PartyMojo Catering Partner: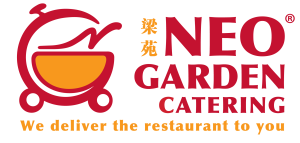 The No.1 caterer in Singapore – "We deliver the restaurant to you"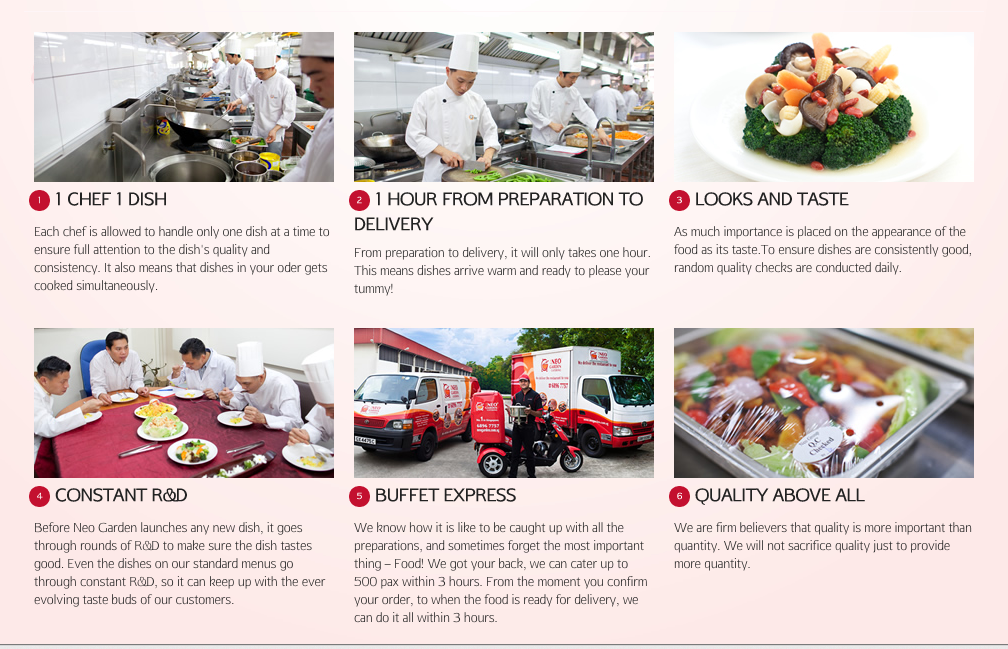 PartyMojo's  Partner:
A unique quirky place and a unique quirky team – Who else would name their brand after a cow's TITS? Udders is proud to give you fresh honest ice cream with the best ingredients they can find – in local flavours and liqueur flavours! Ooo….or should we say moo..
Check out their awesome cafes locations for your next party venue booking!
Photo Booth Partner: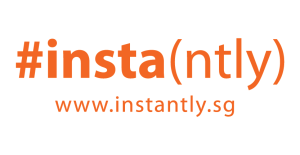 Instantly.sg specialise in Instagram Photo Printing and Live Instagram Photo Streaming for Events. Instantly platform will allow anyone with an Instagram account to be your event photographer! Any photos uploaded to Instagram that is hashtagged with your chosen event hashtag will appear LIVE on a photo gallery and be printed instantly.
Instantly has also expanded into providing roving photographers, kids photobooth and custom made software solutions for any kind of event printing, including custom social apps for events and tracking reports. Currently they are also one of the few photobooth vendors that are able to provide services at up to 6 different locations at any one time.
Showcase: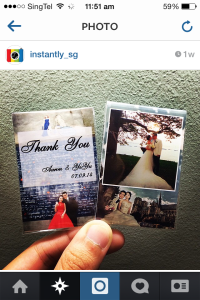 Tentage and Logistics:

Nanyang Inc is an established name since 1965 in the arena of building and putting up tentages for outdoor events.
With over 50 years' experience in the market, Nanyang Inc have successfully dressed up various high profile events. Celebrating life-defining moments, such as wedding & solemnization ceremonies, baby showers, birthday parties and all other times worth celebrating.
Venue Platform:

Venuerific is an online marketplace for people to list, discover, and book hip, beautiful or unconventional event spaces in Singapore, Malaysia, Indonesia, Philippines & Hong Kong. Re-discover the way you celebrate and experience events by finding the perfect venue.