Contact our PartyMojo office for fresh popcorn and candy floss at 65696992 or Yolanda 

83997127

 / 

Kit 

83664523

 

to enquire now! Drop us a quick email at yolanda@partymojo.com.sg today!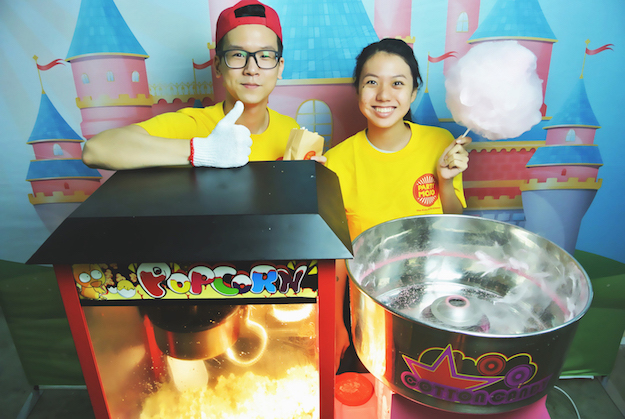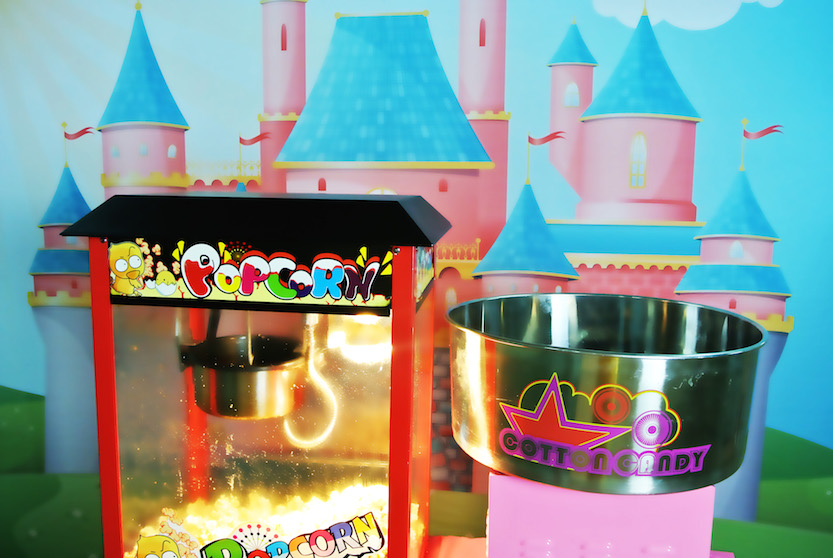 Sweeten your party with these tasty snacks! Popcorn and Candy Floss is an all-time favourite and would please not only the children, but the adults too. They're perfect for a sweet snack or dessert! With our helpful staff there, you don't have to worry about it at all, just enjoy the goodness! From birthday parties to corporate events, if you are looking for super awesome popcorn and candy floss, please refer to our pricing table below!
Popcorn Only
Candy Floss Only
Popcorn and Candy Floss
1 hour
$148
(weekdays only)
$148
(weekdays only)
$288
2 hours
$188
$188
$320
3 hours
$238
$238
$400
4 hours
$288
$288
$500
Additional hour of popcorn or candy floss: $50 / hour
Additional hour of popcorn and candy floss: $100 / hour
Discount available for long hours!
*Please note that a delivery surcharge of $30 is applicable for Changi, Tuas, Jurong Island and Sentosa
Holding a large scale event and not sure how many machines or how long a duration you need? Fret not because PartyMojo is here for you! With over 30 popcorn and candy floss machines in house and a big team of Mojo staffs, let us share your burden. We do provide a huge discount for long hours, so why not enquire with us today!
What is required from me if I hire the machines from PartyMojo?
A standard UK plug Powerpoint (For outdoor events, do check with the venue if their powerpoints are suitable for the standard UK plug.)

A small table for us to place the machine if tables/carts are not included in your package.
Does it include delivery and manpower and free flow of Popcorn / Candy Floss?
Yes! All prices as above include delivery, set up, man power and free flow of popcorn / candy floss! Not only that, young and lively staff will be at your event to serve and punctuality is guaranteed!
What are the flavors of the Popcorn / Candy Floss?
We serve fresh, sweet popcorns that many have claimed it is better than the ones in cinemas. Upon special request, we can make salted ones too!
From the numerous events that we've done, PartyMojo has realised that the all time favourite flavor is the strawberry flavor in pink! For other colours or flavors, please enquire with us and we will make the impossible possible!
Are the popcorn and candy floss Halah certified?
Yes absolutely! All our ingredients are Halah certified!
How many bags of popcorn / sticks of candy floss can you produce within an hour?
We can serve up to 100 bags of popcorn in an hour. If you have too many guests coming for the event, we can use a smaller popcorn bag so as to cater to more people!
It really depends on the size of the Candy floss sticks that our staff makes! For small birthday parties, we will make gigantic Candy floss which never fail to cheer the young hearts! For large scale events like school and RC events, our candy floss will be relatively smaller in size to cater to the crowd.
Do I have to prepare a table for PartyMojo to place the machines?
For hiring of popcorn OR Candy floss machine only, yes, we will require a table to place a machine. Otherwise, tables are available for hire at only $10 Nett! If you're getting both the popcorn AND candy floss machines, PartyMojo will provide a table for absolutely free of charge!
Popcorn and Candy Floss Carts are also available for rental! Simply top up $50 Nett for the hire of carts!
My event is outdoors, can I still hire the machines?
Yes! PartyMojo can go everywhere and anywhere in Singapore! However for inaccessible locations like Sentosa, Tuas South and so on, a transport surcharge between $20 – $30 is applicable. For outdoor events, do make sure that a powerpoint is available.
 We have a company event and we need more than 2 hours for 1000 pax, what are the charges?
For large scale events, do enquire with us for a quotation and we will be sure to reply you within a day!

Are there any discounts for longer period of rental or if we decide to add this into other packages?
Yes!!! The more you order, the more discount you get! We love discounts as much as you do!
Do you guys do ice cream carts, kachang puteh or even corn stall as well?
Yes we love traditional food, and definitely we do rental of ice cream booth and other traditional food stores as well. Just drop us a mail and we will respond to you within 24 hours!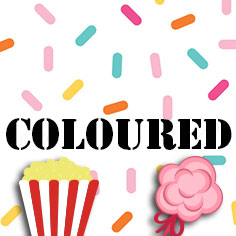 Coloured Popcorn and Candyfloss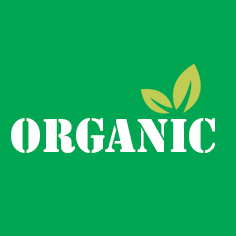 Organic Popcorn and Candyfloss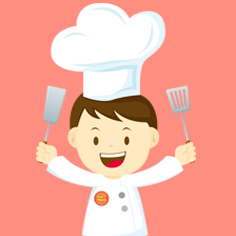 Chef Outfit
Contact our PartyMojo office for your add ons at 65696992 or Yolanda 

83997127

 / 

Kit 

83664523

 

to enquire now! Drop us a quick email at yolanda@partymojo.com.sg today!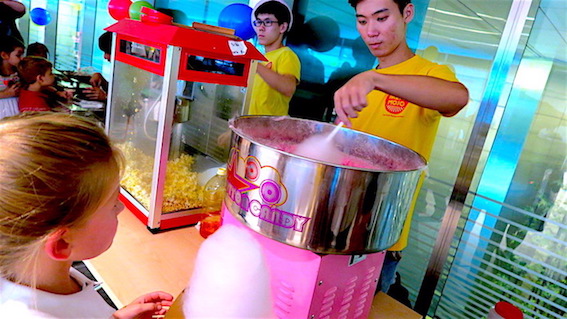 Popcorn and candy floss at DB Bank family day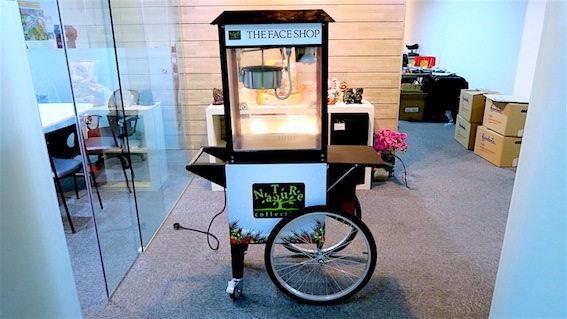 Customised Popcorn cart for The Face Shop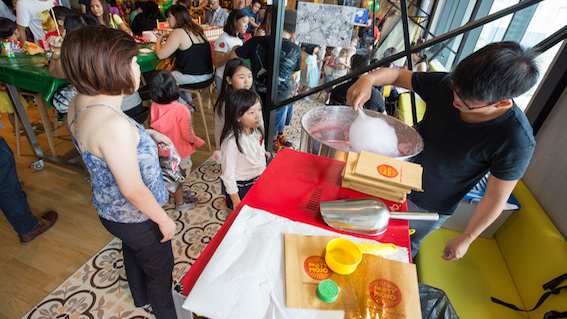 Popcorn and candy floss at Cargill family day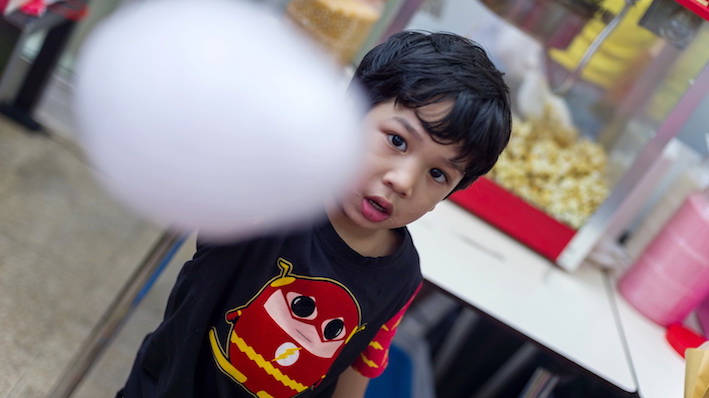 Candy Floss for birthday party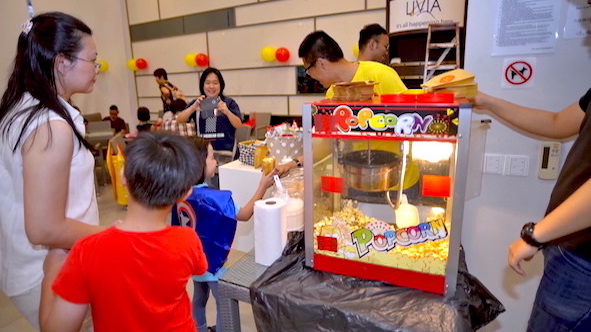 Popcorn at kids party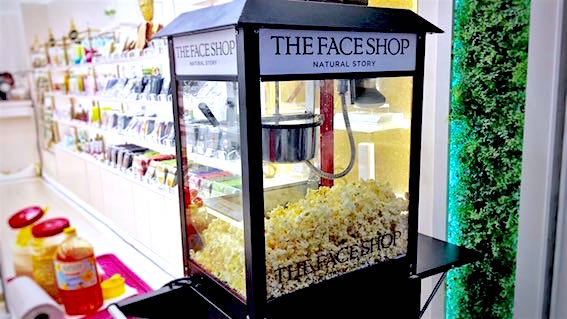 Popcorn at The Face Shop
The Mojo Behind Mojo Team
Quality, Affordable Service

Fast Response Quote (FRQ)
Passionate, Kids-friendly Staff

Professional Trained Staffs

All-inclusive Themed Packages
Cash/Cheque/Credit Card Payment
At PartyMojo, we ensure our customers are always paying the right price for the right quality. Here's Top 5 Reasons why our corporate clients and birthday guests chose Mojo's stations as their choice.
Our Team
PartyMojo hires only young, lively and presentable manpower!
Our Reliability
PartyMojo's arrives punctually half an hour before event for set up. Please refer to our FAQs for PartyMojo's service and delivery protocol.
Our Scalability
With over 30 machines in store, we cater to big or last minute bookings.
Our Quality & Taste
We use only top grade imported U.S butter for our popcorn. Plus a bite out of our fluffiest cotton candy will surely make you feel like you're on cloud 9!
Your Needs are Ours
We cater what is best for your party, choices, wants and must haves. We got you!
Terms and conditions
– All prices quoted are in Singapore Dollars (SGD).
– A 50% non-refundable deposit is required to confirm the event
– Breakage and damages to any equipments will be charged to customer accordingly.
– All cheques are made payable to PARTYMOJO PTE LTD.
– Deposit can be made via bank transfer to DBS current Acc 003-932293-3 Branch code: 7171-003
– A transport surcharge of $30 is applicable for inaccessible venues like Changi, Tuas, Sentosa, Turf city.
– The balance 50% payment is to be made in cash strictly on event day before the start of event.
– In the event that cash payment cannot be prepared before the start of event, 100% full payment should be made to PartyMojo 3 working days prior to the event.
– 50% Deposit will be forfeited upon cancellation of event, 100% full payment will be required if the event was cancelled within 2 working days to the event.
– Postponing of event is subjected to a $100 – $150 surcharge, subjected to availability, otherwise, client can choose to cancel the event and deposit paid will be forfeited.
– Postponing of event can only be done 2 working days prior to the party.
– PartyMojo will not be liable for cleaning up of any mess created by the activities / party guests.
– PartyMojo reserves the right to cease the party immediately if any of our staffs are verbally abused by the client. In the event that a PartyMojo staff is verbally abused by the client's guest, PartyMojo staff will inform the client immediately. If the abuse does not cease, PartyMojo reserves the right to leave the event immediately.