Maybe you caught sight of it during a buffet dinner at a five-star hotel, or it might be the first structure you noticed on the food tables at a friend's wedding party. It isn't something you have on a daily basis but it sure is a familiar sight at grandiose formal celebrations. Yes, it's the chocolate fondue! Sure it's cliche but definitely better than ever in its luxury five-tier glory! Don't miss out on this opportunity to upgrade your event with PartyMojo's chocolate fondue rental!
Chocolate indulgence, chocolate for any occasion! PartyMojo™ is your all-rounded party minister, and we have chocolate passion burning this amorous springtime! Pander to your chocolate craving with PartyMojo™'s newest Premium Chocolate Fondue Rental Package today! Luxuriate in a FIVE-tier milk chocolate fondue fountain! We offer juicy fruit mix of red grapes, strawberries, and mixed berries, but that's not all! Also, fluffy marshmallows, chewy croissants and bouncy donut balls!

 Duration
What's included
 3 hours (50 Pax)
Decorative Set up and Display
Table Cloth
5 tier Hotel Grade Chocolate Fondue
Mix of Fruits
Red Grapes
Berries
Donuts
Croissants
Marshmallow
Total: S$550 (Promo till 31 Dec 2018)
*Please note that a delivery surcharge of $30 is applicable for Changi, Tuas, Jurong Island and Sentosa
Holding a large scale event and not sure how many machines or how long a duration you need? Fret not because PartyMojo is here for you! With over 30 in house machines and a big team of Mojo staffs, let us share your burden. We provide a huge discount for long hours, so why not enquire with us today!
What is required from me if I hire the live stations from PartyMojo?
A 4ft by 2ft table for us to place the machine. In the event a rectangular table is not available, please let us now in advance so that we can prepare the set up accordingly to a round table.
Also an electrical outlet is required.
Does it include delivery and manpower?
Yes! The price of S$550 include delivery and set up, There is no manpower provided, and is available upon request.
Are the ingredients Halal certified?
Yes absolutely! All our ingredients are Halal certified!
My event is outdoors, can I still hire?
Yes! There is an acrylic board to hedge against the winds. However for inaccessible locations like Sentosa, Tuas South and so on, a transport surcharge between $20 – $30 is applicable. For outdoor events, do make sure that a powerpoint is also available.
 We have a company event and we need more than 2 hours for 1000 pax, what are the charges?
For large scale events, please enquire with us for a quotation and we will be sure to reply you within a day!

Are there any discounts for longer period of rental or if we decide to add this into other packages?
Yes!!! The more you order, the more discount you get! We love discounts as much as you do.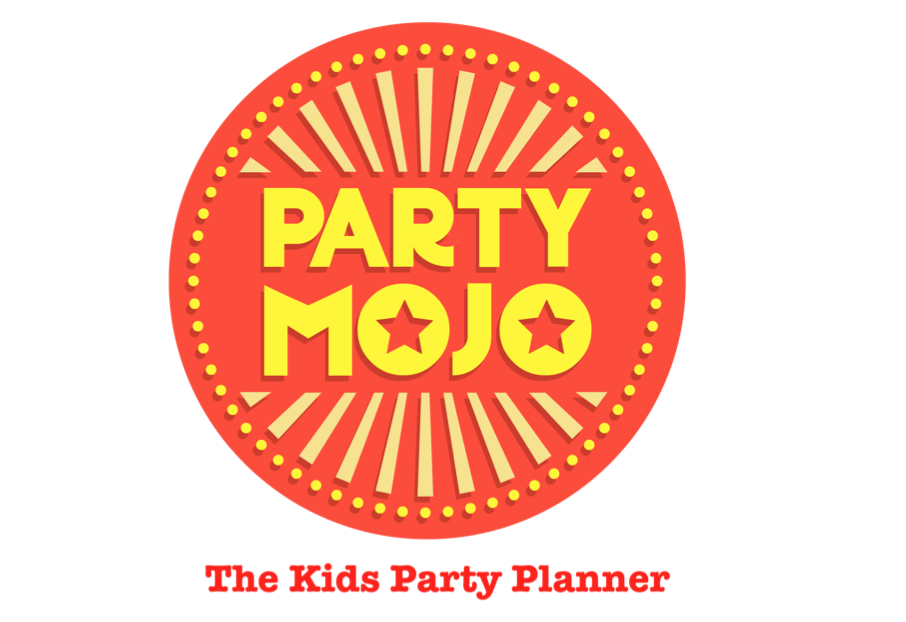 At PartyMojo, we ensure our customers are always paying the right price for the right quality. Here's Top 5 Reasons why our corporate clients and birthday guests chose Mojo as their choice:
Our Team
PartyMojo hires only young, lively and presentable manpower!

Our Reliability
PartyMojo's arrives punctually half an hour before event for set up. Please refer to our FAQs for PartyMojo's service and delivery protocol.

Our Scalability
With over 30 machines in store, we cater to big or last minute bookings.

Our Quality & Taste
Leave it to us to excite your tastebuds!

Your Needs are Ours
We cater what is best for your party, choices, wants and must haves. We got you!
The Mojo Behind Mojo Team
Quality, Affordable Service

Fast Response Quote (FRQ)
Passionate, Kids-friendly Staff

Professional Trained Staffs

All-inclusive Themed Packages
Cash/Cheque/Credit Card Payment
Chocolate Fondue at your event!
Wedding cakes that stack up to five layers tall sure look magnificent, don't they? Well, you won't order a wedding cake until your own wedding but the grandeur of a luxury five-tier chocolate fondue could rival that of a five-layered wedding cake and you could now have it arranged for you by PartyMojo! Complement the food and snacks you have catered for your event with our rich flavoured chocolate fondue as dessert that will sweeten up your guests' visit for sure. Check out our chocolate fondue rental today!
How chocolate fondue is served?
The five-tier chocolate fondue structure will be assembled at your event before the luscious stream of oozing melted chocolate goodness trickles down layer after layer, forming a heart-throbbing warm chocolate spring in the metal basin below. Mixed fruits, donuts, croissants and marshmallows are sealed and frozen before being transported to your event and have them finely threaded through with wooden skewers to be served. Sounds tempting? You deserve to enjoy our chocolate fondue rental!
Why have chocolate fondue at your event?
Remember the first time you tasted a piece of chocolate as a child? Just a bite releases a welcoming gush of cocoa aroma surging through your nostrils and exciting your mind. Slowly relax your jaws and let it settle in your mouth as it melts into a rich silky texture embracing your soft palettes. Fell in love right away, didn't you? Sure we all did! Our relationship with chocolate only grew stronger thereafter. The chocolate fondue reignited this sweet childhood memory as a fountain of indulgence and bringing together your favourite sweet treats- donuts, berries, grapes……. You can't possibly reject this reunion with your first love, can you? We heard you and our five-tier chocolate fondue rental is all ready for your every desire! Contact PartyMojo today to enquire!
Fun fact about chocolate fondue!
The term 'fondue' is Swiss so you might think chocolate fondue originated from Switzerland. Well, lo and behold the Swiss fondue was actually referring to melted cheese fondue as a Swiss dish, while chocolate fondue has its origins from a restaurant in New York! We can't say that Americans make the most exquisite desserts but they sure are crazily passionate about their sweet treats whether it's s'mores or sundaes. Here at PartyMojo we are pumped with just as strong a passion to make the most memorable chocolate fondue experience for you and your guests! Enquire with PartyMojo today at 6569 6992 or 6569 6998 about patronising our chocolate fondue rental!
Terms and conditions
– All prices are subjected to 7% GST, unless otherwise stated.
– All prices quoted are in Singapore Dollars (SGD).
– A 50% non-refundable deposit is required to confirm the event
– Breakage and damages to any equipments will be charged to customer accordingly.
– All cheques are made payable to PARTYMOJO PTE LTD.
– Deposit can be made via bank transfer to DBS current Acc 003-932293-3 Bank code: 7171, Branch Code: 003
– A transport surcharge of $30 is applicable for inaccessible venues like Changi, Tuas, Sentosa, Turf city.
– The balance 50% payment is to be made in cash strictly on event day before the start of event.
– In the event that cash payment cannot be prepared before the start of event, 100% full payment should be made to PartyMojo 3 working days prior to the event.
– 50% Deposit will be forfeited upon cancellation of event, 100% full payment will be required if the event was cancelled within 2 working days to the event.
– Postponing of event is subjected to a $100 – $150 surcharge, subjected to availability, otherwise, client can choose to cancel the event and deposit paid will be forfeited.
– Postponing of event can only be done 2 working days prior to the party.
– PartyMojo will not be liable for cleaning up of any mess created by the activities / party guests.
– PartyMojo reserves the right to cease the party immediately if any of our staffs are verbally abused by the client. In the event that a PartyMojo staff is verbally abused by the client's guest, PartyMojo staff will inform the client immediately. If the abuse does not cease, PartyMojo reserves the right to leave the event immediately.