Huat Huat CNY packages for all!
Gong xi, gong xi, gong xi ni! The Chinese New Year is here again, to grace our lives with glee, dash and prosperity! It's the year of they Rooster, and PartyMojo is red with Hype and Huats! We cannot wait to jubilate this festive, feasting season with you!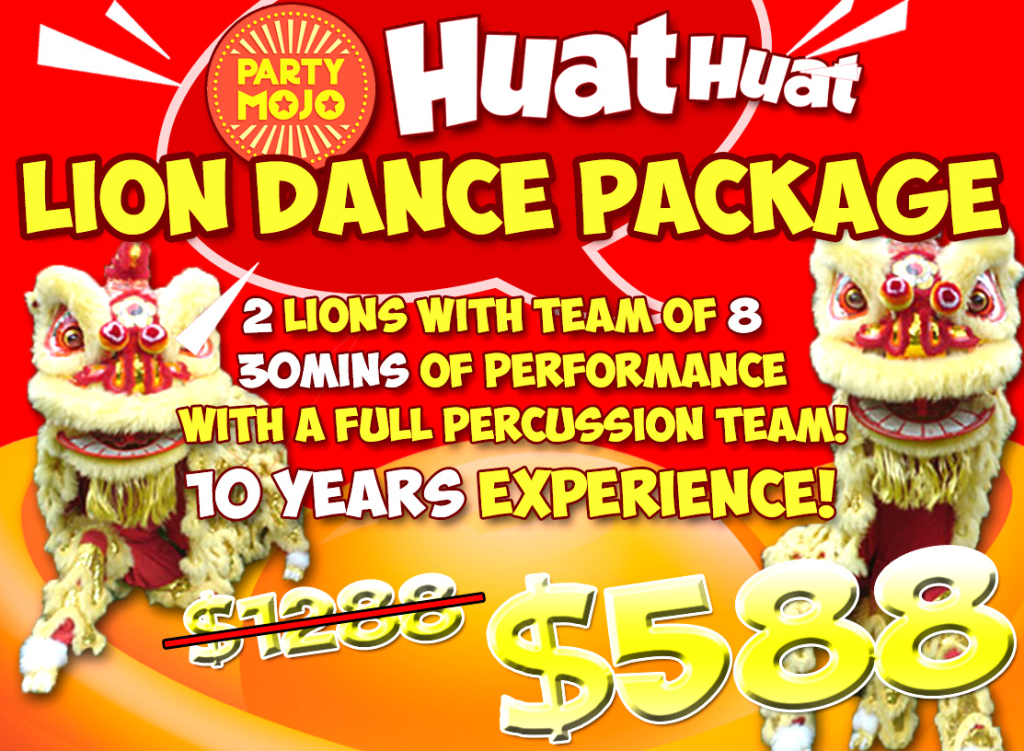 *Promotional Price only valid for 28 Jan to 28 Feb 2018!
Burning for some exploding beats to enter the new year of the Dog? Look no further! PartyMojo's CNY Exclusive Mojo Lion Dance Package hears your calling! Blast into the New Year with prospering sounds of the Lion Dance!
Our package offers a 30-minute Lion Dance performance by 2 Lions with a team of 8 men! Needless to say, a full percussion team to boost the energy at your CNY event this year accompanies the Lion Dance! Be it a private CNY house party with friends and family, a corporate event in the office, or on a stage, our 10-years experienced Lion Dance crew will blow you off!
Call PartyMojo's personnel now, to enquire on our Huat Huat Mojo Lion Dance Package for your event! May all the great fortune come your way this year, Gong Xi Fa Cai!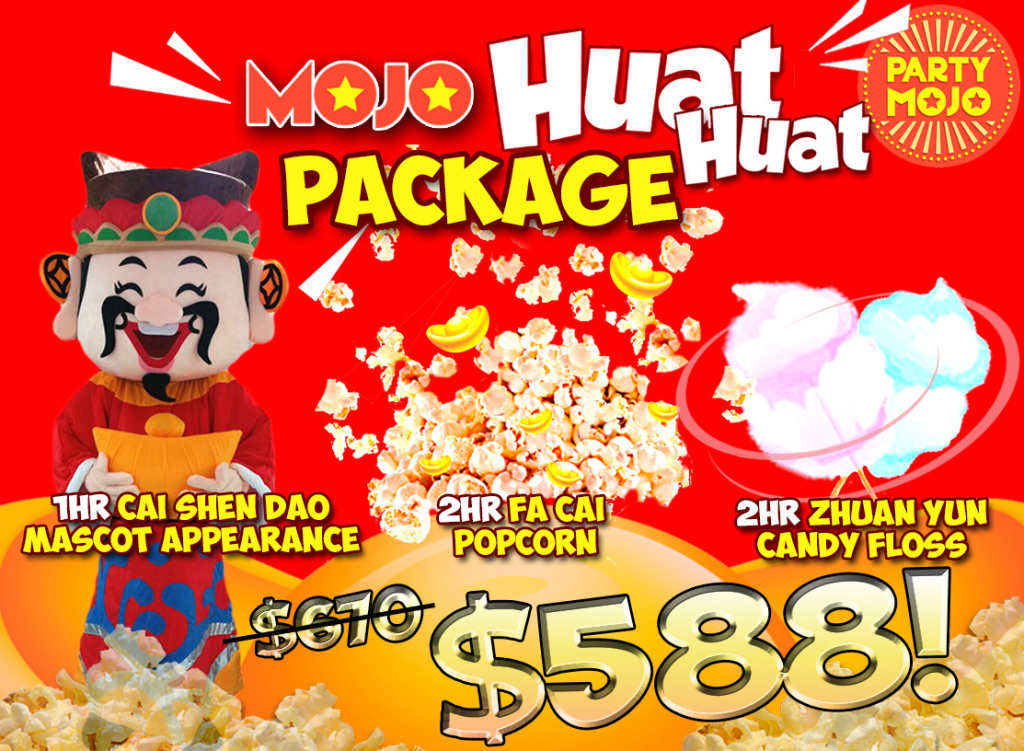 *Promotional Price only valid from 28 Jan till 28 Feb 2018!
PartyMojo's Huat Huat Package is the CNY offer you MUST grab this year! This 2018, kick off the year of the Dog with PartyMojo's all-inclusive Huat Huat Package! This CNY package combines only the best prospering deals for everyone! Cai Shen Dao! The God of Fortune or Cai Shen Ye will descend upon your event for one full hour and bring about prosperity, fortune and golden opportunities along your way throughout the year!
This is accompanied by 2 golden hours of Fa Cai Popcorns dispensing! Don't miss this opportunity to grab free-flow crispy golden Fa Cai Popcorns during the event! PartyMojo's Huat Huat Package also offers 2 consequent hours of Zhuan Yun Candy Floss Spinning! Revolve every chance that comes your way into great fortune and plentiful prosperity! Reach out to PartyMojo right here and consider your CNY celebration, and the rest of your year, Huat ah!
If you're in need for CNY entertainment to swell your CNY events in this prosperous year of the rooster, PartyMojo is to your rescue! If your relish is for musical performances, PartyMojo offers the Lion or Dragon Dance, Chinese Opera Performance or even the magical Si Chuan Bian Lian Show! Experience the fascination before your very eyes! What's a CNY without themed entertainment? PartyMojo offers CNY Themed Mascots Appearances! Choose from a variety of mascots including Cai Shen, Fulu Shou and many more!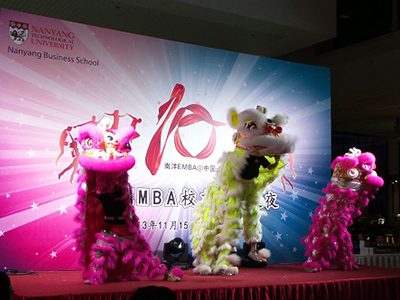 Dragon Dance / Lion Dance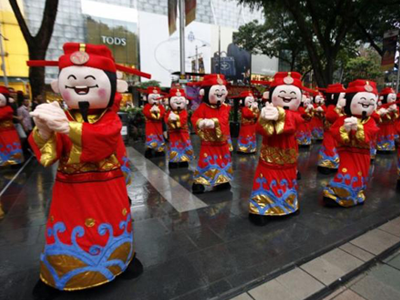 Chinese New Year Themed Mascots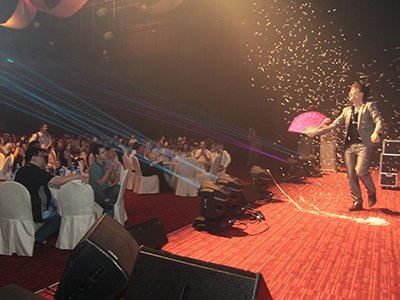 Chinese New Year Themed Magic Show
Si Chuan Bian Lian Show (Face change)
Chinese Opera Performance
Rejoice in the fest and feast! Your fete is not complete without PartyMojo's CNY Fringe Food that comprises of the Golden Popcorn for prosperity, the super spun Fortune Cotton Candy, as well as CNY's Limited Edition Muah Chee and Ding Ding Candy! Feeling the sweet tooth yet? Call PartyMojo's personnel now!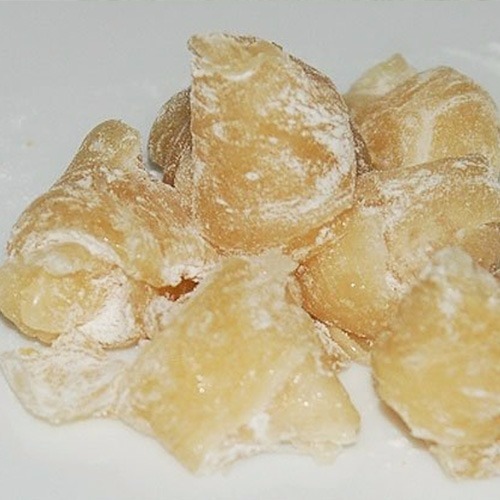 Fancy some creative crafting this CNY? PartyMojo offers exclusive CNY Craft Activities to have your CNY event vicinity embellished with your own crafty creations! We offer a variety of CNY Craft Activities such as Making Lanterns with Ang Baos, CNY Fire Crackers Craft and even Chinese Calligraphy! What's more popular among the younger ones would be Make Your Own Chinese Dragon and Chinese Opera Mask Painting!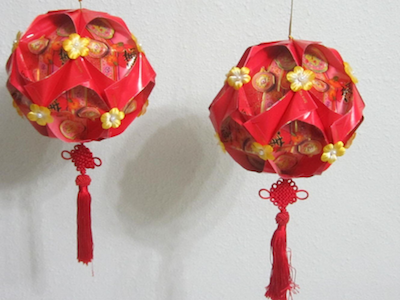 Chinese New Year Lantern Making with Ang Bao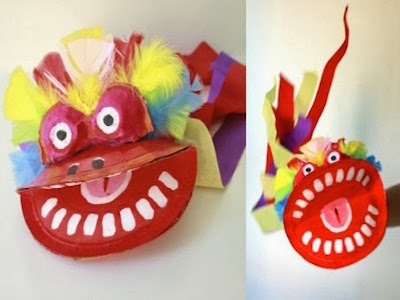 Make your own Chinese Dragon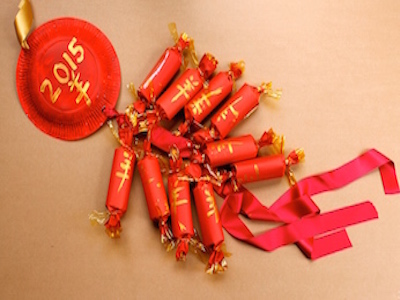 Chinese New Year Fire Crackers Craft
Chinese Opera Mask Painting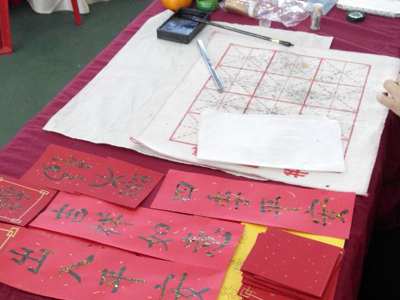 Indulge in our all time favourite activities this CNY! What's more fun than enjoying all the activities with your family and friends? Be in your favourite zodiac this new year with our very own specialised face painter! What's more, you can create more memories with your family by hiring our Caricature to capture this special moment!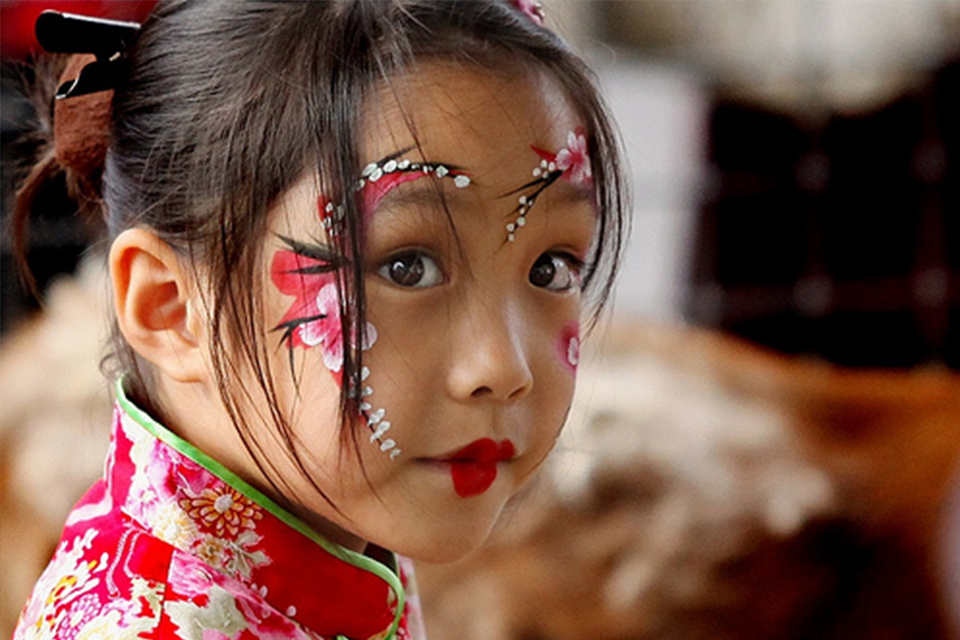 Chinese New Year Face Painting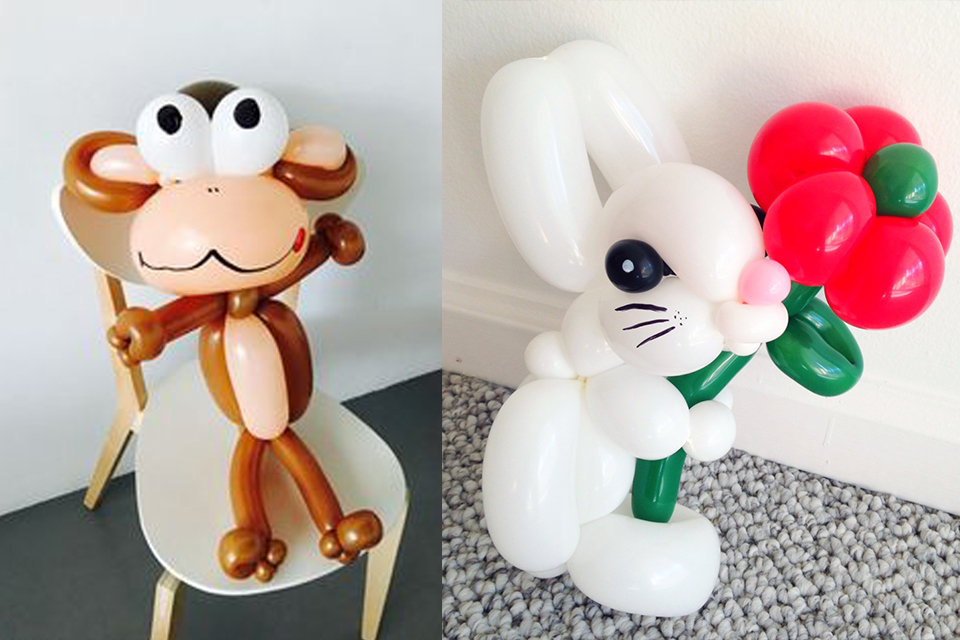 Chinese New Year Balloon Sculpting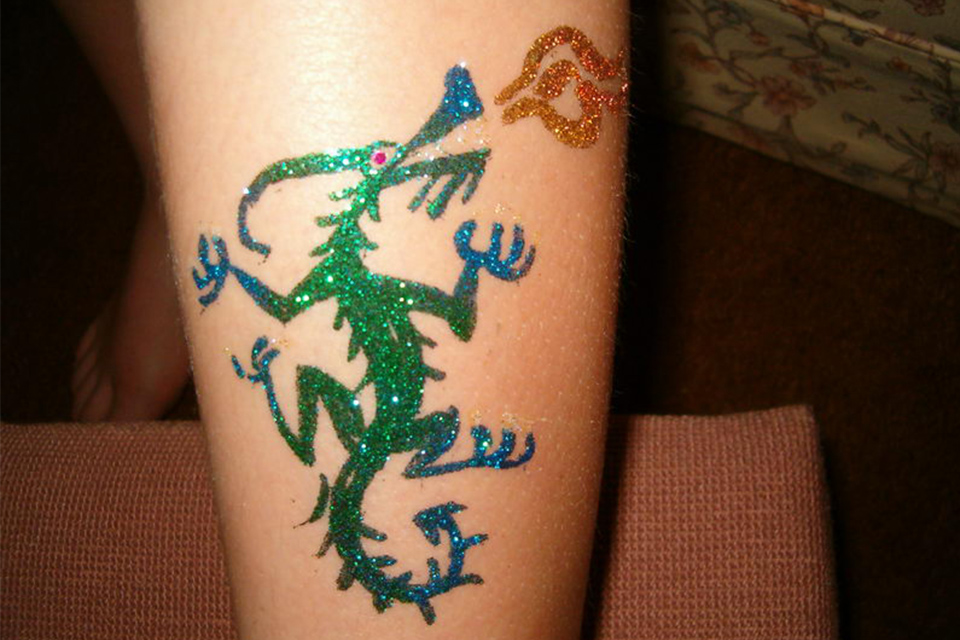 Chinese New Year Glitter Tattoo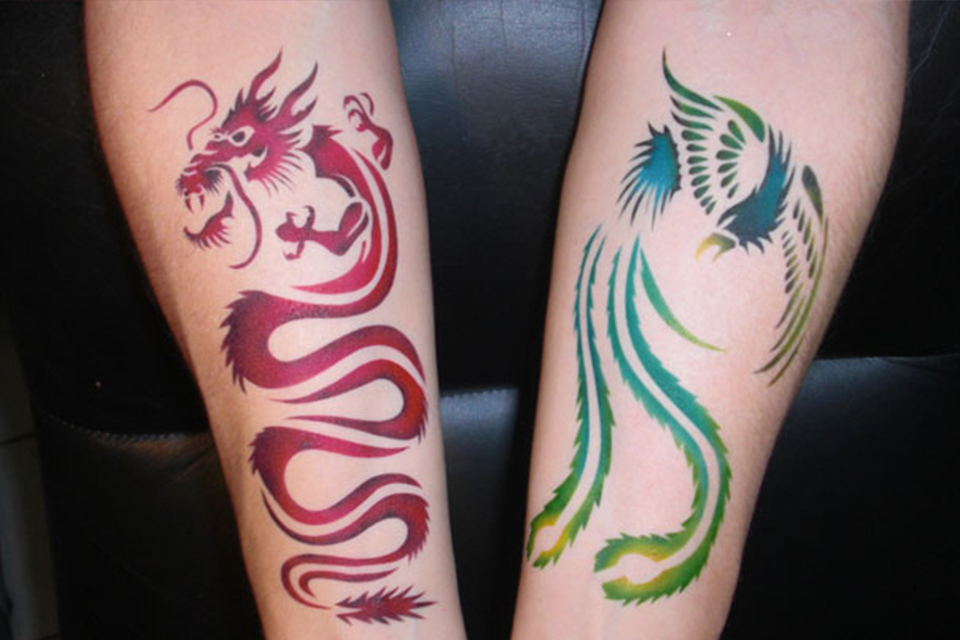 Chinese New Year Air Brush Tattoo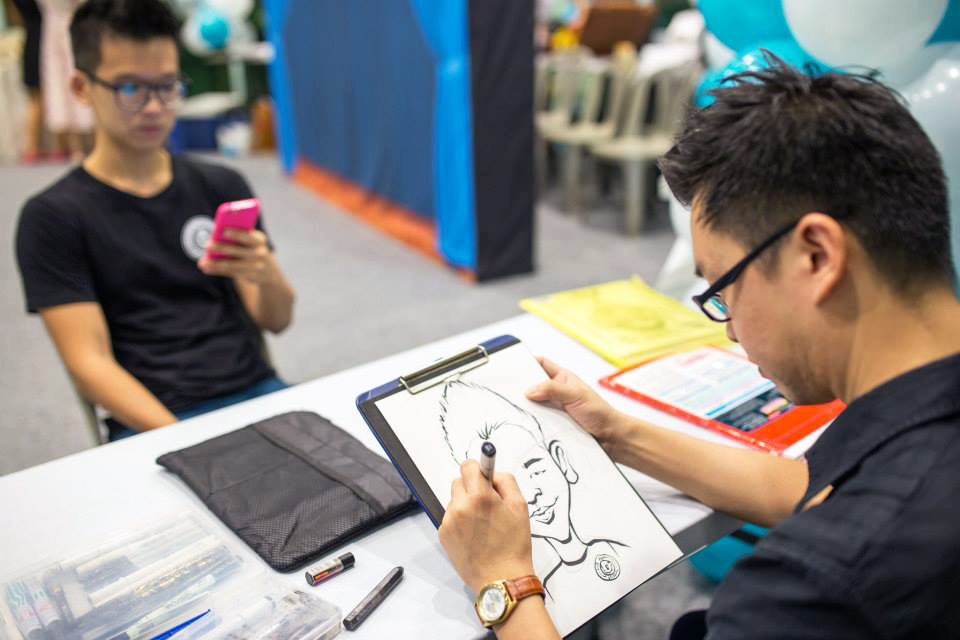 Chinese New Year Caricature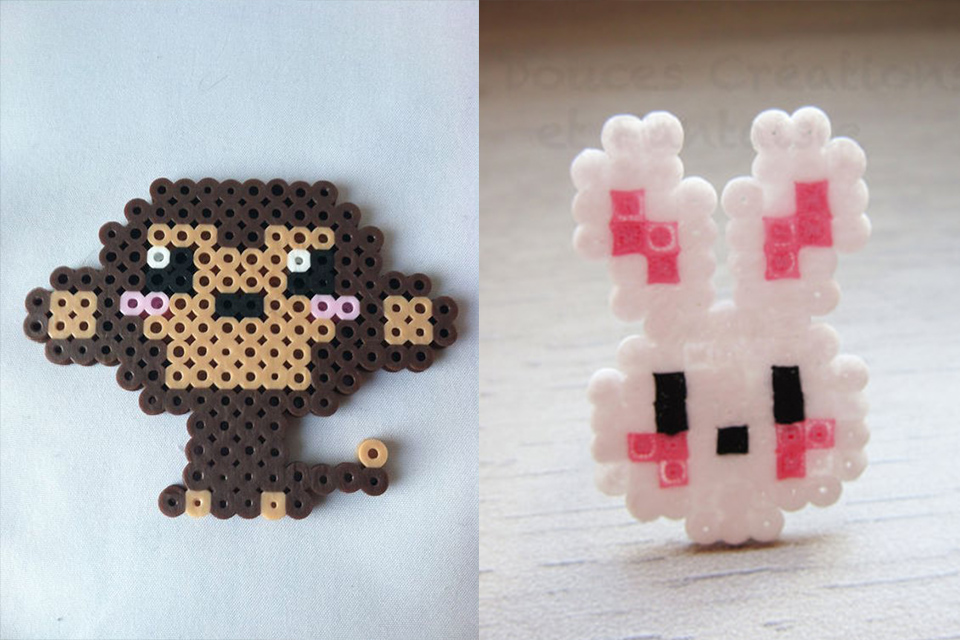 Chinese New Year Hama Beads