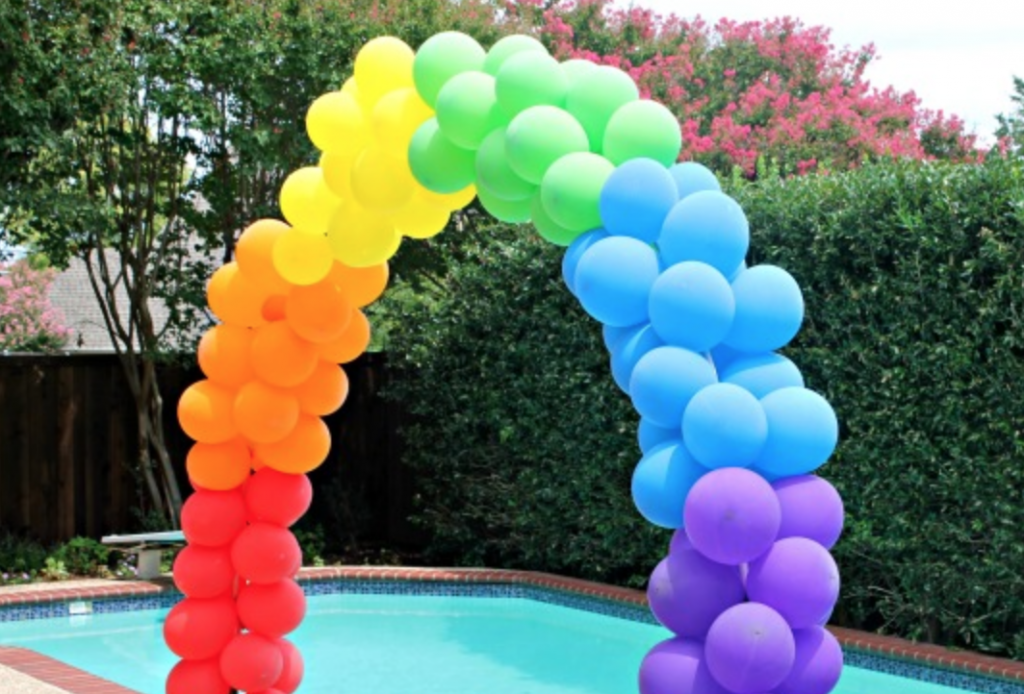 1. Balloon Arch
– Grand balloon arch done by our in house balloonist!
– Perfect to be placed at the entrance / stage of the party!
*Add on Foil balloon name of birthday kid for only $10.50/alphabet!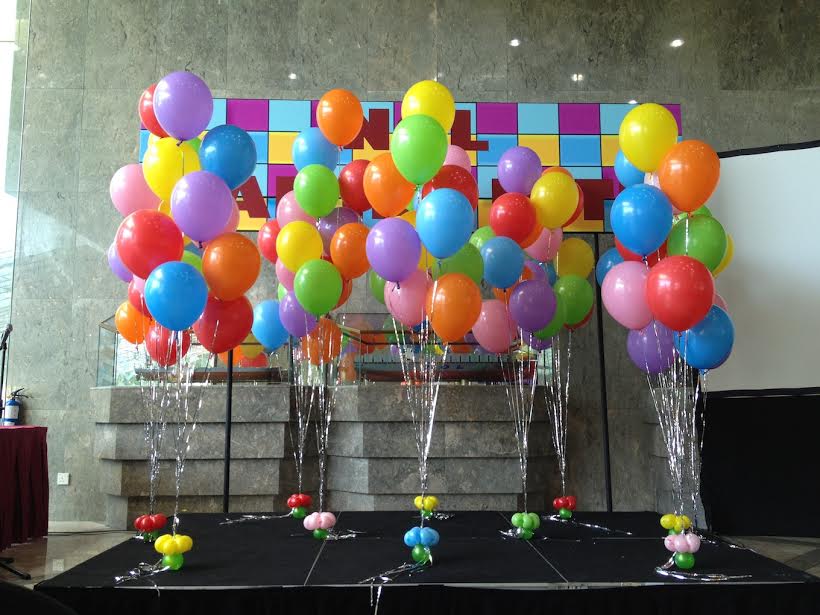 2. HELIUM BALLOON DECORATION
– 15 Helium balloon bouquets! (7 helium balloons per bouquet)
– 1 Giant foil balloon bouquet!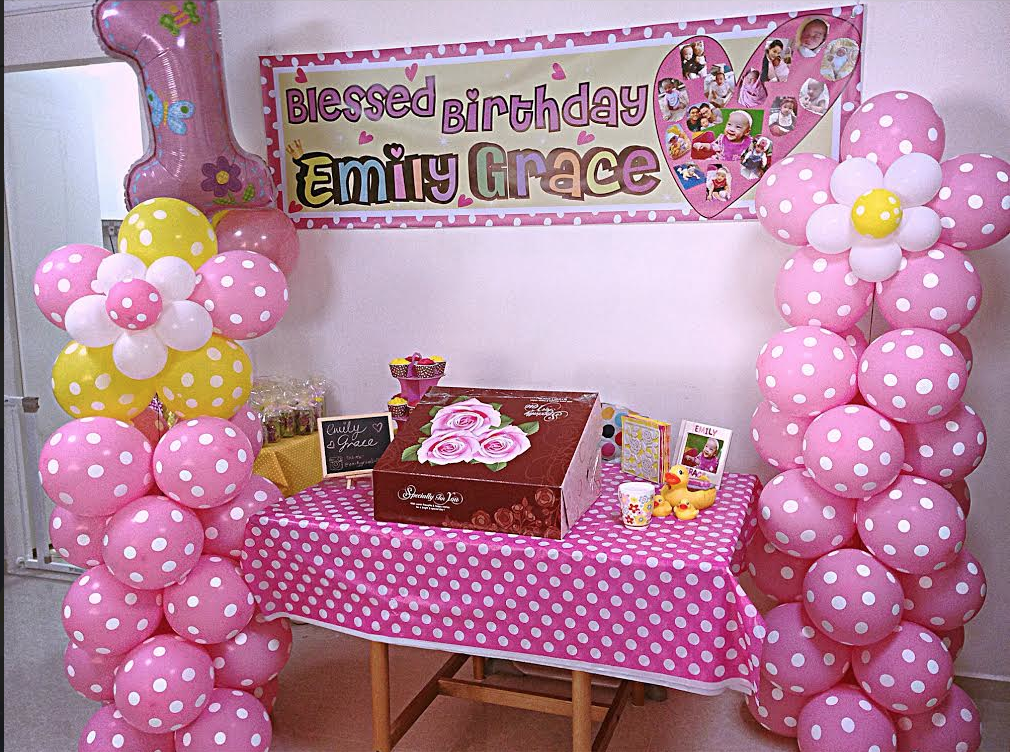 3. PAIR OF THEMED BALLOON COLUMNS
– Pair of themed balloon columns done by our in house balloonists!
– Perfect to be placed at the entrance or on both sides of the cake cutting table!
– Height of column – approximately 1.6m – 1.8m depending on design!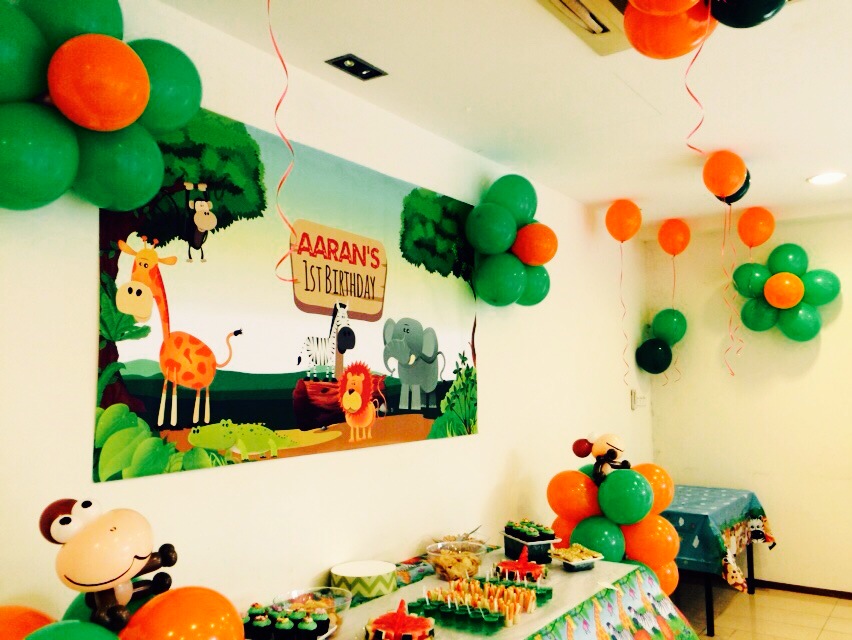 4. OTHER DECORATION
– 80 Air filled balloons around the room!
– Themed table cover for cake cutting!
– Simply send us a picture of your party venue and we will advise you how we can put up the balloon decoration!
*Do note that our team will arrive 2 hrs in advance to set up the decoration.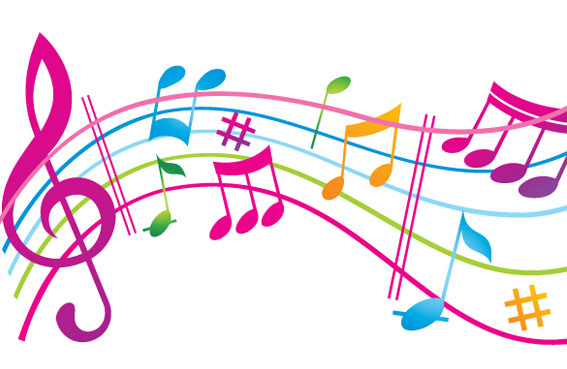 5. PARTY MUSIC
– Rental of our bluetooth music player for the whole party!
– Huge selection of songs from our party playlist!
– Brings out the party atmosphere!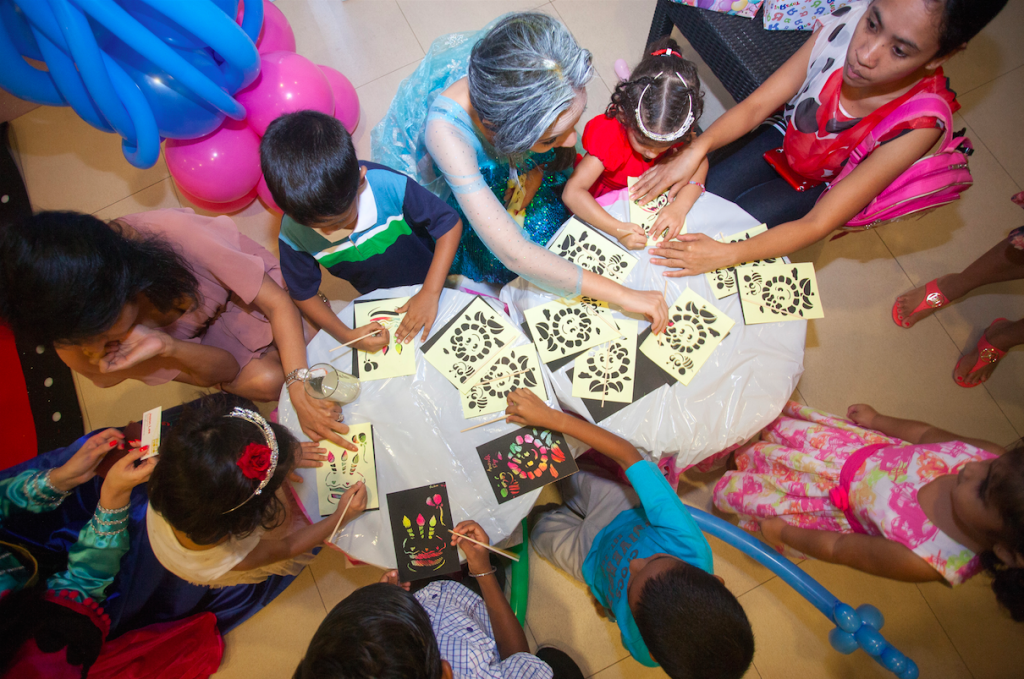 6. CHOOSE

TWO

ART AND CRAFT ACTIVITY
– Clay paint for 30 kids!
– Mosaic Tiara/crowns for 30 kids!
– Sand art for 30 kids!
– 1 Art assistant to help the kids with the craft activity!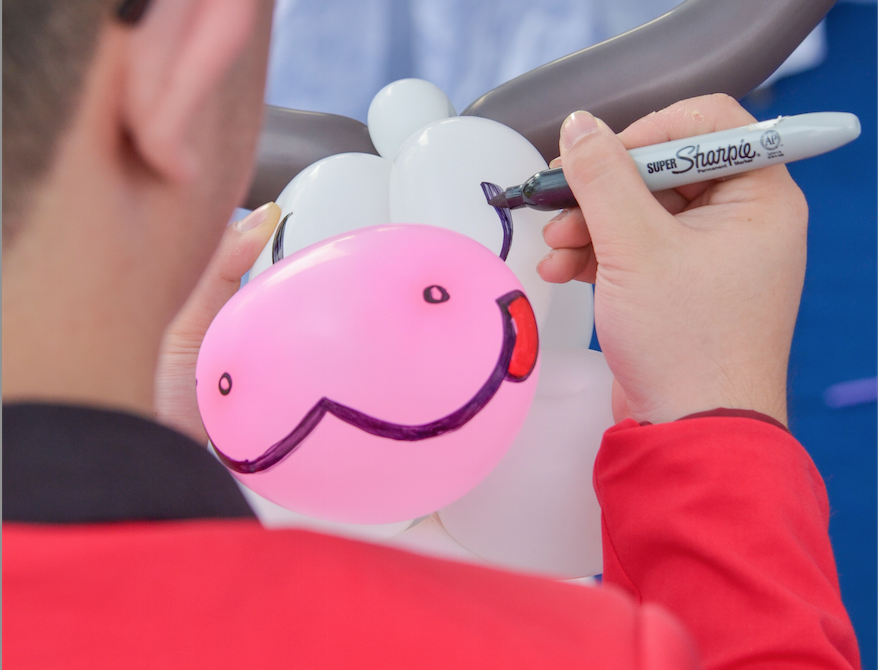 7. BALLOON SCULPTING
– 2 Hrs of Free flow of Fun Balloon sculpting!
– Ask our professional balloon sculptors for anything!
– Adults can request for them too!
– Talk to us to change this to other activity! (Hair braiding / glitter tattoo)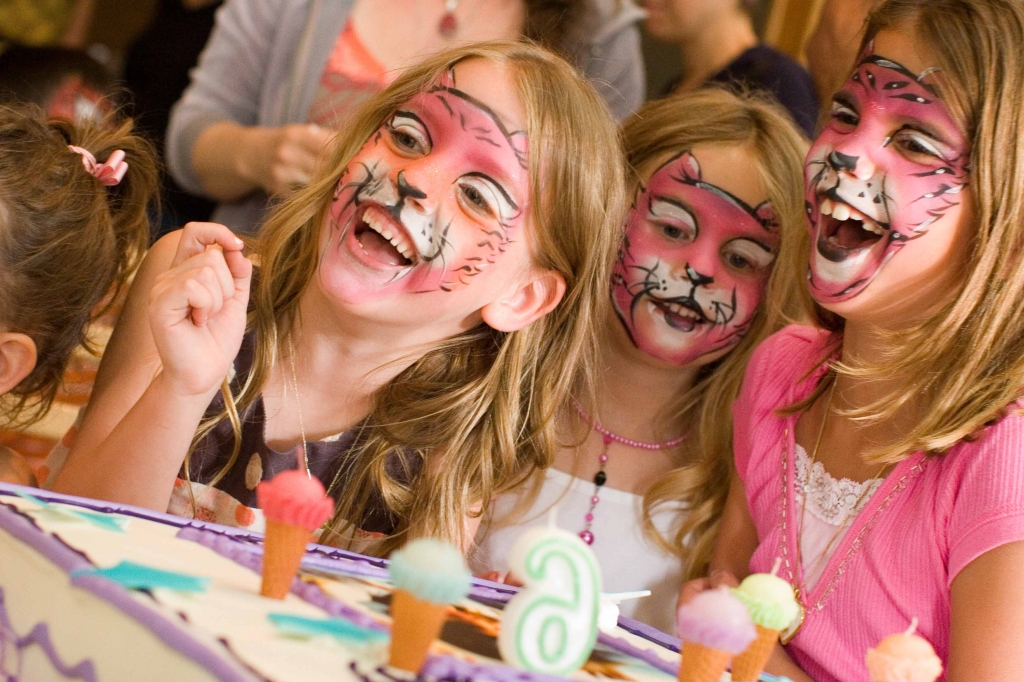 8. PREMIUM FACE PAINTING FOR ALL KIDS
– 2 Hrs of premium face OR arms painting for everyone to liven up the event!
– Adults can request to get 'em too!
– We use only toxic free facepaint from UK!
– Talk to us to change this to glitter tattoo!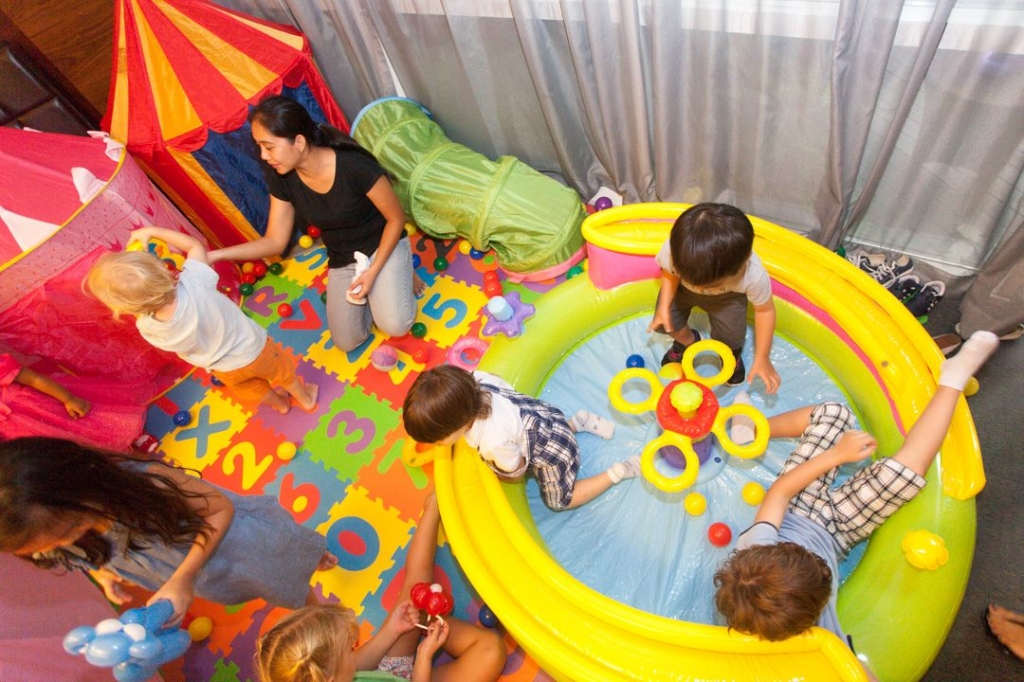 9. TODDLER PLAY AREA
– 3M X 2M alphabet mat
– 2 circus tents
– Mini inflatable ball pit with plastic balls
– 2 tunnels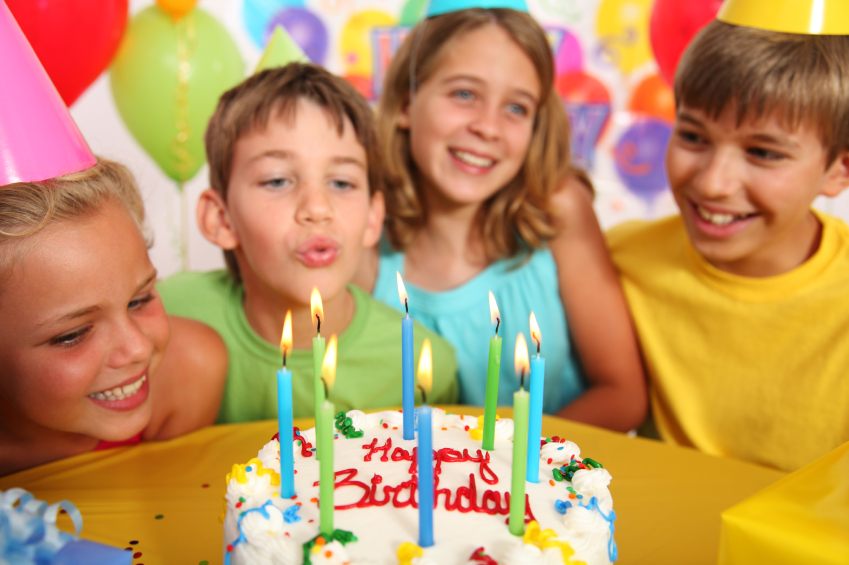 10. CAKE CUTTING CEREMONY
– We will gather all the guests and host the cake cutting ceremony for you!
– We will play the Happy Birthday Song! Talk to us if you have special birthday song to be played at the party!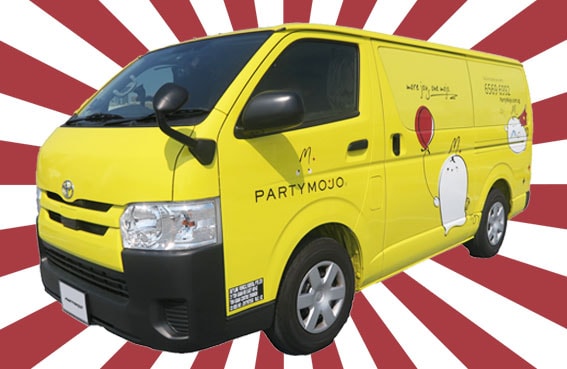 11. ALL SET UP AND DELIVERY INCLUDED
– Leave the hassle and stress to us!
– PartyMojo crew will arrive 2 Hrs in advance to set up the decorations for this party!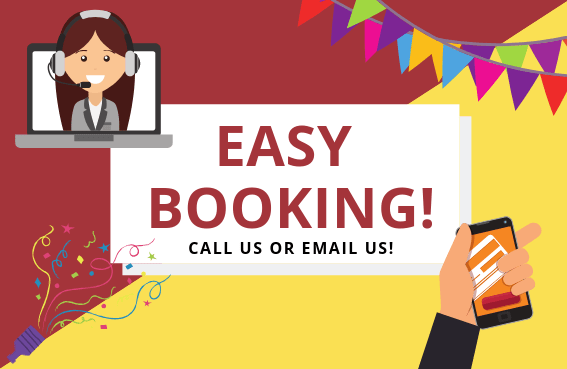 12. EASY BOOKING!!
– CALL: 81606622
– EMAIL: [email protected]
OR SIMPLY CLICK ON THE ENQUIRE BUTTON BELOW AND WE WILL GET BACK TO YOU WITHIN 24 HOURS!
Top 5 reasons why choose PartyMojo!
At PartyMojo, we ensure our customers are always paying the right price for the right quality. Here are the Top 5 Reasons why our corporate clients and birthday guests chose PartyMojo as their choice: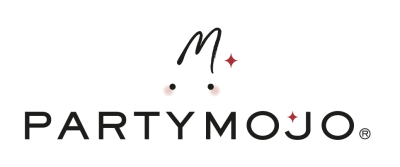 Architect of Joy
Beyond organising personal parties and corporate events, we compose happy experiences. Drawing out the Fun in every Function.

Mojo Formula
We compose joy through full-scale event planning and management following the formula.
Mojo Formula = Ideation + Detailing + Execution

Professionalism
About all, we are guided by our belief system to be prompt, responsible, responsible and always reliable.

Team Mojo
All Mojo manpower undergo strict screenings and practical training before they are assigned to a job post to equip them with product knowledge and good service.

Quality & Taste
We select nothing but the top ingredients and guarantee to excite your tastebuds!
The mojo behind Mojo Team
Quality & Affordable Services
Professionally Trained Staff

More Than 70 Live Food Stations

Fun Filled Themed Packages
Cash / Cheque / Credit Card Payments
Terms & Conditions
Payment & Extension Terms
All prices quoted are in Singapore Dollars (SGD) and are subjected to 7% GST.
A 100% full payment is required to confirm the booking.
Breakage and damages to any equipments will be charged to client accordingly.
A transport surcharge of $30 is applicable for the following venues: Changi, Tuas, Sentosa, Turf city.
All cheques are made payable to PARTYMOJO PTE LTD.
Payment can be made via bank transfer to: DBS current Acc 003-932293-3 Branch code: 7171-003.
PartyMojo now accepts PayNow! The QR Code can be found at the bottom of the invoice issued.
Extension of Games: $100 for 30 mins
Extension of Face Painting: $80 for 30 mins, $100 for 60 mins
Extension of Balloon Sculpting: $80 for 30 mins, $120 for 60 mins
Extension of Backdrop Rental: $30 for 30 mins
Extension of Mojo Staffs: $30 – $50 for 30 mins
Extensions are solely subjected to PartyMojo's availability and are strictly not negotiable.
Postponing of event can only be done 5 working days prior to the event.
Postponing of event is subjected to a $100 – $150 surcharge, subjected to availability.
50% of invoice charges if cancellation is made more than 5 working days before event time.
100% of invoice charges if cancellation is made 5 working days before event time.
Other Party Terms
Duration of the party is a maximum of 2 hours, excluding 2 hours for set up before the event.
PartyMojo staffs will not be responsible for putting up the client's own decoration during set up time.
PartyMojo staffs will not be responsible for the teardown of balloon decorations for any packages.
PartyMojo will not be liable for cleaning up of any mess created by the activities/party guests.
PartyMojo reserves the right to cease the party immediately if the client verbally abuses any of our staffs. In the event that the client's guest verbally abuses a PartyMojo staff, PartyMojo staff will inform the client immediately. If the abuse does not cease, PartyMojo reserves the right to leave the event immediately.