Contact our PartyMojo office at 65696992 / Sales 81606655 / Yolanda 

81606622

 

to enquire now! Drop us a quick email at

[email protected]

today for your very own ding ding candy station!
As you stroll through a Pasa Malam, the shrill sound of clashing metal caught your ears from a distance. Your curiosity drew you to take a closer look. A man is knocking his hammer against the chisel but no he isn't excavating artefacts, he is breaking a huge pot of candy into bits! Ding Ding Candy is one of the most popular candies that you will see in many Singapore's Pasa Malam! It is known as the Ding Ding Candy due to the sound of producing the candy! Get our PartyMojo's Ding Ding Candy Station for your event now!
" The sharp 'ding ding' clashing sound definitely stands out in a stretch of food stalls. Ding Ding Candy will definitely attract crowds, especially when it's so fun, sweet and culturally rich!"
|  Hours | Ding Ding Candy Station |
| --- | --- |
|  1 | $280 |
|  2 | $400 |
|  3 | $580 |
|  Subsequent |  $180 |
*Delivery surcharge of $30 is applicable for Changi, Tuas, Jurong Island and Sentosa
If you're holding a large-scale event unsure of how many machines to rent, PartyMojo is here to your rescue! With over 30 in-house Machine Stations and a huge team of Mojo SuperStaffs, no more stress! PartyMojo offers a huge discount for long hours Machine Station rentals! 
How many Ding Ding Candy can you serve in an hour?
We can cater up to 100 servings in an hour!

What is included in the Ding Ding Candy Station
Delivery, manpower and set up of the station are all included!

What's required from me if I hire PartyMojo's Ding Ding Candy station?
Simply provide us a table and a powerpoint and we're good to go! Don't worry if you do not have a table, our table are available for rent at $20!
I need to cater to 500 people in an hour, can you do it?
No problem! We can cater to as many people as you want in the hour. This can be done so by adding more stations and manpower! Simply call or email to enquire with your event details and you will get a quotation within a day!
Are the Ding Ding Candy Halal?
Yes, all ingredients used are halal certified!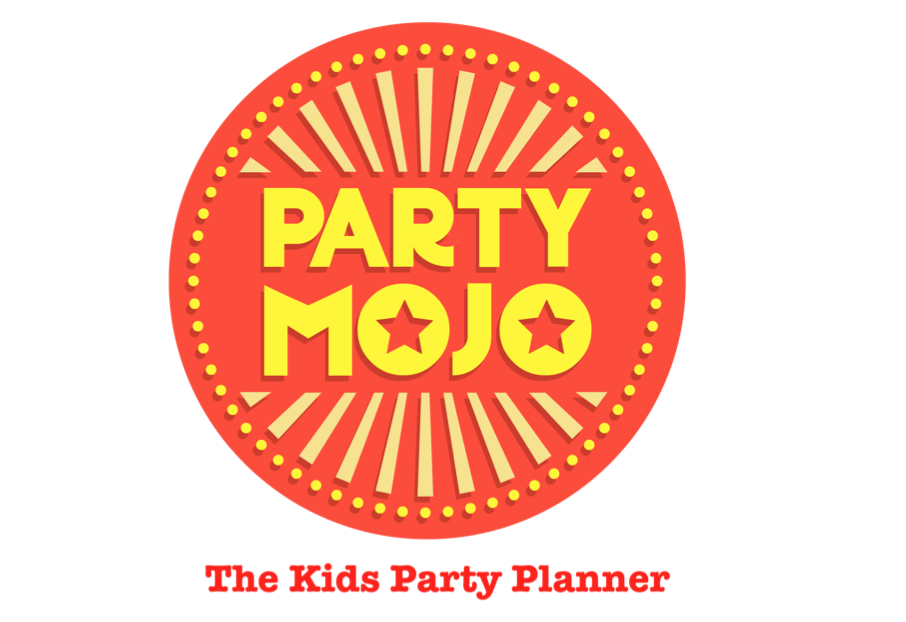 At PartyMojo, we ensure our customers are always paying the right price for the right quality. Here's Top 5 Reasons why our corporate clients and birthday guests chose Mojo as their choice:
Our Team
PartyMojo hires only young, lively and presentable manpower!

Our Reliability
PartyMojo's arrives punctually half an hour before event for set up. Please refer to our FAQs for PartyMojo's service and delivery protocol.

Our Scalability
With over 30 machines in store, we cater to big or last minute bookings.

Our Quality & Taste
Leave it to us to excite your tastebuds!

Your Needs are Ours
We cater what is best for your party, choices, wants and must haves. We got you!
The Mojo behind Mojo Team
Quality, Affordable Service

Fast Response Quote (FRQ)
Passionate, Kids-friendly Staff

Professional Trained Staffs

All-inclusive Themed Packages
Cash/Cheque/Credit Card Payment
Ding Ding Candy at your events!
Ever had a mischievous impulse to just break things as a child? If you enjoyed those childhood memories, you would find it satisfying to witness brittle candy shattering right in front of your eyes. Melted maltose is mixed with different ingredients and stretched into line shapes before it solidifies. The long line-shaped candy is then broken into pieces with a hammer and chisel. It's not just the ringing sounds made by the clashes between the hammer and chisel that draws our attention. The sight of candy cracking and splitting satisfies your inner OCD just as much as seeing a perfect egg yolk pop.
How is Ding Ding Candy served?
We make sure that maltose and other sweetening ingredients used to made the candy are sealed and shipped to your event fresh. Our professional candy chef would then melt the maltose in a round metal pot before mixing it with other ingredients and pulling the mixture into a line shape. The maltose mixture solidifies after some time and the chef would break the line-shaped candy into fragments by lightly knocking on it with a hammer and chisel. Fill the broken pieces of candy in a disposal cup or bag and Ding Ding Candy is served!
Why have Ding Ding Candy at your events?
After knowing how Ding Ding Candy has to be broken down with metal tools, those of you who have never tried the candy would think that it's rock hard and you could probably only hold it in your mouth and suck on it. What makes tasting this candy interesting is that its texture is in fact chewy and gluey as soon as it reaches your mouth despite its solid exterior! Intriguing, isn't it? The Ding Ding Candy sure is an interesting sweet treat and maybe that explains its popularity among Singaporeans. Don't miss this candy on your catering list for your next event! Contact PartyMojo today to check out our Ding Ding Candy Station!
Fun fact on Ding Ding Candy!
The Ding Ding Candy carries a rich cultural heritage. Older-generation Singaporeans would reminisce their childhood days where the Ding Ding Candy vendor would arrive by the side of a busy street with his bike carrying a candy pot and start making clashing sounds by breaking the candy. It wasn't as much of a Singaporean tradition at the beginning since the candy originated from Hong Kong but it was soon popularised here for being really attention-catching in public areas. Regardless of how relatable the Ding Ding Candy experience is to you, it is definitely worth savouring a sweet treat that represents a piece of Singapore's culinary history! Enquire with PartyMojo today at 6569 6992 or 6569 6998 about catering your Ding Ding Candy station for your next event!
Terms and conditions
– All prices quoted are in Singapore Dollars (SGD).
– All prices are subjected to 7% GST.
– A 50% non-refundable deposit is required to confirm the event
– Breakage and damages to any equipments will be charged to customer accordingly.
– All cheques are made payable toPARTYMOJO PTE LTD.
– Deposit can be made via bank transfer to DBS current Acc 003-932293-3 Branch code: 7171-003
– The balance 50% payment is to be made in cash strictly on event day before the start of event.
– In the event that cash payment cannot be prepared before the start of event, 100% full payment should be made to PartyMojo 3 working days prior to the event.
– 50% Deposit will be forfeited upon cancellation of event, 100% full payment will be required if the event was cancelled within 2 working days to the event.
– Postponing of event is subjected to a $100 – $150 surcharge, subjected to availability, otherwise, client can choose to cancel the event and deposit paid will be forfeited.
– Postponing of event can only be done 2 working days prior to the party.
– PartyMojo reserves the right to cease the party immediately if any of our staffs are verbally abused by the client. In the event that a PartyMojo staff is verbally abused by the client's guest, PartyMojo staff will inform the client immediately. If the abuse does not cease, PartyMojo reserves the right to leave the event immediately.