What are the precautionary measures I can put in place to minimise my child's risk? What should I do if my child is showing symptoms? Keep calm mummies and daddies and read on this article to have a better understanding of what you can do to protect your child from the Covid-19!
This new virus belongs to a family of viruses known as coronaviruses. Named for the crown-like spikes on their surfaces, they infect mostly bats, pigs and small mammals. But they mutate easily and can jump from animals to humans, and from one human to another. In recent years, they have become a growing player in infectious-disease outbreaks world-wide similar like the SARS outbreak in 2002. The latest coronavirus Covid-19 erupted in Wuhan, China hence the informal name "Wuhan Virus".
How does the virus affect kids differently from adults and seniors?
Generally, the coronavirus appears to be hitting older people hardest, with few cases on children so far on 3rd Feb 2020. While the ongoing Covid-19 can have a bigger impact on seniors and puts them at greater risk (QUARTZ 2020), however, it is always better to practise precautionary measures to avoid such cases from happening. If you see someone coughing or sneezing, try to keep your kids as far away from them as possible. "We believe that the respiratory secretions from coronaviruses can't travel more than six feet," Dr. Meissner explained. (Parenting.NY)
Here are 8 simple precautions to protect your kids from Covid-19:
1) Teach your child about good hygiene practises.
According to the CDC, the best way to protect yourself and your child is by paying careful attention to cleanliness. The gold rule of thumb is to wash you and your child's hands with soap frequently, including before handling food or eating, after going to the toilet or when hands are dirtied after coughing or sneezing. What you can start by doing is to educate your child about the ongoing virus and teach them about personal hygiene.
We highly advise you to set aside some time to practise hand washing technique with your child and at the same time have some bonding time! Guidelines say a robust hand-washing should last for at least 20 seconds. Follow this 7 steps to hand hygiene!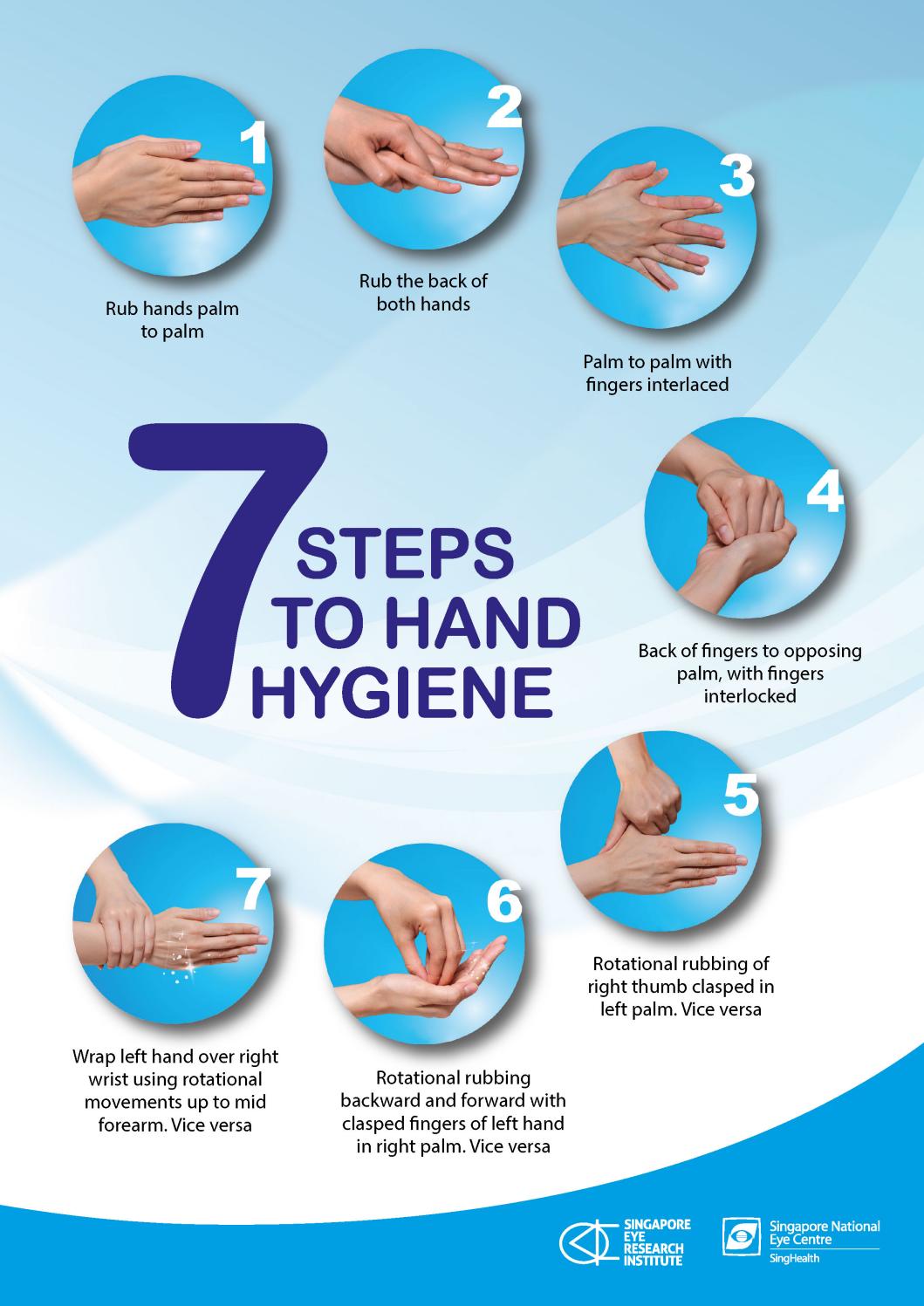 2) Check with teachers on the school's precautionary measures.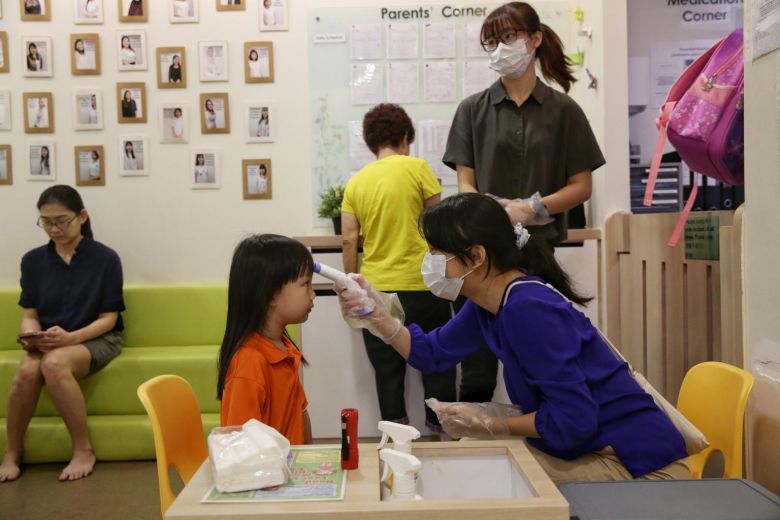 As of 29th January, most schools have implemented additional measures on top of the standard procedures such as more frequent temperature taking, hand washing, cleaning of shared facilities as well as checking all staff's travel declarations. Aside from staff returning from mainland China, teachers who were in recent close contact with individuals from China are also required to take a paid LOA.
On top of that, sign yourself up to receive timely updates about the situation by connecting with teachers and other parents of the same pre-school or school.
3) Monitor your child's health and conditions regularly.
Monitor your child's temperature twice daily or more. It is also advisable to remind your child to wash their hands regularly, especially before and after consuming food. Remember to wash your hands too! For older kids, check on them by ask if he or she is feeling unwell is also a good way to monitor their health everyday.
4) Use kids friendly hand sanitiser and masks.
Kids friendly hand sanitisers and specialised surgical masks are available for children. Using kids friendly hand sanitisers are more ideal for the child's skin especially if you are using it regularly.
Mask specially made for children are available in the market. These masks are tailored for children and have a better fit on the face of younger children. As adult masks are too big, it might have a poor fit and hence negates the protective function of a properly-worn mask. Medical experts has advised that an individual will only need to wear a mask if feeling unwell. If your child is feeling unwell, put on a children's mask before heading out.
Important side note: N95 masks are not being certified for use on children. (Original article here)
5) Do not share utensils and bottles.
As the virus can be spread through respiratory droplets and saliva, it is not recommended to use your personal chopsticks and utensils during a shared meal.
When eating out or home-cooked meal, use a serving spoons for each dish and instruct everybody at the table to scoop what they want from the serving dishes onto their personal plates or bowls and use only personal chopsticks to pick food from their personal plate or bowl into their mouth. Wash all food and kitchenware thoroughly between meals and avoid restaurants that have poor hygiene practices.
6) Avoid crowded places and close contact with people who are unwell.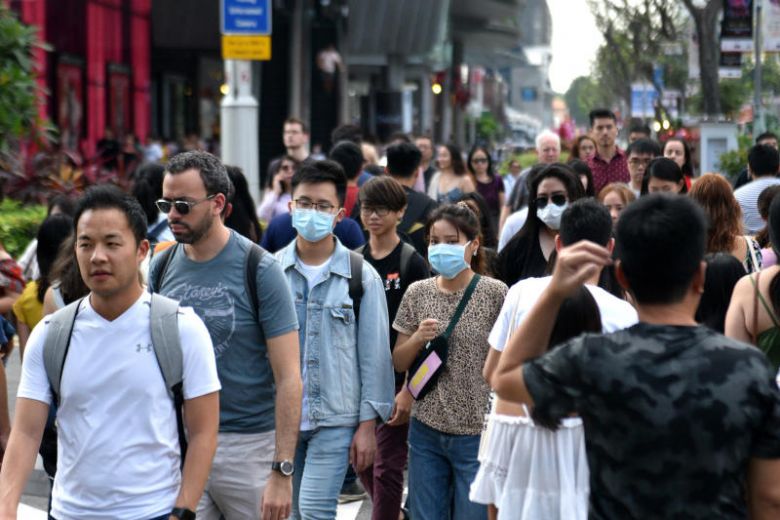 As a safety precaution, avoid going to crowded places such as children amusement parks which may exposure you and your family of the virus. Also avoid coming into close contact with people whom are showing symptoms of illness or if they just returned from China within a period of 2 weeks. From earlier this week, it was announced that all inbound flights from Wuhan, China have ceased and Singaporeans are advised to defer all travel to Hubei province and non-essential travel to Mainland China.
7) Avoid contact with live animals.
Avoid contact with live animals (alive or dead), including poultry, pigs, chickens, ducks and wild birds. Also avoid surfaces with animal droppings or secretions on them. It might be a good idea put that annual pass on hold and not visit the Singapore Zoo or Bird Park for the moment as well as petting farms.
8) When the weather allows, open your windows.
At home, open the windows from time to time to let the air out in your home as the virus cannot linger in a well-ventilated space. Take the change to also clean the floors everyday with disinfectant! Remember to disinfect the toys too! You don't know where your child has been or got into contact with at school or outside. Let's not take any chances!
What to do if my child is showing symptoms of Covid-19?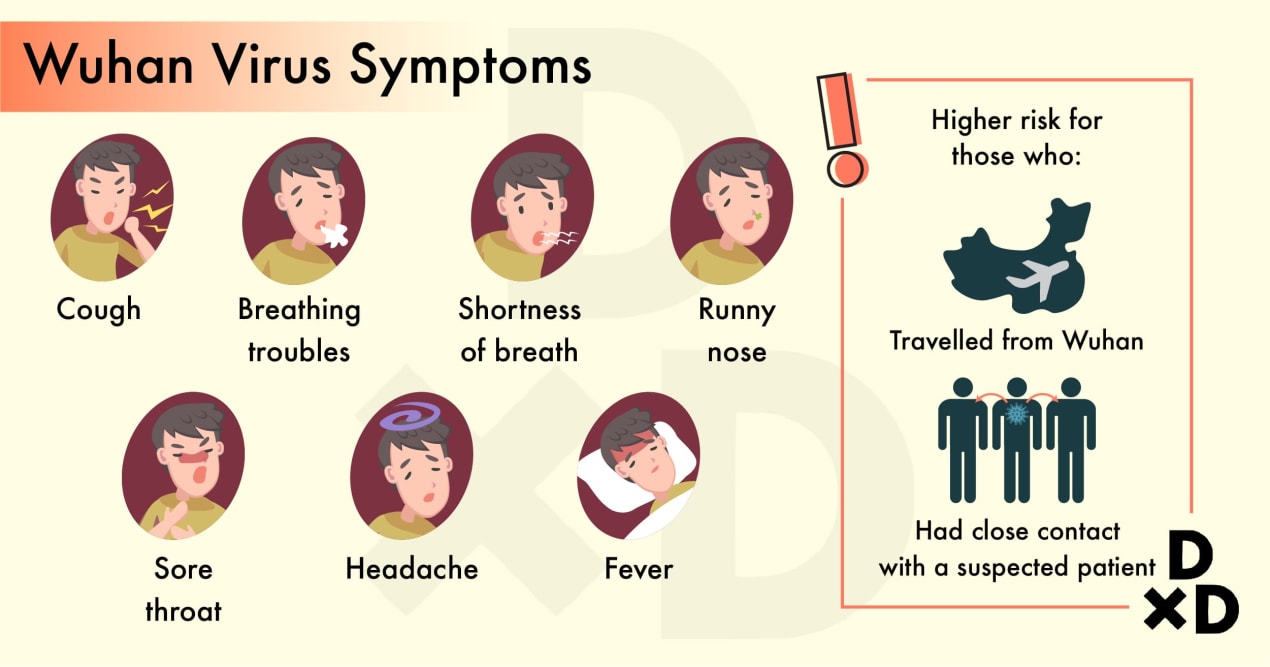 If your child display symptoms such as fever, cough or respiratory symptoms, do not send your child to school and here are what you are advised to do instead:
Call your family clinic or doctor ahead of your visit and inform them about your child's symptoms before heading down to the clinic. That way, the clinic can prepare for your child's arrival.
Both the adult and the child are advise to wear masks when visiting the doctor.
Healthcare practitioners have been informed and reminded to be vigilant for cases and how to manage them. All cases fulfilling the suspect case definition seen at various healthcare settings will be reported to MOH immediately and referred to hospitals for further assessment and treatment.
Most importantly, stay calm mummies and daddies! Remain vigilant and observe your child and respond swiftly to mitigate any potential risks. It is extremely important to remember to practise good personal hygiene habits and monitor your child's condition regularly!
Disclaimer: The information in this article is complete to the best of our knowledge. All recommendations are found from other recent article on Covid-19 in both Singapore and foregin countries. The author and publisher disclaim any liability in connection with the use of this article. Please contact us at [email protected] for any enquiries regarding the article. Thank you.