EVERYTHING IS AWESOME when you get PartyMojo's Lego Inspired Bricks Theme Party Package for your child's upcoming birthday celebration! Is your kid a fan of building stuff? Why not throw him or her Lego-inspired Bricks Theme Party by PartyMojo? As the number 1 Kids' Party Planner in Singapore, we at PartyMojo believe that your kids' parties must be built from fun, love, laughter, and probably a touch of bricks! So leave the construction up to us and have a wonderful time at the Bricks Theme Party!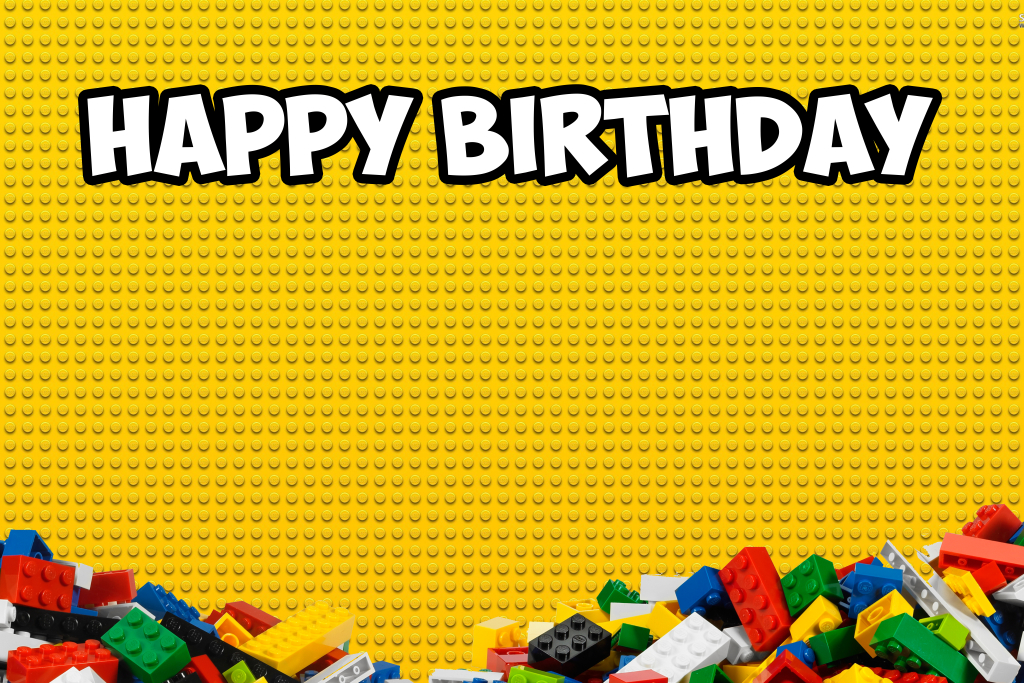 1. LEGO THEMED DECORATION 
– 2 Hours Rental of 3M x 2M Lego Inspired Stand alone Scene Setter for photo taking!
– 50 Air filled balloons around the room!
– Pair of Lego Inspired themed Balloon column! (Approximately 1.6M tall!)
*PartyMojo Team will arrive 1 – 1.5 Hrs prior to the party to decorate, depending on the venue.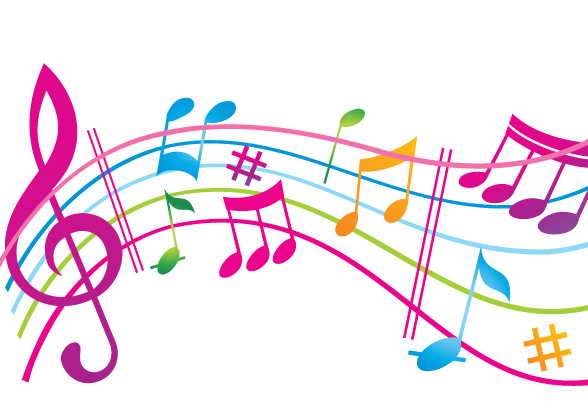 2. PARTY MUSIC
– Rental of our bluetooth music player for 2 Hrs! (Do note that the bluetooth speaker is suitable for normal sized function rooms / home usage. For lager area like hotel function rooms / restaurants, please use their existing sound system. Otherwise, talk to us to hire our professional sound system for outdoor areas / large function venues!)
– Huge selection of songs from our party playlist!
– Brings out the party atmosphere!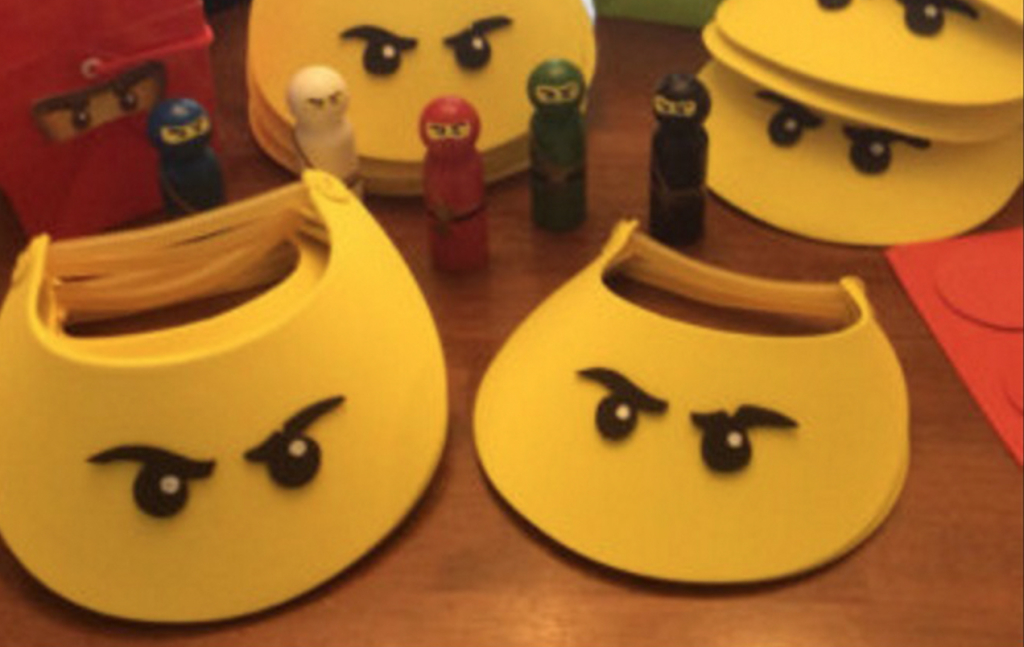 3. THEMED HATS FOR ALL KIDS
– Lego Inspired Caps given out to all kids!
– Kids get to bring 'em home! How exciting!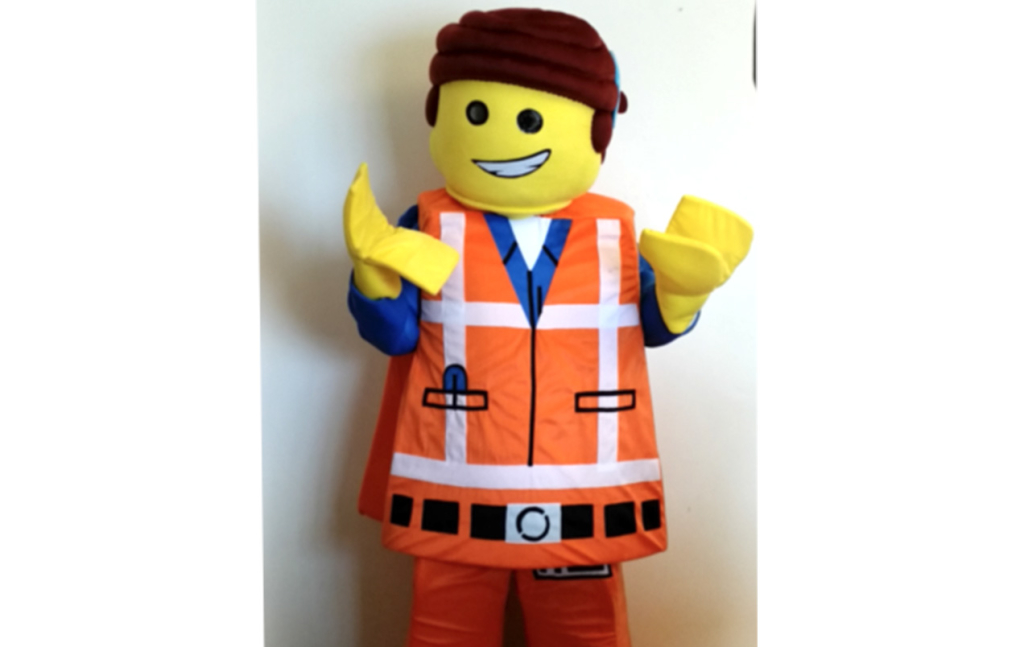 4. MASCOT
– 1 x builder mascot!
– 1 hr of mascot appearance! (ALL TIME FAVOURITE!)
– Meet and greet and photo taking with the guests!
– Assist the game host during games session!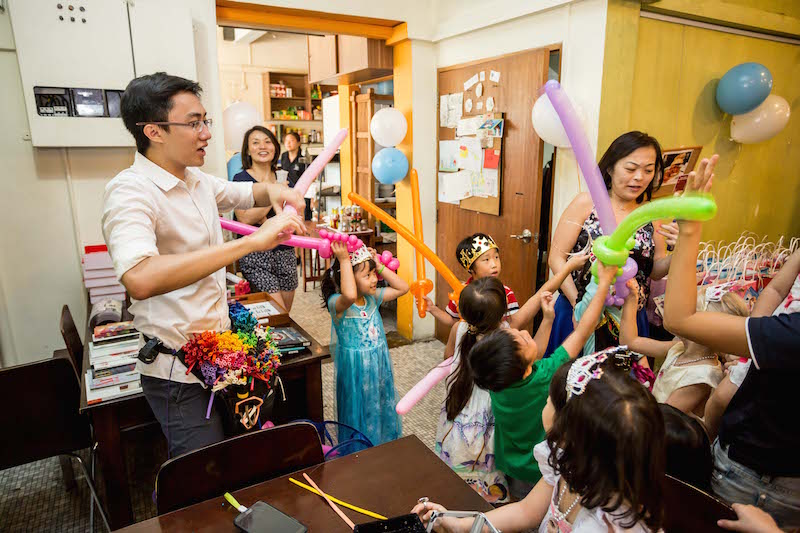 5. BALLOON SCULPTING
– 1 Hr of Balloon sculpting!
– Ask our balloonist for lego themed balloons!
– Adults can request for them too!
– Talk to us to change this to other activity! (Hair braiding / glitter tattoo/ Hamma bead crafting)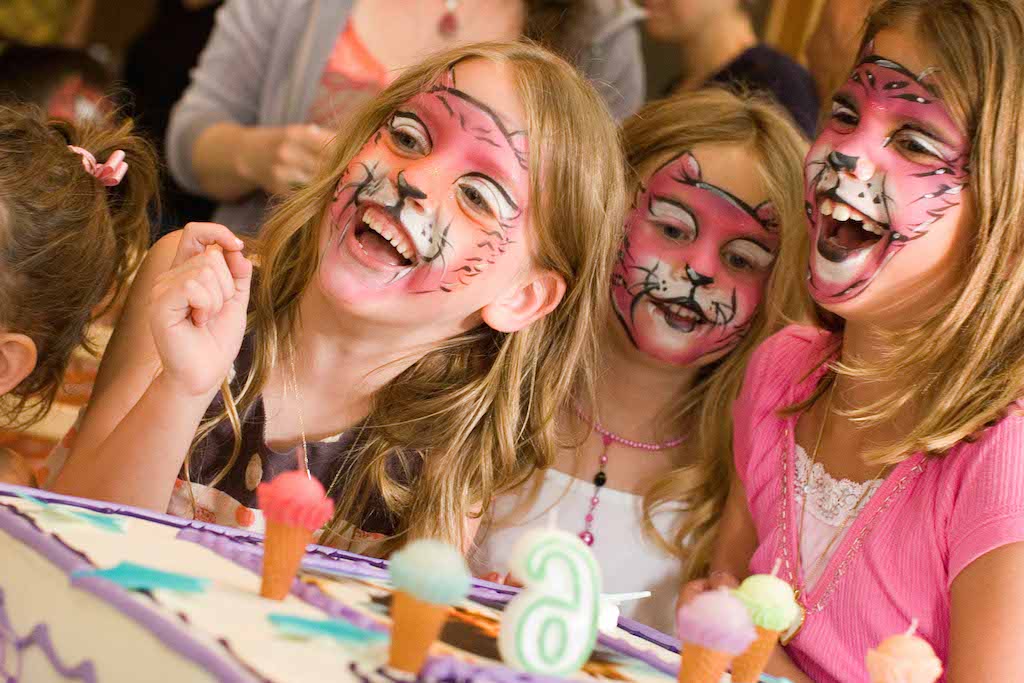 6. PREMIUM FACE PAINTING FOR ALL KIDS
– 2 hour of premium face OR arms painting for everyone to liven up the event!
– Adults can request to get 'em too!
– We use only toxic free facepaint from UK!
– Talk to us to change this to other activity! (Glitter tattoo / Hair braiding)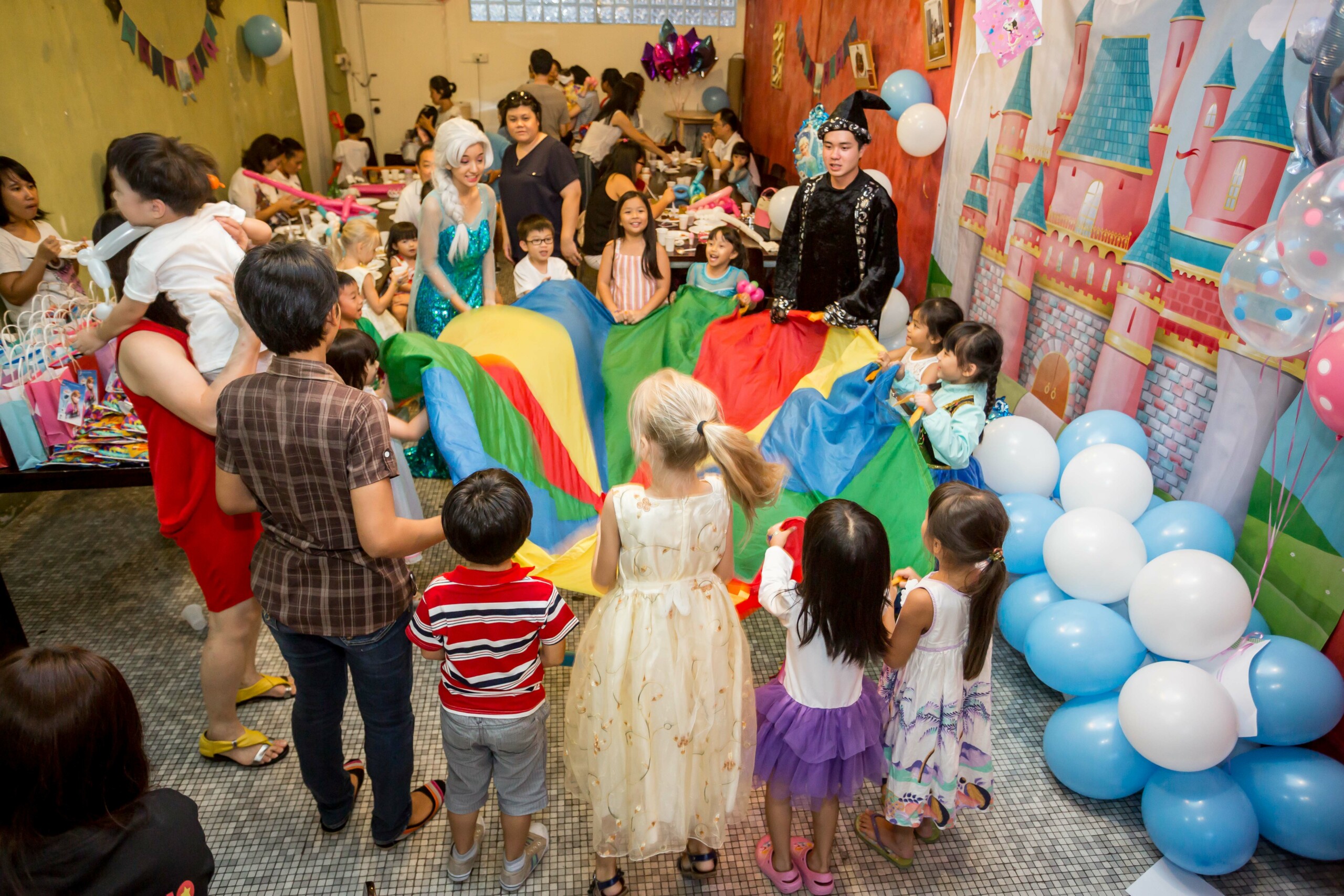 7. FUN AND AWESOME GAMES
– 45 mins of fun and AWESOME games with our Party Hosts!
– Choice of 5 games to be played! (Potato Sack, parachute game, limbo, tag game and MANY MORE!!)
– All game props and music provided!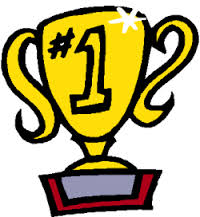 8. GAME PRIZES
– Small goodie bags given to all kids who participate in games!
– 3 big prizes given to game winners!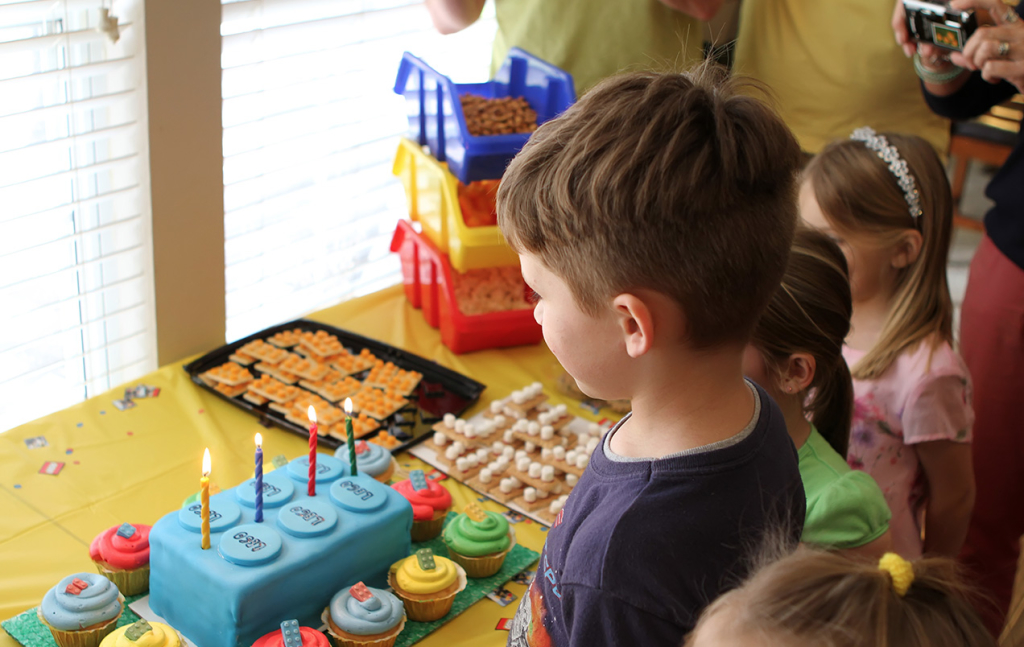 9. CAKE CUTTING CEREMONY
– We will gather all the guests and host the cake cutting ceremony for you!
– We will play the Happy Birthday Song! Talk to us if you have special birthday song to be played at the party!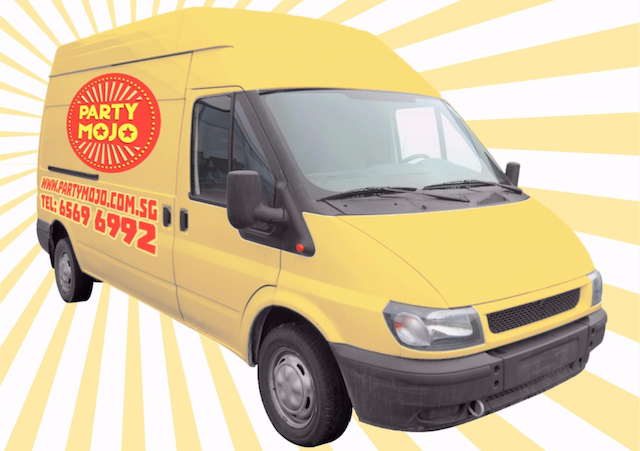 10. ALL SET UP AND DELIVERY INCLUDED
– Leave the hassle and stress to us!
– PartyMojo crew will arrive 1 – 1.5 Hrs in advance to set up the decorations for this party!
11. EASY BOOKING!!
– CALL: 81606622 / 65696992
– EMAIL: JASON@PARTYMOJO.COM.SG / YOLANDA@PARTYMOJO.COM.SG
OR SIMPLY CLICK ON THE ENQUIRE / BOOKING BUTTON BELOW AND WE WILL GET BACK TO YOU WITHIN 24 HOURS!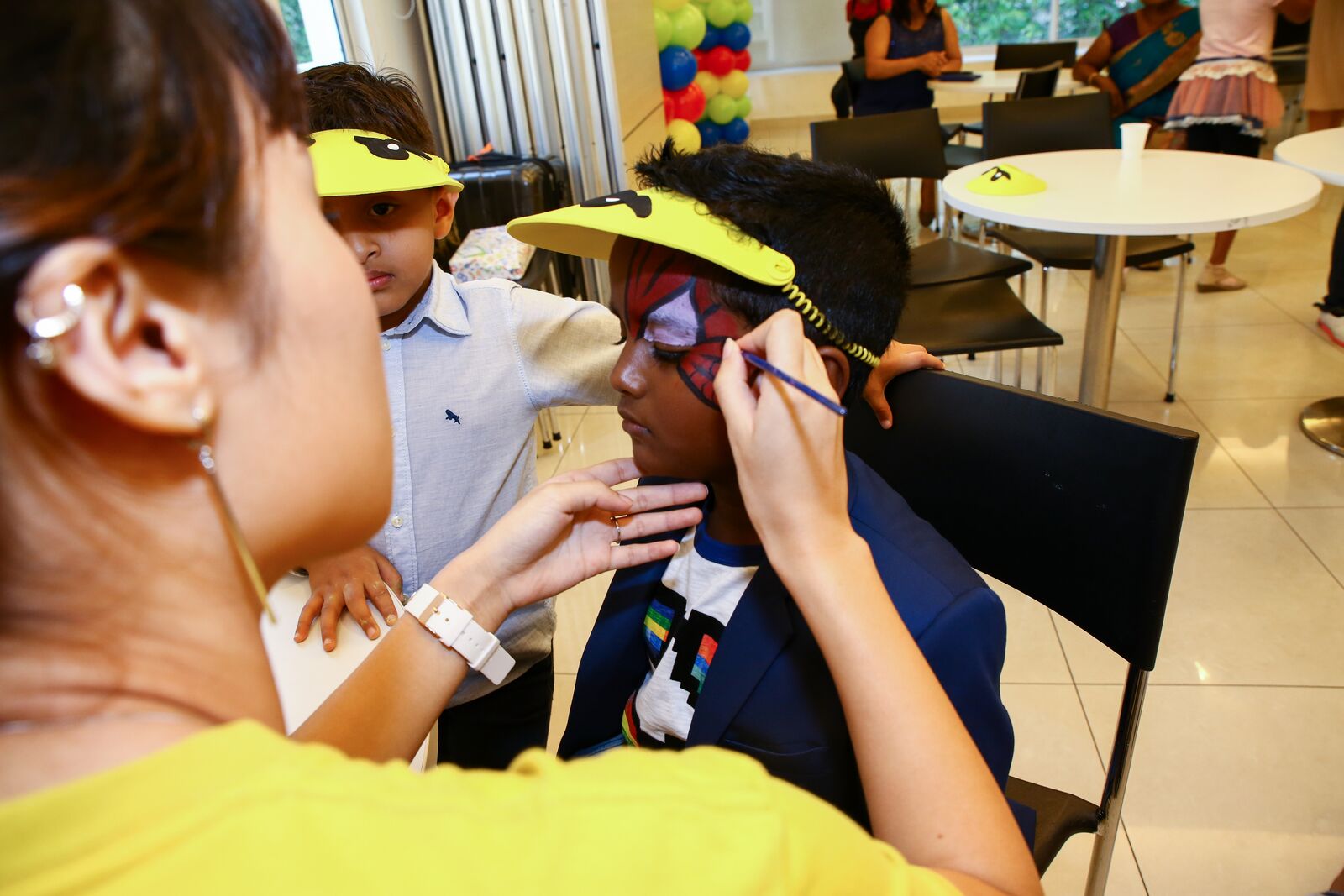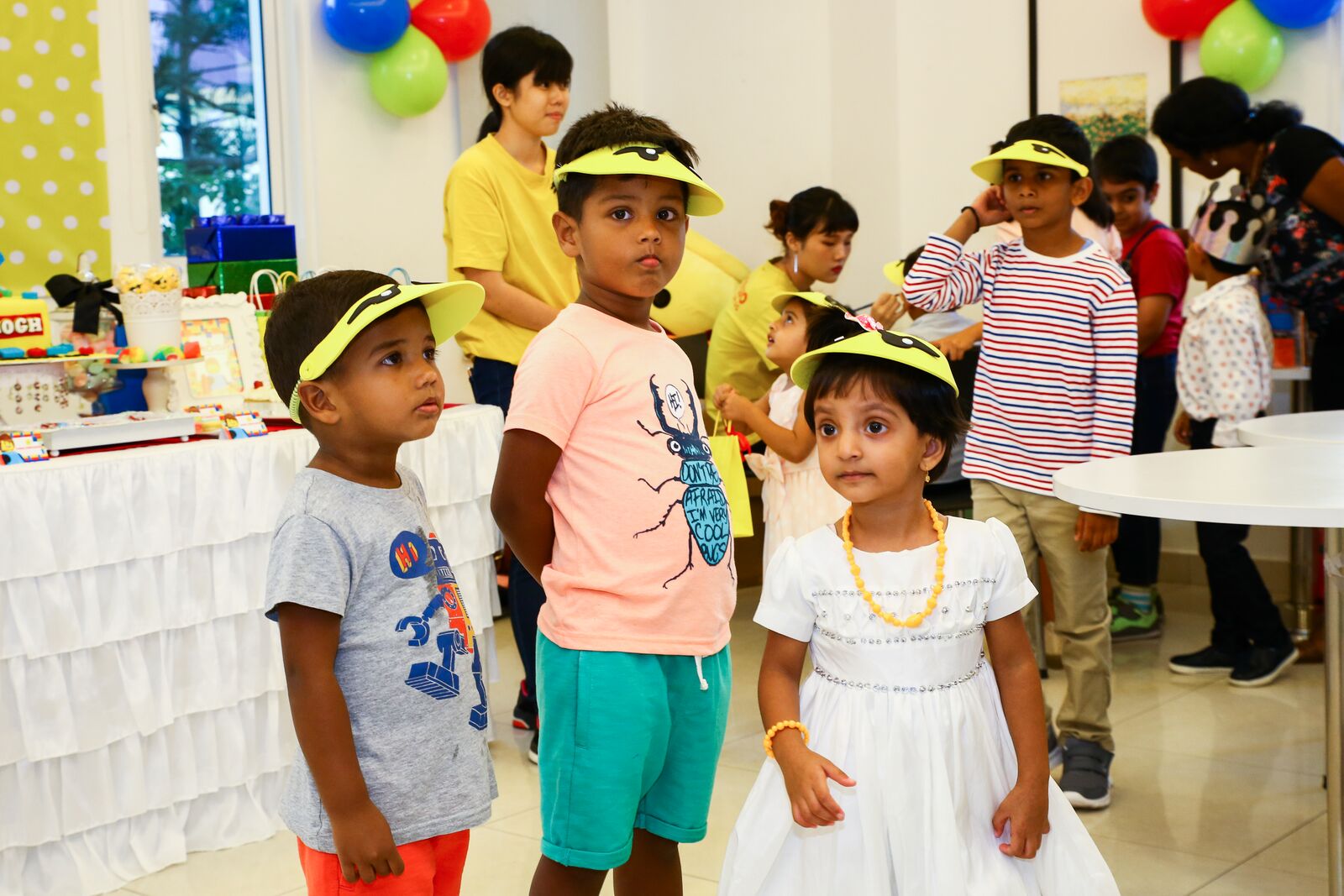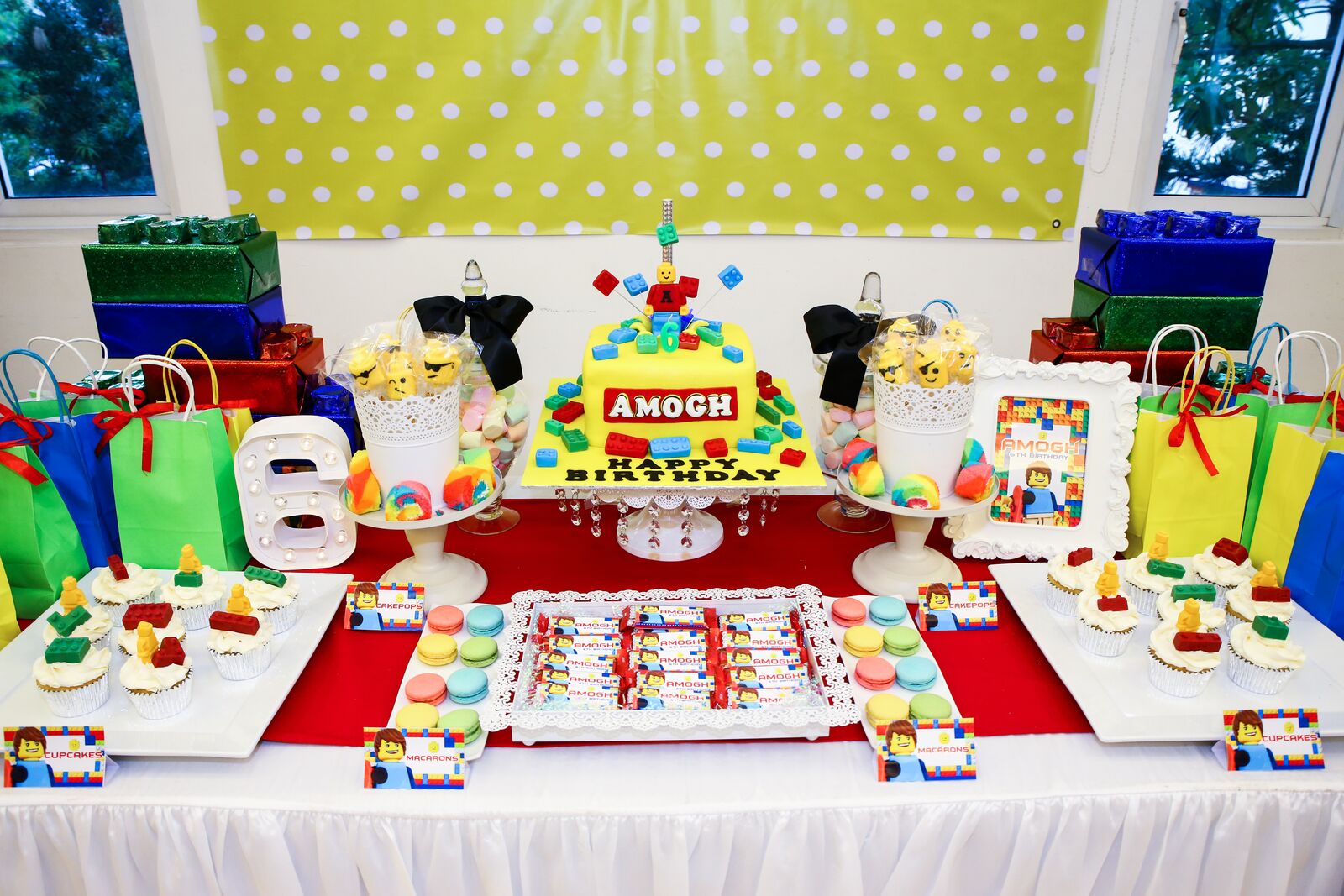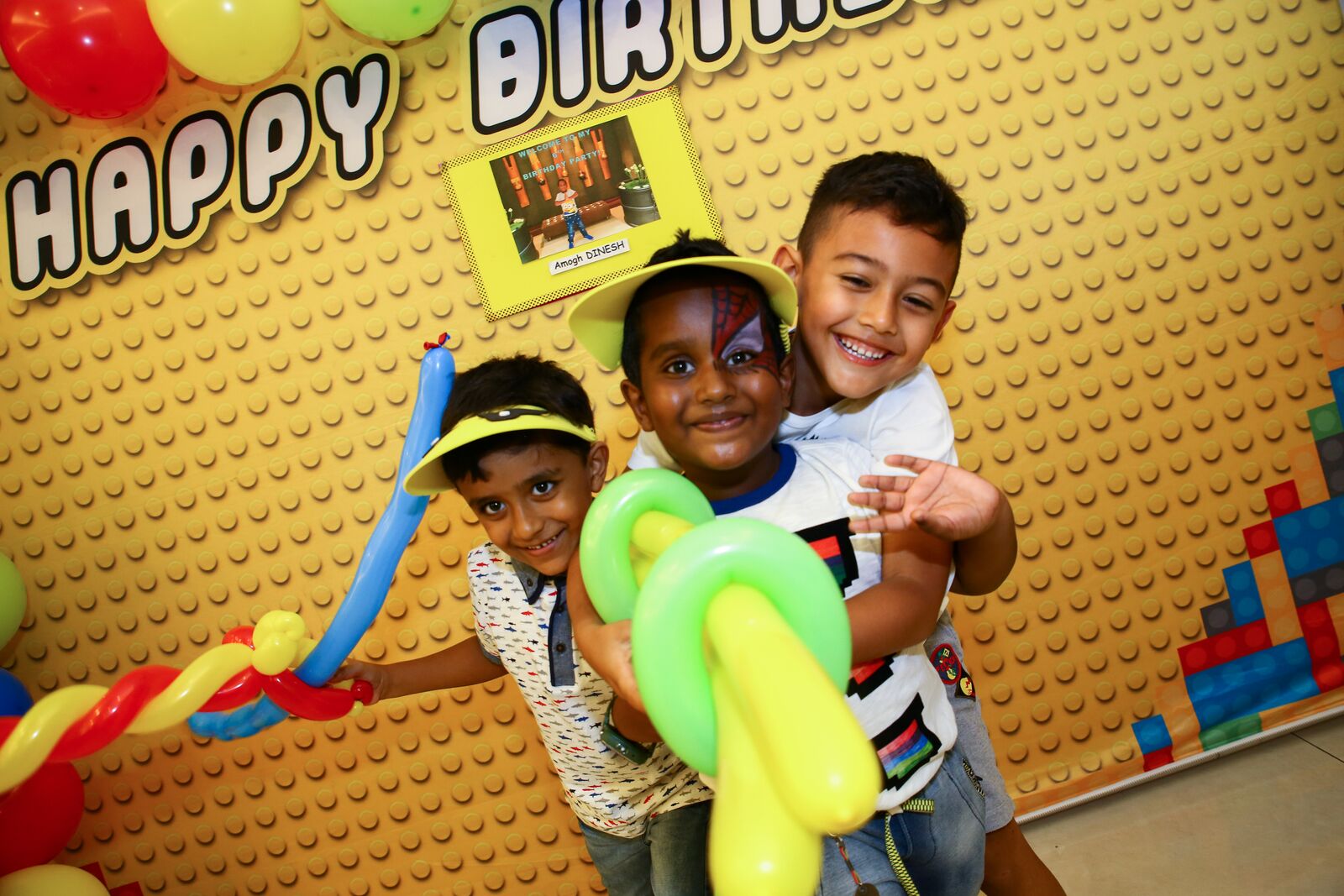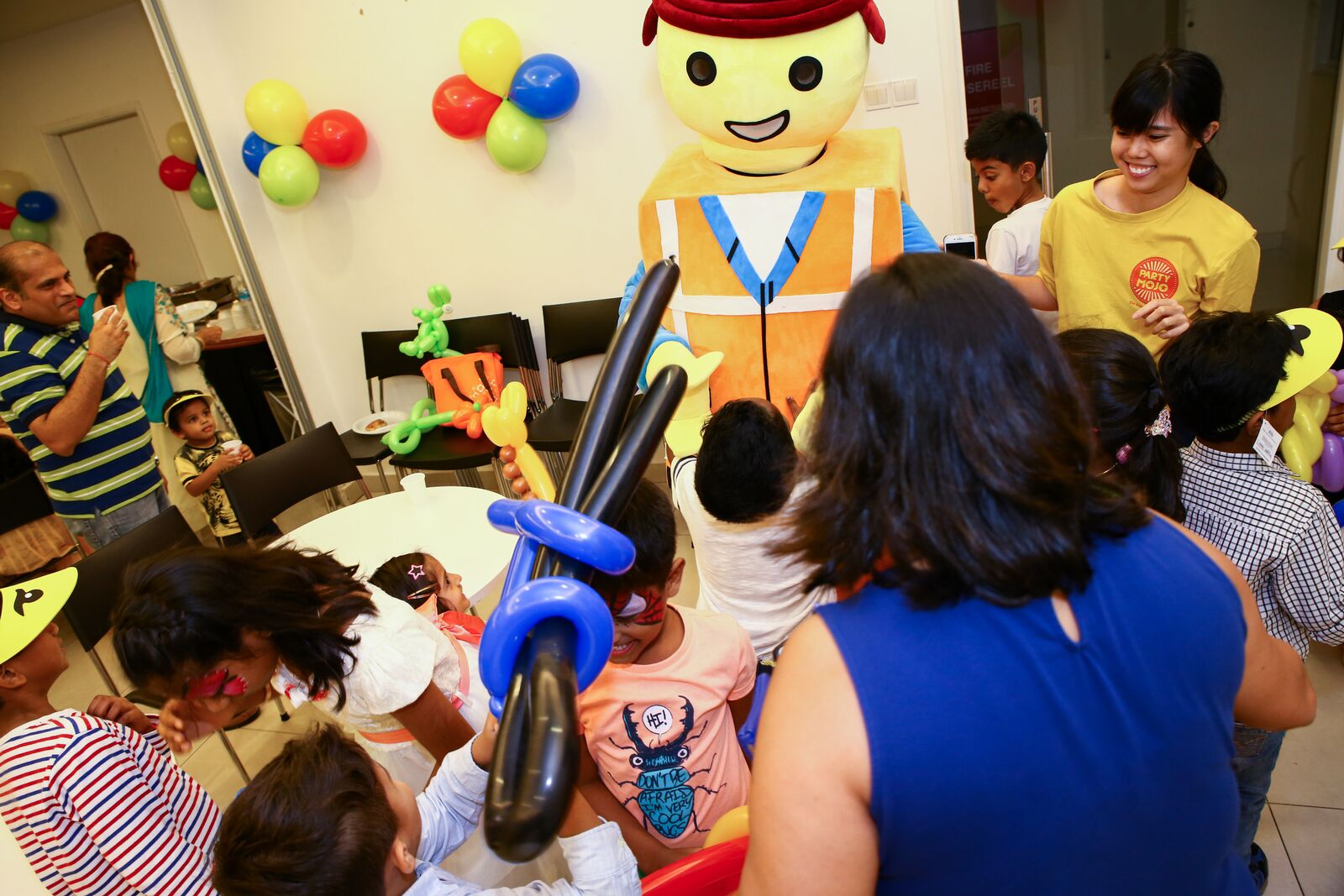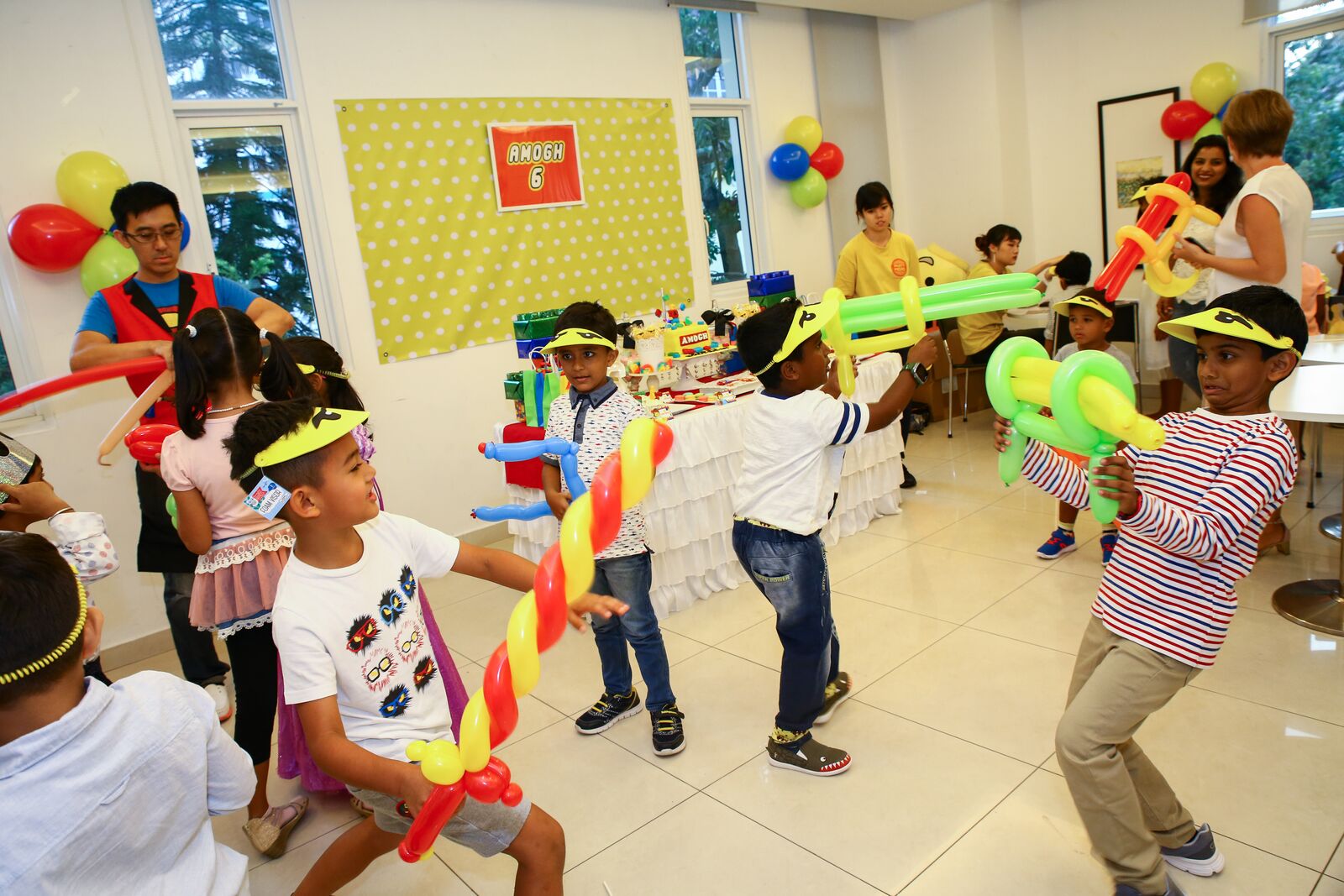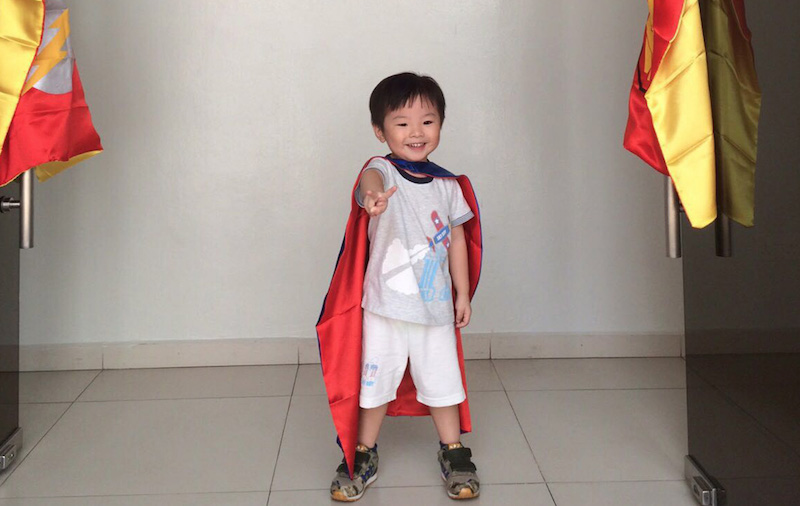 Additional Pax: $15 / Pax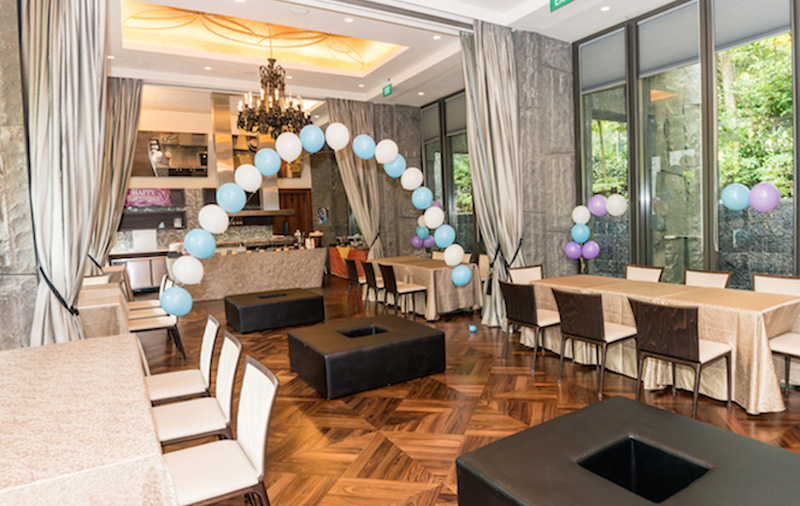 Helium Arch: $80 / Arch (U.P:$100)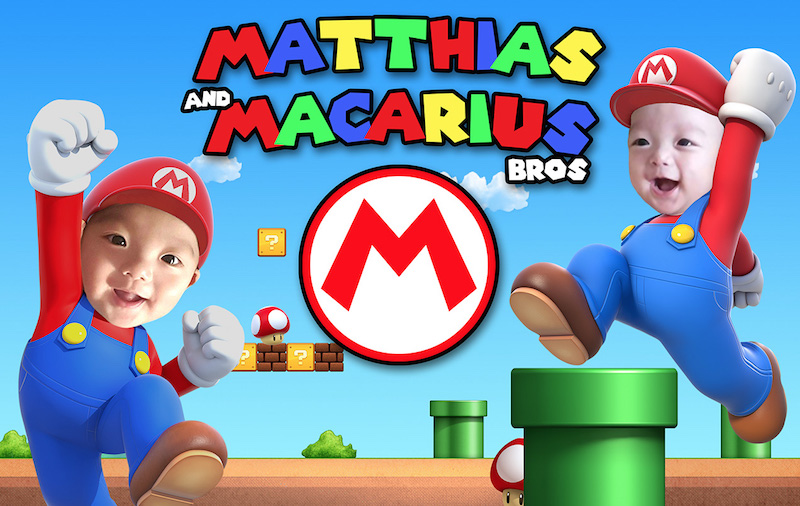 Customised Banner: $125, Customised Backdrop: $180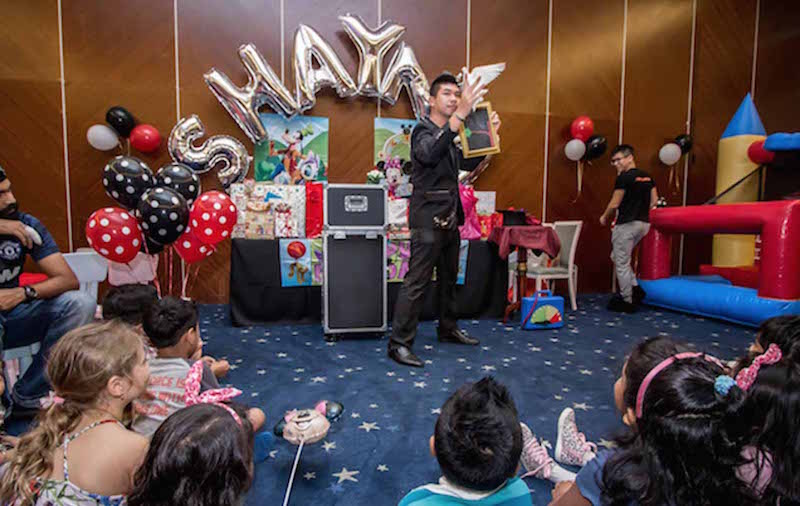 Magical Concert Show: $380 (U.P:$480)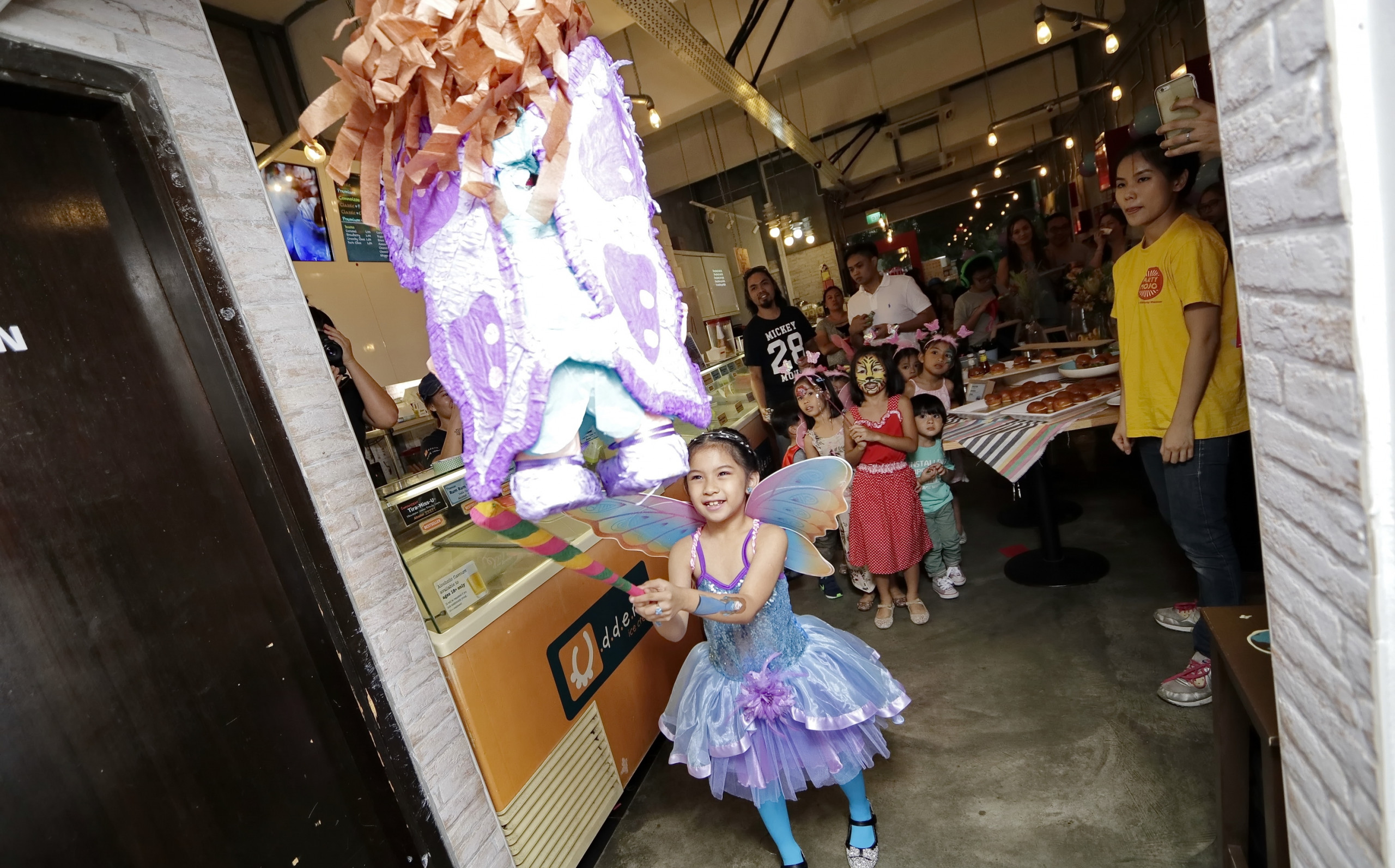 Top up $100 for Lego themed piñata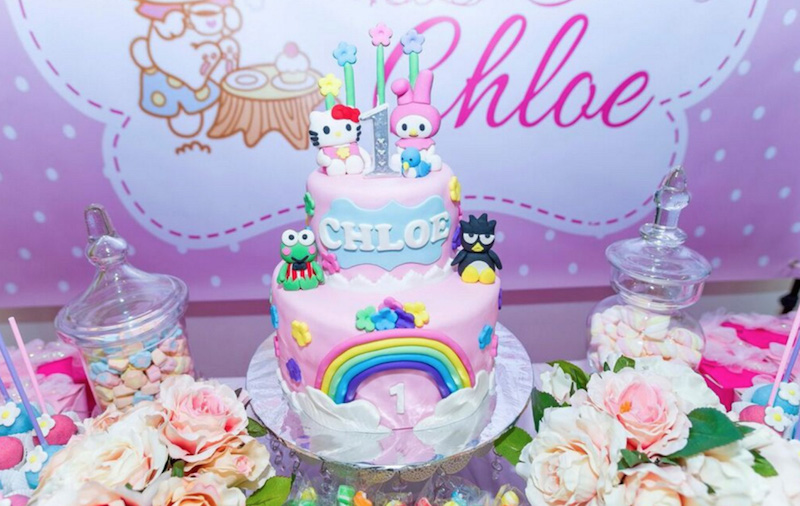 Customised Fondant Cake: From $250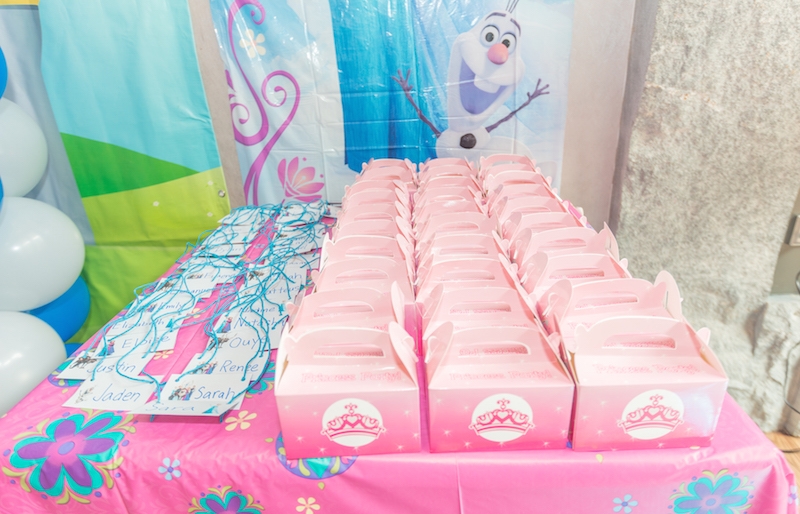 Customized goodie bags are priced at $5 – $10.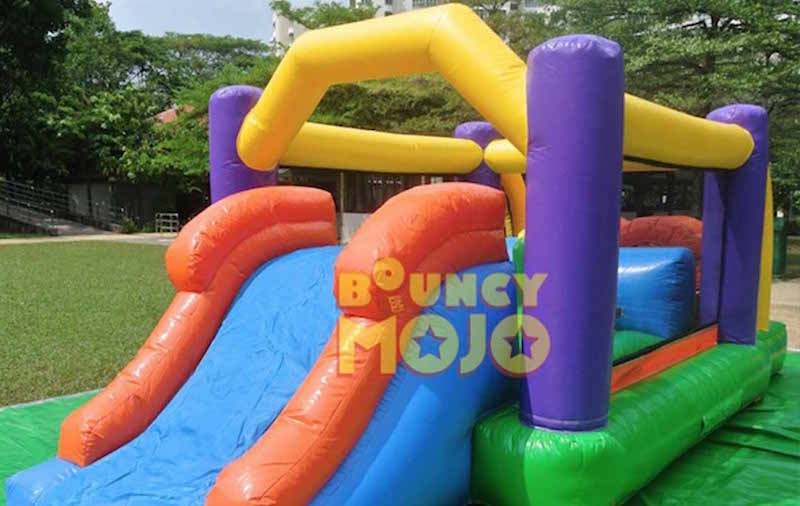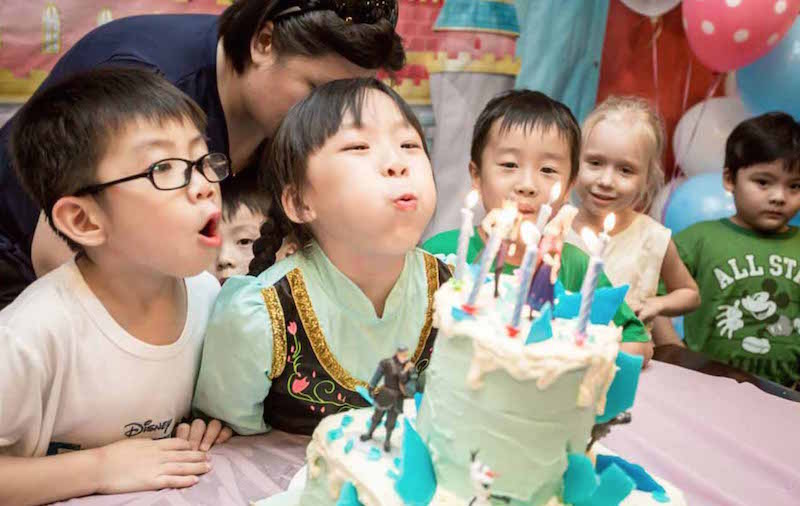 Top up only $280 for 2 hours and $400 for 3 hours of photography services.
Lego Inspired Party Because…
Lego and building has always been the favourite play of all children, of all time! PartyMojo is proud to offer our Lego-inspired Bricks Theme Party Package for you child's birthday party. It is lots of fun for one and all! A party that is different from the usual character-themed parties, PartyMojo's Lego Inspired Theme Party is the one party you should not miss! Build fun, build laughter and build bricks at your kids' party today!
Brick Contents
Tell PartyMojo about the lego castle you've built in the air, and we will bring it to life! PartyMojo builds your perfect, awesome party on bricks, blocks, and only the best of the best! This all-inclusiveLego Inspired Themed Party Package offers you PartyMojo's very ownLego Inspired themed decoration, fringe activities, engaging games, party mascot and evenLego Inspired themed goodie boxes for all guests! ThisLego Inspired Kids Party package is perfect for indoor parties, from the comfort of your home, in function rooms, cafes, to even restaurants! But in case you're having an outdoor party in mind, on your backyard, or just anywhere you wish, let us know! PartyMojo actualizes your ideal party anywhere that offers us a wall to put ourLego Inspired themed backdrop on. Simple as that!
Within the Brick Walls
The Brick Wall of Mojo
To set up the best splendid party for you and your kids, PartyMojo's team will arrive 2 hours in advance to set up your venue with our exclusive PartyMojoLego Inspired Brick Party Backdrop as a scene setter. Now that settles where to have your photos taken up against. Photo taking never looked more awesome! PartyMojo also provides 2Lego Inspired themed balloon columns that are approximately 1.6 metres in height, as well as 50 air filled balloons to surround your room in colours of your choice. We dress your cake-cutting table with a disposable tablecloth, for your convenience.
Fancy Some Music?
Exclusively for yourLego Inspired Bricks themed party, our team of Bricks builders expert gamers will come equipped with a Bluetooth music player suitable for normal-sized function rooms or home usage, to bring the hype to your party! Bigger party vicinity? No problem! Inform our operational staff, so they can connect our music to the sound system, with proper authorization. Do you fancy deejay music at your Bricks Theme Party? Contact our staff early so we can provide you with our very own professional Mojo musicians and sound system, if your party is outdoors or at vast function venues! PartyMojo rocks your party with a huge selection of children songs from our Bricks Theme Party playlist!
A Little Special Takeaway
At PartyMojo's Lego Inspired Bricks Theme Party no one goes home empty-handed. Every happy little kid gets to take home a special Lego themed goodie gift! PartyMojo's Lego Inspired Theme Party is only going to turn that little frown upside down!
More Surprises?
At a party where EVERYTHING IS AWESOME, there is always more than you expect! Surprise your little one and your guests with a Mascot appearance of your favourite character! Your little birthday builder will be stunned! Arrange the appearance of his or her favourite character mascot with PartyMojo for the party right now! PartyMojo's Lego Inspired Bricks Theme Party Package offers one full hour of Mascot appearance for the purposes of photo taking, but that's not all! The mascot proceeds to assist our game hosts in hosting the games session for your kids and their friends!
Not Only Legos
Apart from the little Lego giveaways, PartyMojo's Bricks Theme Party Package includes a fringe activity of making Hamma Beads! For 1 full hour, a PartyMojo Art Teacher will guide and assist your little ones in making their favourite characters or items out of Hamma beads provided by PartyMojo! After this session, our little friends can take the beads home as yet another souvenir! How awesome!
Balloons, And More Balloons!
What is a party without balloons? Not only does the PartyMojo's Lego Inspired Theme Party Package include decorative balloons, we also provide an hour of balloon sculpting by PartyMojo's very own Balloon Artists! A balloon flower? A balloon sword or a balloon puppy? Name anything you'd like your balloon to take the shape of and our professional balloon artists will have it done for you! Of course, your little ones get to take their balloons home! This has got to be the best party ever!
It's All Fun and Games
PartyMojo's Lego Inspired Theme Party Package offers a 45-minute session of ONLY AWESOME GAMES time! Hosted by PartyMojo's very own Kids Paert expert game hosts, this 45 minutes' games session will be filled with only the best time you've had in your life! Beginning with ourLego Inspired Theme Party's special theme game, the Giant Jenga, you may choose 5 games from our never-ending Wonder-list of games! Among the most popular games are Potato Sack, the Parachute Game, the Limbo, the Tag Game and many more! Talk to our PartyMojo coordinators about your game choices and be rest assured, all of the games props and music will be provided as well! For games prizes, Bricks themed goodie bags will be given to all participating kids, but if you're the best 3 builders of the party, you stand a chance to win 3 top prizes by PartyMojo!
Say Cheese!
Take pictures with the party Mascots of your choice, boast to your friends about your Awesome Lego Inspired Party on social media! Parents, grab this chance to take pictures of your little ones to remind them of their best awesomeLego Inspired Theme Party by PartyMojo!
How about Brick Cakes?
Whether your cake takes the shape of Lego toys or anything else, our awesome PartyMojo staff will gather guests around the cake-cutting table when the time comes, and PartyMojo will provide and play the birthday song for your child on this most momentous time! Talk to our staff prior to the party, if you have a special song you'd like aired instead.
Think you want more?
Maybe you want more than what PartyMojo offers in the Lego Inspired Theme Party Package, maybe you want something different. Fret not! You may customize our package as you wish, and your wish will be our command! More fun activities to have in a Bricks Theme Party await you! If your little one is the artsy-fartsy fancy type, you may choose from a series of activities like arts and crafts, and many more! Other available custom-made items include Lego Inspired themed dessert table, banners, invitations, backdrops, and everything you can think of! You name it, and we'll have it!
How do I get this?
Simply write in to us or give us a call to discuss. Provide us with your event date, time, and place so we can tentatively save a slot for you. Tell us the name of your little Lego Builder, so we can put a note for our event staff to pay special attention to him or her! Let us know your budget, so we can better suggest to you the activities you can add on for the Lego Inspired Theme Party Package. Can't visualise the party through phone conversation and emails? Simply call in to book an appointment with us for a free consultation at our office!
Why PartyMojo?
PartyMojo ensures the best quality of services for every aspect of the party. Our friendly sales staffs are well trained and experienced in Party planning and would give you professional ideas and advices to craft your party. Our operational team consists of a group of innovative, motivated and vibrant people to ensure that your party runs smoothly, at the same time explodes with heaps of fun! We have a unique training system for each and single one of our on-site event staffs to ensure that you and your guests would only receive the best of the best services. Not convinced? Check out our positive reviews on our homepage and Facebook page.
Terms and conditions
– All prices stated are subjected to 7% GST, unless otherwise stated
– All prices quoted are in Singapore Dollars (SGD).
– A 50% non-refundable deposit is required to confirm the event
– Breakage and damages to any equipments will be charged to customer accordingly.
– All cheques are made payable to PARTYMOJO PTE LTD.
– Deposit can be made via bank transfer to DBS current Acc 003-932293-3 Branch code: 7171-003
– All prices are strictly fixed and non-negotiable.
– A transport surcharge of $30 is applicable for inaccessible venues like Changi, Tuas, Sentosa, Turf city.
– The balance 50% payment is to be made in cash strictly on event day before the start of event.
– In the event that cash payment cannot be prepared before the start of event, 100% full payment should be made to PartyMojo 3 working days prior to the event.
– 50% Deposit will be forfeited upon cancellation of event, 100% full payment will be required if the event was cancelled within 2 working days to the event.
– Postponing of event is subjected to a $100 surcharge, subjected to availability, otherwise, client can choose to cancel the event and deposit paid will be forfeited.
– Postponing of event can only be done 2 working days prior to the party.
– Party is for 20 kids only, for extra kids, please top up $15 / kid to receive the goodie bags and tiaras/crowns. Clients are advised to top up for additional kids to avoid disappointment.
– Duration of party is maximum 2 hours, excluding set up time.
– For extension of total event time which requires PartyMojo staffs to stay on the event, not including extension charges of services, it is charged at $30 – $50 / 30 mins for extensions told to us 5 working days in advance, subjected to availability.
– Extension of games: $100 for 30 mins
– Extension of face painting: $80 for 30 mins, $100 for 60 mins
– Extension of balloon sculpting: $80 for 30 mins, $120 for 60 mins
– Extension of backdrop rental: $30 for 30 mins
– Extension of event time / activities are solely subjected to partymojo's availability.
– Extension prices are strictly non-negotiable.
– Total set up time for the packages will strictly be for 1 – 1.5 hrs only, in which PartyMojo staffs will be putting up the set ups required in the Lego package.  PartyMojo staffs will not be responsible for putting up client's own decoration during set up time.
– In the case that PartyMojo has to add on an extra manpower due to special request, it is chargeable at $50/hr.
– For extension of services, please check with PartyMojo sales team the extension charges applicable.
– PartyMojo will not be responsible for teardown of balloon decorations for any packages.
– PartyMojo will not be liable for cleaning up of any mess created by the activities / party guests.