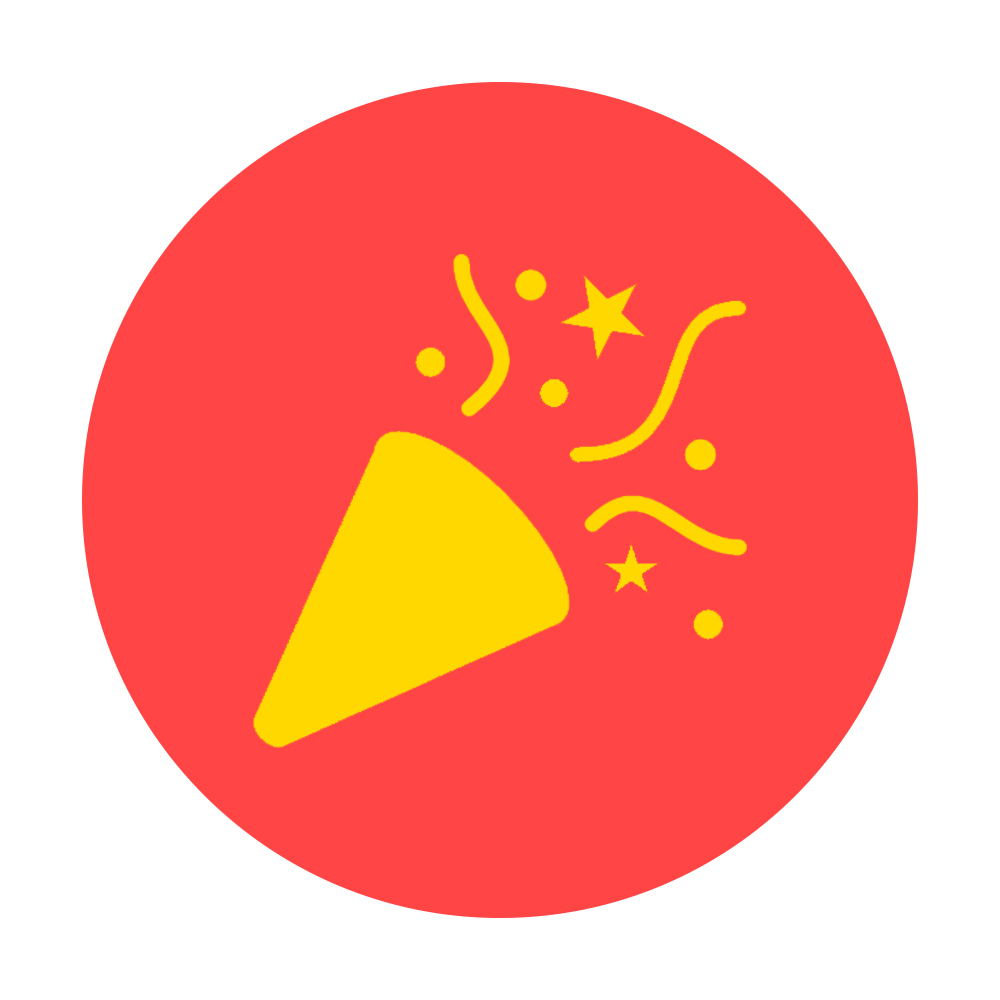 第一步: 马上就要举办活动?请让派对盟主了解您的需求及详情!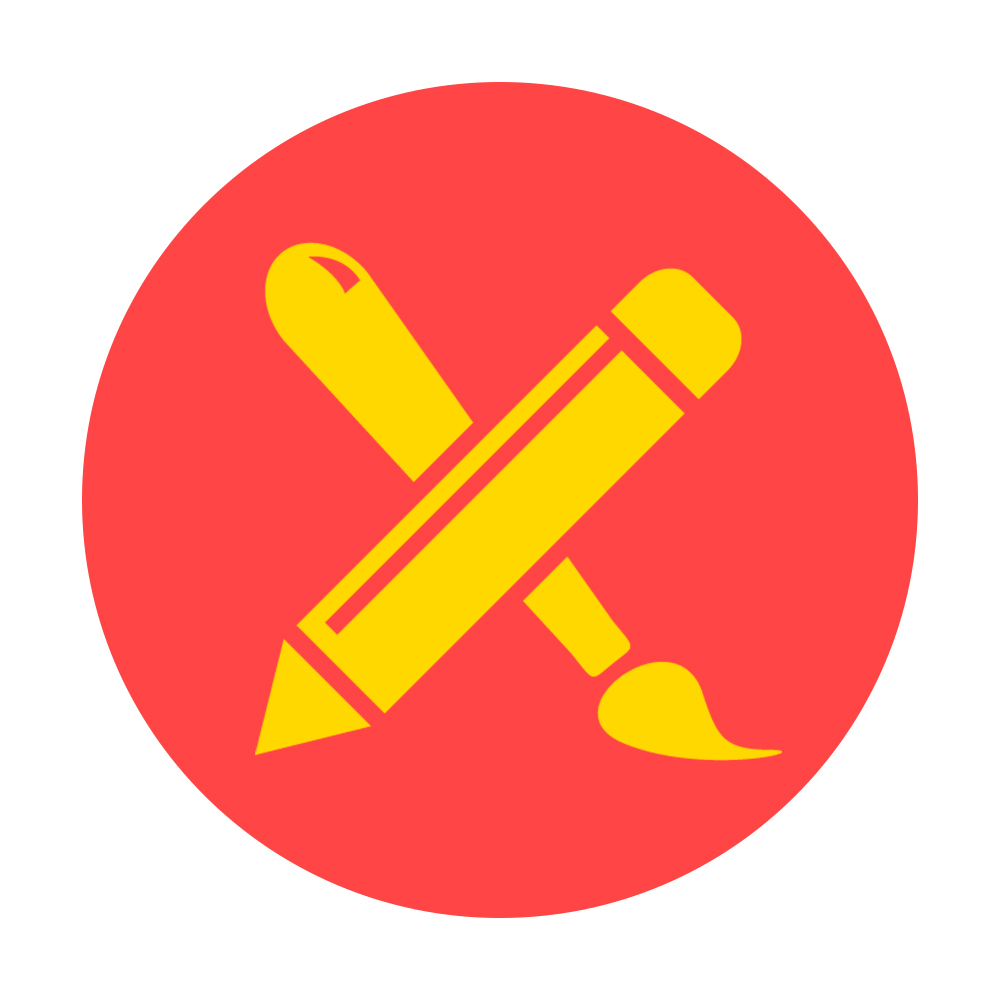 第二步: 盟主策划师将给您制作一个自定义作品,以征求您的看法和意见。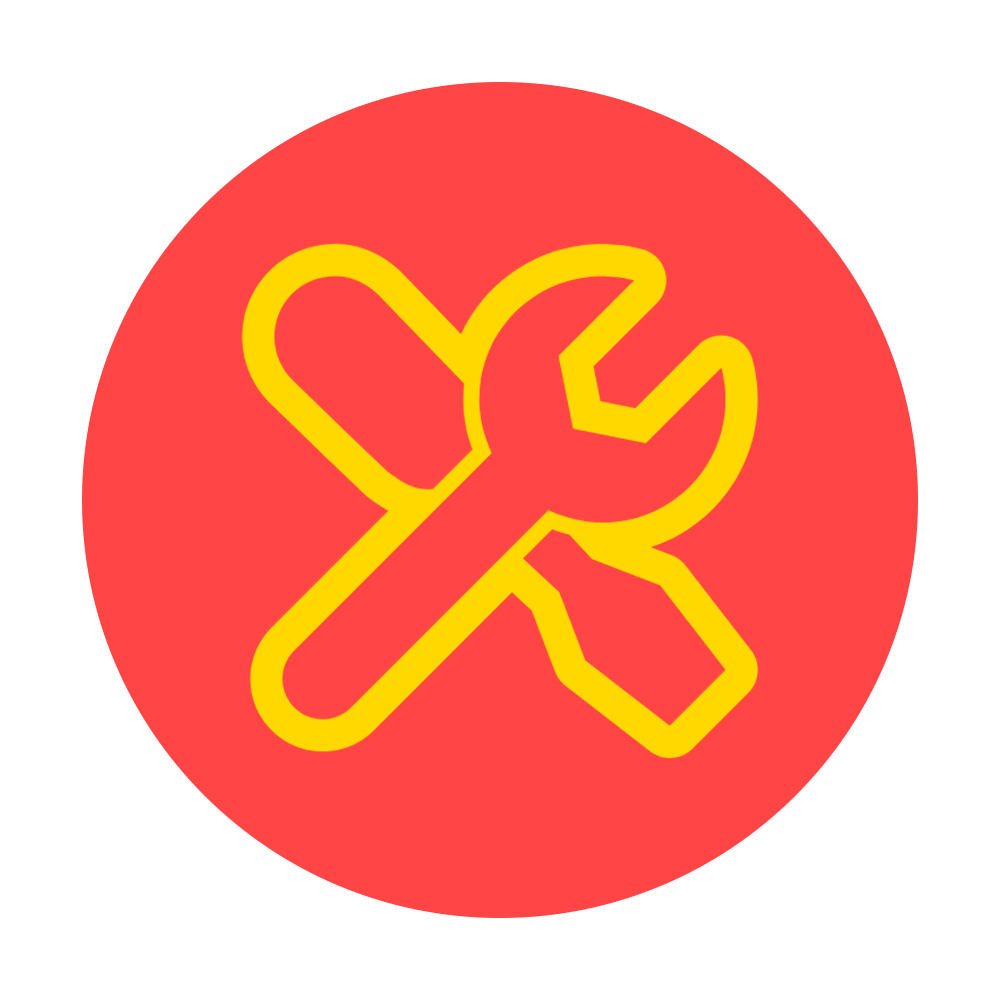 第三步: 盟主后勤将以自定义设计为主题然后将设计具体化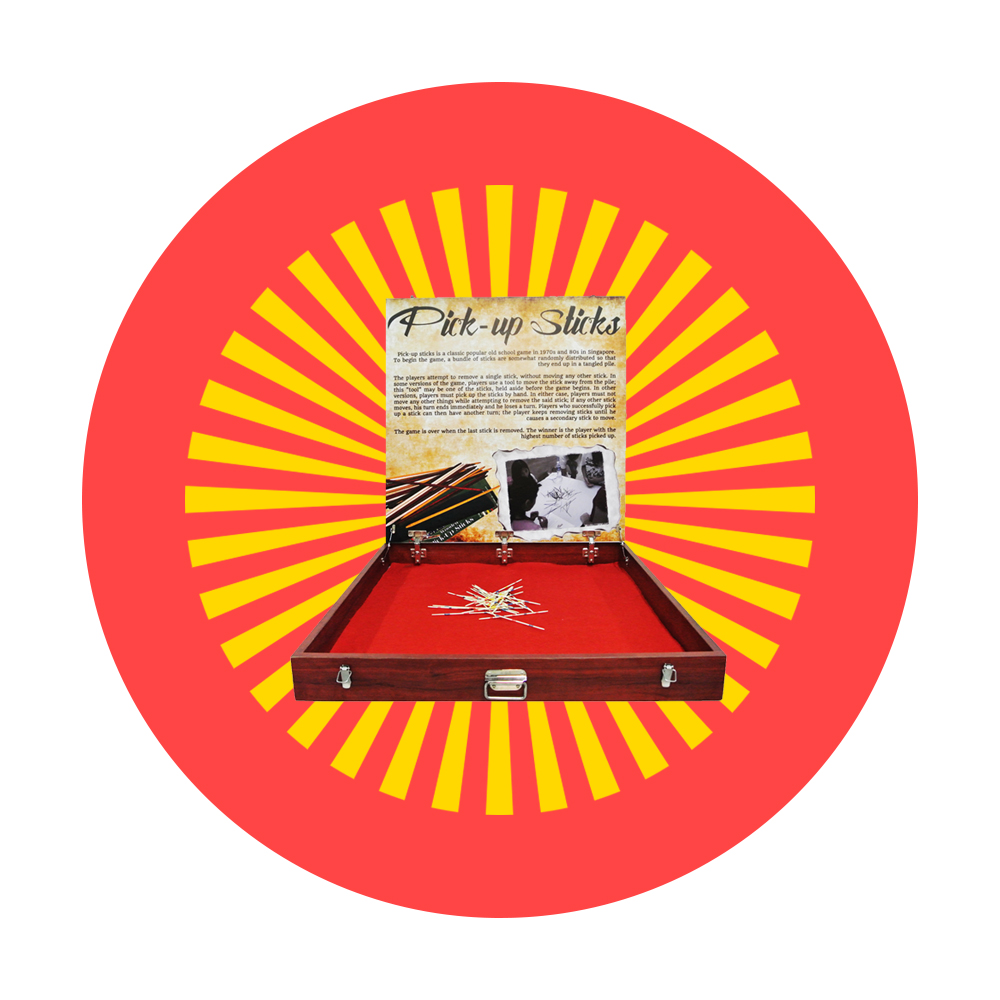 Our Mojo minds are a team of vibrant, brilliant, avant-garde elite friends who, just like you, want for only the best for your affair! Like Santa's Elves on Christmas Eve, our creative minds do not stop producing fantastical ideas just for your party! Our strong design team is able to fabricate any carnival game booth you dream up, and not only that, our fabulous logistics team provides the props and all other objects that would come with the customised game! You could think of anything and discuss is with our sales team, ever so glad to hear you out! And ultimately, when your ideas have drained, fret not, because our PartyMojo planning comm will sweep you off your feet like Superman rescuing Lois Lane! Come check us out!
Milestone Event – ONE Community Fiesta @ Sembawang GRC
On September 4th 2016, PartyMojo prided ourselves in holding the ONE Community Fiesta held at Sembawang GRC. Like the hot and sunny day at Woodlands Waterfront Park, our bright and vibrant PartyMojo team was all sprightly to serve over 1,000 participants that had come together, with Minister Khaw Boon Wan to launch the event. The ONE Community Fiesta with its brilliant Global theme, had purposed to achieve a more inclusive and harmonious community, and what better entertainment to provide than a Customised carnival games booth from our side? Working hand in hand with the organisers, our planning team exchanged advice and suggestions, and in great accountability to the theme of the event, we angled for a Customised carnival games booth serving Traditional Games from around the World!
It was refreshing to watch the youth in action at conventional games like the classical 'Gasing' from Indonesia which was also largely played among the Malay community in Singapore, the 'Chinlone' from Myanmar, which is almost identical to the 'Sepaktakraw', also the game of 'Jian Zi' from China, which is self-same to the 'Chapteh'. How marvellous it is to come to learn where these games have really come from! #themoreweknow!
It's always comfortable with the familiar, but even a greater feeling to chance upon foreign traditional games like 'Tuho' or the 'Pitch Pot', originated from South Korea whereby players have to have a good gauge to pot sticks into a vase-like pot for points! That's not all, there is also 'Tres' from Cambodia, a faily challenging game whereby players have to throw and catch a ball with one hand, while trying to catch as many sticks possible with the other! Multi-tasking, anyone?
It was much invigorating to watch the young and the old come together to our respective booths to have a go at these games!
PartyMojo's Customised carnival game booths are not limited to table-top games only! As long as you got the space, we got the game! We cater to just about any sensible game that comes to your mind. Think far, think global and beyond!
You, too, can have your hands on these wondrous booth games at your own party and event! All you've got to do is pick up the phone, and well, you can choose to call or email with it now! Contact our PartyMojo team to place an enquiry, and we will more than gladly assist you from there onwards, to the very end of the delivery of the event! We can't wait to customise your carnival game booths, so don't wait another second, grab PartyMojo now!