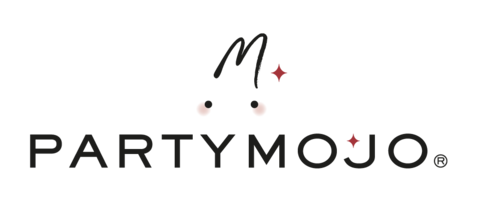 Since the founding of PartyMojo Singapore in 2014, our values and beliefs built up from how we can give back to the underprivileged society and contributing positively to the environment. With parts of our business revolving around children, we naturally want to commit our efforts for the younger generation and for the long run.
We are constantly looking for innovative ways to integrate social and environmental concerns into our business operations and minimizing our negative environmental impacts.
We believe that setting a good example is the greatest benefit in that we inspire other organizations, companies and individuals to follow our footsteps when it comes to social and environmental responsibility. We aim to set standards of ethical behaviour for the event industry and have others to join us in making the world a better place for our children and many generations to come.
PartyMojo Is Active Sponsors Of: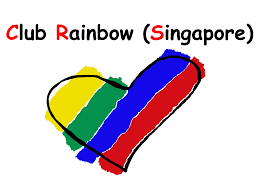 Sponsorships – When our skills meet opportunities.
We do what we do best when our skill meets an opportunity. Creating Joy during events and putting a smile on faces! Us being in the kids event industry for more than half a decade now, we are constantly looking out for chances to give back with what we are most confident in. In the past years, PartyMojo has contributed and worked with children organisations such as Children Cancer Foundation, Club Rainbow and others.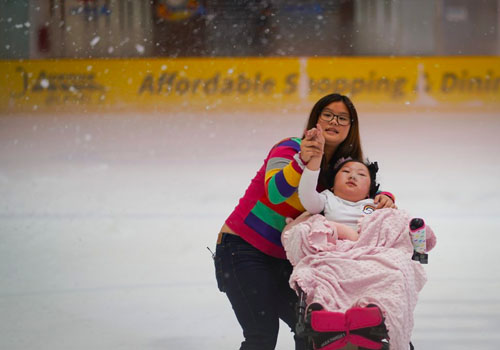 Club Rainbow – Make A Wish
Together with the brilliant team at The Moving Visuals Co, the two teams came together for a Channel 5 heartwarming TV series – THE WISH. Where we worked together and planned a birthday surprise for a special girl, Amelia. We were up for a challenge when we came to know from Amelia's family that her wish was to experience snow. Witness the impossible as we plan an unforgettable snow themed birthday party for Amelia, a strong-willed survivor of a rare genetic disease and grant her the wish of seeing snow!
Click HERE to watch on Toggle the TV series!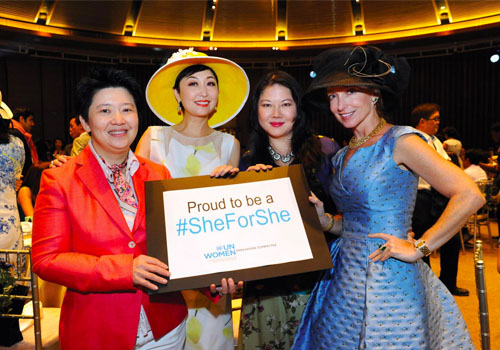 UN Women Organisation
PartyMojo is one of the active sponsors of UN Women SNOW (Say No to the Oppression of Women) Gala 2017 to 2019. The annual gala dinner is Singapore's most anticipated fundraising event, where PartyMojo donated theme party vouchers worth up to $1,970 every year. All thanks to the support of the SNOW Gala Dinner attendees, the voucher successfully hit a bid higher than it's value and the amount was contributed to the raising of money in support of women and girls' empowerment in Singapore and in the region.
Contributions – Giving to those who needs it.
By implementing small steps towards our goal of giving back, we believe that we can go a long way and make a big impact on the community eventually. PartyMojo started doing so by providing what we can and what we have to the organisations that need it. Creating smiles through our small actions, we sourced and delivered items of need to our beneficiaries doorstep!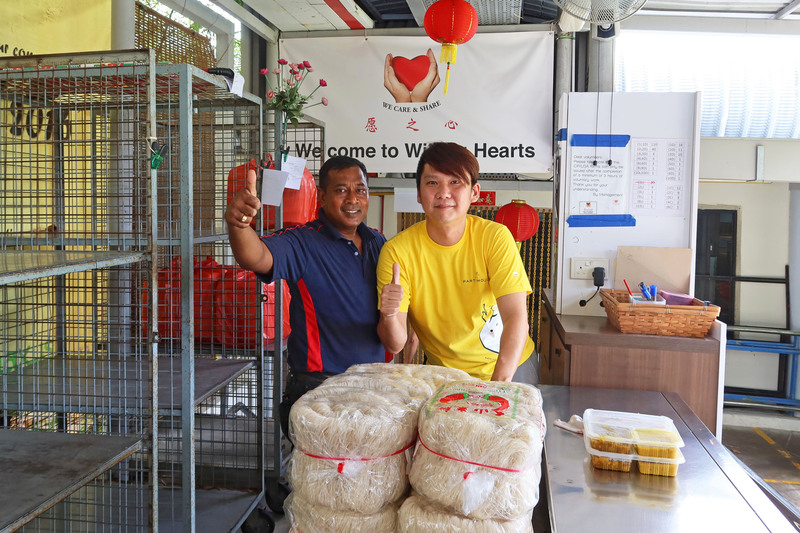 Willing Hearts – Food Contributions
In the midst of your daily schedule, don't forget to do good! As part of our efforts to contribute back to society, PartyMojo is an active sponsor of Willing Hearts Singapore. Regardless day or night, rain or shine, for the past years we have delivered a total of 880kg worth of food such as bee hoon, soy sauce, sesame oil, oyster sauce, hotdog buns and others.
The food that we donated is prepared and cooked by Willing Hearts volunteers in the soup kitchen and distributed to beneficiaries all around Singapore. Beneficiaries include the elderly, disabled, low-income families, children from single-parent families and migrant workers.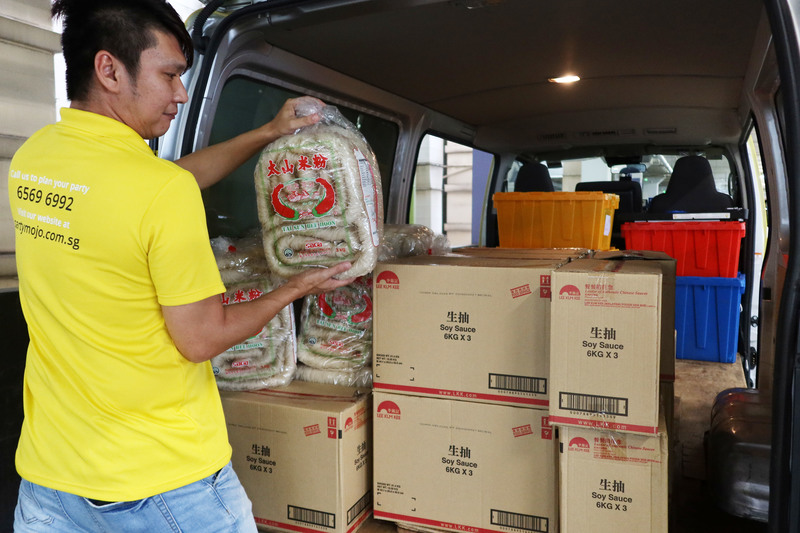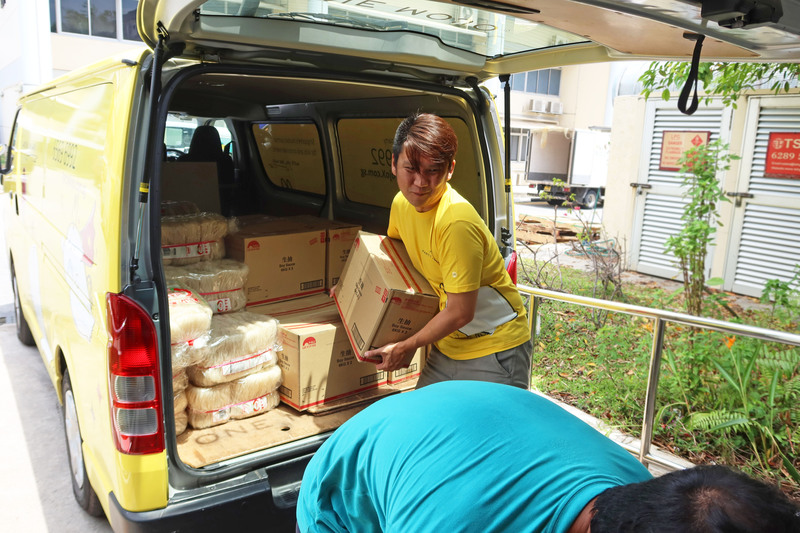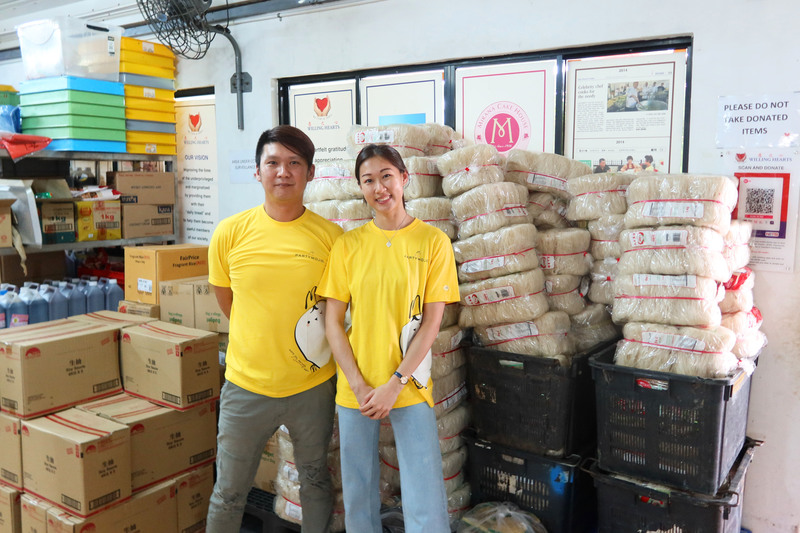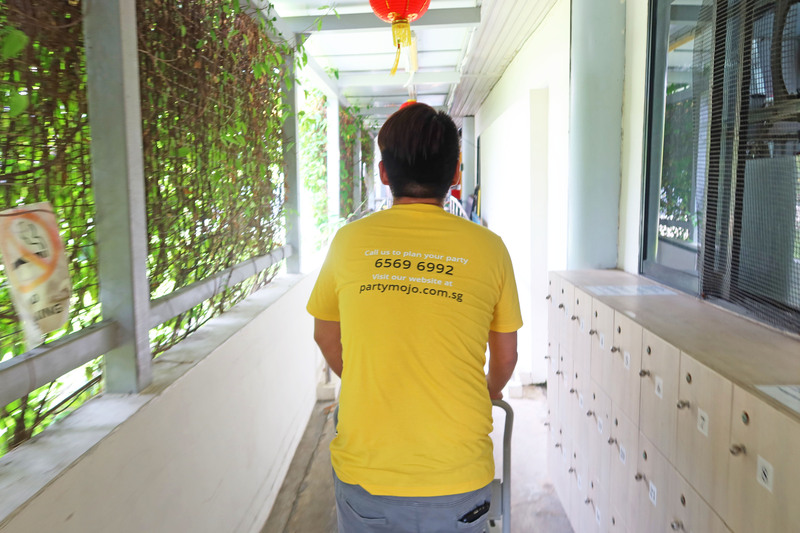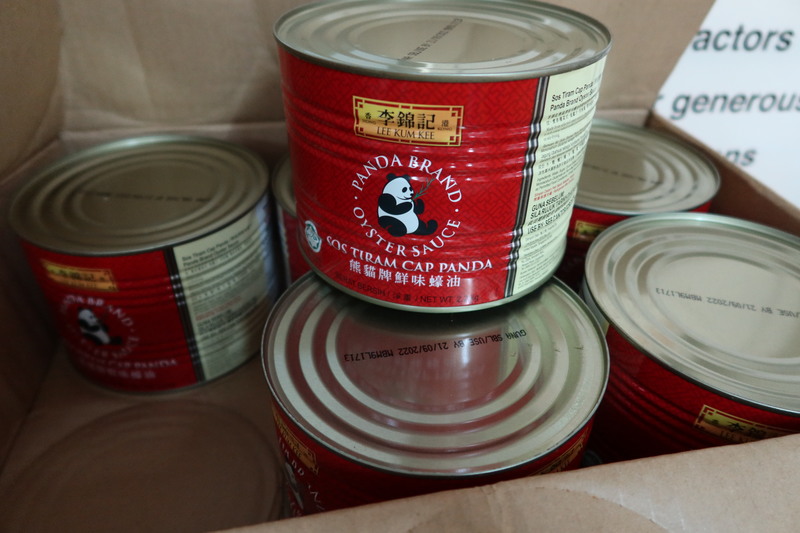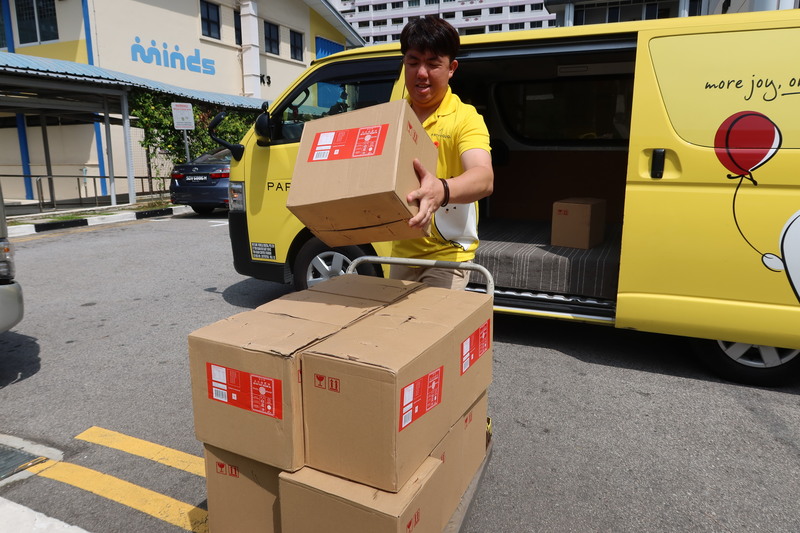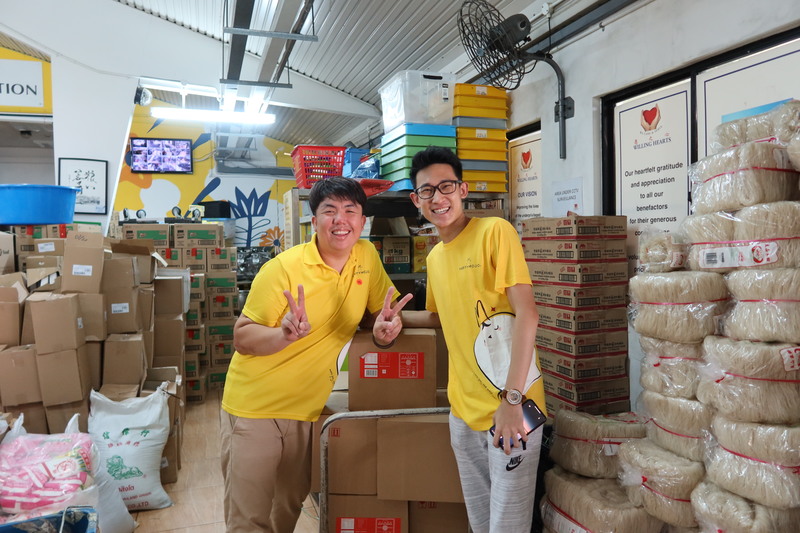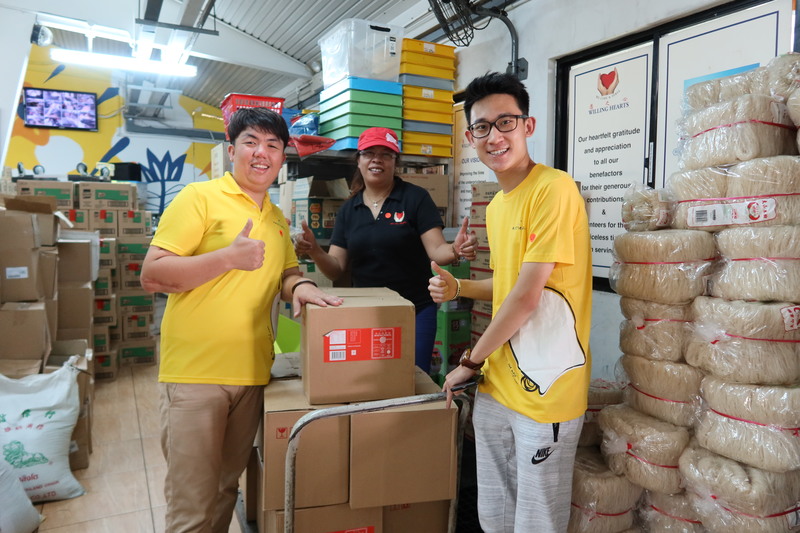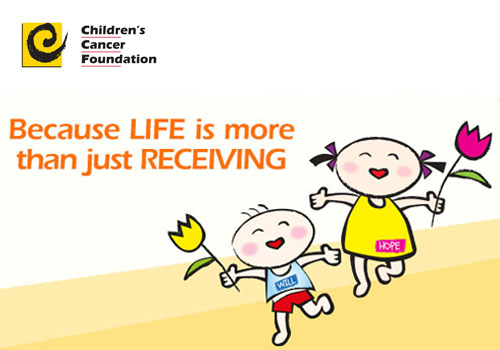 Children Cancer Society – Christmas Craft Workshop
For 2 years and counting, PartyMojo has been part of the Singapore Children Cancer Foundation's Christmas celebration. Each year, we send over Snowman Building crafts and materials for the kids to experience "snow" in Singapore! Lots of care and efforts were put into our contributions as we have to sanitise all materials before sending them over to ensure that everything is clean. Together with CCF nurses and volunteers, the children enjoy a day out of their norm participating in the workshop creating snowmen.
Sustainability – Protecting the environment for future generations.
At PartyMojo, we're committed to playing our part when it comes to protecting our planet and conserving natural resources for future generations. We find ourselves growing our business while keeping one ultimate goal in mind. To cut down on paper and plastic wastage and mitigating our carbon footprint. We are actively pursuing ways to reduce our environmental impacts such as going paperless, reusing and recycling paper whatever we can.
Reduce, Reuse and Recycle
The three R's – Reduce, Reuse and Recycle – are important guidelines that we follow to help to cut down on the amount of waste we throw away.
REDUCE – In 2016, we took up the initiative to go paperless and issued electronic quotations and invoices instead. Since then, we saw almost a 50% drop in paper usage in our office!
REUSE – PartyMojo have created our very own PartyMojo synthetic material polypropylene yellow bags! These bags are for event usage which will be reused for our client's events instead of paper/plastic bags.
RECYCLE – In 2019, we introduced new sustainability workshops such as Carton Wallet and Plastic Bottle pouch which contribute to our recycling campaigns and at the same time teach the younger generation on the beauty of recycling.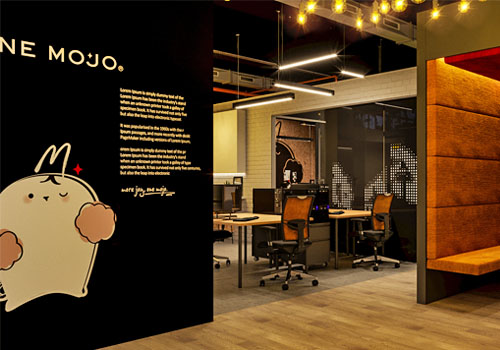 Mitigating Carbon Footprint
Global climate change is here and it is happening now. The poles are melting, glaciers shrinking, and rain patterns changing are all the symptoms of climate changes. PartyMojo actively plays a part to contribute to the planet's sustainability and here are some of our efforts to mitigate carbon footprint.
Smart planning of delivery routes by our operations team to save fuel usage and reduce greenhouse-gas emissions.
By using LED lightings in our office, we conserve energy by using less energy.
Encouraging employees to use reusable mugs instead of paper or plastic cups.
PartyMojo pantry appliances are energy star approved!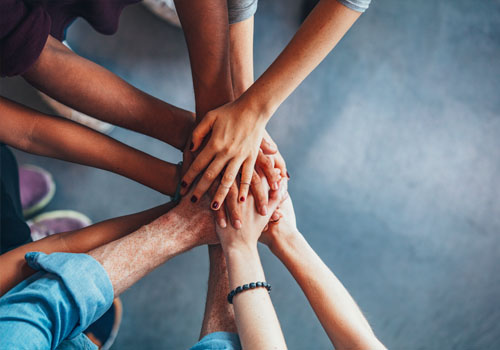 We all have a role in giving back to the community be it big or small! In the upcoming years, PartyMojo will continue our involvement in nonprofits and volunteer programs. We will be focusing more on give back to the children society and putting in place more sustainable practises and measures for our day-to-day operations!