Looking for a fun and effective way to boost morale and productivity in your team? Look no further than our corporate team building workshops! Our expert facilitators will lead your team through a series of engaging activities designed to improve communication, build trust, and foster a sense of unity. From problem-solving challenges to creative exercises, our workshops will leave your team feeling energized and ready to tackle any challenge that comes their way. Don't let a lack of cohesion hold your team back – sign up for one of our workshops today and see the difference it can make!
Corporate workshops bulk orders are welcome too – also check out our popular WFH Care packs selections too with over 1000s packs sold! For those preferring to do it at your own pace and comfort, we have also condensed some of these workshops into our DIY Home Kits!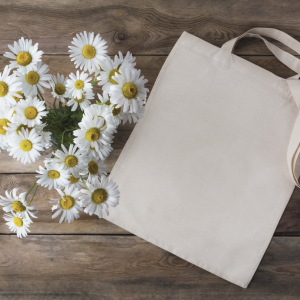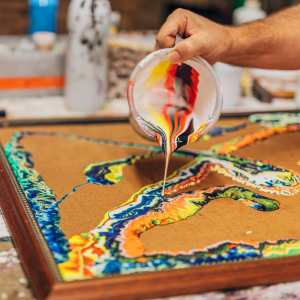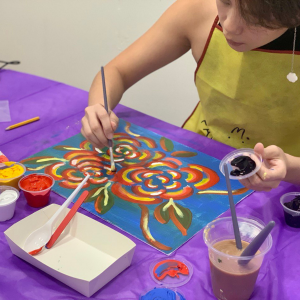 Team Building Workshops
Unleash the full potential of your team with our team bonding workshops!
Are you looking for a fun and engaging way to improve communication, foster collaboration, and enhance teamwork within your organization? Look no further! Our team bonding workshops are designed to help your team work better together, develop new skills, and build stronger relationships.
Our workshops are led by experienced facilitators who will guide your team through a series of activities and exercises designed to promote teamwork, trust, and communication. From creative challenges to problem-solving exercises, our workshops are tailored to meet the unique needs and goals of your team.
Our team bonding workshops are ideal for:
Teams that are newly formed and need to build trust and rapport
Teams that are experiencing conflicts or communication issues
Teams that need to enhance collaboration and teamwork
Teams that want to celebrate achievements or milestones
Our workshops are highly interactive and engaging, and they are designed to be fun and enjoyable for everyone. You can choose from a range of activities and exercises, including art-based projects, outdoor activities, team-building games, and more. We can also customize our workshops to suit your specific requirements.
Invest in your team's success and book our team bonding workshops today! Contact us to learn more about our workshops and how we can help your team achieve its full potential.
Benefits of Team Building Workshops
Corporate Workshops Are Most Suitable For
Our Corporate Clients