Introducing our all new MOJO Corporate Workshops! Each of these unique workshops are curated to create fun engaging experiences for remote teams! Only a small class size of 8 pax is required to start! Each workshop comes with an experienced instructor, full set of equipments that you will need, and to be held at the comfort of your office space or venue. (As per latest MOH's guidelines)
Corporate workshops bulk orders are welcome too – also check out our popular WFH Care packs selections too with over 1000s packs sold! For those preferring to do it at your own pace and comfort, we have also condensed some of these workshops into our DIY Home Kits!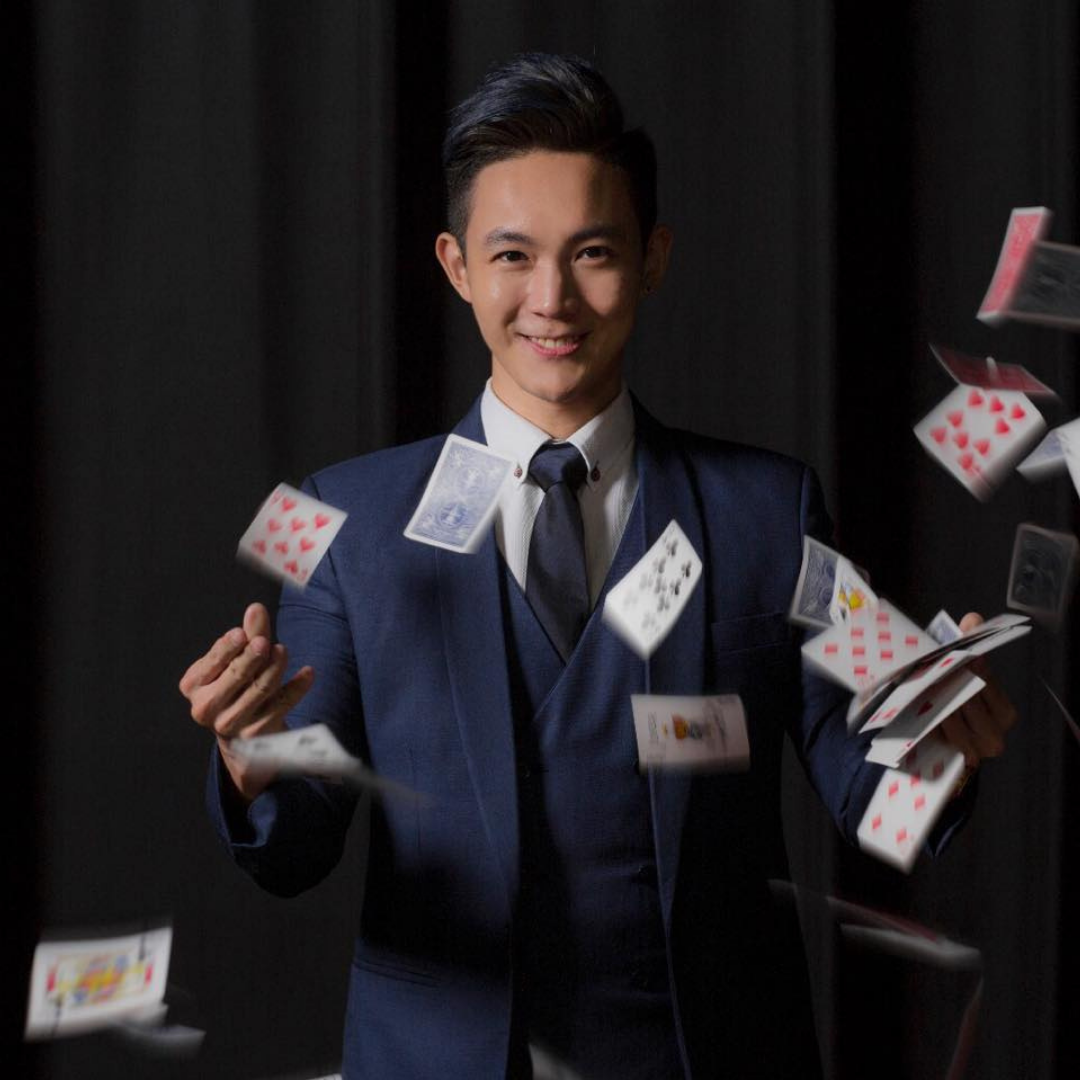 Join our fun and engaging Magic workshop conducted by Award winning magician. Learn up to 5 close up magic tricks by the end of the workshop!
Price per pax : $32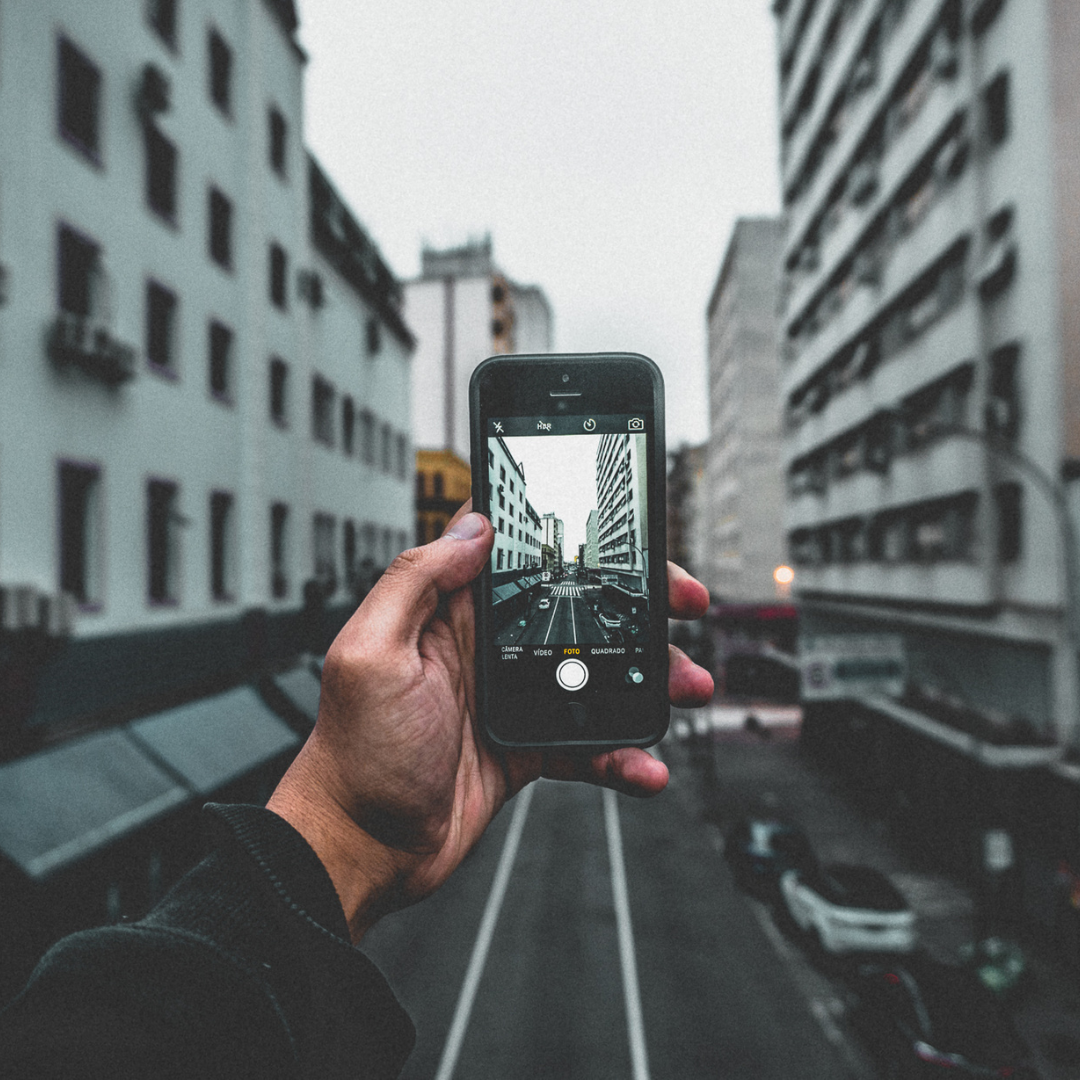 Learn about photo angles, lighting and how to take insta-worthy pictures with just a mobile phone with our mobile photograhy corporate workshops.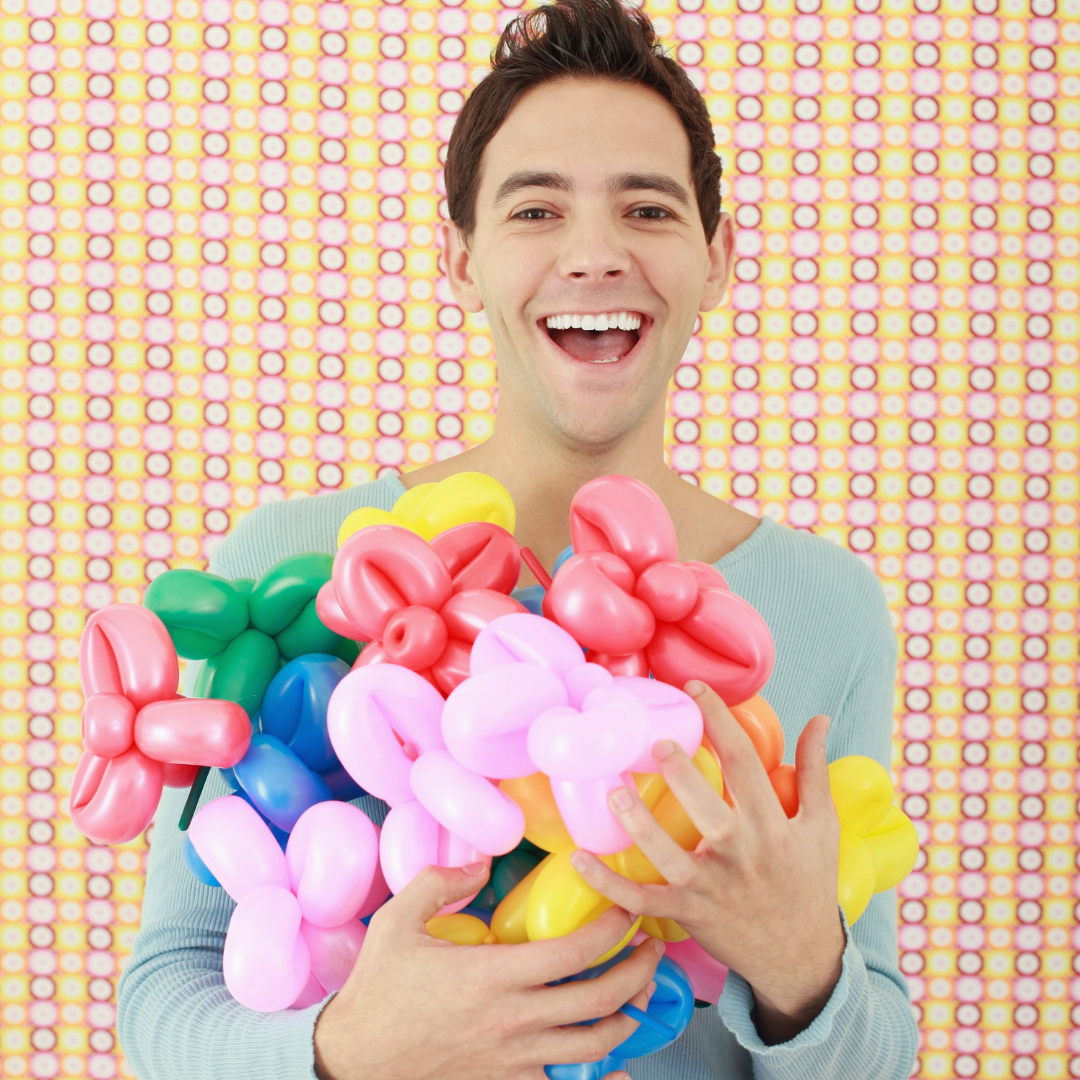 Join us for a fun and engaging balloon sculpting workshop. Learn up to 5 simple balloon sculptures.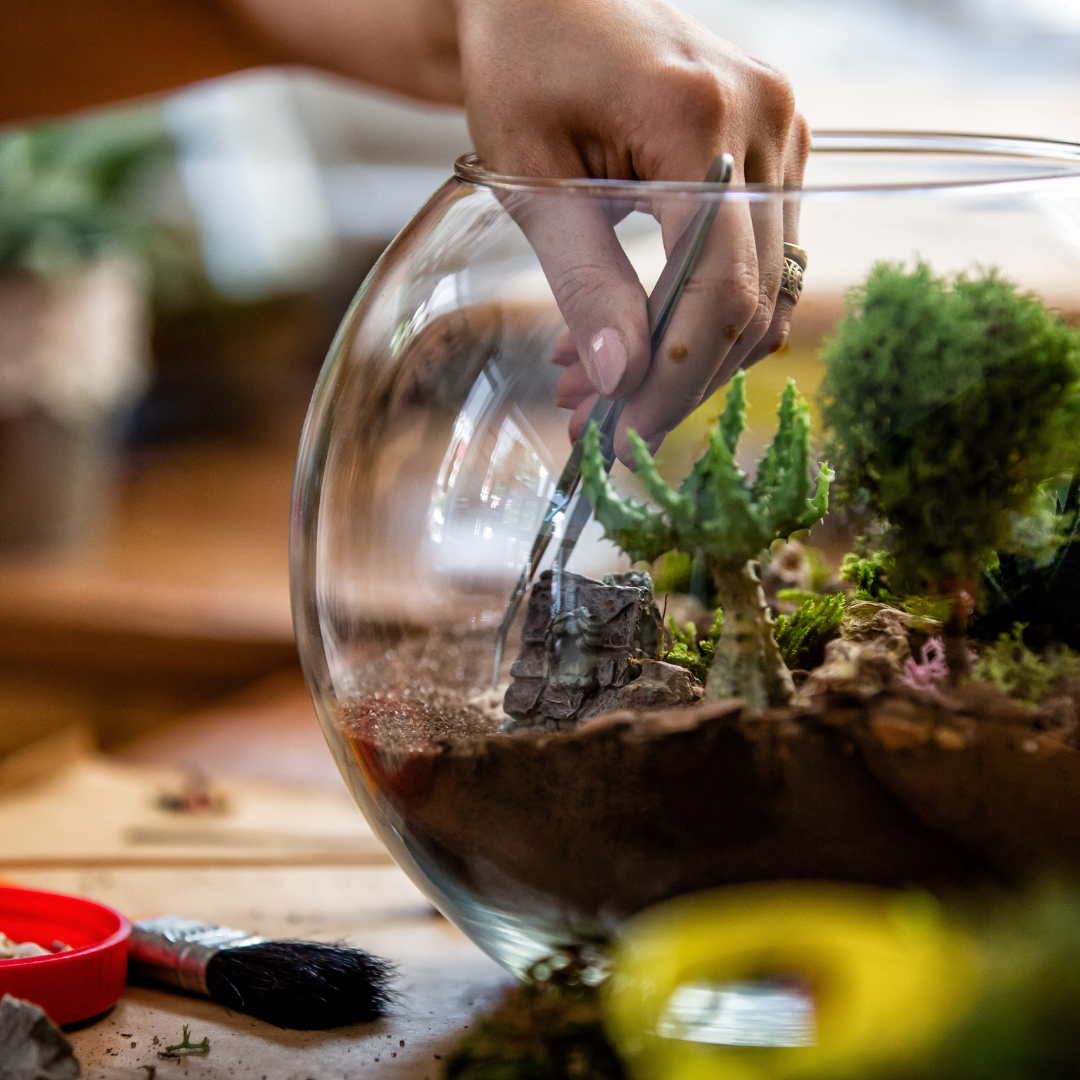 Build your own cute miniature garden or forest with this kids friendly terrarium making workshop. It's pretty, it's fun, it's self sustainable. Perfect for team bonding and corporate events.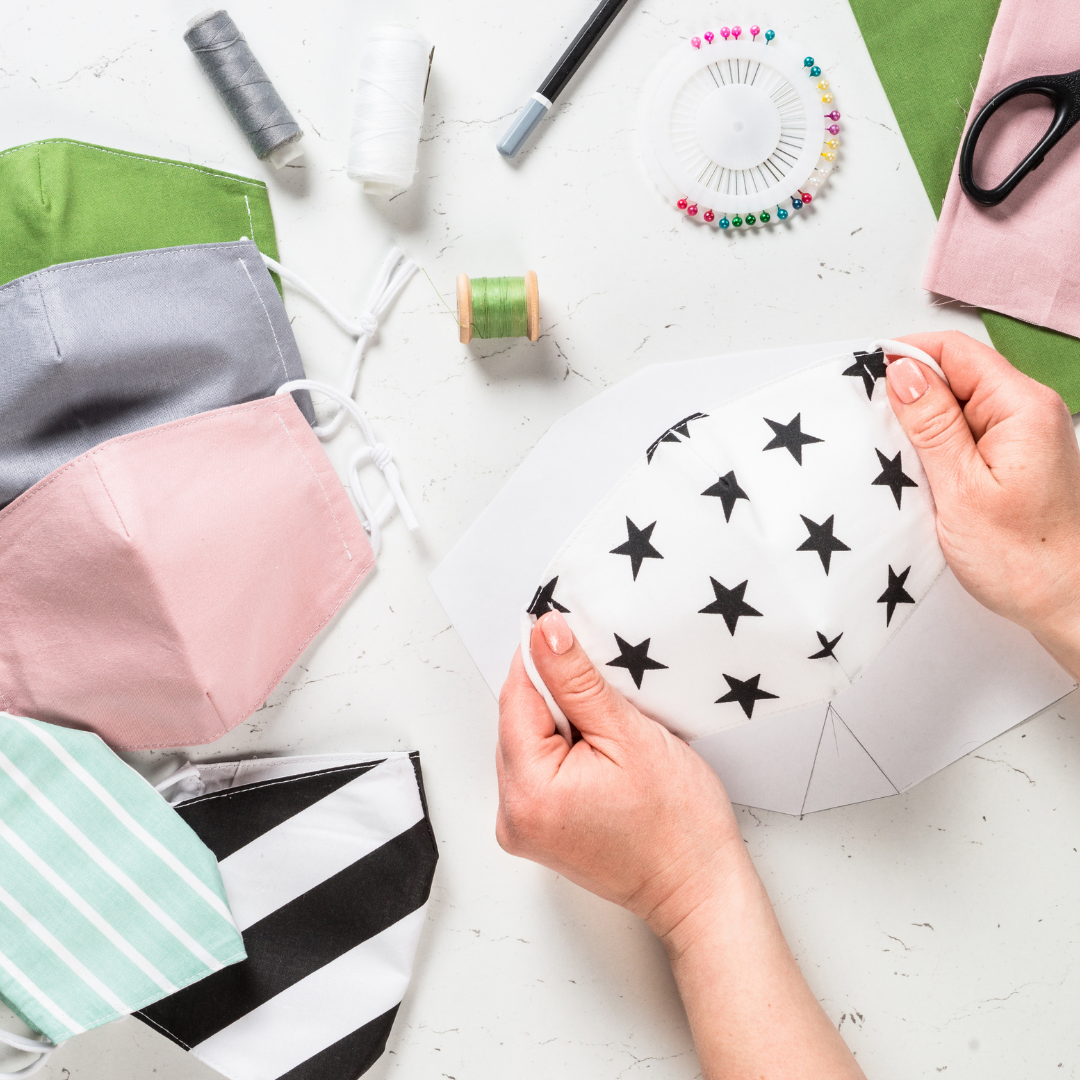 Join our fun and engaging session and learn how to sew like a pro and create your cute reusable face making. Choose from a variety of designs and learn multiple sewing techniques.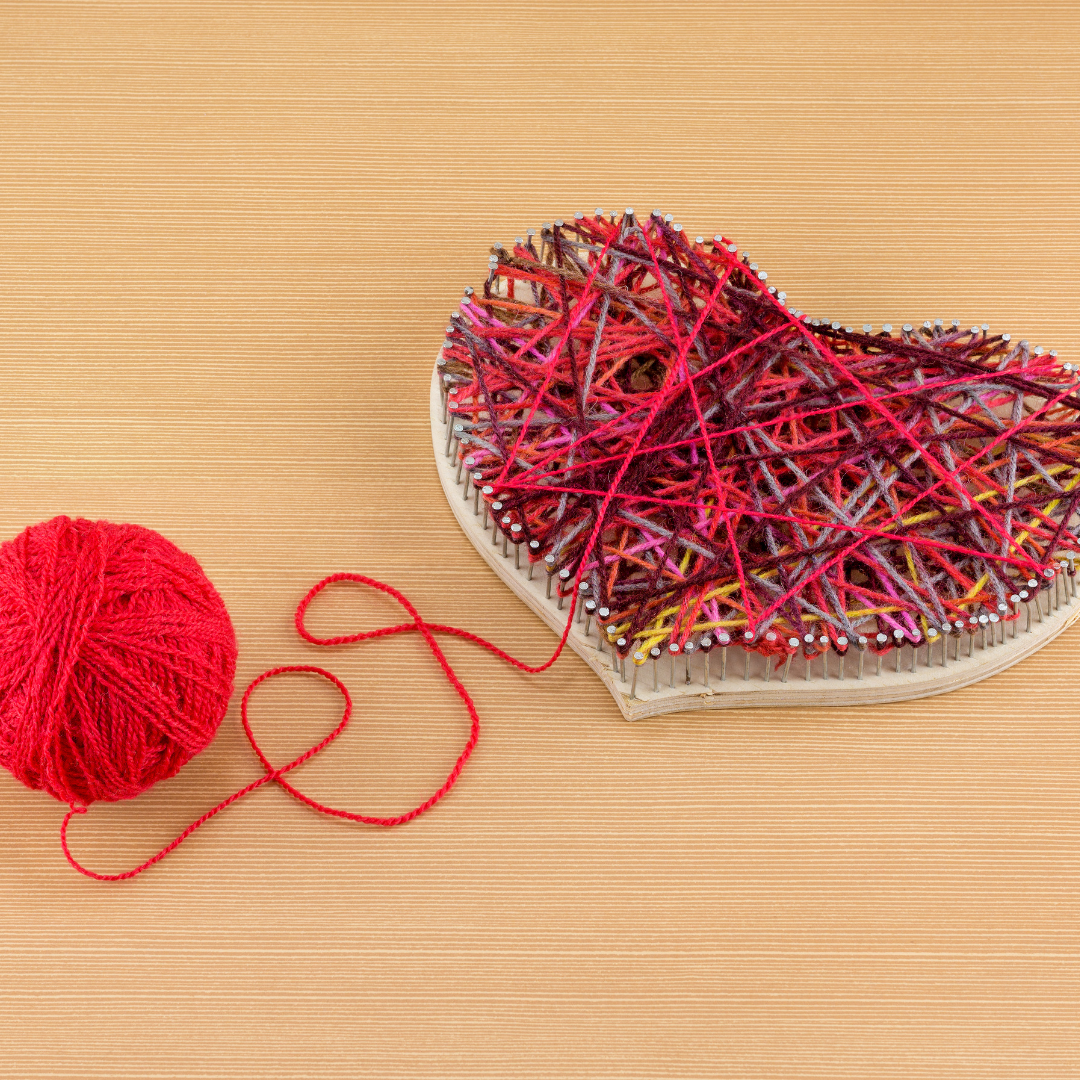 Follow our professional instructor and gets hands on to nail your very own String Art design at home! Ideal for corporate events!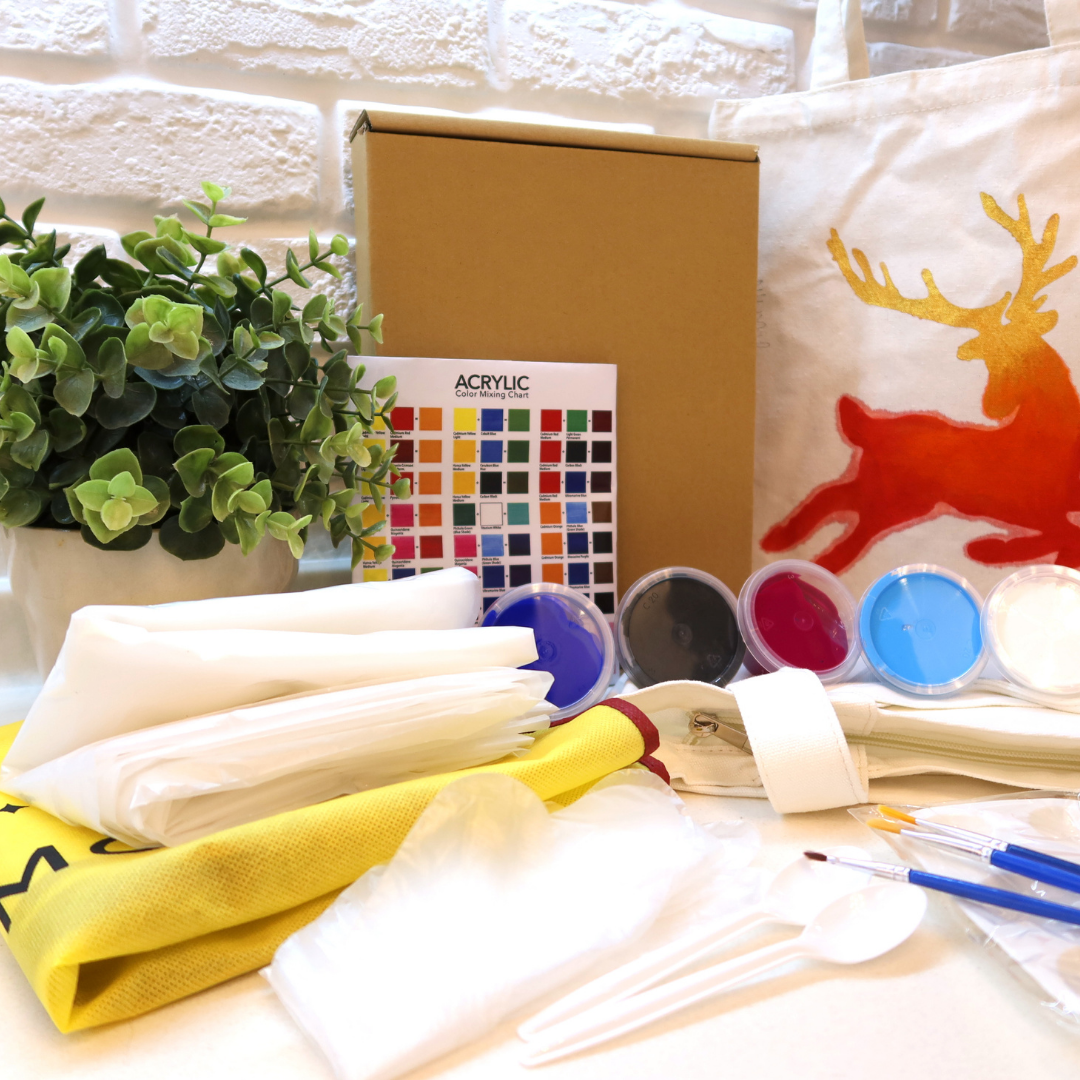 Join our most popular tote bag painting workshop. It's fun, artistic, customisable and environmentally friendly!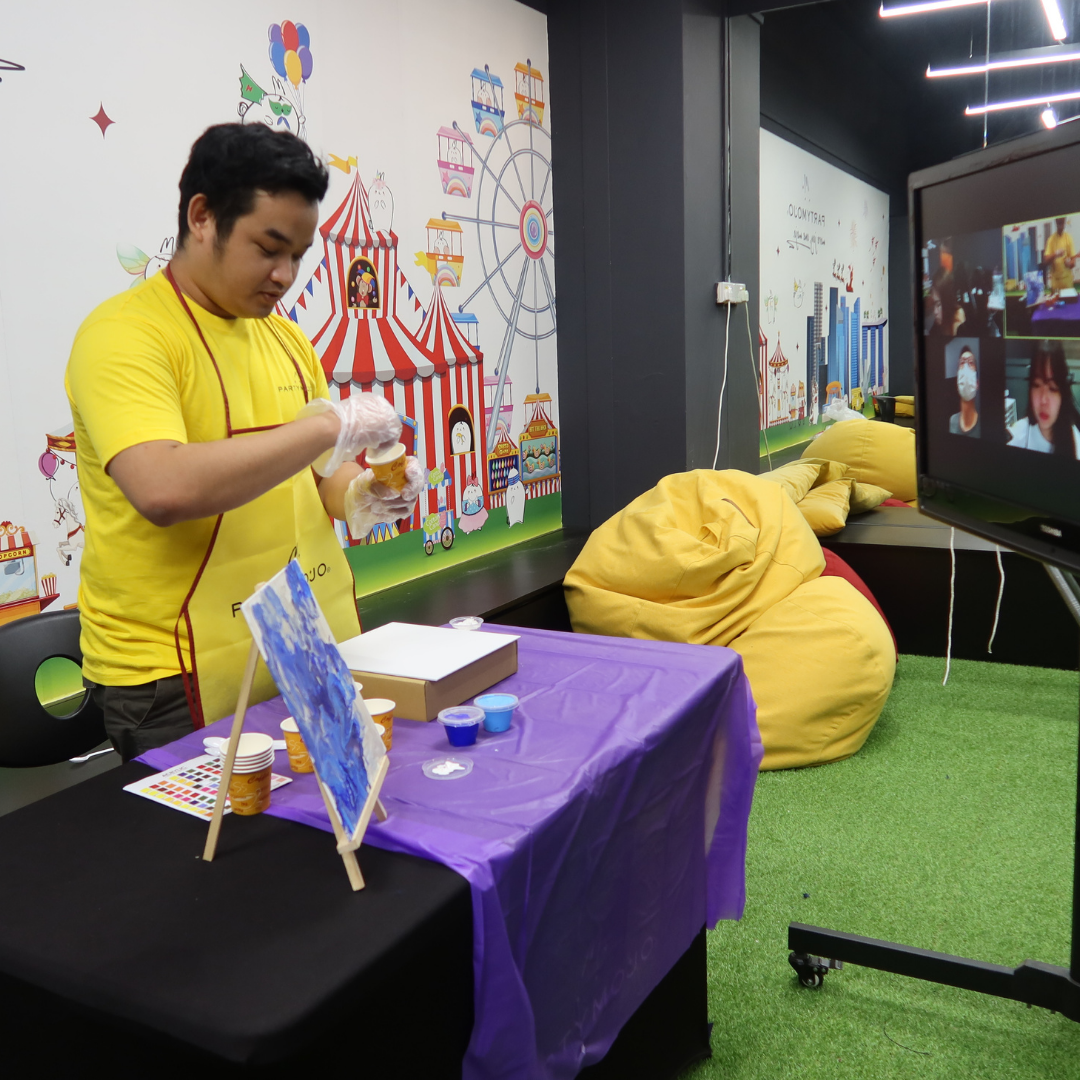 Unleash your creativity with our acrylic pour workshop conducted by professional instructor and create your own unique masterpiece.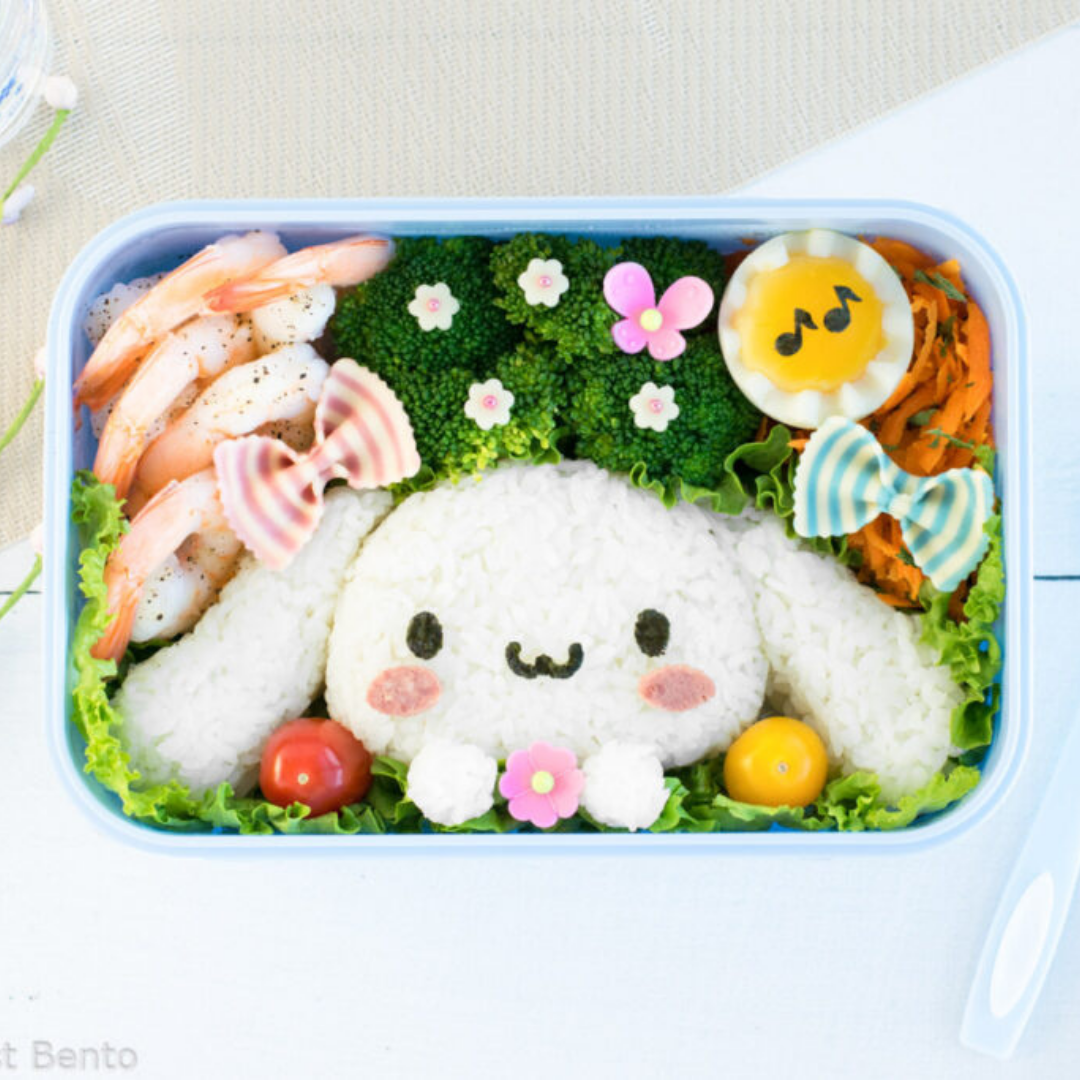 Be a the MasterChef for a day with our bento making workshop held by professional instructor. Customised festive bento designs avail.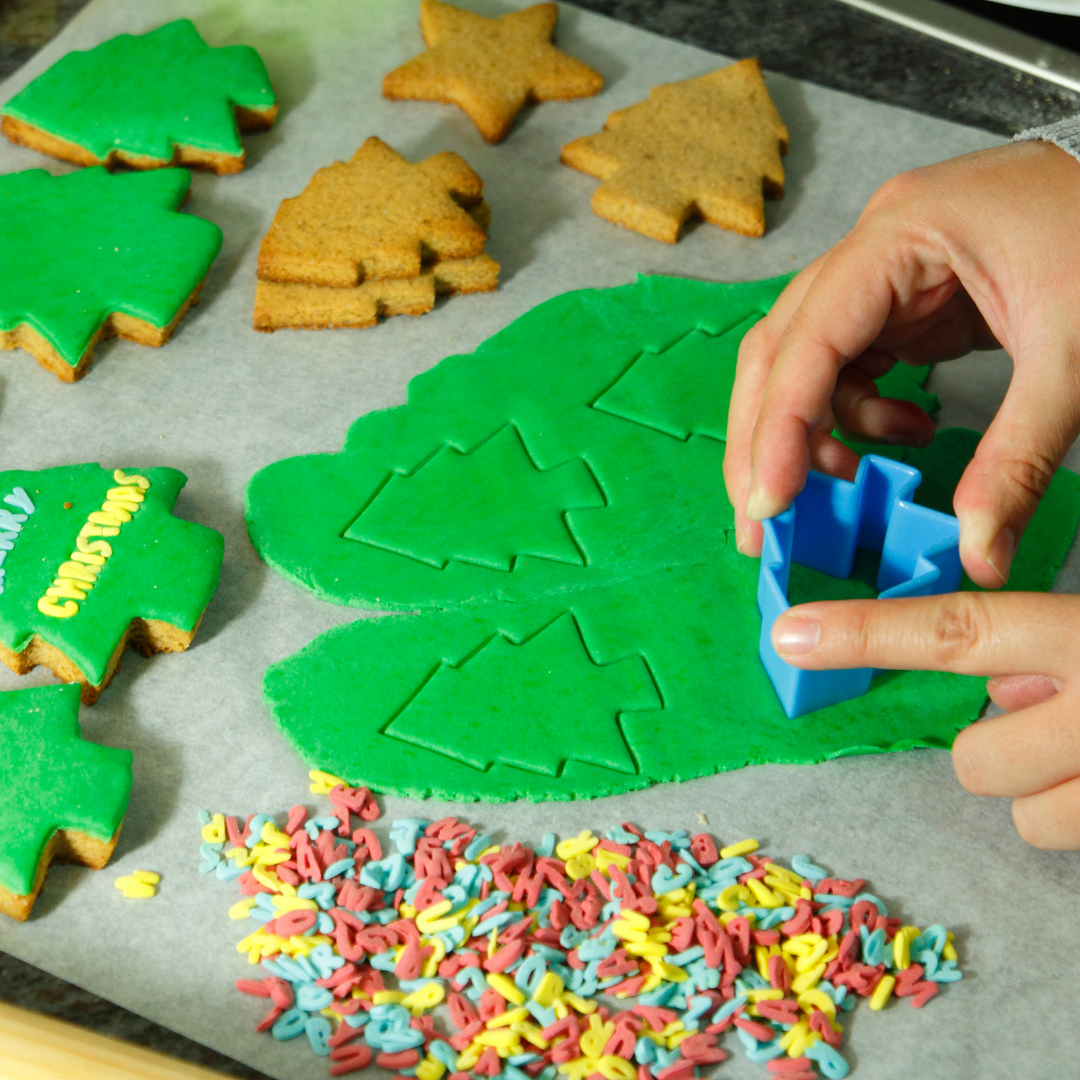 Ever dream to becoming a baker? Dream no more and join us for a fun and hands on cooking decorating workshop today!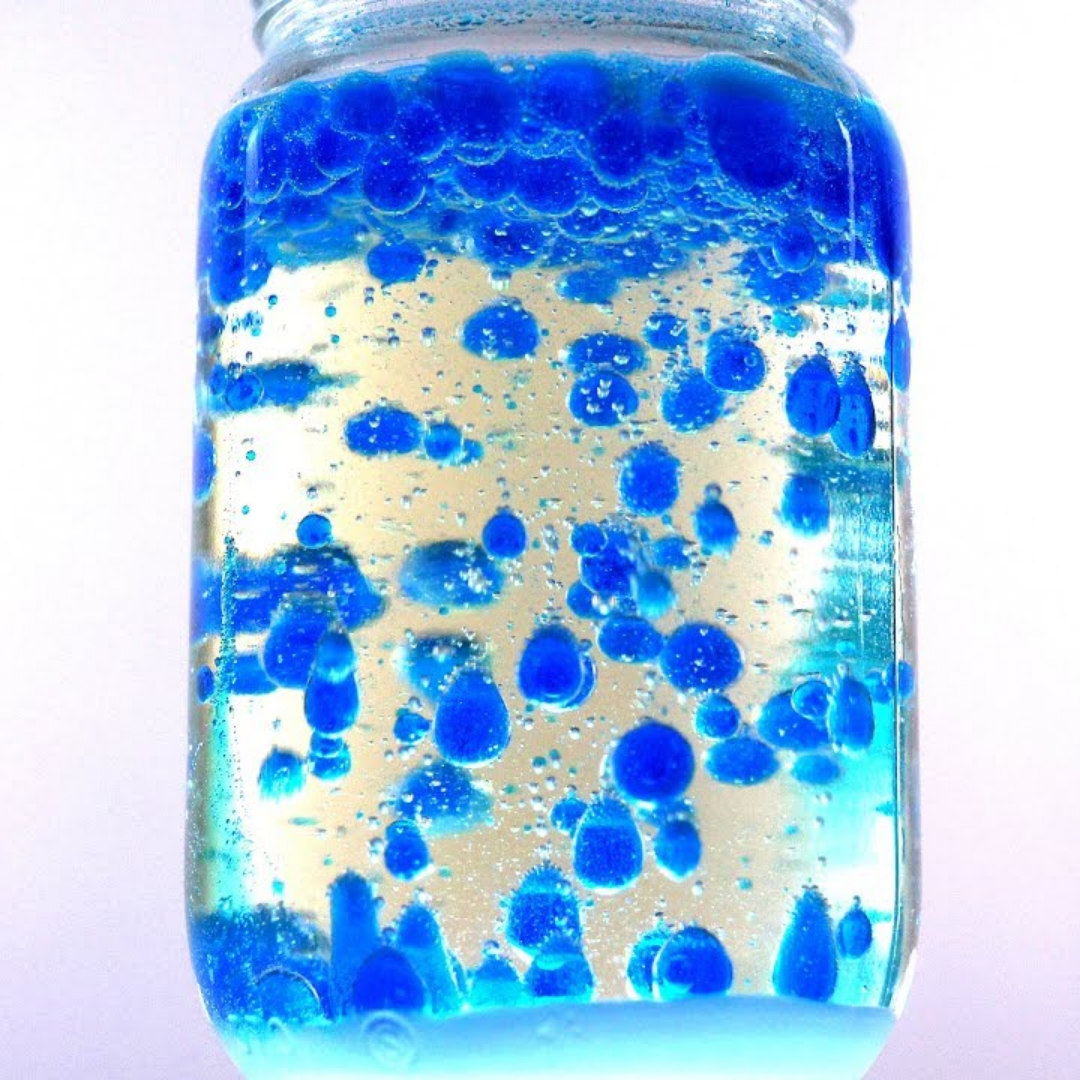 Always fascinated by the bobbling bubbles in lava lamps? Learn how to create your own fancy lamp for your bedroom from this lava lamp workshop!
Corporate Workshops Are Most Suitable For
Our Corporate Clients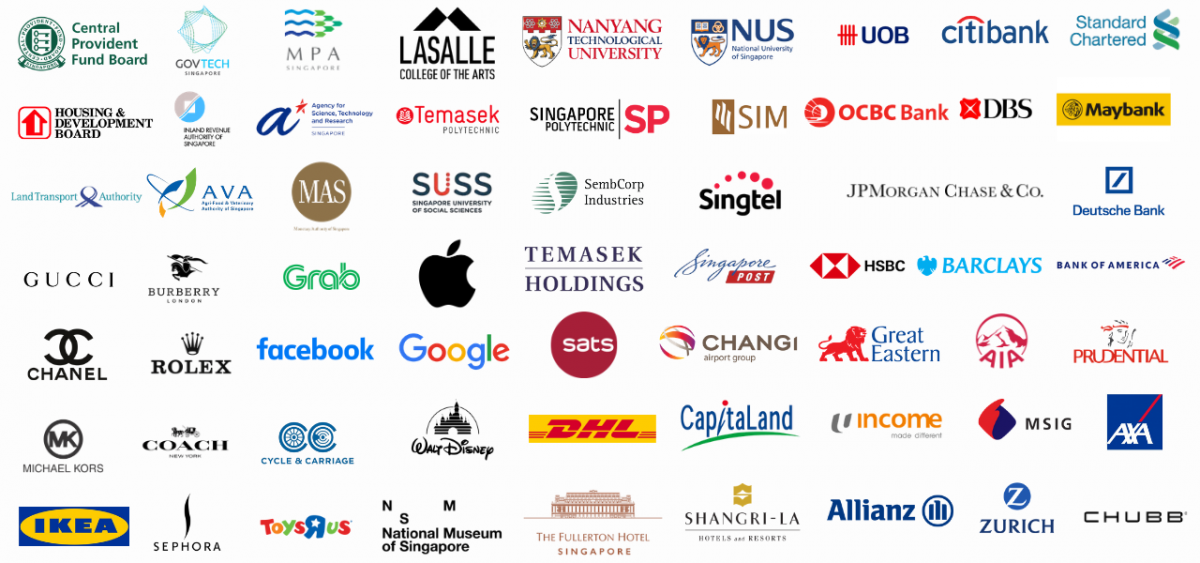 Terms & Conditions
All corporate workshops prices quoted are in Singapore Dollars (SGD) and are subjected to 7% GST.

For Non-Corporate: 100% payment payable to PartyMojo Pte Ltd as deposit to confirm the event.

For Corporate: Endorsement on invoice with organisation stamp to confirm the event.

Breakage and damages to any equipments will be charged to client accordingly.
All cheques are made payable to PARTYMOJO PTE LTD.
Payment can be made via bank transfer to: DBS current Acc 003-932293-3 Branch code: 7171-003.
PartyMojo now accepts PayNow! The QR Code can be found at the bottom of the invoice issued.
Late payment interest charge of 2% per month will be incurred after payment due date.
Postponing of event can only be done 5 working days prior to the event.
Postponing of the event is subjected to a $100 – $150 surcharge, subjected to availability.
Otherwise, the client can choose to cancel the event and deposit paid will be forfeited.
50% of invoice charges if cancellation is made more than 5 working days before event time.
100% of invoice charges if cancellation is made 5 working days before event time.