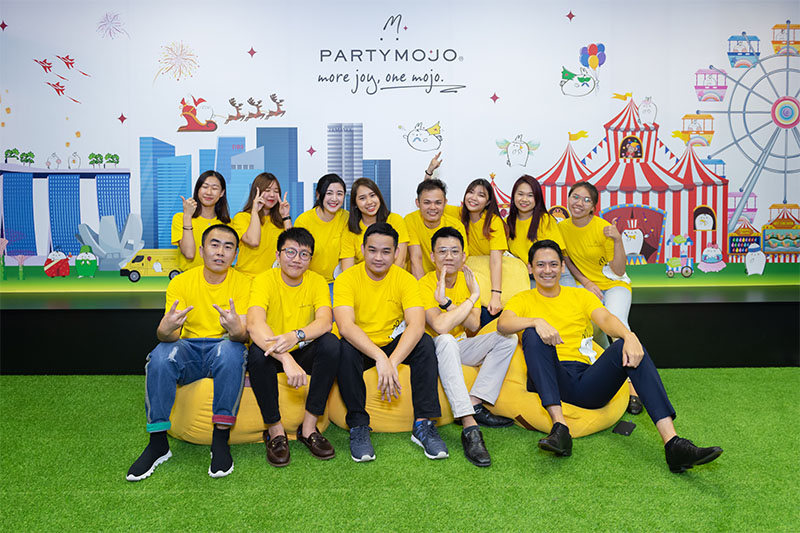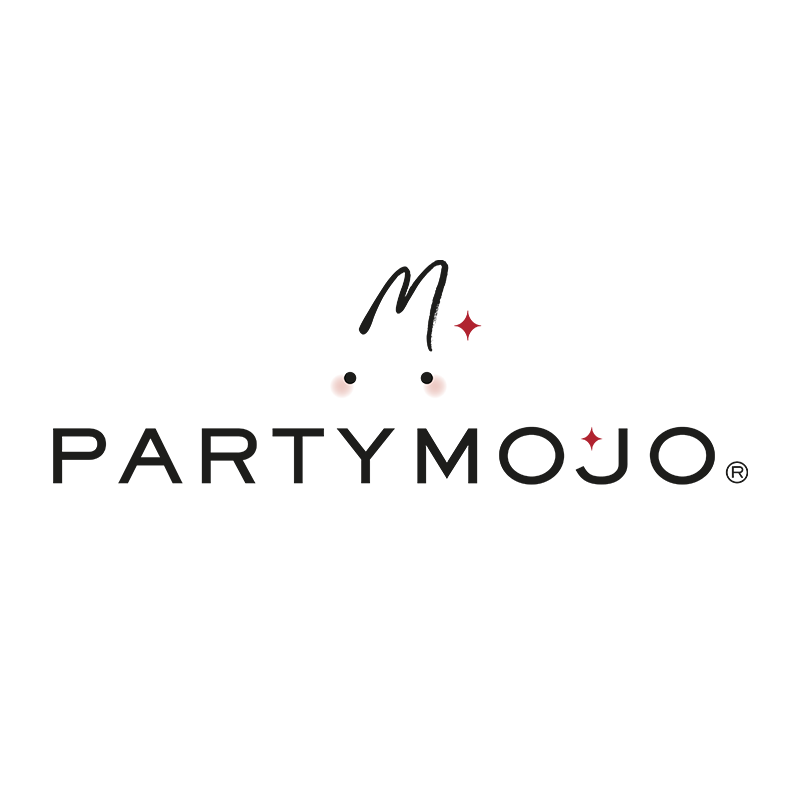 PartyMojo is Singapore's leading kids events company. Since 2014, we've been enthralling and delighting children of all ages with over 4,000 successful events island wide.
Professionalism above all – we pride ourselves to be prompt, responsible and always reliable. We compose and create joy through full-scale event planning guided by the Mojo Formula – our proprietary protocol, transforming every event into a magical experience. With a wide array of in-house party equipment and paraphernalia, we have all it takes to turn your milestones into gems of happy memories.
Years in the events industry has awarded us an extensive notable clients such as DBS Bank, Walt Disney Singapore, Google Asia Pacific, Barclays Bank and various government organisations like Temasek Board, Changi Airport Group Singapore and the Housing and Development Board and many more.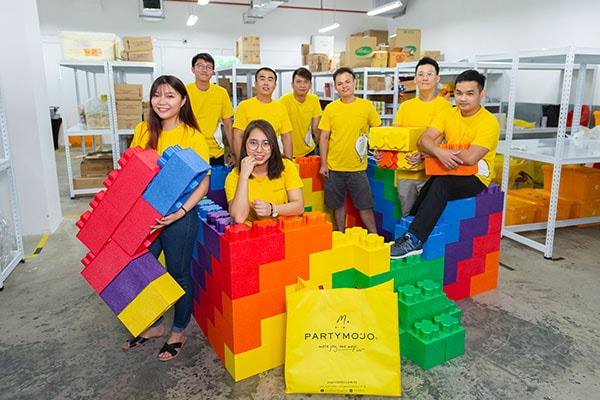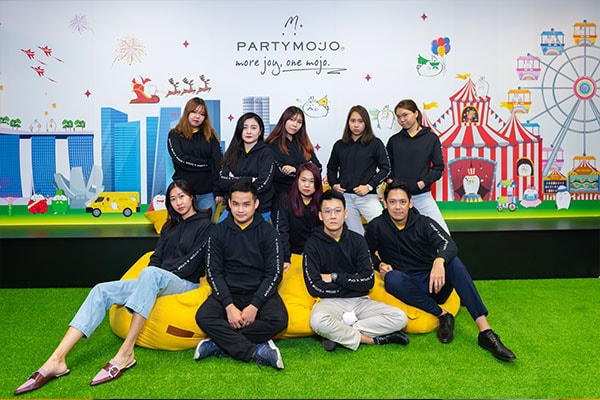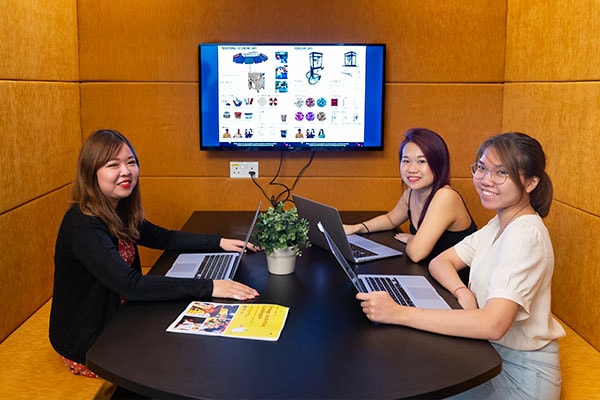 Back in 2013, our Director, Christie was tasked to plan one of her friend's daughter first birthday party. Excited and nervous much, Christie started the quest feeling the great responsility to make the party, one of the best. But she realised that it was not easy getting quotations and quick confirmation from the kids party industry.
On the day of the party, the main party entertainer was uncontactable causing undue stress to everybody. Eventually, he arrived much to the relief of the anticipating guests. From that party, Christie recognised that it was a significant problem and she does not want herself or any parents to go through. It was from then, PartyMojo was formed.
Together with her partner Jason Lee, they founded PartyMojo in 2014. At the begining, The Mojo Family started out with less than half a dozen full-time staffs and 50 part-time staffs which only provided basic party services. As years pass, the team grew and expanded. Today, we tripled our head count providing top notch services, not only for parties but also corporate events such as Family Day, Kids @ Work and Festive Celebrations.
Top 5 reasons why choose PartyMojo!
At PartyMojo, we ensure our customers are always paying the right price for the right quality. Here are the Top 5 Reasons why our corporate clients and birthday guests chose PartyMojo as their choice: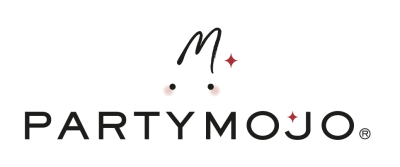 Architect of Joy
Beyond organising personal parties and corporate events, we compose happy experiences. Drawing out the Fun in every Function.

Mojo Formula
We compose joy through full-scale event planning and management following the formula.
Mojo Formula = Ideation + Detailing + Execution

Professionalism
About all, we are guided by our belief system to be prompt, responsible and always reliable.

Team Mojo
All Mojo manpower undergo strict screenings and practical training before they are assigned to a job post to equip them with product knowledge and good service.

Quality & Taste
We select nothing but the top ingredients and guarantee to excite your tastebuds!
The mojo behind Mojo Team
Quality & Affordable Services
Professionally Trained Staff

More Than 70 Live Food Stations

Fun Filled Themed Packages
Cash / Cheque / Credit Card Payments
PartyMojo is proud to be an active sponsors for: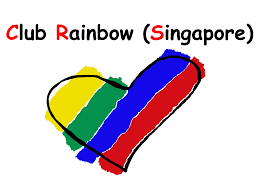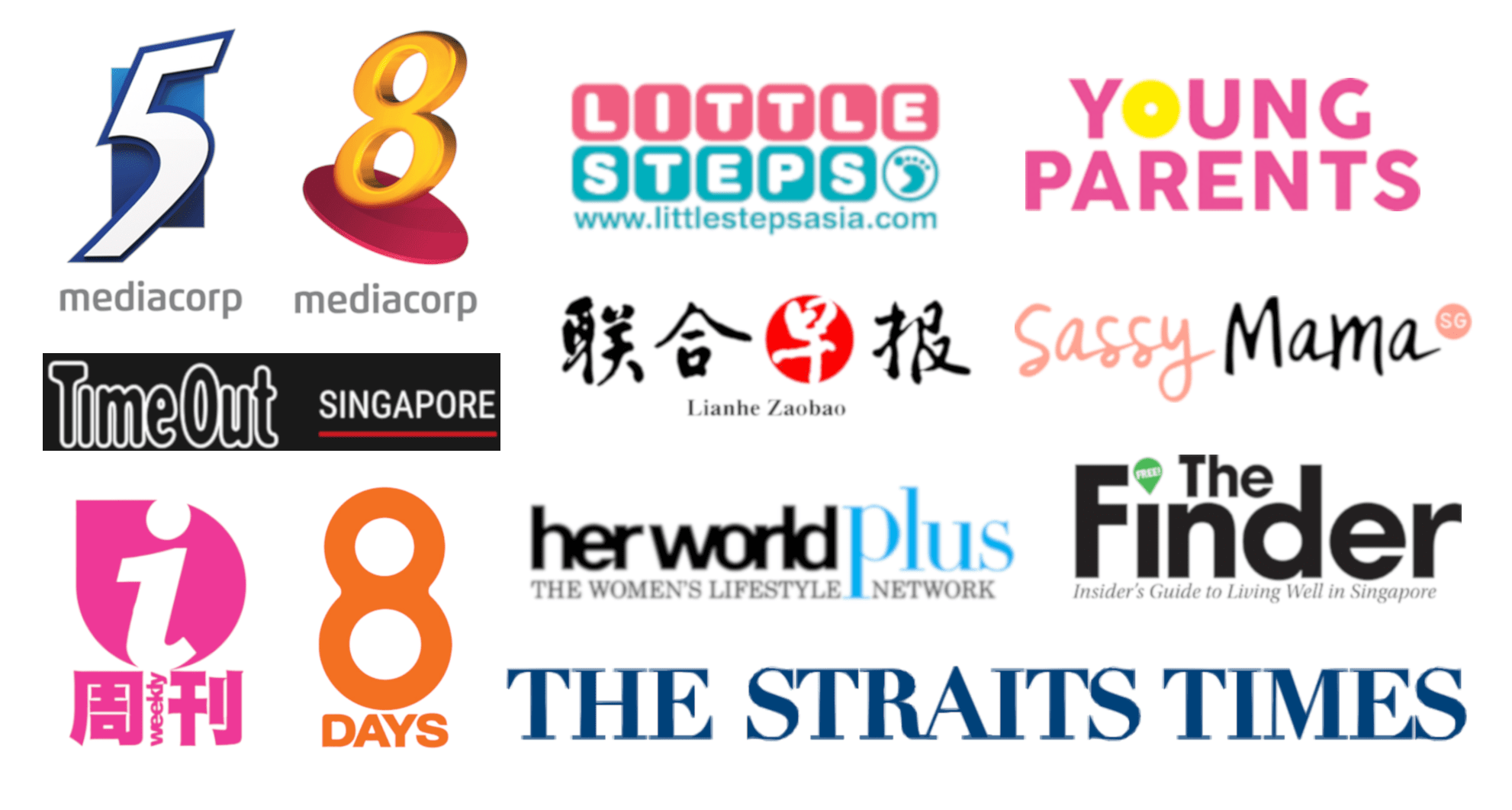 Need more details and background on our company? Email us and request for PartyMojo's Portfolio!