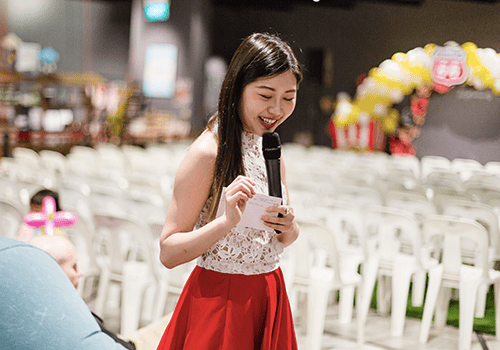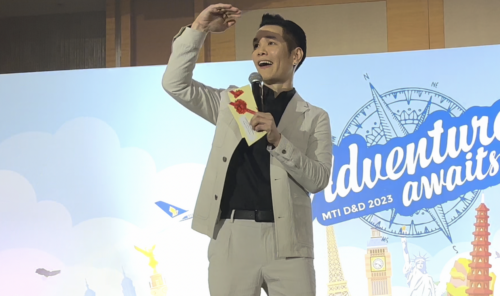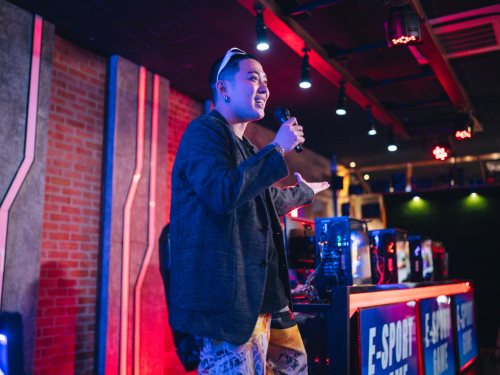 Emcee Selection
Introducing Our Expert Emcee Selection
At PartyMojo, we understand the significance of choosing the right Emcee. That's why we've carefully curated a roster of charismatic and experienced Emcees who will turn your event into a night to remember. Whether it's a dinner and dance, corporate gala or a charity fundraiser, we have the perfect Emcee to match the ambiance and theme of your event.
Why Choose Our Emcees?
🎙 Professionalism: Our Emcees come with years of experience, ensuring a seamless and engaging event flow.
🤝 Adaptability: They understand the unique needs of different audiences and events, tailoring their performance to create a memorable experience.
💬 Charisma: Their magnetic personalities and infectious energy will captivate your guests, keeping them entertained and engaged throughout the evening.
📜 Versatility: From scripted corporate events to spontaneous games interactions, our Emcees can do it all.
📆 Availability: We work with your schedule, ensuring your event runs smoothly from start to finish, with inclusion of one free dry run.
Sound System
Your corporate dinner and dance event deserves nothing but the best, and that includes top-notch sound quality. Each of our emcee services come coupled with DJ and professional sound system to elevate your DnD event experience. We make sure that each pair comes with years of experiences working together and to make each event as seamless and fuss-free for our clients.
Event Planning
Expert Game Planning: At the heart of every memorable dinner and dance lies meticulous planning. Our seasoned team at PartyMojo brings a wealth of experience in orchestrating seamless events. From captivating themes to engaging activities, we specialize in crafting an immersive experience that captivates your guests from the moment they step through the door.
Logistics Mastery: No detail is too small for us. From venue selection, catering coordination, lucky draw procurement to entertainment options, our team handles all logistics with precision, leaving you free to savor every moment of your event on the day itself.
Our Guarantee
Get a Detailed D&D quote in 2 days!
Get in touch for your Dinner and Dance!