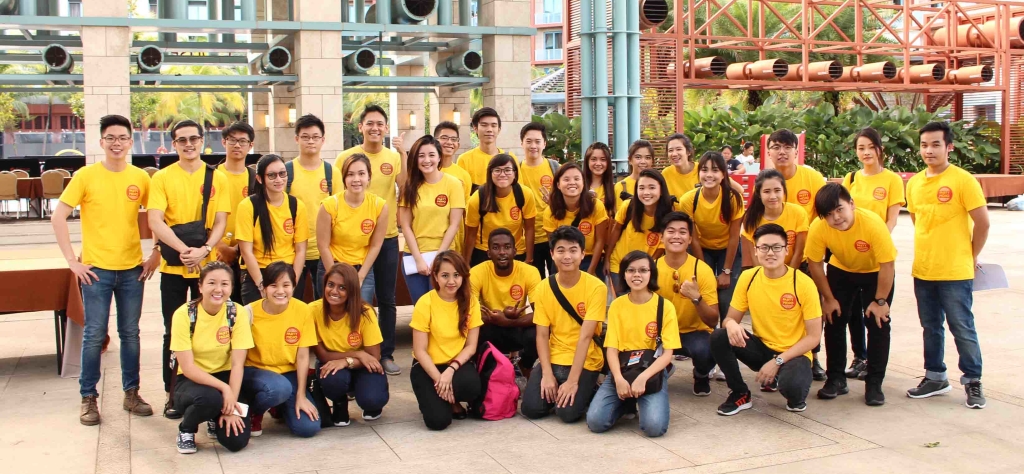 PartyMojo is Singapore's No.1 kids event planner and trusted partner for corporate event planning and management. Having successfully executed over 3000 kids events since 2014, we pride ourselves on providing a personal touch that is unrivalled with our dedicated team. From company family days, product launches, brand activation, roadshows and festivals, every event engineered by PartyMojo carries the distinction of quality, creativity and excellence.
Notable clients of PartyMojo include Barclays Bank, Walt Disney Singapore, Google Asia Pacific and various government organisations like Temasek Board, Changi Airport Group Singapore and the Housing and Development Board and many more.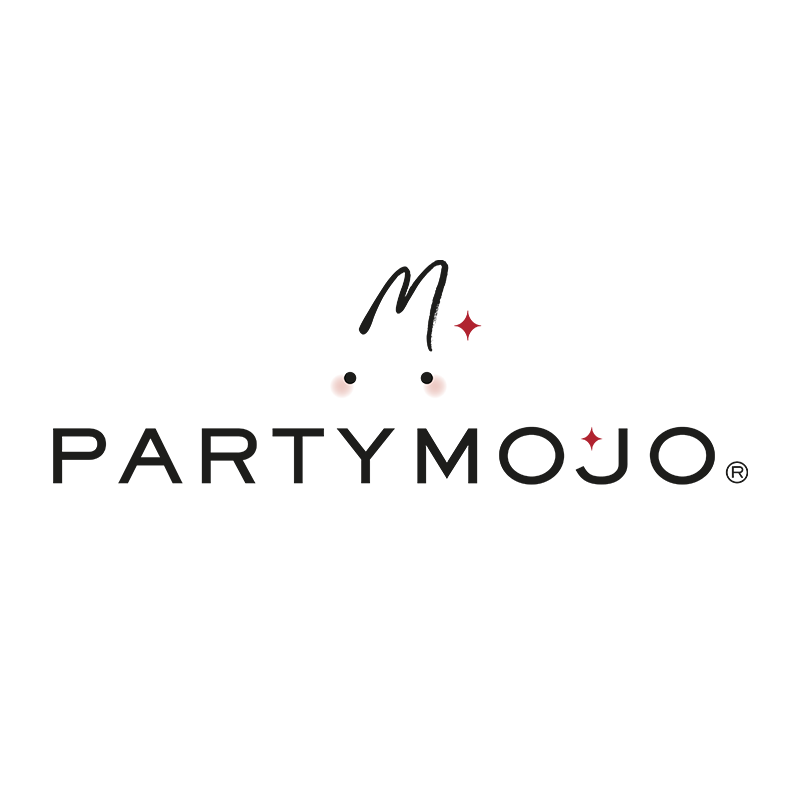 Back in 2013, Christie was tasked with planning the first birthday party for her friend's daughter when she realised that it was not easy getting prices and quick confirmation from the kids party industry. On the day of the party, the party entertainer was uncontactable causing undue stress to Christie and guests. Eventually, he arrived, much to the relief of the anticipating guests. Christie saw the significant problem and thus PartyMojo was formed.
Together with her partner Jason Lee, they founded PartyMojo in 2014 based on three strict ground rules – Consistency, Transparency and Punctuality.
Implementing these ground rules was an uphill task during its early years, but the appreciative responses from the pioneer batch of customers fuelled the team forward. Today, the 3 ground rules remain as PartyMojo's foundation.
Consistency – Customers will expect to receive high level of consistency of services from PartyMojo at any stage of their event planning

Transparency – No surprises, no last minute charges that will bust your budget. All costs are stated up front.

Punctuality – We aim to be punctual 99% of the time.
PartyMojo is proud to be an active sponsors for: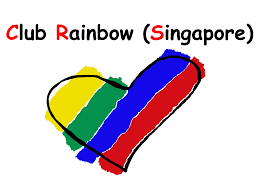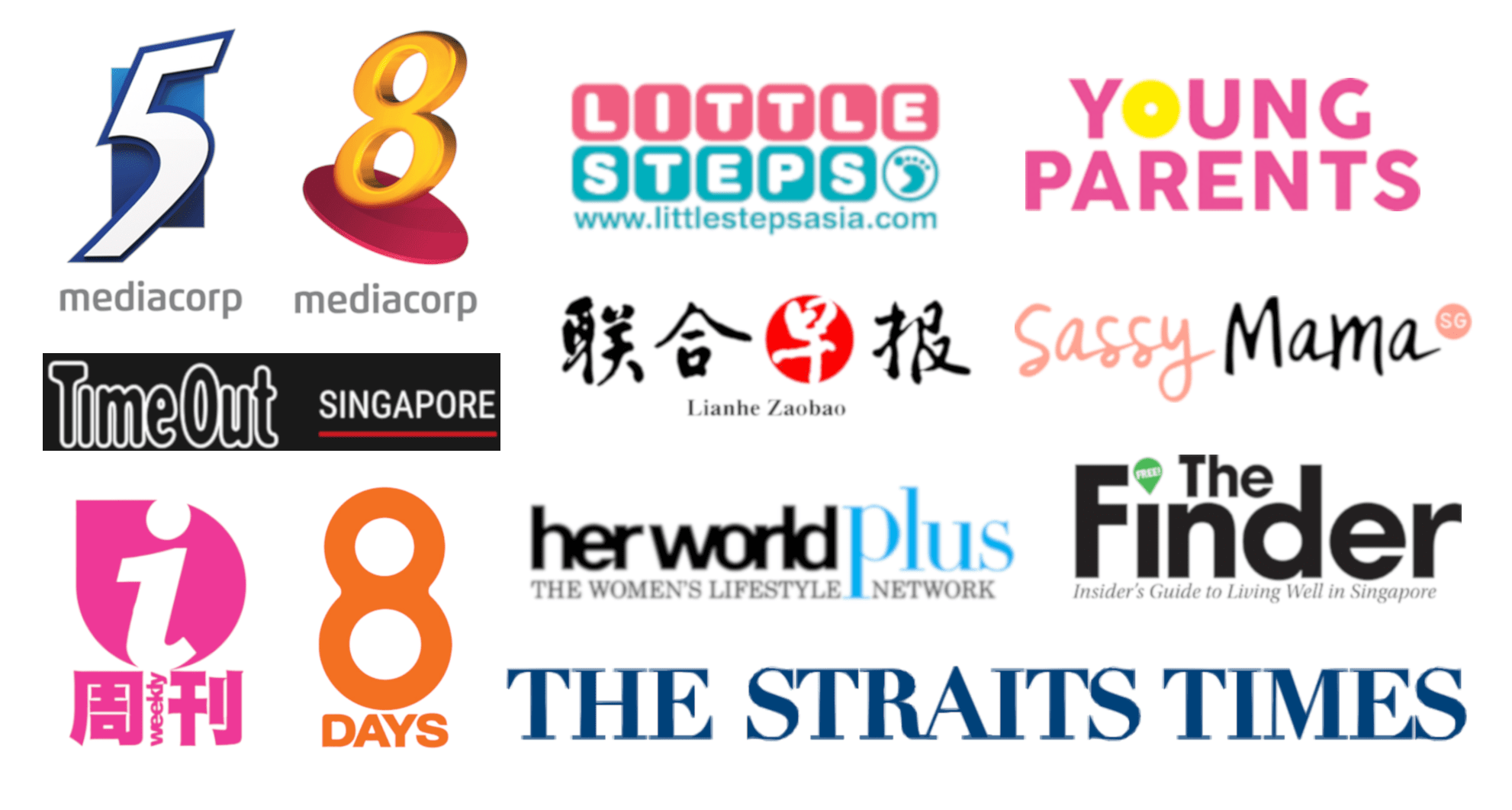 The Mojo Behind Mojo Team
Quality & Affordable Services
Professional Trained Staff

All Inclusive Themed Packages
Cash/Cheque/Credit Card Payment