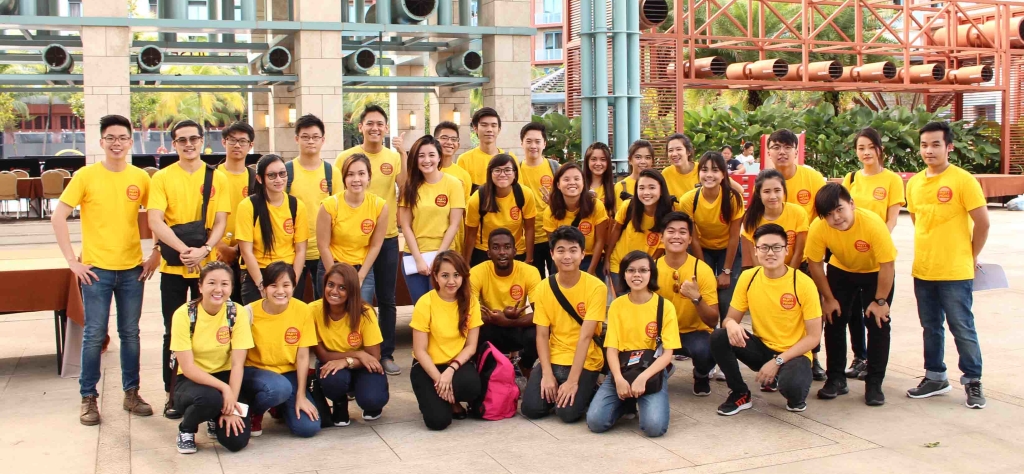 Founded in 2014, PartyMojo is the leading kids events company in Singapore. We pride ourselves on providing a personal touch that is unrivalled. Lead by 2 young entrepreneurs, our team consist of a unique mix of highly qualified individuals, all with a passion for children.
We want to make every celebration special. We want your child and the little guests to look back on the party as something that they enjoyed immensely and miss the experience. We recognise that you have a vision, and we want to help you make it a reality. We know the pressure that comes with having to plan an event, and we're willing to take the burden off you. We don't just want to be your event-planner, we want to be your friend too.
Let PartyMojo plan your special day for you and bring smiles to your guests and little darlings with our experienced entertainers! Let us help you make that dream a reality.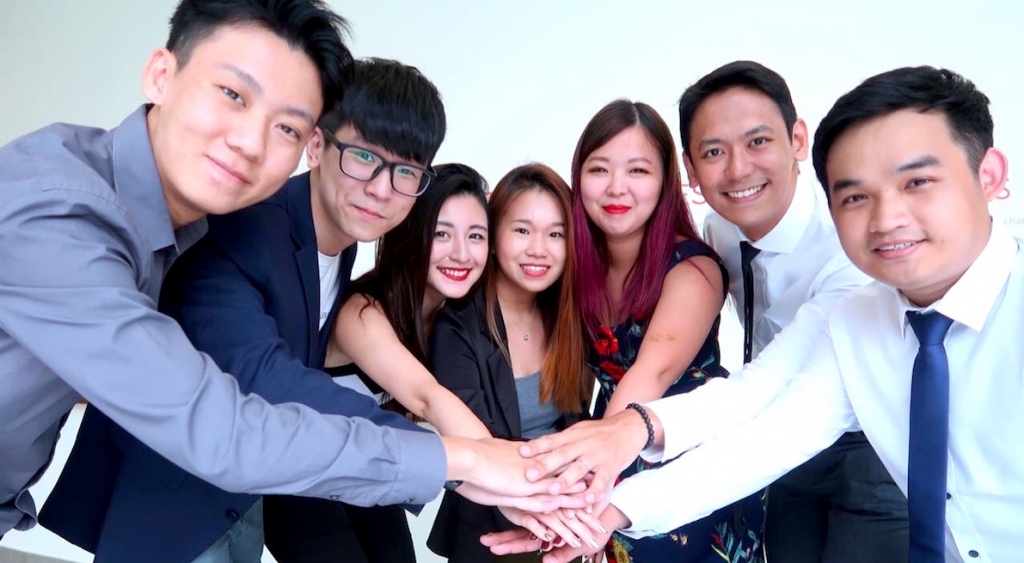 Such a personal touch is hard to find elsewhere! We handpick each and every performer and entertainer. They are fun, they are engaging, but most importantly, they are also great with children.  Your children cannot be in safer hands. Our props and items are also of the highest quality. We know that children can be rough – we made everything to be durable. We know that children can be sensitive – we ensured that our products won't cause your child to break out in a rash. Our parties are safe. We have had thousands of successful parties to date and only stellar reviews. Don't take our word for it – look at our testimonials!
We screen and select our entertainers before deploying

Full-time Sales Force to cater to each customer's needs

2 days Immersion & Training Program for internal staff and part timers

Affordable Quality Services with a personal Touch
The Mojo Behind Mojo Team
Quality, Affordable Service

Fast Response Quote (FRQ)
Passionate, Kids-friendly Staff

Professional Trained Magicians

All-inclusive Themed Packages
Cash/Cheque/Credit Card Payment