About Henna

Henna is not only historical and cultural, it is also immensely beautiful. And best of all? It's not permanent but it can last for days. Henna is not only a draw for children, but adults adore it too! Henna's timeless elegance means that it can complement any outfit and go well with any look. Indulge in traditional body art with us at your party!
Price & Packages
First hour – S$120/-
Subsequent hour – S$100/-
What are the colors available?
Natural Henna colour (dark or light brown depending on how it sets on your skin).
How long will the henna tattos last?
They will last between 5 – 14 days depending on your daily activities! If you exercise and use body scrub more, it will last shorter.
Is it painful?
Our henna artist uses all natural henna that is harmless to skin and henna tattoo is absolutely painless!
How many people can get their henna tattoos in an hour?
Roughly about 10-12 kids in an hour, each henna takes around 3 – 5 mins to draw. However, if you have more kids with limited hours, you can always request for simpler designs to be drawn. 🙂 Our professional henna artists can draw simple designs like flowers/ butterflies at lightning fast speed of 1 – 2 mins / design!
Why choose PartyMojo for Henna service?
Experienced, Professional, Young and Lively Henna Tattoo Artist.
We offer services for all sorts of events from Wedding, Bridal Shower, Baby Shower, Fund Raising Events, Carnivals, Corporate Events, to kids parties and so on!
A wide range of mehndi or kids designs to choose from!
Service at your event at affordable price!
What are the extension charges?
Extension charges are at S100/hr
Ok, I want it! How can I go about booking it?
Thank you! Book us here at sales@partymojo.com.sg or give us a call at 65696992 or 81606622 🙂
For more promotional packages, please visit here.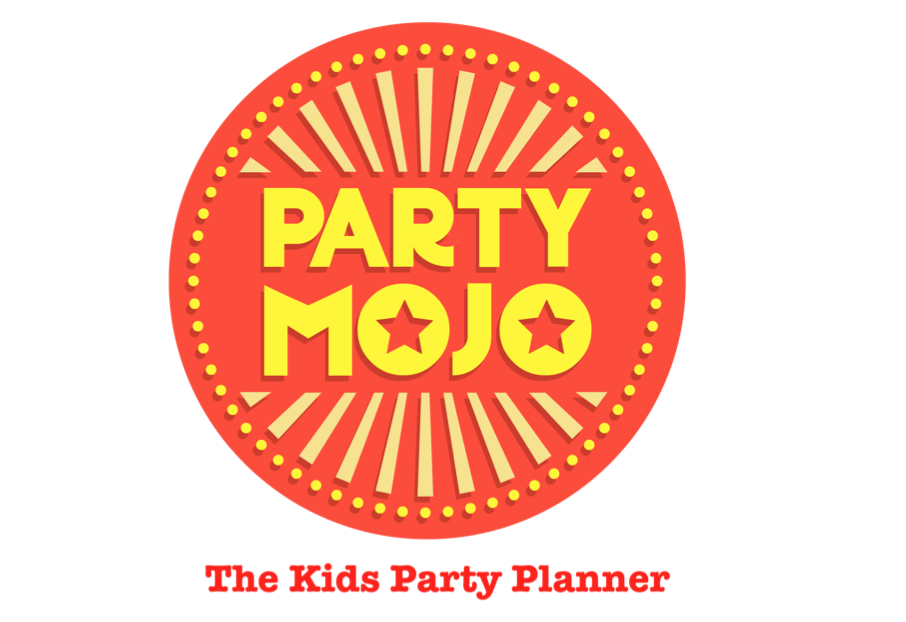 At PartyMojo, we ensure our customers are always paying the right price for the right quality. Here's Top 5 Reasons why our corporate clients and birthday guests chose Mojo as their choice:
Our Team
PartyMojo hires only young, lively and presentable manpower!

Our Reliability
PartyMojo's arrives punctually half an hour before event for set up. Please refer to our FAQs for PartyMojo's service and delivery protocol.

Our Scalability
With over 30 machines in store, we cater to big or last minute bookings.

Our Quality & Taste
We provide the best and yet affordable entertainment!

Your Needs are Ours
We cater what is best for your party, choices, wants and must haves. We got you!
The Mojo behind Mojo Team
Quality, Affordable Service

Fast Response Quote (FRQ)
Passionate, Kids-friendly Staff

Professional Trained Staffs

All-inclusive Themed Packages
Cash/Cheque/Credit Card Payment
Terms and conditions
– All prices quoted are in Singapore Dollars (SGD).
– All prices are subjected to 7% GST.
– A 50% non-refundable deposit is required to confirm the event.
– Breakage and damages to any equipments will be charged to customer accordingly.
– All cheques are made payable to PARTYMOJO PTE LTD.
– Deposit can be made via bank transfer to DBS current Acc 003-932293-3 Branch code: 7171-003
– All prices are strictly fixed and non-negotiable.
– A transport surcharge of $30 is applicable for inaccessible venues like Changi, Tuas, Sentosa, Turf city.
– The balance 50% payment is to be made in cash strictly on event day before the start of event.
– In the event that cash payment cannot be prepared before the start of event, 100% full payment should be made to PartyMojo 3 working days prior to the event.
– 50% Deposit will be forfeited upon cancellation of event, 100% full payment will be required if the event was cancelled within 2 working days to the event.
– Postponing of event is subjected to a $100 surcharge, subjected to availability, otherwise, client can choose to cancel the event and deposit paid will be forfeited.
– Postponing of event can only be done 2 working days prior to the party.