🕹️ Spruce up your event to legendary status with our PartyMojo Arcade Machines Rental! Immerse your guests in a world of timeless fun and nostalgia as they engage in friendly gaming competitions and create unforgettable memories. Whether it's a corporate event, birthday party, or a casual get-together, our arcade rentals add a playful touch that sparks laughter and camaraderie. If you would like to have a nostalgic twist do check out our traditional game booths as well!
Contact our PartyMojo office at 65696992 or Sales 81606655 / Yolanda 81606622 to enquire now! Drop us a quick email at [email protected] today to rent an Arcade Machine at your very own event!
Animal Rides
🐾 Elevate the joy at your event with our Kiddy Animal Rides! Perfect for creating unforgettable memories, these adorable and safe rides let little ones hop onto their favorite animal companions. 🎉 Tailored for utmost fun, our Kiddy Animal Rides are a delightful addition to birthdays, festivals, family days, RC/CC events. Let the festivities come alive with our Kiddy Animal Rides, turning every event into a playground of joy and laughter for the young adventurers in your midst! 🌈🎠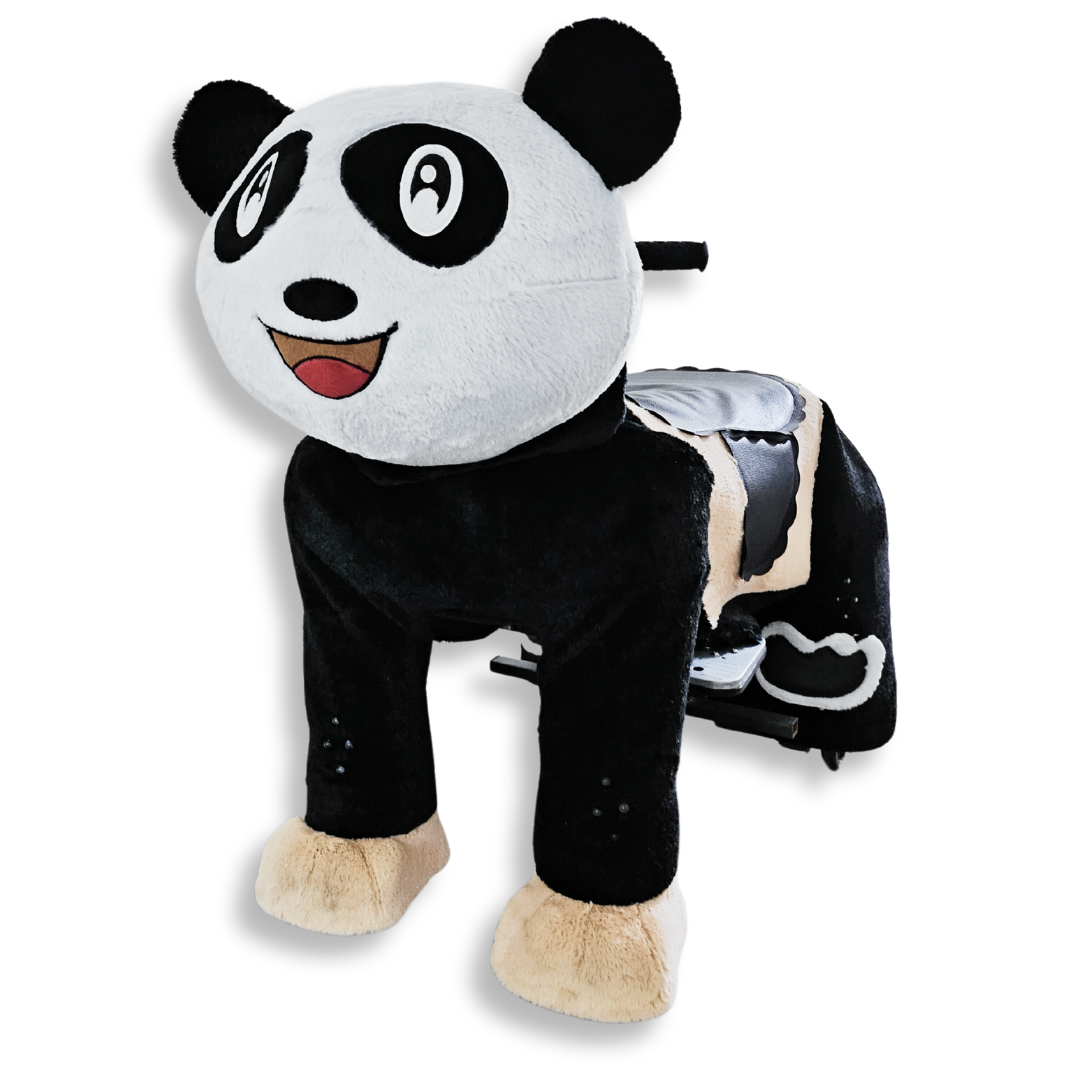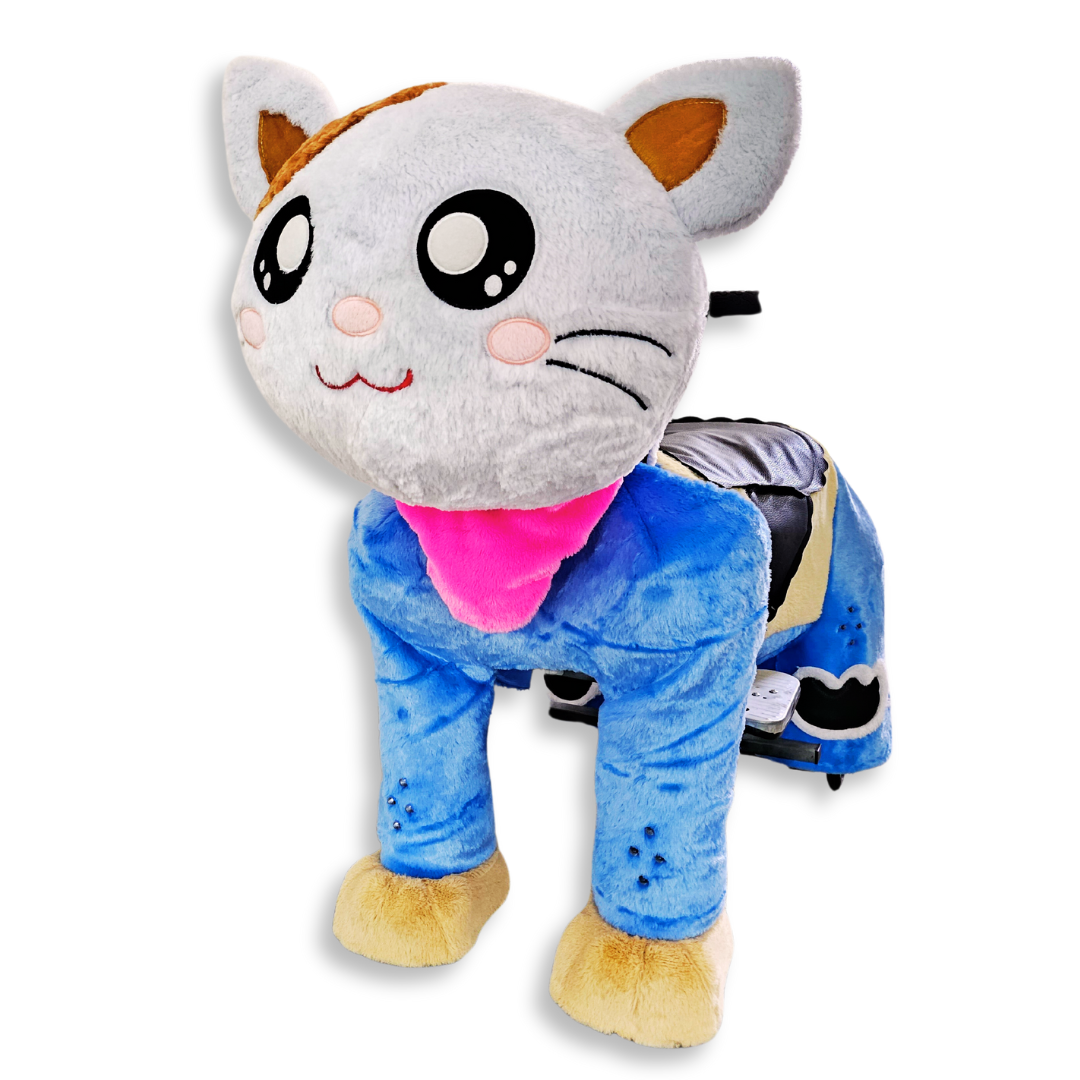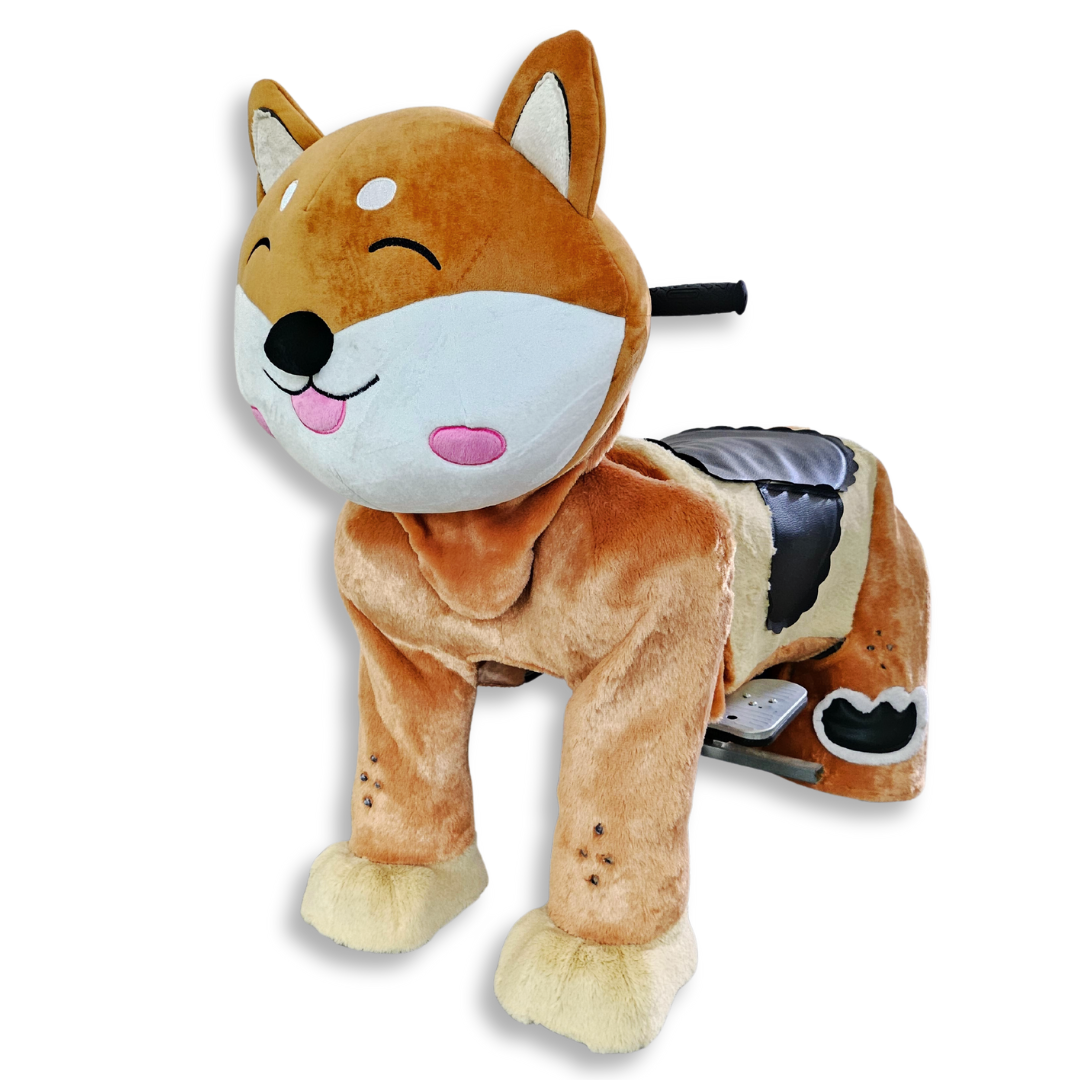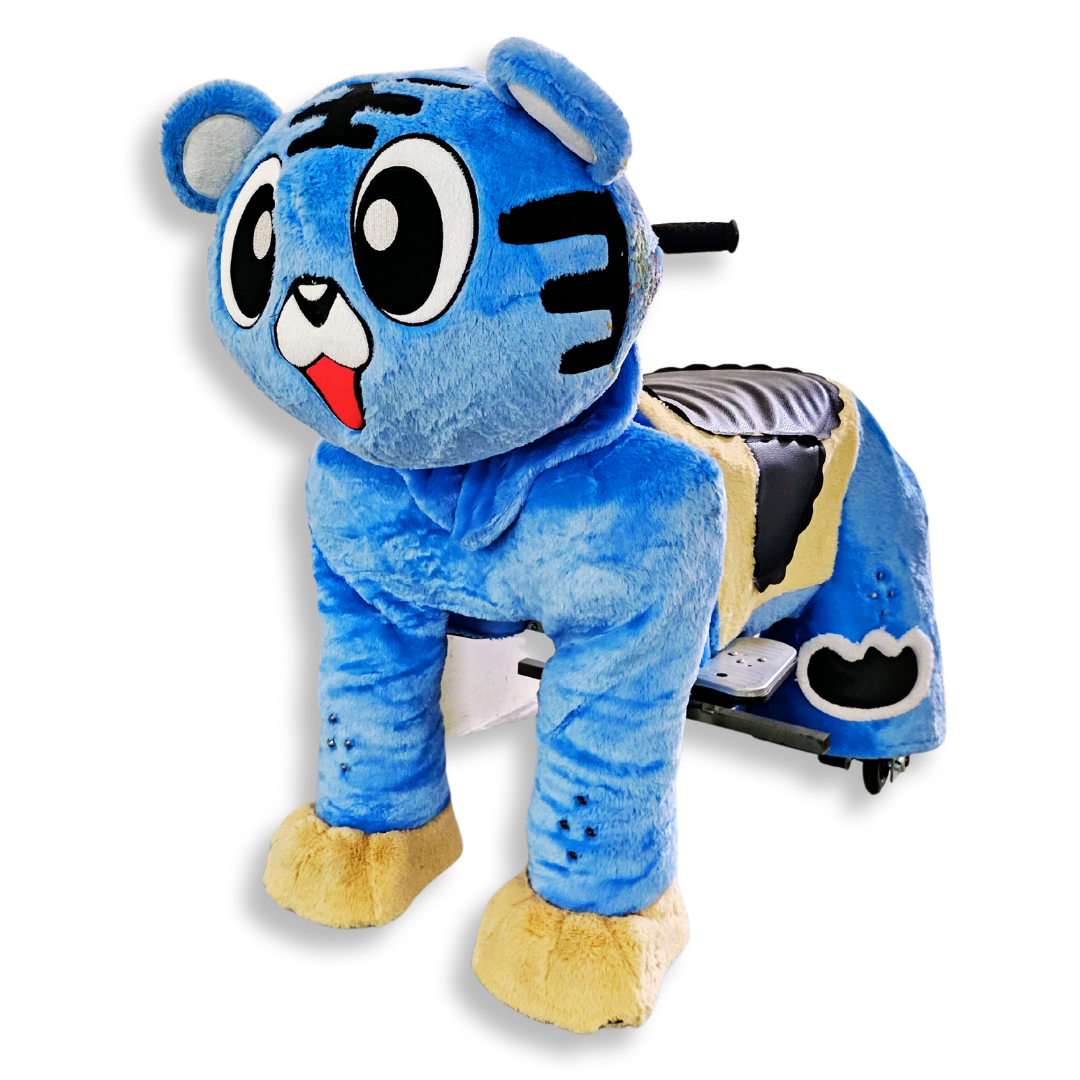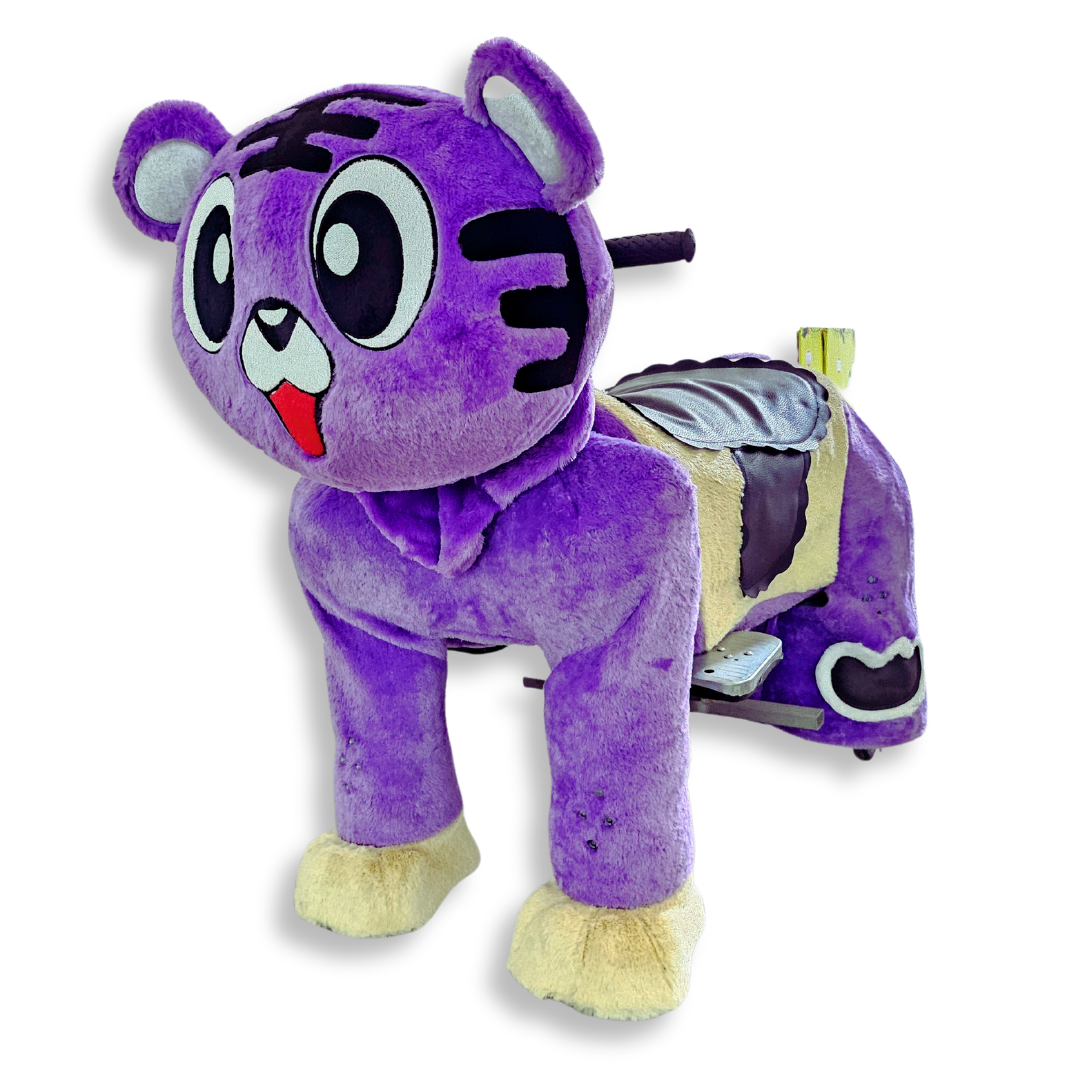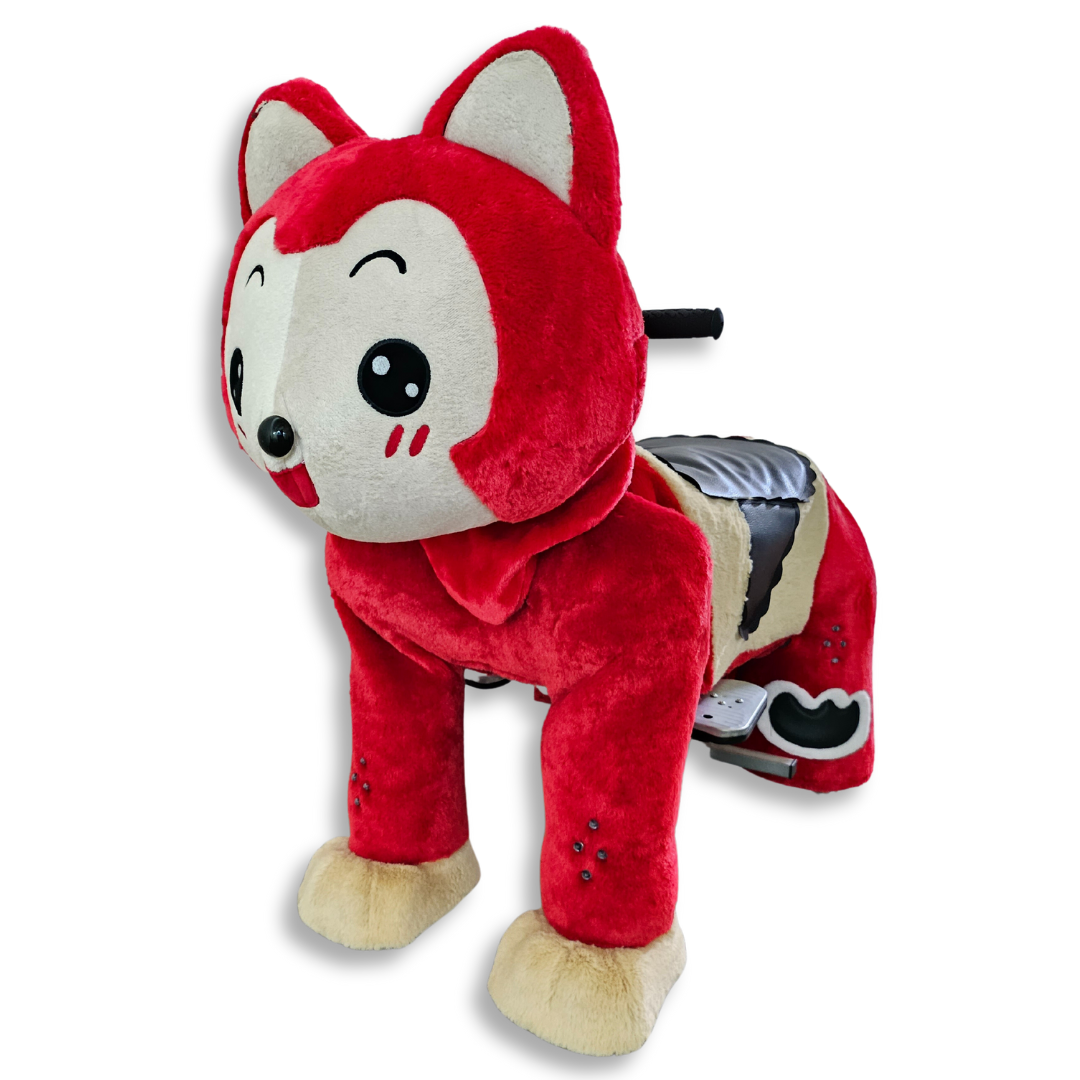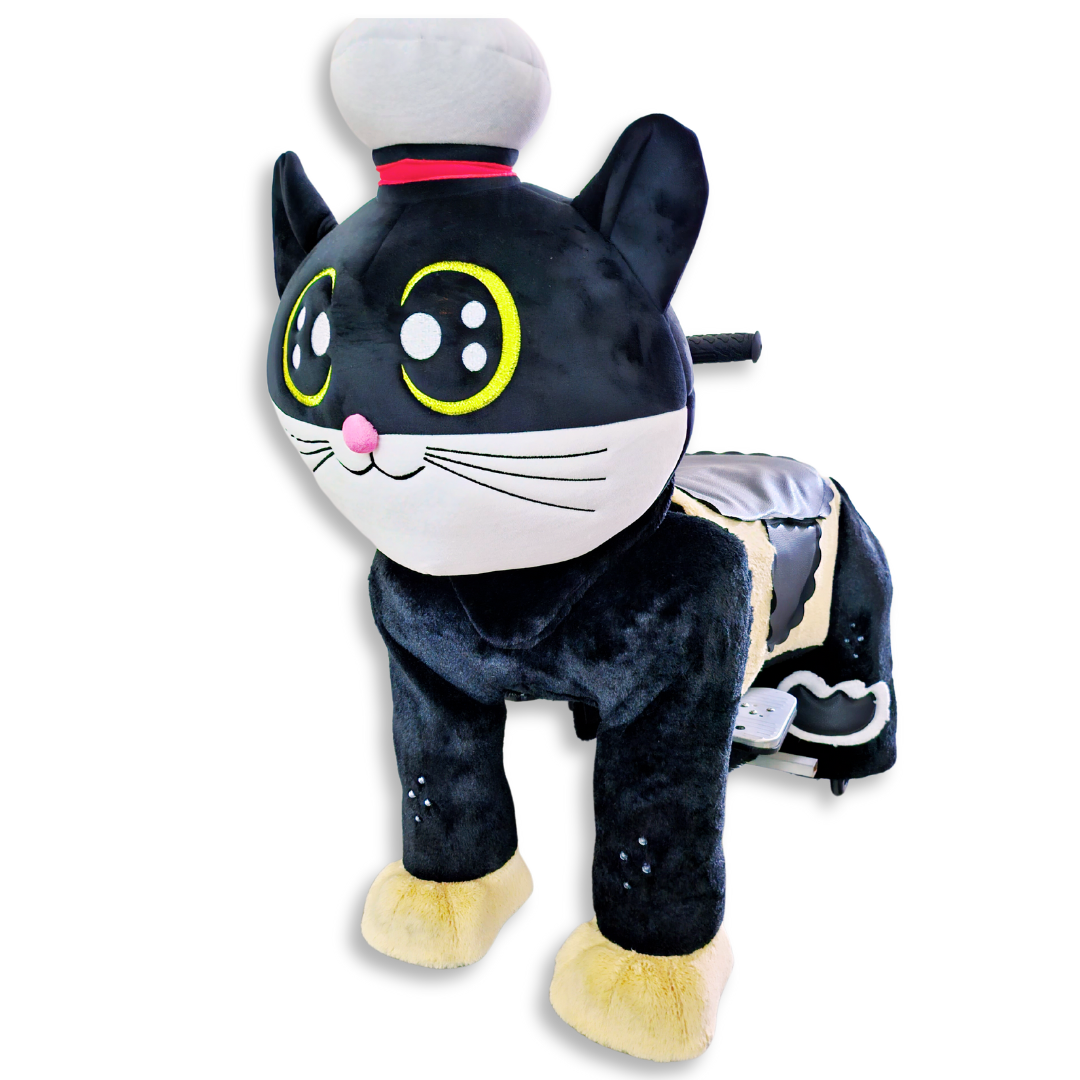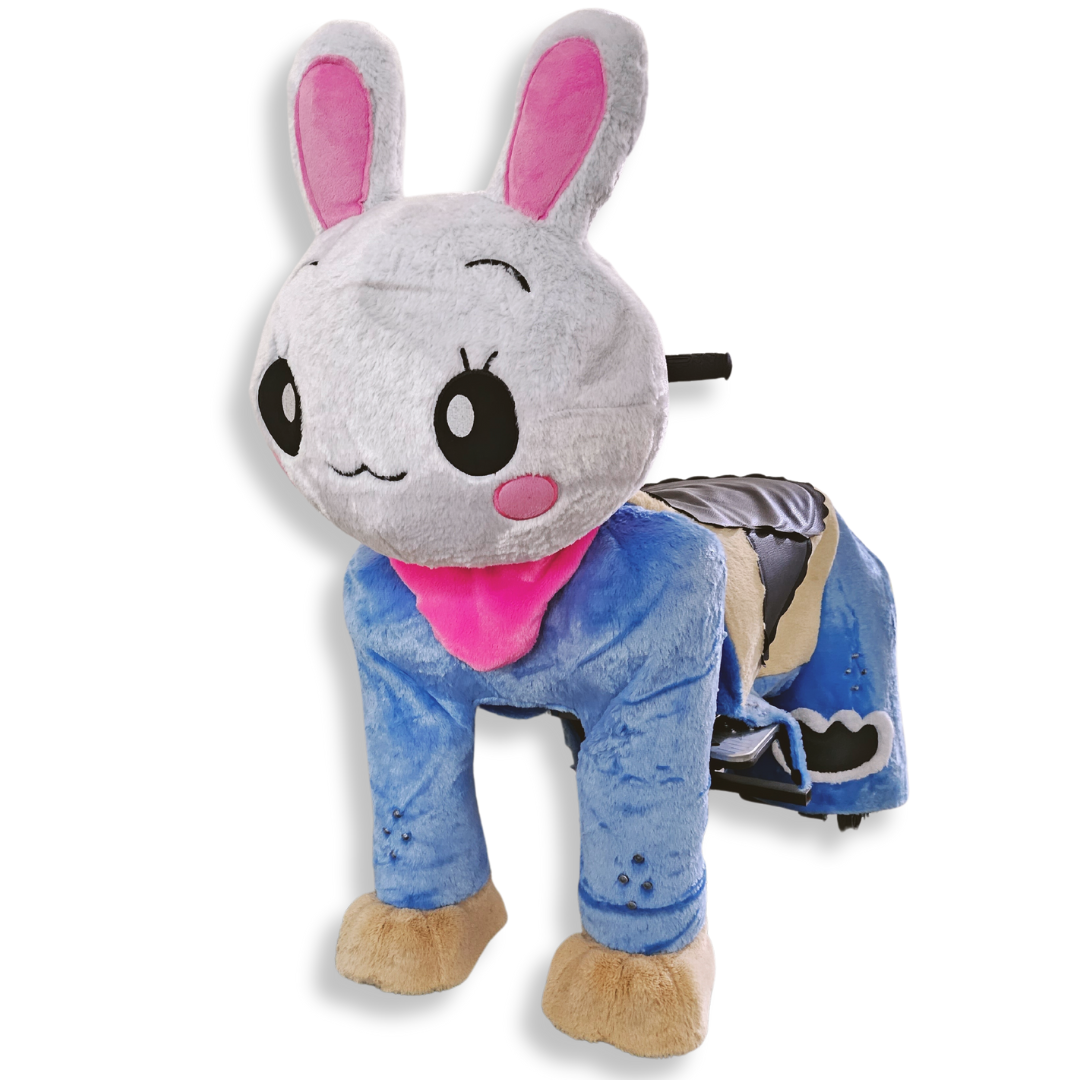 Animal Rides Measurement (meters): 1.1L x 0.99B x0.56H
| | 2 hours | 4 hours |
| --- | --- | --- |
| 2 Animal Rides | $380 | $700 |
| 4 Animal Rides | $580 | $1220 |
| 8 Animal Rides | $980 | $2260 |
Go-Kart Circuit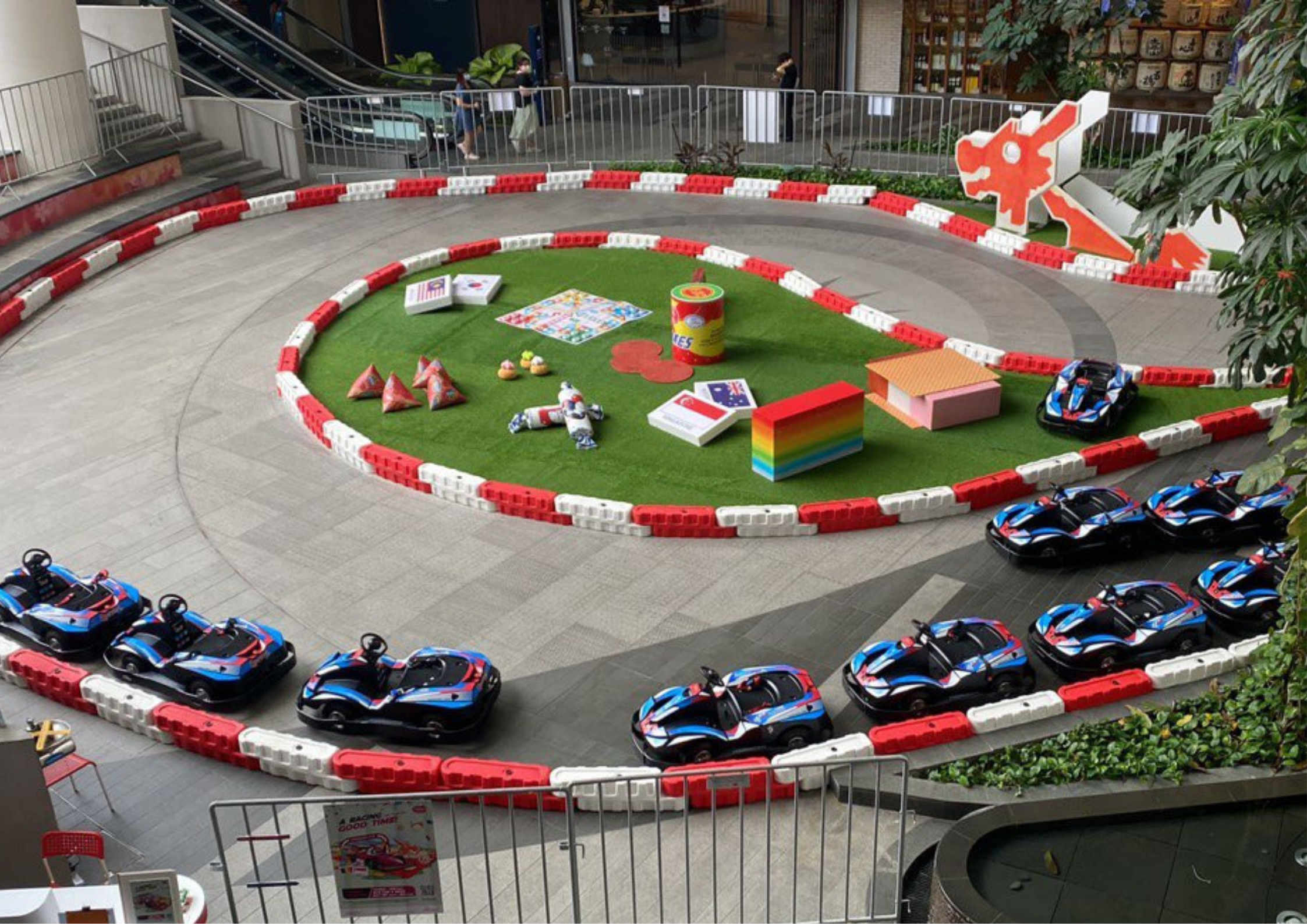 Race into the ultimate adventure with our Arcade Go Kart Rental service! Our fleet of top-notch arcade-style go-karts guarantees an exhilarating experience for participants of all ages. Whether it's a corporate team-building event, a birthday celebration, or a casual gathering, our go-kart rentals add a dash of excitement that will leave everyone revved up and smiling. Get ready to unleash the speed, embrace the challenge, and let the adrenaline fuel your event with our Arcade Go Kart Rental! 🏎️🕹️🌟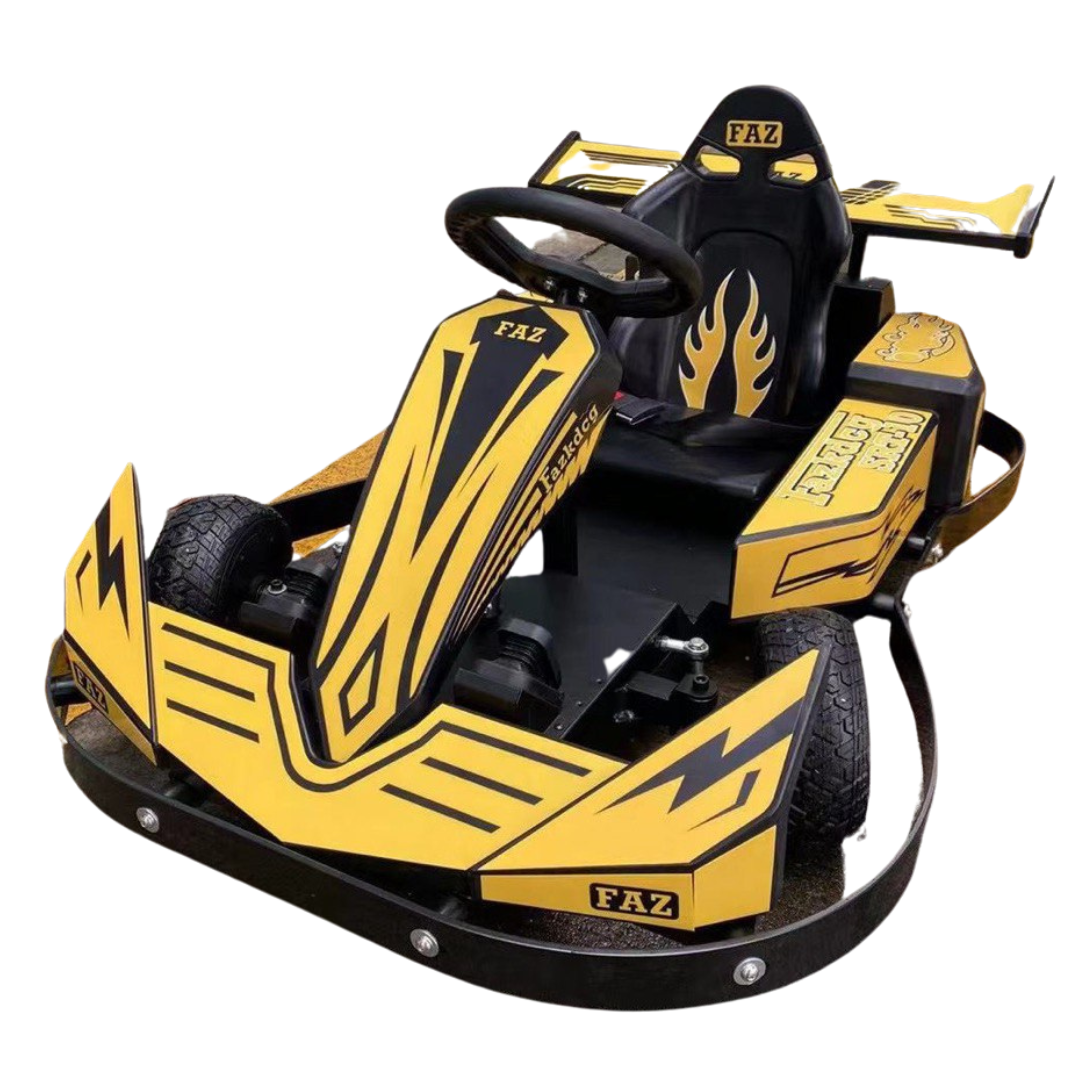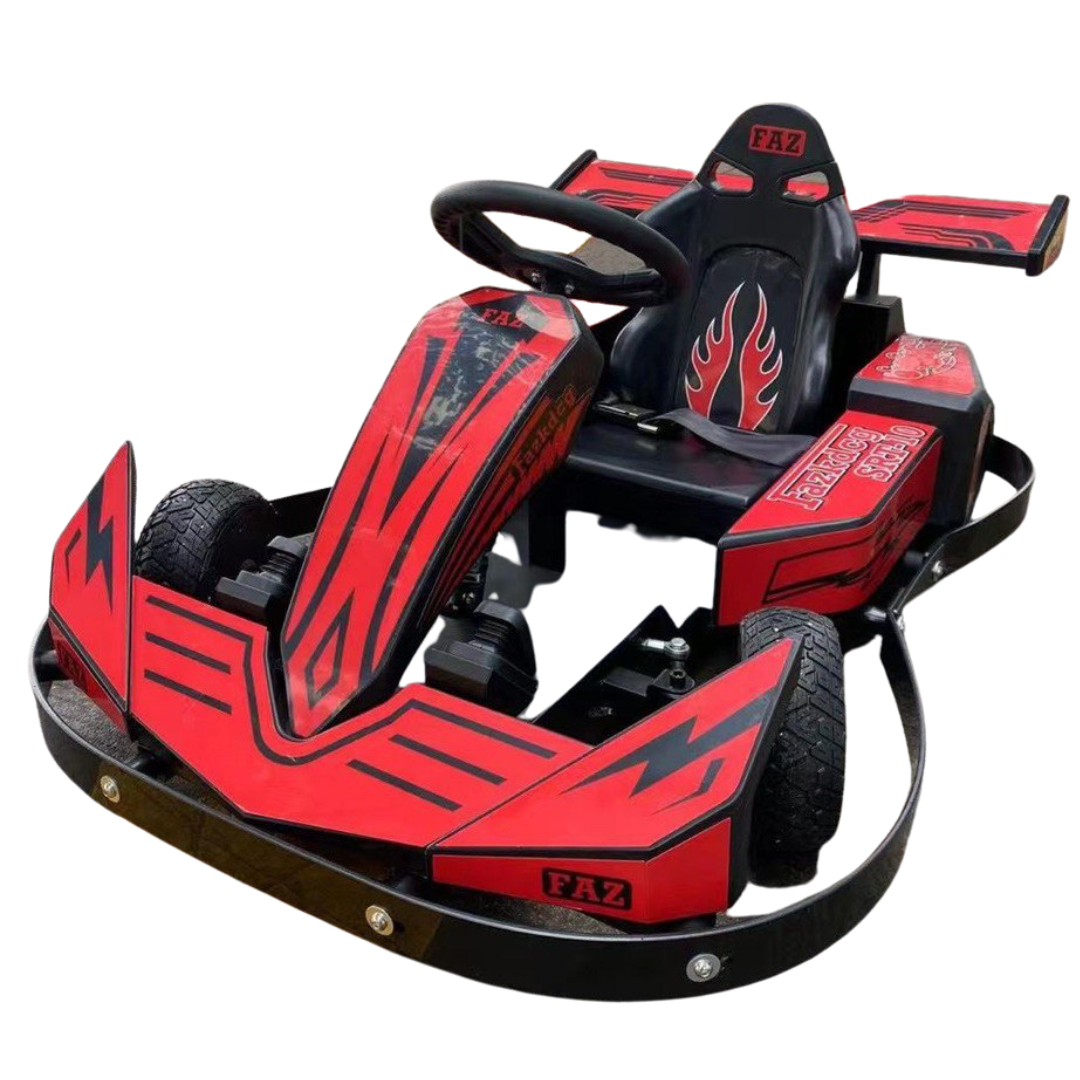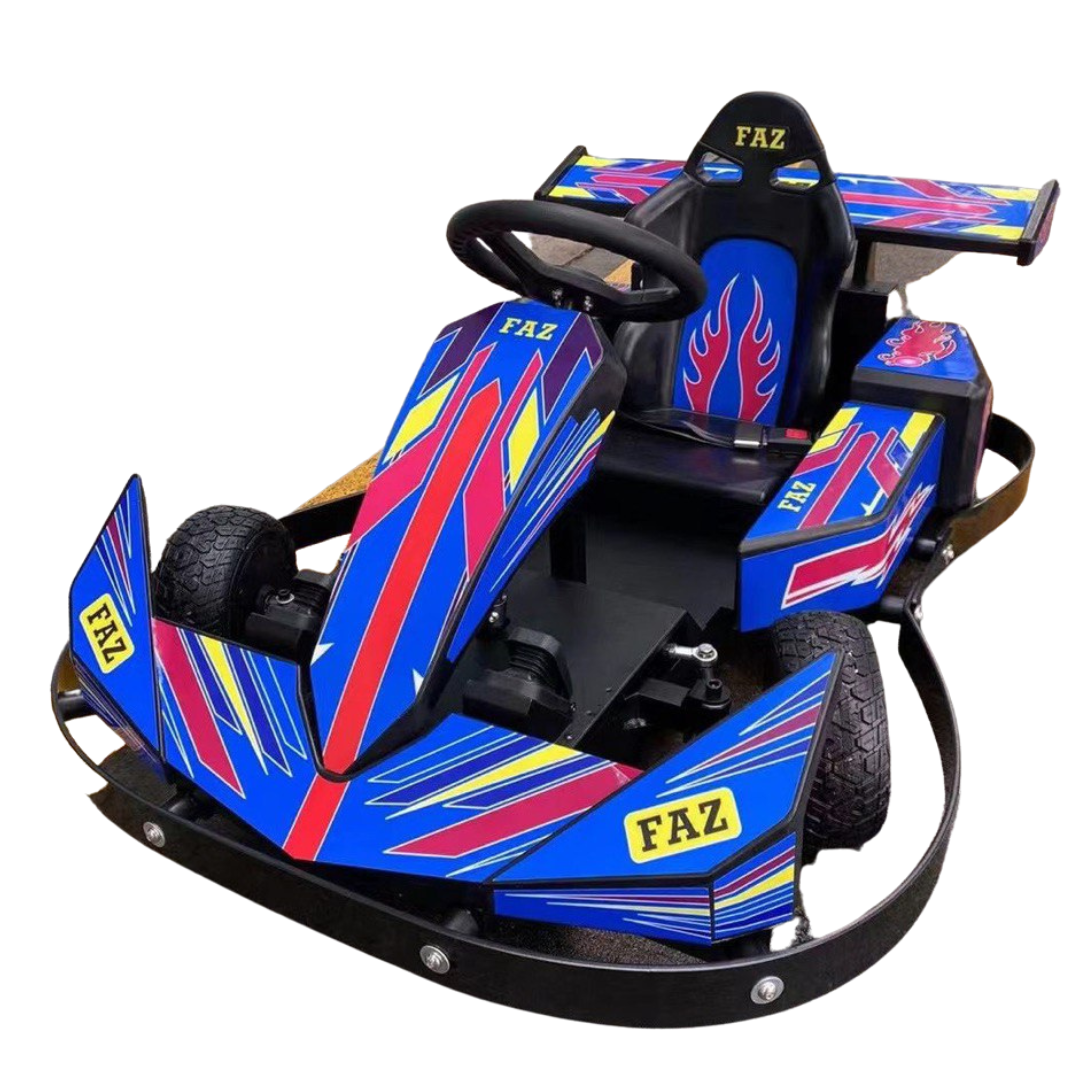 | | With Barricade |
| --- | --- |
| 4 Kart Rides | $2,500 |
| 8 Kart Rides | $3000 |
Kiddy Cruise Corner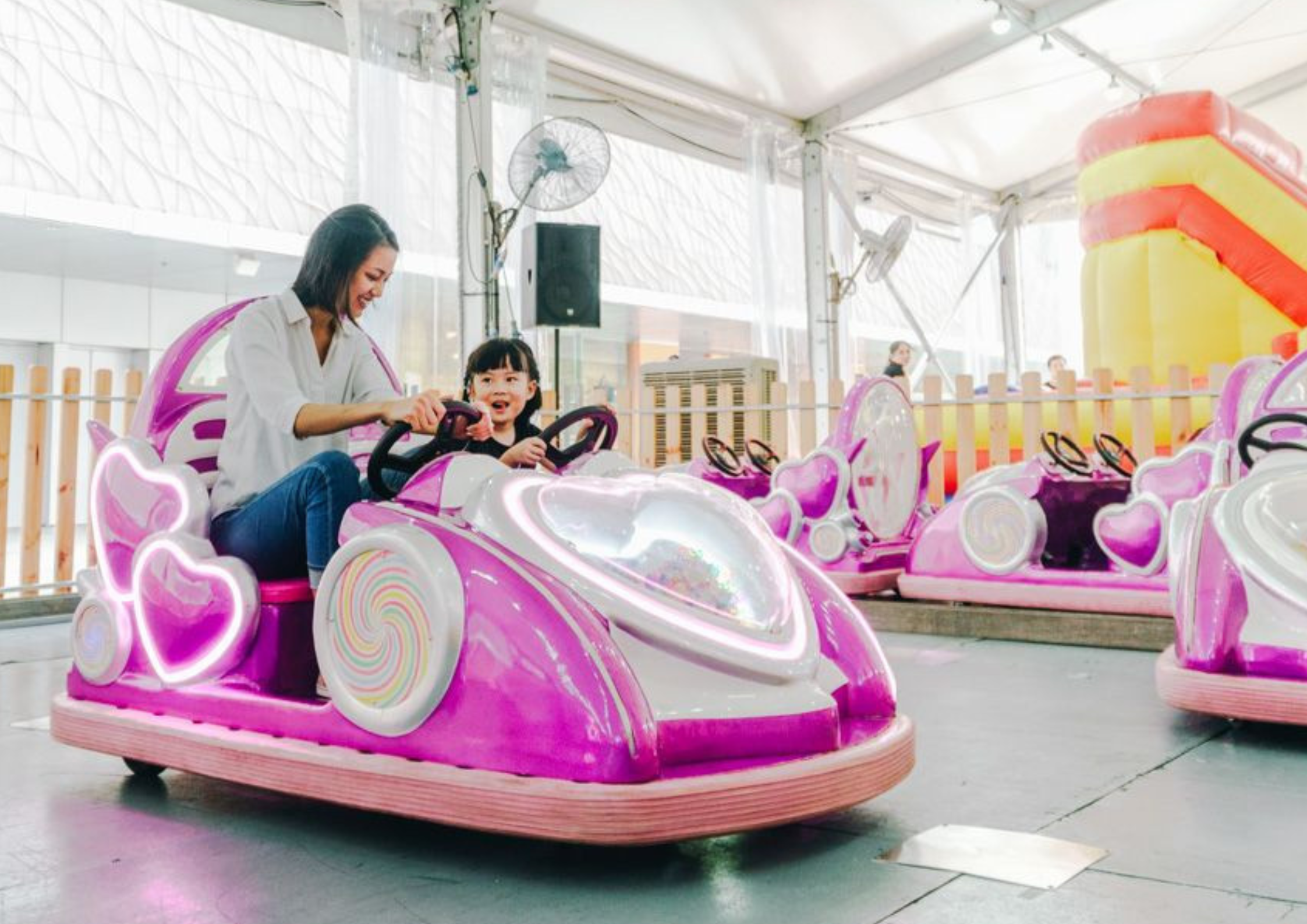 Cruise into a world of whimsical joy and laughter with our Kiddy Cruise Arcade Rental! Perfect for family-friendly events, birthdays, or any occasion where the little ones take center stage, the Kiddy Cruise promises a delightful voyage of entertainment. From mini-car races to interactive adventures, the Kiddy Cruise Arcade guarantees a memorable and engaging experience for children of all ages. Ahoy, young sailors—it's time for a Kiddy Cruise adventure like no other! 🚗🎮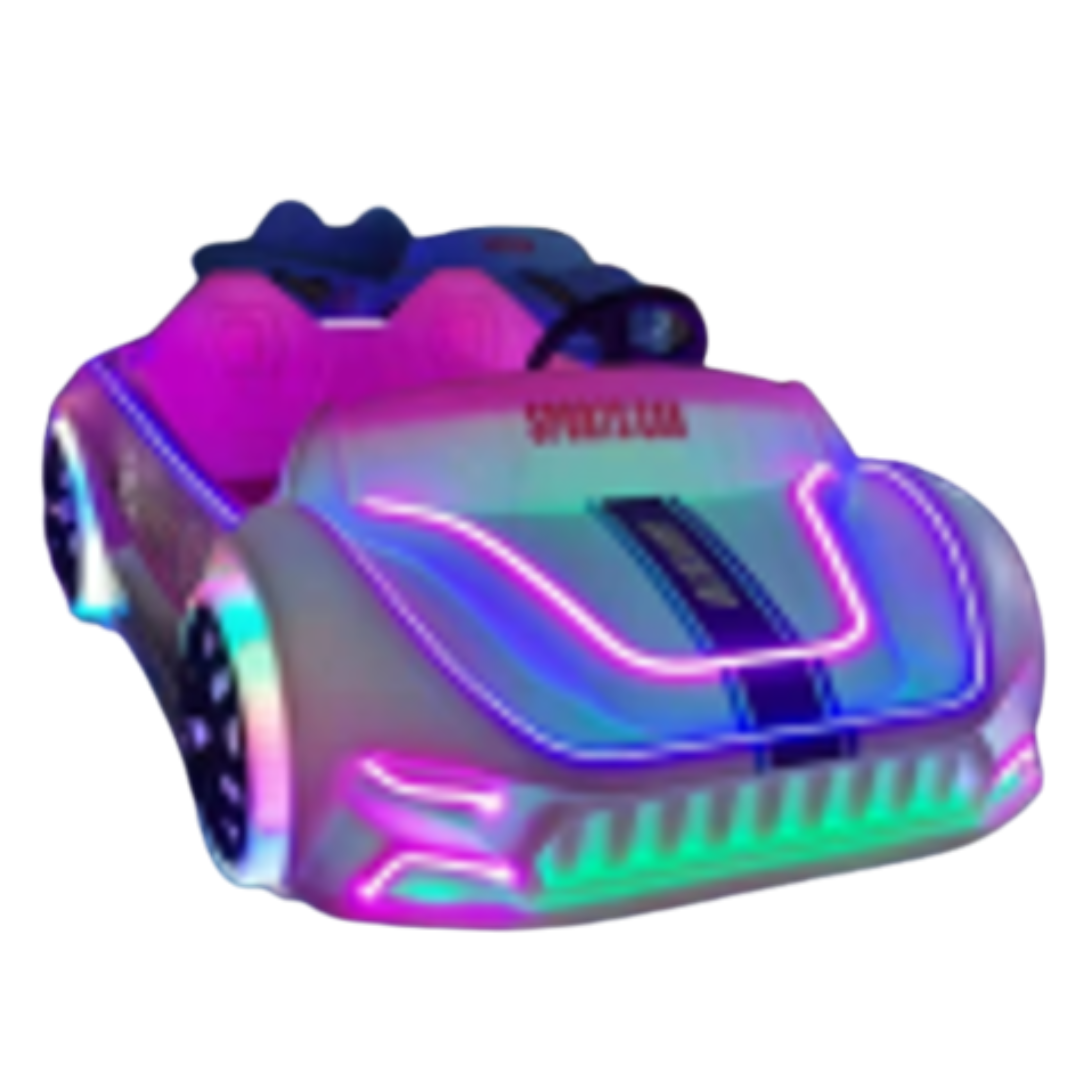 1.75L x 1.02B x 0.64H (m)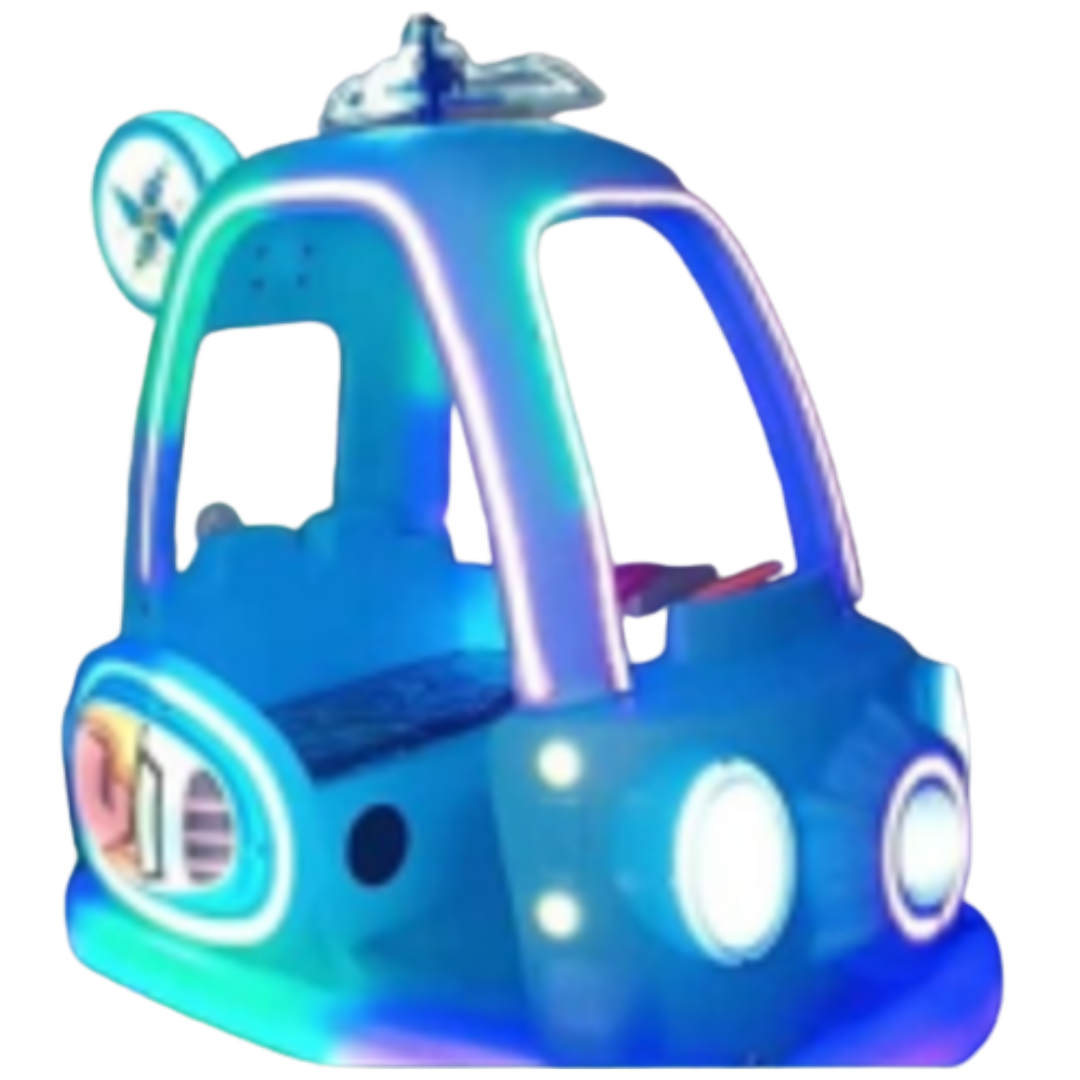 1.66L x 1.08B x 1.53H (m)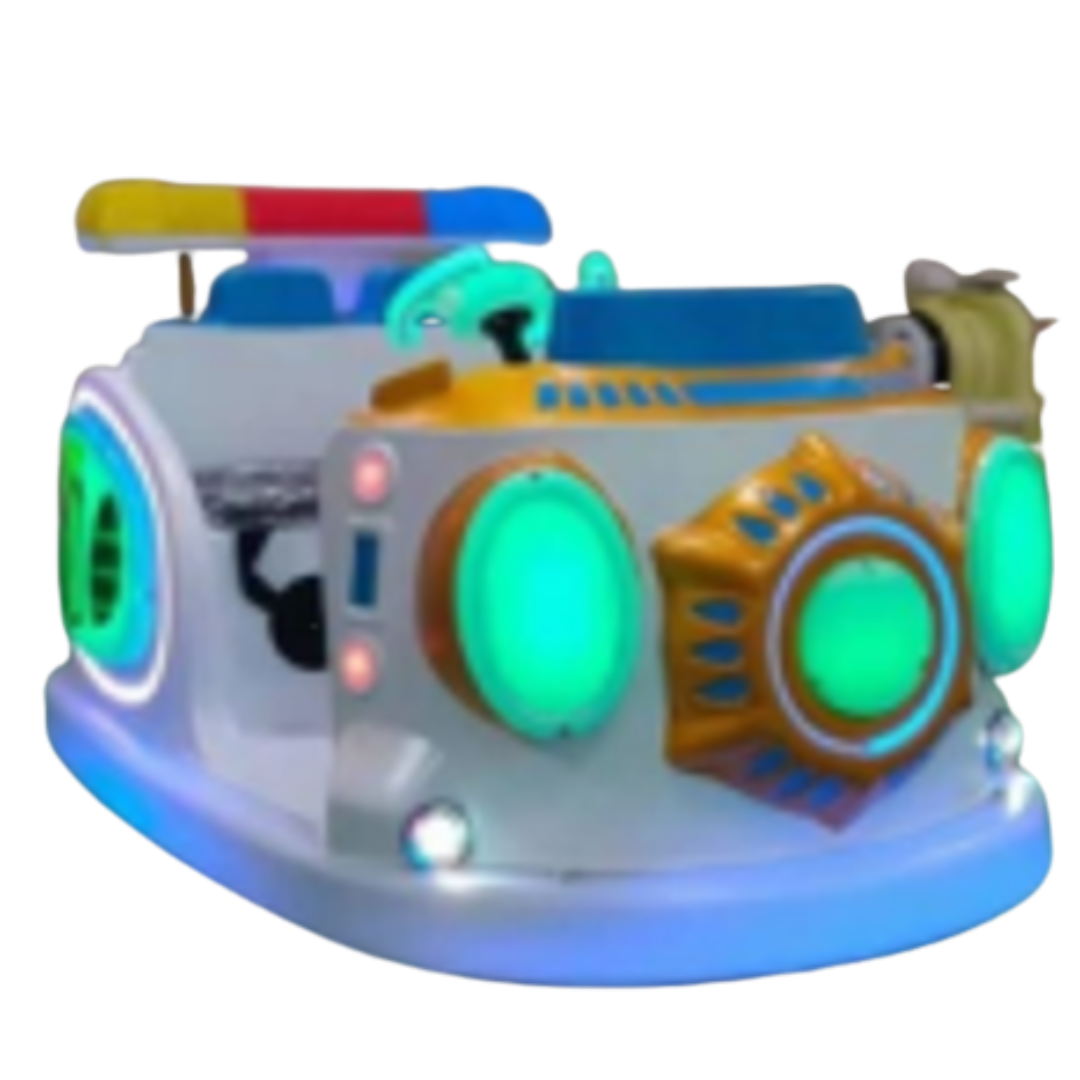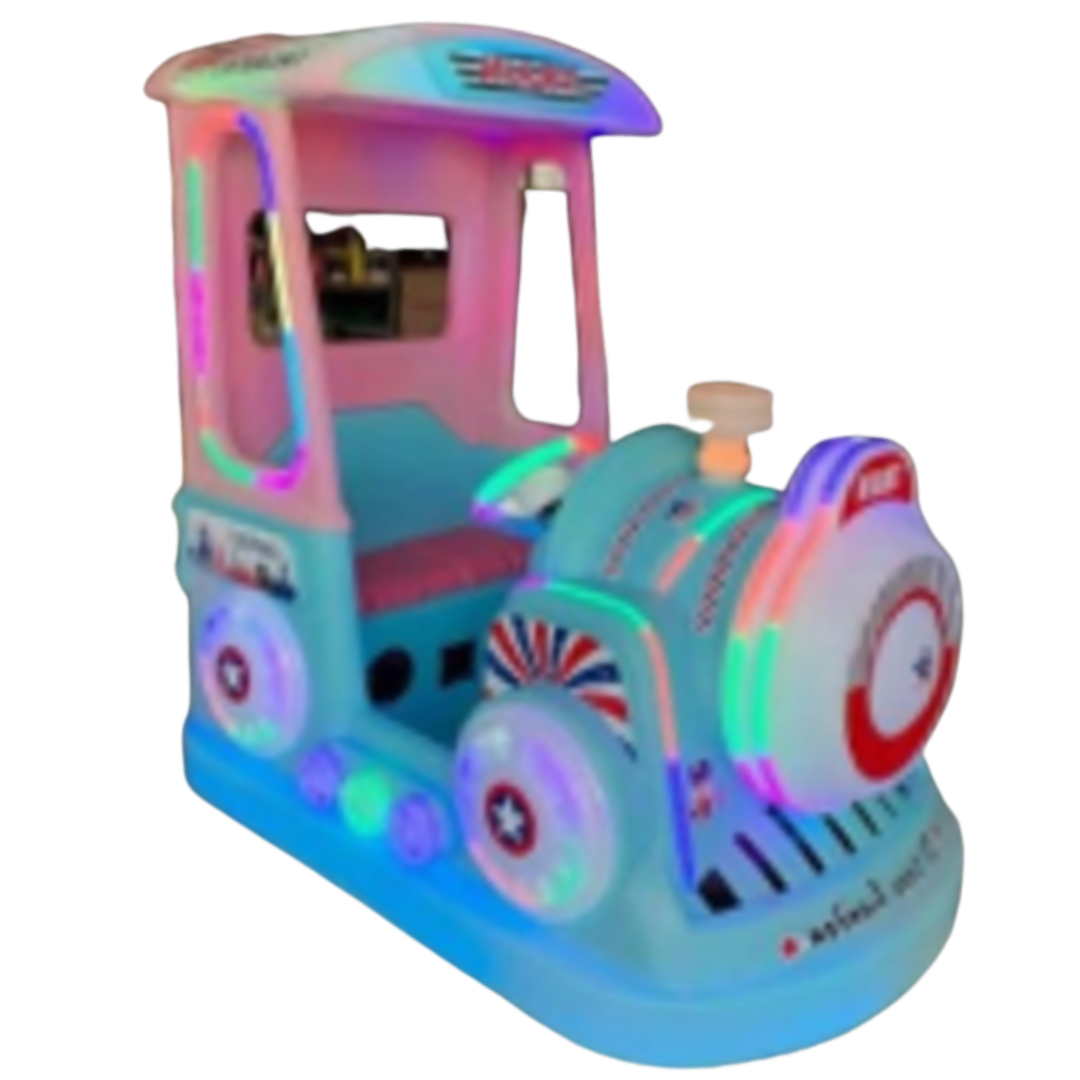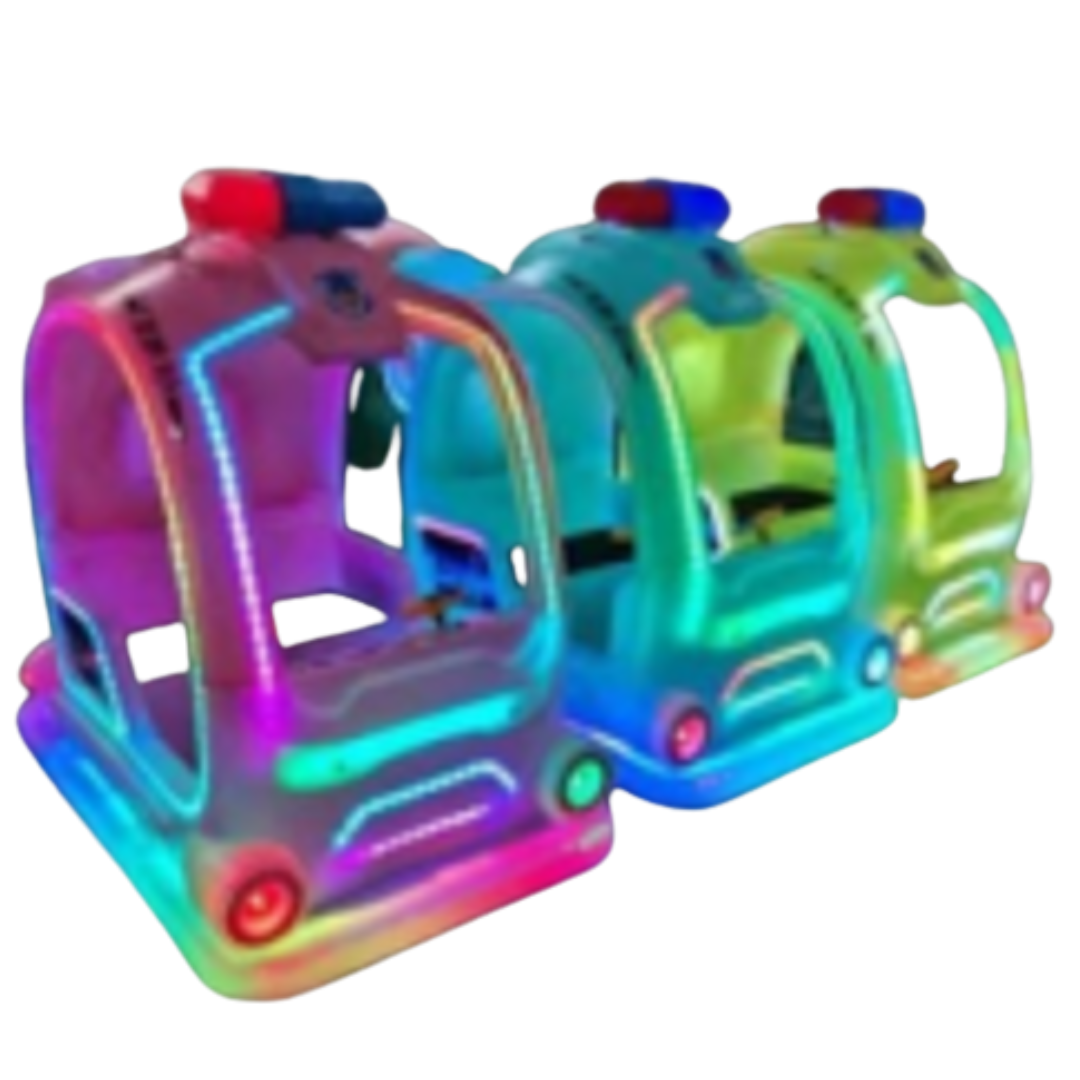 | | Car Rides only | With Barricade |
| --- | --- | --- |
| 4 Car Rides | $900 | – |
| 6 Car Rides | $1,200 | $2,500 |
Book your Arcade Machines Below
Kiddy Rides Rental are Most Suitable For
Our Corporate Clients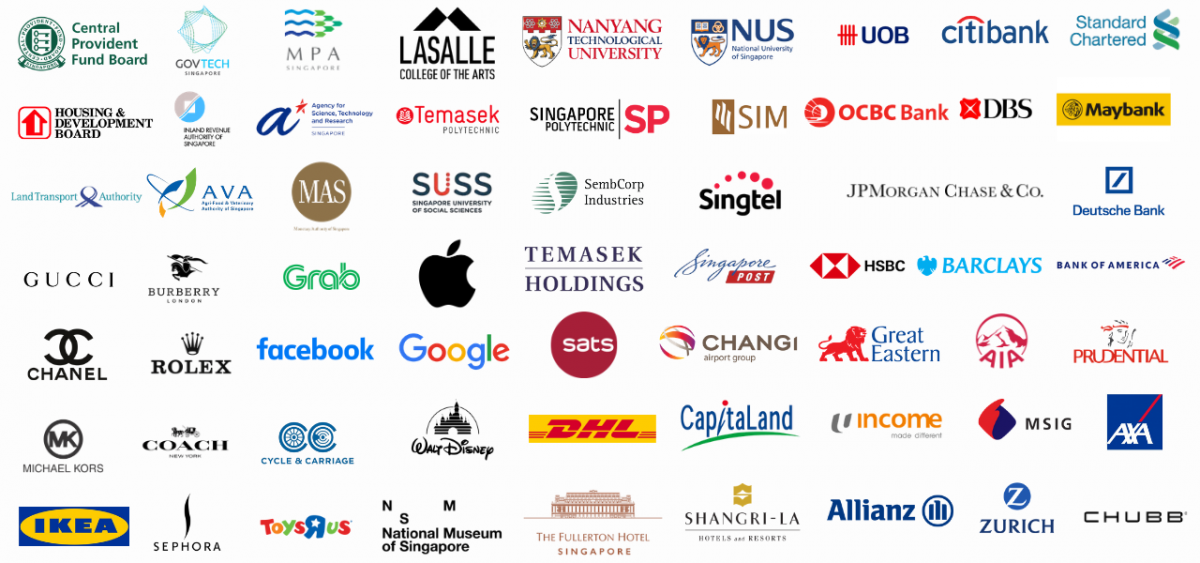 Terms & Conditions
Order notice: minimum of 2 working days, subject to availability upon confirmation.
Partymojo Pte Ltd reserves the right to amend or withdraw any promotional item where it deems fit.
All prices are subjected to prevailing GST.
Tuas/Jurong Island/ Sentosa/Changi/Turf City surcharge: $55 ($59.4 w/GST)

Inaccessibility Clause: A $100 to $600 surcharge will be levied for orders without direct trolley access to venue (to be collected on the spot). It may also cause delay to the event start time.
Notes
An additional surcharge of $100.00 will be levied for delivery before 9.00am or collection after 10.00PM.

All pictures are solely for illustration purposes and may vary from the actual product. Customers are responsible for checking the order and delivery details provided in the order confirmation. Partymojo Pte Ltd will not be liable for any charges made due to customers' oversight.
Payment Terms
A 100% full payment is required to confirm the booking for personal events.

Endorsement of quotation is required for confirmation of corporate events.

Credit card payment with Credit card charges apply.

Credit term payment can be arranged for pre-approved accounts.

Breakage and damages to any equipments will be charged to client accordingly.

All cheques are made payable to PARTYMOJO PTE LTD.

Payment can be made via bank transfer to: DBS current Acc 003-932293-3 Branch code: 7171-003.

PayNow – scan QR code on invoice
Cancellation Fee
Upon confirmation- 50% of the total amount payable

5 working days before – 100% of the total amount payable

An administrative fee of $100 is applicable to process the refund upon customer's withdrawal of the event booking once prepayment has been made.

Cancellation Fee will be charged for event postponement due to the perishable nature of food.