Anything is possible with PartyMojo! Let us bring the fun games and excitement to your event based on YOUR requirements! Customised game booths are suitable for just about any type of celebrations from personal parties to large-scale corporate events, RC/CC events and even carnivals!
PartyMojo takes much pride and great delight in customising each and every microscopic to universal detail for your desired party, and before you know it, Voila! We deliver more than you can ever imagine! PartyMojo's long-anticipated Customised carnival game booth service is now here to grace your event with superfluous joy! Our Customised carnival game booths caters to your event themes, and even if you wish otherwise, our Mojo team conceptualises and proposes carnival game booths for you to have at the pleasure of your guests! The customised carnival game booths are suitable for just about any type of celebration! Just name us any worldly possible thought you have in mind, wait, even if it was out of this world, because how do we organise you party in space? We planet. 😉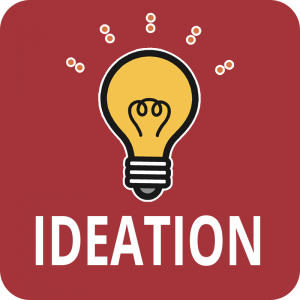 Step 1: Having an upcoming event? Let PartyMojo know the requirements of your event game booths!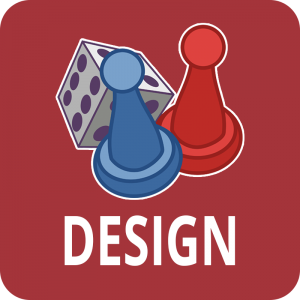 Step 2: Mojo Designers will produce a customised artwork for your game booths!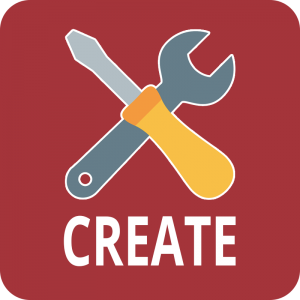 Step 3: Mojo logistics will get to work and create your game booths based on the customised design!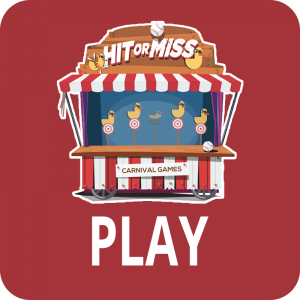 Step 4: Enjoy and play your very own customised game booths!
Our Mojo minds are a team of vibrant, brilliant, avant-garde elite friends who, just like you, want for only the best for your affair! Like Santa's Elves on Christmas Eve, our creative minds do not stop producing fantastical ideas just for your party! Our strong design team is able to fabricate any carnival game booth you dream up, and not only that, our fabulous logistics team provides the props and all other objects that would come with the customised game! You could think of anything and discuss is with our sales team, ever so glad to hear you out! And ultimately, when your ideas have drained, fret not, because our PartyMojo planning comm will sweep you off your feet like Superman rescuing Lois Lane! Come check us out!
Milestone Event – ONE Community Fiesta @ Sembawang GRC
Our Team
PartyMojo hires only young, lively and presentable manpower!

Our Reliability
PartyMojo's arrives punctually half an hour before event for set up. Please refer to our FAQs for PartyMojo's service and delivery protocol.

Our Scalability
With over 30 machines in store, we cater to big or last minute bookings.

Our Quality & Taste
We offer the best and yet affordable games for you and your guests!

Your Needs are Ours
We cater what is best for your party, choices, wants and must haves. We got you!
On September 4th 2016, PartyMojo prided ourselves in holding the ONE Community Fiesta held at Sembawang GRC. Like the hot and sunny day at Woodlands Waterfront Park, our bright and vibrant PartyMojo team was all sprightly to serve over 1,000 participants that had come together, with Minister Khaw Boon Wan to launch the event. The ONE Community Fiesta with its brilliant Global theme, had purposed to achieve a more inclusive and harmonious community, and what better entertainment to provide than a Customised carnival games booth from our side? Working hand in hand with the organisers, our planning team exchanged advice and suggestions, and in great accountability to the theme of the event, we angled for a Customised carnival games booth serving Traditional Games from around the World!
It was refreshing to watch the youth in action at conventional games like the classical 'Gasing' from Indonesia which was also largely played among the Malay community in Singapore, the 'Chinlone' from Myanmar, which is almost identical to the 'Sepaktakraw', also the game of 'Jian Zi' from China, which is self-same to the 'Chapteh'. How marvellous it is to come to learn where these games have really come from! #themoreweknow!
It's always comfortable with the familiar, but even a greater feeling to chance upon foreign traditional games like 'Tuho' or the 'Pitch Pot', originated from South Korea whereby players have to have a good gauge to pot sticks into a vase-like pot for points! That's not all, there is also 'Tres' from Cambodia, a faily challenging game whereby players have to throw and catch a ball with one hand, while trying to catch as many sticks possible with the other! Multi-tasking, anyone?
It was much invigorating to watch the young and the old come together to our respective booths to have a go at these games!
PartyMojo's Customised carnival game booths are not limited to table-top games only! As long as you got the space, we got the game! We cater to just about any sensible game that comes to your mind. Think far, think global and beyond!
You, too, can have your hands on these wondrous booth games at your own party and event! All you've got to do is pick up the phone, and well, you can choose to call or email with it now! Contact our PartyMojo team to place an enquiry, and we will more than gladly assist you from there onwards, to the very end of the delivery of the event! We can't wait to customise your carnival game booths, so don't wait another second, grab PartyMojo now!
Our Corporate Clients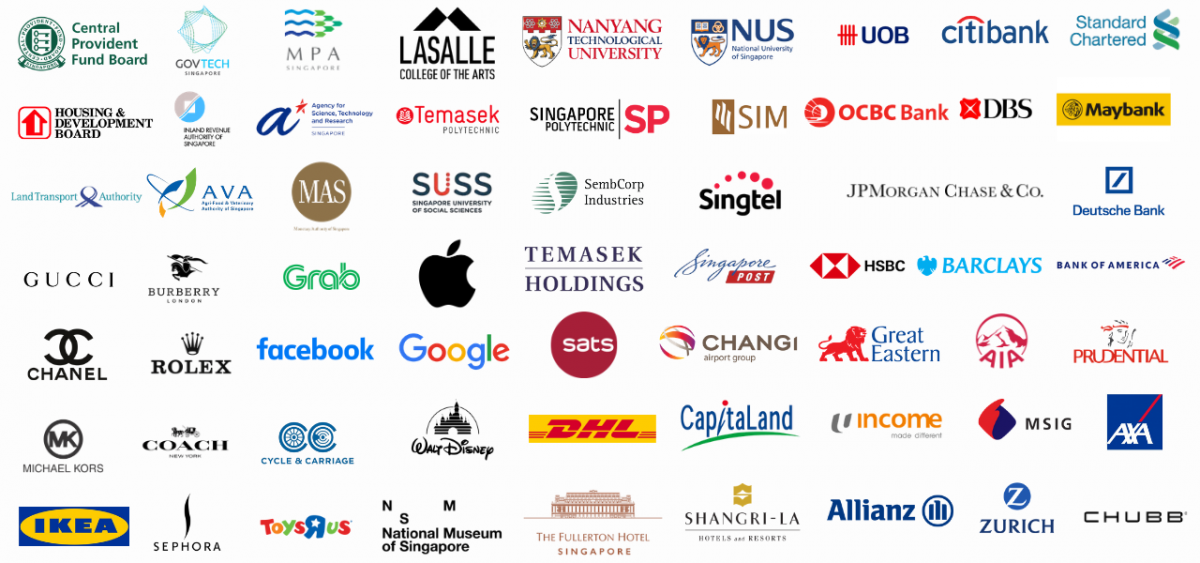 Terms & Conditions
Payment Terms
All prices quoted are in Singapore Dollars (SGD) and are subjected to 8% GST.

For Non-Corporate: 100% payment payable to PartyMojo Pte Ltd as deposit to confirm the event.

For Corporate: Endorsement on invoice with organisation stamp to confirm the event.

Breakage and damages to any equipments will be charged to client accordingly.
A additional transport surcharge of $30 is applicable for the following venues: Changi, Tuas, Sentosa, Turf city.
All cheques are made payable to PARTYMOJO PTE LTD.
Payment can be made via bank transfer to: DBS current Acc 003-932293-3 Branch code: 7171-003.
PartyMojo now accepts PayNow! The QR Code can be found at the bottom of the invoice issued.
Late payment interest charge of 2% per month will be incurred after payment due date.
Postponing of event can only be done 5 working days prior to the event.
Postponing of the event is subjected to a $100 – $150 surcharge, subjected to availability.
Otherwise, the client can choose to cancel the event and deposit paid will be forfeited.
50% of invoice charges if cancellation is made more than 5 working days before event time.
100% of invoice charges if cancellation is made 5 working days before event time.
Other Party Terms
PartyMojo staffs will not be responsible for putting up the client's own decoration during set up time.
PartyMojo staffs will not be responsible for the teardown of balloon decorations for any packages.
PartyMojo will not be liable for cleaning up of any mess created by the activities/party guests.
PartyMojo reserves the right to cease the party immediately if the client verbally abuses any of our staffs. In the event that the client's guest verbally abuses a PartyMojo staff, PartyMojo staff will inform the client immediately. If the abuse does not cease, PartyMojo reserves the right to leave the event immediately.