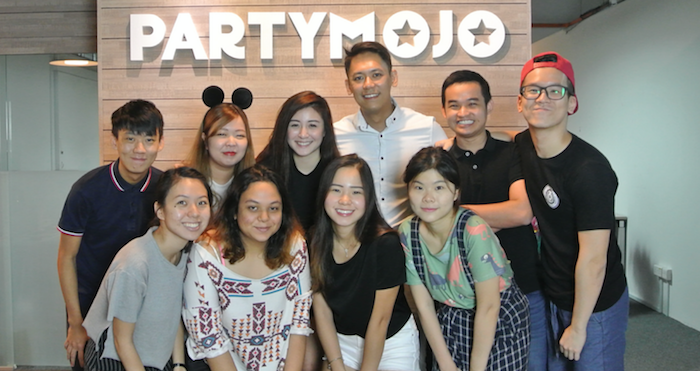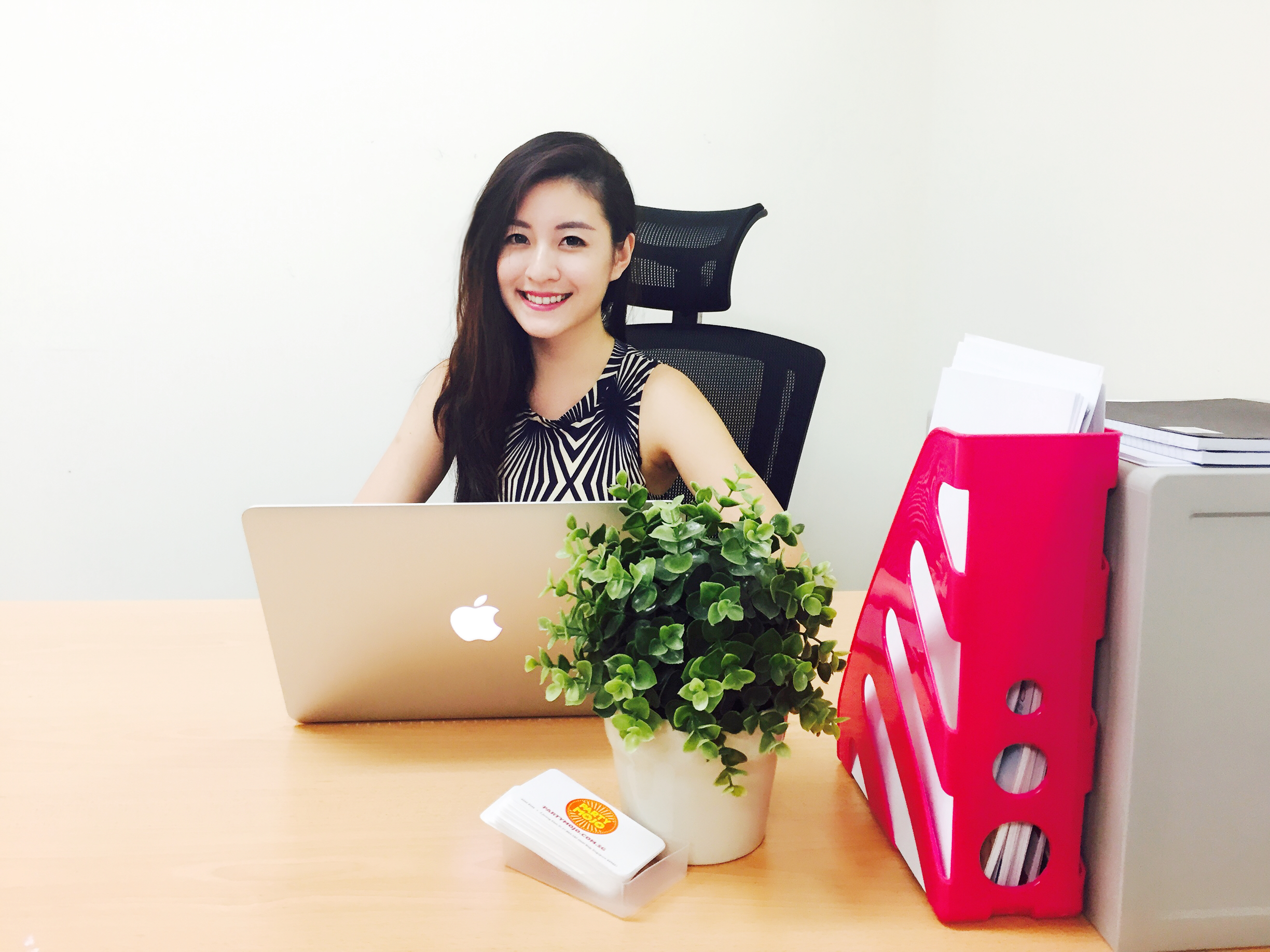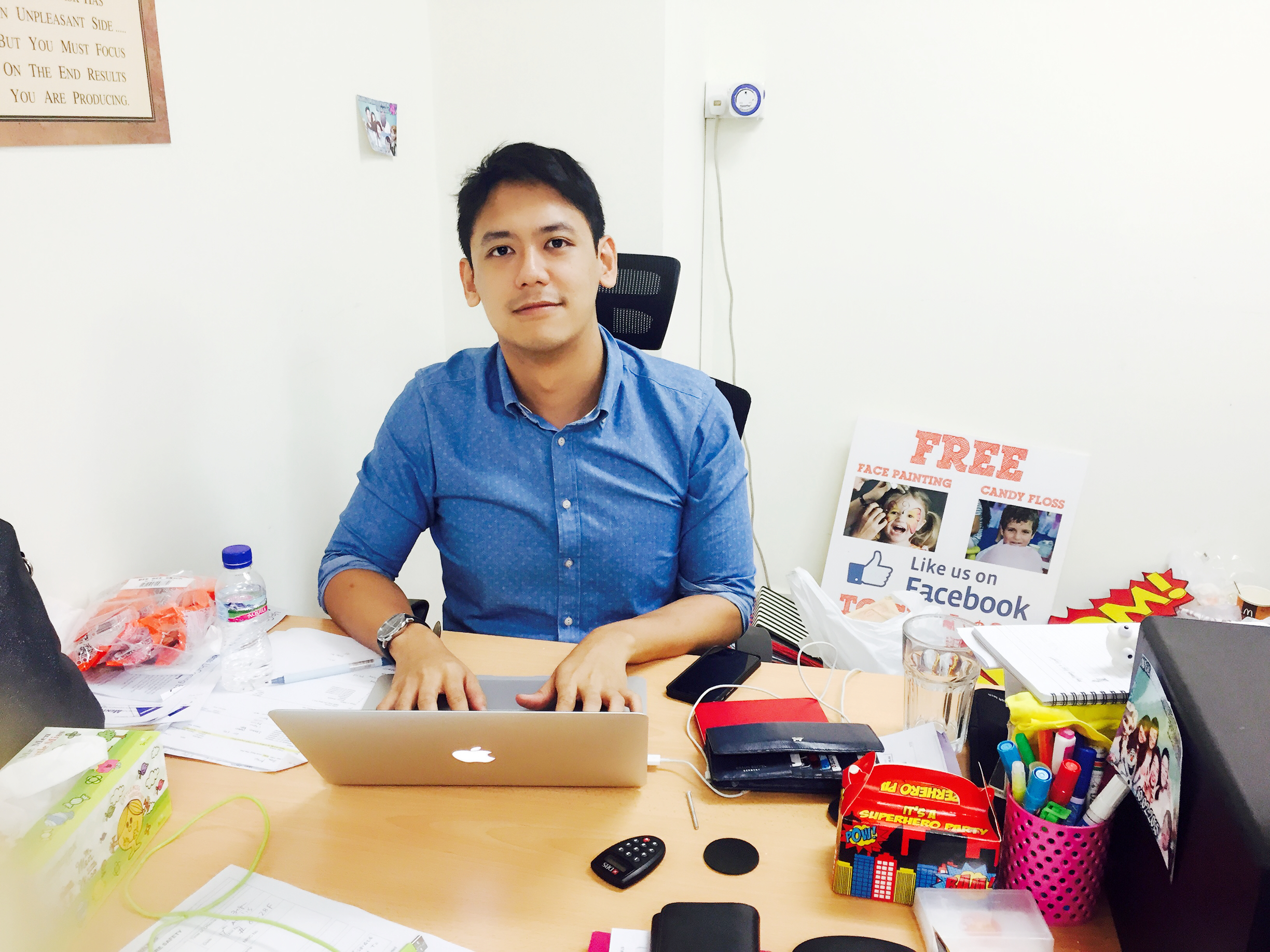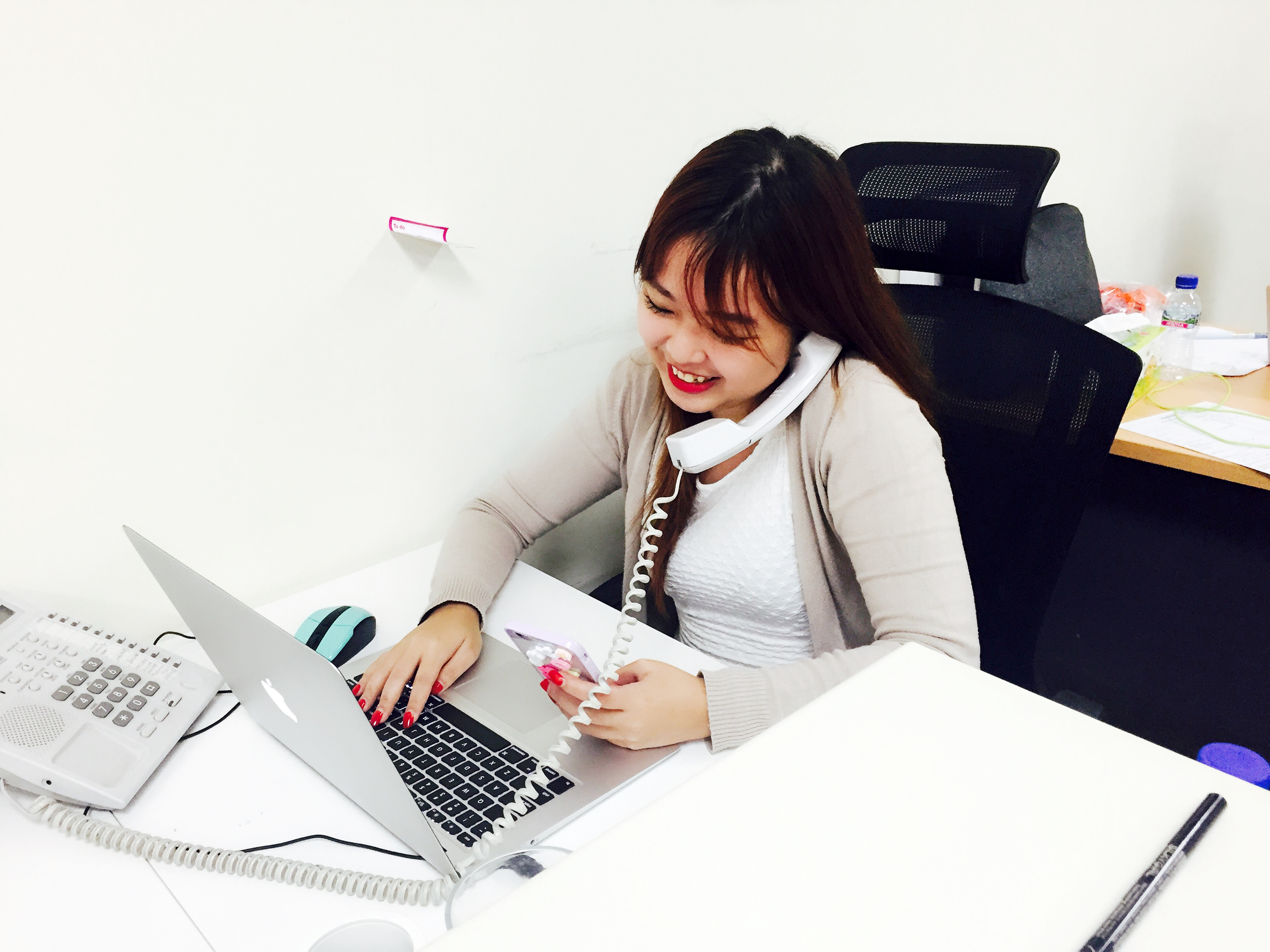 Patient, goal driven girl and an avid gamer.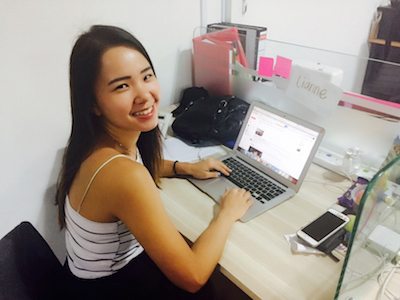 Likes to bake, exercise and do arts and crafts. A pretty humorous person and likes interacting with people!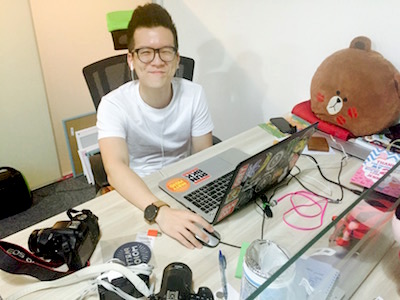 Every company has that one photoshop guy. Creative, explosive, and prefers the natural habitat of his home.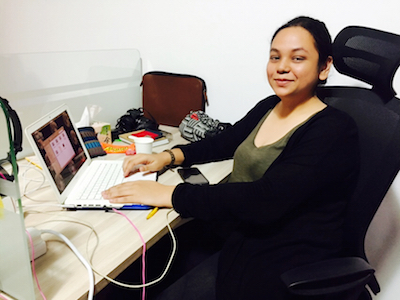 Huge geek at heart from movies to comics, back around for music and down for any travel adventure with an occasional good grub.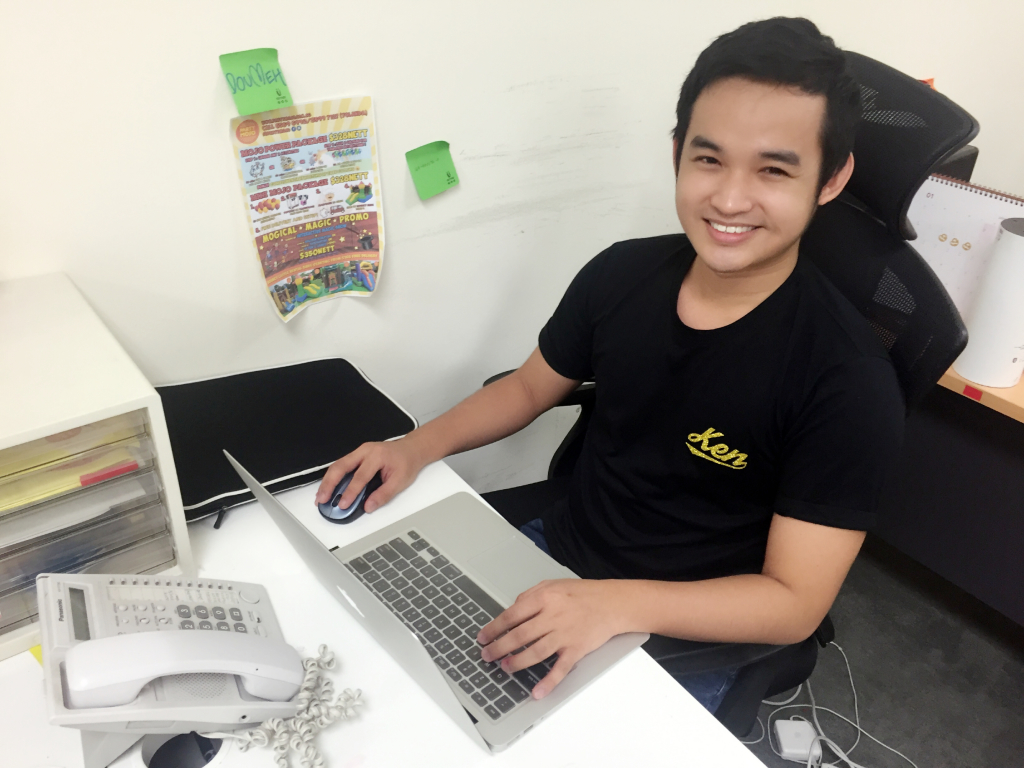 100% positivity, a very logical person and determined person who does 200 push ups a day.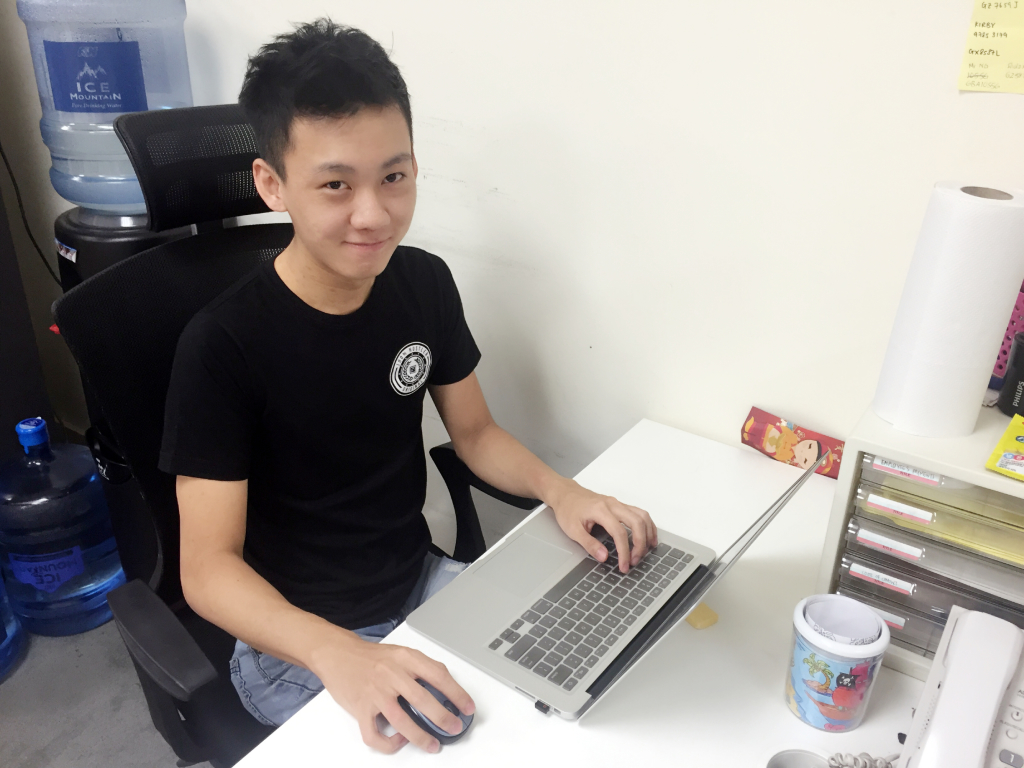 Meticulous and friendly. He's quite the guy on social media.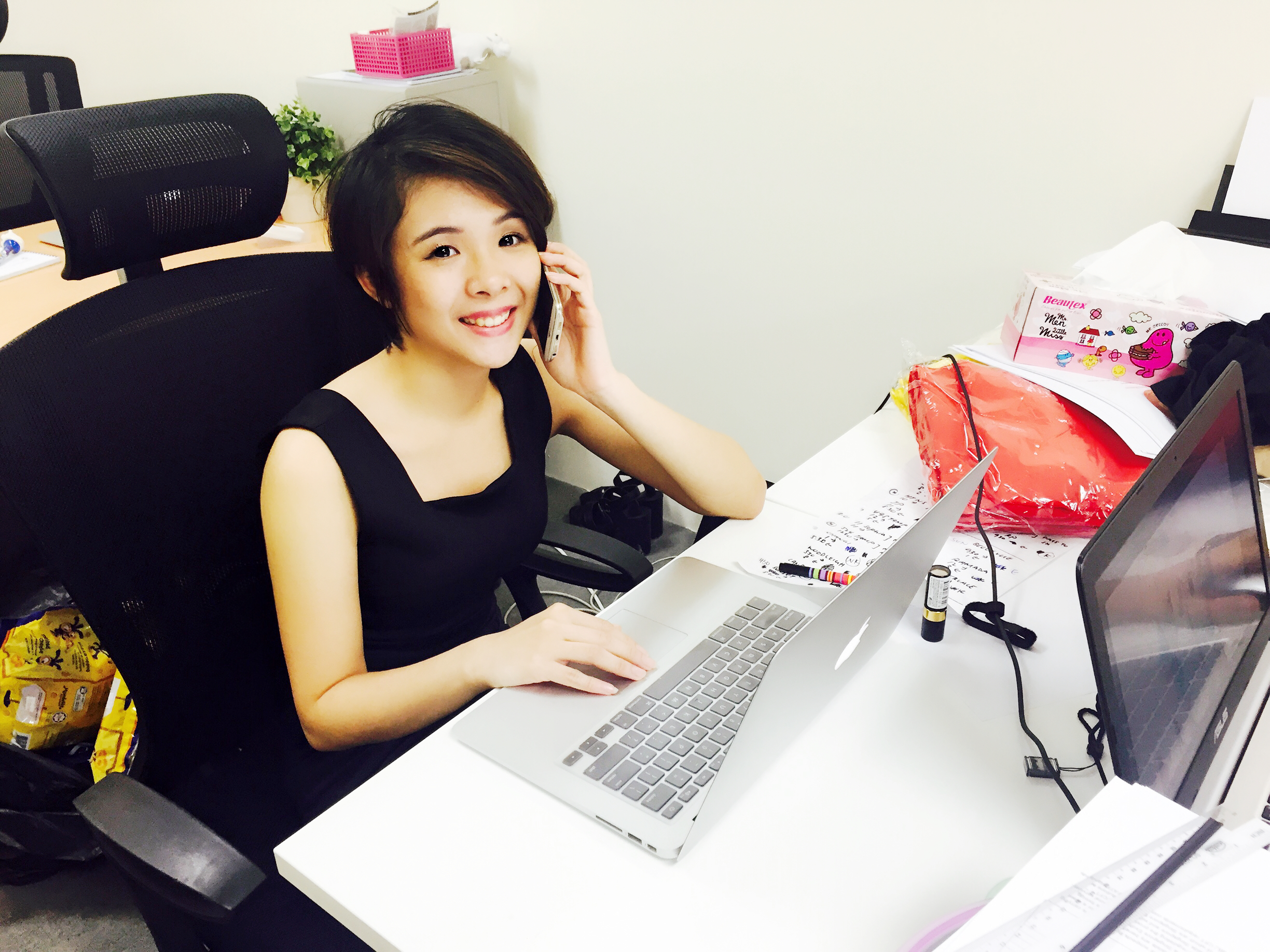 A girl full of energy, strives to groom the best party entertainers in Singapore.
In PartyMojo, 5 star entertainers will be chosen every 3 months to receive special bonus! If you are pleased with our staff's performances, please do not hesitate to write in to nominate the next star entertainer!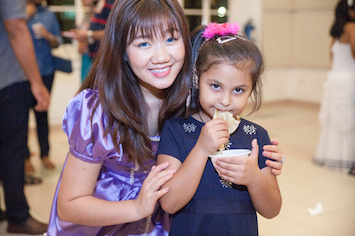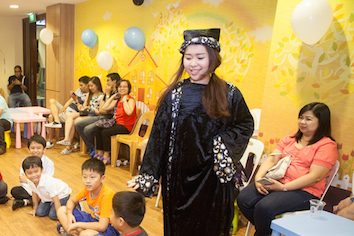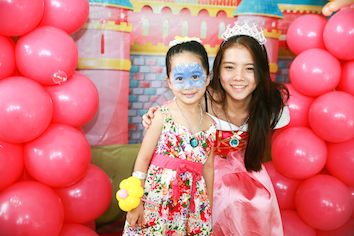 With over 50 event staffs who has been working with us since the founding of our company, your events couldn't be in safer hands! Every single staff from our events crew is well trained!