Transform your corporate event into a whimsical wonderland with our Balloon Sculpting Workshop—an unforgettable experience that blends creativity, laughter, and team spirit! 🎈✨ As your team gathers, expert balloon artists will guide them through the magical process of turning ordinary balloons into extraordinary works of art. Imagine the joy and camaraderie as colleagues twist and shape vibrant balloons into whimsical sculptures, creating a vibrant atmosphere that sparks innovation and collaboration.
During this hands-on workshop, participants will delve into the fascinating world of balloon artistry. From mastering the basics of twisting and shaping to crafting intricate balloon sculptures, every twist and turn is a step toward team building and shared achievement. The room will buzz with energy as teams collaborate to bring their balloon masterpieces to life, fostering a sense of unity and creativity that extends beyond the workshop.
Feel free to contact our friendly sales person at 81606655 or 65696992 today for our Workshops, or email to [email protected] to send in your enquiries!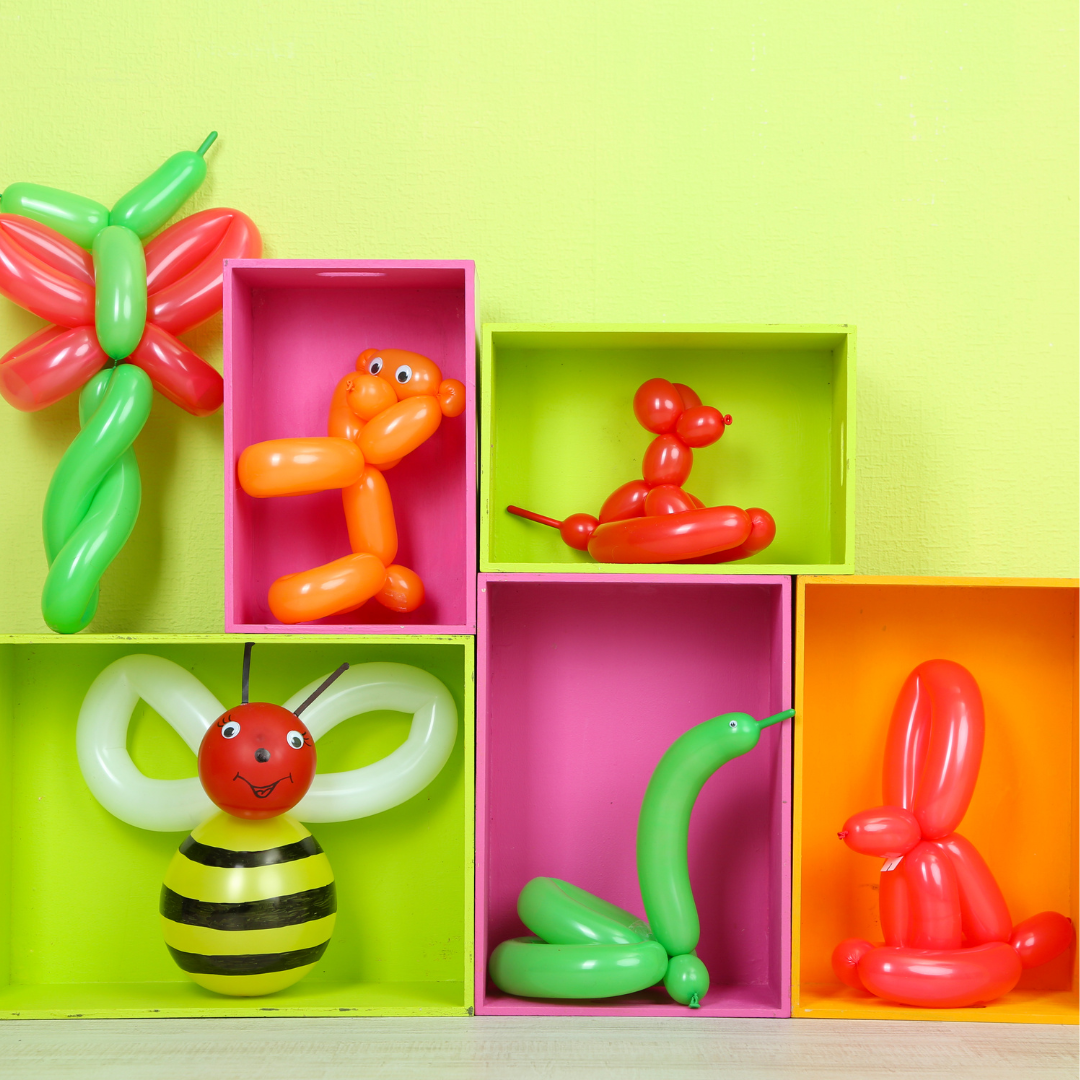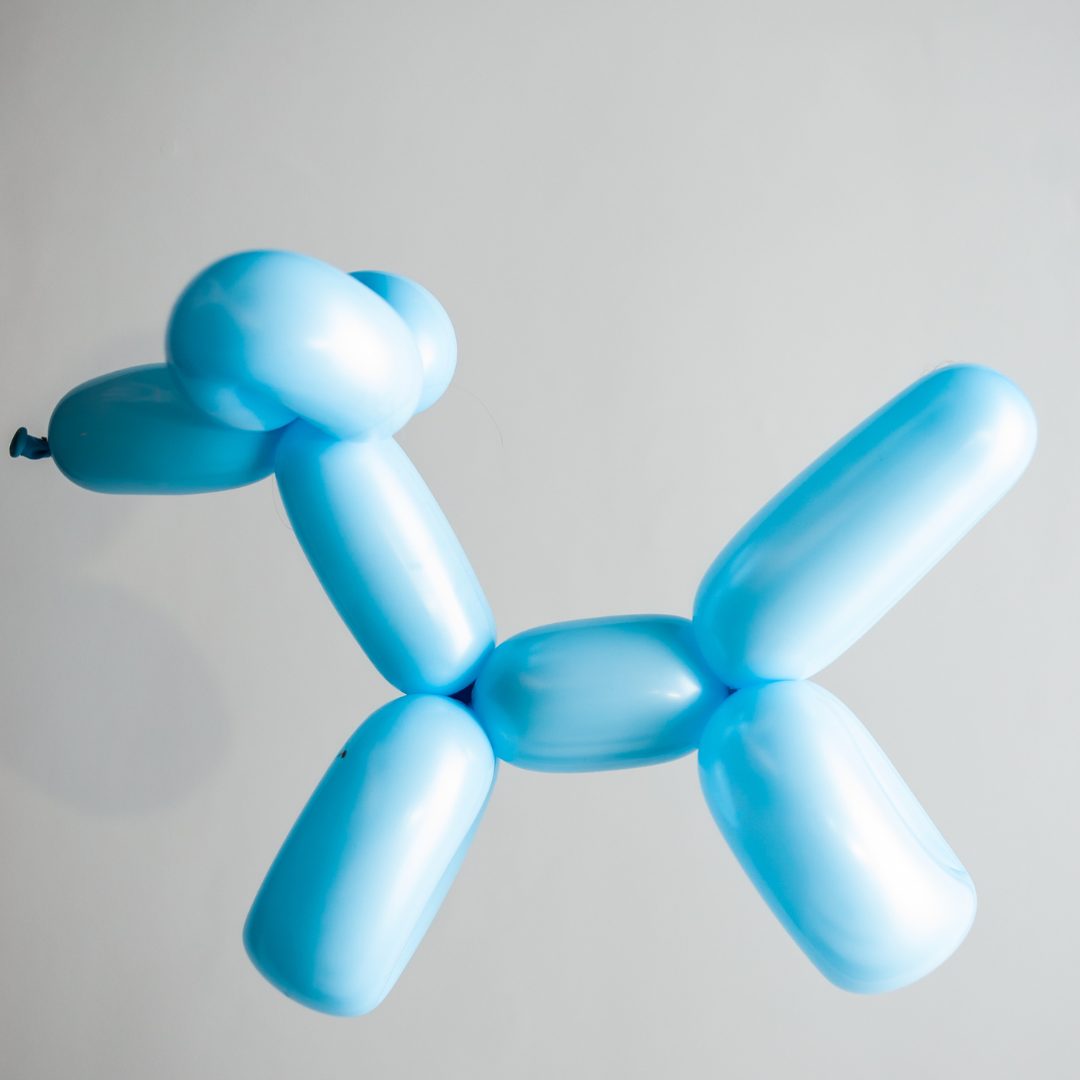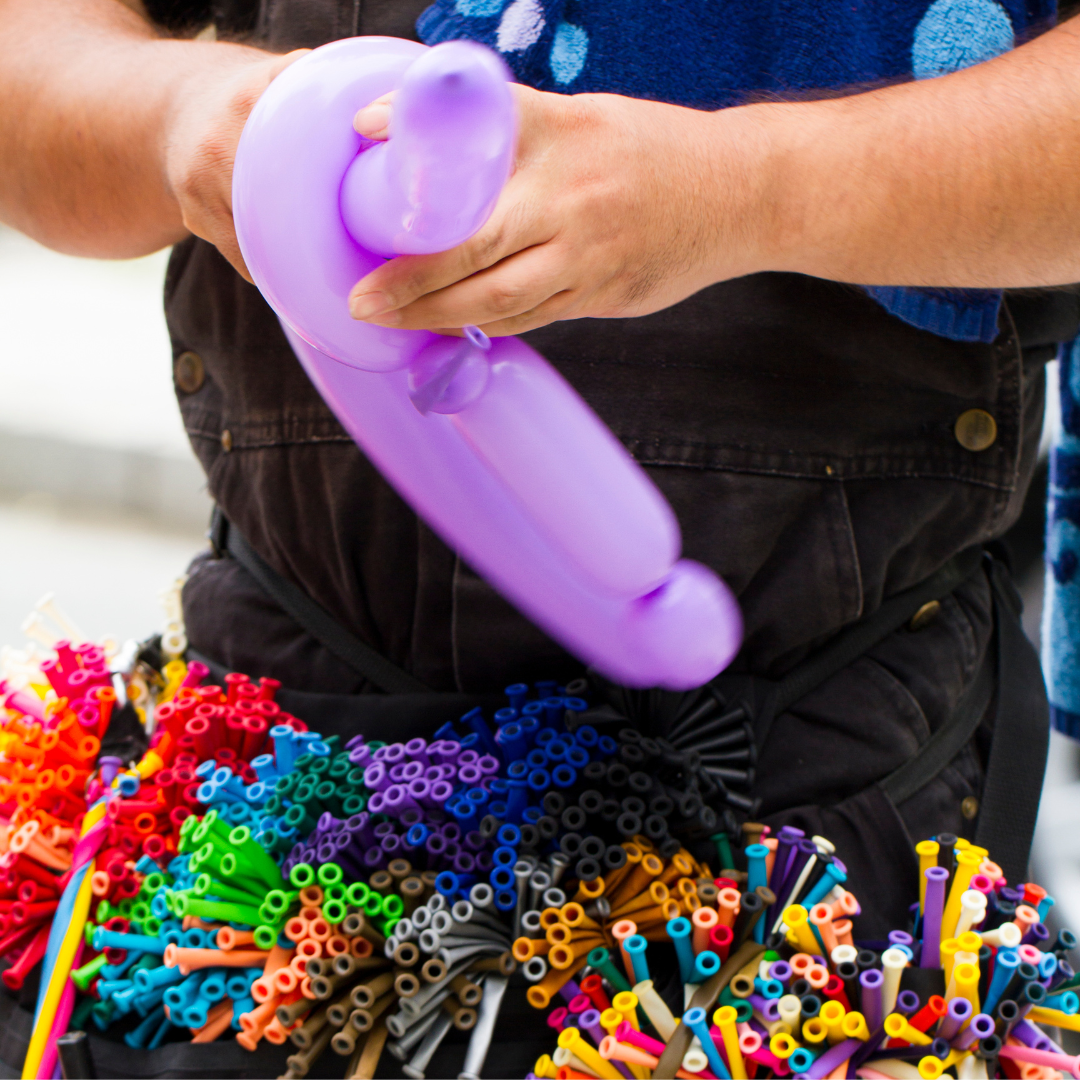 Standard Workshop
Min 20 pax
1 Instructor
Workshop materials
Delivery and Set up at location
–
–
–
–
Duration: 45 mins
Advanced Package
Min 50 pax
1 Instructor, 1 Host
Workshop materials
Delivery and Set up at location
Sharing on Sustainability
Icebreaker games
3 x Team building activity
–
Duration: 90 Mins
Ultimate
Min 50 pax
1 Instructor, 1 Host
Workshop materials
Delivery and Set up at location
Sharing on Sustainability
Icebreaker games
3 x Team building activity
Gift Pack
Duration: 90 Mins
Frequently Asked Questions
Balloon Sculpting Workshop is Most Suitable For
Our Corporate Clients