Immerse your festivities in the enchanting artistry of Chinese New Year Black/Gold Ink Calligraphy 🖋️✨ Elevate tradition with each stroke, as the rich black ink meets the golden hues, symbolizing prosperity and timeless elegance. Let the dance of characters on paper bring auspicious energy to your celebrations, creating a harmonious blend of heritage and style. This intricate craft is more than just ink on paper; it's a celebration of culture, a visual symphony that resonates with the spirit of the Lunar New Year. Embrace the beauty of the written word and infuse your festivities with the charm of PartyMojo's CNY Black/Gold Ink Calligraphy. 🎉🖤
Feel free to contact our friendly sales person at 81606655 or 65696992  today 🎨📞 or email to [email protected] 🖌️📧 to send in your enquiries!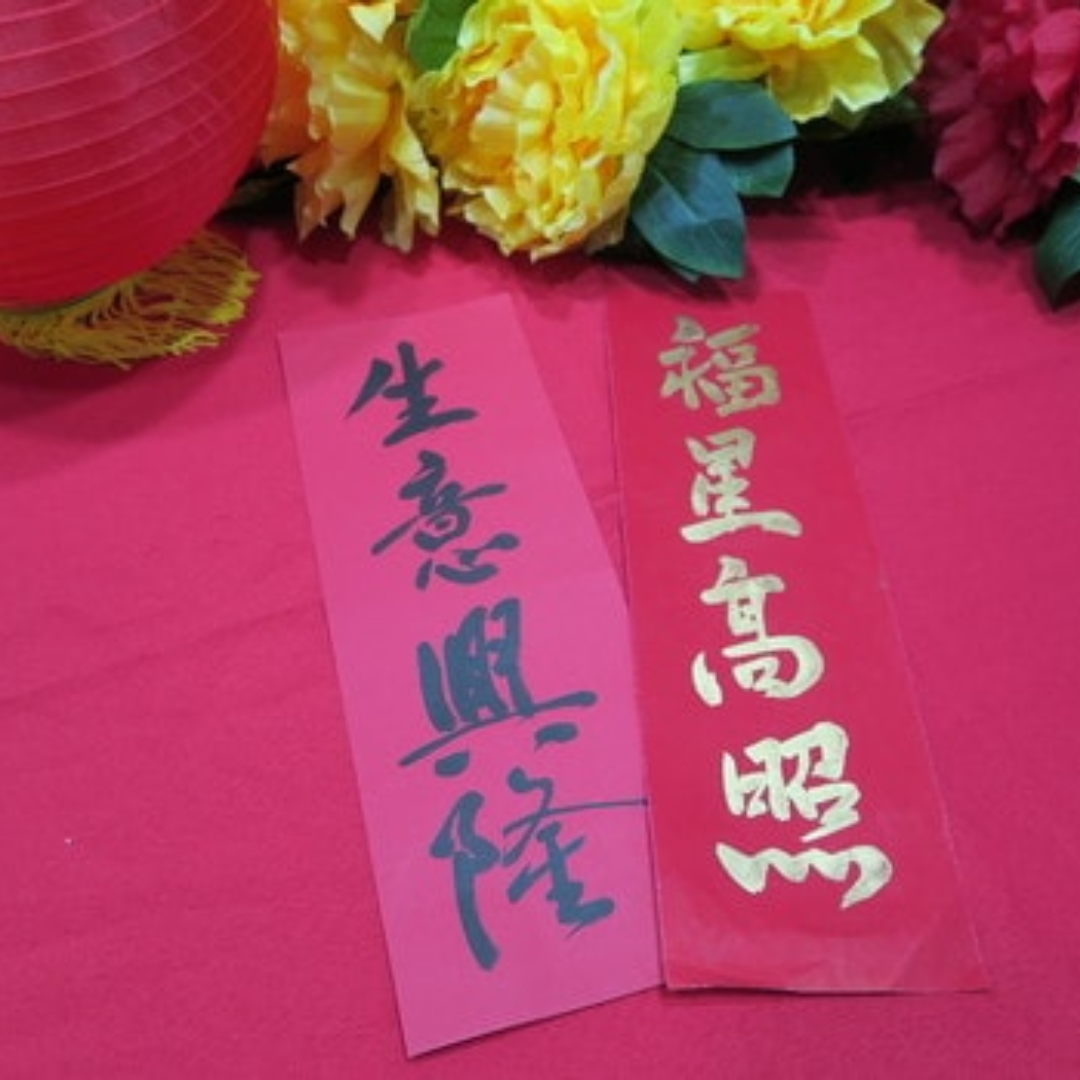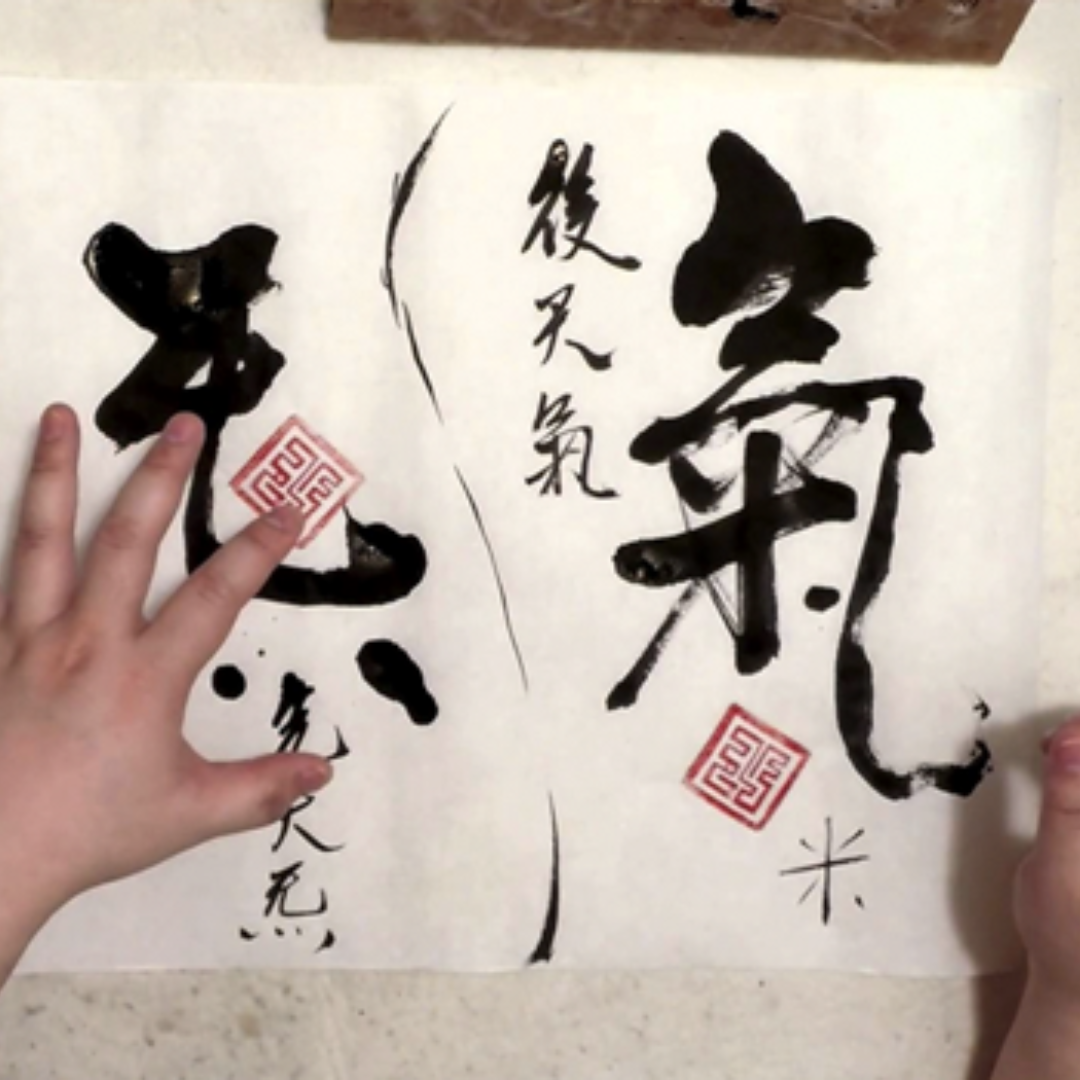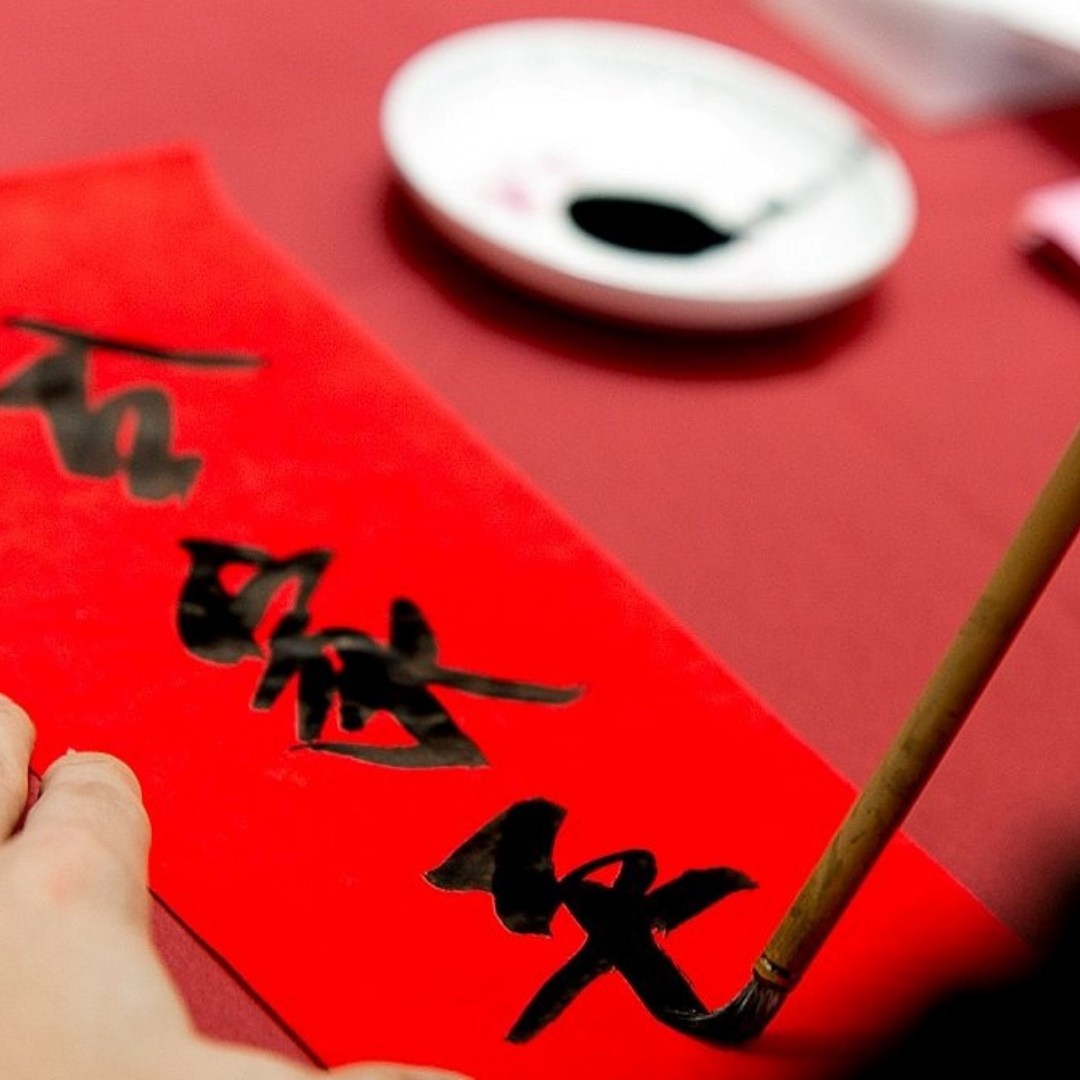 Gold Ink
30 pieces per hour
Log: 1 table & 2 Chairs
Table cloth optional
1 Artist 👩‍🎨
Black Ink
50 pieces per hour
Log: 1 table & 2 Chairs
Table cloth optional
1 Artist 👩‍🎨
CNY Black / Gold Ink Calligraphy is Most Suitable For
Our Corporate Clients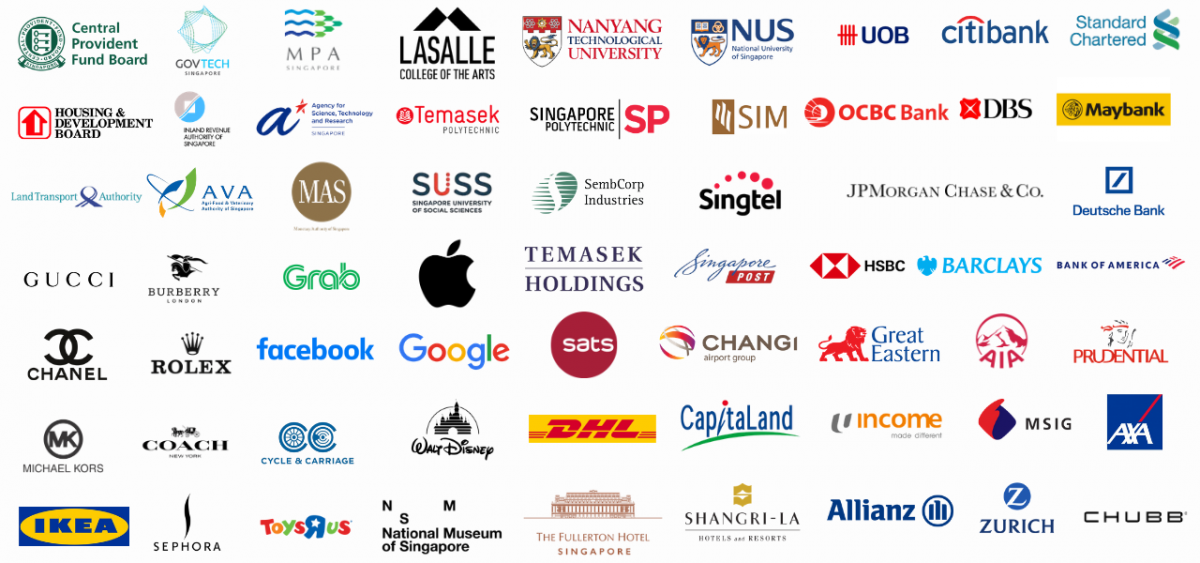 CNY Black/Gold Ink Calligraphy: A Tradition
🧧 CNY Black/Gold Ink Calligraphy is deeply rooted in Chinese New Year traditions, symbolizing good fortune, prosperity, and the preservation of cultural heritage.
🖤✨ The choice of black ink signifies strength, while gold represents wealth and abundance. The combination of these colors creates a visual spectacle that resonates with the festive spirit.
How long does it take to master the art of CNY Black/Gold Ink Calligraphy?
🕰️ Becoming proficient in this art form can take years of dedicated practice. Artisans often continue refining their skills throughout their lives.
Are there regional variations in CNY Calligraphy styles?
🌐 Yes, different regions may have unique styles and variations in the execution of characters, adding diversity to the art form.
🎉 Beyond its cultural significance, CNY Black/Gold Ink Calligraphy serves as a captivating decorative element during Lunar New Year celebrations, enhancing the festive atmosphere.
🍀 The calligraphy pieces are often considered as talismans, believed to attract positive energies and ward off negativity throughout the coming year.
📜 Frequently requested phrases include traditional New Year greetings such as "恭喜发财" (Gong Xi Fa Cai – Wishing you prosperity) and "万事如意" (Wan Shi Ru Yi – May all your wishes be fulfilled).
How many art pieces can one artist draw in a hour?
One artist can draw up to 50 pieces in an hour for calligraphy for Black Ink and up to 30 pieces in an hour for Gold Ink. 👩‍🎨
I have 100 guests to cater for in an hour , can it be done?
Absolutely! This can done by adding on more artists (with a charge). Call our friendly event advisors to enquire with us today! 📅
I want the calligrapher to write something else, can it be done? 🖌️
Certainly! Kindly let us know in advance so that we can check and make the arrangements! 🧧