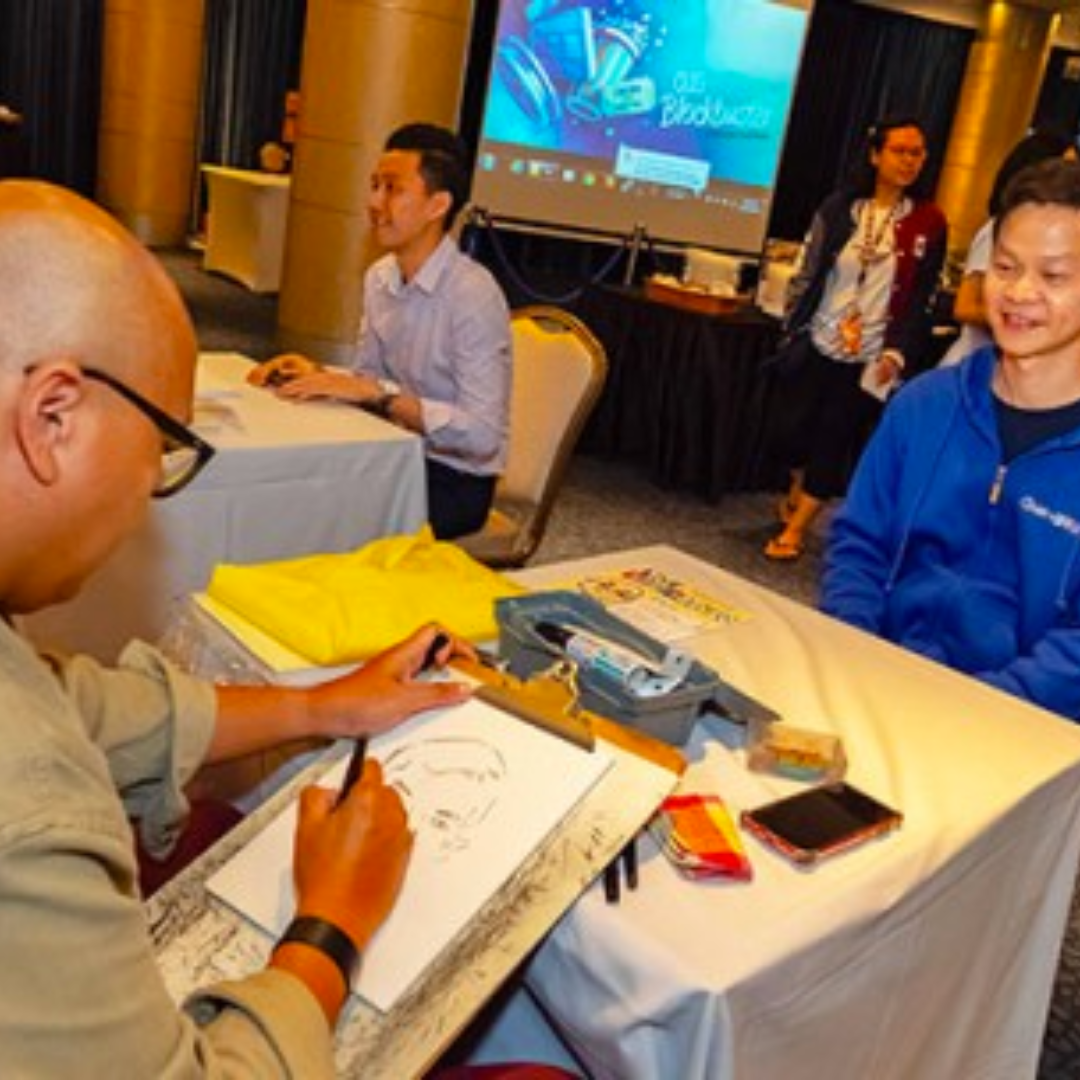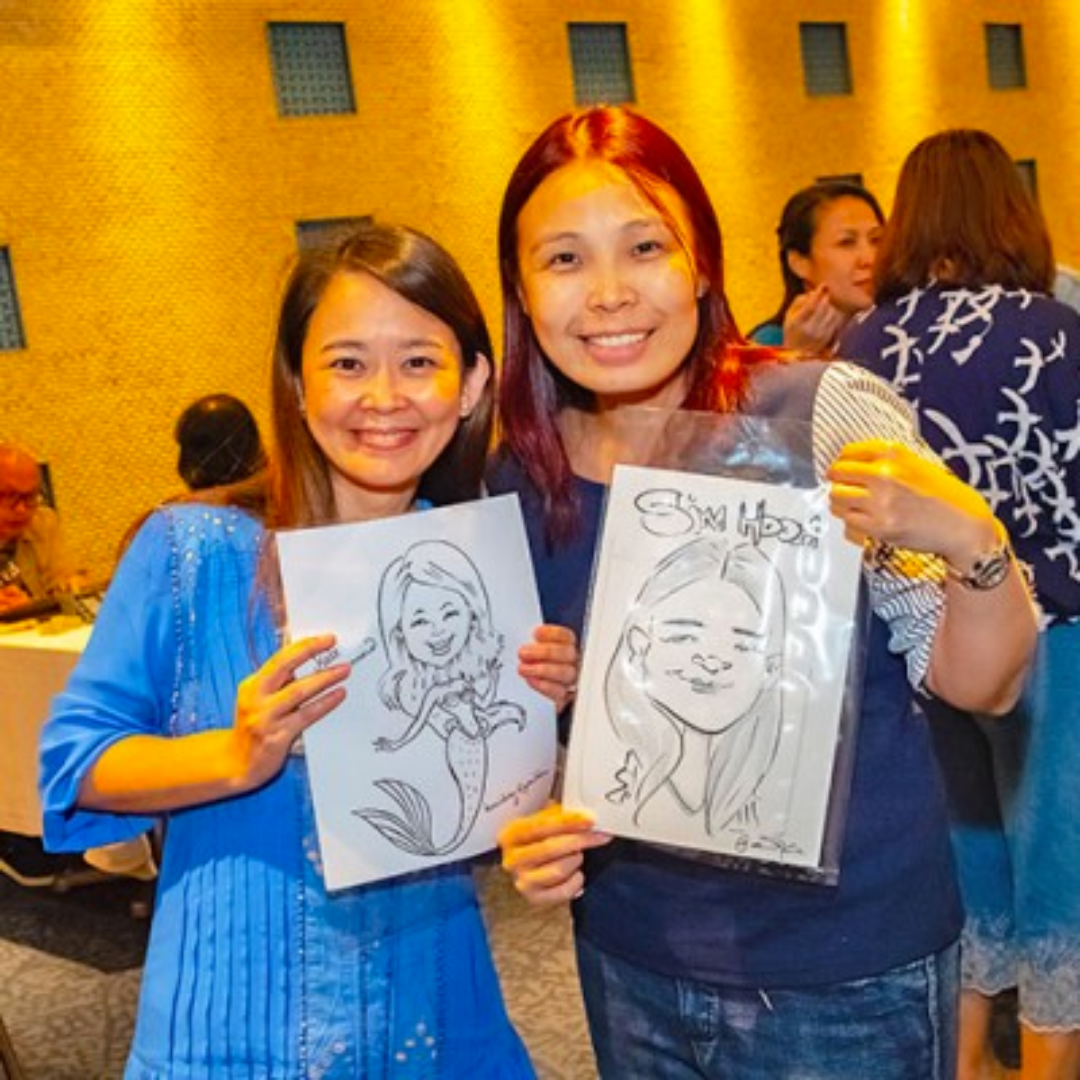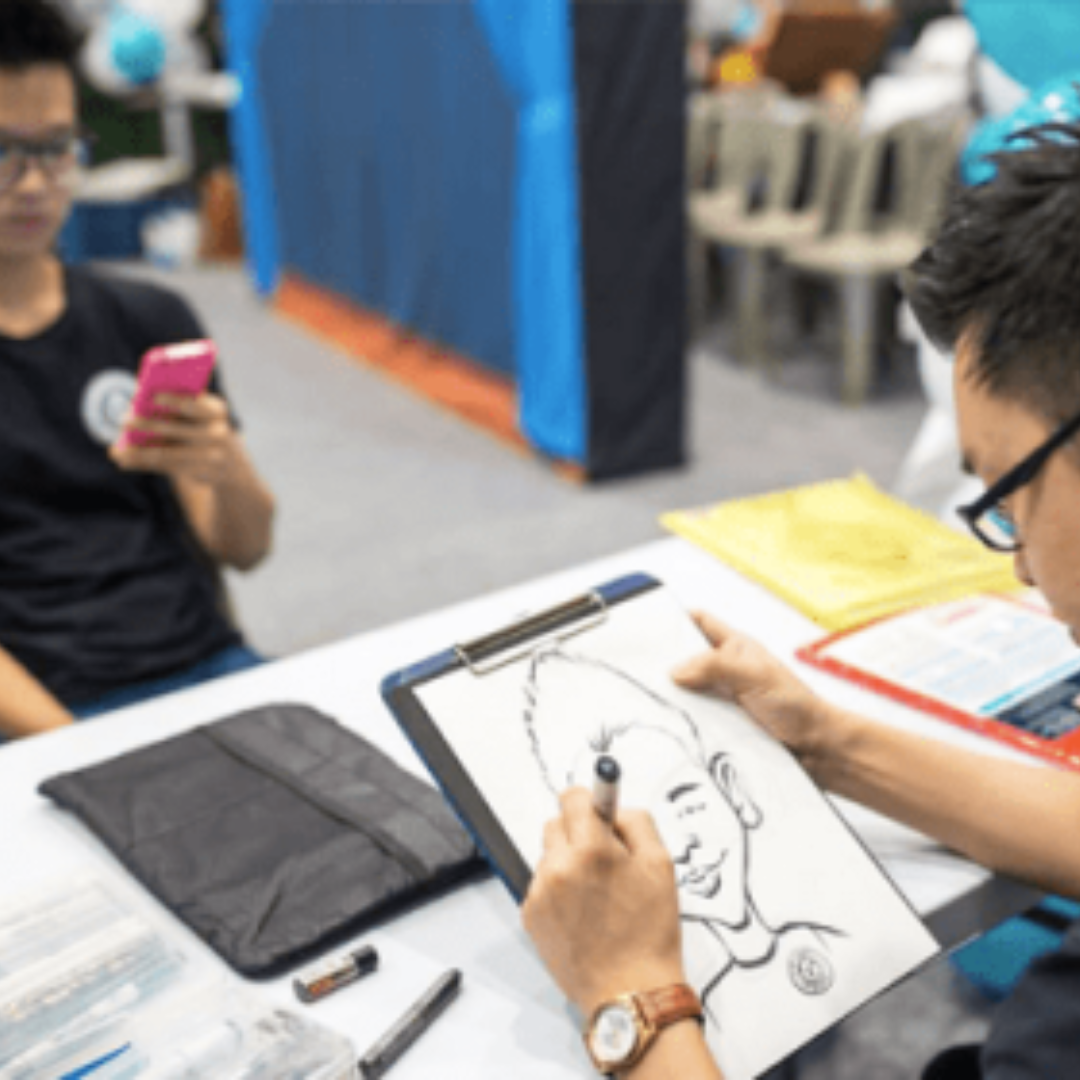 CNY Caricature
10-12 pieces per hour
Log: 1 table & 2 Chairs
Table cloth optional
1 Artist 👩‍🎨
CNY Caricature is Most Suitable For
Our Corporate Clients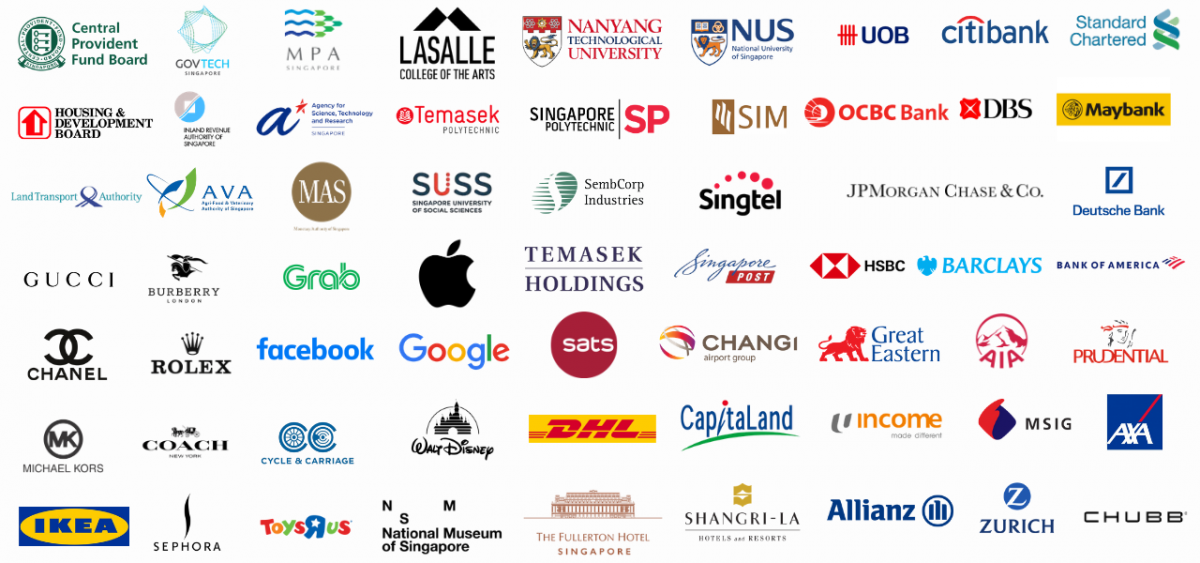 😄 Each caricature is a unique portrayal, capturing not only physical features but also incorporating personalized CNY elements for a humorous and memorable touch.
🐭🐉 From zodiac animals to lucky symbols, caricatures often feature elements associated with the Chinese zodiac, adding cultural richness to the artwork.
📜 Each caricature tells a unique and playful story, turning the art into a form of interactive storytelling that guests can cherish and share.
🎁 CNY Caricatures serve as memorable keepsakes, preserving the laughter and joy of your Lunar New Year celebration in a form of personalized artwork.
Are the caricatures suitable for framing?
Yes, the caricatures are suitable for framing, allowing guests to display their personalized artwork as a charming and humorous keepsake.
Can I have a combination of regular caricatures and CNY-themed caricatures at my event?
Certainly! Our artist can create a mix of regular caricatures and CNY-themed caricatures to cater to diverse preferences and ensure a varied and enjoyable experience.
What is required from me if I hire the Artist from PartyMojo?
How many art pieces can one artist create in an hour?
One artist can create up to 10-12 pieces in an hour! 🎨
I have 100 guests to cater for in an hour, can it be done?
Absolutely! This can be done by adding on one more artist (with a charge). Call our friendly event advisors to inquire today!
Can the caricature be drawn on other mediums other than paper?
Yes! We can print them on other mediums such as keychains, mugs, totebags and many more. Call us to enquire today.
Can we have a customised caricature with our company/brand logo on it?
Yes definitely! We can provide customised paper with your company/brand logo on it and the artist can draw on them during the event.