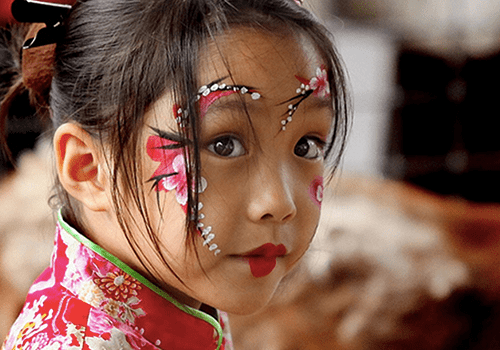 CNY Face Painting
First hour $150
* Prices before GST
15-20 faces per hour
Log: 1 table & 2 Chairs
Table cloth optional
1 Artist 👩‍🎨
CNY Face Painting
Subsequent hour $120
* Prices before GST
15-20 faces per hour
Log: 1 table & 2 Chairs
Table cloth optional
1 Artist 👩‍🎨
CNY Face Painting is Most Suitable For
Our Corporate Clients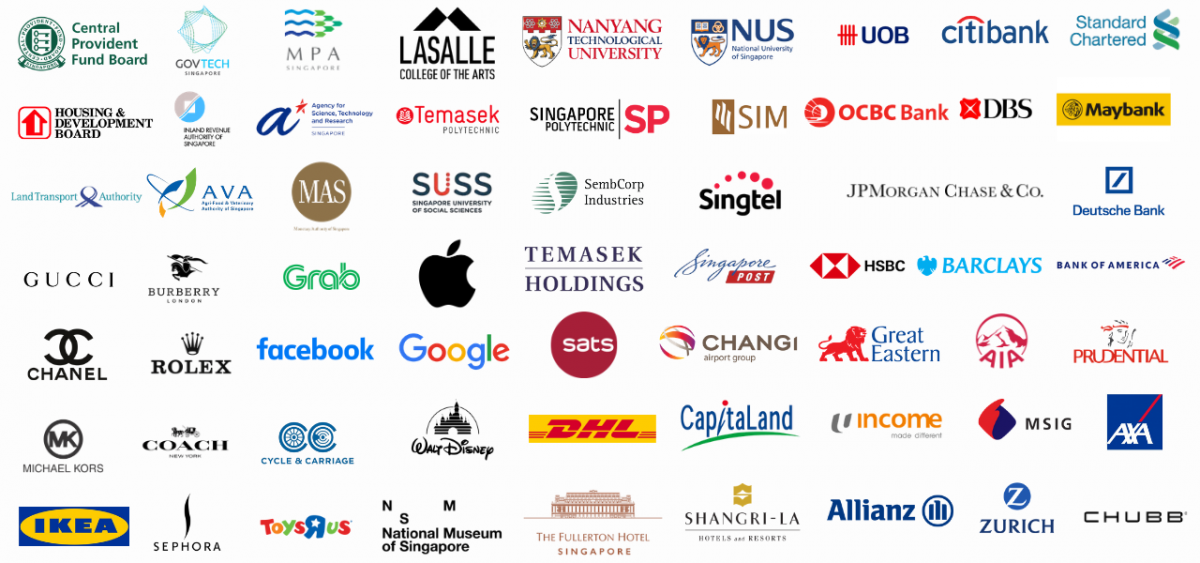 🤩 Face painting adds an interactive and engaging element to celebrations, encouraging participants to embrace the festive spirit.
👧👦 CNY Face Painting is particularly popular among children, providing a playful and delightful activity that enhances their festive experience.
🌱 Face paints used are typically safe, hypoallergenic, and easily washable, ensuring a comfortable and skin-friendly experience for participants.
🏡 Whether indoors or outdoors, CNY Face Painting can adapt to various event settings, adding a touch of color and festivity wherever the celebration takes place.
📸 The vibrant and colorful face paintings create photogenic moments, enhancing the visual appeal of your event and serving as memorable snapshots for participants.
Can participants choose specific designs or symbols for their face painting?
Yes, participants are welcome to request specific designs, symbols, or elements to be incorporated into their face paintings, adding a personalized touch.
What is required from me if I hire the Artist from PartyMojo?
How many kids can you paint in an hour?
Our Face Painter can paint 15 to 20 face paintings in an hour depending on the complexity of the face painting that the kids choose! 🎨
I have 100 guests to cater for in an hour, can it be done?
Absolutely! This can be done by adding on one more artist (with a charge). Call our friendly event advisors to inquire today!
Will the Face Paint do damage to my child's skin?
No, we use Snazaroo face paints are specially formulated to be friendly to the most delicate skin, fragrance-free and non-toxic!
Is the Face Paint easy to wash off?
Yes, the face painting kits are all water-based and can be easily washed off with warm water.