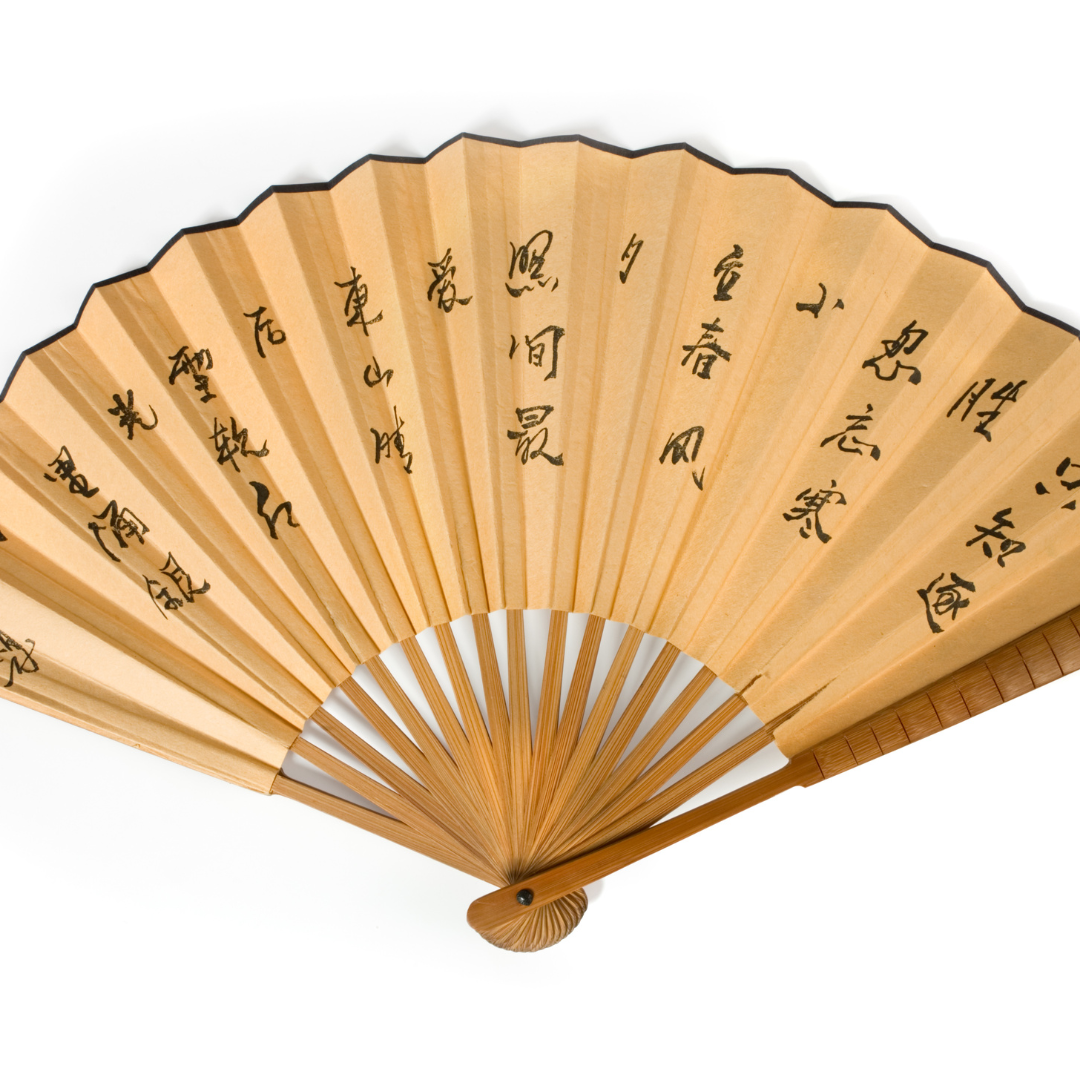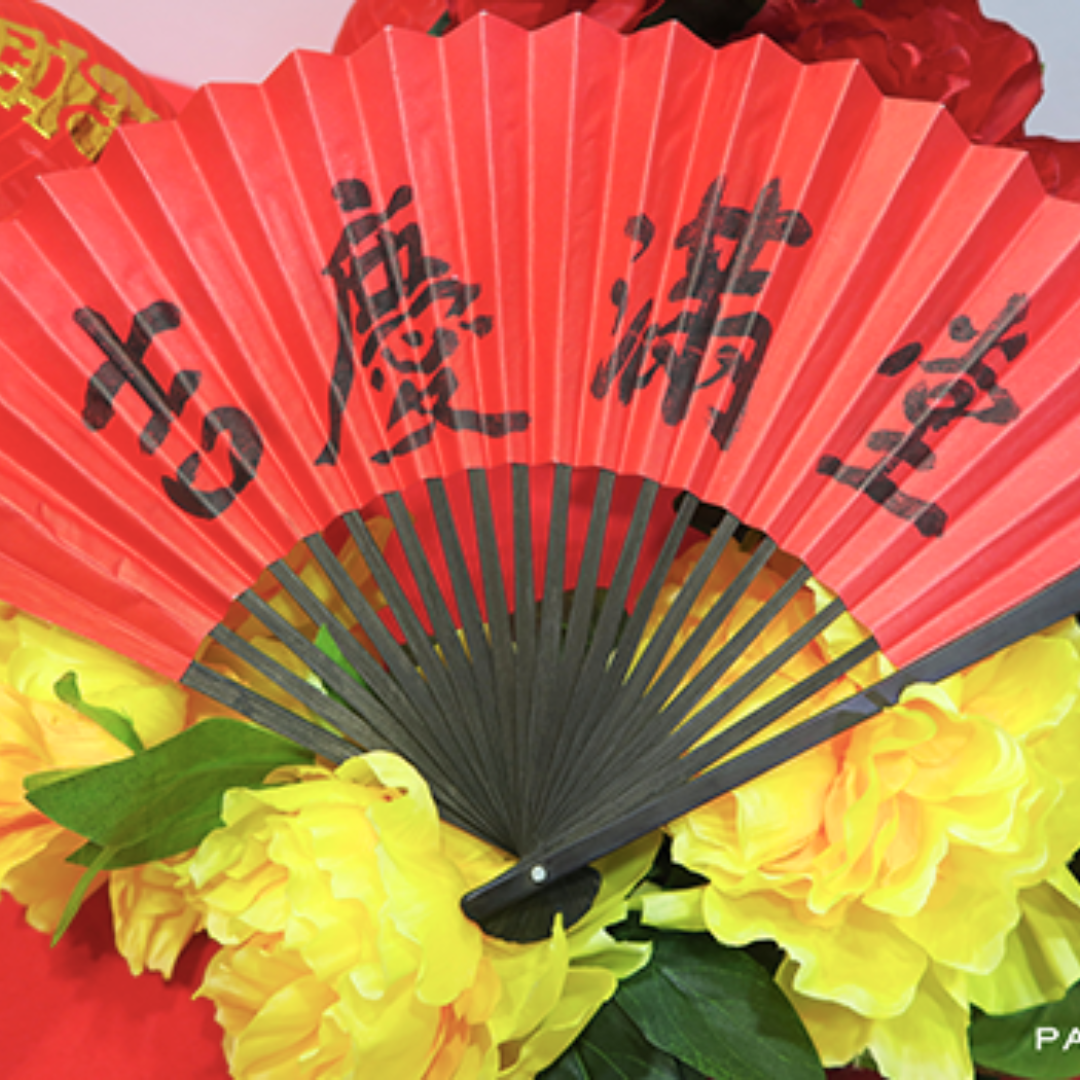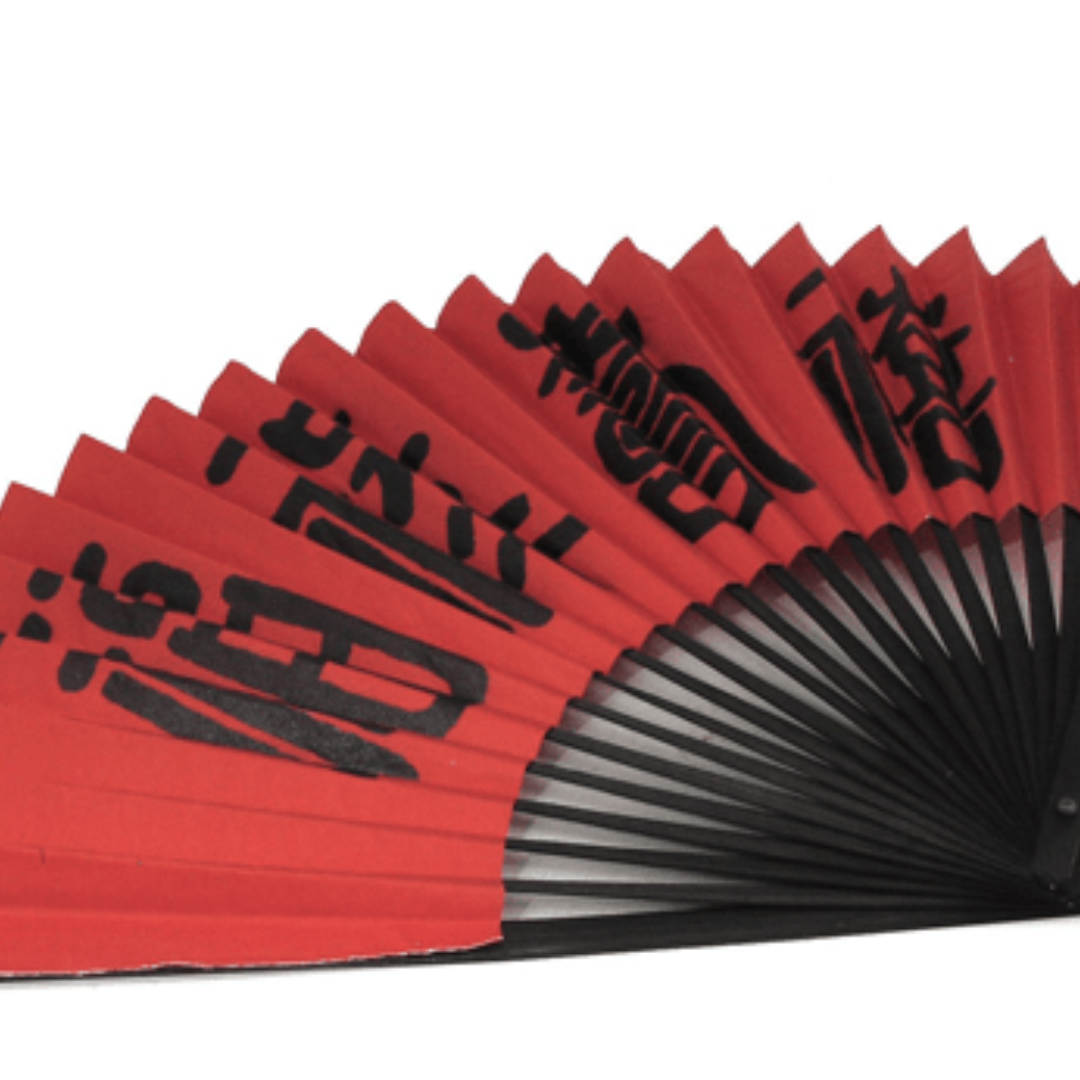 CNY Paper Fan Calligraphy
50 pieces per hour
Log: 1 table & 2 Chairs
Table cloth optional
1 Artist 👩‍🎨
CNY Paper Fan Calligraphy
is Most Suitable For
Our Corporate Clients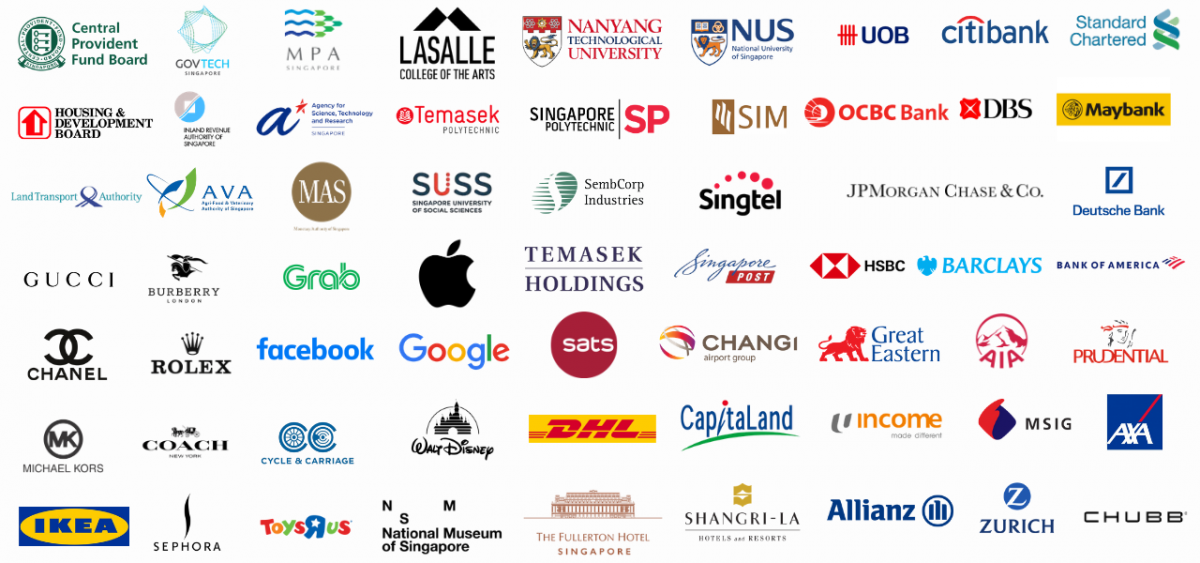 🖌️ CNY Paper Fan Calligraphy is a blend of traditional calligraphy and the art of crafting elegant paper fans, creating a unique and visually captivating experience.
👩‍🎨 Our skilled artisans bring years of expertise to the creation of paper fans, ensuring each stroke of calligraphy is a masterpiece.
🌬️ Each fan is meticulously crafted by hand, adding a personalized touch to the artistry and creating a unique piece for Lunar New Year celebrations.
🤝 Some artisans offer live calligraphy sessions where guests can witness the creation of personalized fans, adding an interactive element to events.
🎁 These paper fans are not only a temporary accessory but also serve as keepsakes, preserving the beauty of calligraphy and the memories of Lunar New Year celebrations.
Are the paper fans suitable for outdoor events?
While they are delicate, paper fans can be suitable for outdoor events with proper care, providing a stylish and functional accessory for guests.
What is required from me if I hire the Artist from PartyMojo?
How many art pieces can one artist create in an hour?
One artist can create up to 50 pieces in an hour! 🎨
I have 100 guests to cater for in an hour, can it be done?
Absolutely! This can be done by adding on one more artist (with a charge). Call our friendly event advisors to inquire today!
I want the calligrapher to write something else, can it be done?
Yes! Please let us know in advance so that we can check and make the arrangements.