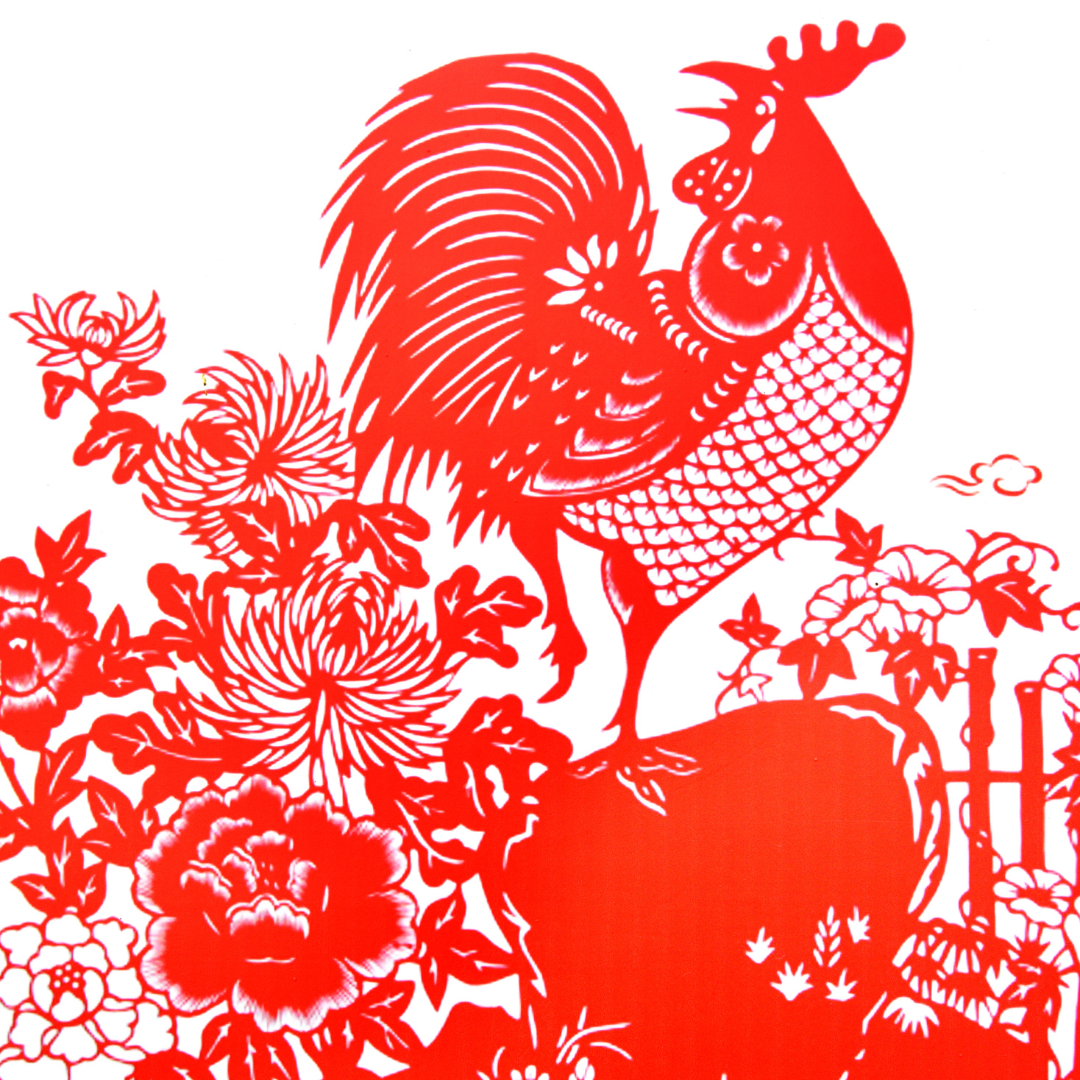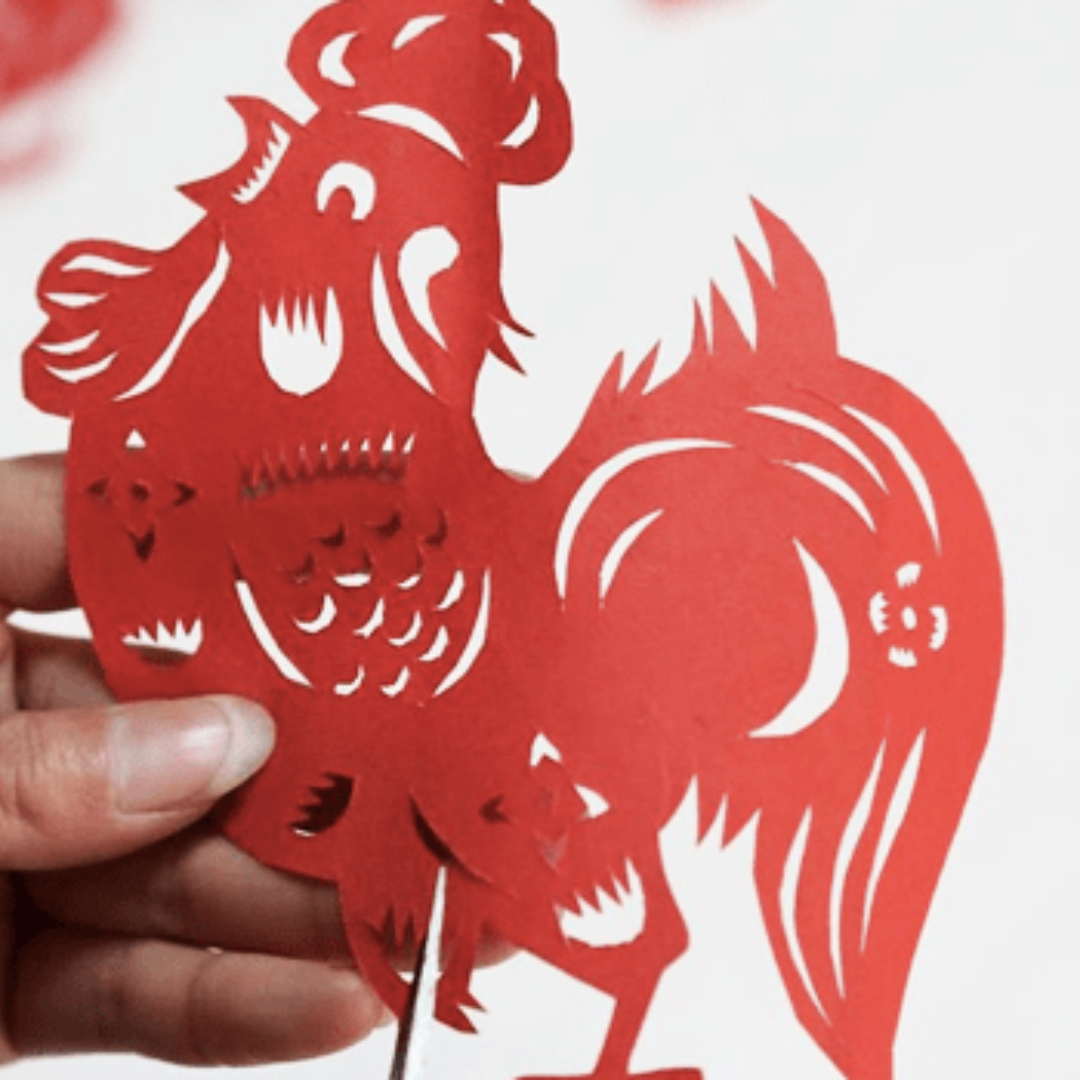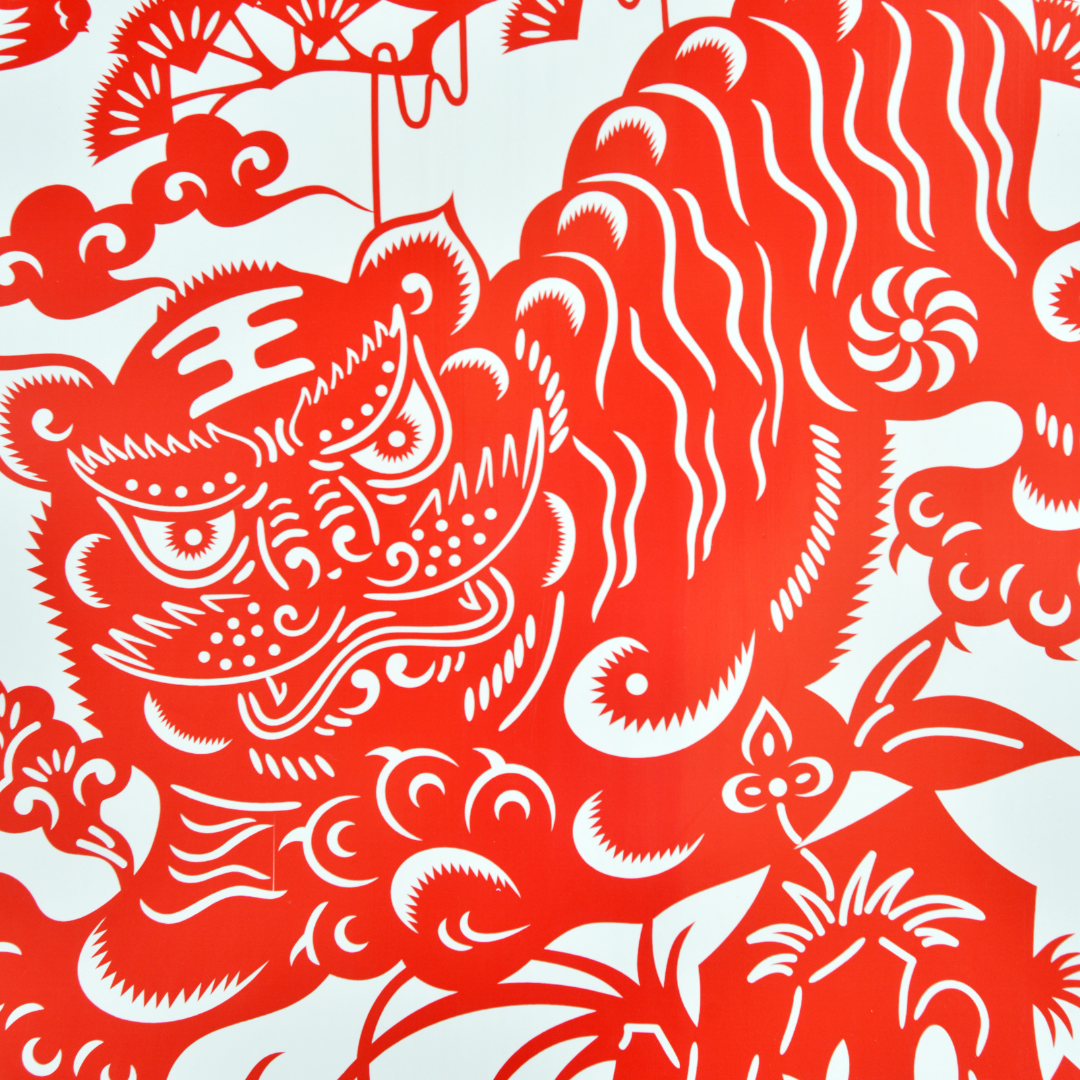 CNY Traditional Paper Cutting
80 pieces per hour
Log: 1 table & 2 Chairs
Table cloth optional
1 Artist 👩‍🎨
CNY Traditional Paper Cutting is Most Suitable For
Our Corporate Clients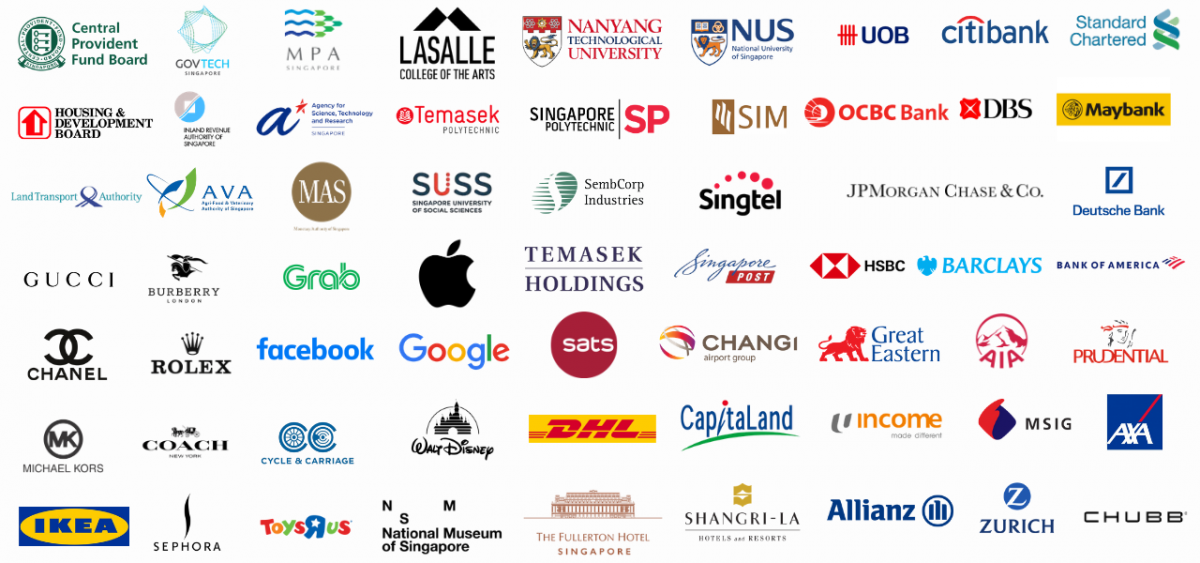 👐 Skilled artisans meticulously handcraft each paper cutting, showcasing precision and dedication to preserving this traditional craft.
🐉 Each Lunar New Year, specific paper cuttings are crafted to represent the zodiac animal of the year, adding a festive touch to celebrations.
✂️ Many artists offer customization options, allowing individuals to request specific designs, characters, or personalized messages.
🏮 CNY Traditional Paper Cuttings are popular decorations during the Lunar New Year, adorning homes and venues to create a festive ambiance.
🌐 Beyond their aesthetic appeal, paper cuttings hold cultural significance, with each design embodying stories, beliefs, and traditions.
🌸 Paper cuttings encompass a wide range of themes, from nature-inspired designs to intricate patterns, offering diverse options for every preference.
🎭 While rooted in tradition, contemporary artists also explore modern adaptations, blending innovation with the timeless charm of paper cutting.
What is required from me if I hire the Artist from PartyMojo?
How many art pieces can one artist carve out in an hour?
One artist can carve up to around 80 pieces in an hour! 🎨
I have 100 guests to cater for in an hour, can it be done?
Absolutely! This can done by adding on more artists (with a charge). Call our friendly event advisors to enquire today!
What can the artist carve / cut out?
Our artist can cut out Chinese characters such as greetings and also zodiac animals in lightning speed!