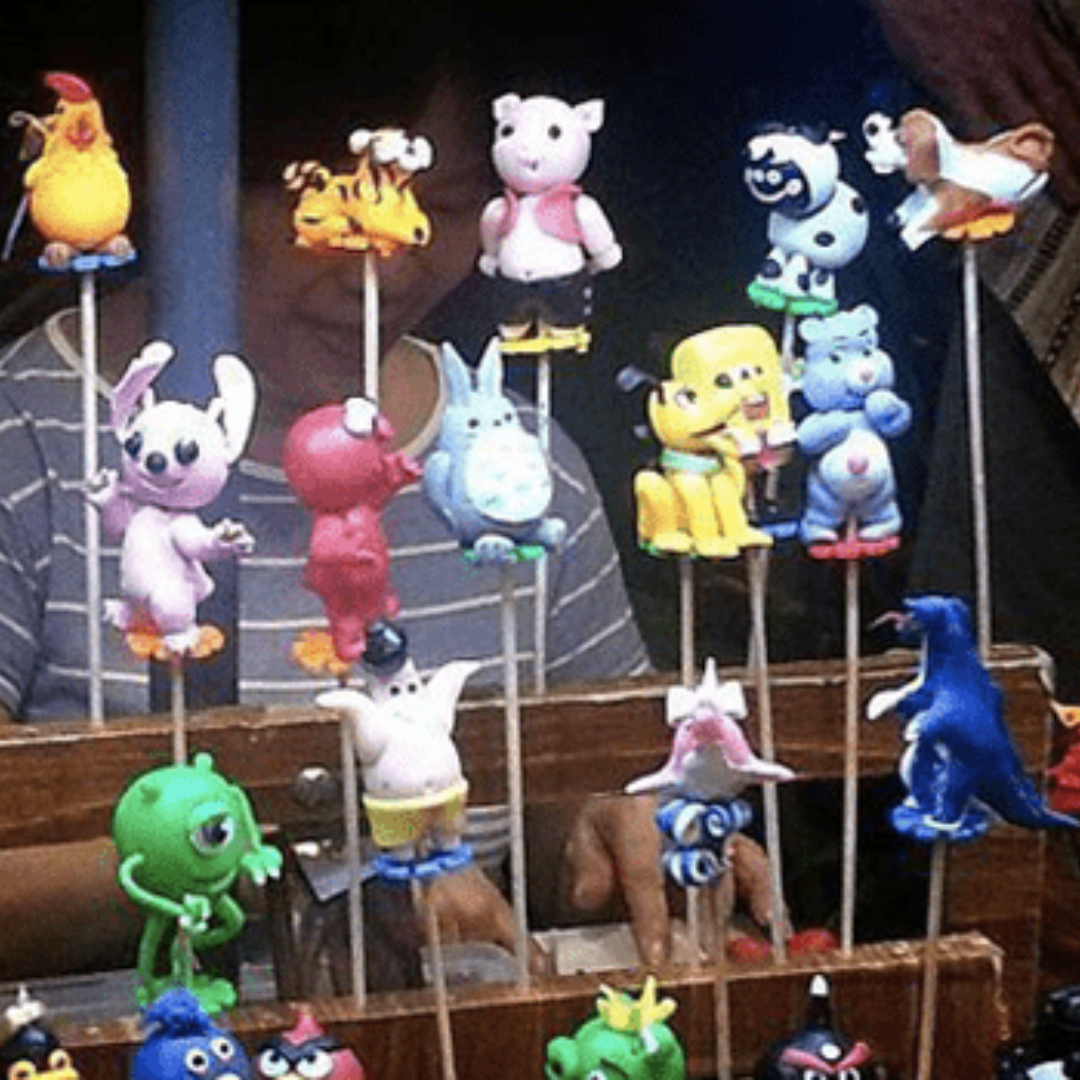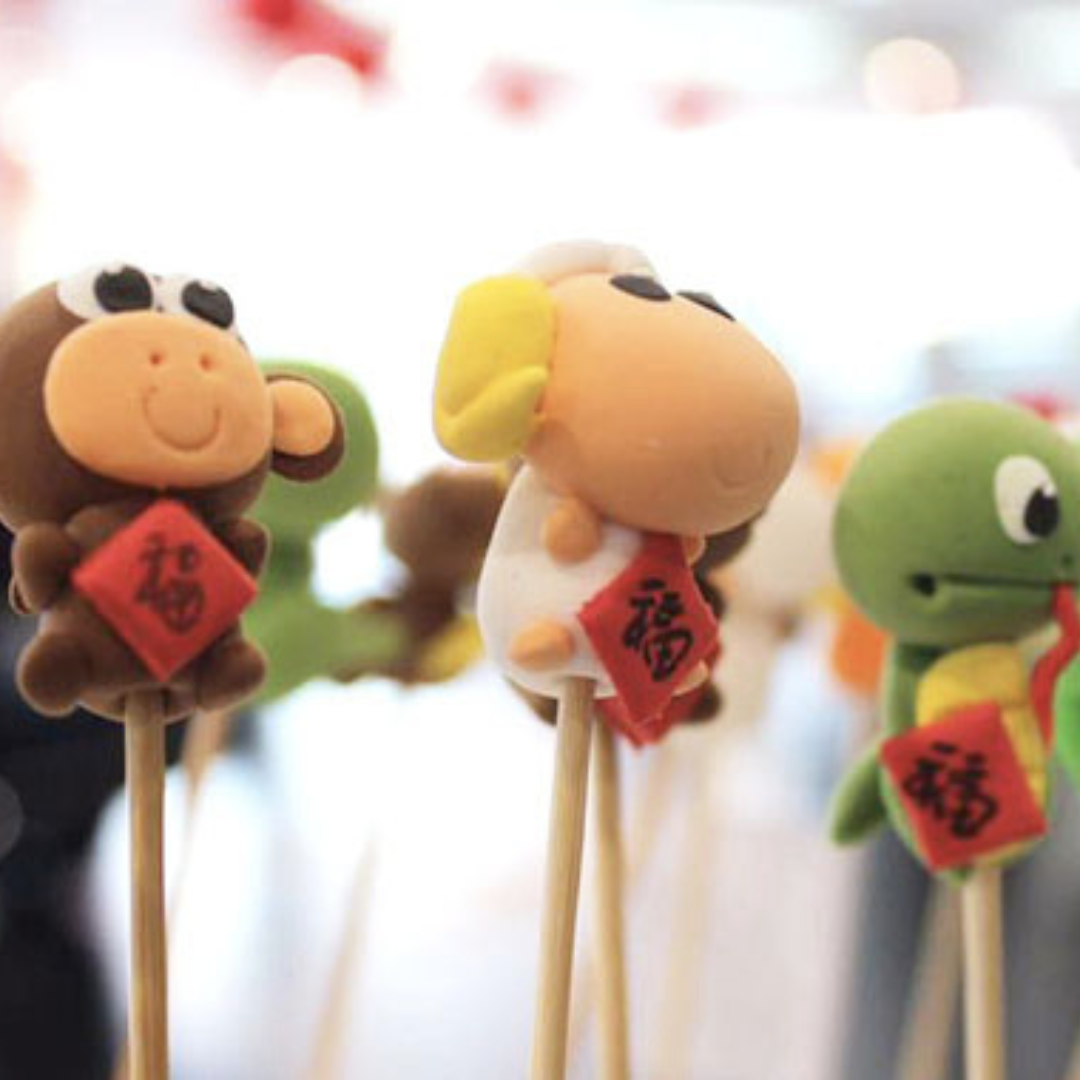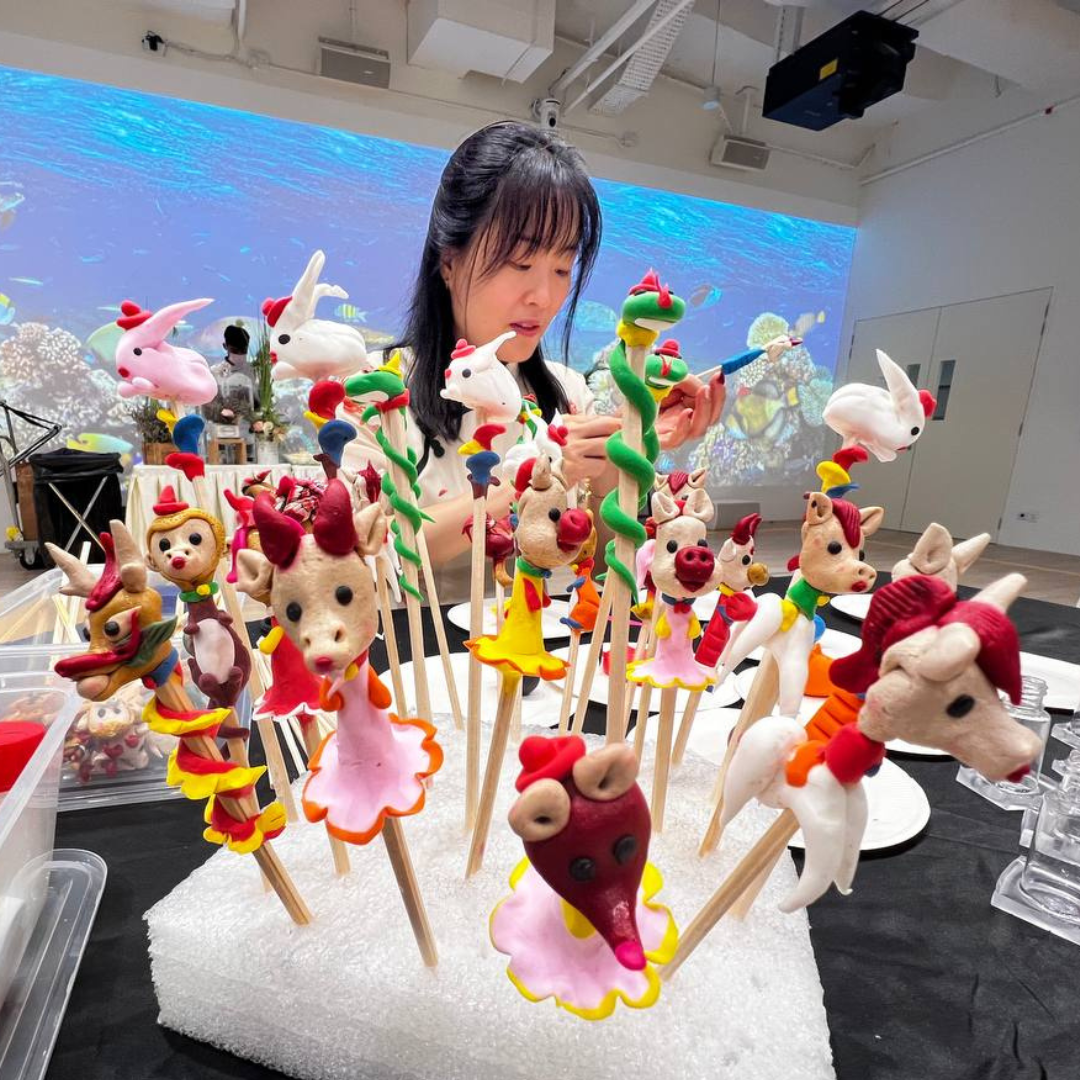 CNY Zodiac Dough Figurine
25 pieces per hour
Log: 1 table & 2 Chairs
Table cloth optional
1 Artist 👩‍🎨
CNY Zodiac Dough Figurine is Most Suitable For
Our Corporate Clients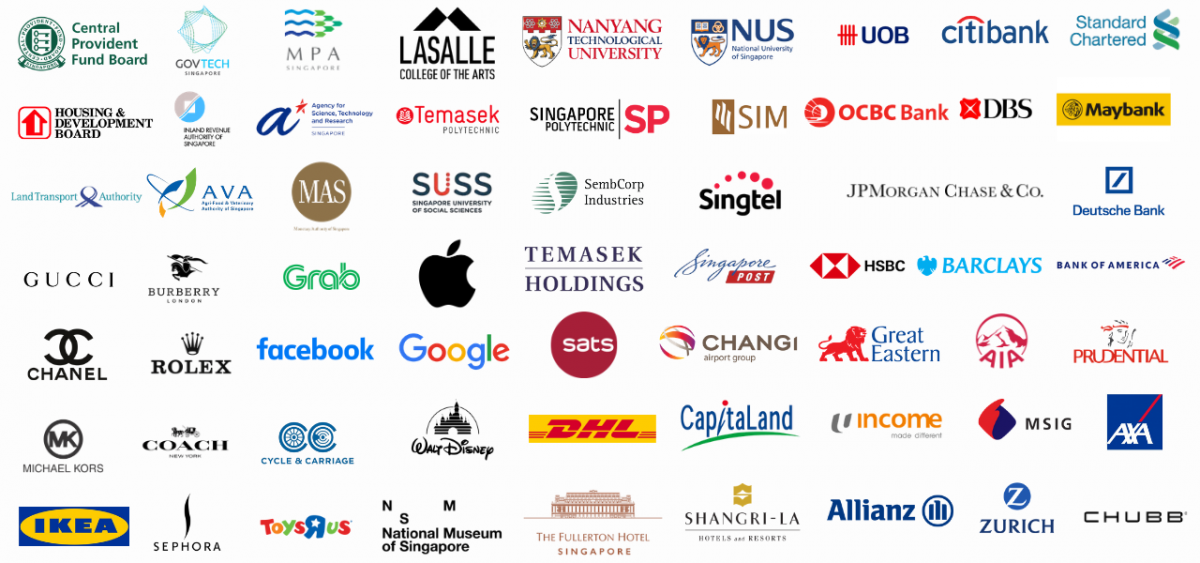 🐉 Each figurine represents a specific zodiac animal, embodying unique qualities and characteristics associated with that animal in Chinese astrology.
🚫 Unlike traditional dough figurines, CNY Zodiac Dough Figurines are crafted for decorative purposes and are not intended for consumption.
🎊 These figurines serve as vibrant and festive decorations during Lunar New Year, adding a touch of cultural charm to homes and venues.
👐 Each figurine is a result of handcrafted elegance, showcasing the meticulous skill of artisans who bring these zodiac animals to life.
🍀 CNY Zodiac Dough Figurines are often considered good luck charms, believed to bring prosperity, happiness, and positive energy to households.
🌐 Beyond their aesthetic appeal, these figurines hold cultural significance, representing the connection between tradition, symbolism, and celebrations.
How are the figurines colored?
Skilled artisans use vibrant hues of non-toxic colors to bring the figurines to life, creating a visually appealing and festive display.
What is required from me if I hire the Artist from PartyMojo?
How many art pieces can one artist shape up in an hour?
One artist can shape up to around 25 pieces in an hour! 🎨
I have 100 guests to cater for in an hour, can it be done?
Absolutely! This can be done by adding on one more artist (with a charge). Call our friendly event advisors to inquire today!
Can I request for none Zodiac related clay designs?
Please do check with us before booking for your requested clay designs!