PartyMojo is back with the absolute essential dramatic tools to flare your party all up! Make your party memorable? No. Make it legendary! All you need is a Customized Multi-layered Advanced Backdrop, and that is exactly what PartyMojo has for you today! We think 2D backdrops are pretty, but today it's 3D! What could be more appealing than picture pop-ups? Live-sized pop-ups next to you! You could be among your favourite animals, fairies, characters or even idols, all in one party picture! PartyMojo's elite designers will customize your Customized Multi-layered Advanced Backdrop according to your desired theme. That means including images of your choice on 2D die-cut standees infused with balloons, to attain the best-desired 3D effects for your party pictures! Be the first to have a little Madame Tussauds' at your next party! Make it big, make it the best, and make it happen!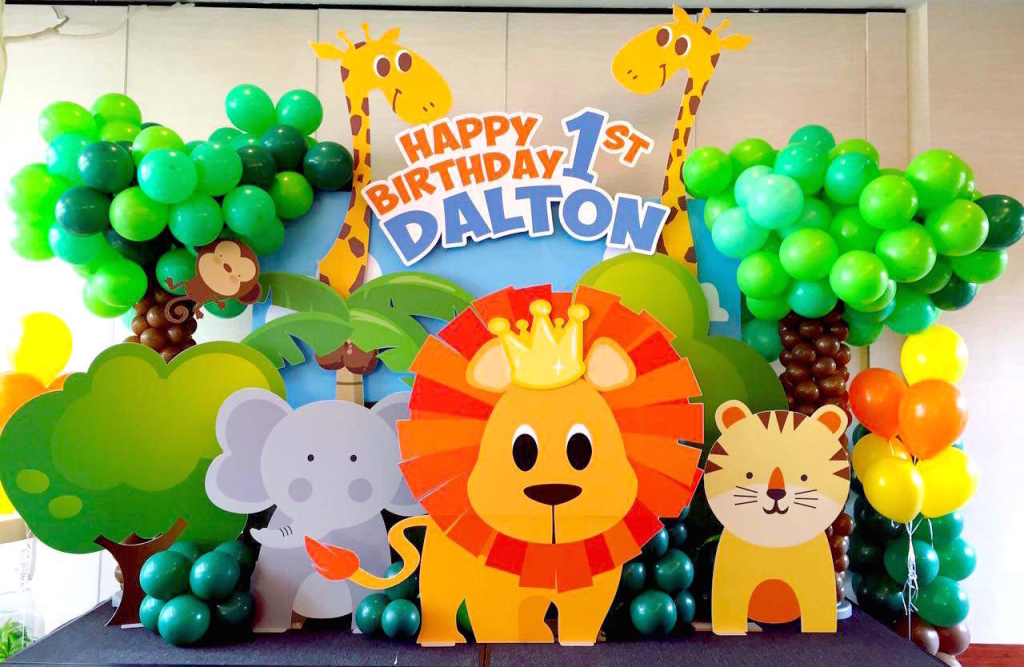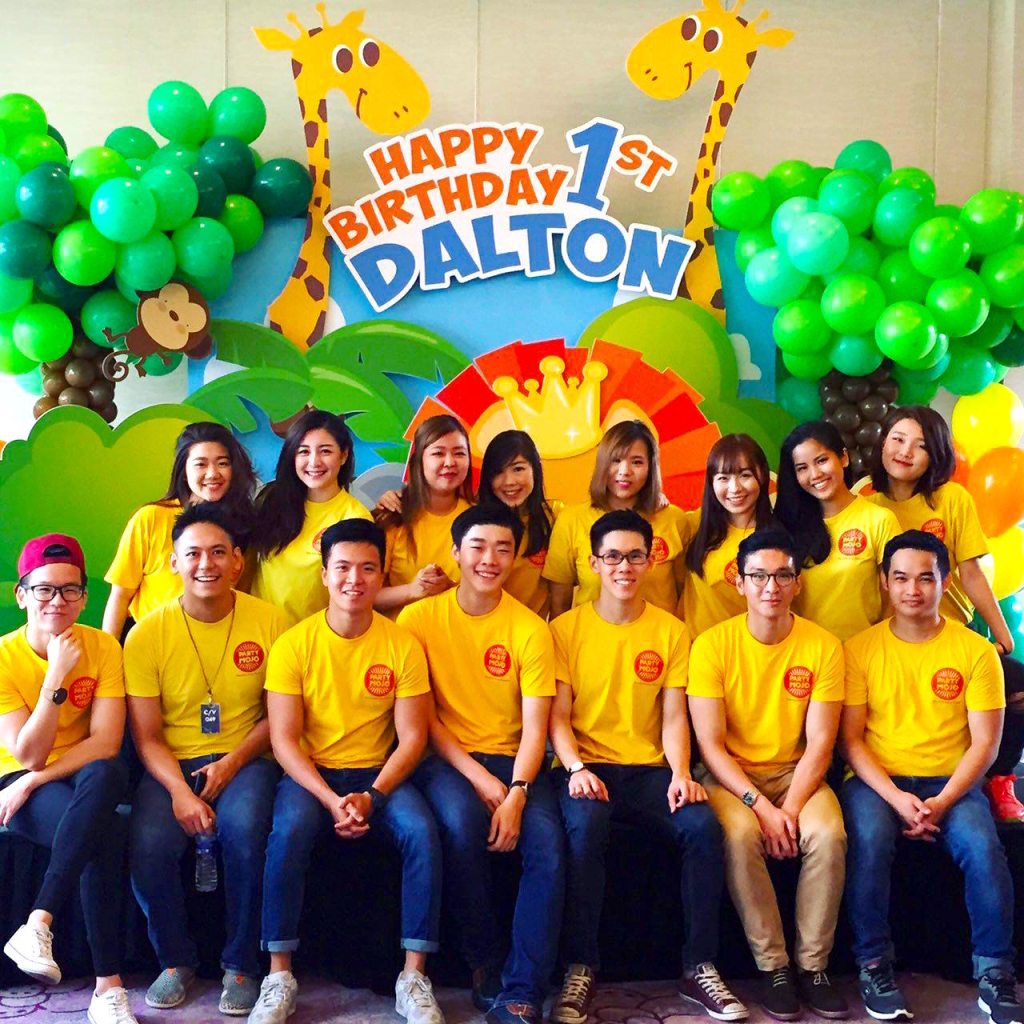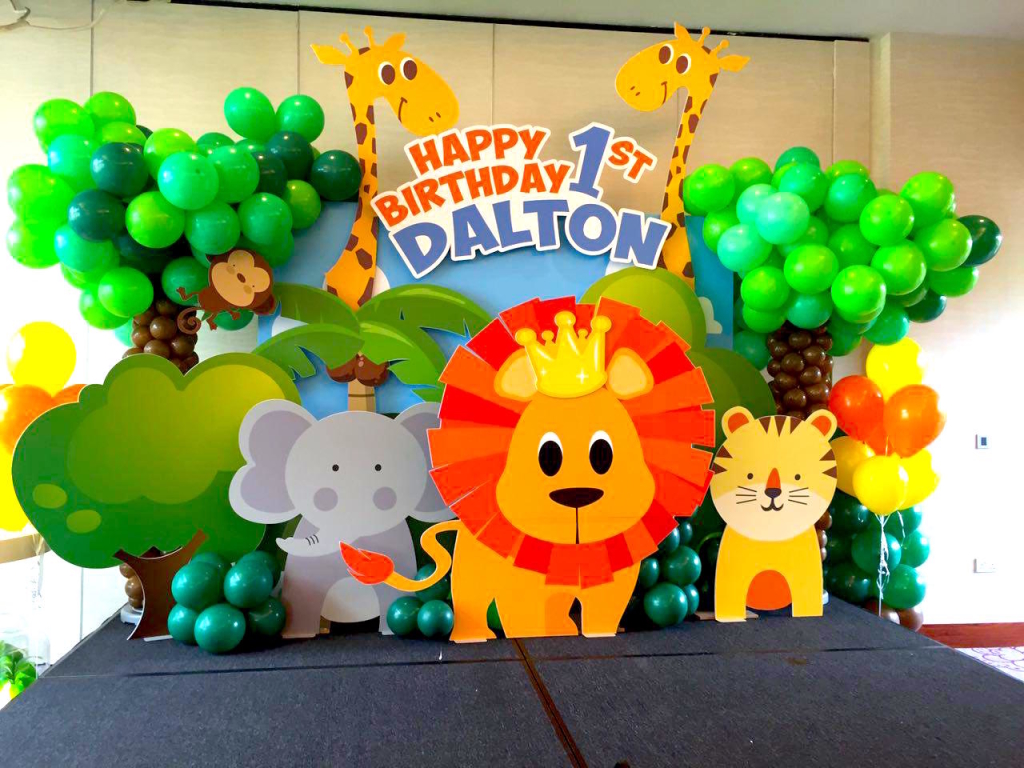 All you want to know about the customised multi layer advance backdrop!
How much does the backdrop costs?
The price of backdrop starts from $2000 for a 2M x 3M backdrop. Price would be dependent on the design of the backdrop!
How long do you take to set up?
Due to our expertise, the backdrop doesn't take more than 2 hours to set up!
I love it! How can I get this backdrop?
As this multi layered advanced backdrop would require a lot of customisation, please call us at 6569 6992 to book an appointment for a meeting in our office to discuss further! Here's a brief outline of what will happen:
– Get ready a picture of the place you would like to place the backdrop before consultation.
– Let us know the theme of your party and we will do the work. Our party planner will discuss with you the possibilities for your theme.
– PartyMojo's designer will send the first draft of the artwork to you.
– Let us know of any modifications to be made.
– PartyMojo will send the final draft to you.
– Get ready to impress your guests!
What are you waiting for? Call Yolanda 81606622 / Office 65696992 to enquire now! Alternatively, email us at

[email protected]

to book, or click on the enquire button below.