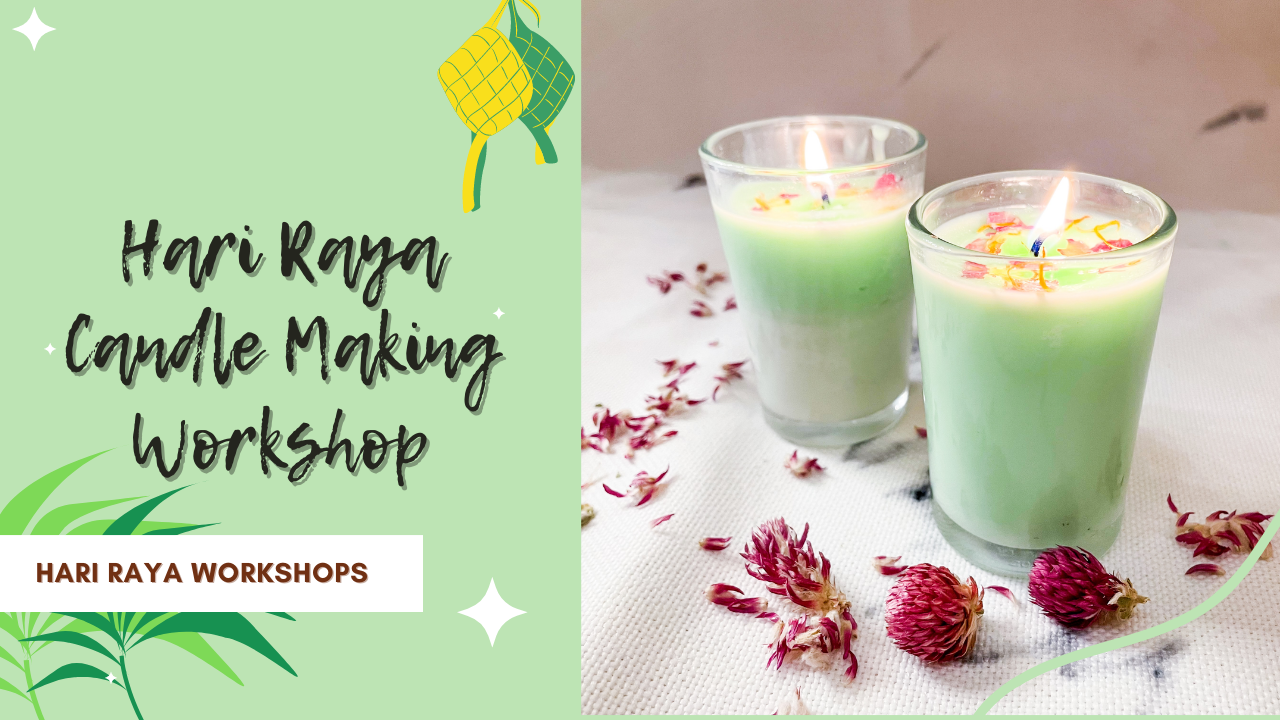 Gather your team and celebrate Hari Raya with our Candle Making Workshop! Join us and learn how to create beautiful and unique candles with a festive touch. Our experienced instructors will guide you through the process, and you'll get to take home your own personalized set of candles that will add a special touch to your home decor. This workshop is an excellent opportunity to bond with your colleagues, get creative, and learn new skills. Don't miss this chance to make memories and celebrate the festive season together. Sign up now and let's make this Hari Raya extra special! Call us at  81606655 or 65696992 today for our Hari Raya Candle Making Workshop, or email to [email protected] to send in your enquiries!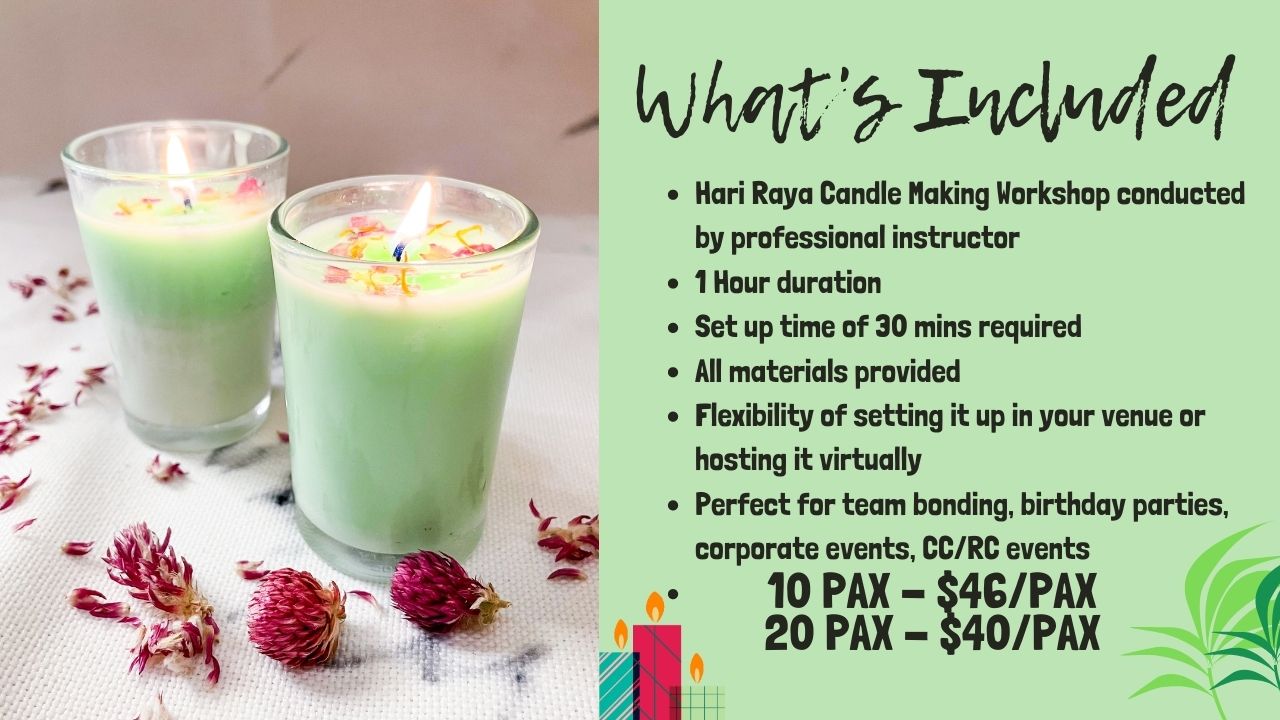 Frequently Asked Questions
Here's some of the frequently asked questions by our clients for the Hari Raya Candle Making Workshop. Feel free to contact our friendly sales person at 81606655 or 65696992 today, or email to [email protected] to view the full list of our workshops!
You will be making candles with a Hari Raya theme, which may include using traditional colors, scents, or designs that are associated with the festival.
We provide all the necessary materials and equipment for the workshop, including pots, wax, wicks, fragrance oils, dyes, glass, and safety equipment.
No, prior experience is not necessary. Our skilled instructors will guide you through the entire process and provide you with all the necessary materials and equipment to create your own set of candles.
The duration of the workshop varies depending on the complexity of the design and the speed of the class. Generally, the workshop lasts for about 1 hour.
Yes, you get to take home your own set of unique candles that you have created during the workshop.
We will be using Zoom platform preferably as the top choice, followed by Microsoft Teams, Facebook or Vimeo, depending on the platform of your convenience.
We can accommodate groups of any size, but we recommend a minimum of 10 participants to make the workshop cost-effective.
There's no maximum pax for the workshop, however for a more interactive session, we would recommend each class to keep within 20 – 30 pax for a physical class and 20 – 50 pax for a virtual class.
Yes, this is definitely possible. This can be done by splitting the participants into smaller classes. The  workshops can be held concurrently or consecutively depending on client's preference and schedules. Speak with our friendly sales person today to find out more!
The Hari Raya Candle Making Workshop is an excellent activity for team bonding, as it provides a fun and creative outlet for team members to work together and create something unique. Here are some ways in which the workshop can help with team bonding:
Collaborative creativity: The workshop encourages participants to work together to come up with creative designs and color combinations for their candles. This collaborative effort promotes communication and teamwork, allowing team members to share ideas and work together towards a common goal.
Problem-solving skills: Candle making can be challenging, and sometimes unexpected issues may arise during the creation process. Working together to find solutions to problems helps to build problem-solving skills and encourages team members to think outside the box.
Building relationships: The workshop provides a relaxed and informal setting for team members to interact and get to know each other better. The shared experience of creating something beautiful can help to build stronger relationships and increase team cohesion.
Celebrating diversity: The Hari Raya Candle Making Workshop can be a great way to celebrate diversity and different cultures. Participants can learn about the significance of Hari Raya and incorporate this into their candle designs, promoting cultural awareness and appreciation.
Overall, the Hari Raya Candle Making Workshop can provide a unique and memorable team-building experience that promotes creativity, problem-solving, and collaboration. It's a great way to bring your team together and create lasting memories.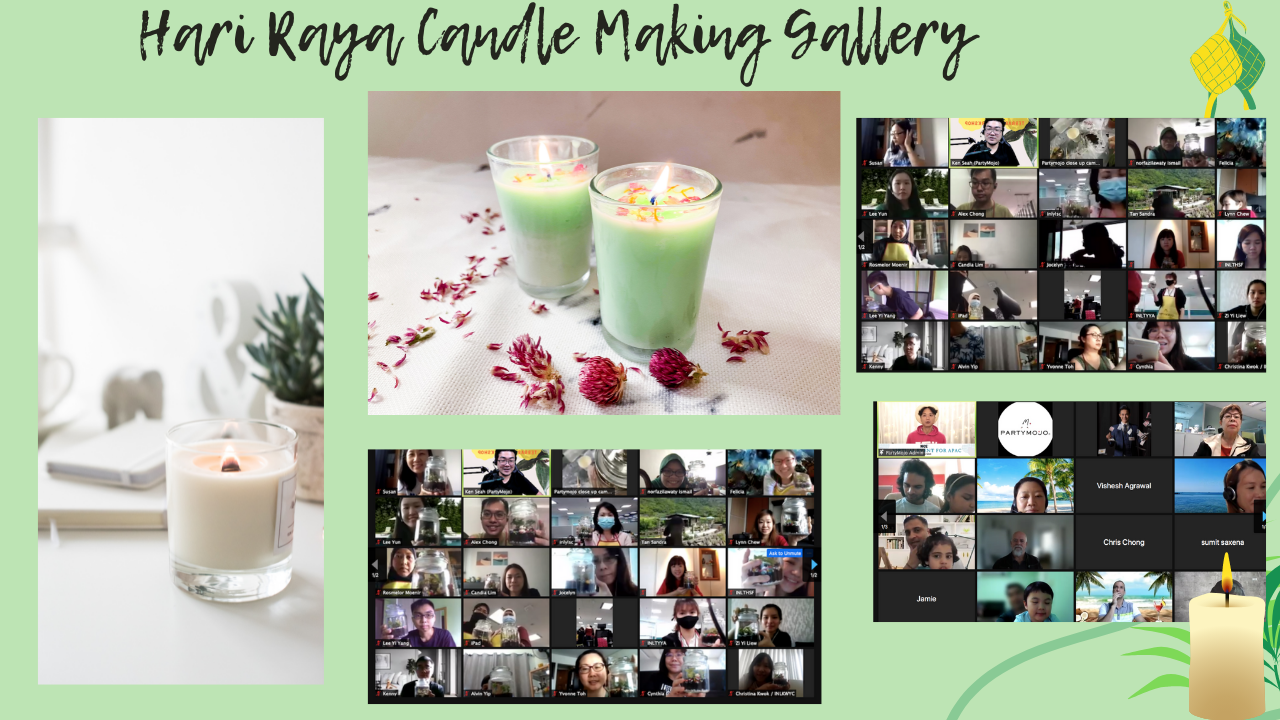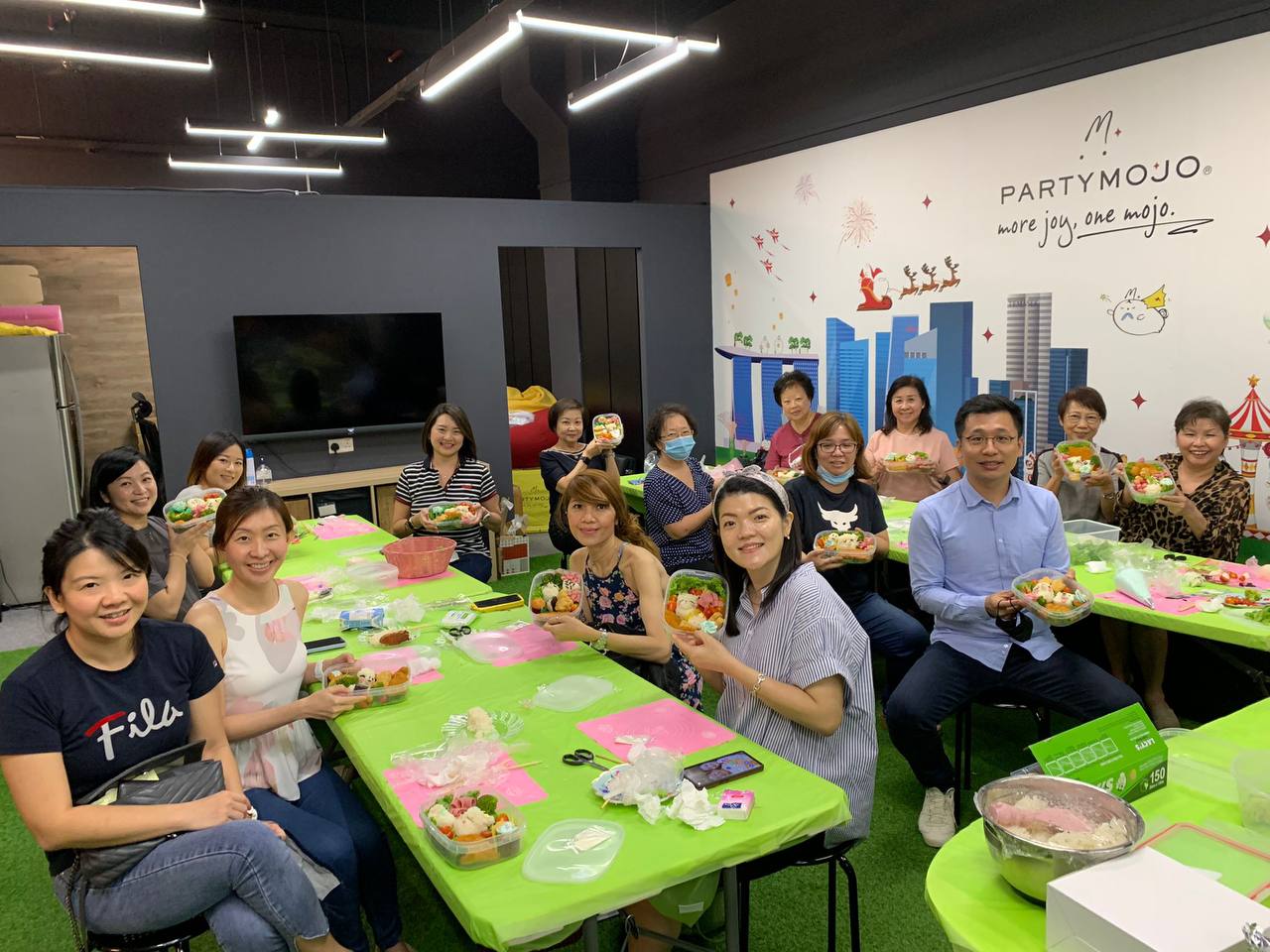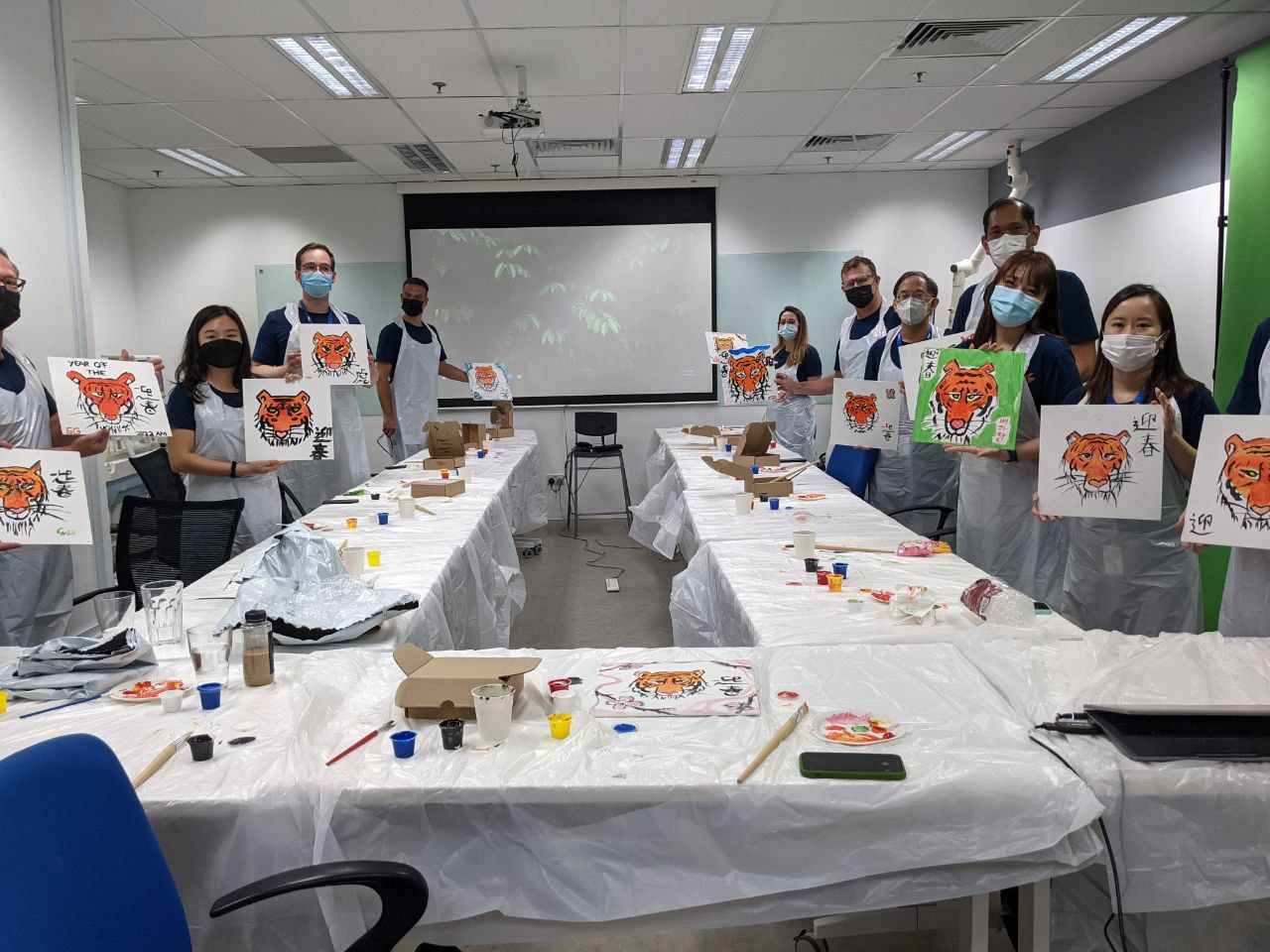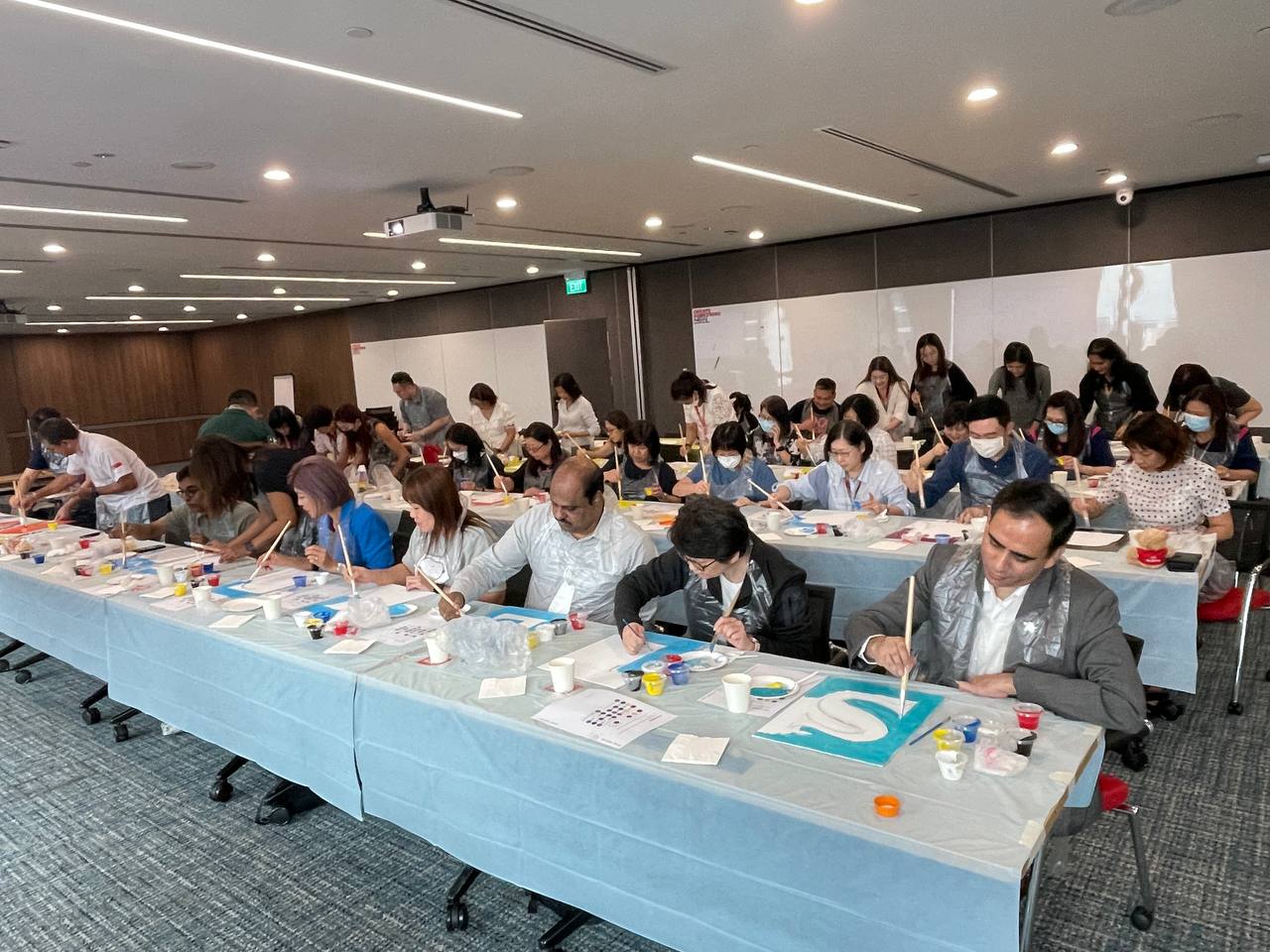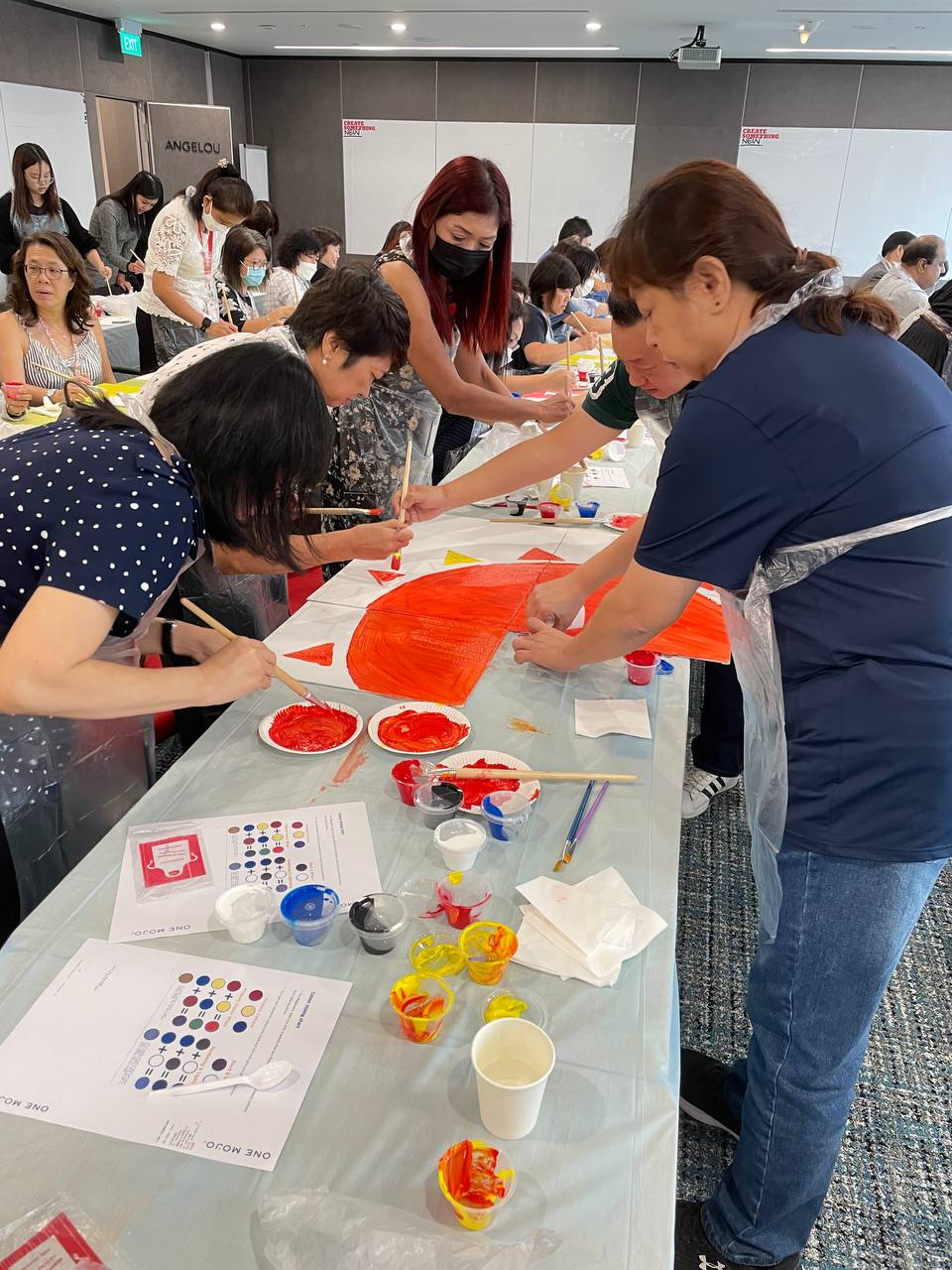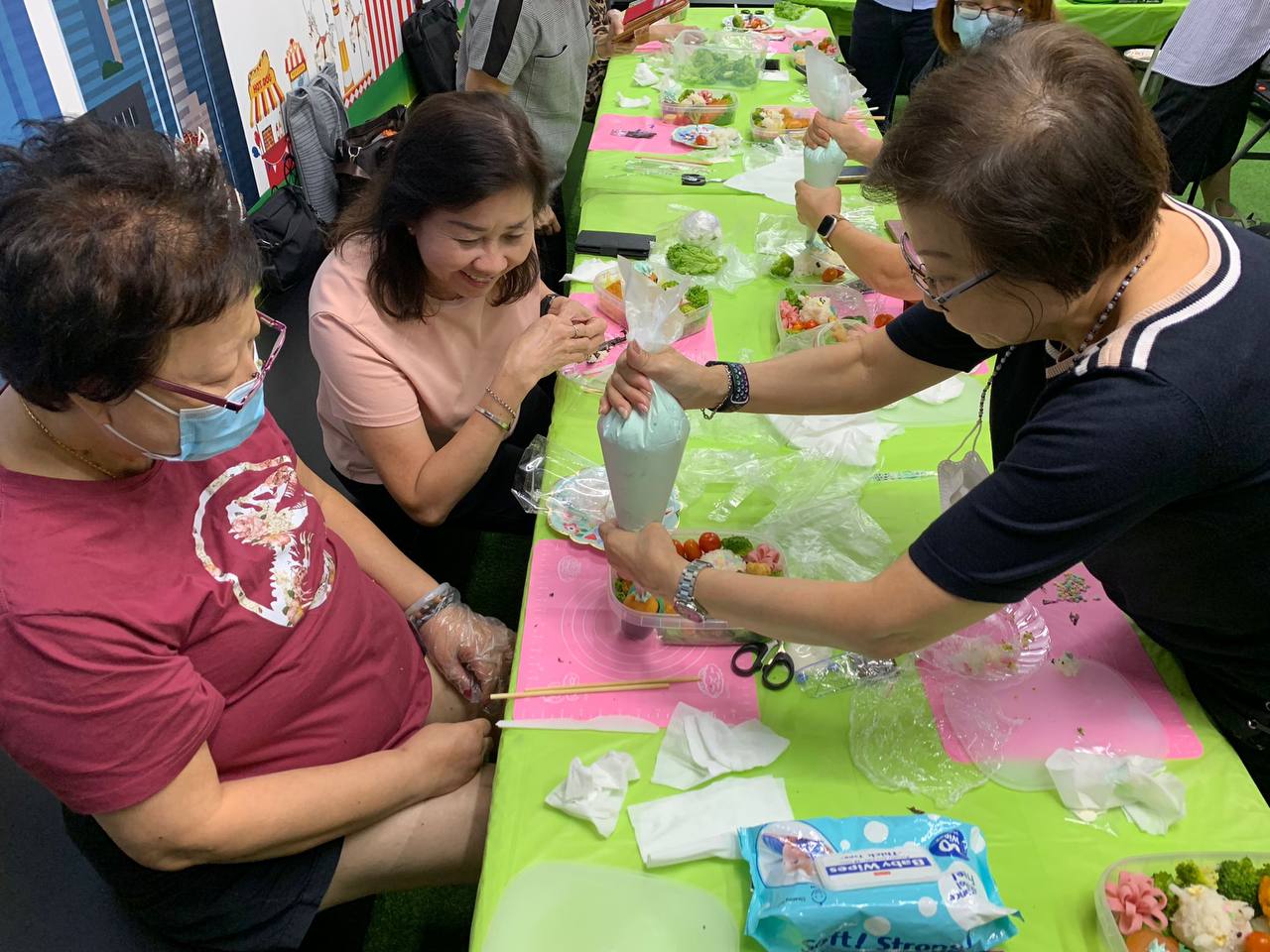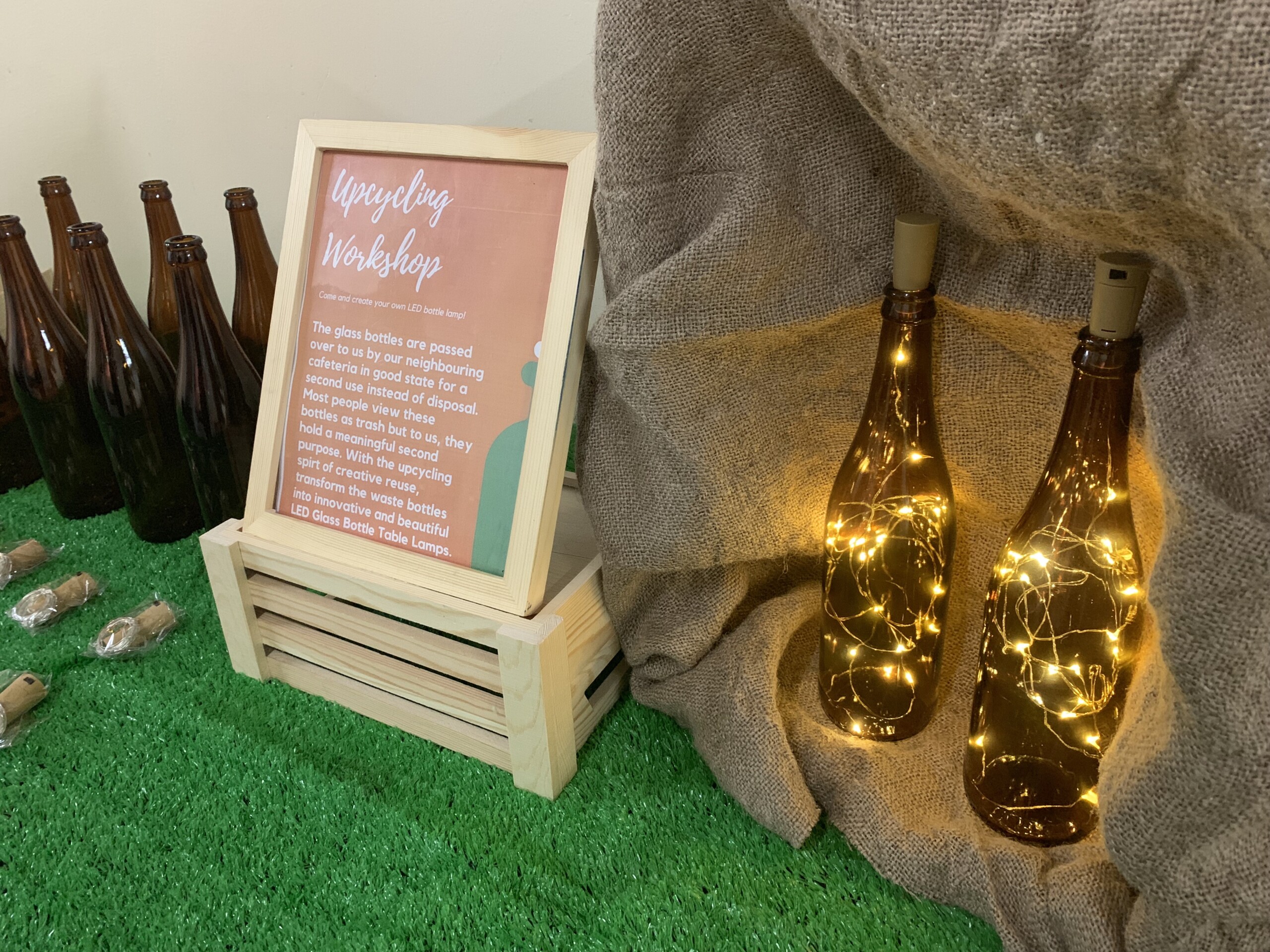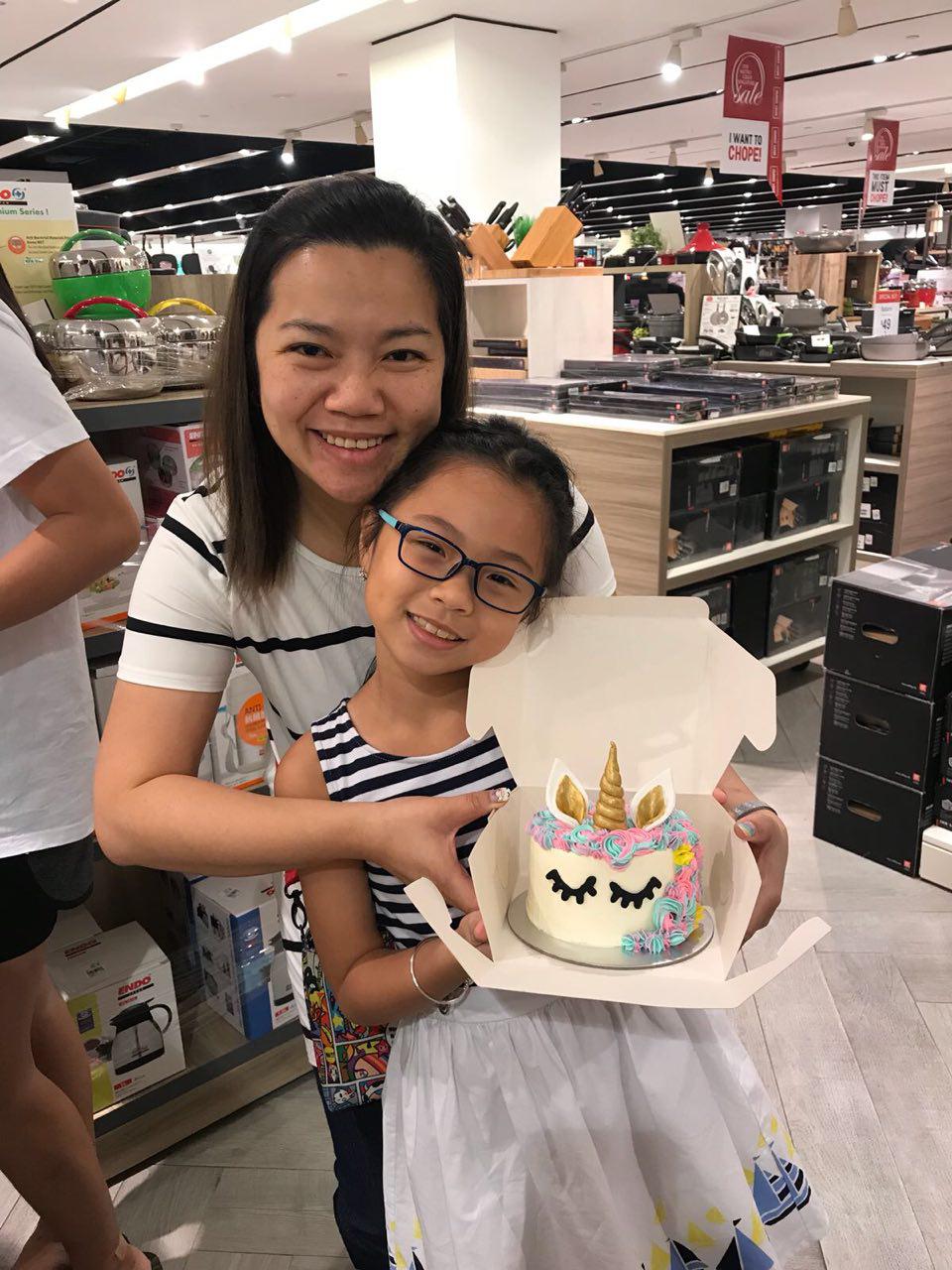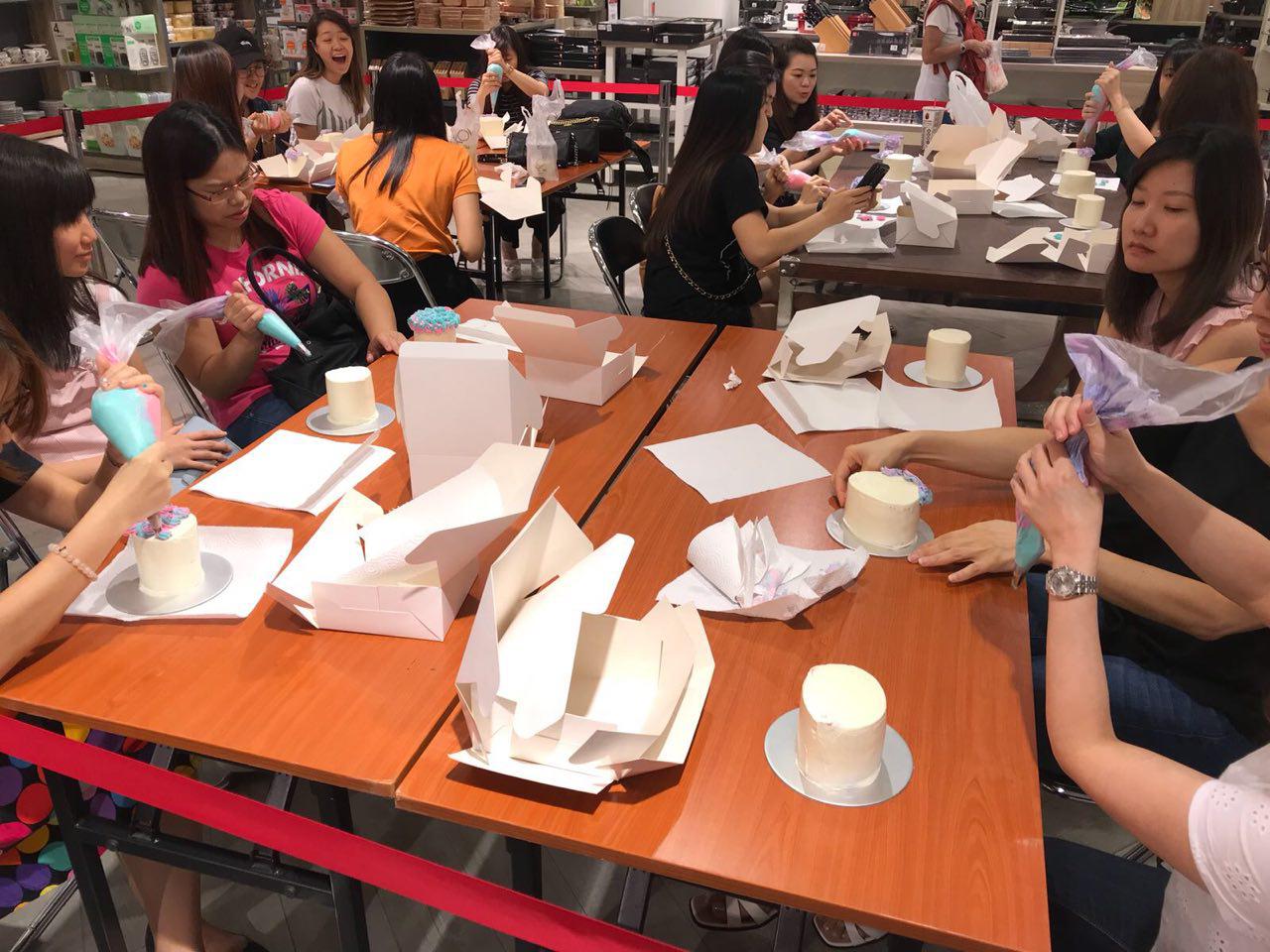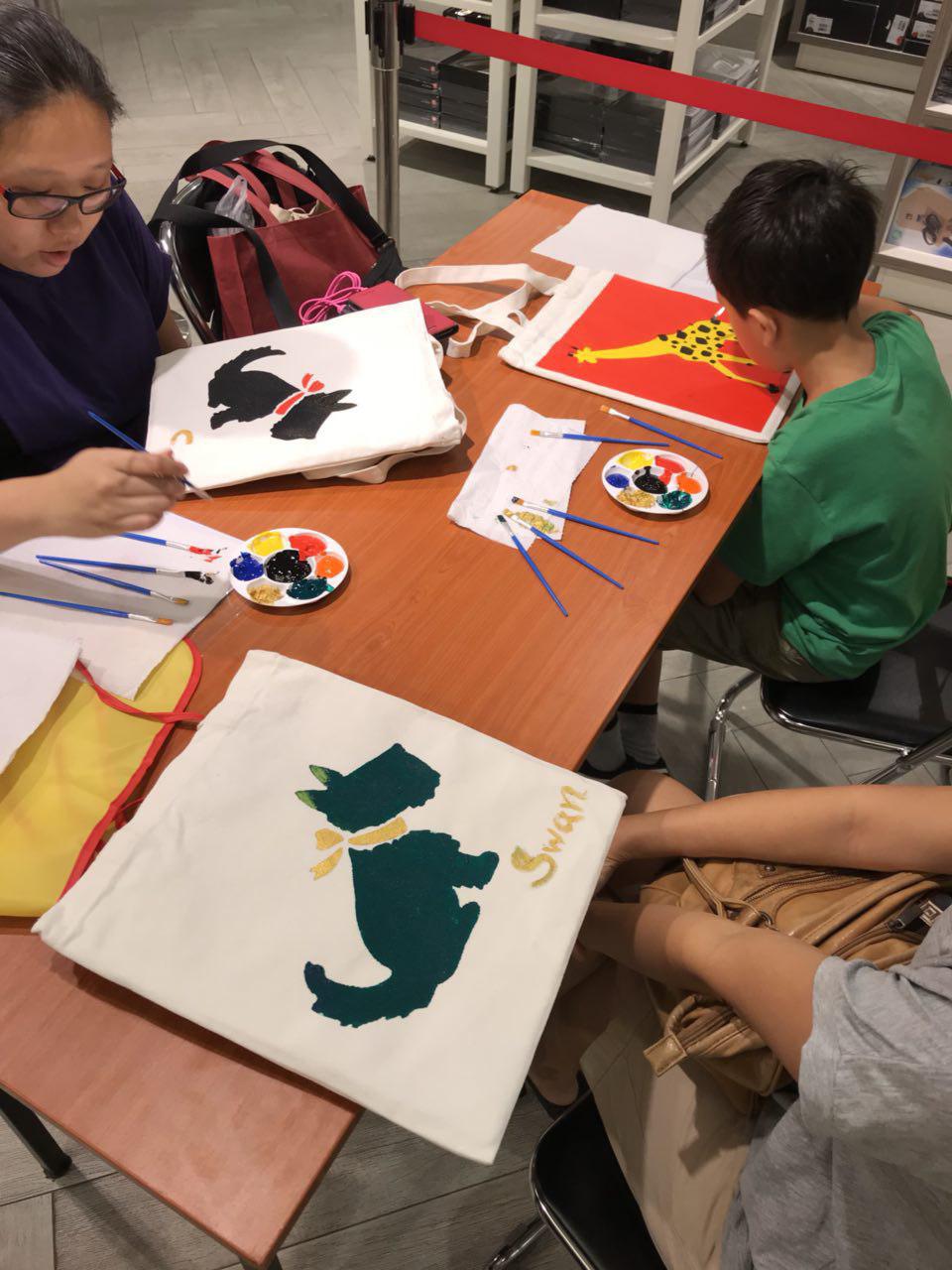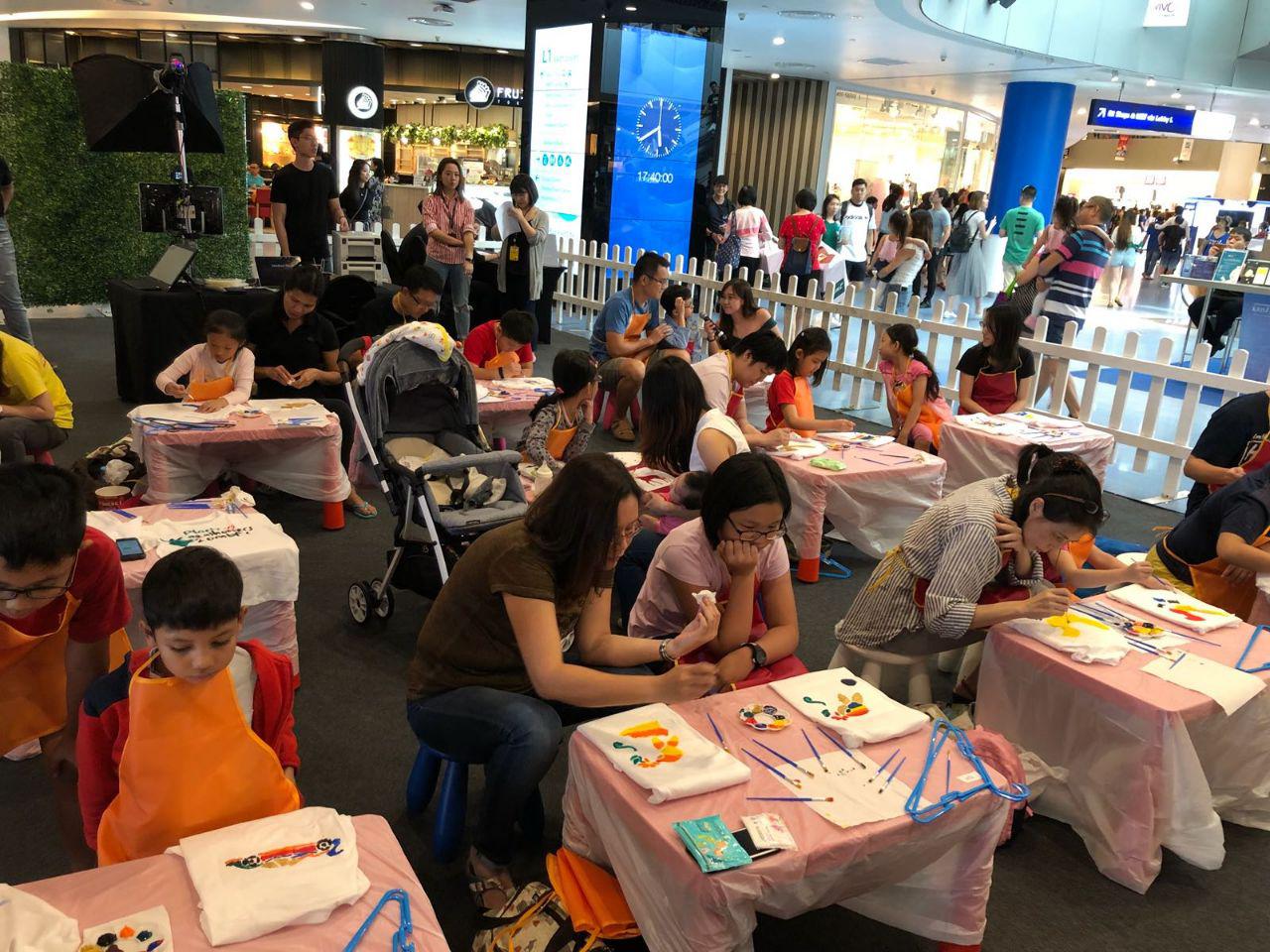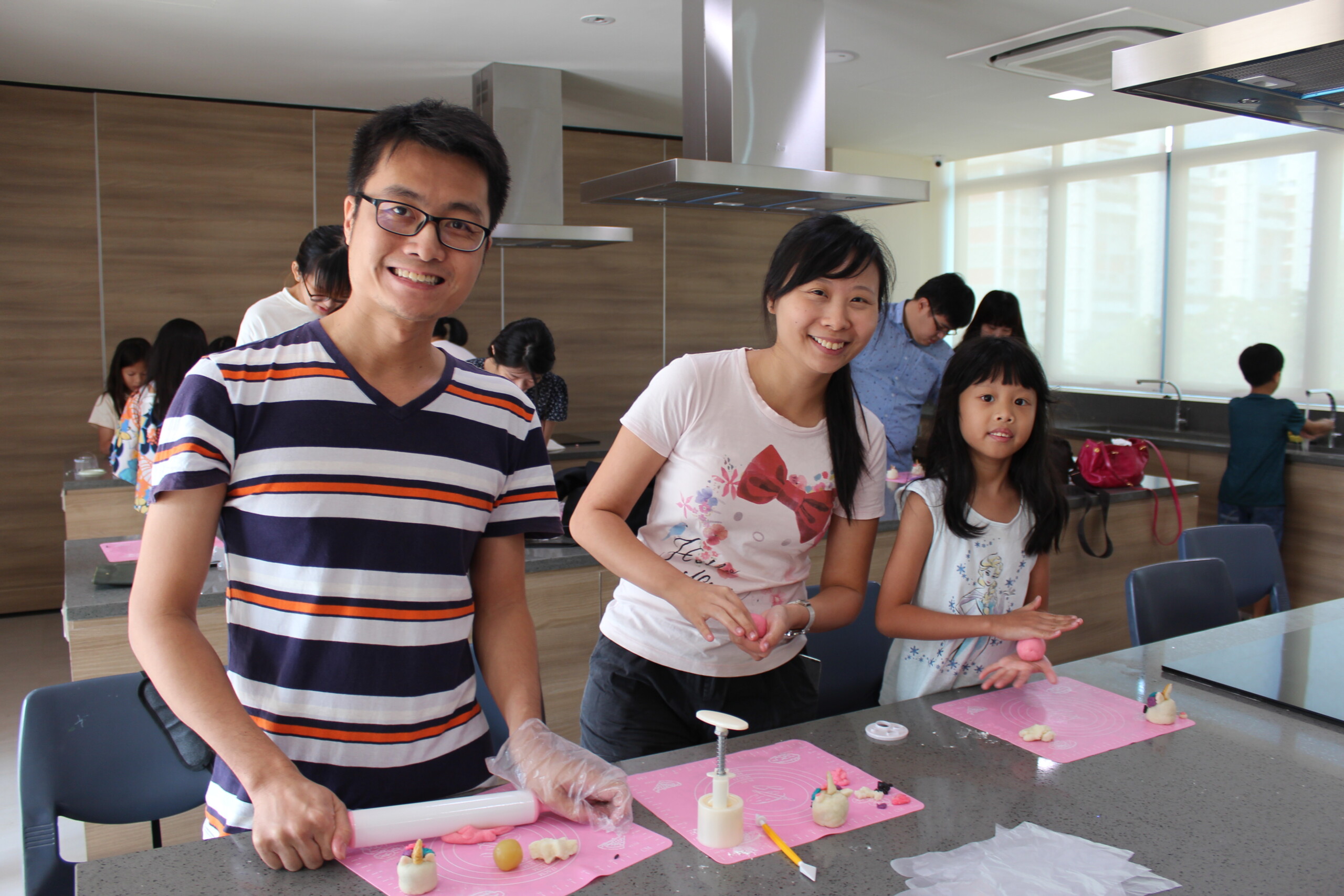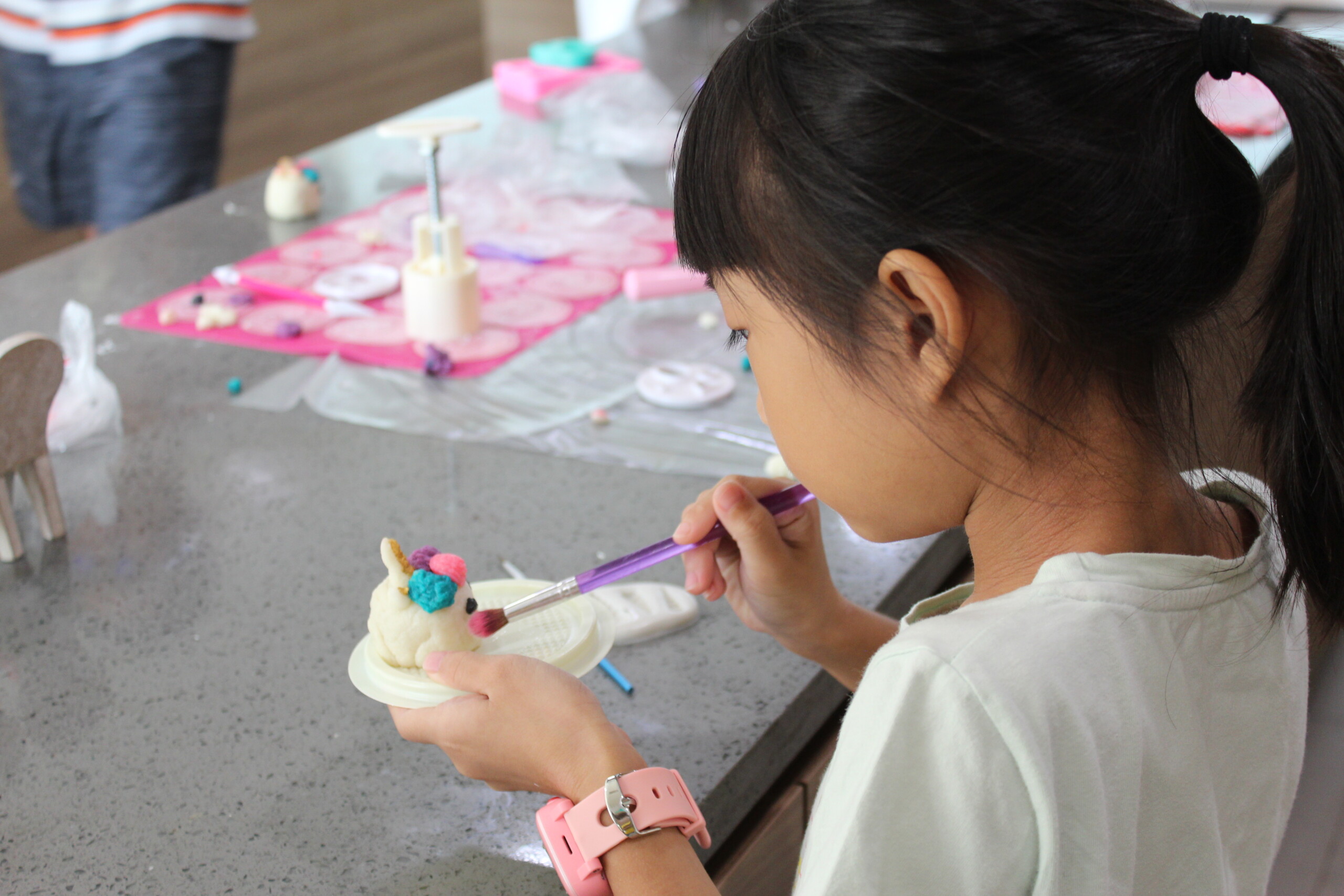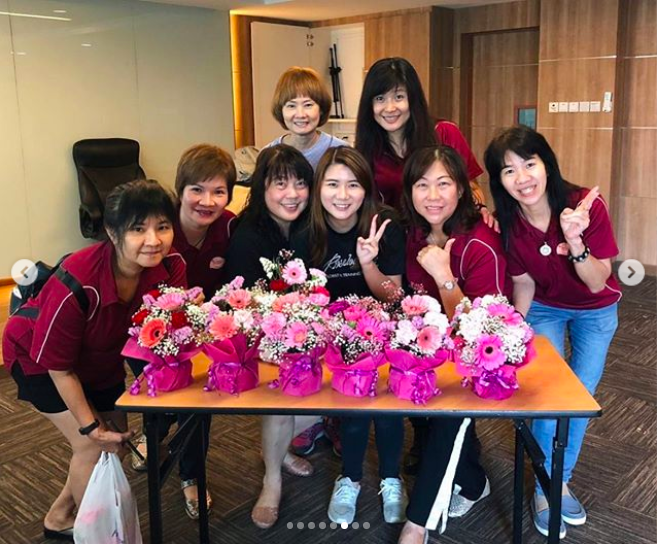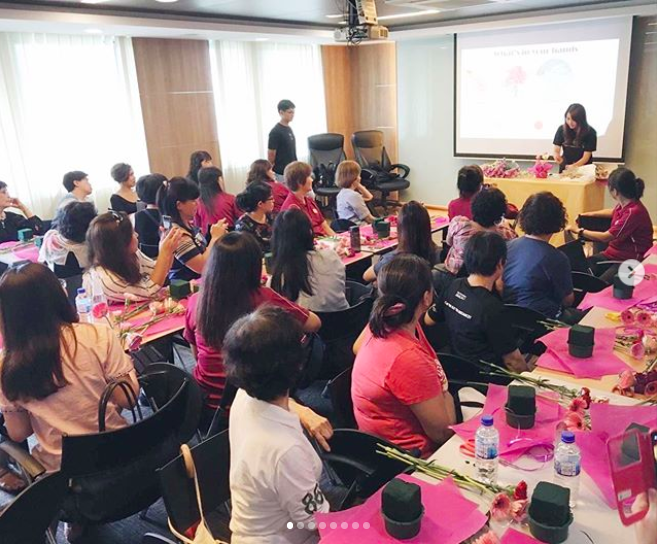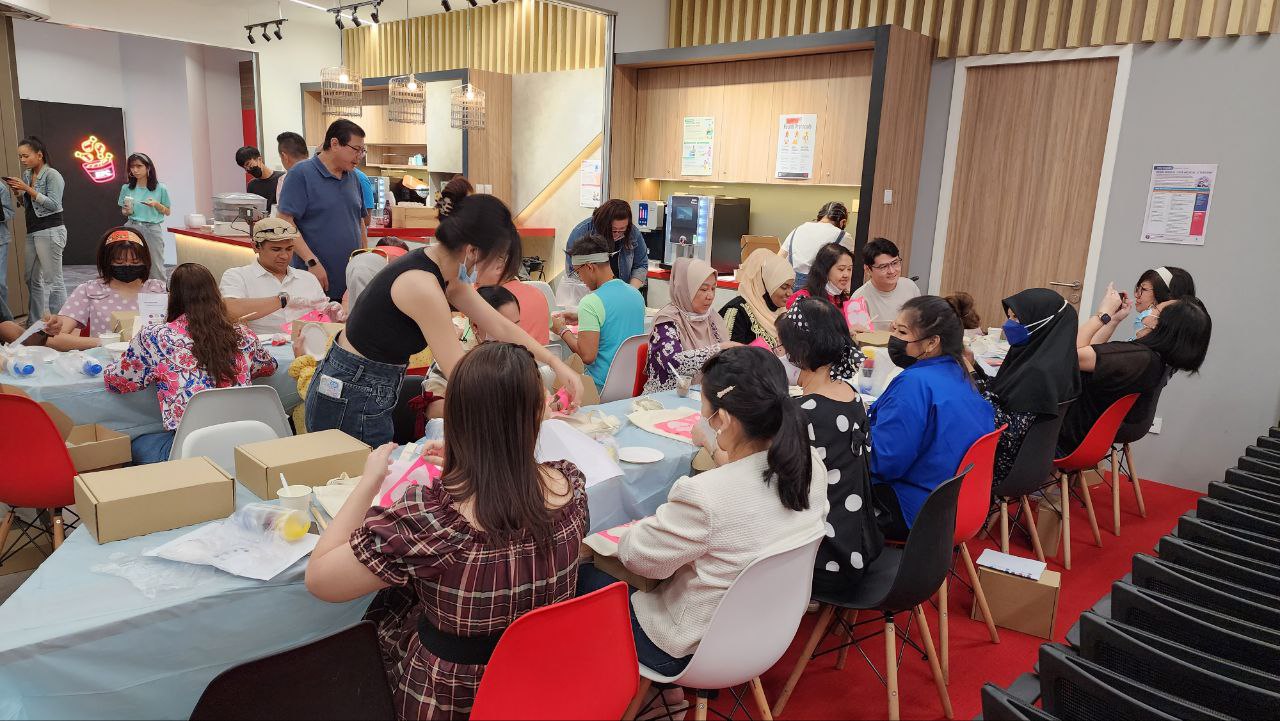 Benefits of Team Building Workshops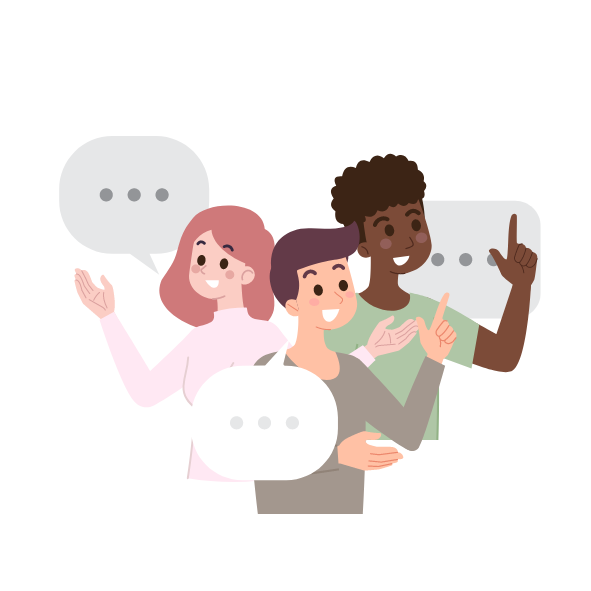 Improved Communication
Team bonding workshops can help team members improve their communication skills, both verbal and nonverbal. Through various activities and exercises, team members can interact with each other in a relaxed and informal setting, team members can also learn to listen actively, express themselves clearly, and understand others' perspectives. This can help promote open communication.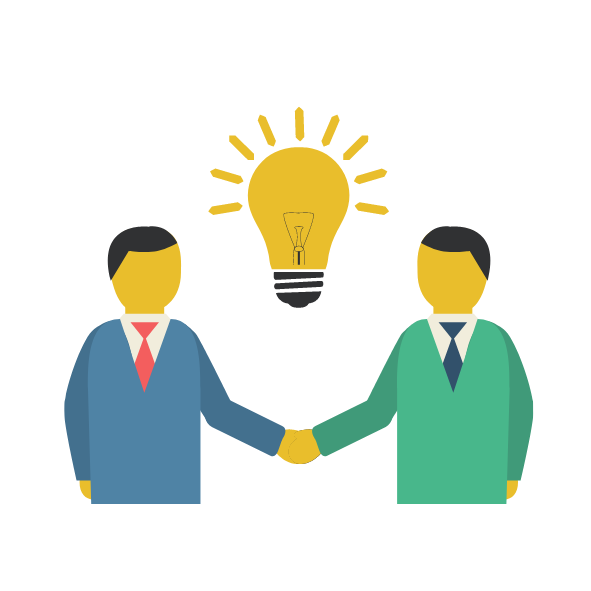 Increased team collaboration
Team bonding workshops can foster a sense of collaboration among team members. When individuals work together towards a common goal, they can learn to rely on each other's strengths and support each other's weaknesses. This can lead to better collaboration in the workplace, as team members understand each other's roles and responsibilities.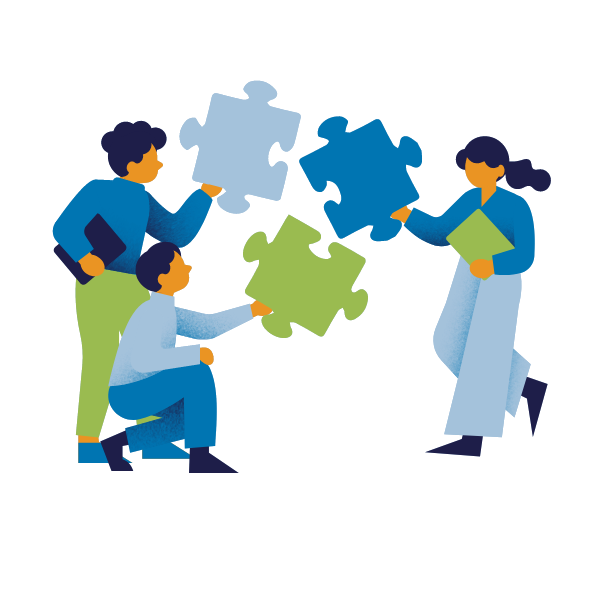 Enhanced problem-solving
Team bonding workshops can help team members improve their problem-solving skills. Team bonding activities can help to build trust between team members, which can improve problem-solving outcomes. Through the workshop, team members can learn to think creatively, identify solutions to problems, and work together to implement them in a creative and effective way.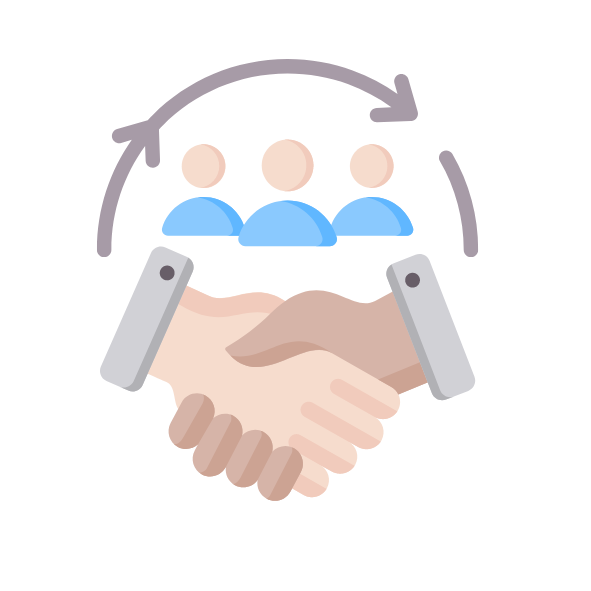 Strengthened relationships
Team bonding workshops can help team members build stronger relationships with each other. Team building activities can help to create a positive culture within the team by fostering a sense of camaraderie, shared values, and a common purpose. By working together in a fun and engaging setting, team members can get to know each other better and develop a greater sense of trust and respect.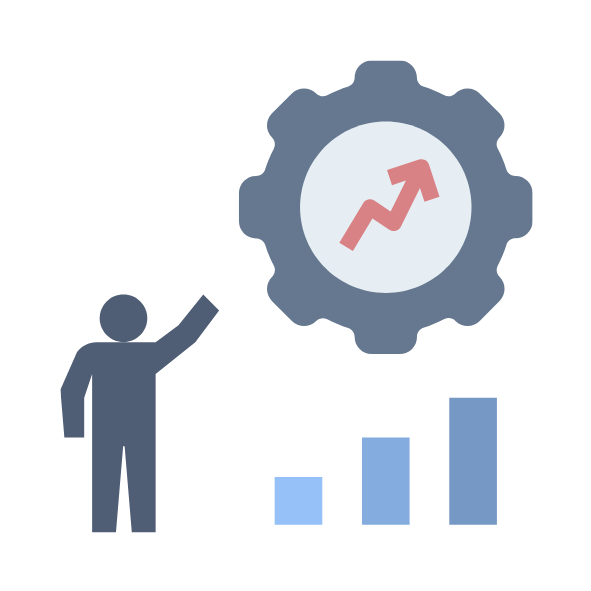 Increased team productivity
Team bonding workshops can lead to increased productivity in the workplace. When team members communicate effectively, collaborate efficiently, and problem-solve creatively, they can work more efficiently towards achieving their goals. Effective communication can also reduce errors and rework, leading to higher productivity. This can lead to improved performance and results for the organisation.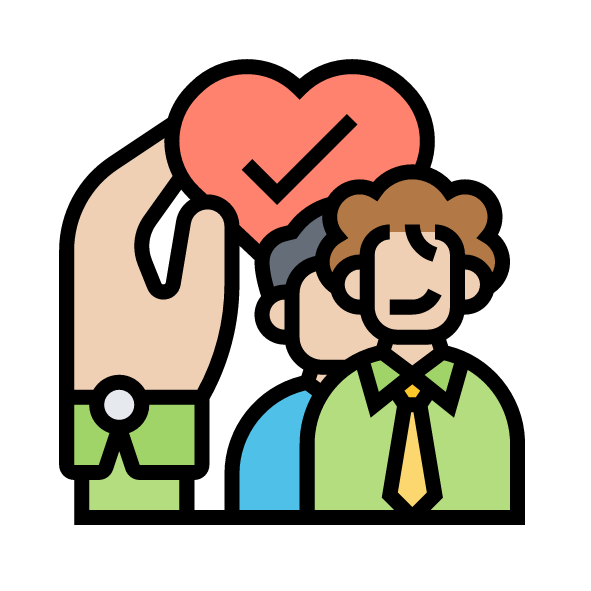 Boosted team morale & Confidence
Team bonding workshops can help boost team morale and motivation. Team building activities provide a setting where team members can interact positively with each other which leads to more positive interactions in the workplace. By providing team members with an opportunity to have fun and enjoy each other's company, they can return to the workplace feeling refreshed and energised.
Hari Raya Candle Making Workshop

 is Most Suitable For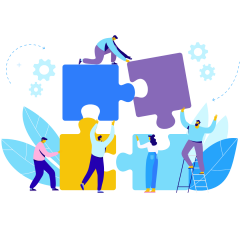 Team Building
Small pax of only 5 pax to start, and with unlimited pax! Energise remote team easily and bond through fun and play.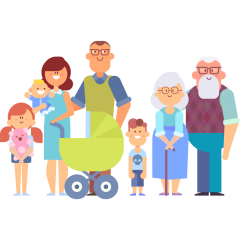 Residents Engagement
Best for social cohesion, choose from a myriad of virtual workshops for your next community event!
Special Occasions
Thinking of what to do for the next gathering? The perfect virtual gathering for your personal events.
Our Corporate Clients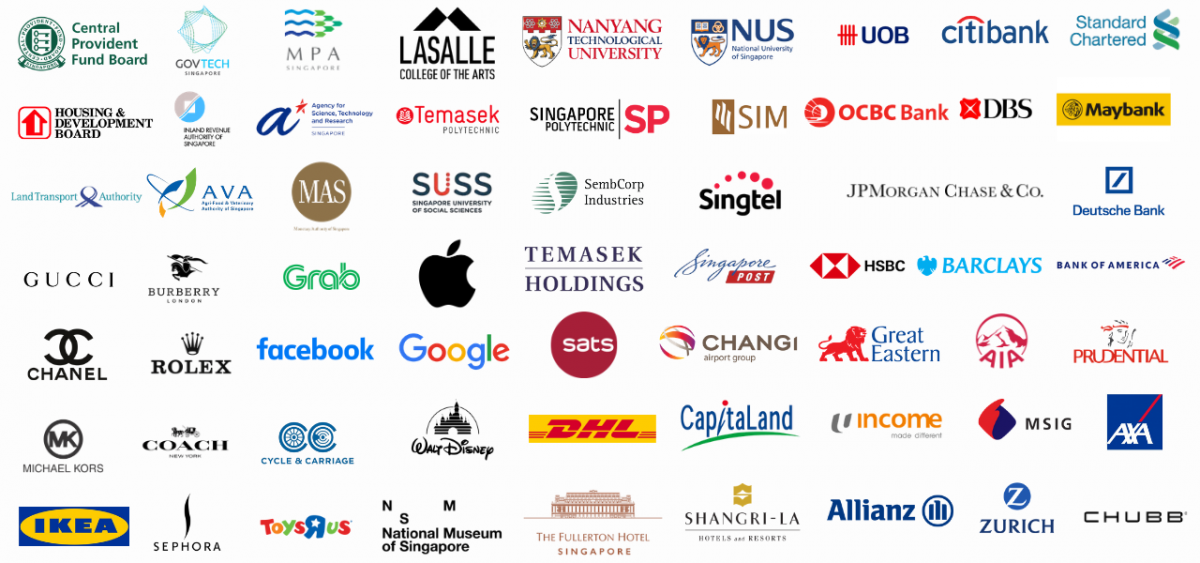 Ultra Fast Response
Your event get sorted out before you know it, fuss free.

Experienced Team
Over 3000 succcessful events held over the past 5 years

Certified Company
Certified by BizSafe, NEA, SNEF. We are a registered Government supplier.

Support All Payments
Various payment methods accepted. Creditcard,GeBiz, PayNow, Grabpay, etc.

Best Value for Money
Get the most value for money packages here.

One Stop Event Solution
Make less stops, achieving your dream event with just one quote.

Virtual Champion
Supports all virtual platforms, let us help for your next virtual event
Terms & Conditions
All prices quoted are in Singapore Dollars (SGD) and are subjected to 8% GST.

For Non-Corporate: 100% payment payable to PartyMojo Pte Ltd as deposit to confirm the event.

For Corporate: Endorsement on invoice with organisation stamp to confirm the event.

Breakage and damages to any equipments will be charged to client accordingly.
All cheques are made payable to PARTYMOJO PTE LTD.
Payment can be made via bank transfer to: DBS current Acc 003-932293-3 Branch code: 7171-003.
PartyMojo now accepts PayNow! The QR Code can be found at the bottom of the invoice issued.
Late payment interest charge of 2% per month will be incurred after payment due date.
Postponing of event can only be done 5 working days prior to the event.
Postponing of the event is subjected to a $100 – $150 surcharge, subjected to availability.
Otherwise, the client can choose to cancel the event and deposit paid will be forfeited.
50% of invoice charges if cancellation is made more than 5 working days before event time.
100% of invoice charges if cancellation is made 5 working days before event time.