With the increasing adoption for virtual events, the ability to live stream your events successfully to your targeted audience becomes increasingly important. Here at PartyMojo, we have just launched 2 service packages that allows you to live stream events ranging from ROM, Workshops Family day to festive celebrations. Event organisers can have the satisfaction of reaching out to a wider scale of audience, whom can participate safely from the comfort of their houses. Leave the technical requirements in our good hands while you sit back, relax and enjoy your event!
Contact our friendly virtual sales person at 81606655 or 65696992 today, or email to [email protected] to send in your enquiries!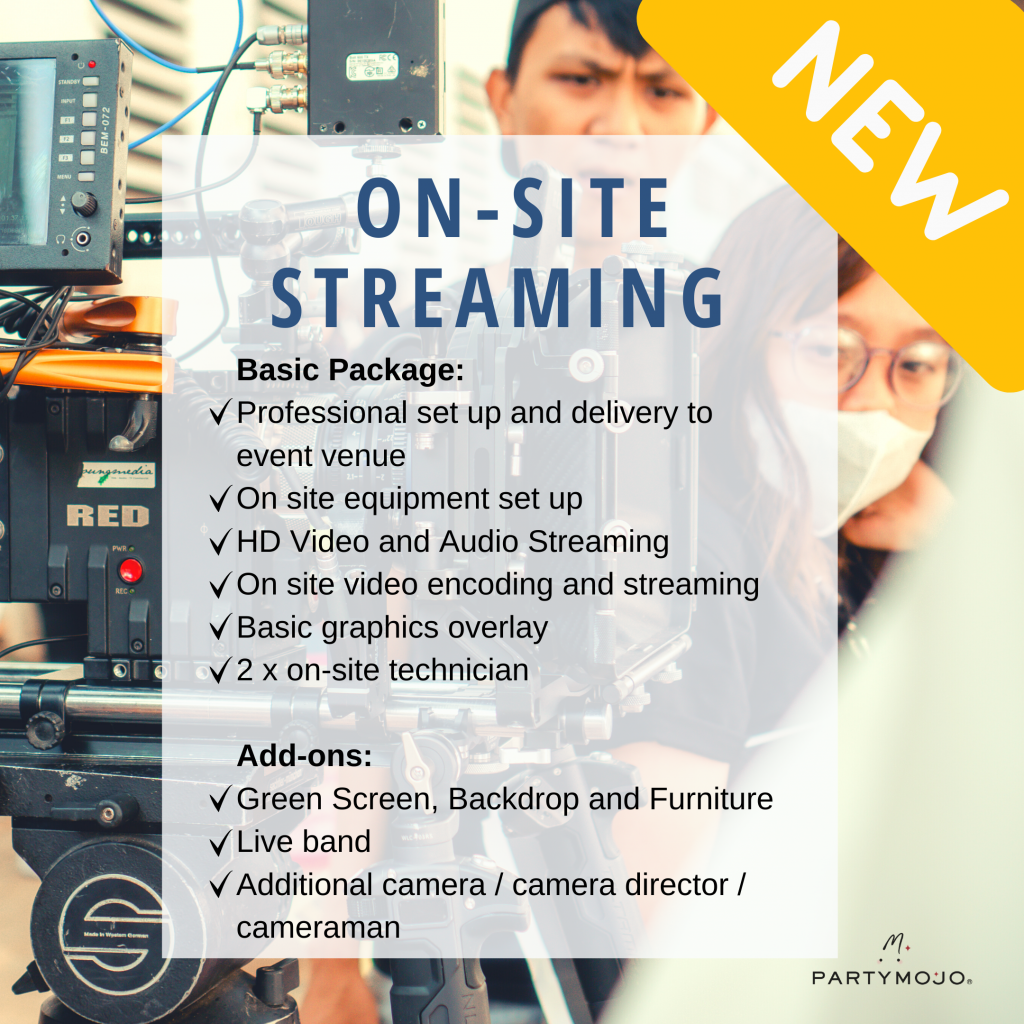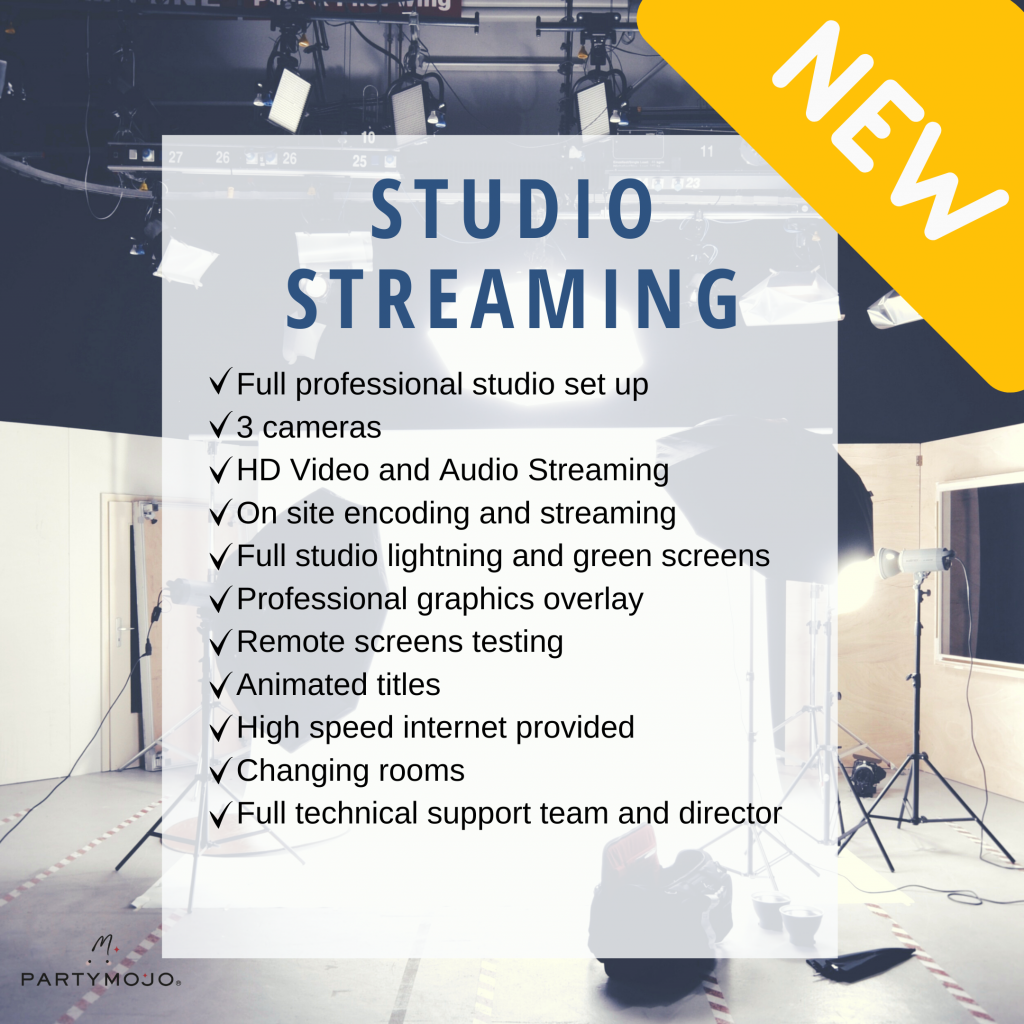 Frequently Asked Questions
Here's some of the frequently asked questions by our clients for events live streaming. Feel free to contact our virtual event sales person at 81606655 or 65696992 today for more information, or email to [email protected] to send in your enquiries!
Live streaming focuses on transmitting events that are held remotely to a wide spectrum of audience on various platforms. Platforms can include Youtube, Facebook, Vimeo and Zoom. The main aim of a successful live streaming is to allow audience from any where in the world to be able to join in, and to enjoy high quality interaction with the hosts or moderators without latency or downtime. In a post Covid world, these also alleviates the problem of safe distancing measures by the government that prevent large events to be held.
Typical events for live streaming includes webninars, conferences, product launch or sales, celebrations, AGM or team building. Live streaming is especially popular with our corporate clients for family days, bring your kids to work days and team building events. There's also a growing popularity of live streaming performances for RC/CC events.
For on site streaming, we carry the full set of equipments to site for the broadcasting. Dedicated Internet access has to be provided by the host. It provides more convenience compared to studio package as event can be done at your place of selection.
For studio package, high speed internet access, backdrop and more technical resources are included. Enviroment factors like lightning, backdrops or positioning are in a more controlled manner, leaving you more room to play with the quality of the live content.
Using of mobile phones for live streaming is more suitable for small personal events where the purpose is to share what you're doing with your friends. For large scale events like corporate events and RC/CC events, product launch and so on, we would suggest to book our professional live streaming packages where we can bring the right equipments to ensure the quality of the audio and video. Animation and overlay are also important factors to engage your audience and keeping them entertained.
For on-site streaming, dedicated high speed internet access is a must and a sufficient space should be provided. For studio streaming, we will have a checklist of items which we will brief you upon quotation. Depending on the content of the show, if remote connection to a third party is needed, then they would require a laptop with webcam and wifi access too.
Depending on the platform used, we will also require platform access if it is required to broadcast from your brand or organisation's linked platform.
Yes, this is definitely possible. However we will need to do several checks on technical aspects if it is streamed on-site beforehand. It also has to depend on the platform's bandwidth at times, but we will mitigate these downtime issues to the  lowest risks.
Gallery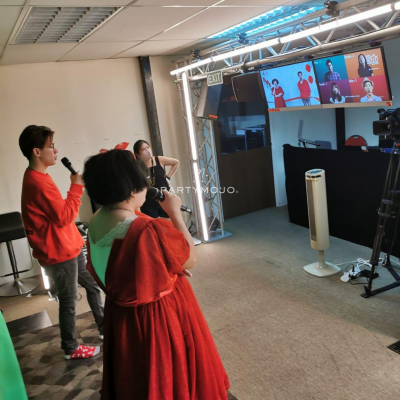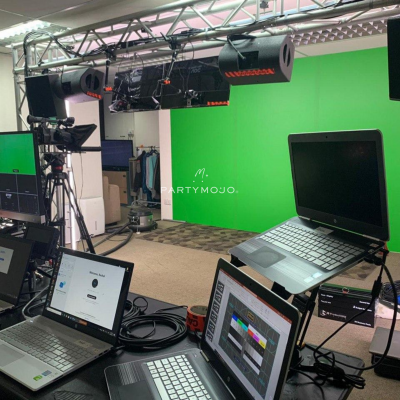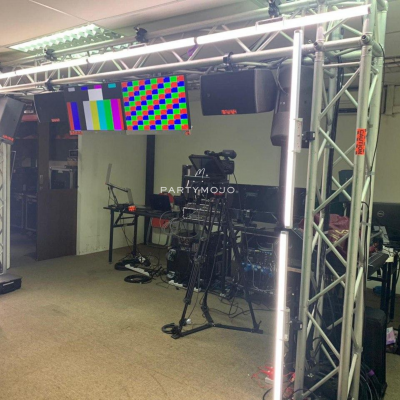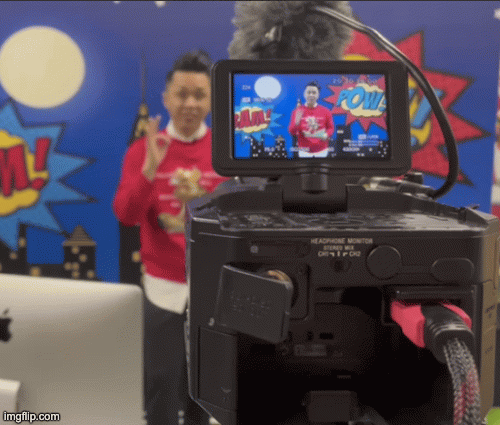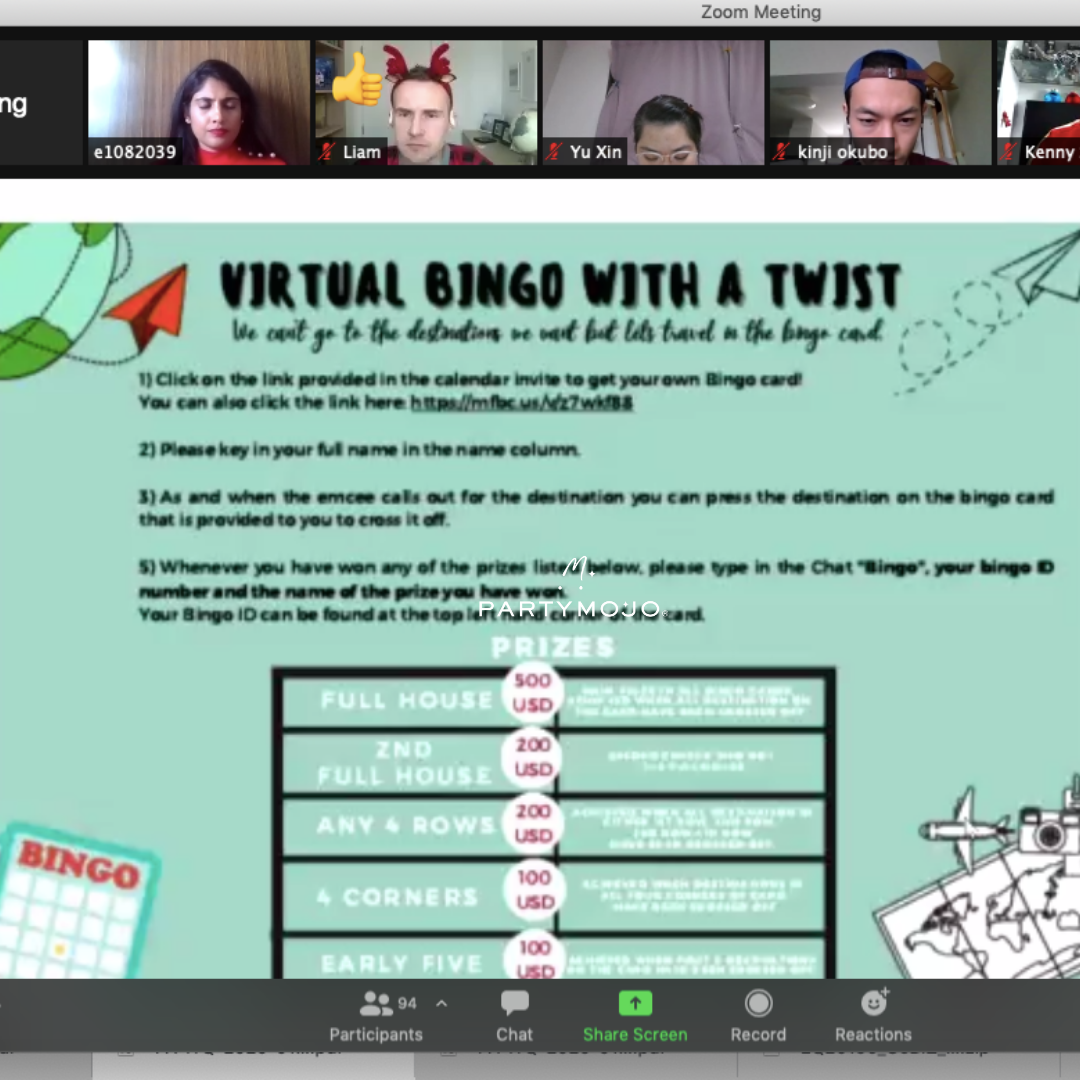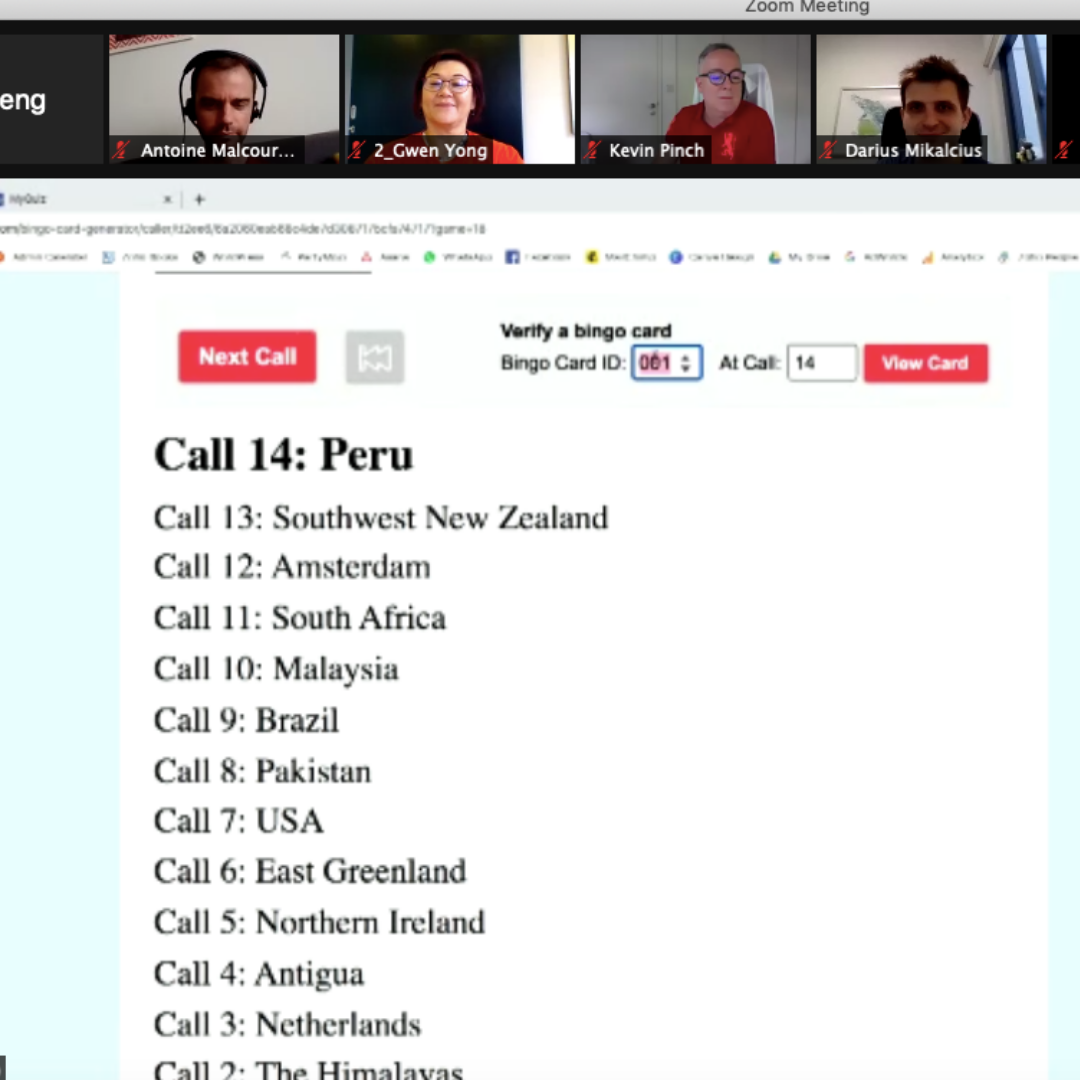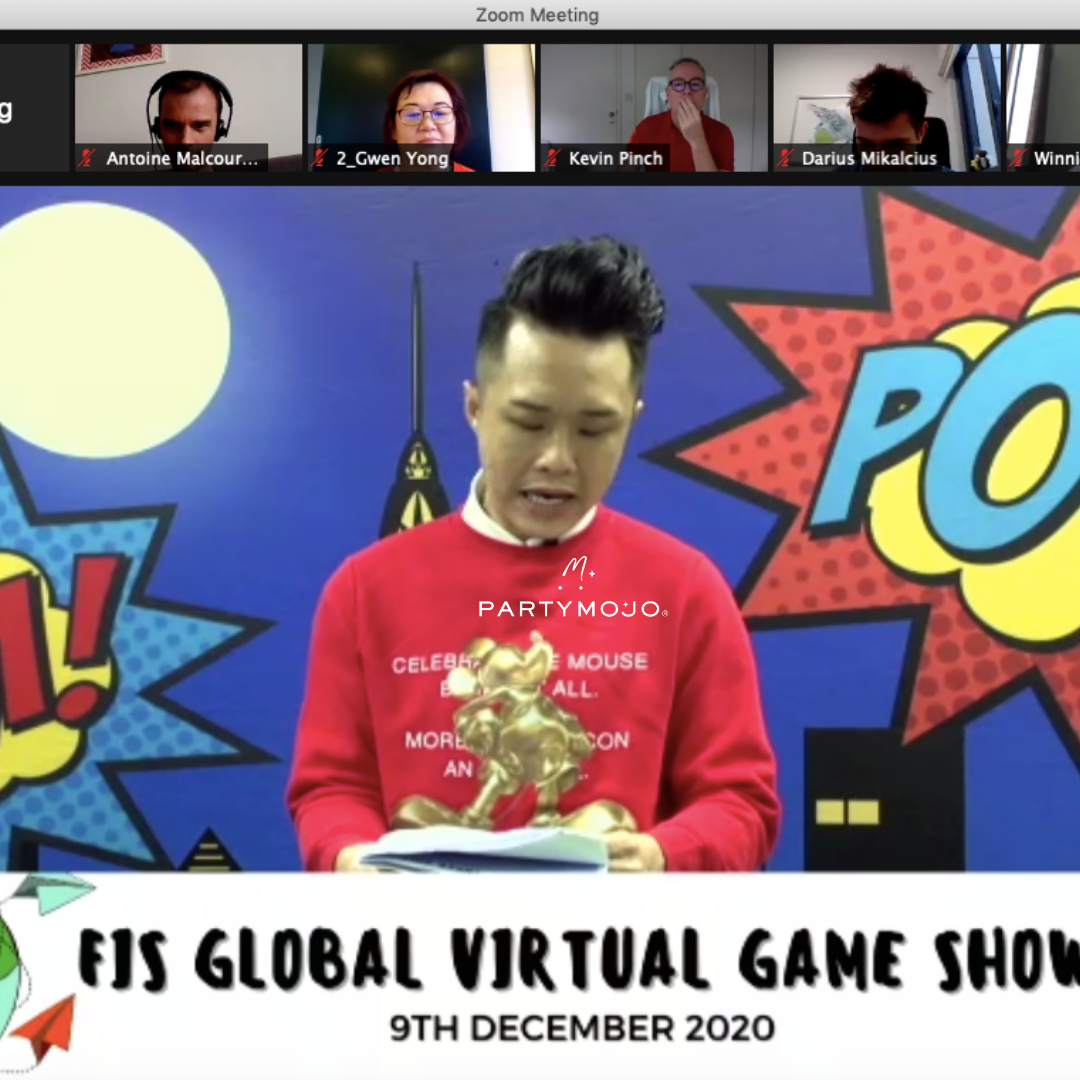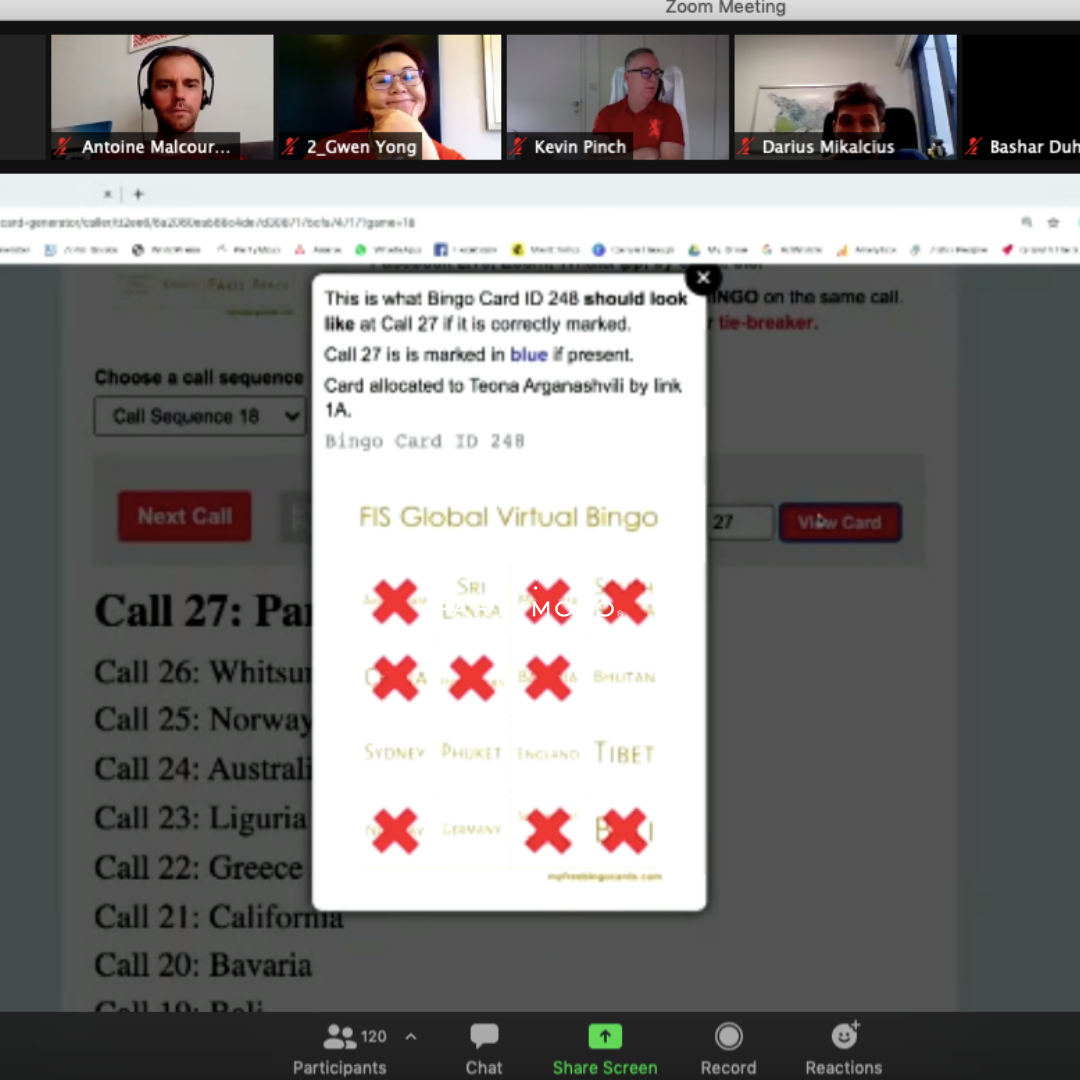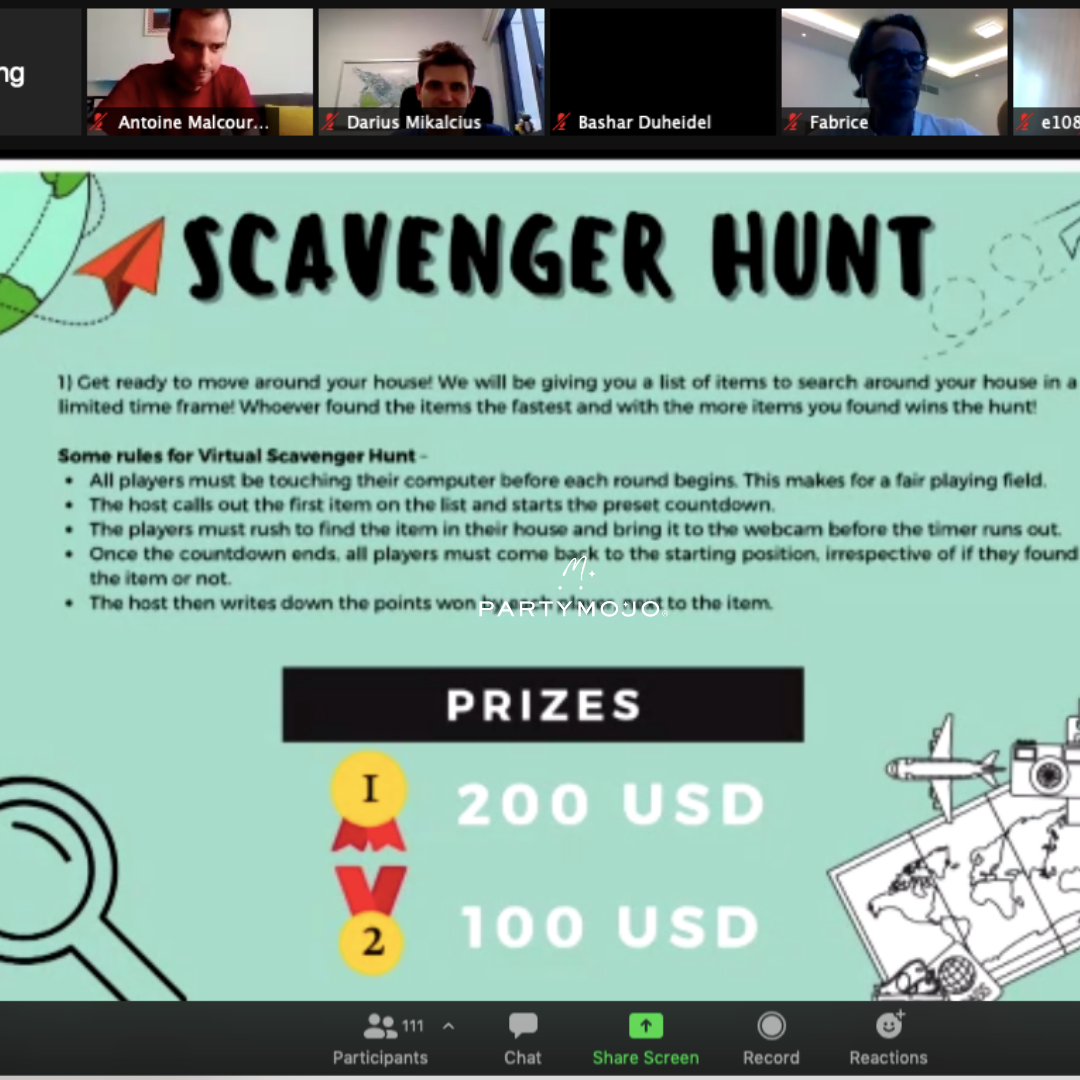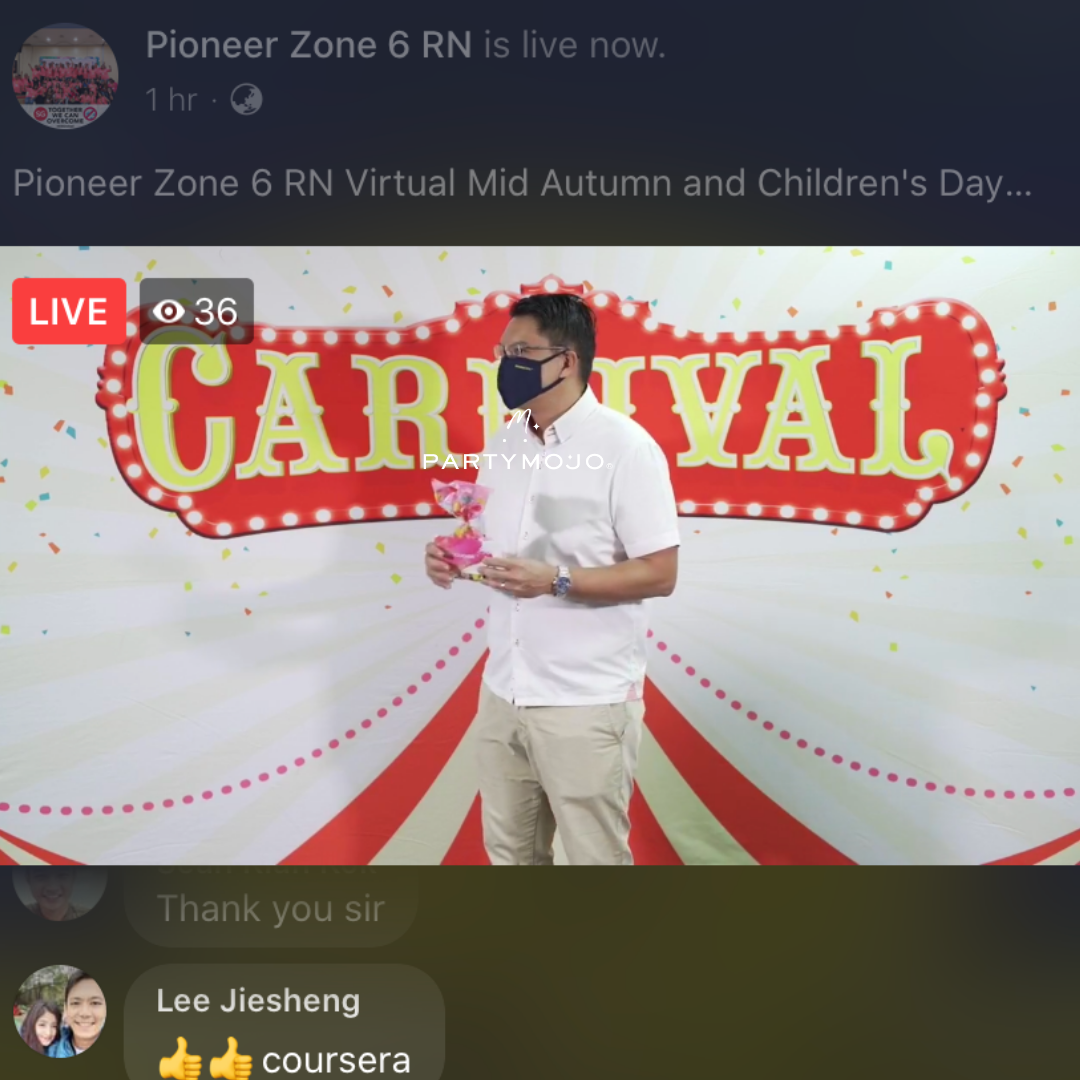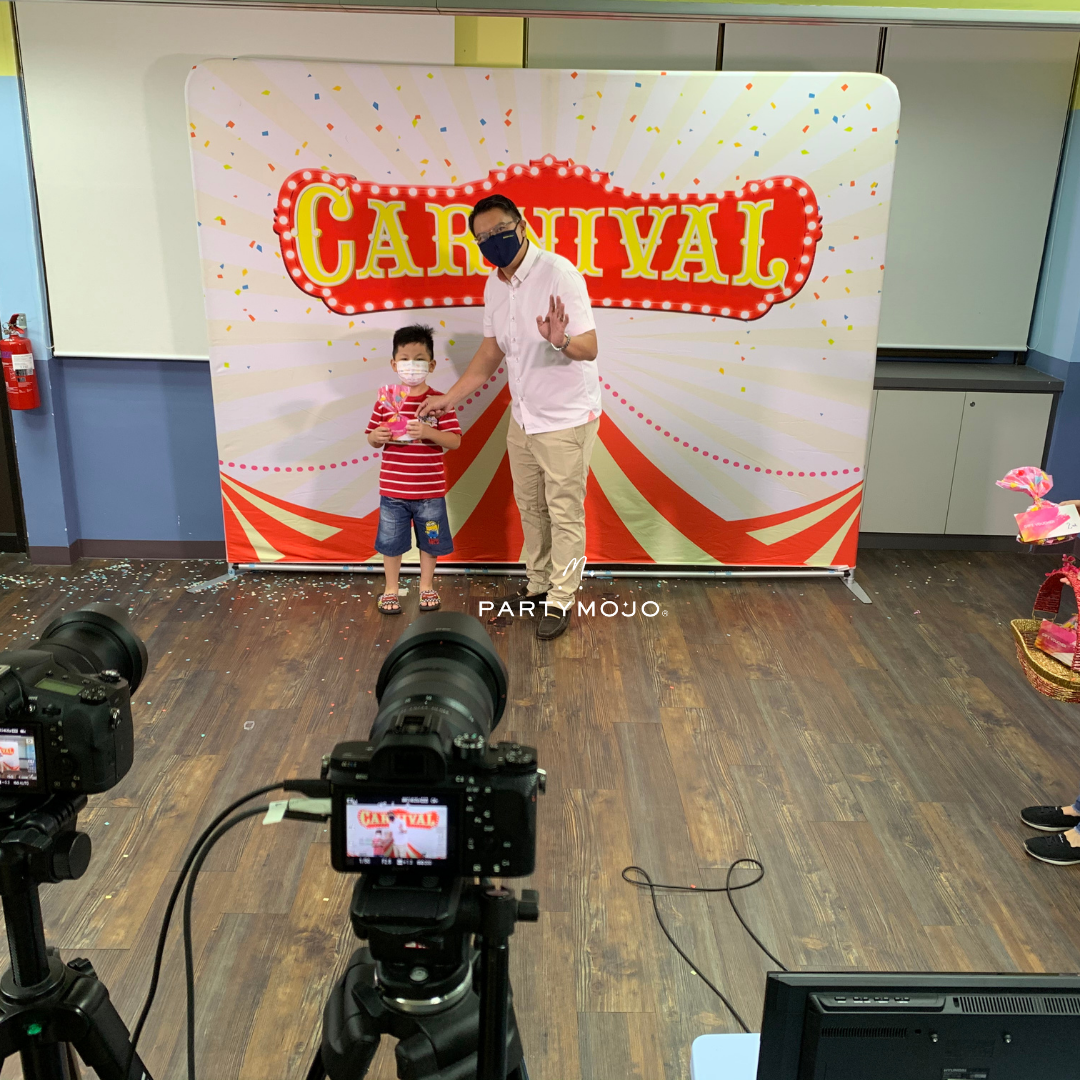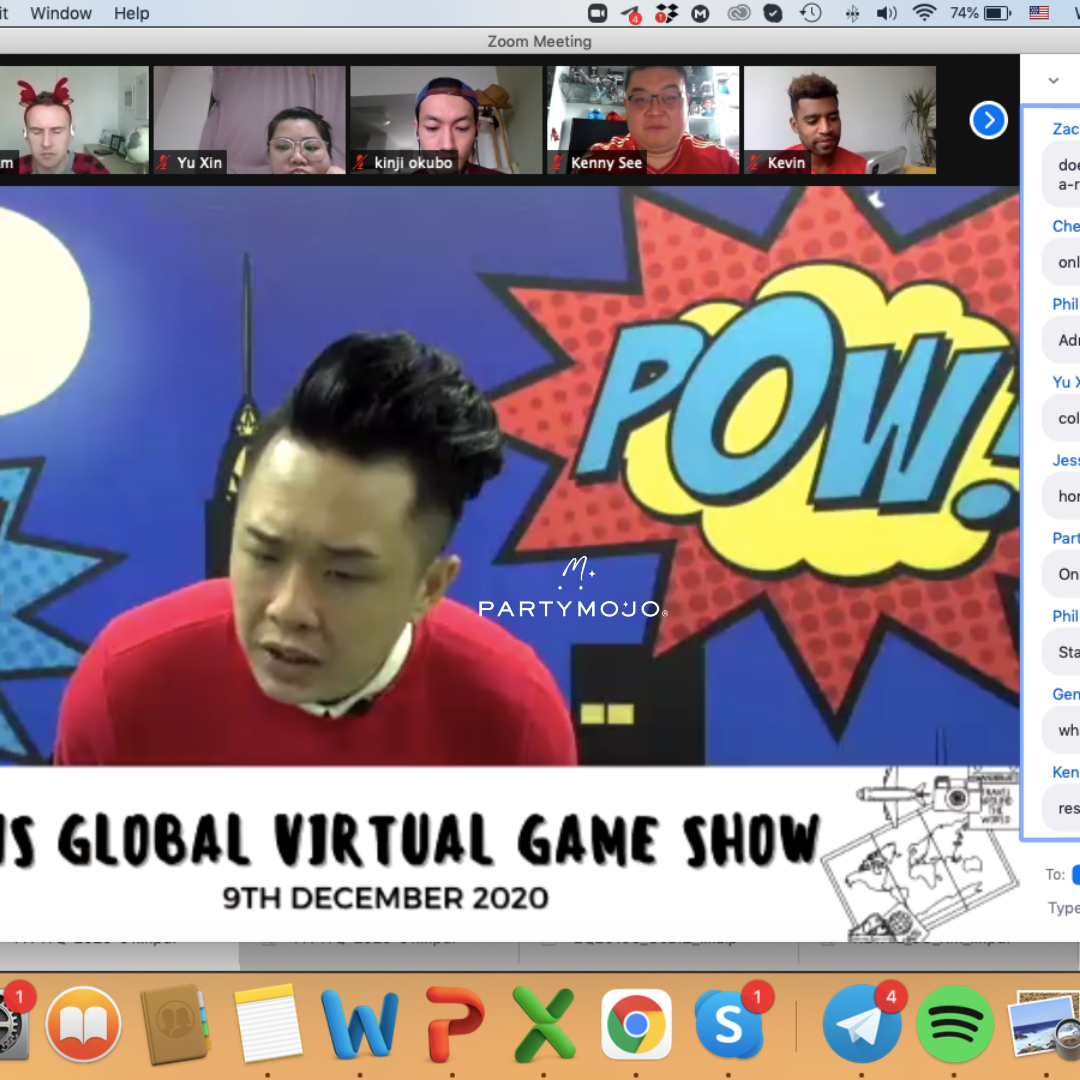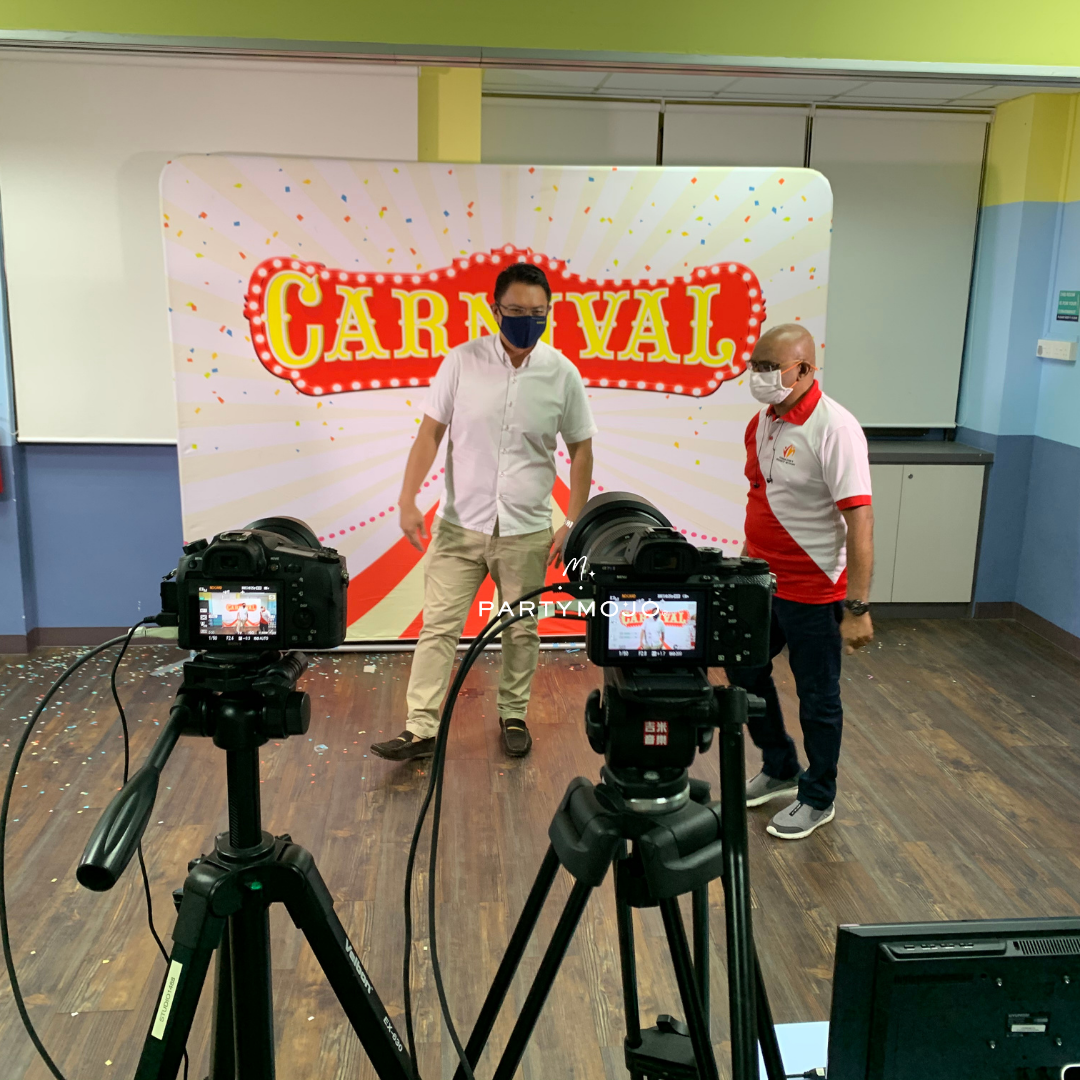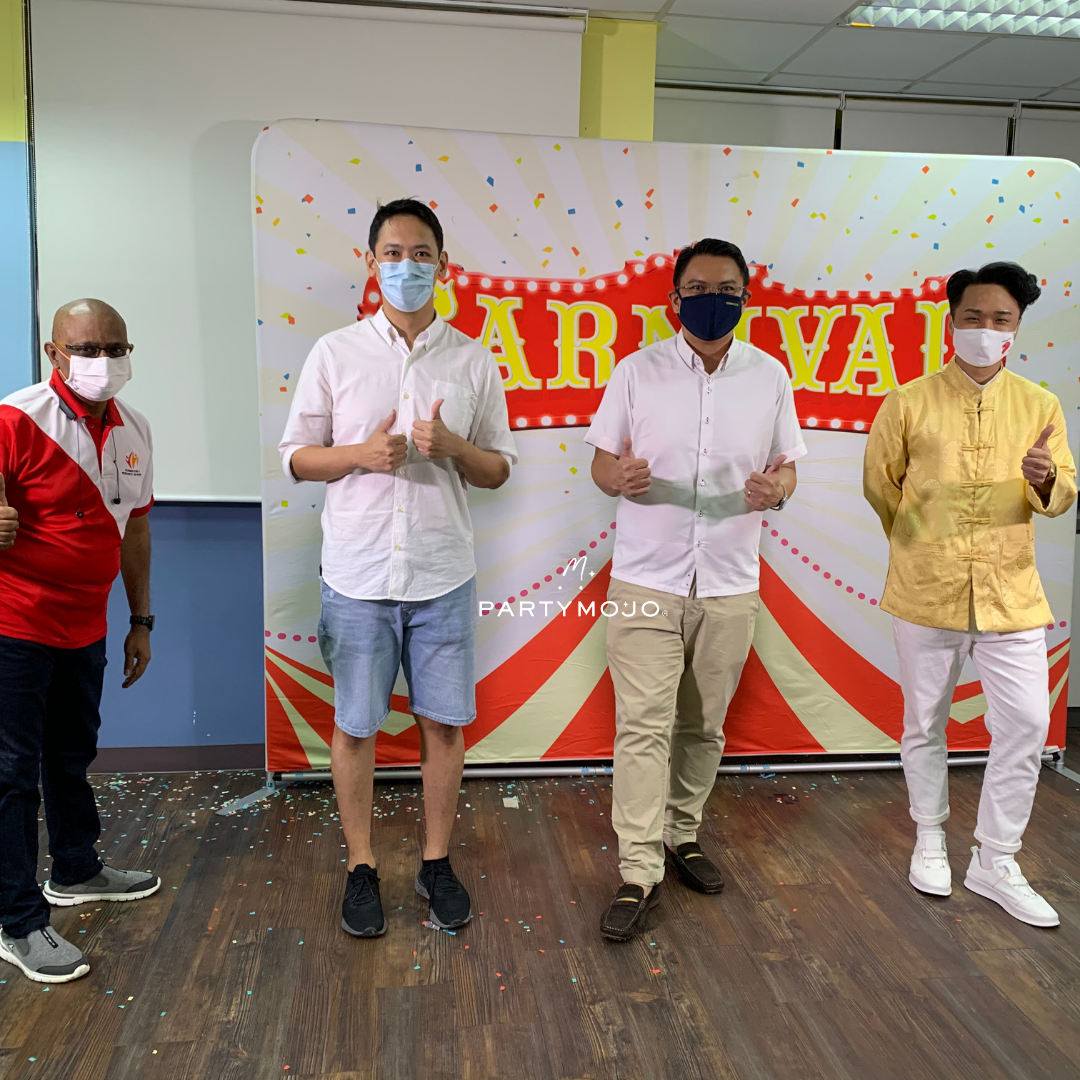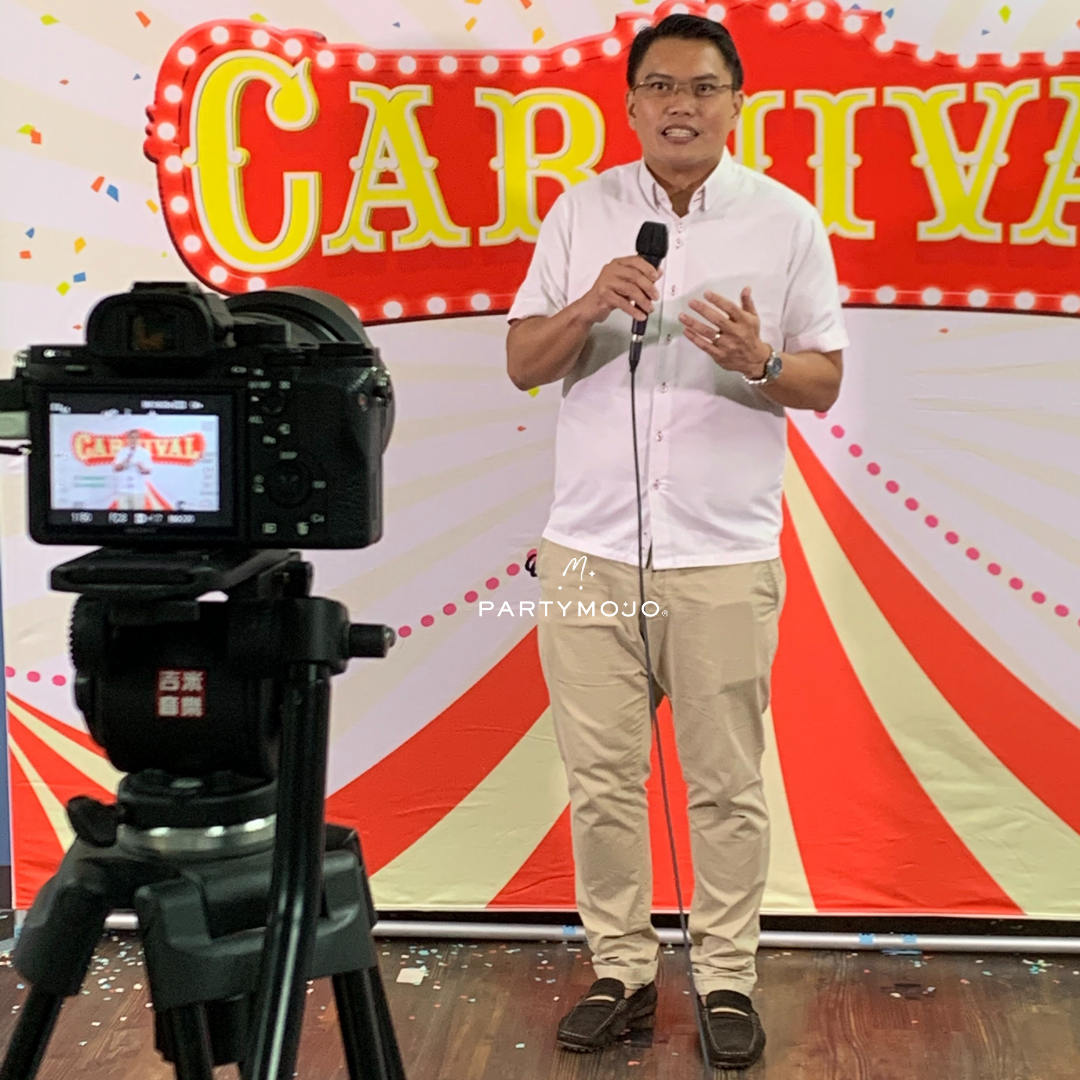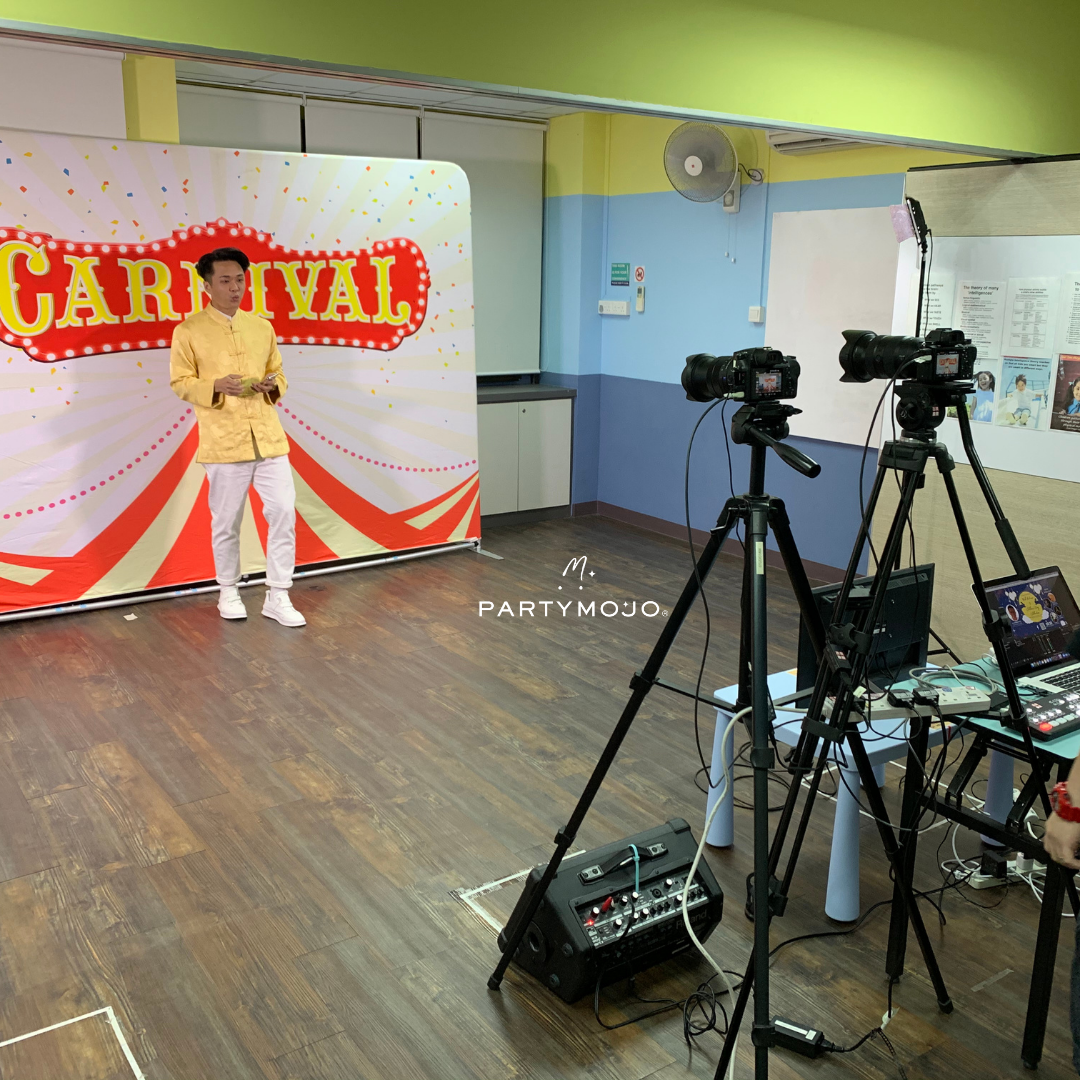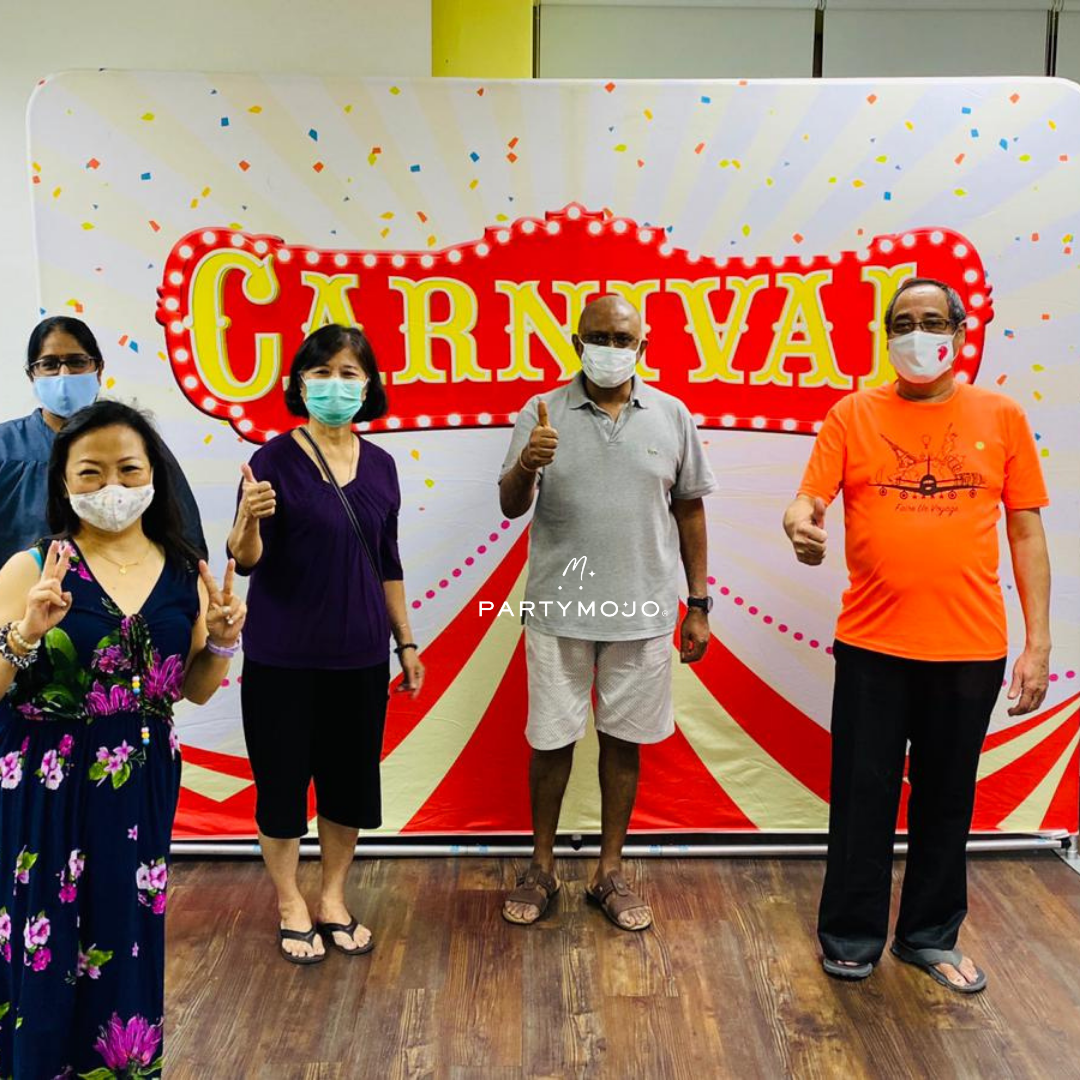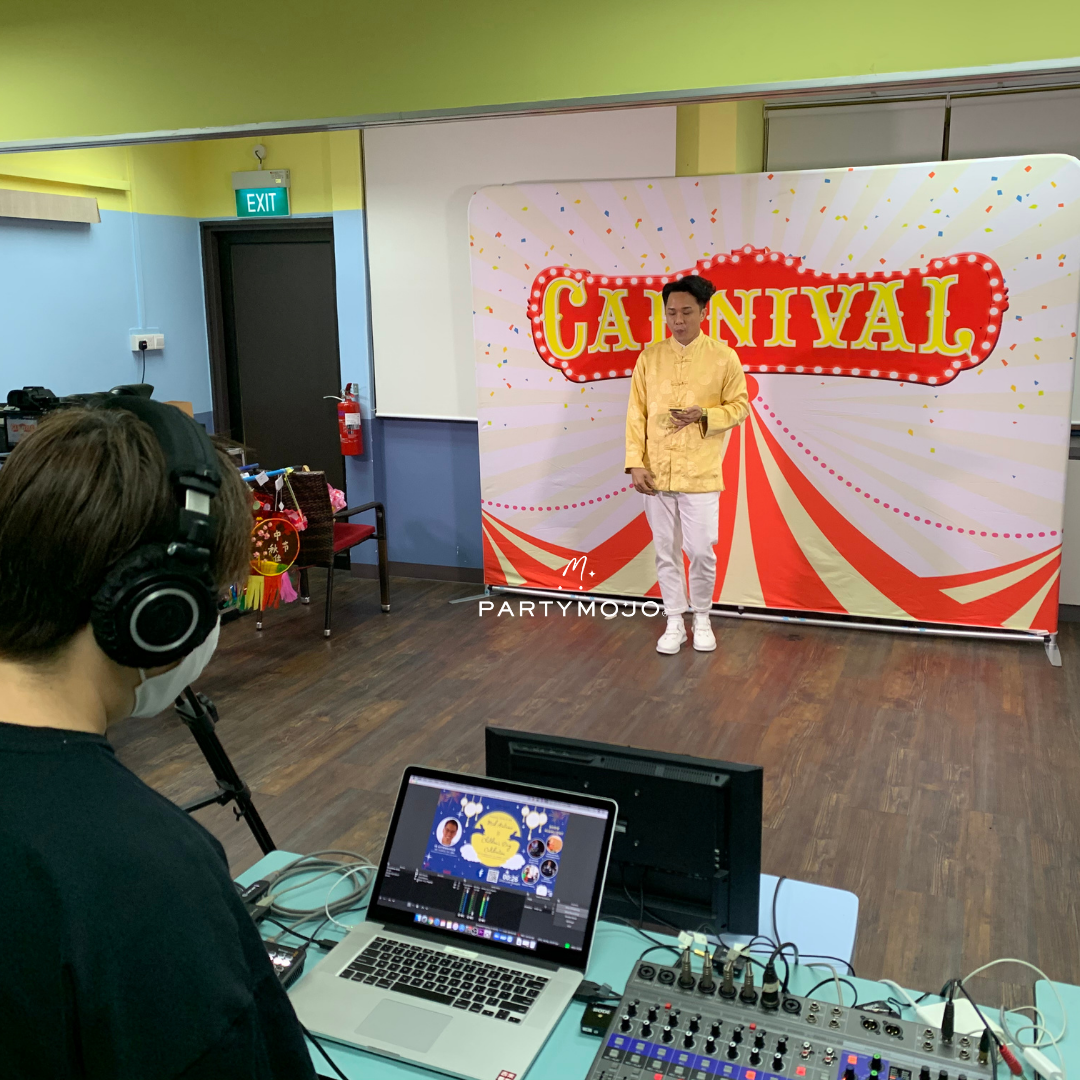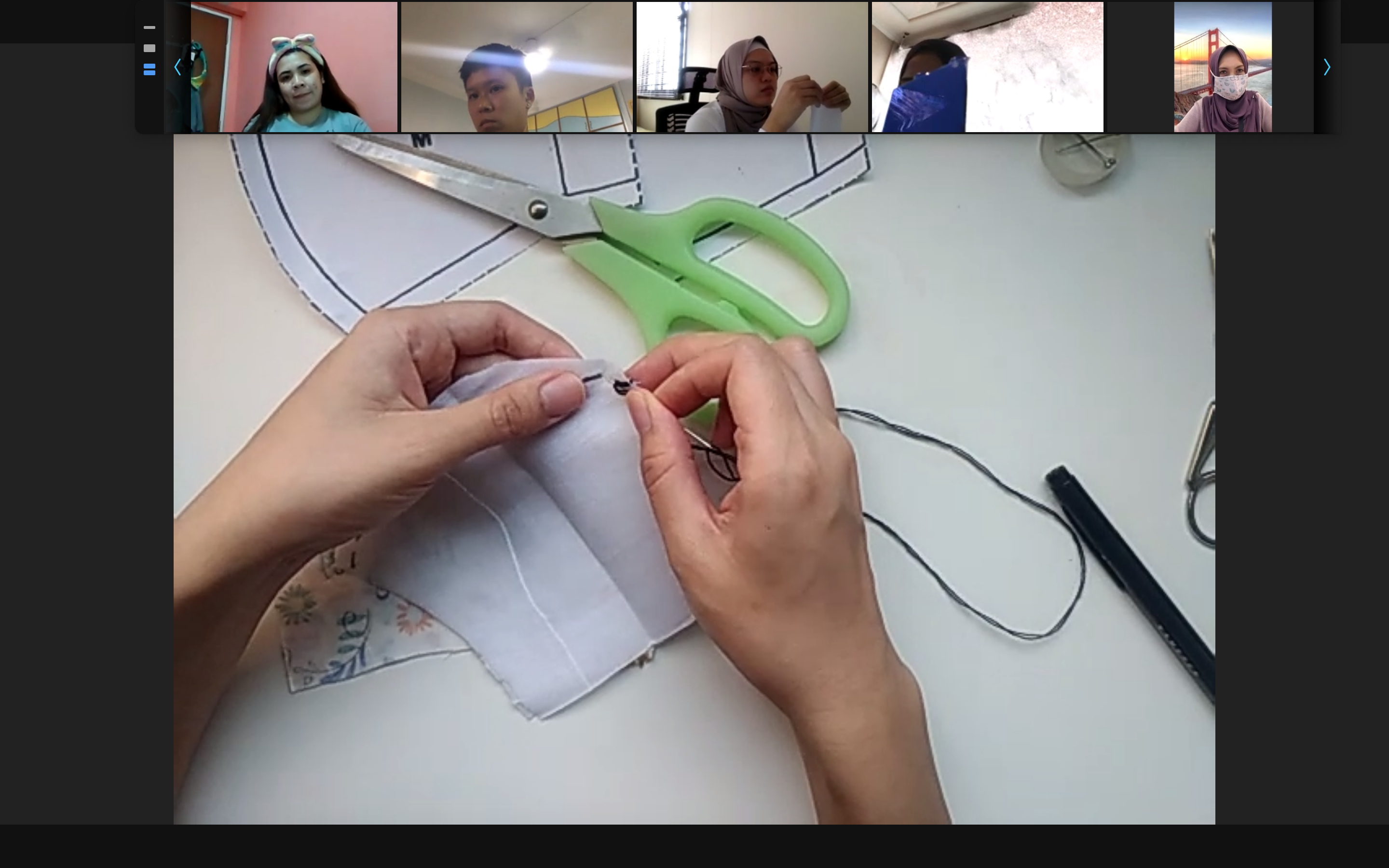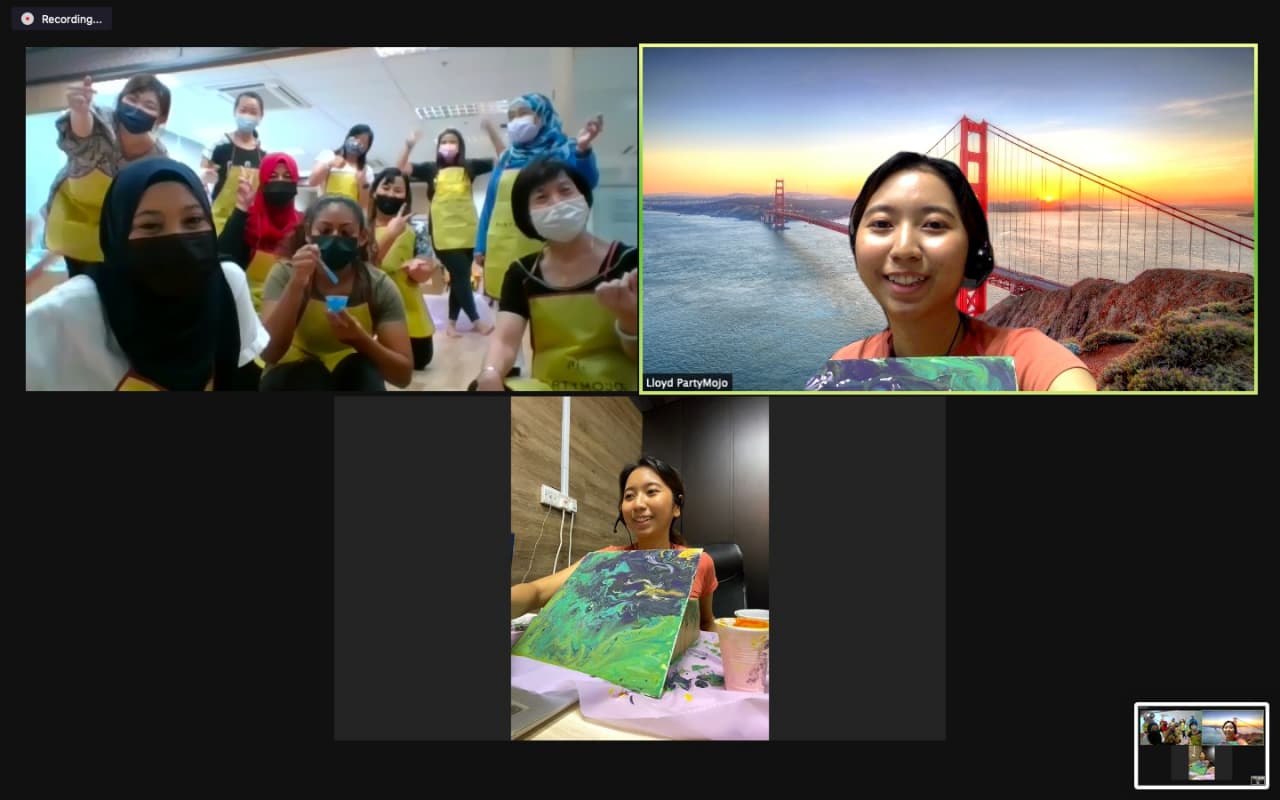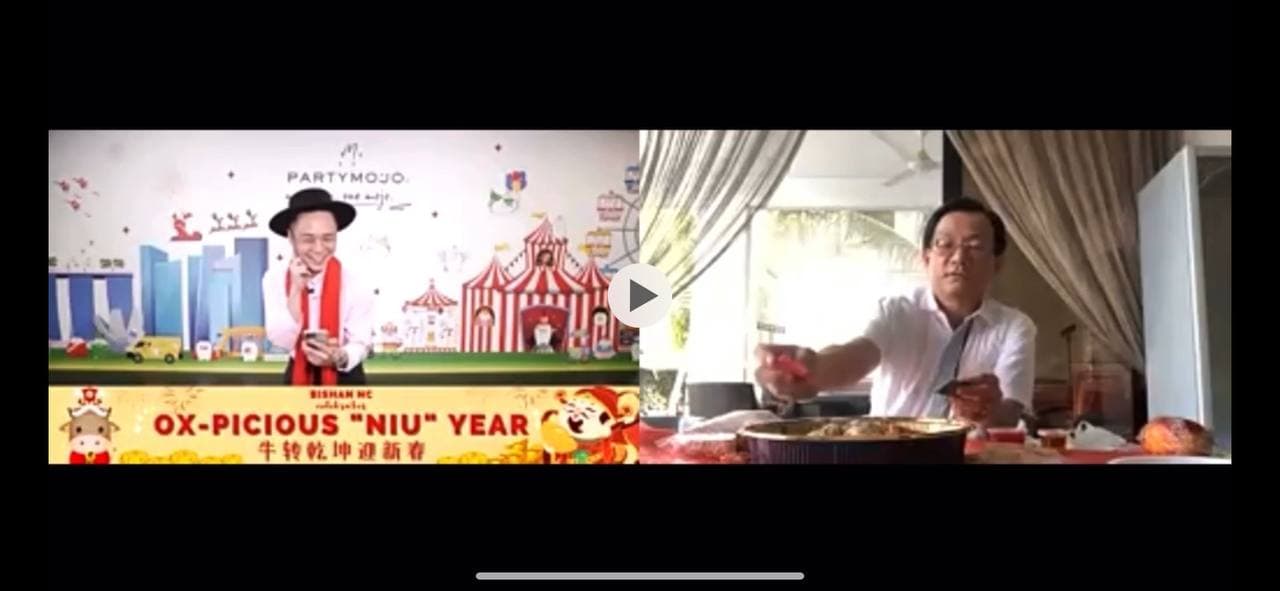 Live Streaming is Most Suitable For
Our Corporate Clients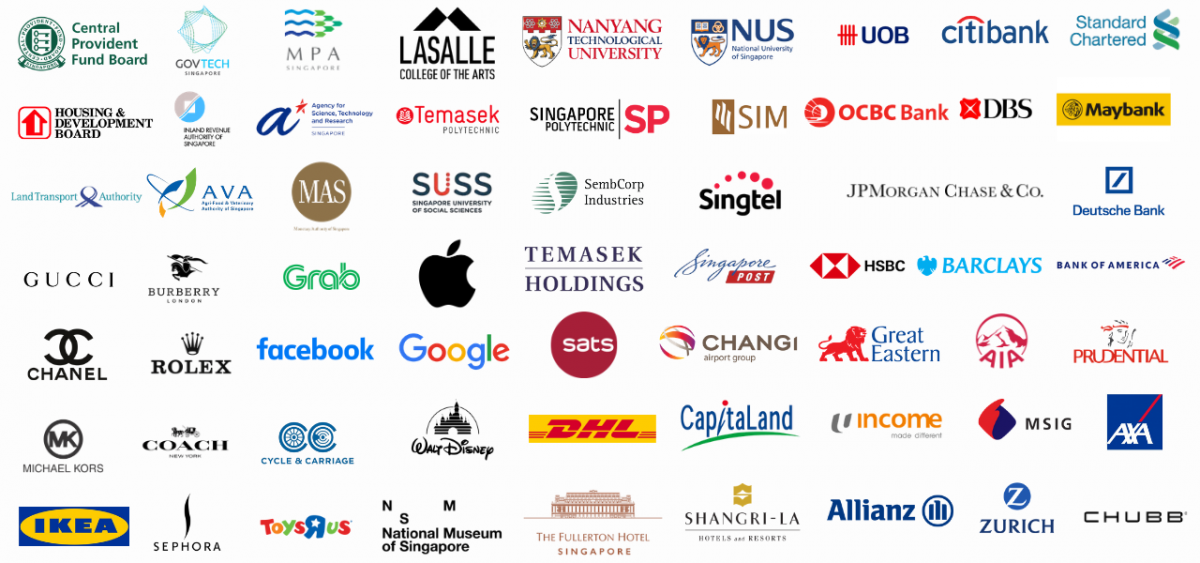 Terms & Conditions
All prices quoted are in Singapore Dollars (SGD) and are subjected to 7% GST.

For Non-Corporate: 100% payment payable to PartyMojo Pte Ltd as deposit to confirm the event.

For Corporate: Endorsement on invoice with organisation stamp to confirm the event.

Breakage and damages to any equipments will be charged to client accordingly.
All cheques are made payable to PARTYMOJO PTE LTD.
Payment can be made via bank transfer to: DBS current Acc 003-932293-3 Branch code: 7171-003.
PartyMojo now accepts PayNow! The QR Code can be found at the bottom of the invoice issued.
Late payment interest charge of 2% per month will be incurred after payment due date.
Postponing of event can only be done 5 working days prior to the event.
Postponing of the event is subjected to a $100 – $150 surcharge, subjected to availability.
Otherwise, the client can choose to cancel the event and deposit paid will be forfeited.
50% of invoice charges if cancellation is made more than 5 working days before event time.
100% of invoice charges if cancellation is made 5 working days before event time.