Contact our PartyMojo office at 65696992 or Sales 81606655 / Yolanda 

81606622

 

to engage our manpower for shopping mall crowd controls, crowd counters and temperature screenings.
Upon the more stringent policies that are being implemented in view of COVID-19, various public spaces are placed under stricter constraints and limitations to ensure the safety of our community. Amidst the changes, it is understood that organisations will be seeking additional manpower in order to fulfil positions such as crowd control manpower as well as crowd counter manpower in the heartland malls. As the situation worsens, the government is taking a step further in ensuring that shopping malls are complying with the new measures that have been imposed. Tighter implementation of safe distancing is necessary in order to minimize exposure. As such, organisations are also required to play an important role in the midst of this pandemic.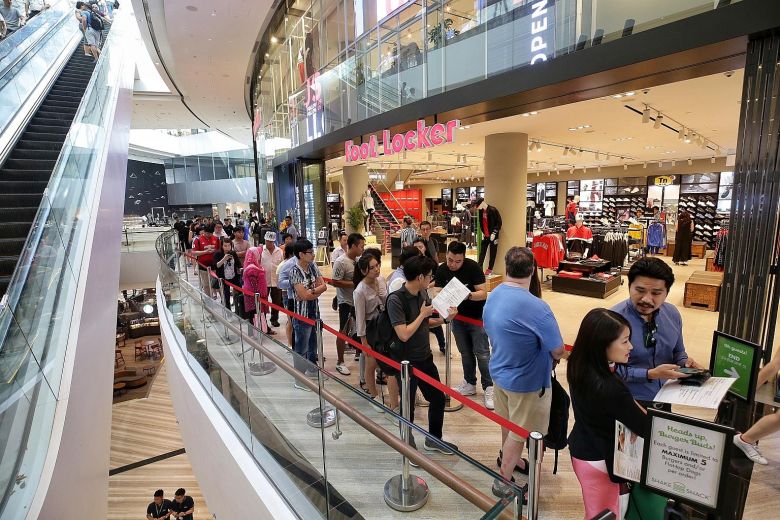 Crowd Control Manpower
Hire Crowd Control Manpower to be stationed at multiple entrances (s) and exit(s) of shopping malls to help out and guide shoppers. For shopping malls that are expecting a large crowd, our manpower can help guide and explain the new measures that were put in place. Especially so during the weekends with the highest number of shoppers.
Keep the crowd waiting in an orderly manner! Contact us to enquire about manpower now!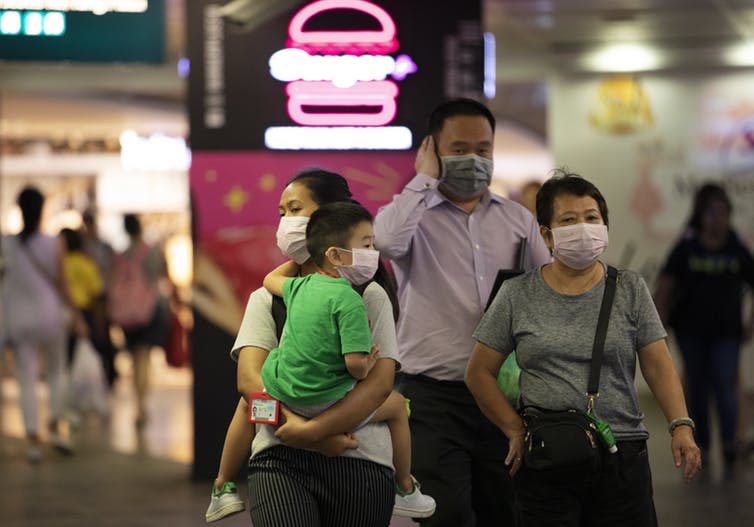 Crowd Counter Manpower
Following the new measures rolled out, depending on how big the mall is, shopping malls will have to be in compliance that malls do not have more than one person per 16 sqm of usable space. Our Crowd Counter Manpower will be stationed at the entrance(s) and exit(s) of shopping malls to count the number of shoppers entering the mall at any point of time.
Avoid miscounting with our crowd/tally counting manpower! Click on below button to contact us to enquire about manpower today!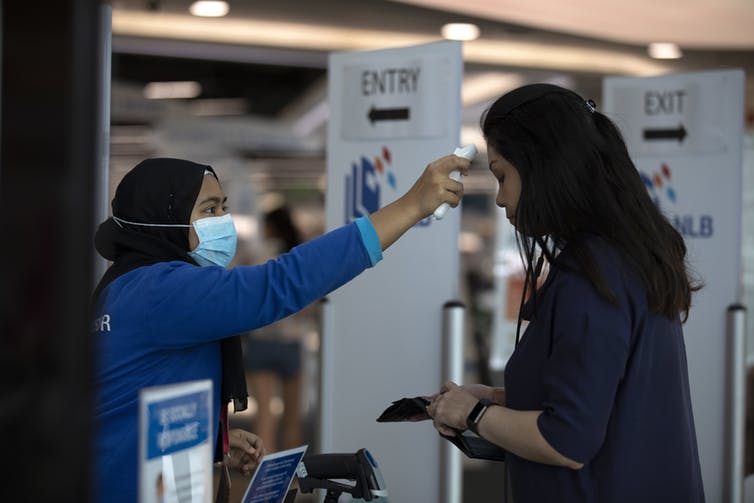 Temperature Screening Manpower
As Singapore step up its game against Covid-19, temperature screening stations are deemed as a necessary measure amongst all. If you have not yet implement temperature screening booths, you are late into the game. PartyMojo can provide trained manpower to conduct temperature screening, recording temperatures and guiding shoppers on the filling up the declaration forms.
Let our manpower help conduct temperature screenings to ensure the safety of everybody by clicking the button below!
Why are shopping mall needing this?
Shopping malls are playing their part as Singapore's fight against Covid-19. The new measure released by the Government requires all entertainment outlets such as bars, cinemas to be closed from Thursday (March 26) 11.59pm till April 30, 2020. While shopping malls, museums and restaurants must reduce crowd density to stay open. Though shopping malls can still be in operation, malls will have to be in compliance with new measures to provide a safe environment for shoppers.
As seen previously, long queues quickly appear in several areas of Singapore with a high flow of human traffic. By increasing each mall's manpower strength, this issue can quickly be solved for many retailers and shopping centres, especially when it comes to positions that can be quickly filled by the manpower provided by Partymojo. Mandatory social distancing is extremely crucial in the current circumstances, one of the ways we are able to flatten our epidemic curve and buy time for more effective interventions. 
Why are such measures being taken?
Task force co-chair Lawrence Wong, the Minister for National Development, said that the aim was to have fewer people out and about, and a reduction in social gatherings and any activity that could be a potential social vector for the virus. While malls employ additional manpower for temperature screening and tallying roles, it allows for effective contact tracing due to the smaller groups of shoppers in the malls itself. The moment a case is confirmed, contact tracing is able to identify close contacts and to quarantine them as soon as possible, so as to reduce further spread of the disease. 
How many people can be in the mall?
Other public venues such as retail malls, museums and attractions, where contact is more transient, may remain open. But operators must make sure the venue does not have more than one person per 16 sq m of usable space depending on the size of the malls as the amount of shoppers varies.
Top 5 reasons why choose PartyMojo!
At PartyMojo, we ensure our customers are always paying the right price for the right quality. Here are the Top 5 Reasons why our corporate clients and birthday guests chose PartyMojo as their choice: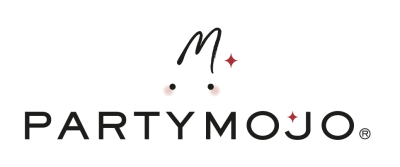 Architect of Joy
Beyond organising personal parties and corporate events, we compose happy experiences. Drawing out the Fun in every Function.

Mojo Formula
We compose joy through full-scale event planning and management following the formula.
Mojo Formula = Ideation + Detailing + Execution

Professionalism
About all, we are guided by our belief system to be prompt, responsible and always reliable.

Team Mojo
All Mojo manpower undergo strict screenings and practical training before they are assigned to a job post to equip them with product knowledge and good service.

Quality & Taste
We select nothing but the top ingredients and guarantee to excite your tastebuds!
The mojo behind Mojo Team
Quality & Affordable Services
Professionally Trained Staff

More Than 70 Live Food Stations

Fun Filled Themed Packages
Cash / Cheque / Credit Card Payments
Terms & Conditions
Payment Terms
All prices quoted are in Singapore Dollars (SGD) and are subjected to 8% GST.

For Non-Corporate: 100% payment payable to PartyMojo Pte Ltd as deposit to confirm the event.

For Corporate: Endorsement on invoice with organisation stamp to confirm the event.

Breakage and damages to any equipments will be charged to client accordingly.
A additional transport surcharge of $30 is applicable for the following venues: Changi, Tuas, Sentosa, Turf city.
All cheques are made payable to PARTYMOJO PTE LTD.
Payment can be made via bank transfer to: DBS current Acc 003-932293-3 Branch code: 7171-003.
PartyMojo now accepts PayNow! The QR Code can be found at the bottom of the invoice issued.
Late payment interest charge of 2% per month will be incurred after payment due date.
Postponing of event can only be done 5 working days prior to the event.
Postponing of the event is subjected to a $100 – $150 surcharge, subjected to availability.
Otherwise, the client can choose to cancel the event and deposit paid will be forfeited.
50% of invoice charges if cancellation is made more than 5 working days before event time.
100% of invoice charges if cancellation is made 5 working days before event time.