The MOJO Carnival Services!
Over the years, PartyMojo has grown from a party specialist into a full fledged carnival event company that provides full range of carnival services at affordable prices with the MOJO reliability. For services not listed on the website, please feel free to contact our sales team at 65696992 or arrange for a site visit recee!
Basic Carnival Theme Package – S$800 (Till 31 Dec 2019)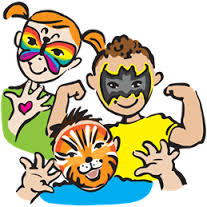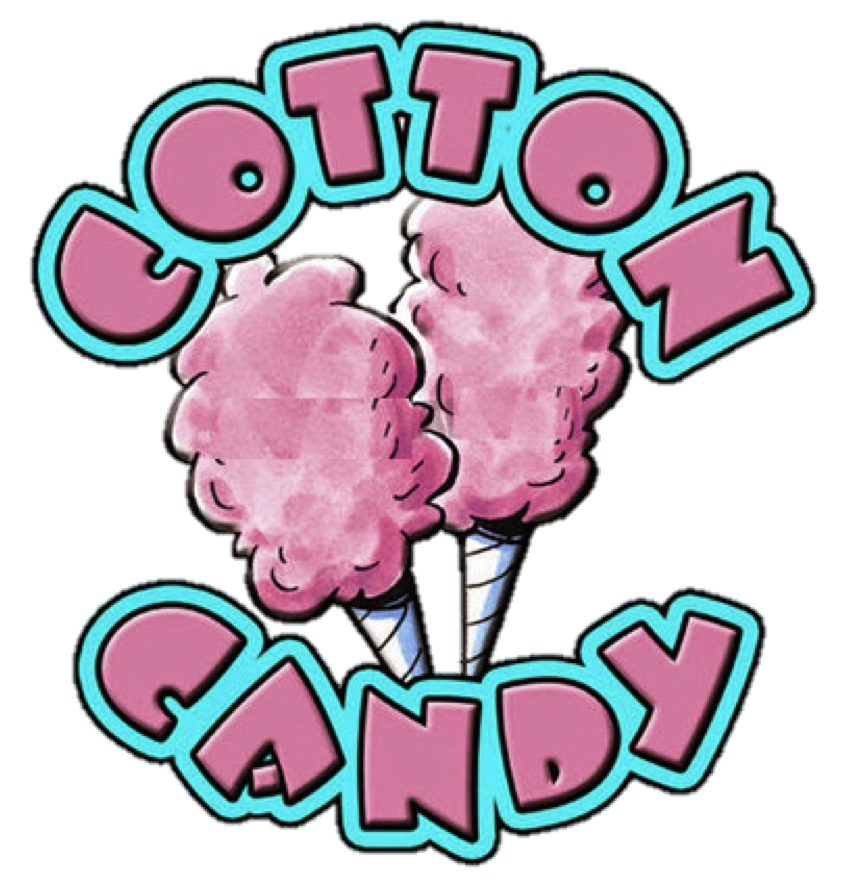 1. BOUNCY CASTLE RENTAL
– 3 Hrs of fun with PartyMojo's very own Medium Size 6L x 2.7B x 2.1H (meter) fun bouncy castle!
– One manpower to mend the castle and ensure safety of kids!
*Simply top up $200 for a FULL DAY rental (10am – 10pm)*
2. PREMIUM FACE PAINTING / BALLOON SCULPTING
– 2 hours of premium face OR balloon sculpting for everyone to liven up the event!
– Adults can request to get 'em too!
3. FREE FLOW OF POPCORN
– 3 Hrs of FREE FLOW of caramel sweet popcorn at your party!
– 1 YOUNG and LIVELY manpower to serve!
*Simply top up only $50 for every extra hour!*
4. FREE FLOW CANDY FLOSS
– 3 Hrs of FREE FLOW of pink candy floss!
– 1 YOUNG and LIVELY manpower to serve!
WAIT… FULL CARNIVAL ADD-ONS!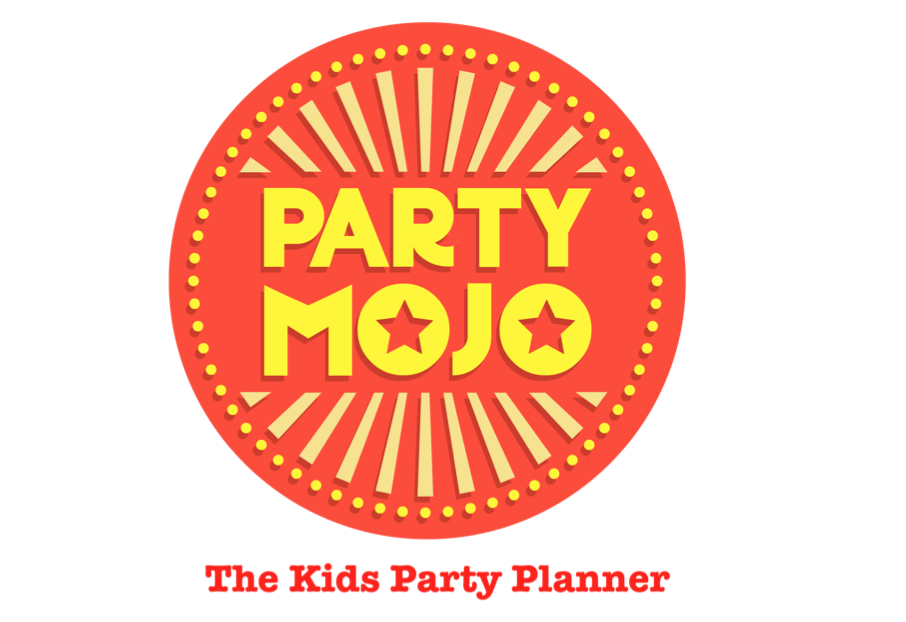 At PartyMojo, we ensure our customers are always paying the right price for the right quality. Here's Top 5 Reasons why our corporate clients and birthday guests chose Mojo as their choice:
Our Team
PartyMojo hires only young, lively and presentable manpower!

Our Reliability
PartyMojo's arrives punctually half an hour before event for set up. Please refer to our FAQs for PartyMojo's service and delivery protocol.

Our Scalability
With over 30 game booths in store, we cater to big or last minute bookings.

Our Quality & Taste
Leave it to us to keep you and your guests entertained!

Your Needs are Ours
We cater what is best for your party, choices, wants and must haves. We got you!
The Mojo behind Mojo Team
Quality, Affordable Service

Fast Response Quote (FRQ)
Passionate, Kids-friendly Staff

Professional Trained Staffs

All-inclusive Themed Packages
Cash/Cheque/Credit Card Payment
Terms and Conditions:
– 50% of deposit is required for confirmation of all bookings.
– All activities must be held strictly within a maximum of 3 hours time frame. For extension of event time, additional charges applies.
– PartyMojo Team will arrive strictly 1 hour prior to the start of the event for the set up of necessary facilities.
– PartyMojo Team will only be responsible for any decorations or settings not stated in the invoice. (E.g. Personal decorations brought by client, moving of tables and chairs or other facilities not provided by PartyMojo etc.
– $30 transport surcharge is applicable to inaccessible locations (i.e. Sentosa, Changi, Tuas etc)