Call Office 65696992 or Yolanda 83997127 to enquire now!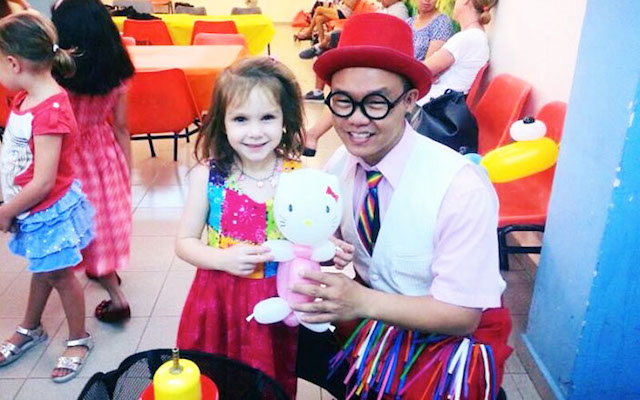 About Balloon Sculpting
Balloon sculpting is always a treat to watch with tangible rewards! Not only do you get to watch meaningless shapes combine into something awesome, you get to keep them too! Catered specially to children, the balloons are brightly coloured and the sculptures formed are so cute they'll melt your heart! Give your child a chance to watch this wonder and keep a balloon sculpture too with us!
Prices & Packages 
First hour – S$150/-
Subsequent hour – S$120/-
For corporate partnerships, please contact yolanda@partymojo.com.sg
Only Flowers & Swords again?
We know, we know. Many a time you have seen too many similar sculptures at friend's or neighbour's aunty party. But classics never fail to entertain kids, akin to glistering eyes when kid meets candies. However, we always strive to work on these classics to be innovative 

 On top of these, we do screen our balloon artists to make sure they are A-W-E-S-O-M-E.
Can themed cartoon characters be made?
As themed party characters normally take longer time and more effort, it is excluded in this standard rate. We do have premium cartoon character rates at S$250 / hour subjected to 15 themed characters. This is also to guarantee at least every kid has a balloon sculpture.
I have about 15-20 kids in my party, will all of them get balloons?
Yes, however priority will still be given to birthday boy or girl who get a special balloon of his or her own. But we do recommend to extend half an hour if there are 20 children and above.
What are the extension charges?
Extension charges are at S$120 per hour.
I want a happy balloon artist, do you have one?
Glad you asked, we know you had your fair share of balloon artists who concentrated too much on his skills. Our balloon artists come complimentary with smiles.
Ok, I want it! How can I go about booking it?
Thank you! Book us here at Yolanda@partymojo.com.sg or give us a call at 65696992 / 6569 6998 or 83997127 

For more promotional packages, please visit here.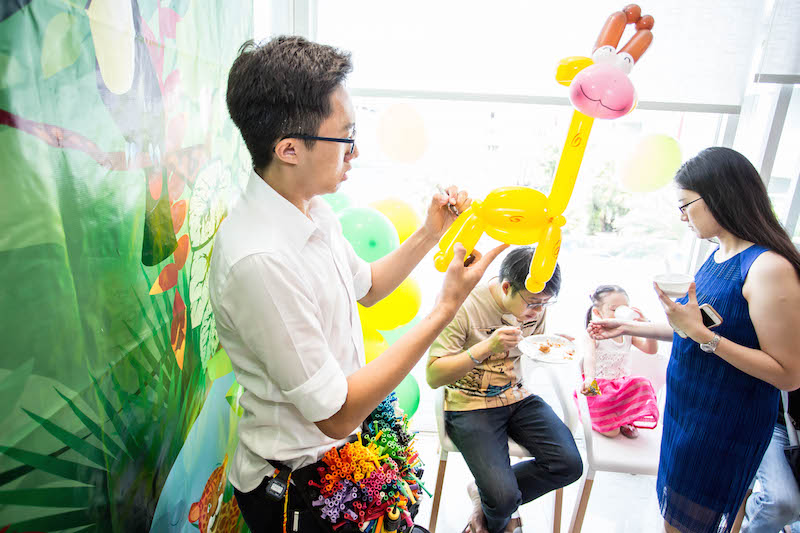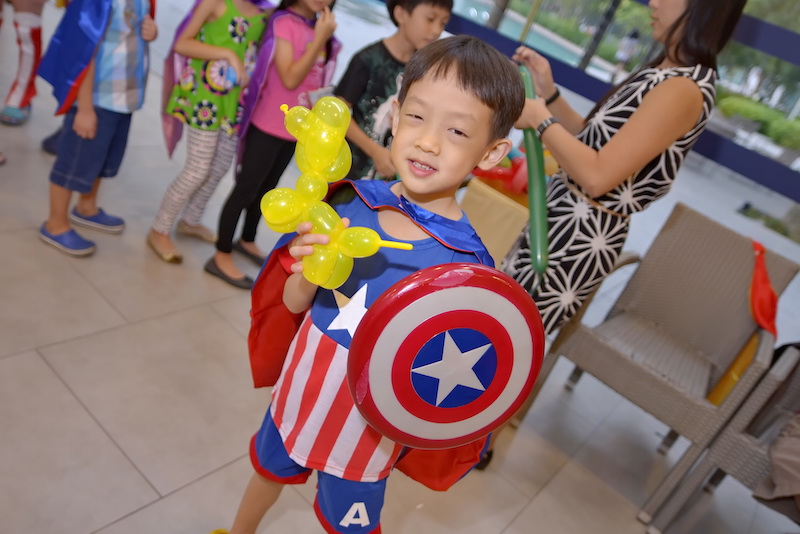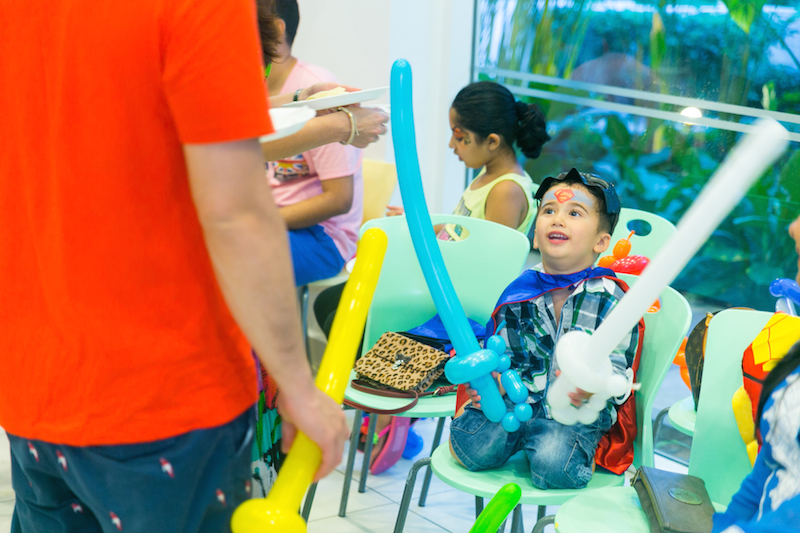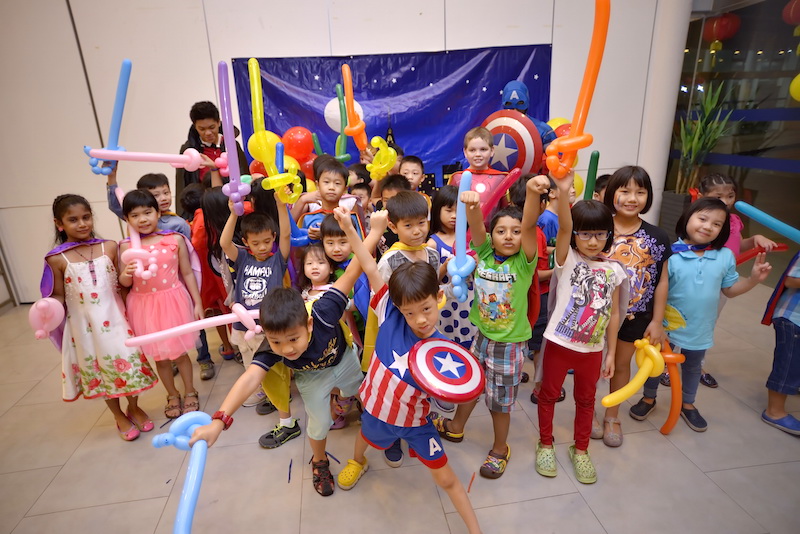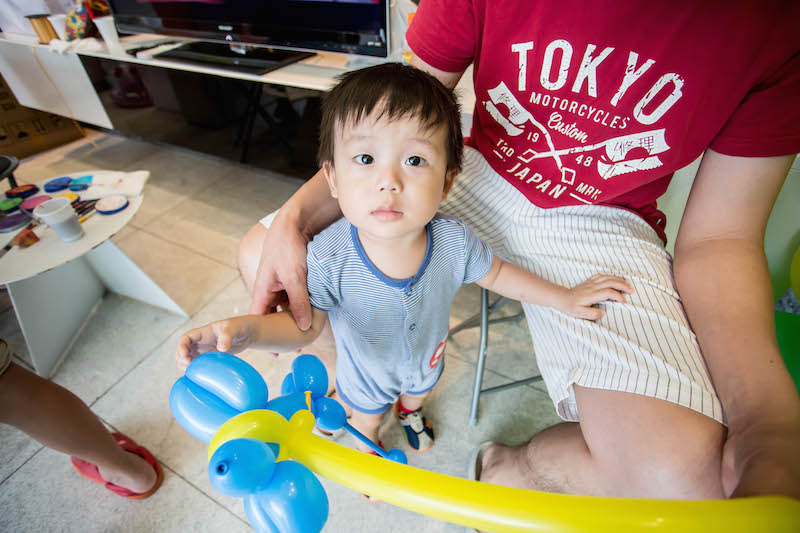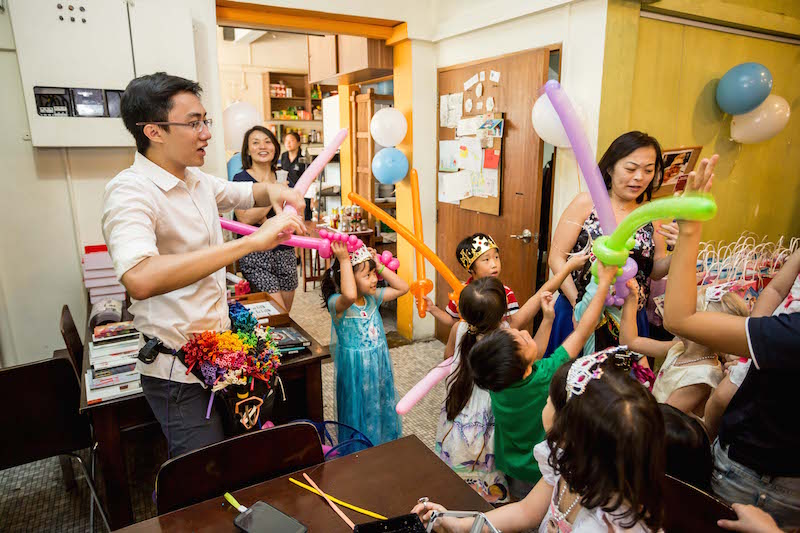 Other Services you might be interested in:
Balloon Decorations to go along with
The more services/packages you book from us, the more discount we can offer! Contact our friendly event planners today!