With the recent outbreak of Covid-19, many have asked us what are our precautionary measures against the virus. As an event organiser where we create joyful events of any scale from birthday parties to corporate events, we recognise our responsibility to keep both our employees and clients safe. Hence, PartyMojo have put in place precautionary measures in accordance with guidelines from local authorities.
However, that should not stop us from doing the things we enjoy and celebrate special occasions! We believe that, as long as we all do our part, we can provide a safe environment for ourselves, our children and event-goers!
Read on to find out our efforts for Covid-19 control and prevention!
1. PartyMojo Employees & Manpower Travel Declaration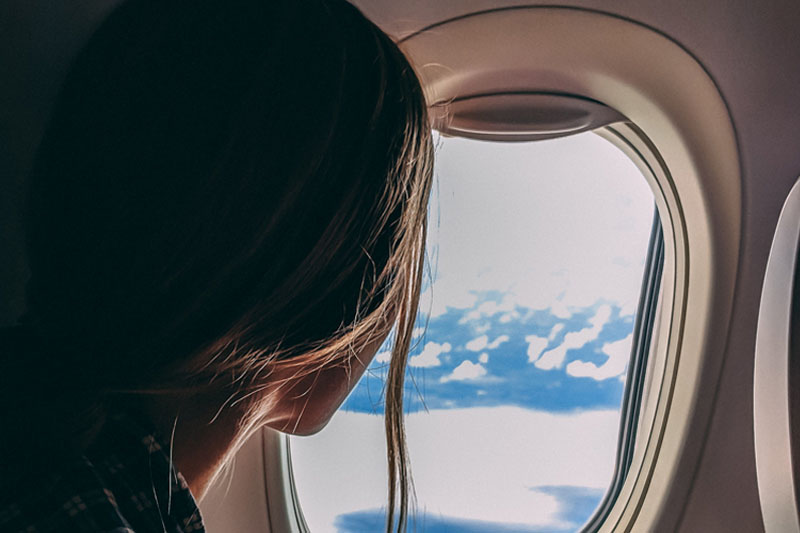 To ensure the safety of all PartyMojo employees and our clients, we have conducted a compulsory travel declaration form exercise on the first week of February and received back the forms from our employees and manpower, on whether they have travelled to mainland China or in close contact with someone whom just came back from China. As an additional precautionary measure, before PartyMojo manpower report for an event, they are required to submit an online form to declare recent travel and illness history and these forms are screened by our HR Managers.
Employees who recently travelled to China, South Korea, Iran, Japan and northern Italy are required to go on a leave of absence for 14 days from the day of arrival in Singapore. As for PartyMojo event manpower, they will not be allocated any events and will be advised to stay home to monitor their health for 14 days.
2. Temperature Taking Exercise & Good Personal Hygiene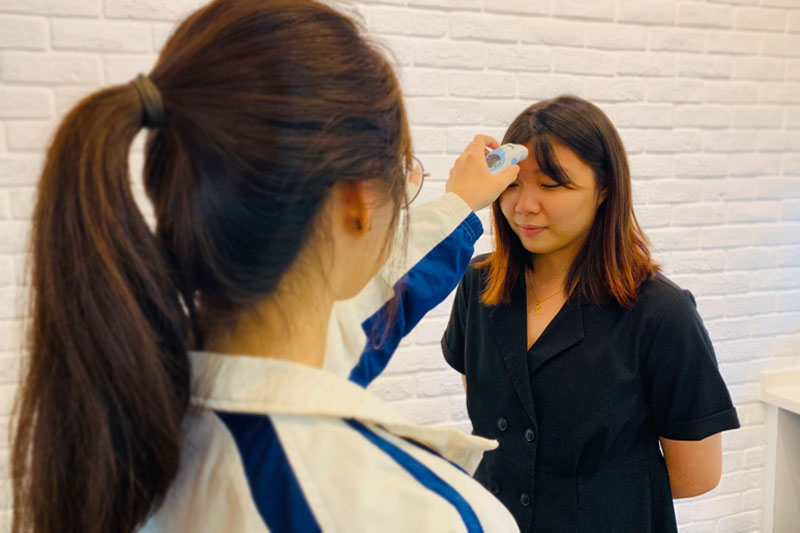 In accordance with guidelines from the authorities, PartyMojo employees are required to take their temperature twice daily and check for respiratory symptoms. In the meantime, employees are also encouraged to observing good personal hygiene and washing hands frequently with soap. Face masks and hand sanitisers are readily available in the office for employees. Employees who feel unwell are to seek medical attention immediately and not report for work until fully recovered.
3. Double Sanitisation of Equipments
In efforts to maintain high standards of cleanliness and hygiene of our equipment, PartyMojo has proactively putting in place sanitary measures in the face of Covid-19. Since the first case of Covid-19 in Singapore, our PartyMojo Cleaning Team have step up their game by regularly cleaning our office, machinery, bouncy castles, ball pits and vehicle.
– PartyMojo Office – Daily
– Bouncy Castles – Double sanitisation after each event
– Ball Pits – Double sanitisation after each event
– Machinery – Double sanitisation after each event
– PartyMojo Vehicles – Daily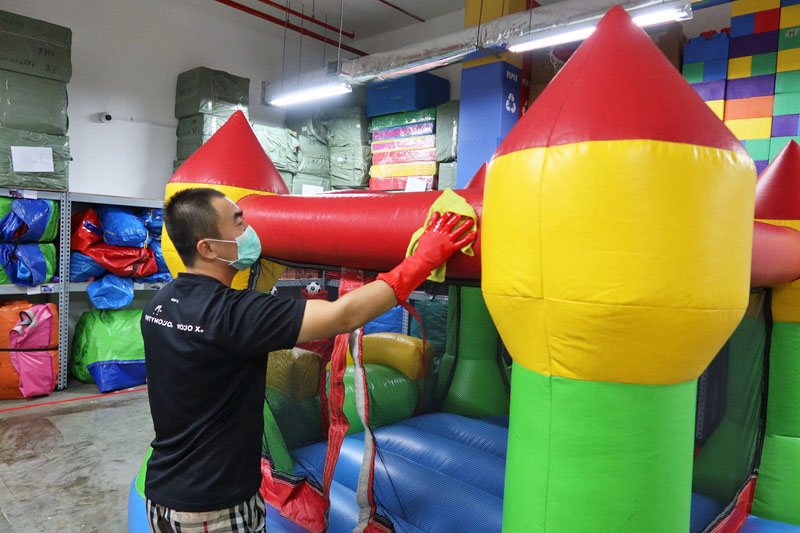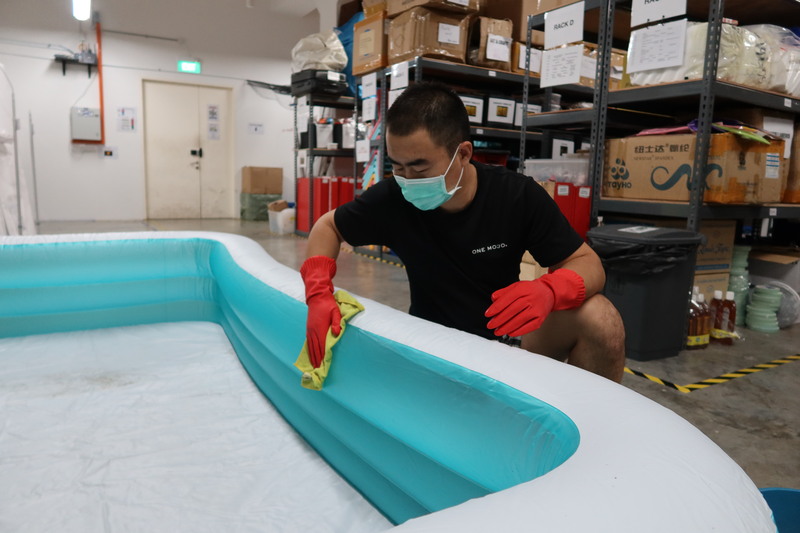 PartyMojo cleaning team double sanitizes all bouncy castles and ball pits.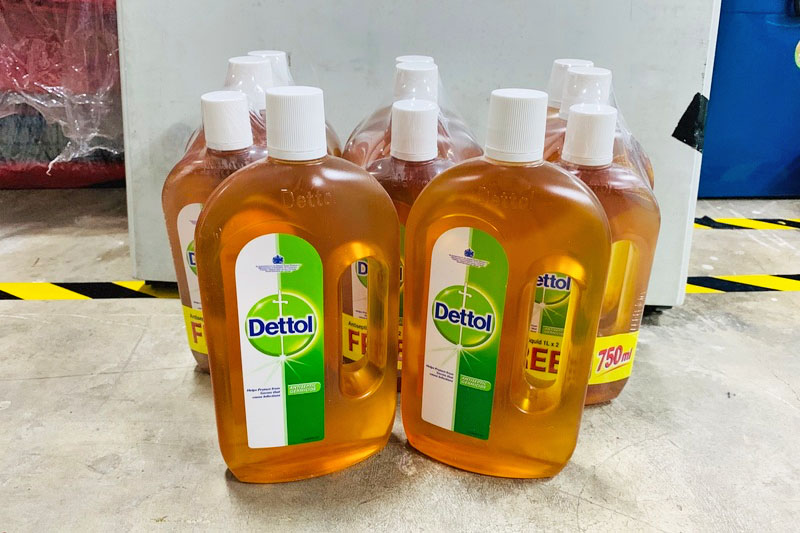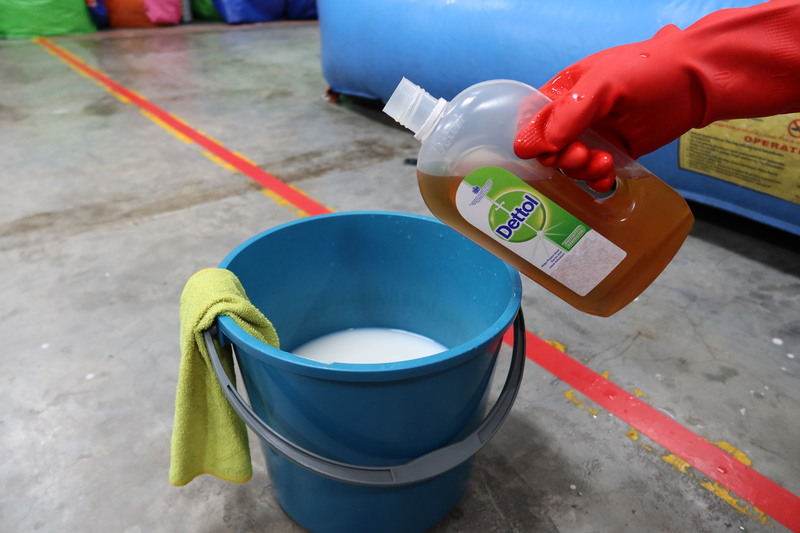 We use the trusted household brand Dettol Antiseptic Cleaning Liquid to sanitise our equipments to kill germs and viruses.
4. Hand Sanitizers for Themed Party Event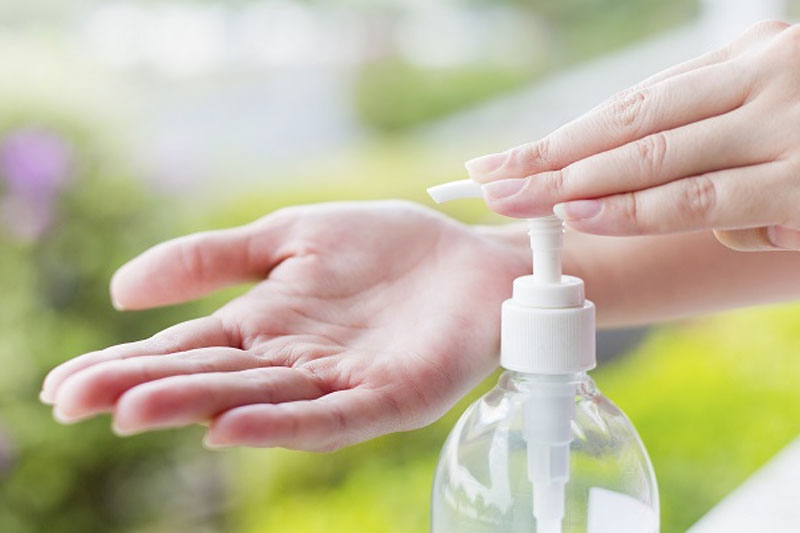 One can never be too safe when it comes to protecting our child and young kids when it comes to vicious viruses! Hence we will be providing a bottle of complimentary hand sanitizer for the party guests usage. Party guests and kids can fully utilise our hand sanitisers throughout the event to ensure a save environment while they celebrate the joyous occasion!
Complimentary hand sanitisers are for Theme Party Packages only. For other party packages please contact our staffs for top up details!
We all have a part to play for a safe environment.
We recognise the importance of personal hygiene as well as cleanliness during this period of virus outbreak and we believe that, as long as we all do our part, we can provide a safe environment for ourselves, our children and guests!