10 Kids Birthday Party Ideas
Children grow up too quickly, so this makes every single birthday important. Your children will have memories of their birthday parties all through their adulthood, so give your child great memories with these amazing birthday party ideas Singapore.
Dr. Seuss Party
Every child loves Dr. Seuss and his books. They are whimsical and easy to read. Most importantly, they are fun! Decorate the party with various pictures of Dr. Seuss characters and hang up inspiring and funny quotes. This theme gives you the opportunity to incorporate fun colors and shapes into your decorations and cake. You can even encourage children to dress up as their favorite Dr. Seuss character. The children will even be encouraged to read, and you can send everyone home with a book as part of their goody bag.
Wildlife Party
Singapore offers a lot of opportunity for people to see exotic animals. One of the most exciting opportunities is to hold the birthday party at the Singapore Zoo. Children will get to explore the zoo and the animals with all of the fun of a birthday party as well! Decorate with wild zebra, cheetah, or snake prints. The children can also have their face painted like their favorite animal.
Alternative if going to the Singapore Zoo is difficult, why not have a Safari theme party at home?
Art Party
Is your child the creative type? Embrace their natural gift by hosting an art-themed party! This opens up the floor for a variety of different activities. You can set up an area for kids to dye tee shirts, finger paint, draw with chalk, and paint on a canvas. You can also allow the children to decorate their own cupcakes instead of having a cake. It's a good idea to host the party in your yard or at the park where it is ok to get a little messy. You'll also want to encourage people to wear comfortable clothes that can get stained.
Princess Party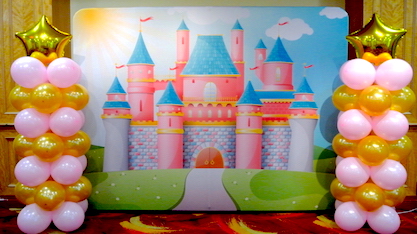 Many little girls love the idea of being a princess. Let your girl and her friends be a princess for a day by letting them dress in cute dresses and tiaras. Depending on their age and your comfort level, you can allow them to put on small amounts of makeup. You can also let them have a sleep over and watch their favorite princess movies. You can also check out princess themed party package.
Superhero Party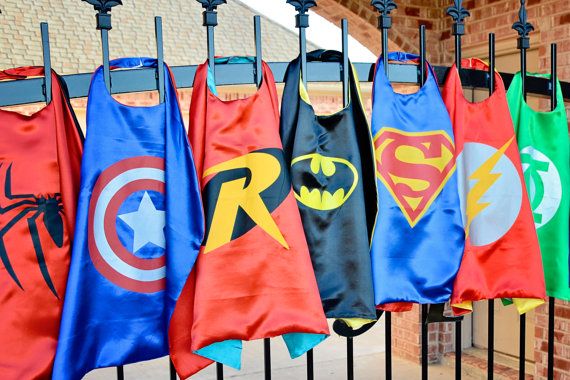 Boys and girls both love superheroes. Encourage everyone to dress up as their favorite superhero or villain and decorate appropriately. You can play games that allow the children to be the best superhero possible. You can also watch popular superhero movies or play superhero video games.
Rock Star Party
Even children love music and want to be rock stars. Let everyone express their inner rock star by wearing fun clothes and listening to their favorite music. Decorate with play guitars and drums. If any of the children actually play instruments, you can let them bring their instruments and show off their skills. At the end of the party, the kids can put on a little concert.
Whimsical party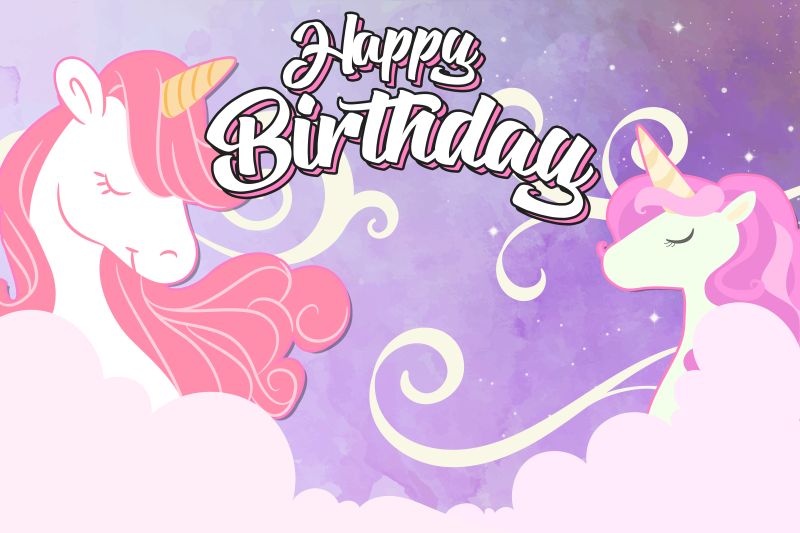 Children today are too focused on their computer screens. Get a group of kids together and throw a whimsical party like our nautical theme or even the  unicorn party theme using the unicorn floats at the pool party. You can also check out our different theme here. 
Circus Party
Set up a big top and get a clown for endless entertainment! Supply fun food such as corn dogs and cotton candy. If possible, you can even arrange for additional entertainment, such as trapeze artists or a magician. Everyone will have a great time with these birthday party ideas Singapore!
Pool Party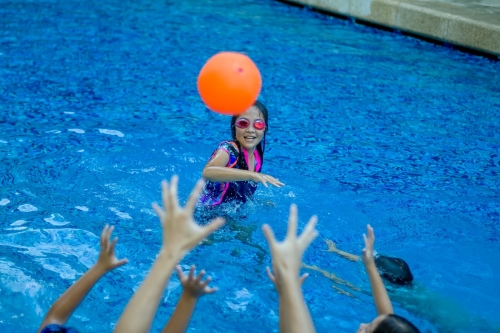 It is time to SPLASH up your game! You're gonna drench, plunge, and dunk your buddies in the most splashin' party ever yet! Many birthday party ideas Singapore utilize the swimming pool in local private estates to throw a pool party. Choose a swimming pool in the condo and tell everyone to come in their bathing suits. You can also take a look at our package which is perfectly designed to fascinate your party guests with an hour of non-stop fun-packed pool activities and games they will never forget! Equipped with whopee giant floats, noodles, beach balls, and many other pool props, you and your friends are sure to have a ball of a time! Suited for all age groups, safety is a top priority in our Pool Parties. 
10. Candyland Party
There's nothing that children like more than candy. Use this for inspiration for kids birthday party ideas. Turn your home into a Candyland by setting up chocolate fountains and candy in every corner of your home. It's a special day, so the children should be able to eat as much candy as they want. You can get rid of the excess candy by letting the children take home candy as party favors.
Your child has one special day every year. Make it as special as possible by trying these kids birthday party ideas! 1