When it is almost Christmas and you find that your gift-shopping progress is still at non-existent, maybe it's time to step it up a notch! Not really keen to walk through rows and rows of toy shops' aisles to find that gift of the year for your kids (that you secretly know would only be seven-day wonder at best)? Then this Kids' Christmas Non-Toy Gift Guide is perfect for you – the practical but still super fun parents!
1. Annual Memberships to Their Favourite Attraction
An exciting but practical gift (& investment too)! After that, you can thank yourself for the membership perks and amount saved through the next year! Depending on your kids' preferences and your budgets, annual memberships are available for theme parks, zoos and even those interactive art galleries in Singapore! Check out at the ones your kids are always raving about or you can take a look at the few we compiled below.
River Safari
Asia's first and only river-themed wildlife park, housing one of the world's largest collections of freshwater animals. Be a Friend of River Safari and enjoy a year's unlimited access except on these 3 blackout dates: second day of Chinese New Year, Labour Day and Hari Raya Puasa, and a range of members' benefits.
Adult: $55, Child: $45, Family Packages from $125 to $165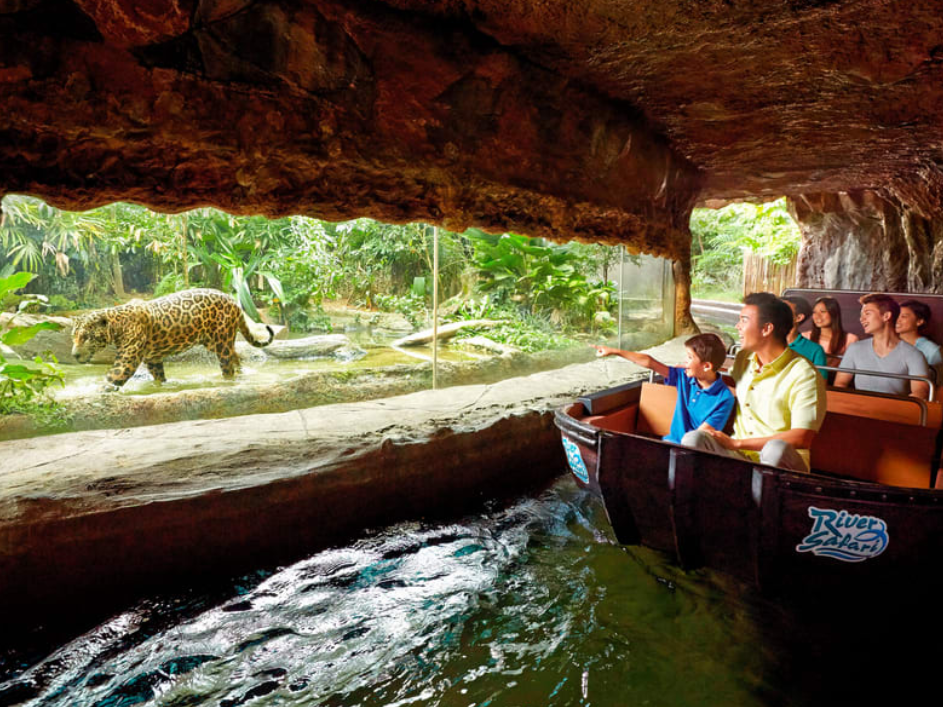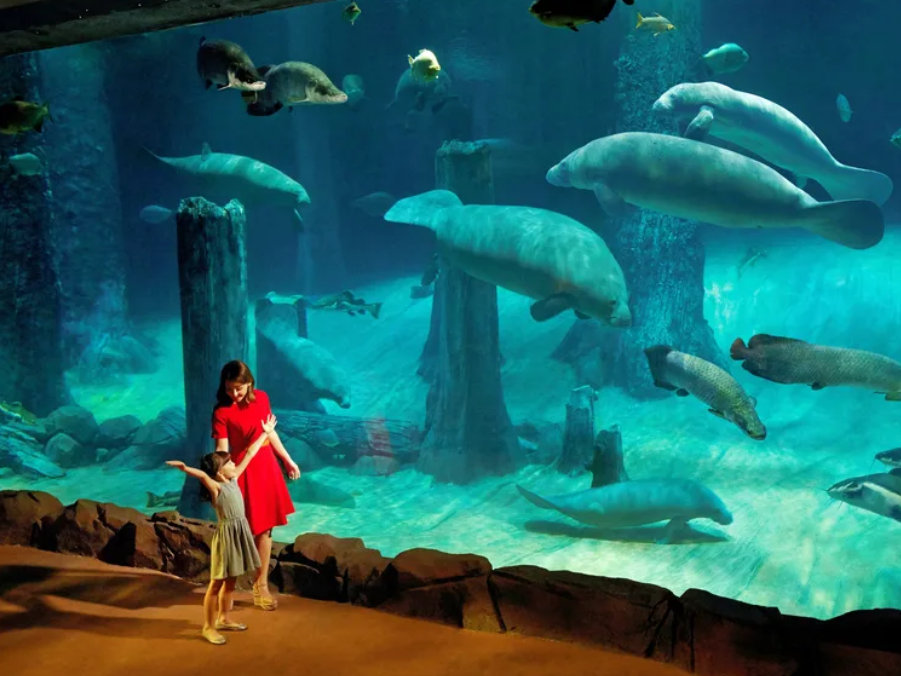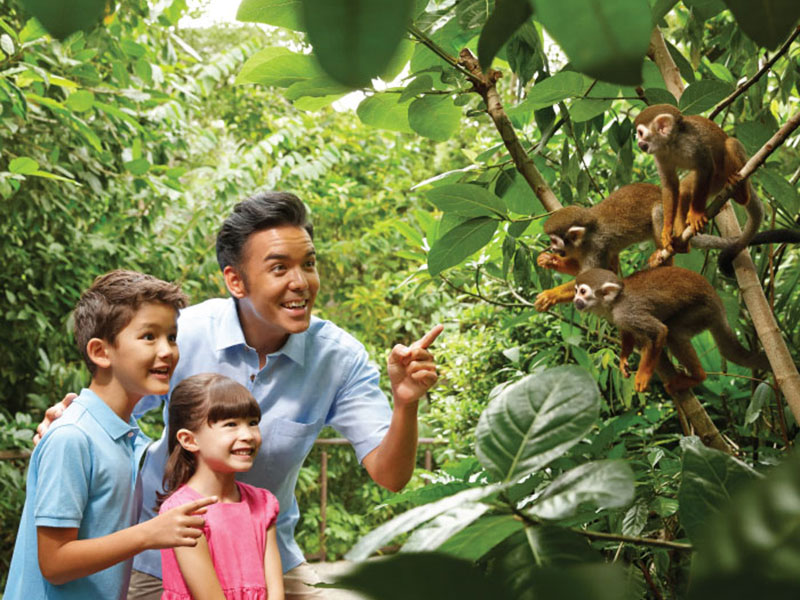 ArtScience Museum
Future World, ArtScience Museum – futuristic world of high-tech interactive artworks at Future World, created in collaboration with teamLab. Be immersed in a world of art, science, magic and metaphor through a collection of cutting-edge digital installations. The installations will change and evolve over time to keep the exhibition fresh and relevant.
Adult: $90, Family Pass (2 Adults, 2 Children): $150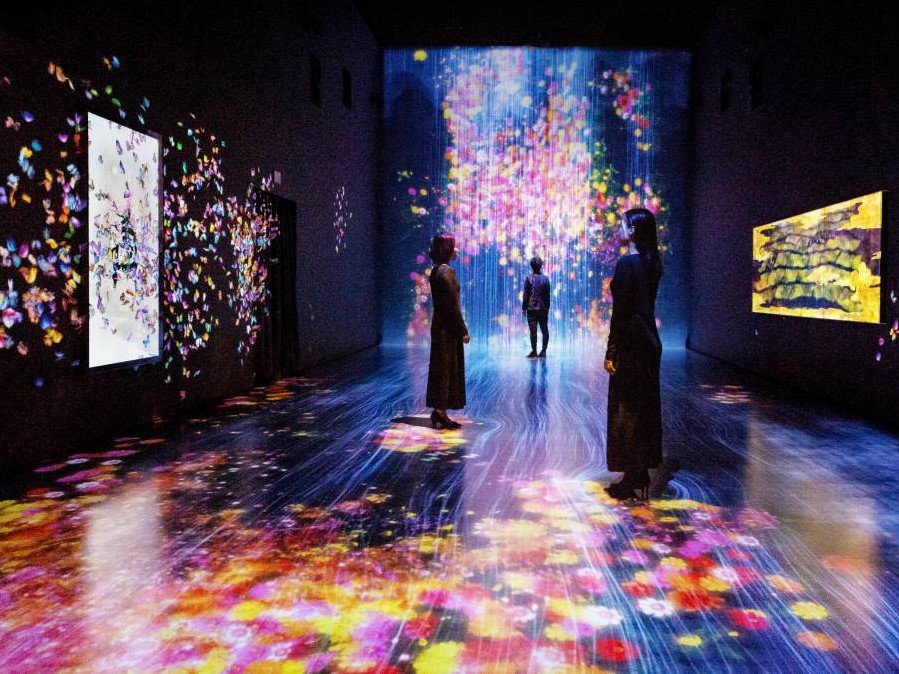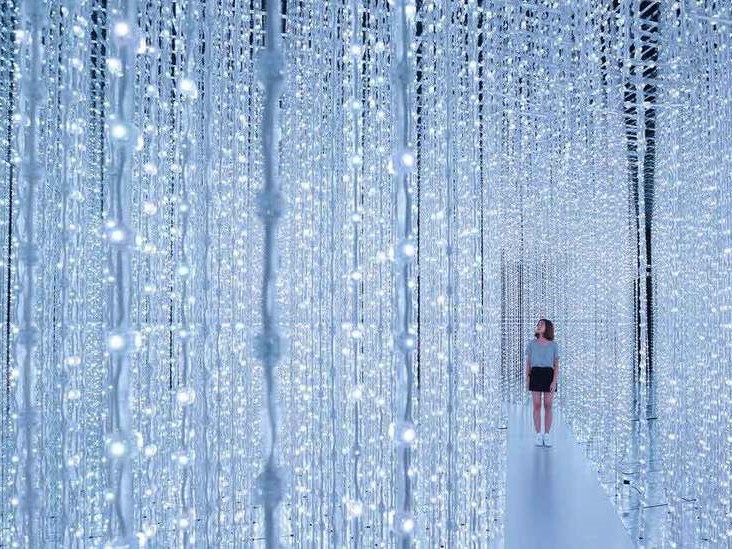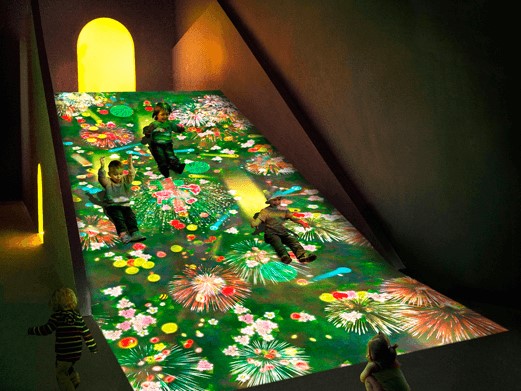 RWS Universal Studios Singapore
Only Universal Studios in South East Asia – 28 thrilling rides and seven themed zones, while the small ones laugh along to Sesame Street Spaghetti Space Chase and meet characters like Po the Panda and the Minions! In other words, USS Annual Pass gives you a year of movie magic and priority access to the parks' dining and facilities and special events.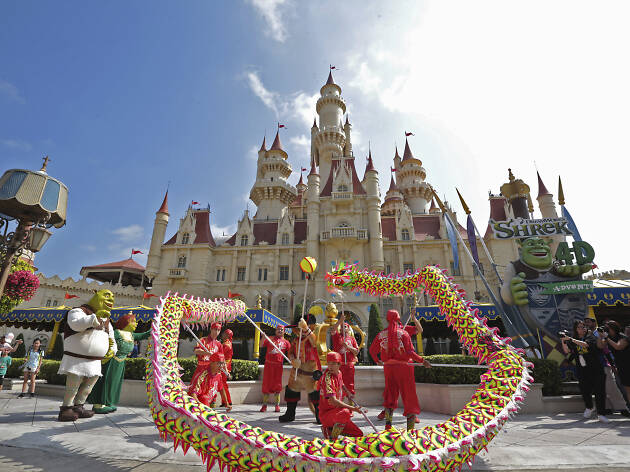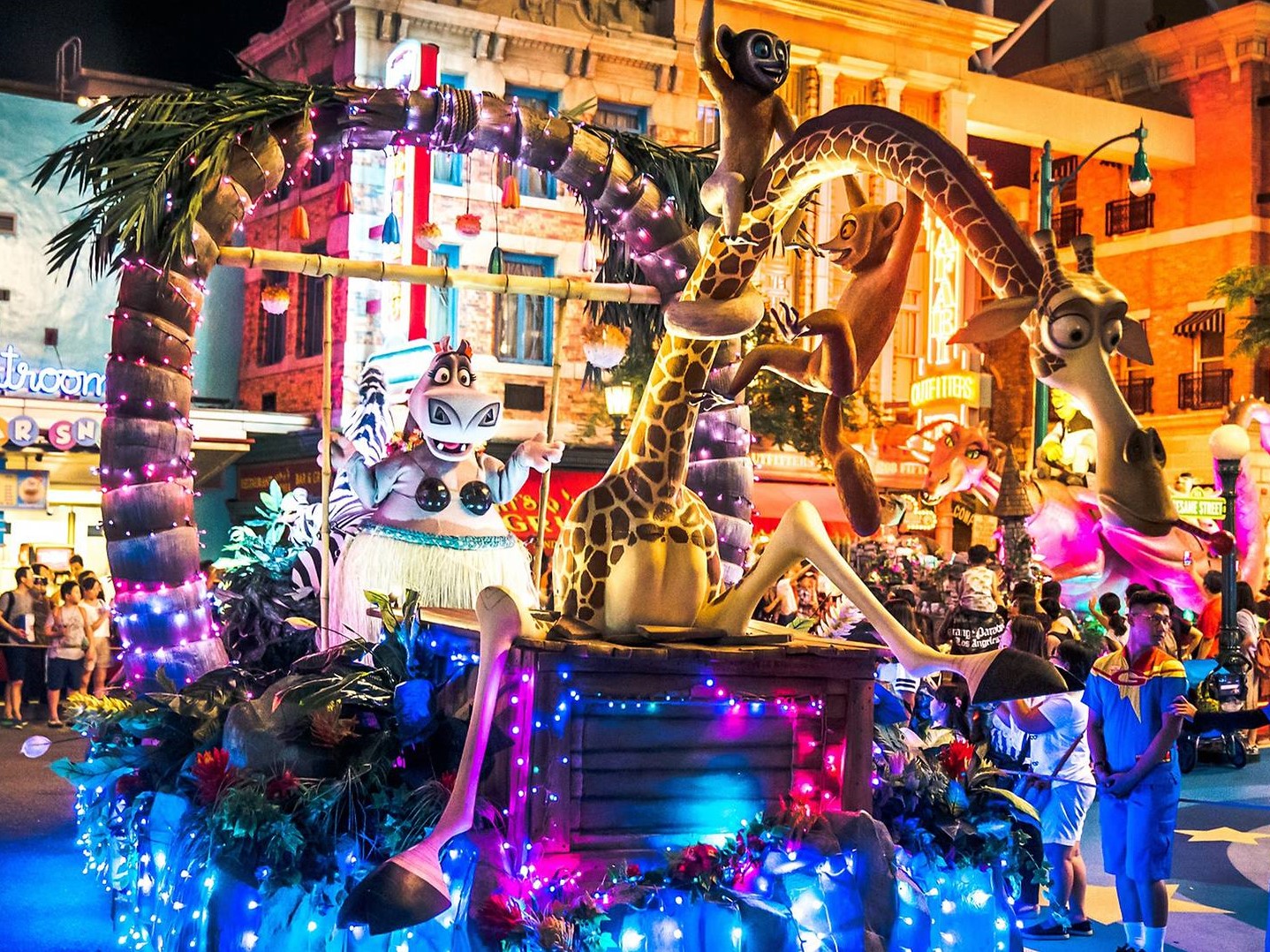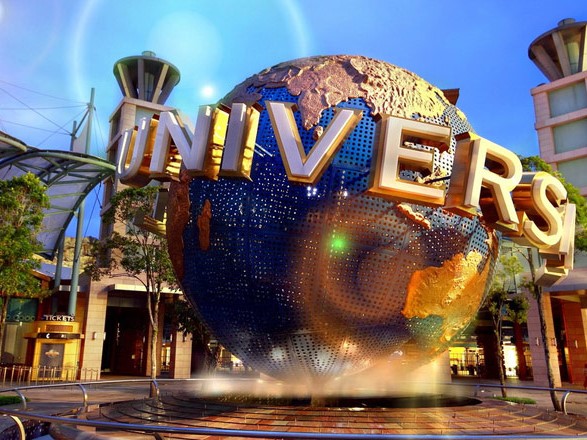 Kids ALWAYS love a room makeover! Don't worry, it doesn't have to be a hassle – just sit your kid down and come up with a design plan together, pop by Ikea to grab a few items and assemble them together to unveil a new look. Moreover, designing the room to your kids' orders sounds like great bonding time for both parent and kids! It also reviews and develops your child's taste in interior design, which you might see a new side of them you never noticed before!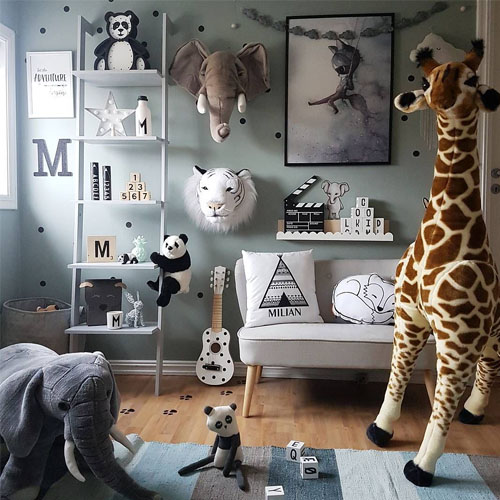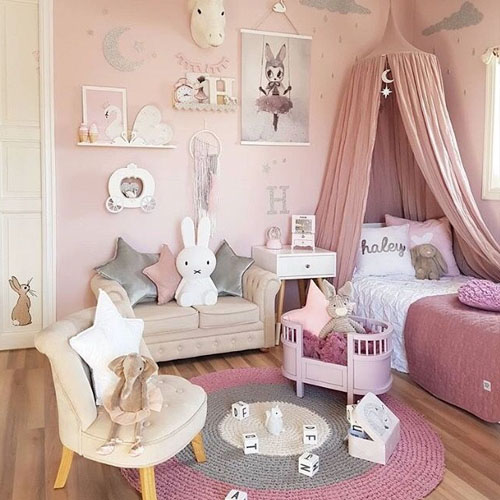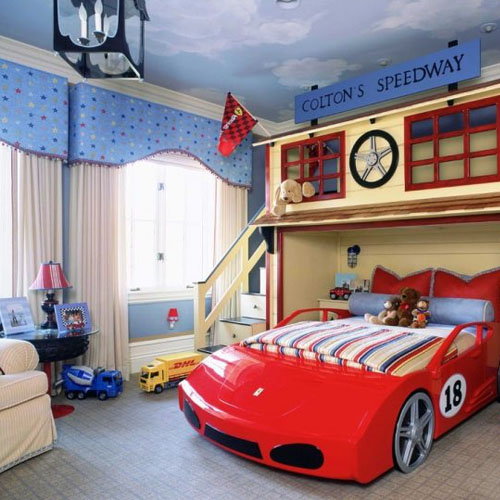 A child's own fun (easy to assemble, move around and store away) hideaway to complete their playroom! Above all, they can curl up with a book, share a giggle with friends, and hide from their siblings (and maybe you!) for a little peace and quiet time. Crate&kids' collection offers top‐quality, long‐lasting material with modern and fresh designs. From tee pee tents to fire stations to food booths, they'll make your child disappear all day long.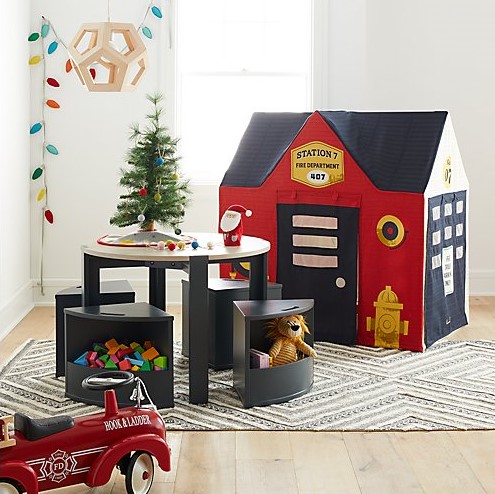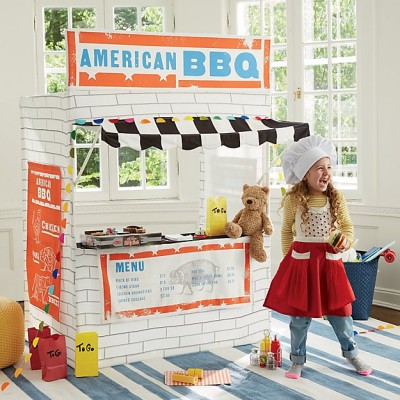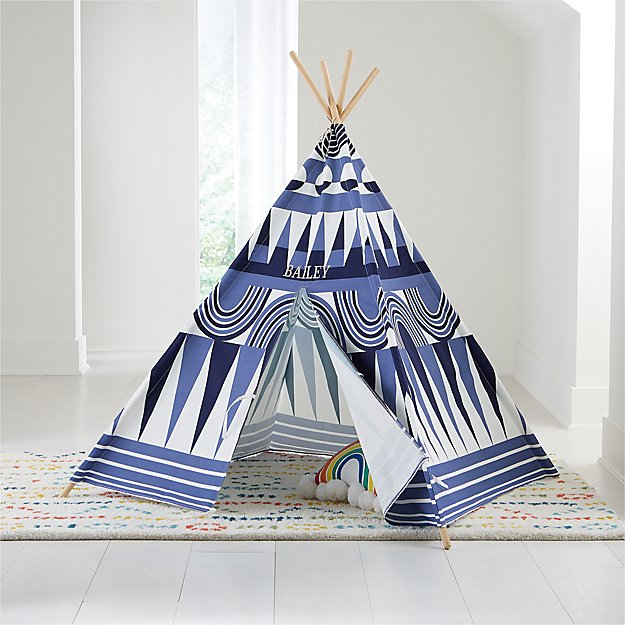 Kids get so excited every time they get mail! Gifting them with a monthly crate with materials and inspiration for projects related to whatever themes they are passionate about would be a perfect idea. As a result, they would then have something in the mail to look forward to every month and work with their natural creativity and curiosity. On the other hand, you save the time to always come up with activities to keep them busy 😉 In addition, there are a range of kids' subscription crates that have wonderful reviews, like the Girls Can! Crate, Kiwi Crate, Koala Crate etc; and most of these crates have items like educational reading materials and hands-on activities that relates to the theme of that month.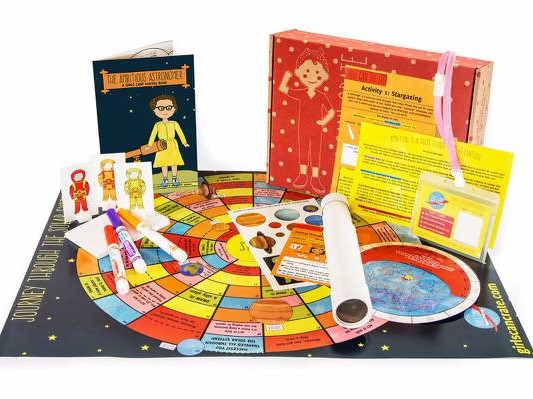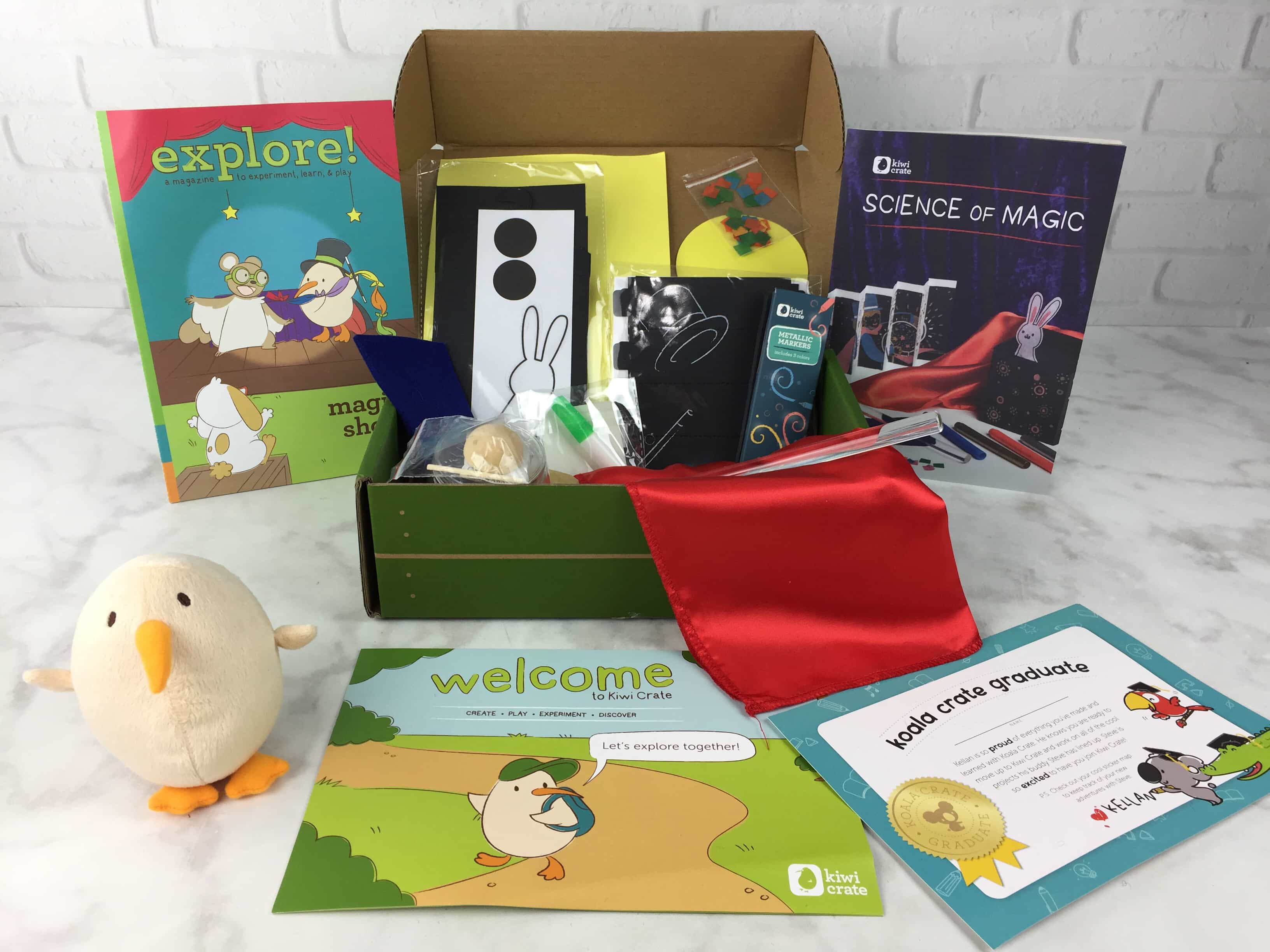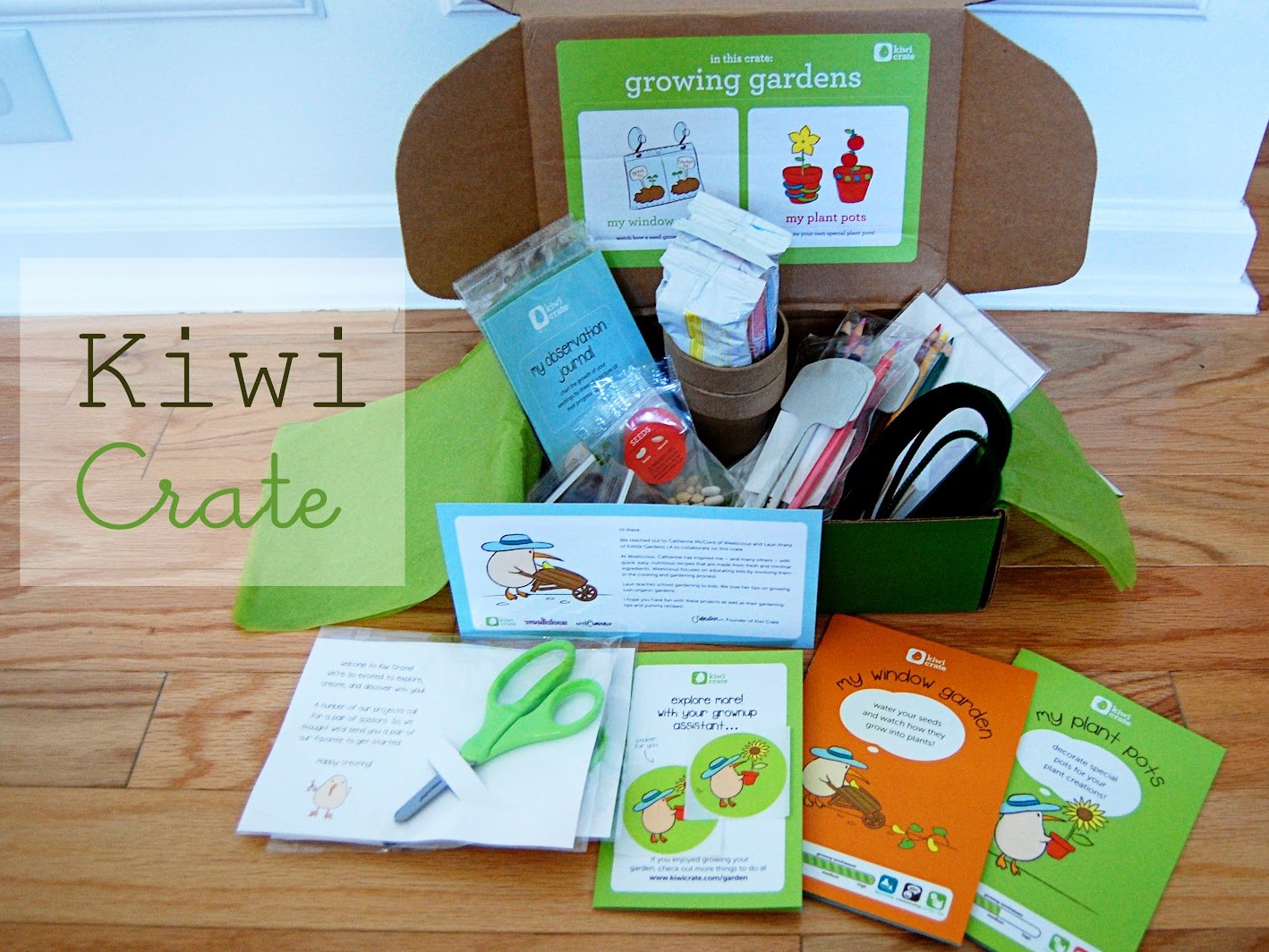 5. Kids' Grow and Glow Terrarium
Teach your kid all about botany and the life cycle of plants! Create their own mini ecosystem – this kit from Amazon (or any other e-commerce such as Lazada Qoo10) allows you to craft, plant, water and grow your own terrarium tabletop garden. It comes with everything you need for two full plant life cycles, from organic chia and wheat grass seeds to glow-in-the-dark decorative. Hands-on and educational, the habitat will begin to grow in as little as 3-5 days.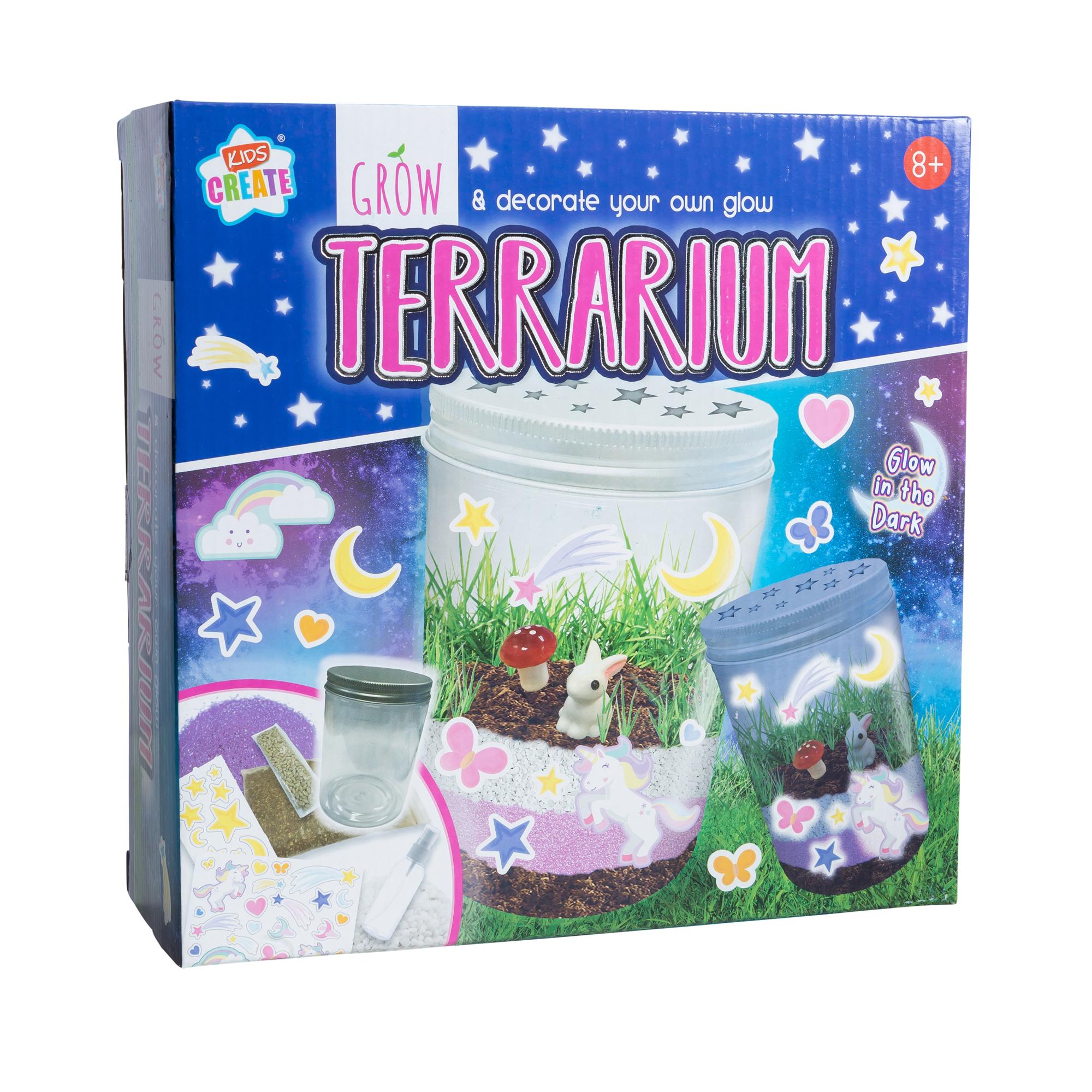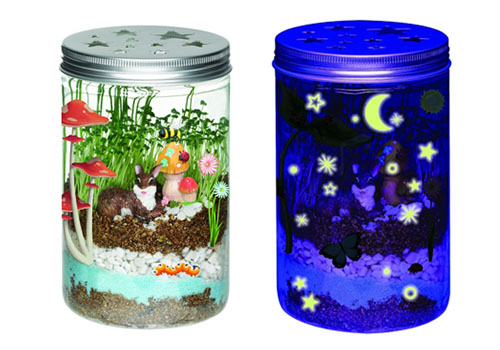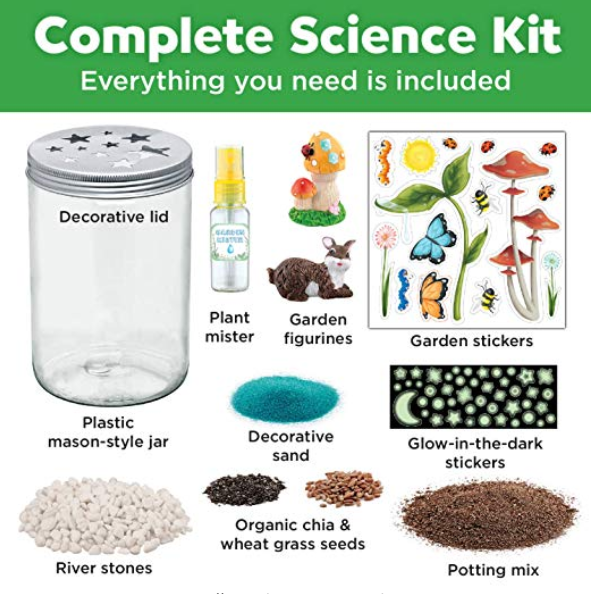 6. An Envelope of Homemade Coupons
Ok this is the one you might really like to consider if you are not only out of time but out of budget too by the time Christmas rolls around! No Kids'
Christmas Gift Guide is complete without some DIY fun~ Wallet-friendly idea of giving an envelope of homemade coupons is super ingenious in my opinion…… For example, they can be anything from everyday treats for your kids like 'No chores for a day' or 'Extra 30 minutes of TV' to spending quality time together like 'Family movie night' or 'Date with dad'. However, pro-tip: be sure to write down the conditions for use of some coupons eg. 'Not to be used during exam week' to prevent your grand plan from backfiring. 😂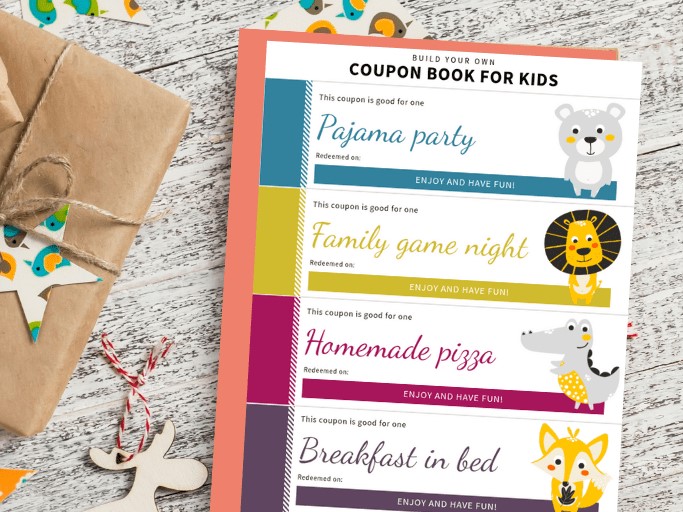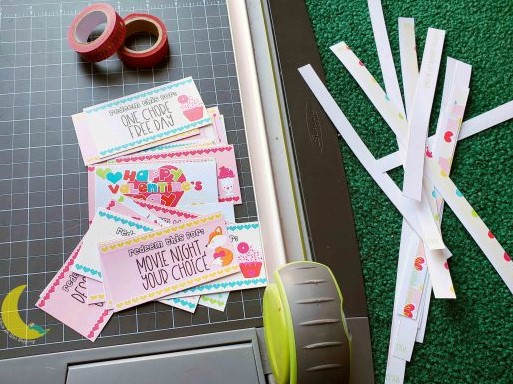 7. Throw a good ol' Christmas party and invite all the kids!
Most importantly, an amazing night with friends and family can just be the best gift we know of! Already internally groaning at the thought of the time and effort it takes for planning? Don't fret, PartyMojo can swoop in (down from the chimney hohoho) and help you put together the most fuss-free and exciting Christmas party on the block. Just tell us what you need from the range of Christmas art & crafts or pastry workshops, magic shows, game booths and food stations, and there you have it!
Similarly, if you already have activities planned but just need a hand for the decorations, PartyMojo could surely set the entire room in Christmas mood!
8. Meet & Greet with Santa Claus himself!
If your kid's dream is to meet Santa Claus, we can make that happen! Well, because what's Christmas without Santa! This Christmas, let PartyMojo bring Santa Claus down to your party for a Meet-and-Greet session! The kids can secretly tell Santa Claus what's on their wish list (and we can tell you afterwards so that you can prepare for it!) and not forgetting many photo opportunities with everyone!
Christmas Santa Claus Mascot – First Hour: $280 | Sub Hour: $100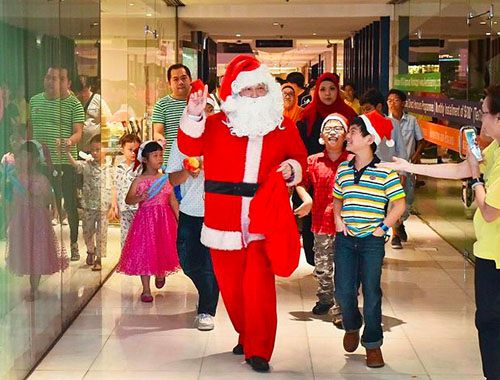 We hope that with our list of Kids' Christmas Gift Guide has sparked some inspiration for your Christmas this year! Happiness is not only receiving but also giving gift to the ones you love! PartyMojo wishes everyone a beautiful merry Christmas and much happiness on not just Christmas Day, but throughout the New Year of 2020!
For bookings, email us at [email protected] or call us at our office +65 6569 6992 today!