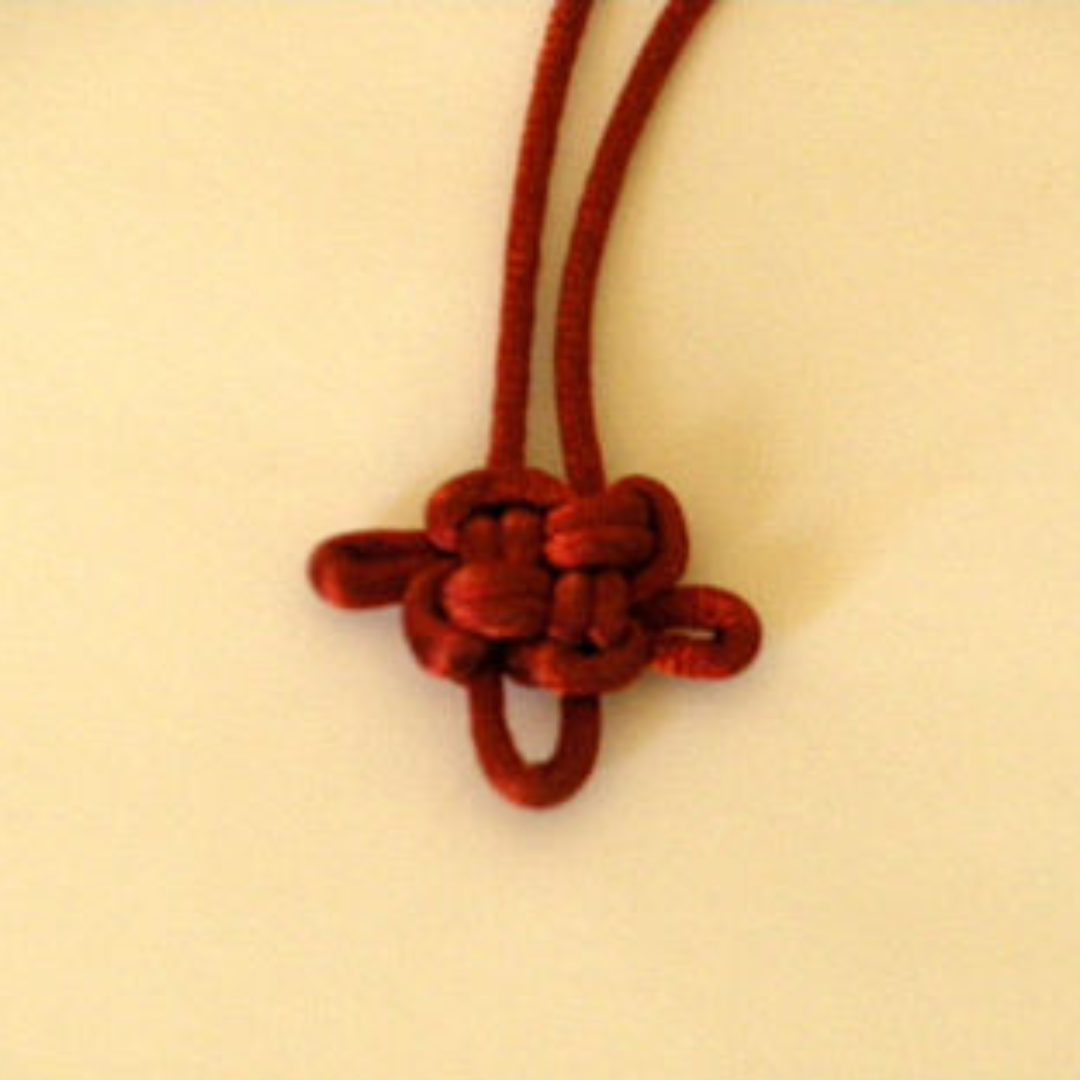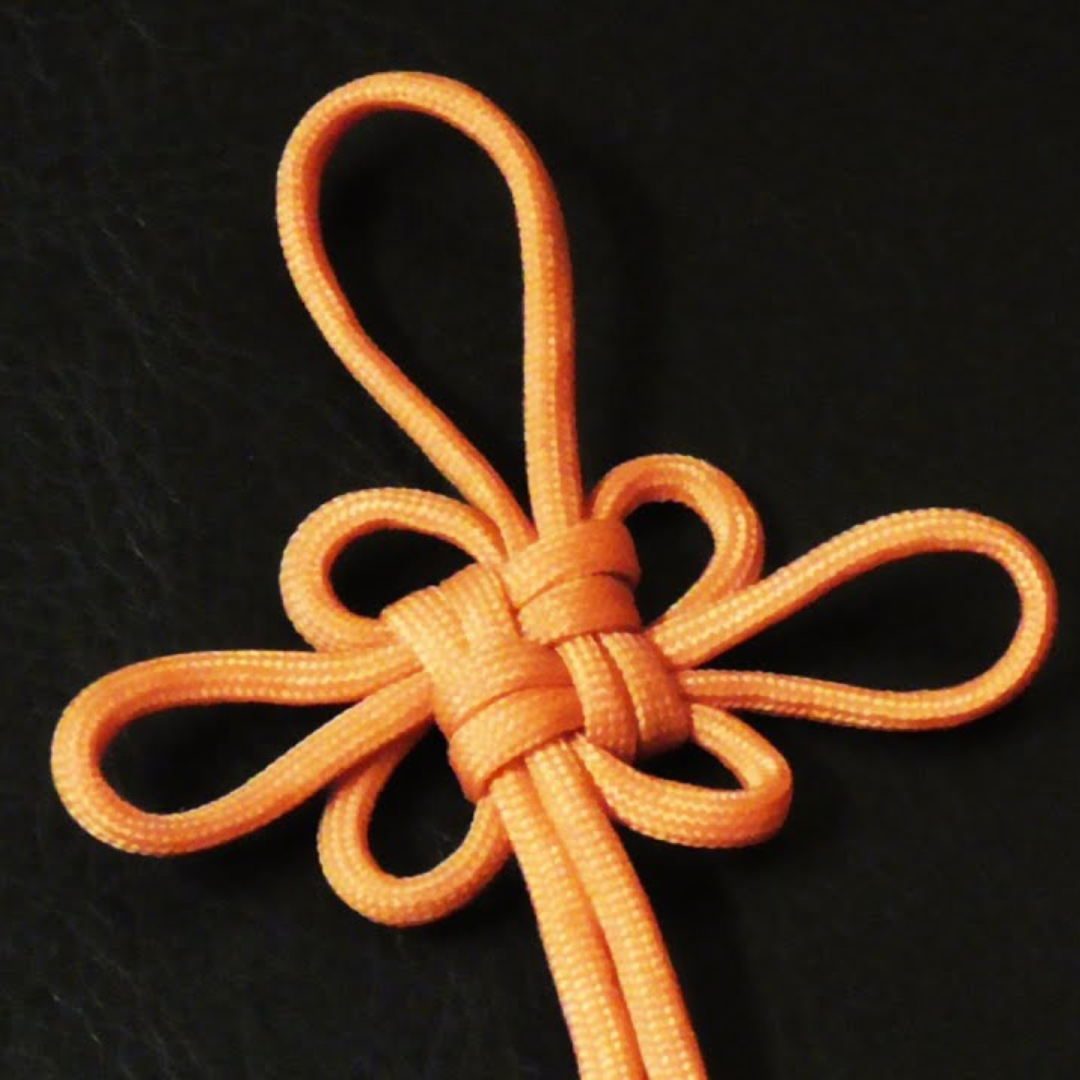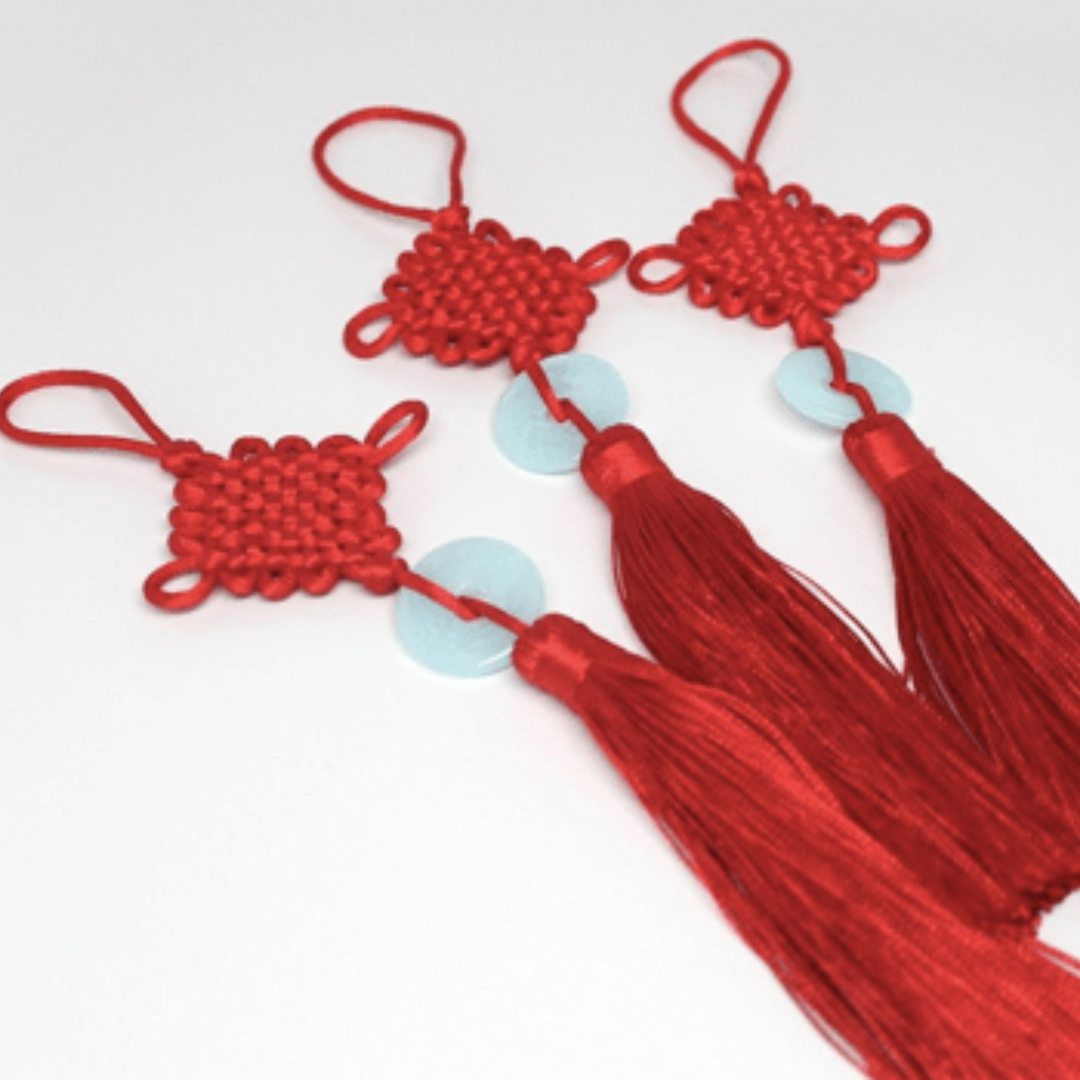 Chinese Knot Tying
30 pieces per hour
Log: 1 table & 2 Chairs
Table cloth optional
1 Artist 👩‍🎨
Chinese Knot Tying
is Most Suitable For
Our Corporate Clients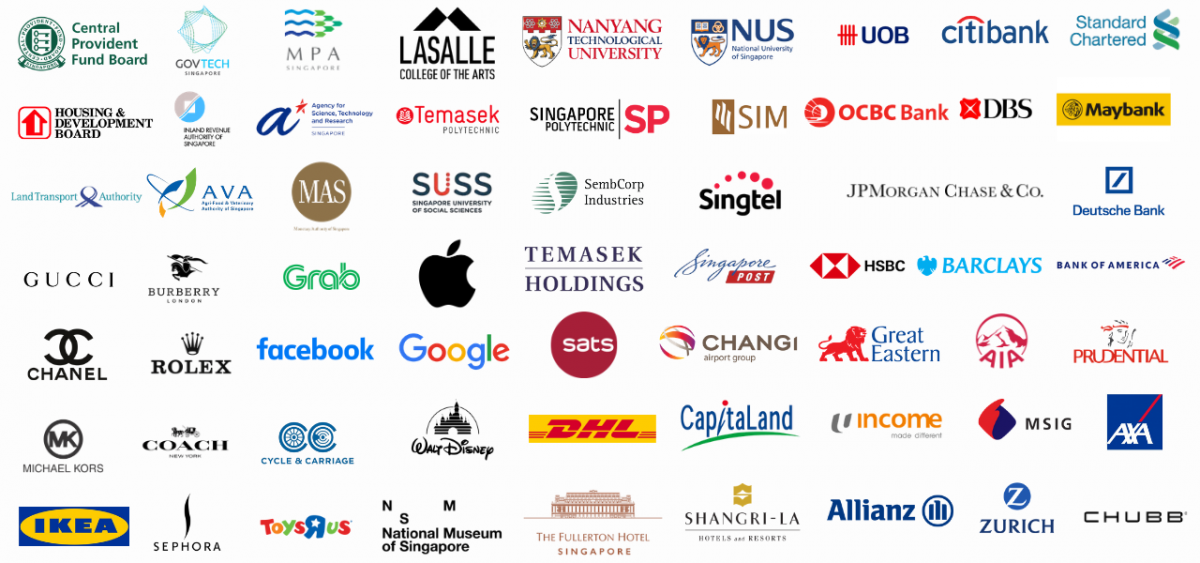 🧵 A distinctive feature of Chinese knots is their creation from a single continuous length of cord, showcasing the artist's skill in crafting intricate patterns without breaks.
🎀 There are hundreds of traditional Chinese knots, each with its own unique design and symbolism, making it a diverse and rich art form.
🌐 Chinese knots are often integrated into Feng Shui practices, believed to bring positive energy and balance to living spaces.
🌿 The practice of Chinese Knot Tying is actively preserved as an intangible cultural heritage, emphasizing its significance in Chinese culture.
Are Chinese knots only symbolic, or do they have practical uses?
Historically, Chinese knots served practical purposes such as fastening clothing and securing items. Today, they are both symbolic and decorative.
Can I request specific symbols or meanings for the knots?
Absolutely! Our artist welcomes requests for specific symbols or meanings, allowing for a personalized and symbolic touch to each Chinese knot.
What is required from me if I hire the Artist from PartyMojo?
How many art pieces can one artist create in an hour?
One artist can create up to 30 pieces in an hour! 🎨
I have 100 guests to cater for in an hour, can it be done?
Absolutely! This can be done by adding on one more artist (with a charge). Call our friendly event advisors to inquire today!
Is Chinese Knot Tying suitable for all age groups?
Yes, Chinese Knot Tying is a versatile activity suitable for all age groups, providing an engaging and culturally enriching experience for everyone.