Celebrate the season with our Christmas Face Painting! Transform into Santa, his elves, or even Elsa from Frozen at your upcoming event. PartyMojo brings the festive magic to your party with professional face painting that turns faces into holiday masterpieces. Make your celebration unforgettable by letting your guests embody their favorite Christmas characters. Call PartyMojo now to book this enchanting experience and add a splash of color and joy to your festive gathering. Let the magic of Christmas unfold on every painted face! 🎨🎅🦌❄️
Feel free to contact our friendly sales person at 81606655 or 65696992 today for our Christmas Face Painting, or email to [email protected] to send in your enquiries!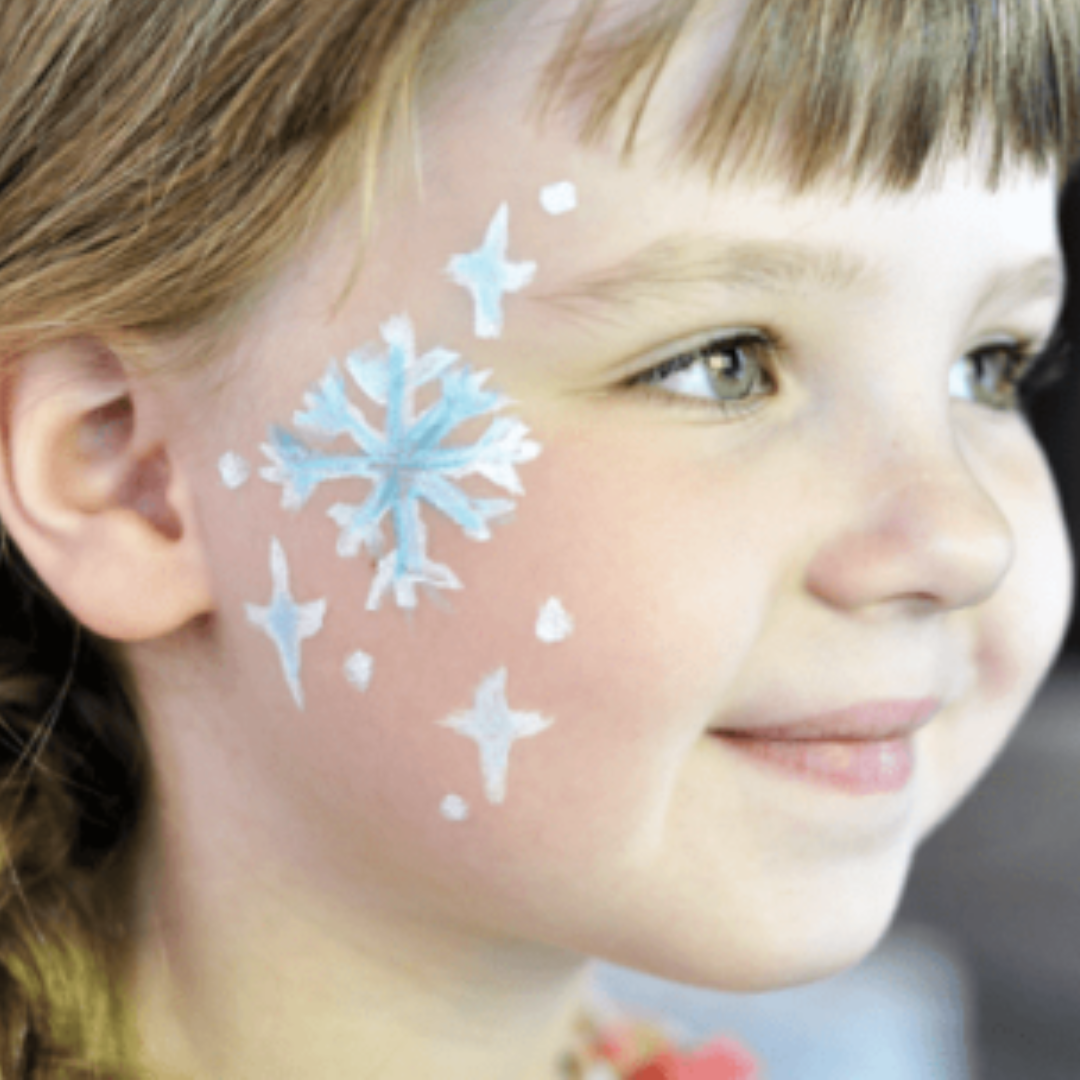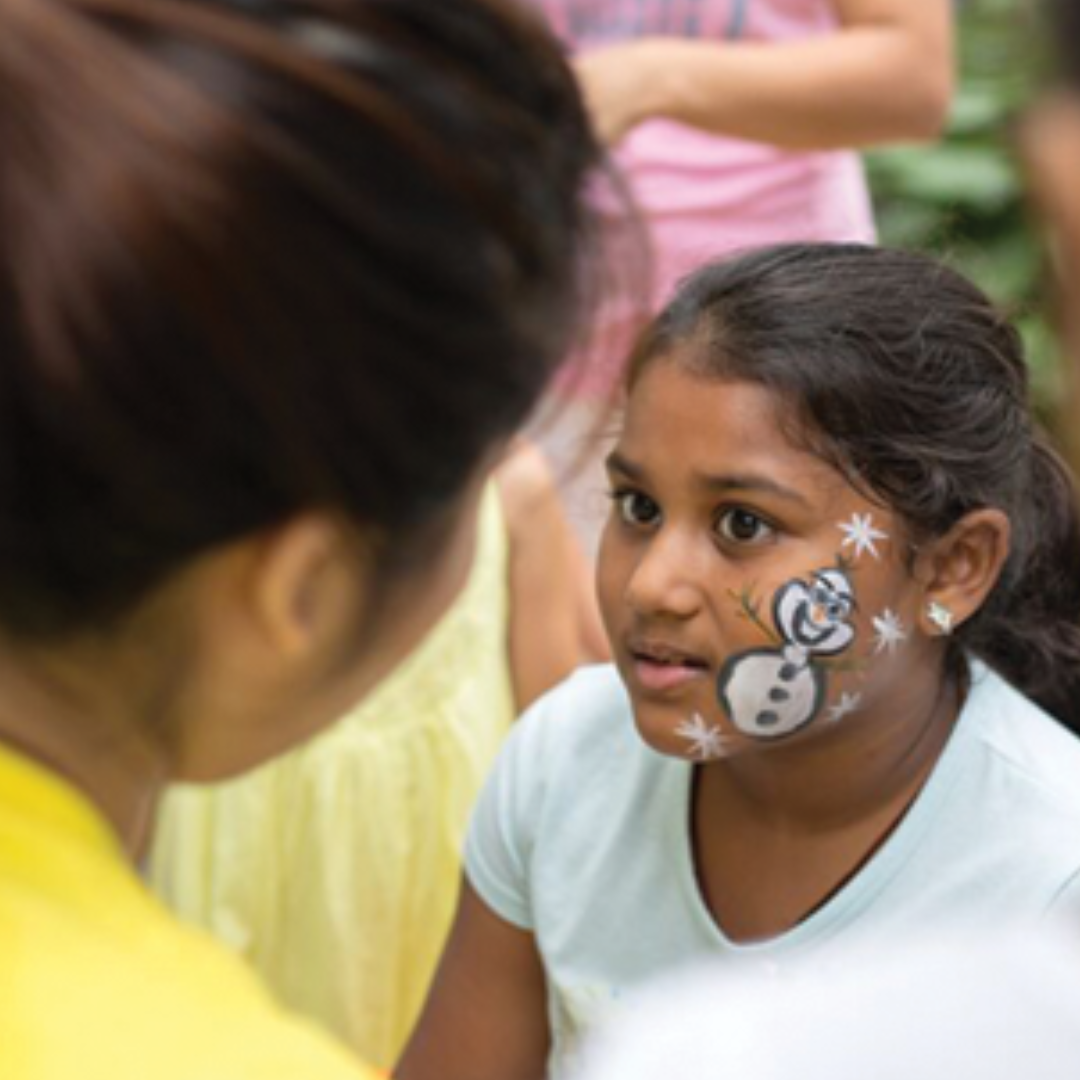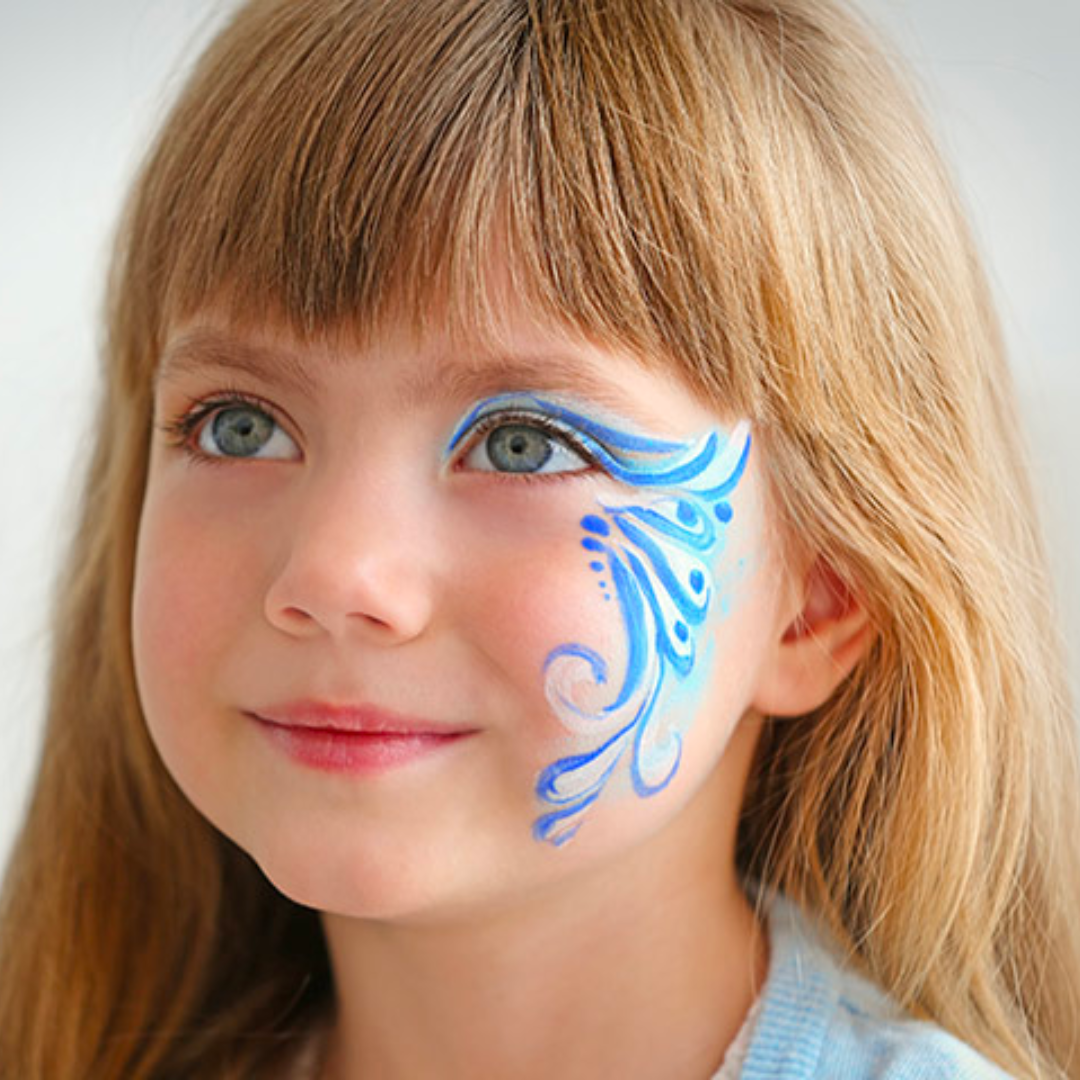 Capture the enchantment of the season with our Christmas Face Painting! Elevate your event as guests step into the whimsical world of Santa, his playful elves, or the beloved Elsa from Frozen. PartyMojo brings the festive magic to life with skilled face painting that transforms faces into festive works of art. Make your gathering unforgettable by allowing your guests to embody their cherished Christmas characters. Dial PartyMojo today to secure this delightful experience and infuse your festive celebration with vibrant colors and holiday joy. Watch as the magic of Christmas unfolds on every painted canvas! 🎨🎅🦌❄️
Celebrate the magic of Christmas with our enchanting Face Painting—call us for pricing and turn your event into a canvas of festive joy! 🎨🎅🦌❄️
Reach out to our friendly sales person at 81606655 or 65696992 today for our Christmas Face Painting, or email to [email protected] to send in your enquiries!
Frequently Asked Questions
Christmas Face Painting is a festive and creative art form where skilled artists use safe and non-toxic paints to adorn faces with holiday-themed designs. Whether it's turning into Santa Claus, his cheerful elves, reindeer, or characters from beloved Christmas tales like Elsa from Frozen, this special form of face painting adds a touch of holiday magic to any celebration. 🎨🎅🦌❄️
Yes, face painting is generally safe for all ages, as long as skin-safe, hypoallergenic paints, Snazaroo face paints, which are specially formulated to be friendly to the most delicate skin, fragrance-free and non-toxic!
Yes, most face paints used by professionals are water-based and easily wash off with soap and water.
Face painting designs can be customized based on individual preferences, and professionals often offer a range of options to choose from.
Yes, face paints are suitable for outdoor events. However, additional precautions may be taken in case of rain or extreme weather conditions.
Logistics required:
1 table & 2 chairs
Table cloth optional
Our Face Painter can paint 15 to 20 face paintings in an hour depending on the complexity of the face painting that the kids chose.
Christmas Face Painting is Most Suitable For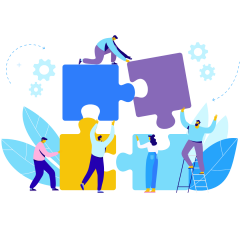 Team Building
Small pax of only 5 pax to start, and with unlimited pax! Energise remote team easily and bond through fun and play.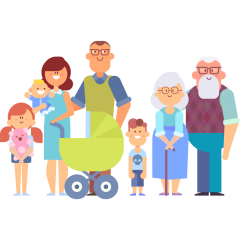 Residents Engagement
Best for social cohesion, choose from a myriad of virtual workshops for your next community event!
Special Occasions
Thinking of what to do for the next gathering? The perfect virtual gathering for your personal events.
Our Corporate Clients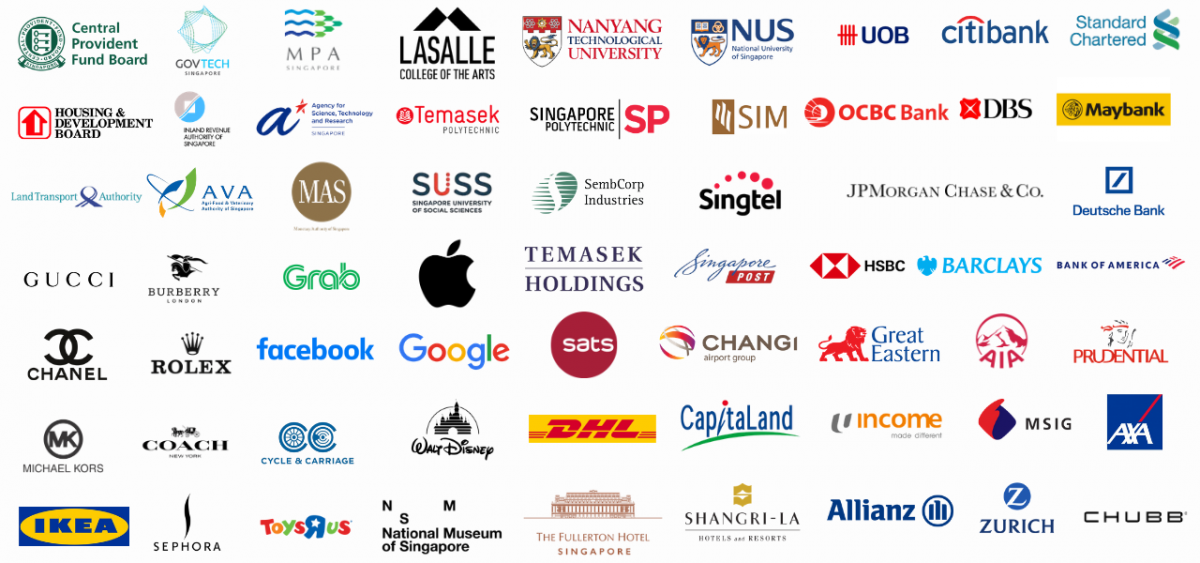 Ultra Fast Response
Your event get sorted out before you know it, fuss free.

Experienced Team
Over 3000 succcessful events held over the past 5 years

Certified Company
Certified by BizSafe, NEA, SNEF. We are a registered Government supplier.

Support All Payments
Various payment methods accepted. Creditcard,GeBiz, PayNow, Grabpay, etc.

Best Value for Money
Get the most value for money packages here.

One Stop Event Solution
Make less stops, achieving your dream event with just one quote.

Virtual Champion
Supports all virtual platforms, let us help for your next virtual event
Terms & Conditions
All prices quoted are in Singapore Dollars (SGD) and are subjected to 8% GST.

For Non-Corporate: 100% payment payable to PartyMojo Pte Ltd as deposit to confirm the event.

For Corporate: Endorsement on invoice with organisation stamp to confirm the event.

Breakage and damages to any equipments will be charged to client accordingly.
All cheques are made payable to PARTYMOJO PTE LTD.
Payment can be made via bank transfer to: DBS current Acc 003-932293-3 Branch code: 7171-003.
PartyMojo now accepts PayNow! The QR Code can be found at the bottom of the invoice issued.
Late payment interest charge of 2% per month will be incurred after payment due date.
Postponing of event can only be done 5 working days prior to the event.
Postponing of the event is subjected to a $100 – $150 surcharge, subjected to availability.
Otherwise, the client can choose to cancel the event and deposit paid will be forfeited.
50% of invoice charges if cancellation is made more than 5 working days before event time.
100% of invoice charges if cancellation is made 5 working days before event time.