Unlock the magic of the season with our Christmas Tote Bag Painting experience. Transform plain canvas tote bags into festive masterpieces that double as unique holiday gifts or stylish accessories. This hands-on activity invites participants to dive into a palette of vibrant colors, festive stencils, and holiday-themed designs. Whether it's jolly Santas, twinkling snowflakes, or merry reindeer, each tote bag becomes a canvas for creativity. Perfect for family gatherings, school events, or corporate parties, Christmas Tote Bag Painting adds a personalized touch to the season's celebrations. Let the joy of crafting and the spirit of giving come together in this festive painting adventure!
Feel free to contact our friendly sales person at 81606655 or 65696992 today for our Christmas Tote Bag Painting, or email to [email protected] to send in your enquiries!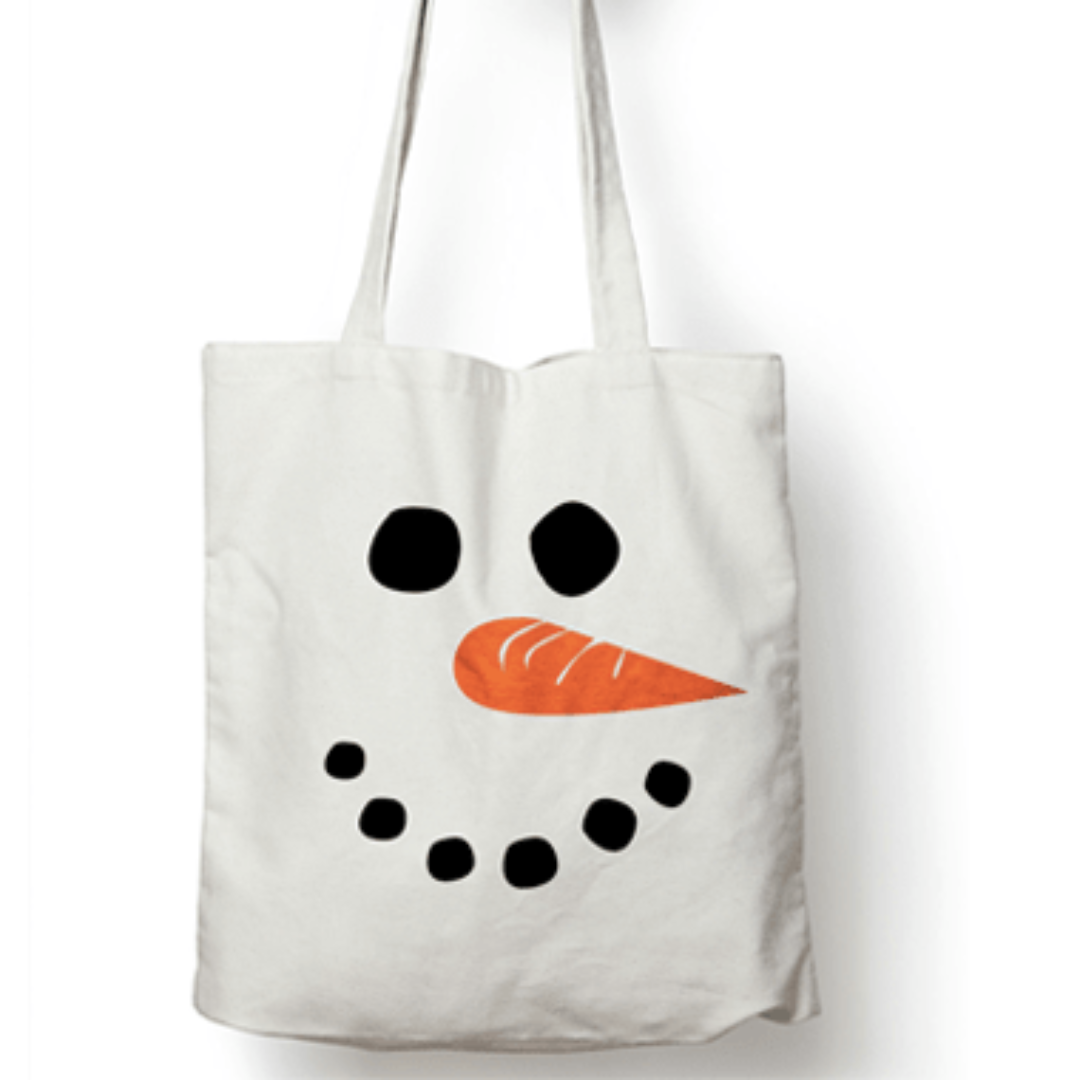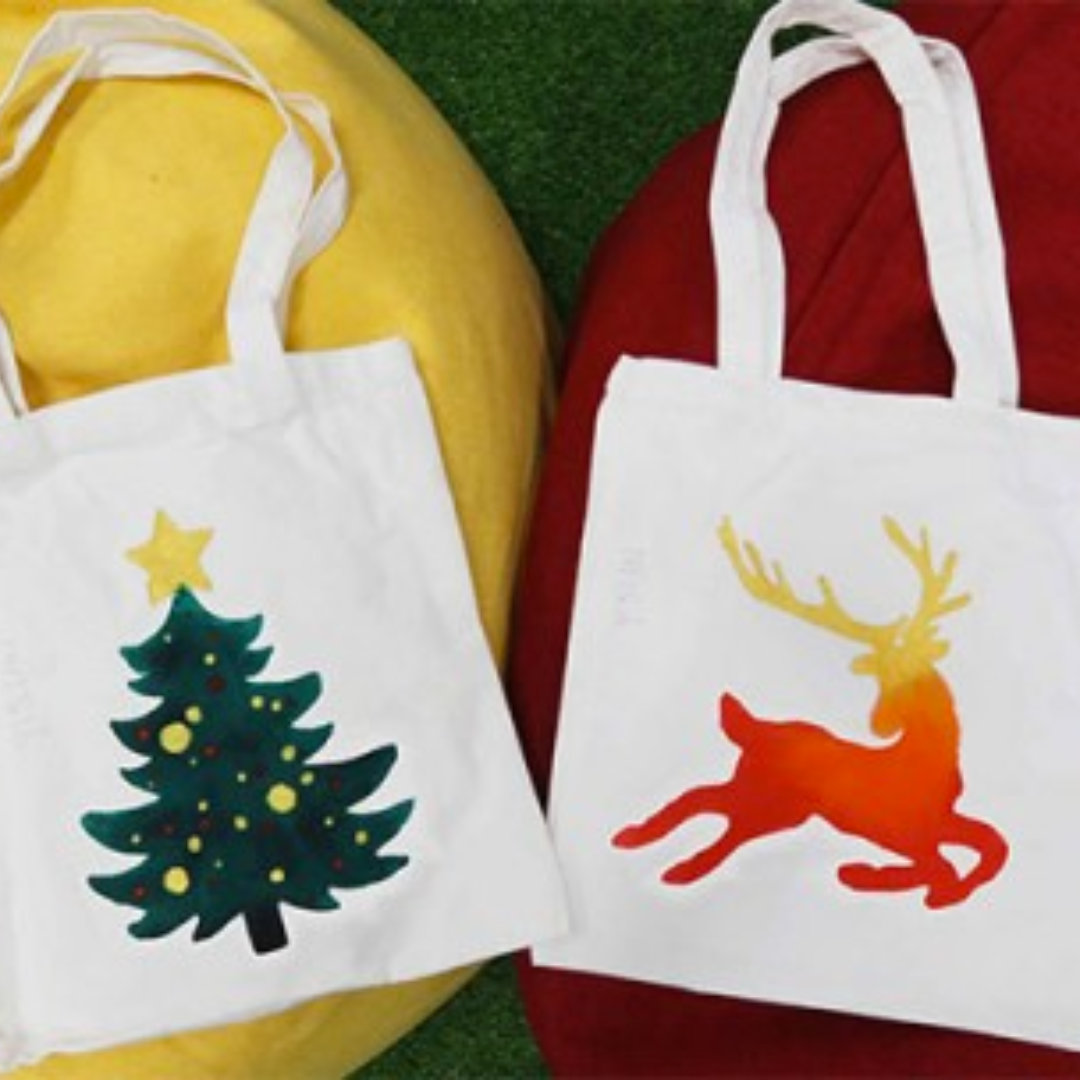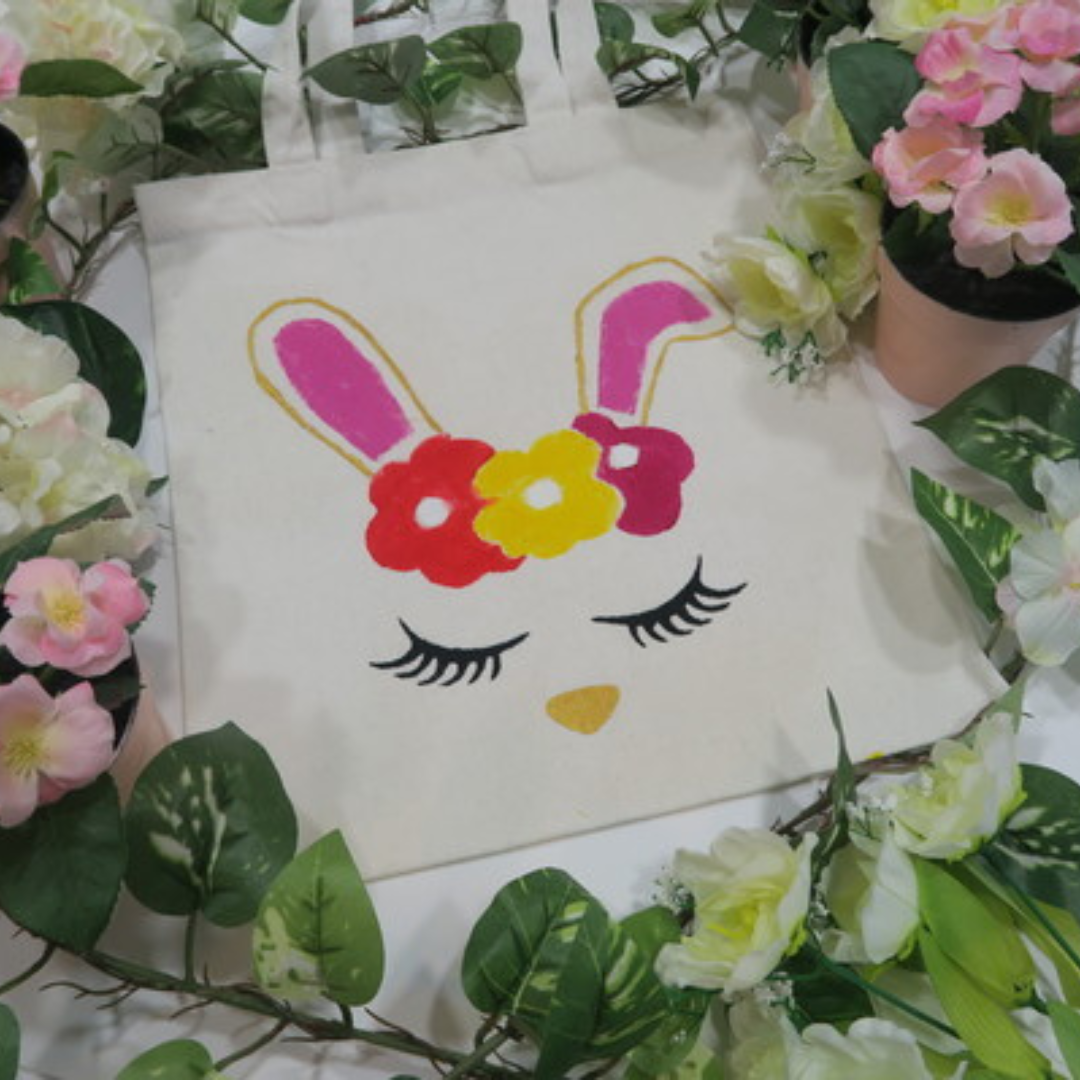 Celebrate the season with our Limited-Time Offer on Christmas Tote Bag Painting! Gather friends, family, or colleagues for a memorable crafting experience where creativity knows no bounds. For just $860, indulge in the festive fun of painting up to 50 tote bags with holiday cheer. From cozy winter scenes to cheerful characters, this special offer includes all the materials needed for a delightful painting session. Elevate your holiday event, school party, or corporate gathering with this unique and budget-friendly activity. Book now to reserve your spot and ensure your celebration is adorned with custom-designed tote bags that capture the magic of the holidays. Unwrap the joy of artistic expression with Christmas Tote Bag Painting—reserve today! 🎨🛍️🎄
Ignite festive creativity with Christmas Art & Craft for Kids—$860 for 50 kids. Unleash the holiday joy through hands-on crafting fun! 🎨🎄👫
Reach out to our friendly sales person at 81606655 or 65696992 today for our Christmas Tote Bag Painting, or email to [email protected] to send in your enquiries!
Frequently Asked Questions
Christmas Tote Bag Painting is a hands-on crafting experience where participants paint festive designs on canvas tote bags using a variety of colors and stencils.
The activity includes canvas tote bags, a variety of paint colors, brushes, stencils, and other crafting supplies needed to create festive designs.
Absolutely! Christmas Tote Bag Painting allows participants to choose their own designs, and there are often festive stencils and themes provided for inspiration.
Yes, children can take their completed snow globes home. Display recommendations may include showcasing them on shelves or tables as festive decor.
Yes, the materials provided for Christmas Tote Bag Painting are typically safe for children, ensuring a family-friendly and enjoyable crafting experience.
Yes, participants can take their completed tote bags home. Display recommendations may include using them as festive accessories or practical and stylish gift bags.
Certainly! Christmas Tote Bag Painting is a versatile activity suitable for various events, adding a creative and festive touch to celebrations.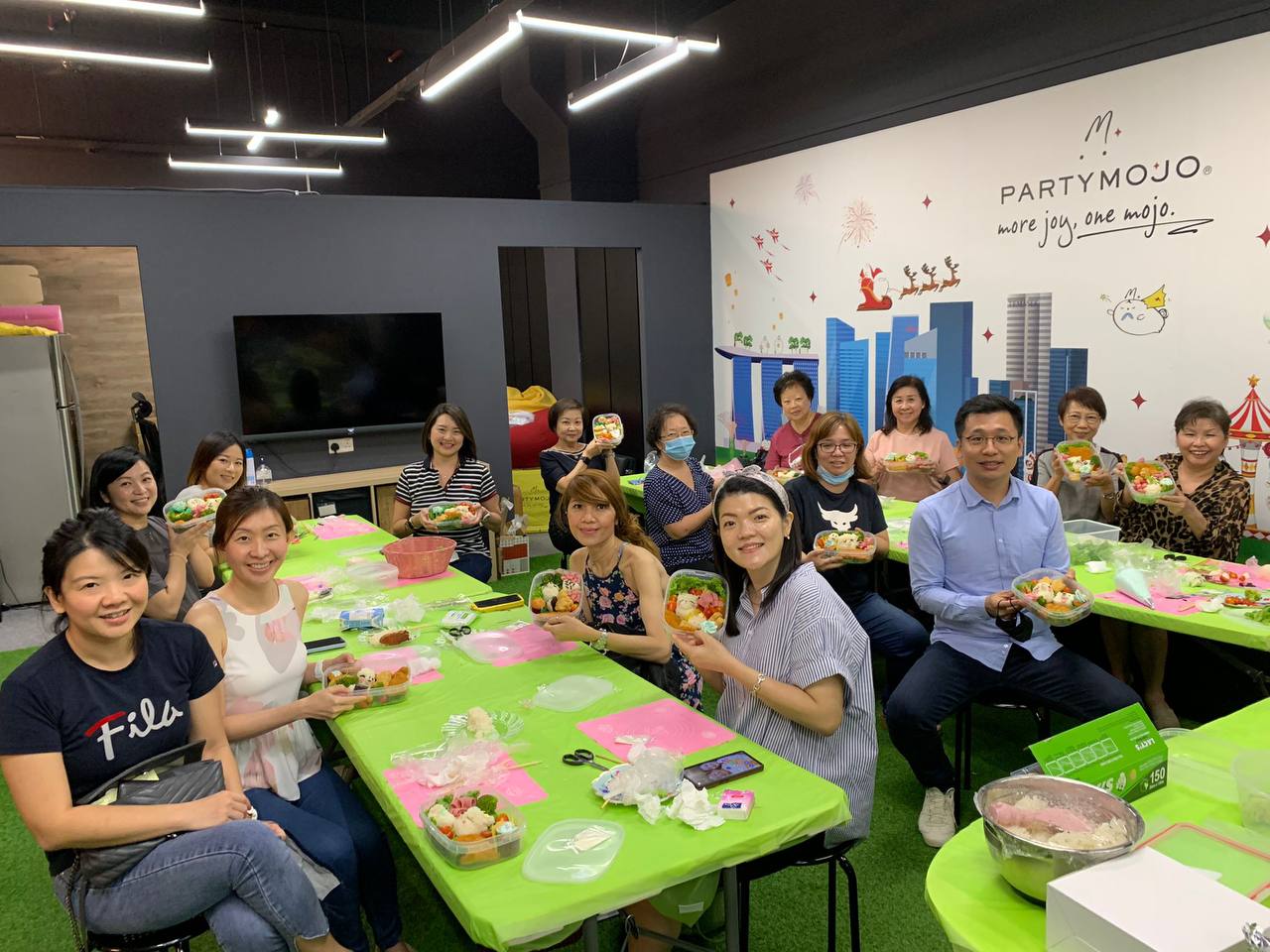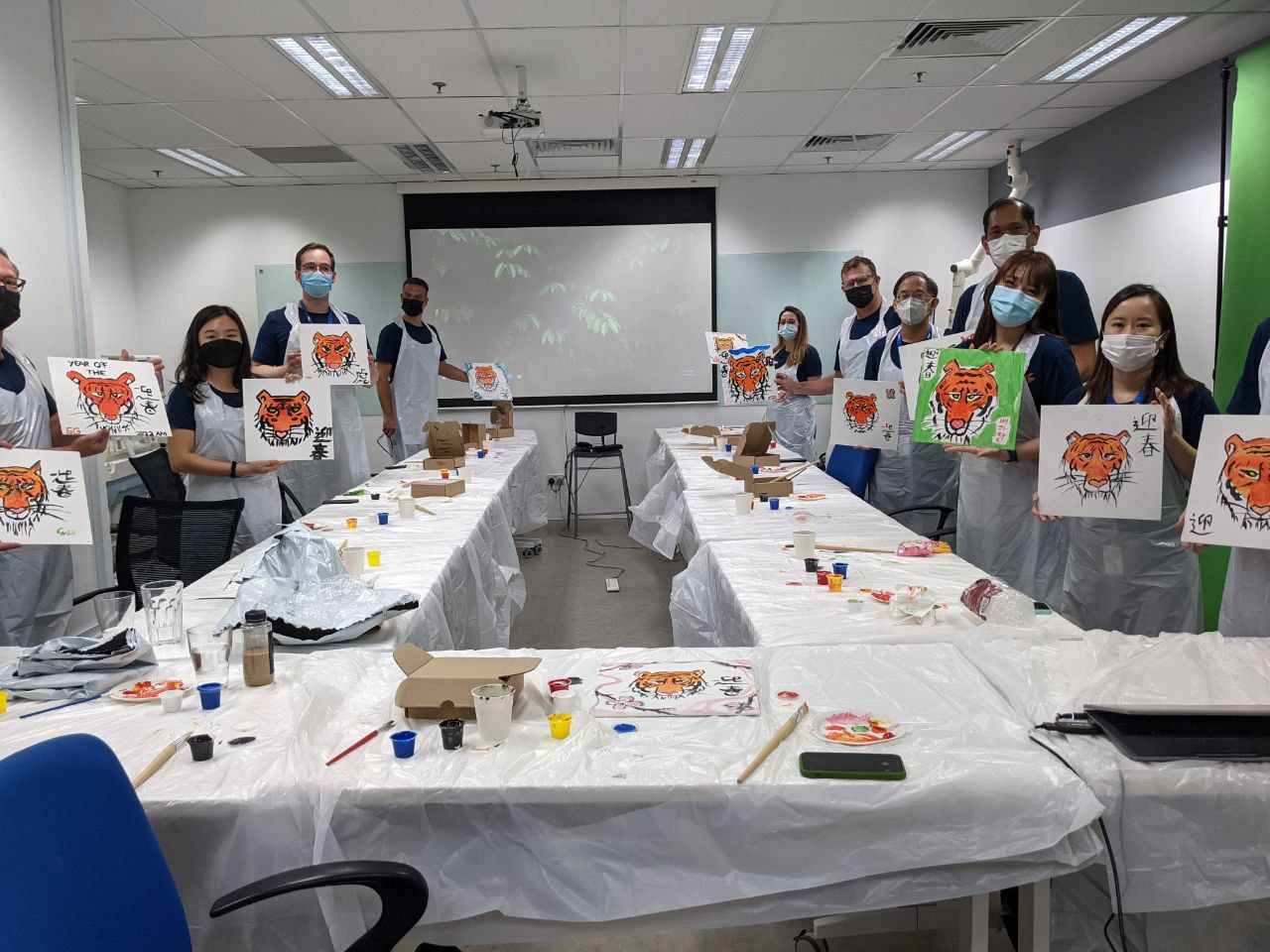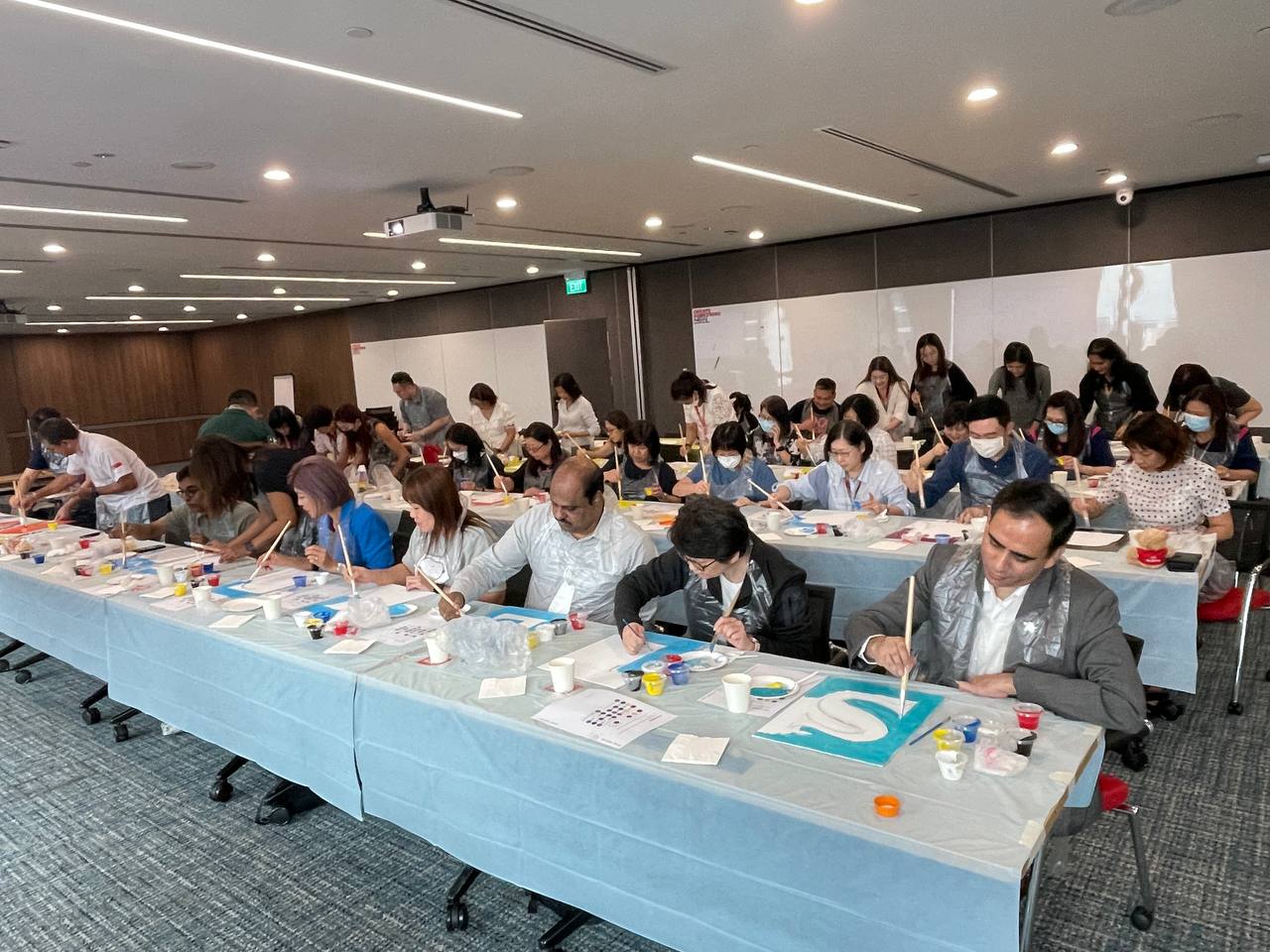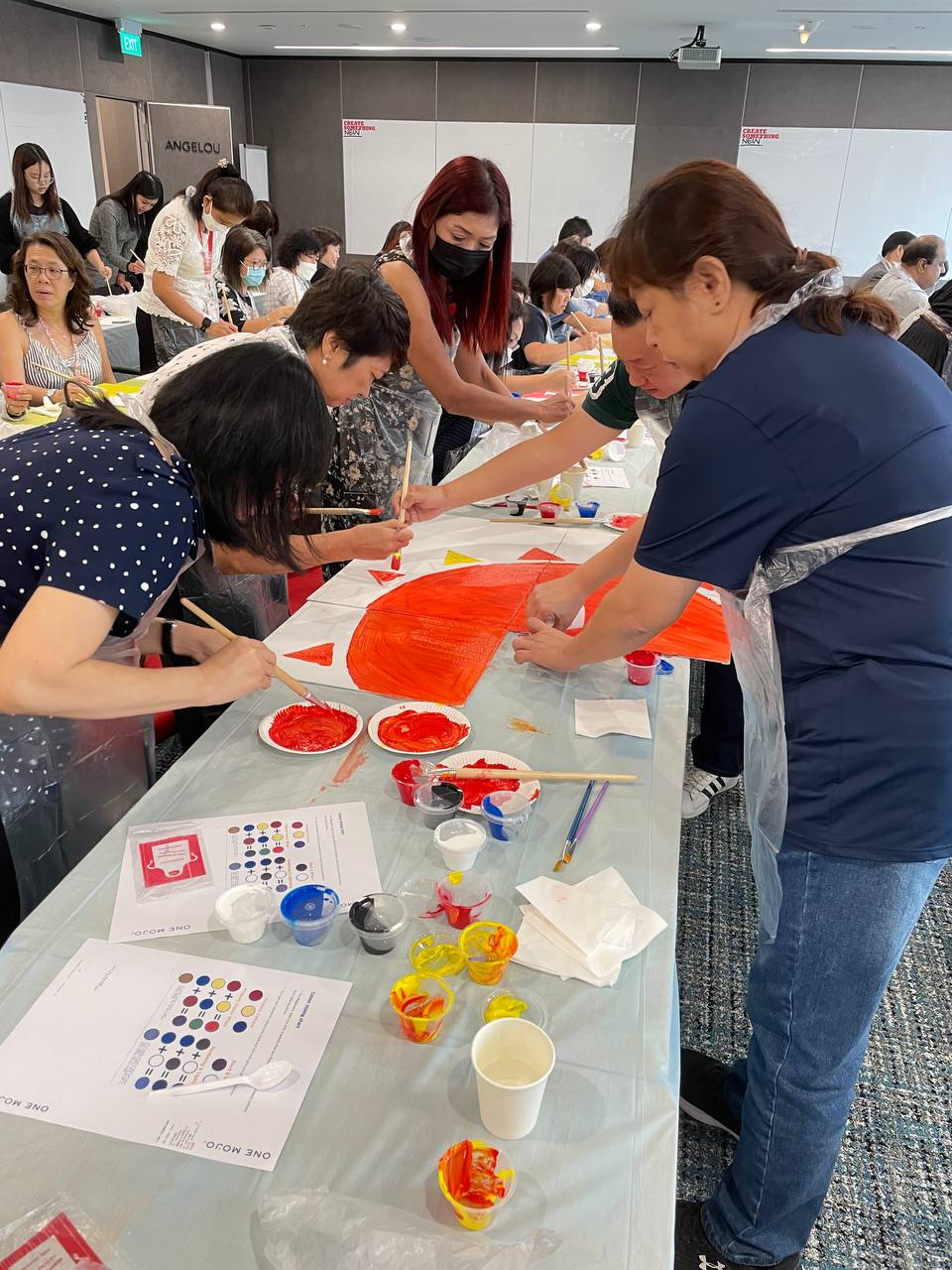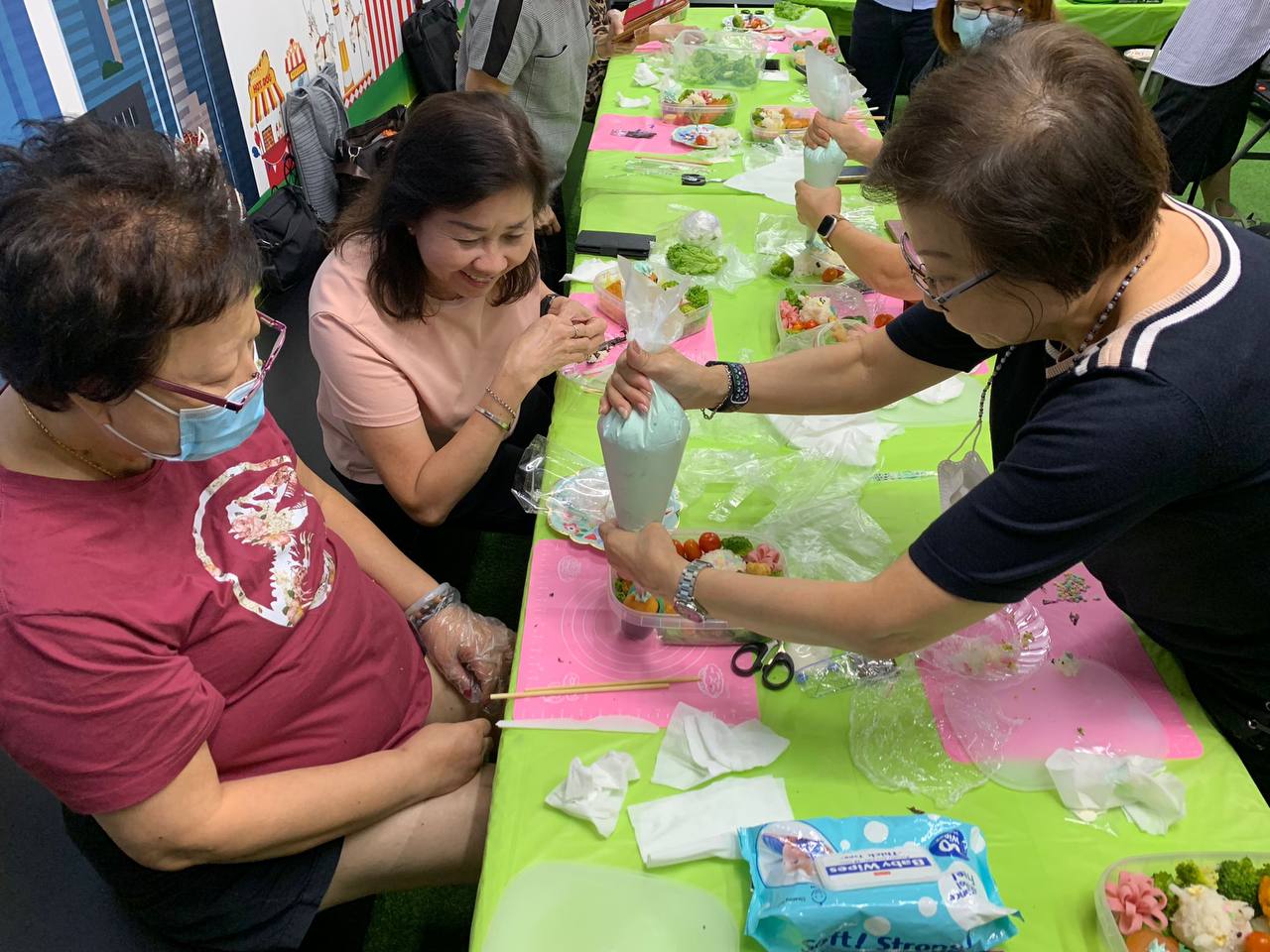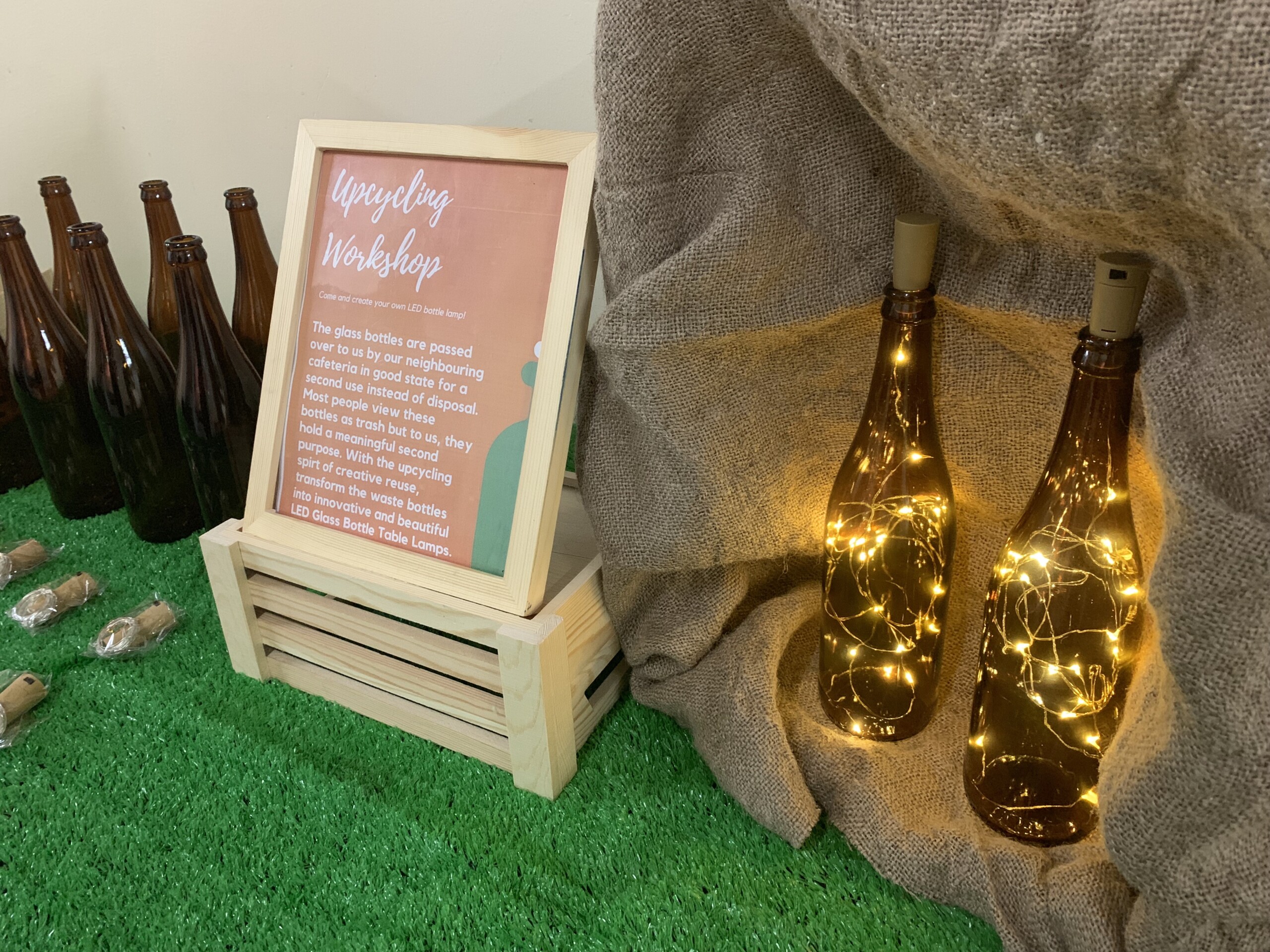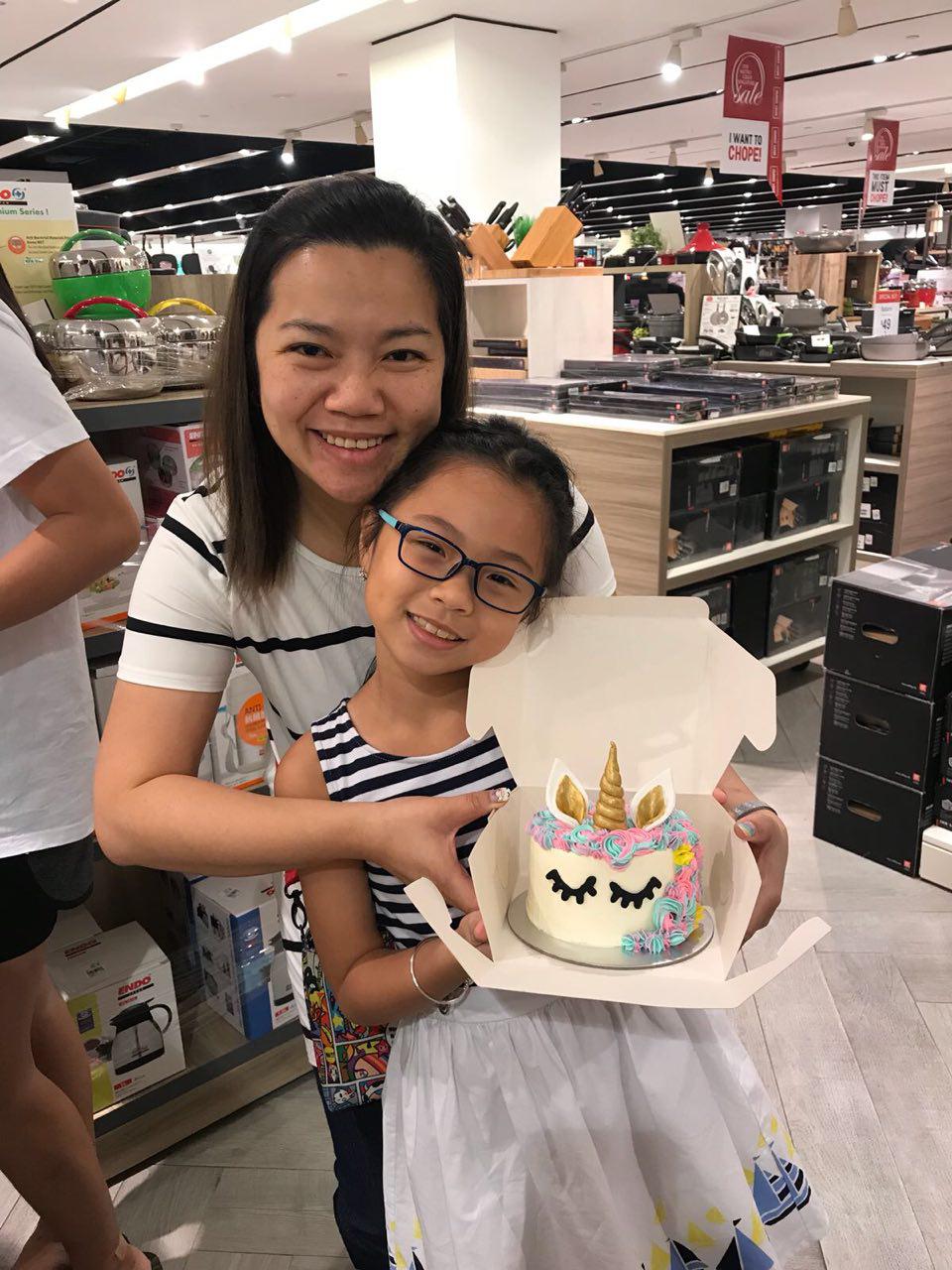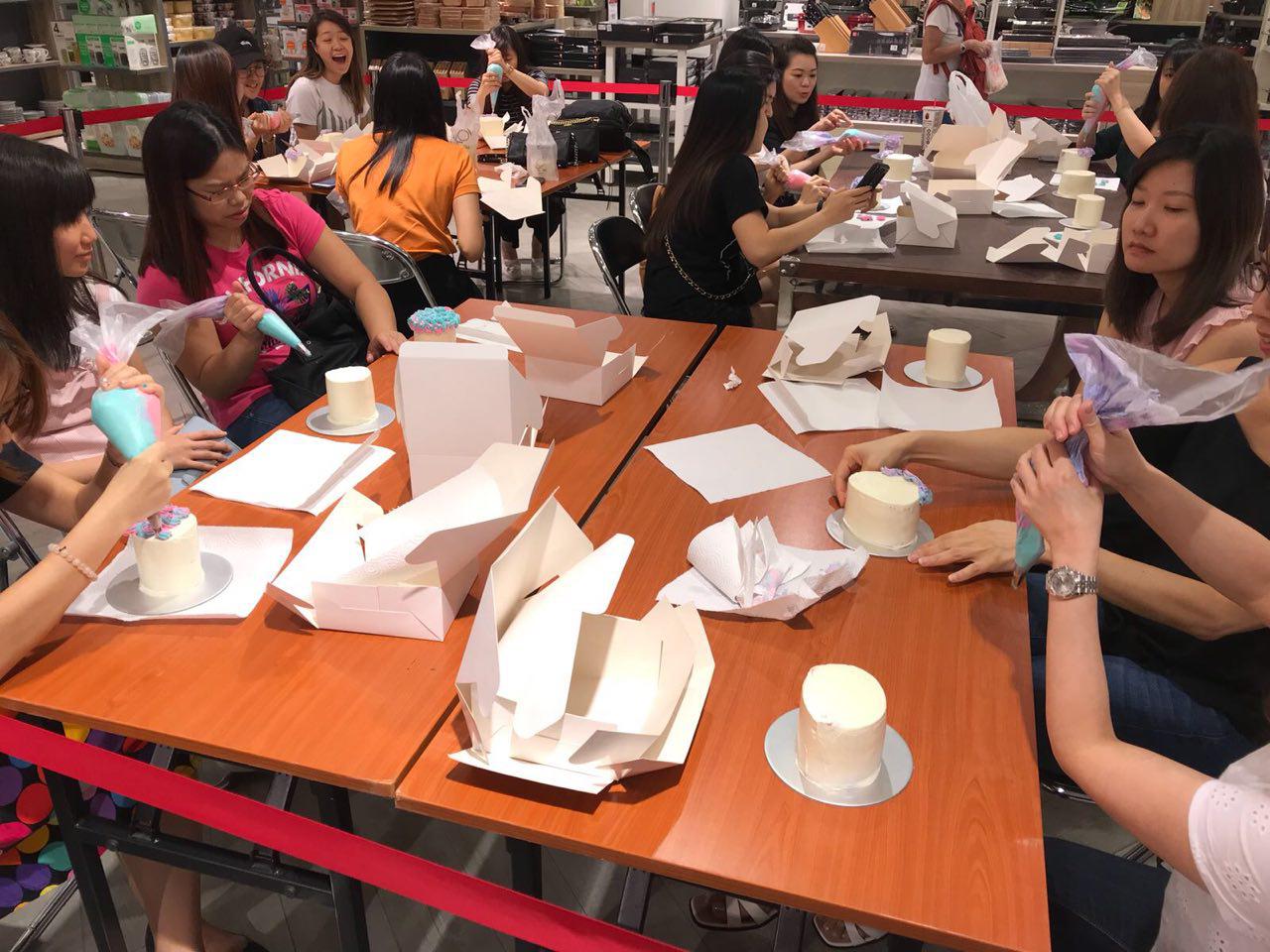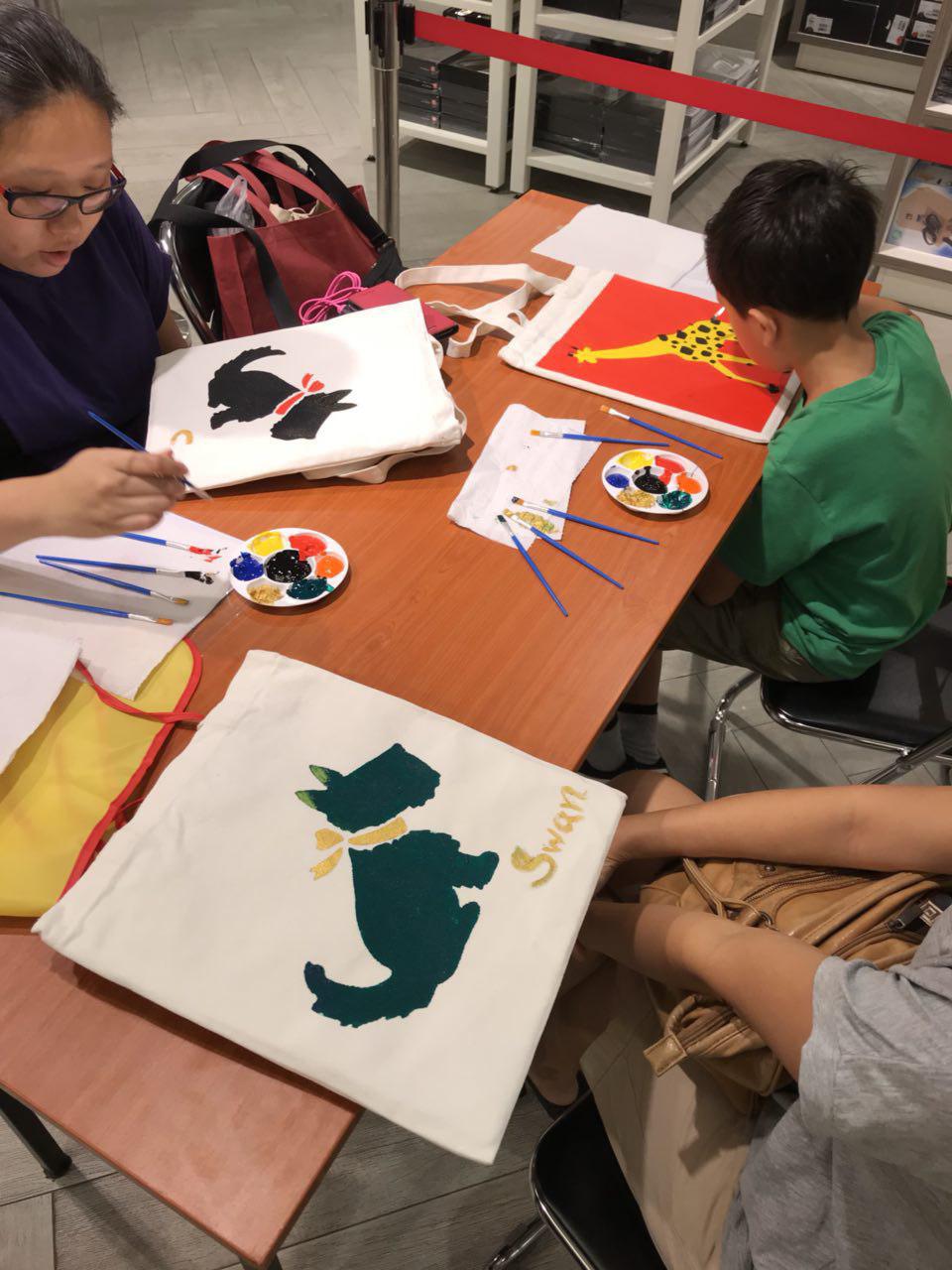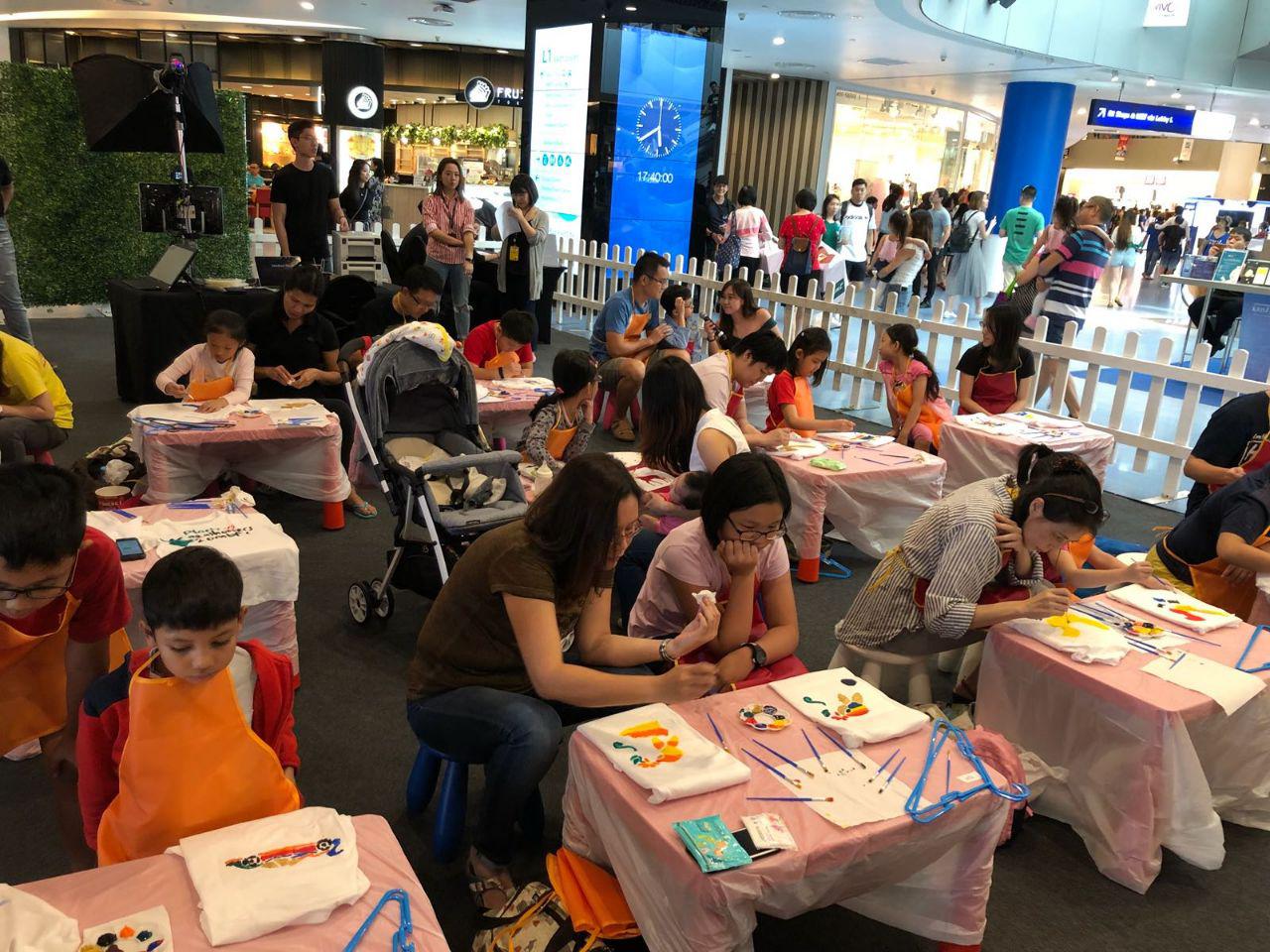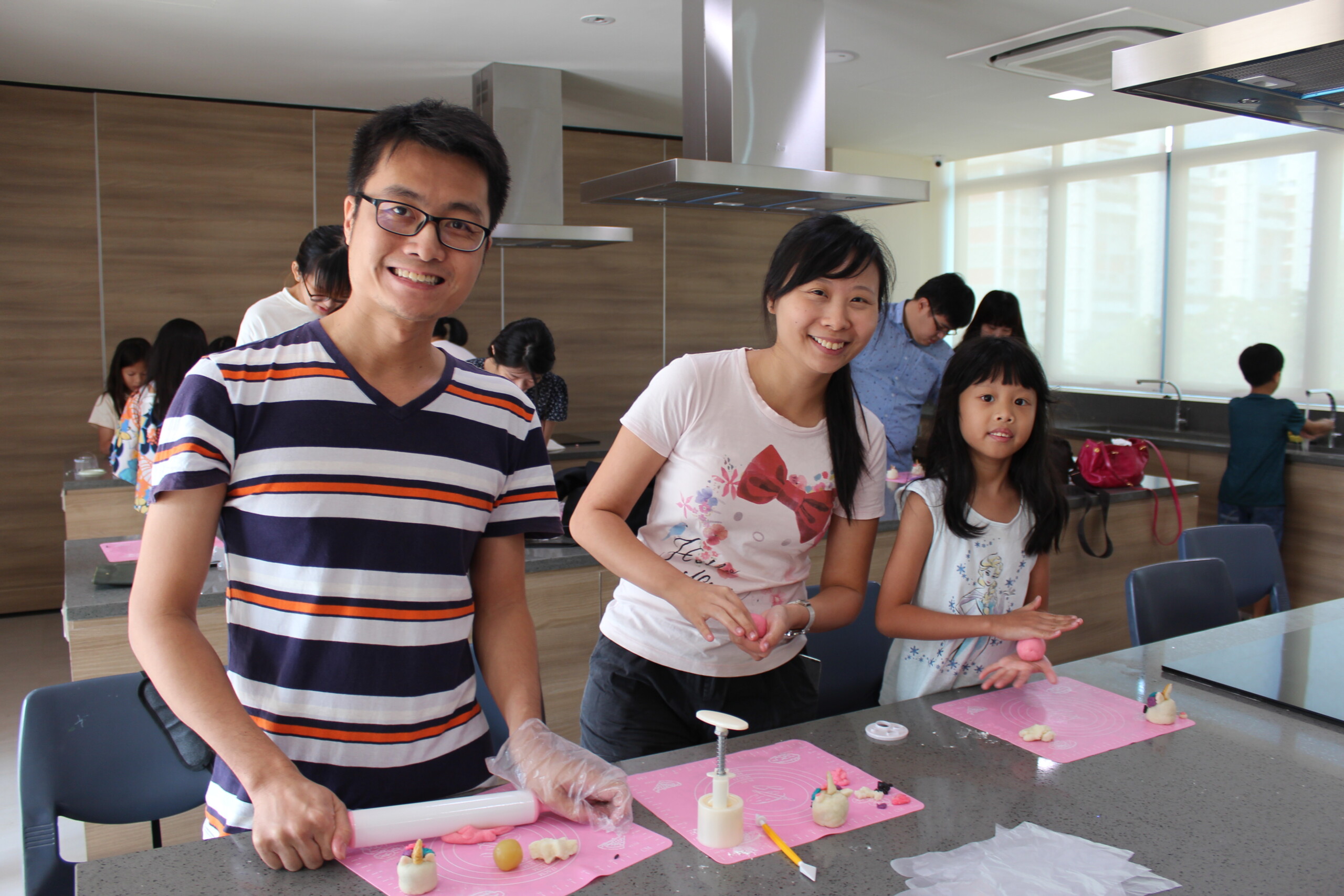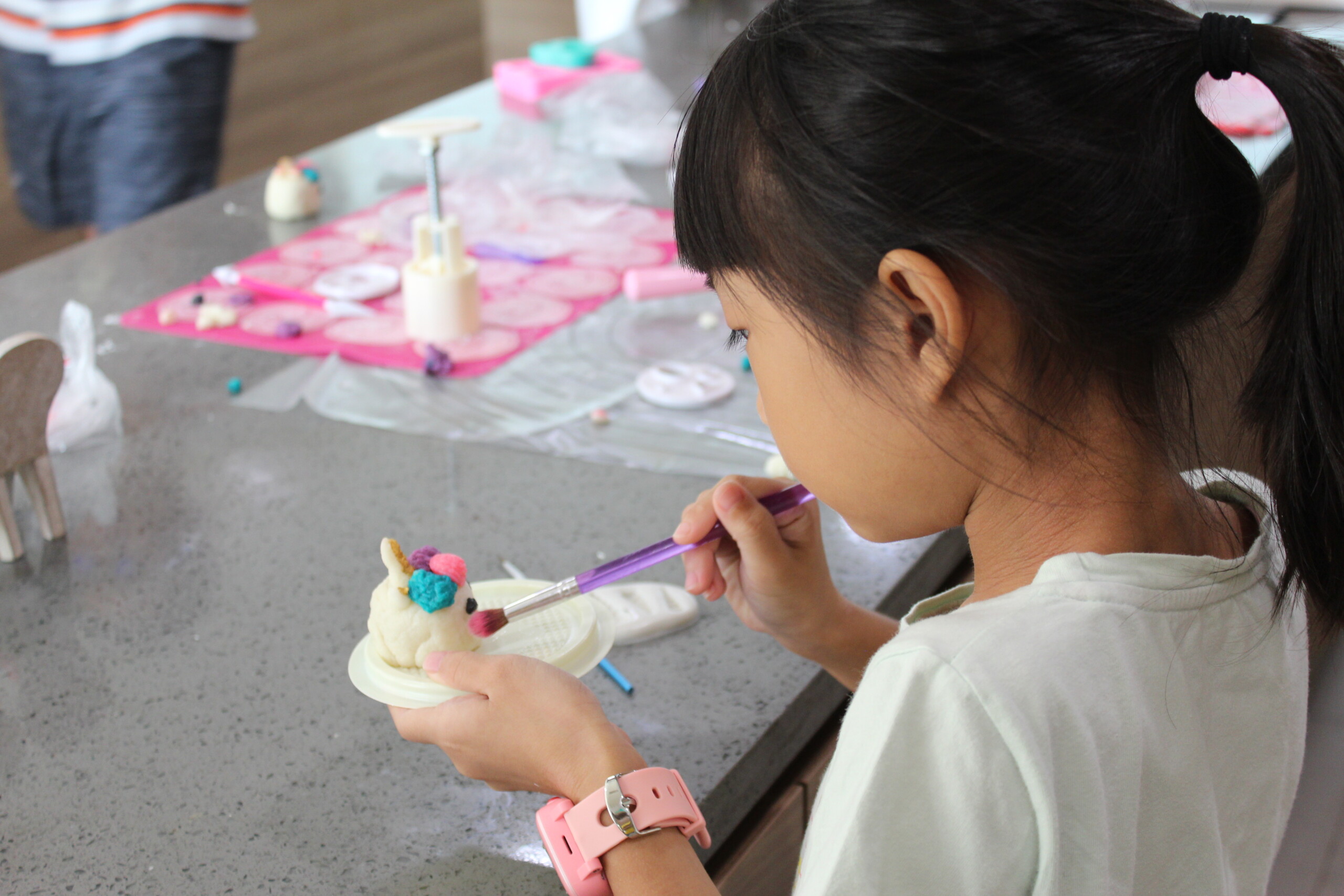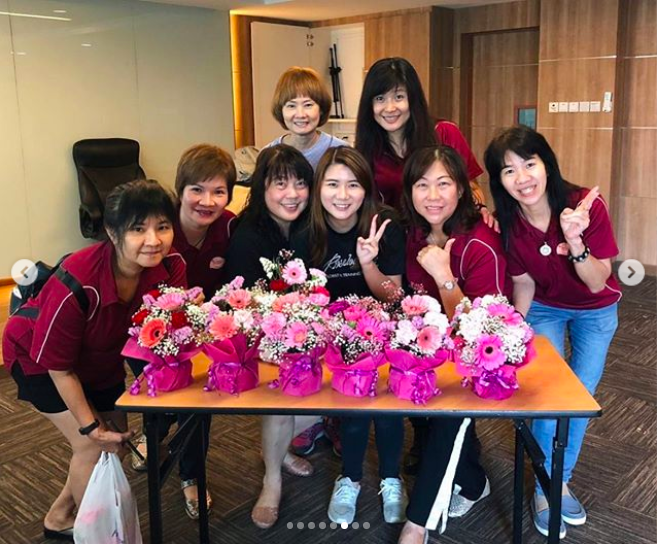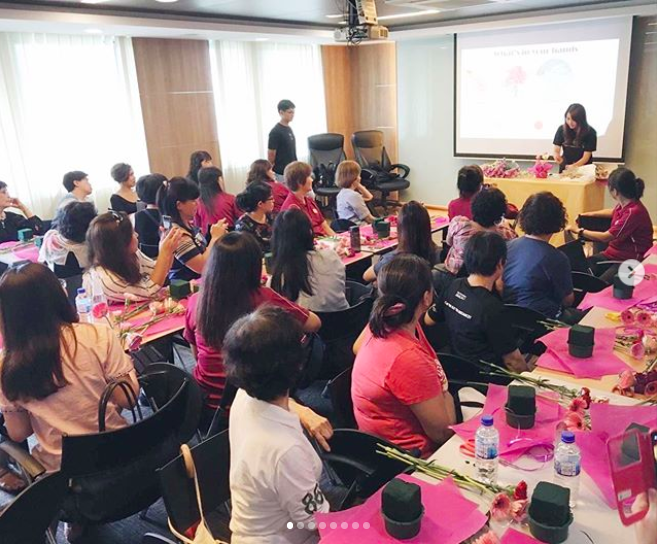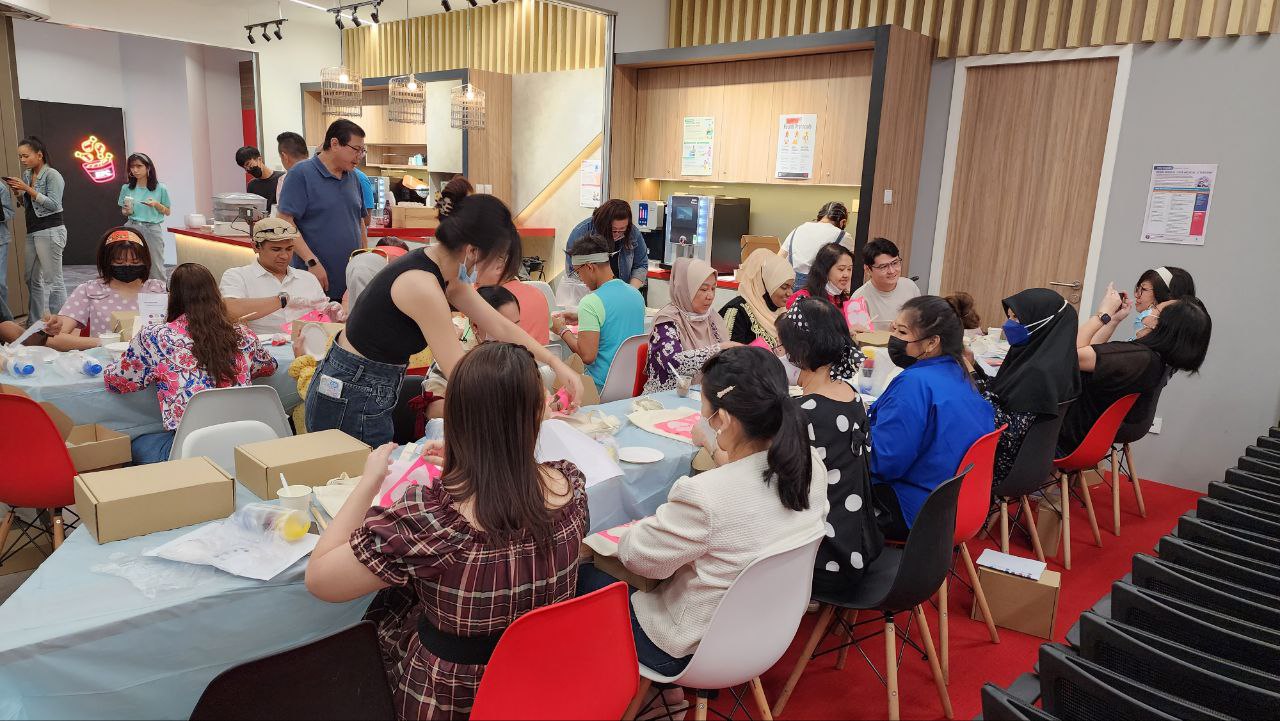 Tote Bag Painting is Most Suitable For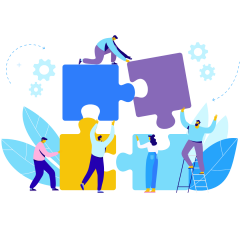 Team Building
Small pax of only 5 pax to start, and with unlimited pax! Energise remote team easily and bond through fun and play.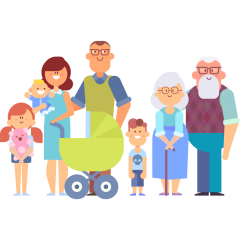 Residents Engagement
Best for social cohesion, choose from a myriad of virtual workshops for your next community event!
Special Occasions
Thinking of what to do for the next gathering? The perfect virtual gathering for your personal events.
Our Corporate Clients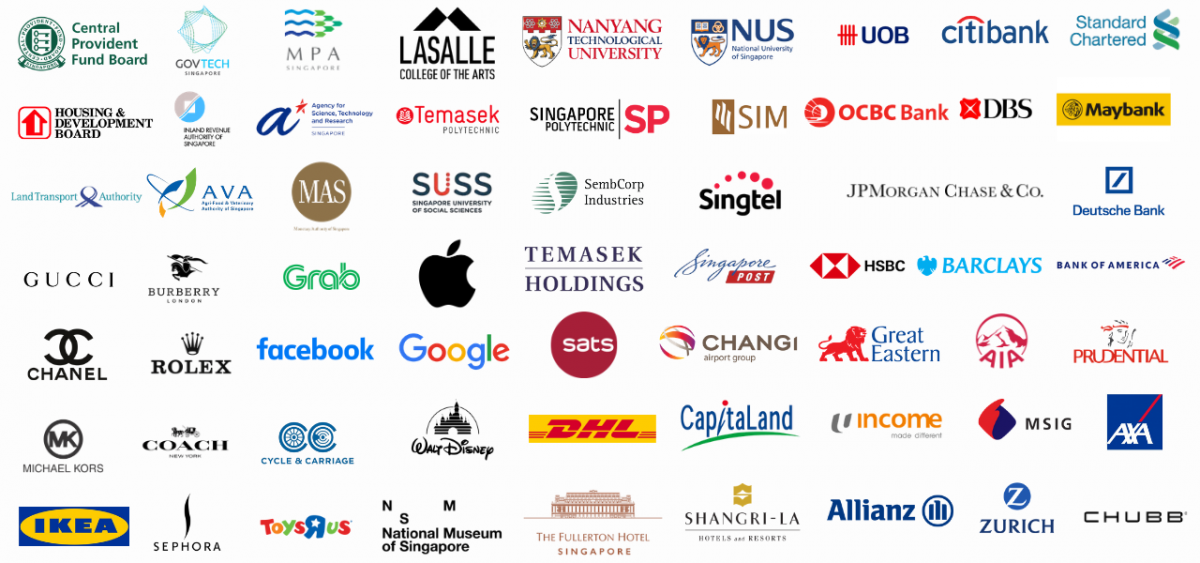 Ultra Fast Response
Your event get sorted out before you know it, fuss free.

Experienced Team
Over 3000 succcessful events held over the past 5 years

Certified Company
Certified by BizSafe, NEA, SNEF. We are a registered Government supplier.

Support All Payments
Various payment methods accepted. Creditcard,GeBiz, PayNow, Grabpay, etc.

Best Value for Money
Get the most value for money packages here.

One Stop Event Solution
Make less stops, achieving your dream event with just one quote.

Virtual Champion
Supports all virtual platforms, let us help for your next virtual event
Terms & Conditions
All prices quoted are in Singapore Dollars (SGD) and are subjected to 8% GST.

For Non-Corporate: 100% payment payable to PartyMojo Pte Ltd as deposit to confirm the event.

For Corporate: Endorsement on invoice with organisation stamp to confirm the event.

Breakage and damages to any equipments will be charged to client accordingly.
All cheques are made payable to PARTYMOJO PTE LTD.
Payment can be made via bank transfer to: DBS current Acc 003-932293-3 Branch code: 7171-003.
PartyMojo now accepts PayNow! The QR Code can be found at the bottom of the invoice issued.
Late payment interest charge of 2% per month will be incurred after payment due date.
Postponing of event can only be done 5 working days prior to the event.
Postponing of the event is subjected to a $100 – $150 surcharge, subjected to availability.
Otherwise, the client can choose to cancel the event and deposit paid will be forfeited.
50% of invoice charges if cancellation is made more than 5 working days before event time.
100% of invoice charges if cancellation is made 5 working days before event time.