Ignite the spirit of the Lunar New Year with our exclusive CNY Chopstick Calligraphy experience! Immerse yourself in the artful fusion of tradition and precision as you master the strokes that bring good fortune and joy. 🥢✨ Elevate your celebrations with personalized messages, expertly crafted with every flick of the chopsticks. Whether you're a seasoned enthusiast or a curious beginner, join us in this unique journey of cultural expression and create lasting memories with our CNY Chopstick Calligraphy promo. 🎨 Unleash the artist in you, and let the chopsticks dance in celebration of prosperity and tradition! 🥢🎊
Feel free to contact our friendly sales person at 81606655 or 65696992  today 🎨📞 or email to [email protected] 🖌️📧 to send in your enquiries!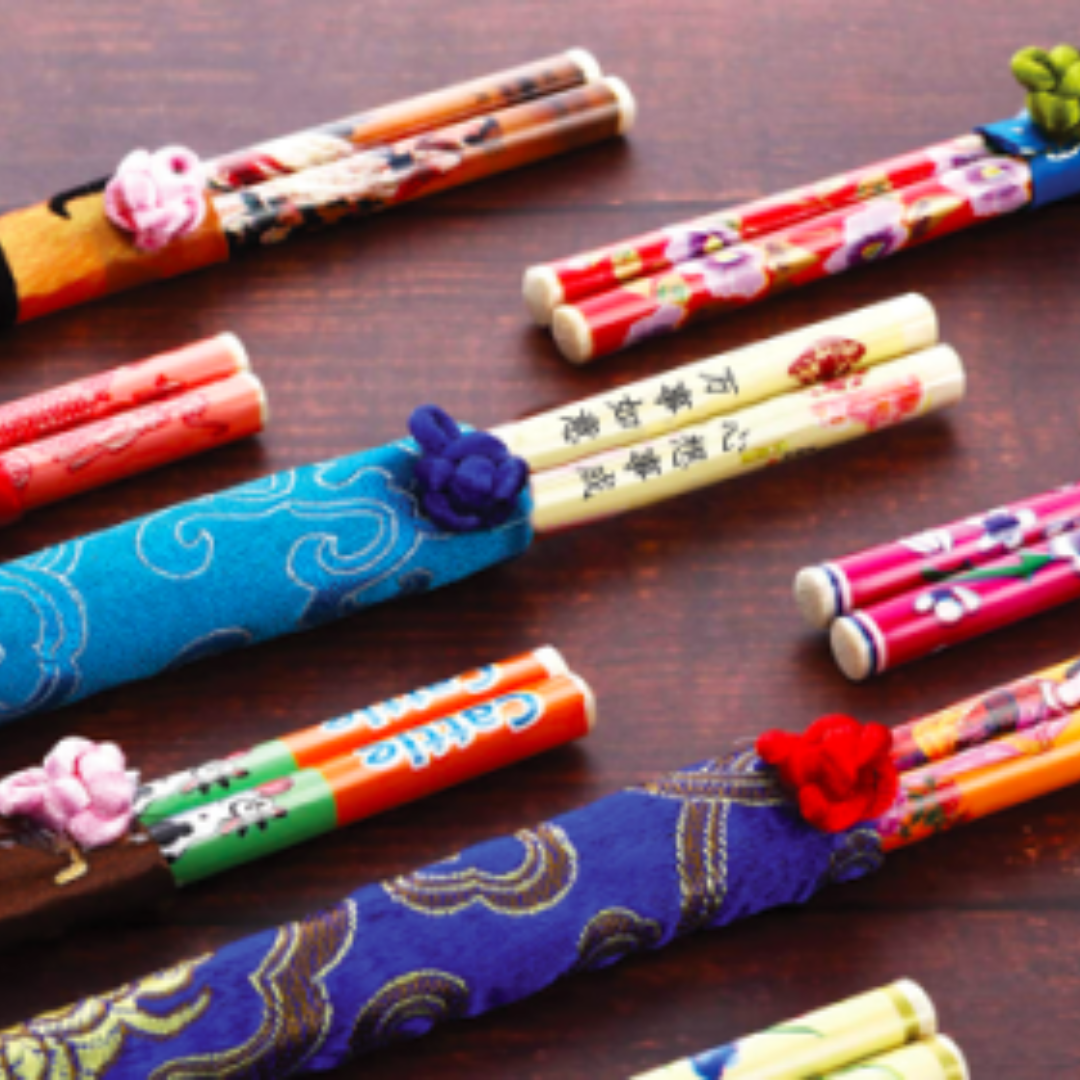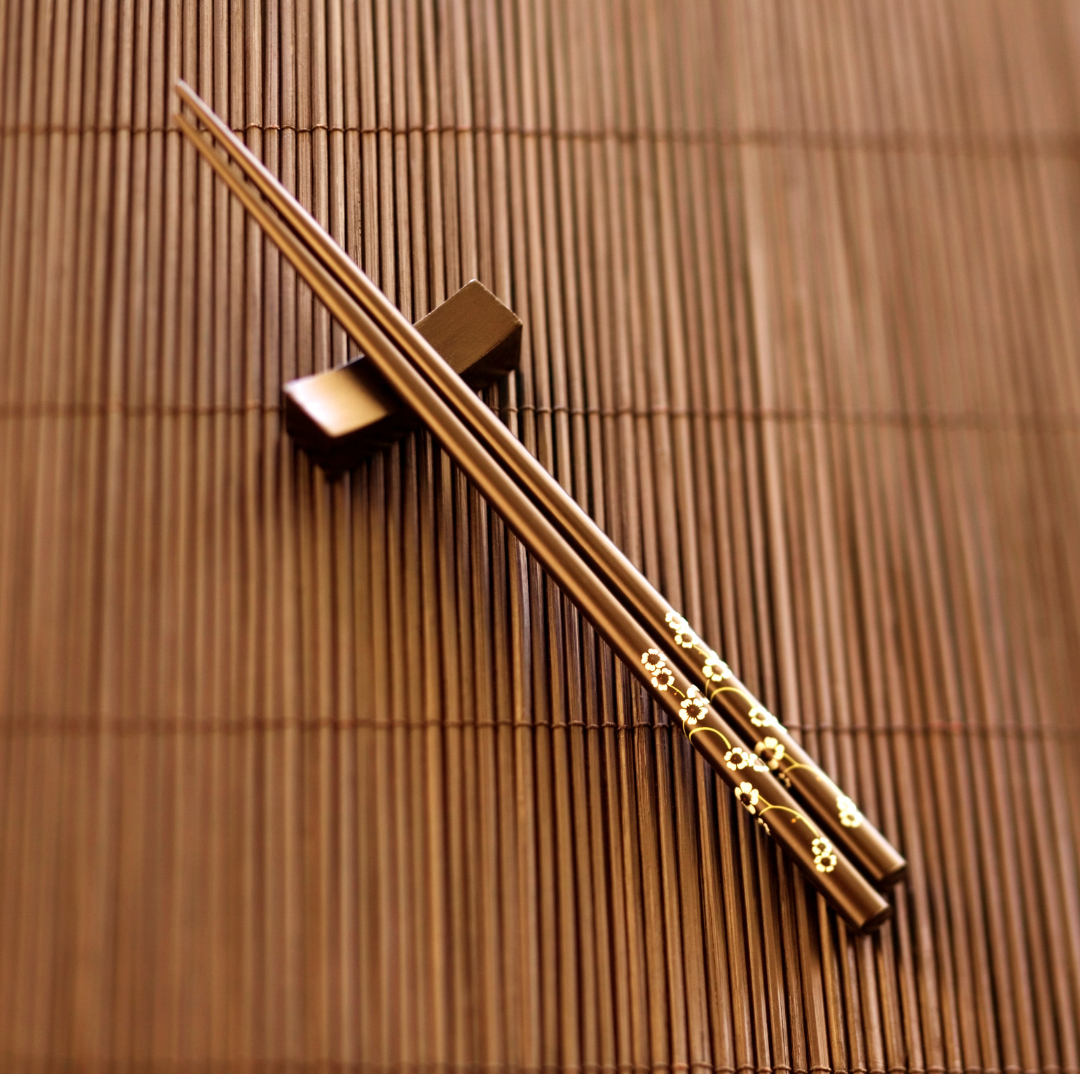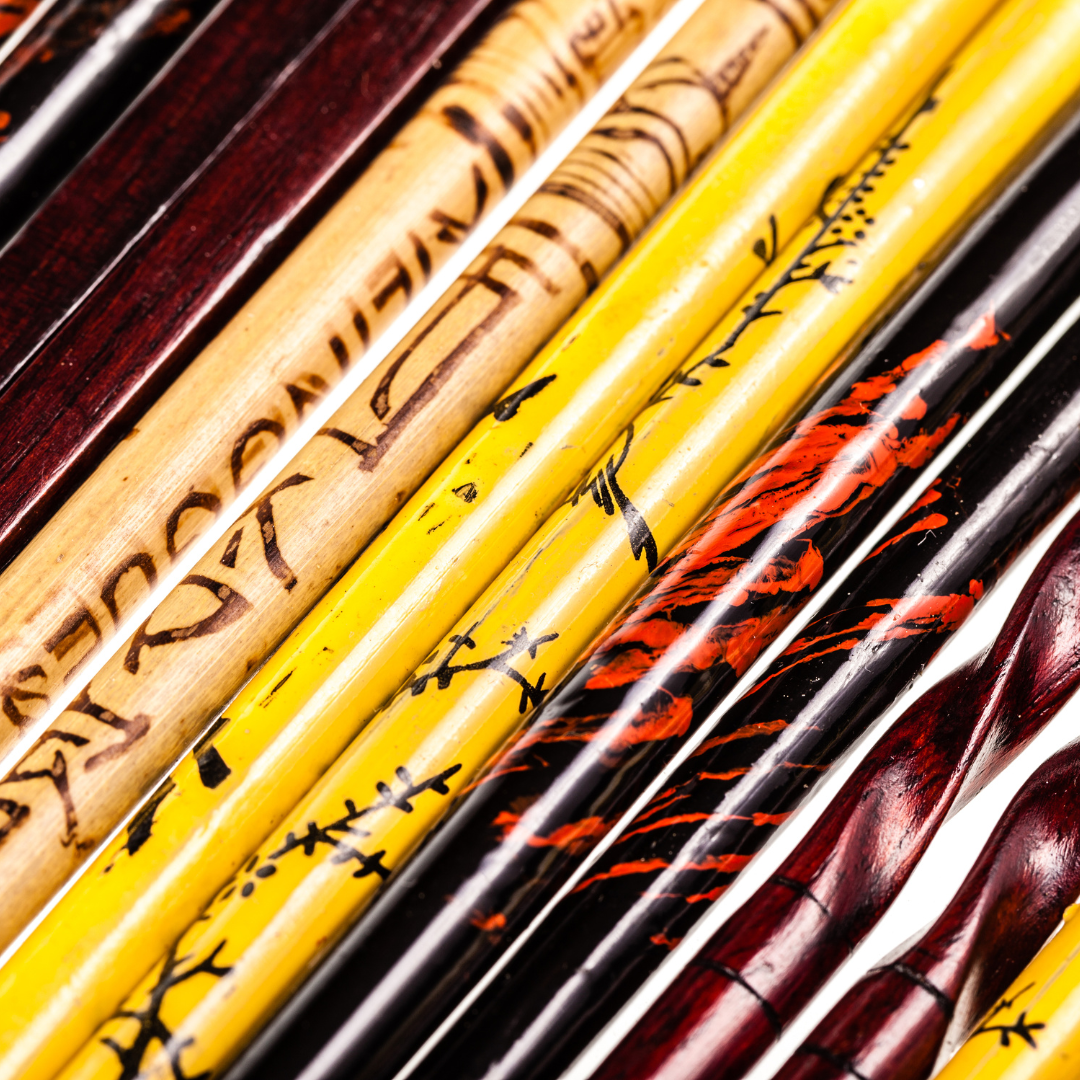 Chopstick Calligraphy
50 pieces per hour
Log: 1 table & 2 Chairs
Table cloth optional
1 Artist 👩‍🎨
CNY Chopstick Calligraphy is Most Suitable For
Our Corporate Clients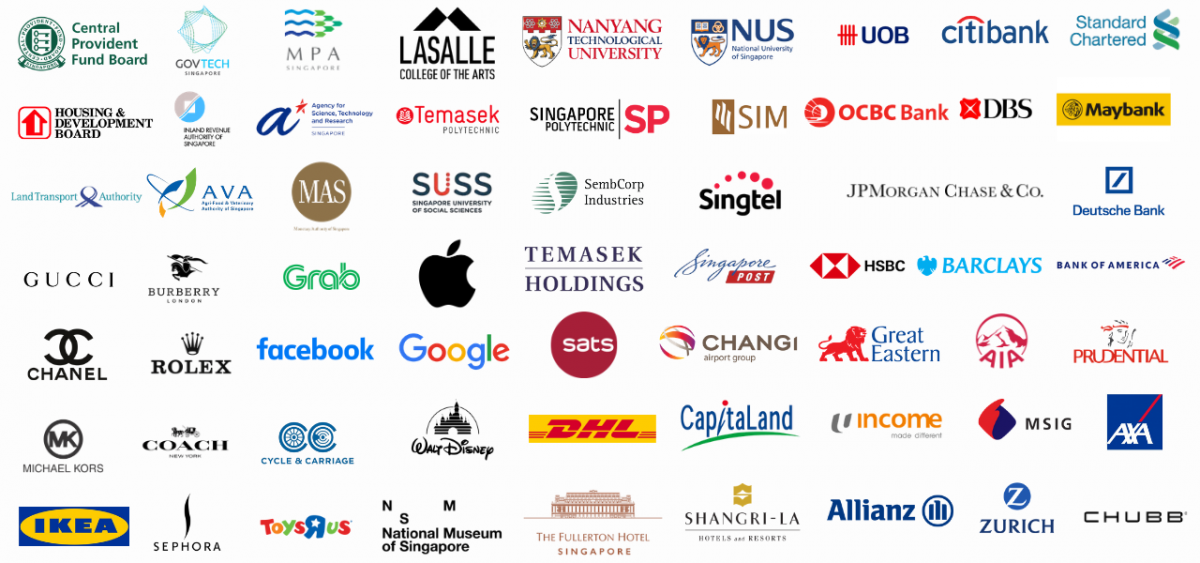 CNY Chopstick Calligraphy: A Cultural Heritage
🥢✒️ CNY Chopstick Calligraphy is a celebration of Chinese cultural heritage, blending the traditional art of calligraphy with the everyday use of chopsticks.
🌟 Each pair of chopsticks is adorned with meticulously written calligraphy, transforming them into miniature canvases of good fortune and happiness.
🎀 The chopsticks come packaged in luxurious silk sleeves, adding an extra layer of elegance and making them perfect for gifting.
Can I choose specific characters or phrases for the calligraphy on my chopsticks?
Absolutely! 🎨 We offer personalized customization, allowing you to choose characters and messages that hold special meaning for you.
How many art pieces can one artist draw in a hour?
One artist can draw up to 50 pieces in an hour for wooden chopstick calligraphy. 👩‍🎨
Are the chopsticks suitable for everyday use?
Yes, these chopsticks are not just decorative; they are functional utensils crafted with both aesthetics and usability in mind. 🍜
🎉 Perfect for Lunar New Year celebrations, weddings, or any festive occasion, these chopsticks add a touch of cultural sophistication to your dining experience.
Does the price include the chopsticks?
Yes! Price is inclusive of a pair of chopsticks with a silk sleeve.
I have 100 guests to cater for in an hour , can it be done?
Absolutely! This can done by adding on more artists (with a charge). Call our friendly event advisors to enquire with us today! 📅
📜 Frequently requested phrases include traditional New Year greetings like "恭喜发财" (Gong Xi Fa Cai – Wishing you prosperity) and "福" (Fu – Good luck and happiness).