Embark on a vibrant journey this Lunar New Year with our mesmerizing CNY Rainbow Calligraphy experience! 🌈✨ Infuse tradition with a burst of color as each stroke radiates joy and positivity. Elevate your celebrations with Chinese characters crafted in a kaleidoscope of hues, creating a visual feast for the senses. 🎨✒️ These calligraphy pieces not only bring cultural richness to your festivities but also serve as exquisite keepsakes. Illuminate the spirit of the season with the artful fusion of tradition and color, making this Lunar New Year truly unforgettable! 🖋️🎉
Feel free to contact our friendly sales person at 81606655 or 65696992  today 🎨📞 or email to [email protected] 🖌️📧 to send in your enquiries!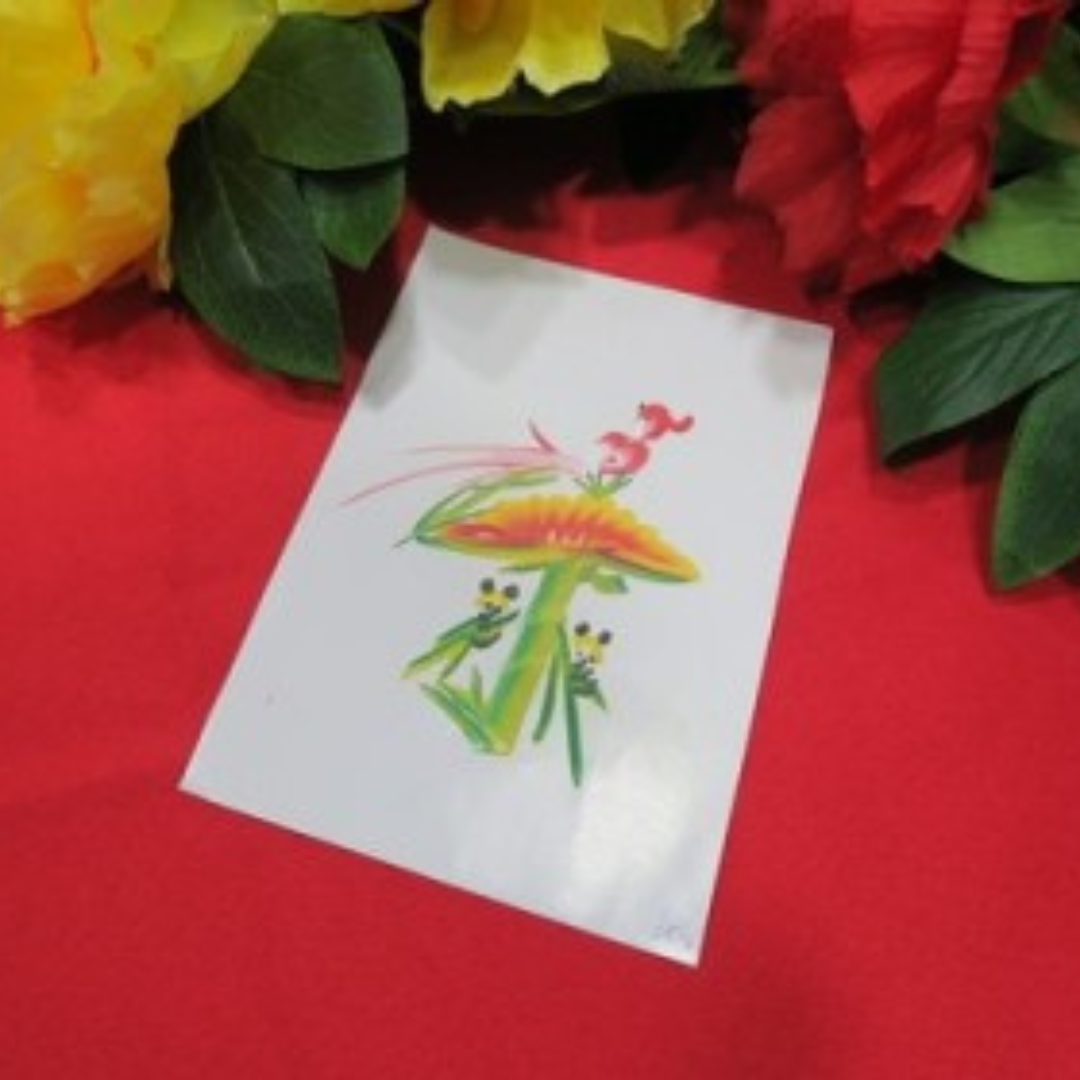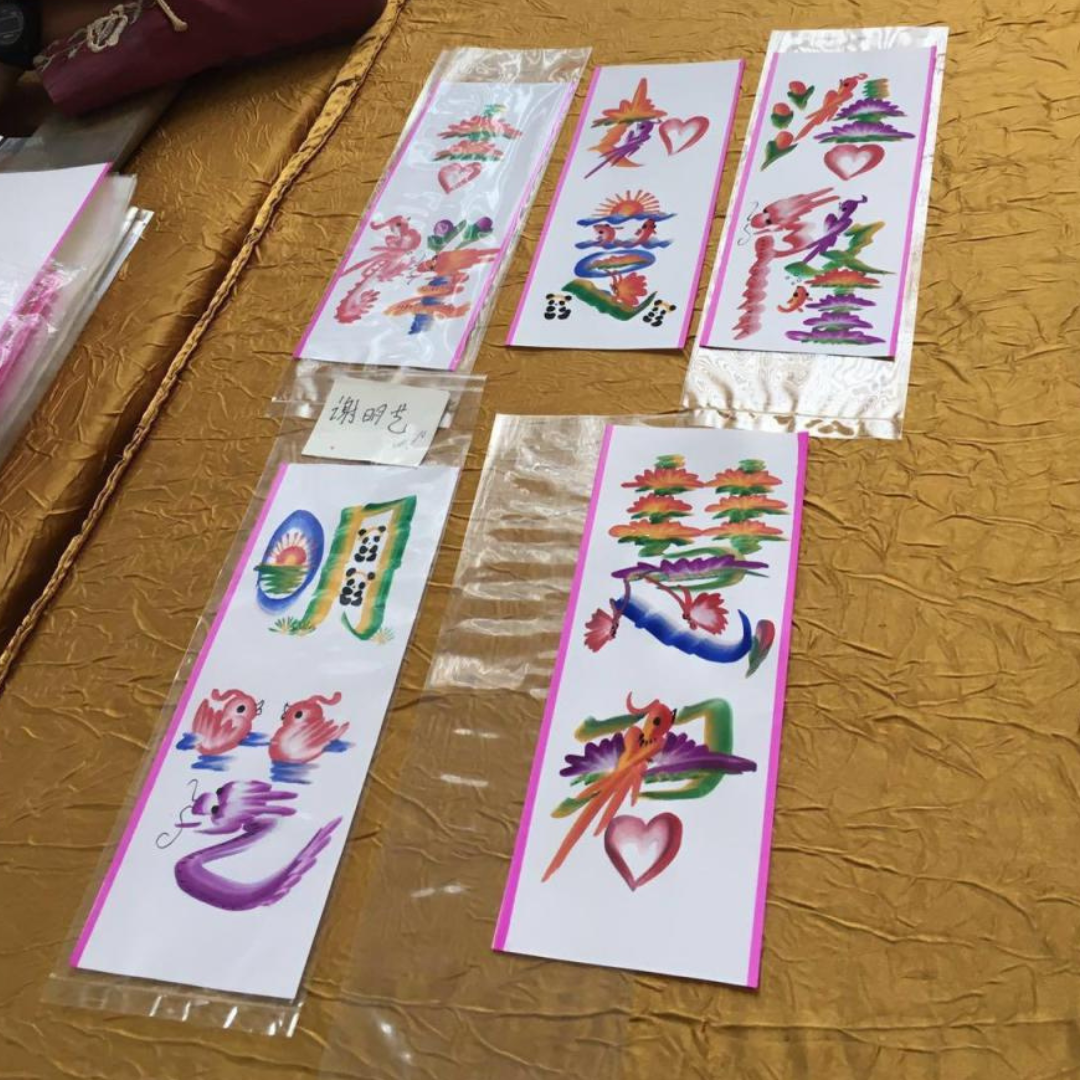 CNY Rainbow Calligraphy
25 pieces per hour
Log: 1 table & 2 Chairs
Table cloth optional
1 Artist 👩‍🎨
CNY Rainbow Calligraphy is Most Suitable For
Our Corporate Clients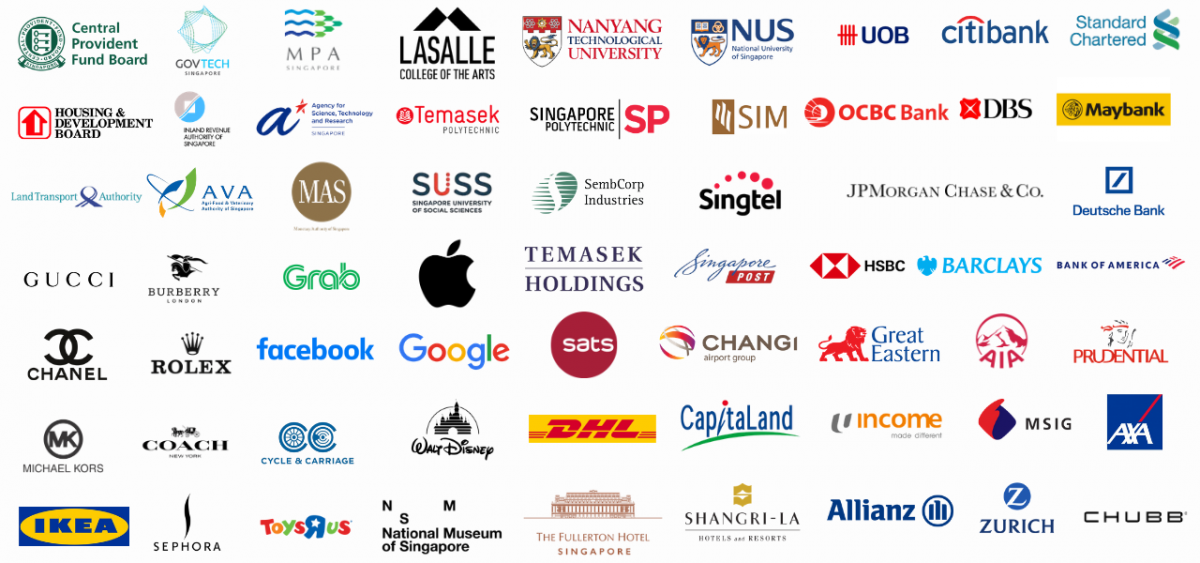 🎨 CNY Rainbow Calligraphy offers a unique live art experience at your event, where our skilled artist uses multiple colors to brush one calligraphy character for each guest.
🌈 The vibrant palette of colors adds a contemporary twist to traditional calligraphy, creating a dynamic and visually stunning representation of each character.
Personalized Masterpieces
✒️ Each calligraphy piece is a personalized masterpiece, crafted in real-time for guests, making it a memorable and interactive addition to any event.
🖌️ We use high-quality materials to ensure the vibrancy and longevity of each artwork, providing guests with a lasting and cherished memento.
Interactive Cultural Experience
🤝 Guests not only receive a beautiful keepsake but also engage in an interactive cultural experience, learning about the art of calligraphy and its significance.
🀄️ Beyond the visual appeal, the colors chosen hold symbolic significance, reflecting joy, positivity, and the celebratory spirit of the Lunar New Year.
🎉 Whether it's a corporate event, festival, wedding, or private celebration, our CNY Rainbow Calligraphy booth adds a touch of artistic flair and cultural richness to any occasion.
How many art pieces can one artist draw in an hour?
One artist can draw around 25 pieces in an hour! 🎨
What is required from me if I hire the Artist from PartyMojo?
What is the difference between this our CNY Rainbow Calligraphy and the others?
CNY Rainbow Calligraphy distinguishes itself by offering a dynamic live art experience, where our artist uses a variety of colors to brush one personalized calligraphy character for each guest. This not only adds a vibrant and contemporary flair to traditional calligraphy but also creates a memorable and interactive touch at events, making it a unique and delightful addition to any celebration. 🌈🖋️