Let Us Plan Your Next Event
PartyMojo is an event management company in Singapore. PartyMojo has been planning kid's parties for 4 years, but we bet you didn't know that we plan more than just kid's parties. We can help you plan your company party, family day, or RC event.
What foods do you serve for the adults at the party?
Besides the dessert table which we are known for, we have now added a long list of food items that cater to kids, adults, and both. Some of the possibilities include burgers, sandwiches, fish and chips, pancakes, and waffles. There are several live stations to choose from. The stations provide fresh-made food in a true carnival style. Each station is run by a member of our event management company Singapore staff. We do the work so you don't have to.
What does your entertainment provide for the attendees?
We have several activities to choose from. Our interactive magic show is fun for everyone, whatever the age. With our magic show, you can also choose balloon sculpting, face painting, or fun and games. These will keep the kids busy, so the adults can enjoy their own activities. Other possible activities our event company Singapore provides are the carnival, which is fun for all ages, and the bouncy castles for the little ones in the group.
What type of venue do you offer?
Our event management company in Singapore can service your party anywhere you choose. If you don't already have a venue available, then let us help you find one. As an event company Singapore, we have several partners we work with. For venue, we use the services of our partner, Venuerific, to help us find the right venue for each party. You can choose from places like Hard Rock Cafe Singapore, Cin Cin, and Mo'mor Izakaya.
What decorations do you provide?
Our event management company Singapore provides decorations for all sorts of events. We have balloon decorations, baby shower packages, and 21st birthday packages. If you so choose, we will also provide a custom banner for whichever theme you choose. Let our designers help you decide what you want. Another decoration provided by our service is a 3D backdrop. This will be customized to your theme, whether an animal theme, a beach theme or any other theme you choose.
What can the kids do while the adults are busy?
Our event management company in Singapore has many different activities that are fun for kids. They can ride on the ZOOMOOV Animal Rides or participate in one of many crafts we provide. We can provide a game host who will keep them occupied with various games. Some things that might be fun for both children and adults are the caricature drawing and the photo booth, for which we provide a variety of props and costume items. There is fun to be had by all.
Why PartyMojo?
EXPERIENCE: We have organised more than 2000 corporate events and family days.

IDEATION: We have a strong ideation team that creates what you visualize.

DRIVEN: We are Driven and are always ready! We accept last minute bookings too!

PASSION: We love what we do and would always deliver the best to you!
When you are ready to plan your next event, big or small, remember PartyMojo. Our core values are:
Consistency – Customers will expect to receive a high level of consistency of services from PartyMojo at any stage of their event planning.

Transparency – No surprises, no last-minute charges that will bust your budget. All costs are stated up front.

Punctuality – We aim to be punctual 99% of the time.

24-hour response for every enquiry
Client meeting to understand client requirements

Brainstorm
Site Reece
Event Requirements Review
Timeline Projection
Availability Checks for Talents

Event Presentation to client
Proposal Amendments based on Client Feedback
Final Project Presentation

Collaterals Design
Talents Confirmation
Client Update Meetings
Mojo Internal Meeting
Event Execution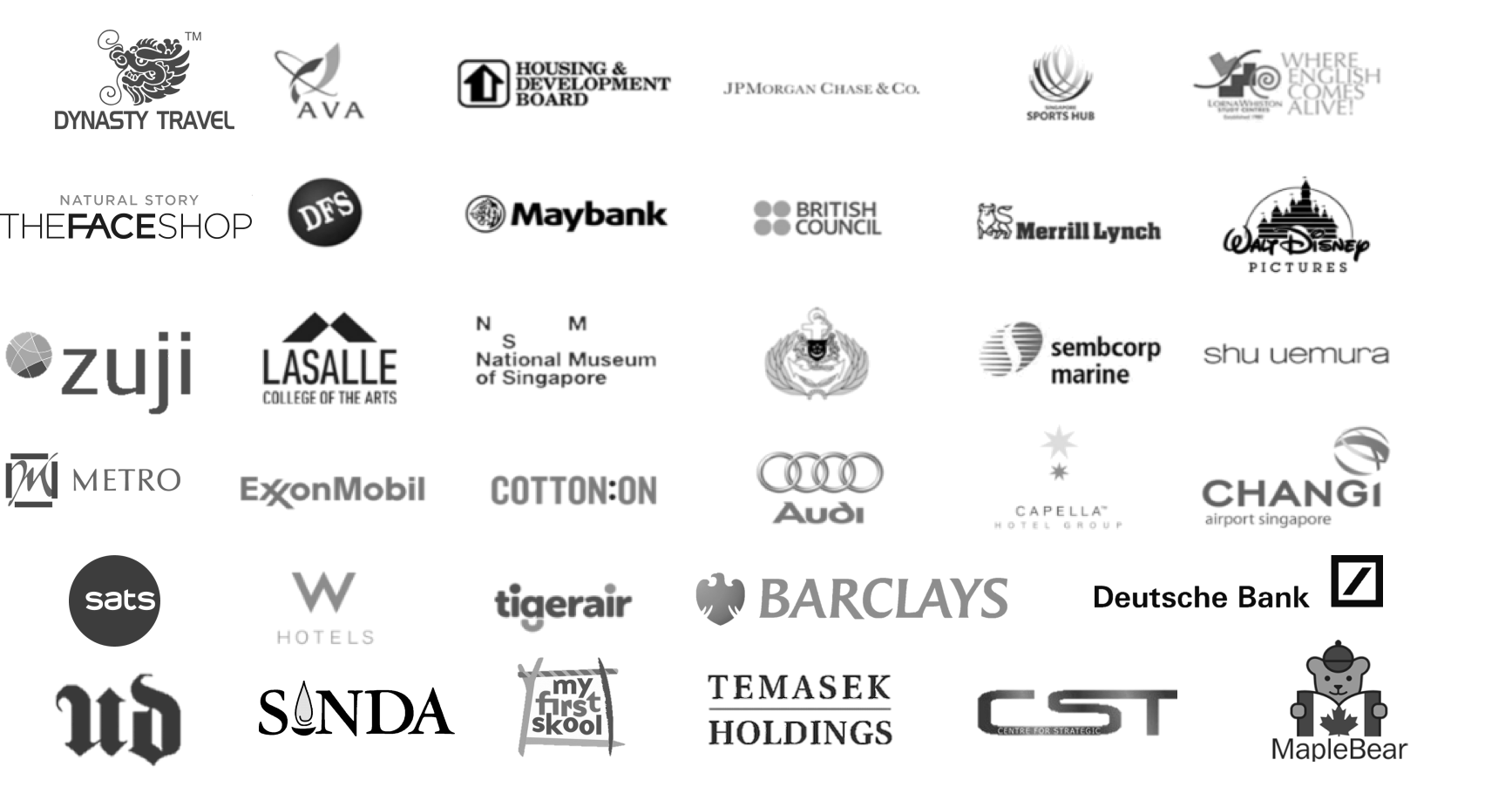 Main Office Address:
2 Jurong East St 21 IMM Building
#04-33V Singapore 609601 (New!)
Warehouse Address:
2 Jurong East St 21 IMM Building
#05-27F Singapore 609601
*No walk-ins, please call us to make an appointment
Call us to enquire:
Office: 6569 6992 / 6569 6998 (Mon – Fri, 9a.m – 6p.m)
Mobile: 81606622 (Yolanda)
After office hours and weekends: 9002 1778 (Jason)
Email:
Corporate events and Kids Parties: [email protected] / [email protected]
Partnership enquiries: [email protected]
Recruitment management: Hershel@partymojo.com.sg / [email protected]