Here are 10 cute pinatas, mostly homemade! Playing the part of both decoration and a fun activity, pinatas are a must-have for every party!
1. Pokeball with Pikachu
Listed as one of the most sought after designs in the world of pinatas, this giant pokeball is not sold in Singapore as of now. We have handmade one of this pokeball pinata before for one of our customers looking to do a full Pokemon theme. Due to the tremendous amount of effort, we have unfortunately stopped producing pokeball pinatas as of now.
2. Pink Flamingo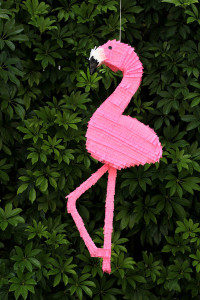 3. Monster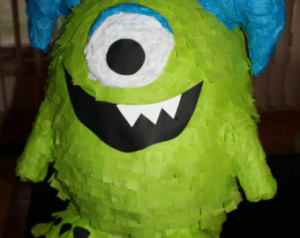 4. Spongebob Squarepants
オンライン スロット size-medium" src="https://partymojo.com.sg/wp-content/uploads/2014/11/spongebob-227×300.jpg" alt="spongebob pinata" width="227″ height="300″ />
With the latest Spongebob Squarepants" movie coming out soon this summer, you can expect this 3D Spongebob pinata to go out of stock pretty soon. The smile on his face is your motivation to get those candies out really FAST.
5. Wall-E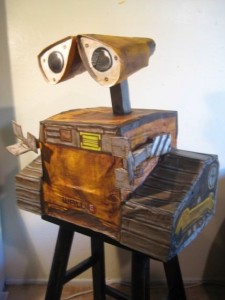 6. Domo-kun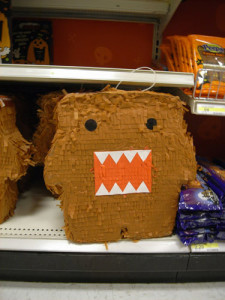 7. Kirby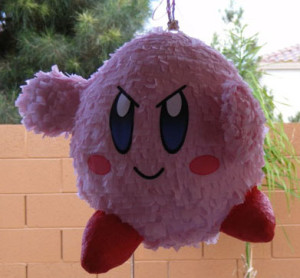 8. Panda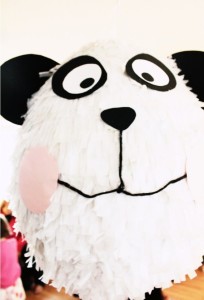 9. Robot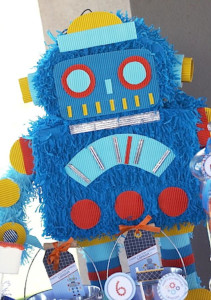 10. Tiffany & Co Box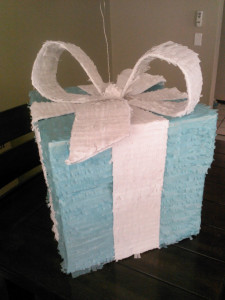 Best for 18/ 21st Birthday, this pinata is awesome for a really BIG surprise within. You guessed it correctly – A Tiffany ring or necklace awaits.