The moon symbolizes reunion and completeness; it is tradition to gather under the full moon to appreciate the moon……cakes (😋), carry lanterns and spend some quality family time together. Still wondering where to bring the whole family this Mid-Autumn 2019? From Chang'e the Moon Goddess to Jade Rabbit, many mystical legends surround this beautiful thanksgiving harvest festival of the moon. We have a list of exciting events that would bring you and your fam to where the lights, lanterns and buzz are at this Mid-Autumn! 🏮
Curious Adventures in Wonderland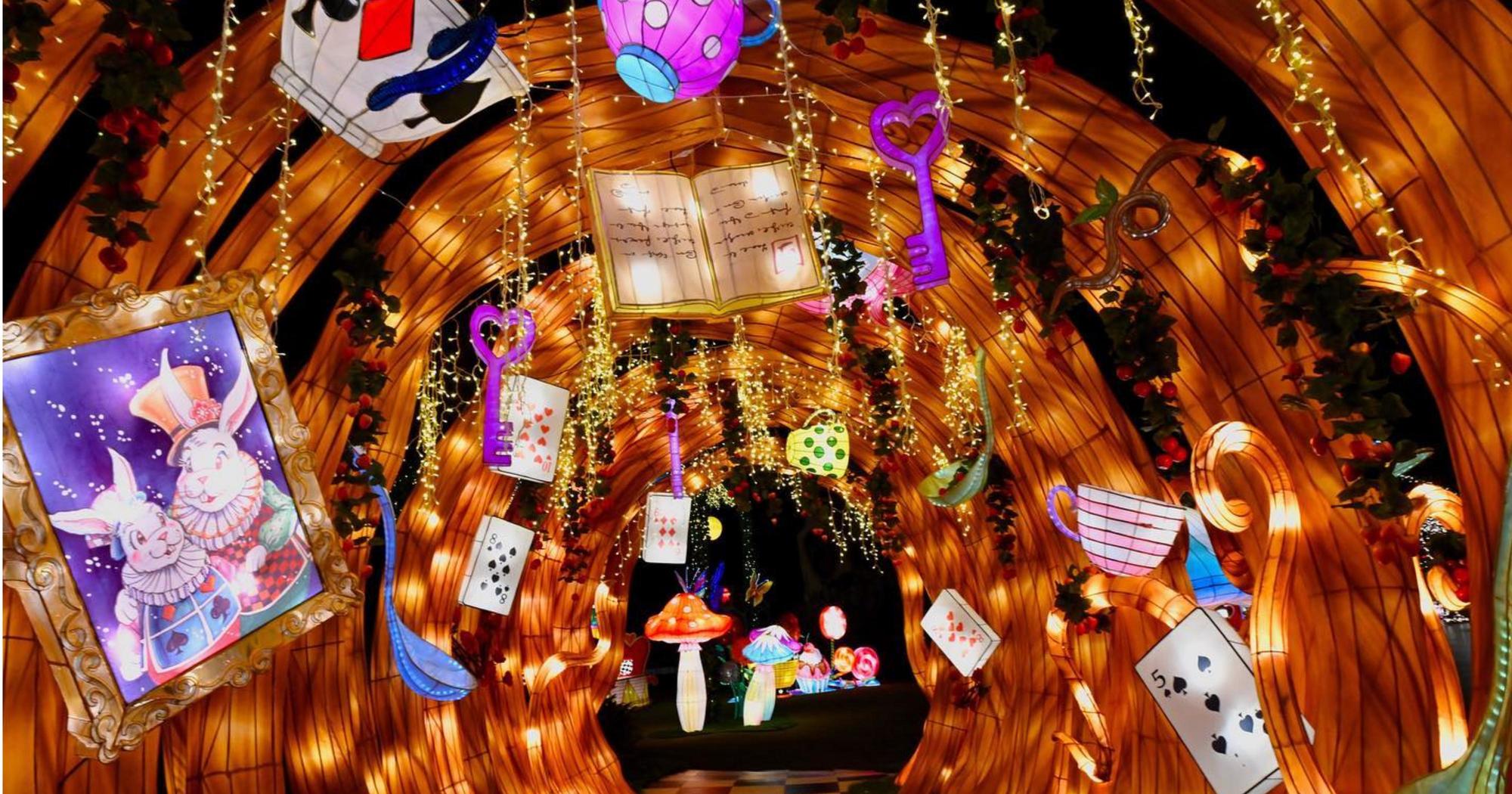 A twist of fantasy – dress up a little and find yourself & your kids immersed among the stunning, larger-than-life lantern installations that will brisk you through 5 magical whimsical zones! What can make Mad Hatter's tea party more exciting than a 5m long illuminated dessert table? Down a 40m stretch of roses guarded by lit card soldiers, we are just a march away from the Red Queen's castle. And be sure to participate in the AR Hunt to win yourself some goodies!
Dates: 23 August – 22 September 2019
Where: Vivocity L3 Sky Park
Free admission
More info: https://thesmartlocal.com/read/vivocity-mid-autumn-2019/
Chinatown 'Bicentennial Mid-Autumn Celebrations' 2019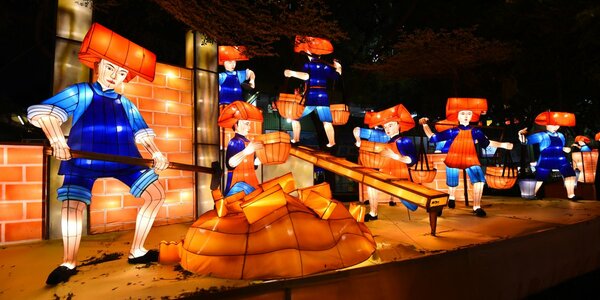 This year, Chinatown's yearly affair of festivities adorned by lights and local dishes would also commemorate 200 years since the founding of Singapore, with light installations featuring coolies, samsui women, old buses etc. The captivating nightly stage shows at Kreta Ayer Square are also great for those who want a break from walking 😅 If you have a foodie fam, make sure you don't miss the nightly Festive Bazaar (only until 13 Sep)!
Dates: 31 August – 28 September 2019
Where: Chinatown
Free admission, fees apply for Heritage + Food Trail
Gardens By The Bay Mid-Autumn Festival 2019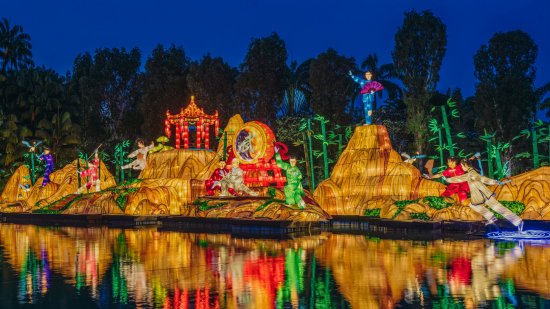 GBTB's lantern display sets just get more breathtakingly spectacular each year – the widest & tallest floating lanterns display yet, AND the very first giant revolving lantern, wrapped around a Supertree! Have curious children who rapid-fire 73 questions per minute? Take your little ones to journey through the stories of rich tradition and heritage and have their whimsical imagination paint over the moonlit skyscape!
Dates: 30 August – 15 September 2019
Where: Gardens By The Bay
Free admission
More info: https://www.gardensbythebay.com.sg/en/whats-on/calendar-of-events/mid-autumn-festival-2019.html
Singapore's Chinese Cultural Centre's 'Mid-Autumn Yeah!'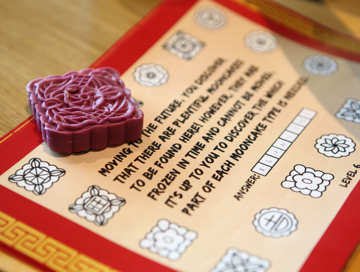 Looking for a slightly more unique Mid-Autumn experience? This harvest festival, let your fam reap a harvest knowledge at 'The Mooncake Heist' mass-escape activity to try and break into the moon vault for the secret recipe of the legendary Divine Mooncake! Puppet workshops, planetarium shows, tea brewing sessions…… Not really a traditional tea person? The bubble tea brewing session would still appeal to you right 😂 😻 #singaporeans
Dates: 13 September (7-10PM) & 14 September (1-10PM)
Where: Singapore Chinese Cultural Centre
Free admission, some activities are chargeable
More info: https://www.singaporeccc.org.sg/series/mid-autumn-yeah/
Jurong Lake Gardens Mid-Autumn Festival 2019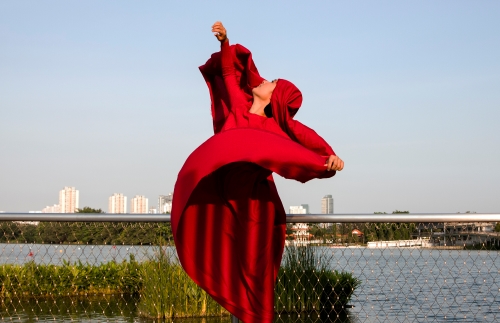 Don't really like to squeeze with the crowd..?
Maybe being out in the crowd is not exactly your cup of tea (pun intended!) and you rather have a cozy gathering with just your family or you are looking to plan a last minute garthering for the kids, you can consider our very own Mid-Autumn Promotions! From Mid-Autumn Game Booths, Kids  Art & Craft to Mid-Autumn Face Painting or Chang-Er Storytelling. We surely have all kinds of tea that will suit your cup!
Want to find out more? Check out our page: Mid-Autumn Promotions!
Have enquiries? Contact our friendly sales at 65696992 or 81606655 or email at [email protected] to enquire now!