Why Singapore Event Planner Partymojo Love Their Job
While most people dread the idea of calling caterers, looking for the best deals on decorations or finding a suitable venue for a party, some actually dig all the organizing and eventually take up "event planning" as a profession. Even though it has its ups and downs just like any other job, the smiles and cheers of the clients that the planners achieve after a successful event are what they live for.
If you're living in Singapore, Singapore Event Planner Partymojo is your most reliable buddy when it comes to planning the perfect celebration for your child.  Operating on the three ground rules:  consistency, transparency and punctuality; we have a dedicated and innovative team who has successfully executed over 3000 parties. When asked "why" or "how" we provide such quality service even though the organizing can be really stressful most times, here are some of the reasons that come to mind:
Putting smiles on faces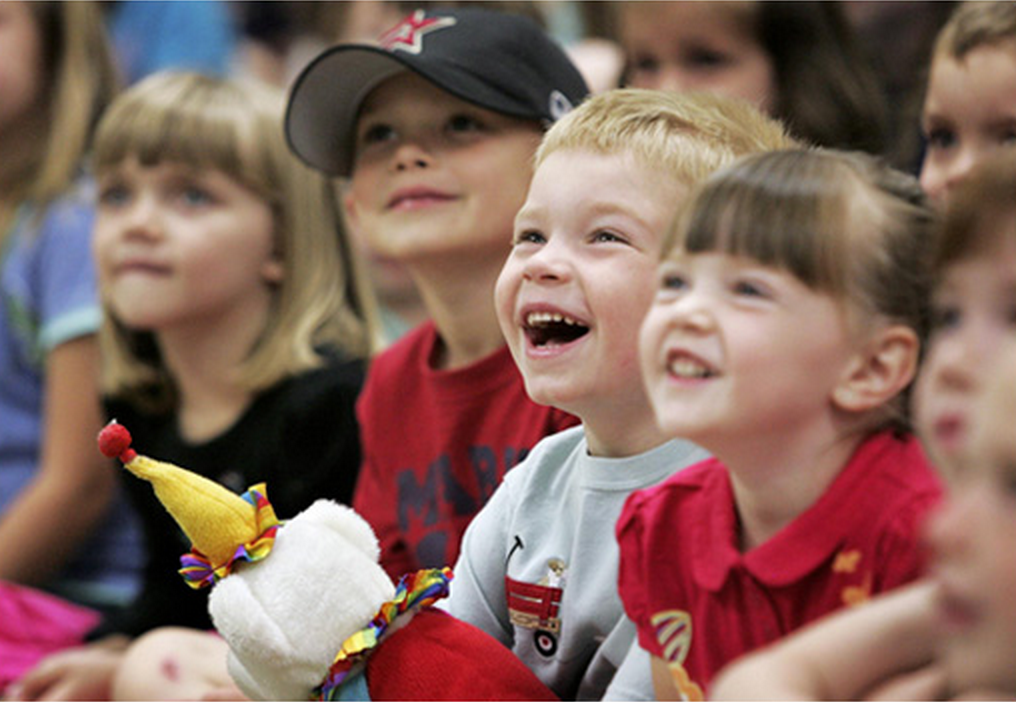 Happiness is the only thing that multiplies when you share it and we definitely derive the utmost satisfaction from putting smiles on our clients' faces. Nothing brings more joy to us than seeing our clients and attendees contented. The process sure takes long hours and countless efforts of planning, running errands and liaising with various contacts. At the end of the day, all the troubles are worth it when we see that big wide smile on your faces, and that drives us to share the happiness with more people!
Variation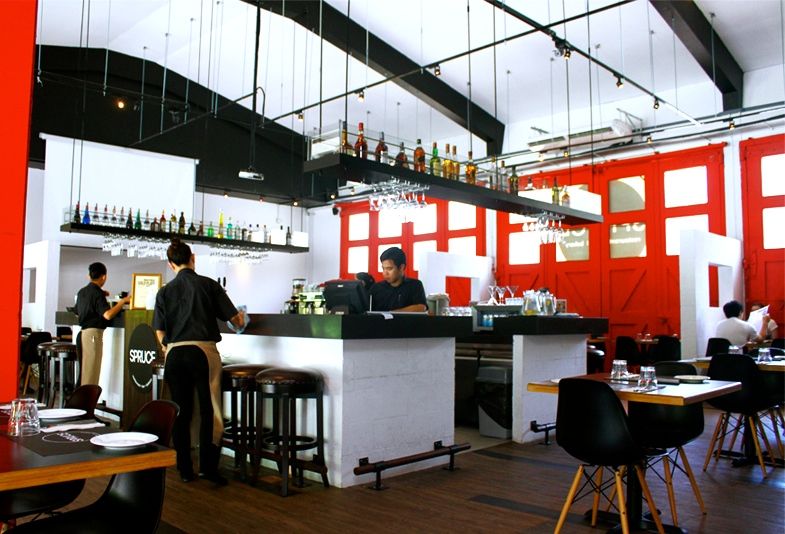 Ever heard your friends complaining about the suffocating deskbound 9 to 5 routine that plagues typical white-collar jobs? Well, that is so unheard of at Partymojo an event management company in singapore as there's never a monotonous day in event planning! We can't possibly get bored when we have to play so many roles (travel agent/finance officer/ even chef!), visit different venues and meet new clients all in the same day. And we are constantly kept on our toes by the different types of events going on at the same time while experimenting with new ideas for the parties. Our work has literally not a day without variation!
Teammates
Our team is small but that makes us a really cohesive one since every member works closely with one another- discuss creative ideas, share solutions, support each other by fulfilling our respective roles, we have become a family essentially. Bonding time usually happens during lunch every day when everyone heads out together to try cuisines recommended online and catch up on our private lives. We are a fun-loving bunch who associate with similar people, eventually making even the most dreadful managements seem enjoyable.
Casual Work Environment
Think about employees at Google or Facebook bouncing in and out of office in casual clothes. Well, we seek to emulate that casual work environment. There is no dress code for work. Some days we make an effort to pick clothes that match while other times we just slap on some t-shirt and shorts with flip flops or whatever that is comfy. We love a lively ambience at work and so pop music is always playing in the office from someone's Spotify account. Forget about discussing about or assigning work through corporate email accounts, we just talk about what needs to be done through Telegram, it serves the same purpose really and you get more instantaneous replies so thumbs up to that. We have a well-stocked snack pantry within reach too, where it is totally acceptable to nibble Milo or Kinder Bueno bars while working on your assignment. As you can see, it gets really comfortable in office and such an environment helps to ease work stress, improve efficiency and most importantly keep employees happy.
Appreciation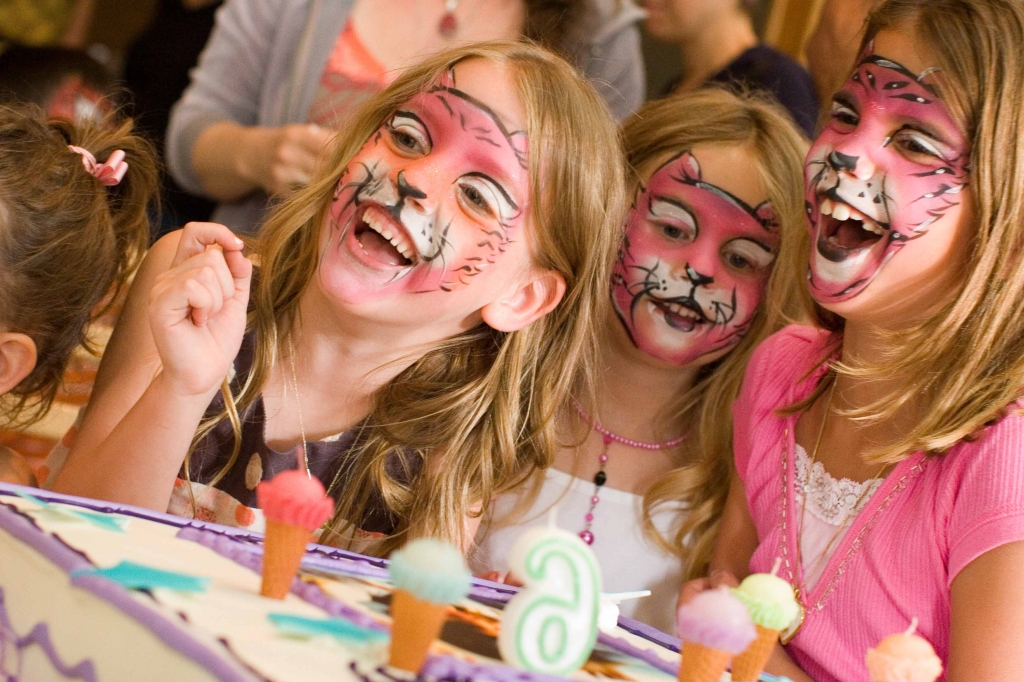 This might seem vague, since most jobs come with some form of appreciation. However, event planners get to witness the exact moment their clients behold their perfect preparations, and the hugs and 'thank you's that follow are enough to make someone's day. Not only is it mentally satisfying, it's also really good for the reputation since better reviews attract bigger clients! Doesn't feel bad to make others jealous either, does it?
Perks of Event Planning
You might have heard that Singapore Airlines grant their employees a free ticket to anywhere in the world annually and LVMH offers its employees 30-50 percent discount off designer labels like Louis Vuitton and Dior. Similarly, we receive pretty cool perks working as singapore event planners too. Bigger events that involve celebrities allow us to have close-up contact with them and even an autograph or wefie together after the event. Many events we supported were also generous enough to give out complimentary backstage passes and free event tickets to our employees. Fancy being star struck by your favourite idols? There are certainly plenty of opportunities for that here.
Creativity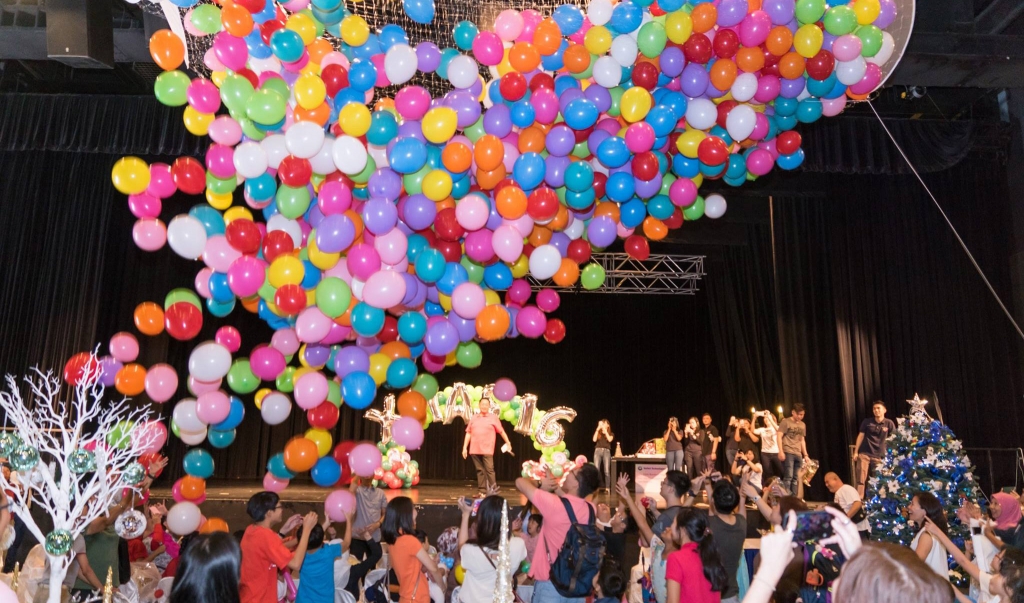 As an event planner, our events are our stage to showcase our creativity! We constantly brainstorm for and experiment with new ideas for games, activities and services to be offered in our party packages. As such thinking out of the box is vital here. For the innovative minds full of new ideas and colorful visions all the time, event planning is the perfect job to live your life to the fullest and amaze everyone around you.
We Meet Our Challenges Head-On!
Life is an uphill battle and so is event planning but we are definitely undaunted by the challenges ahead! There's always new hurdles headed our way: short preparation times, low budgets, unforeseen situations, even clients who are hard to please! However, the worth of a good Singapore event planner is proved when one can work one's way around the problems and pull off a successful event nonetheless. The challenging, fast paced world of events pushes the experts to explore their capabilities further and always give it their best. Just like how the song goes 'what doesn't kill you makes you stronger', there is no doubt that we have grown tremendously from our experiences in event planning and we have learnt to love the challenges in the planning process just as much as executing the best party for our clients.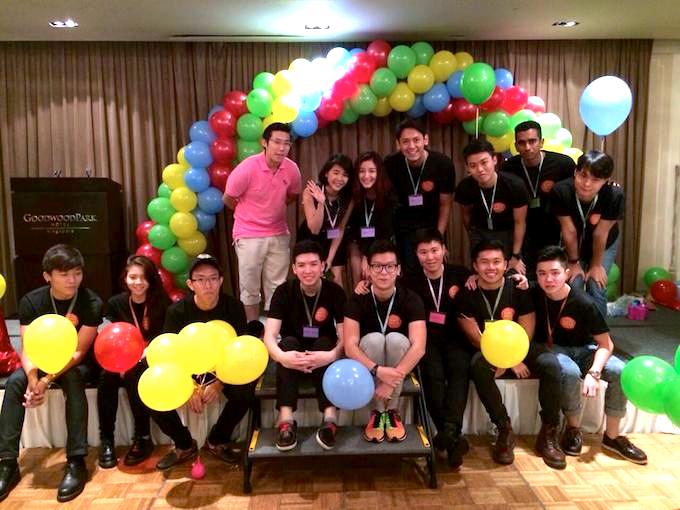 We, the members of Partymojo, make sure that every event we do has our personal touch to it and is designed according to your desires. Since this is our dream job, we can guarantee that we will put our heart and soul into it and leave you with the best memories!