Ever felt at your wits end on deciding an inexpensive location for your child's 5th birthday? We understand the stress, nerves and excitement while planning a fun filled surprise birthday party for you kid. PartyMojo would like to contribute to your birthday preparations with our pick on Top 10 places to host on a budget. From community clubs to open spaced gardens you never thought would be your next birthday location.
Let's get to it! Here are PartyMojo's Top 10 Places to Hold Your Child's Birthday Party- Budget Edition.
1. The Rock School | Neighbourhood Community Centres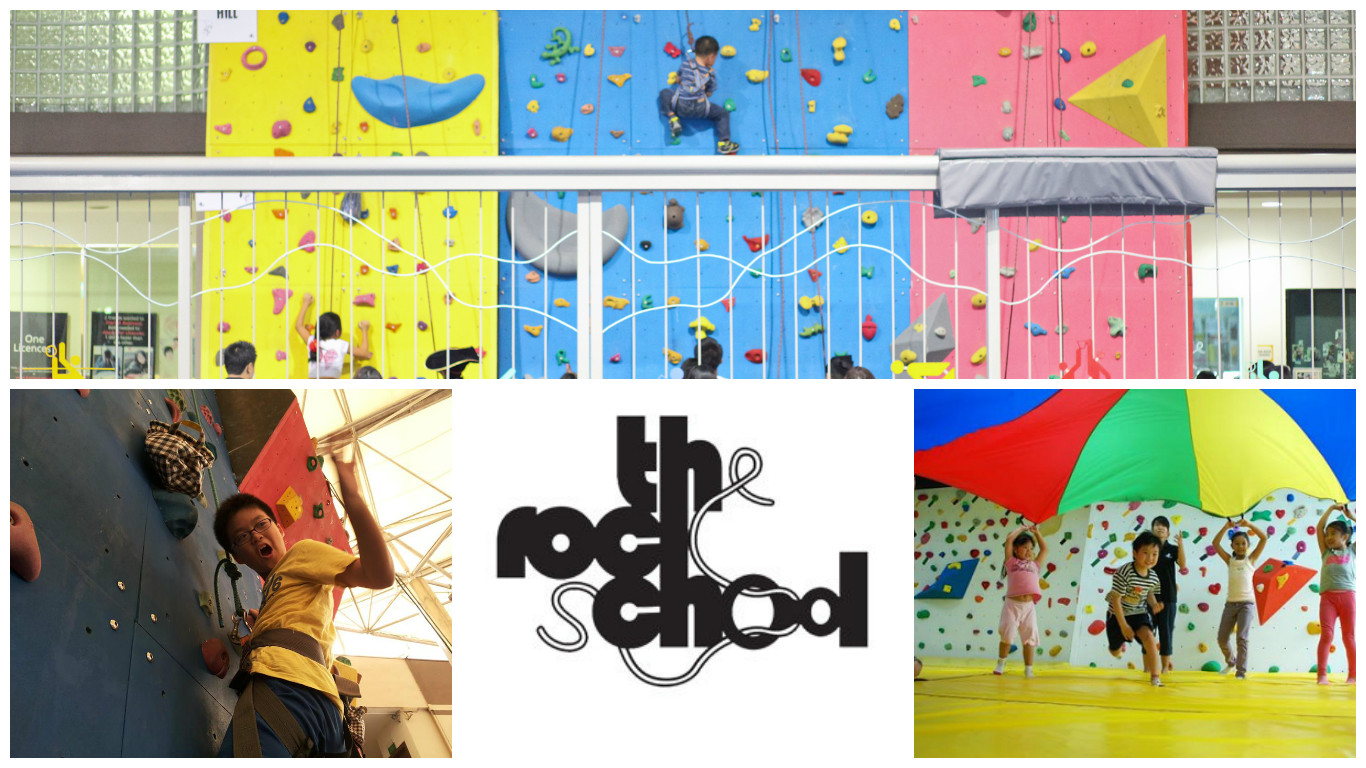 Imagine taking your little one's play time to greater heights! Bedok community centre presents to you, The Rock School! Yes! A community centre that caters for 1- your kids most awesome birthday party ever! 2- More fun filled activities for both young and adult!
Rock climbing as a sport as stated by The Rock School "Is one of the BEST sports to develop your child's psychomotor, cognitive and as well as affective skills!" The Rock School offers packages for birthday parties! The requirements? 8 or more children between the ages of 4 – 14 years of age. While little minds are putting their mental and physical skills to the test, parents can cheer them on from a viewing area or join them on a parent child tag team! Not to worry, The Rock School has rock climbing professionals ready and safety harness strapped on for your kids!
Plus,if you need a bigger space to hold your child's birthday party, rent out an activity room within the community centre! Parents or children can relax off before or after an awesome day at The Rock School.
Price: $24 (PA card holders) // $30/pax – 2 hours
Bedok CC: $50 – $200 (depending on location and room)
Social Links:  The Rock School | CC Booking
2. Condominium Function Room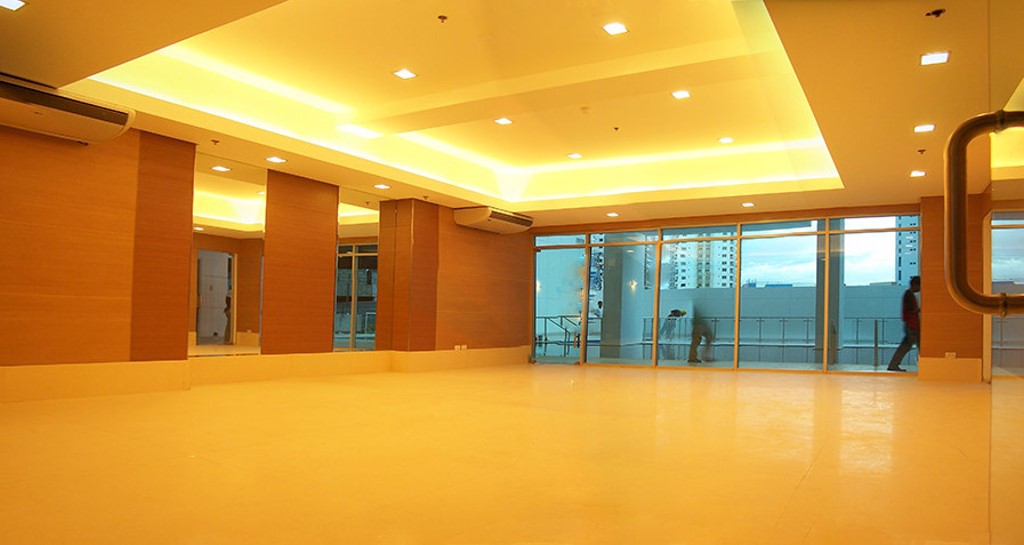 Lucky lucky you! You have it all sorted out in front of your very eyes. The condominium's function room! "Thank you PartyMojo". We love parties at the comfort of our own home. Here in Singapore we are fortunate enough to have a swimming pool in the perimeter of our condo. This calls for a POOL PARTY!! Next you need, delicious spread of food, a mascot maybe and loving friends and family.
Price: $50 – $100 deposit
*different condominiums charge at different rates but affordable! Give them a call!
Where: Your's , friend's or family's condominium.
3. Private Backyard or Garden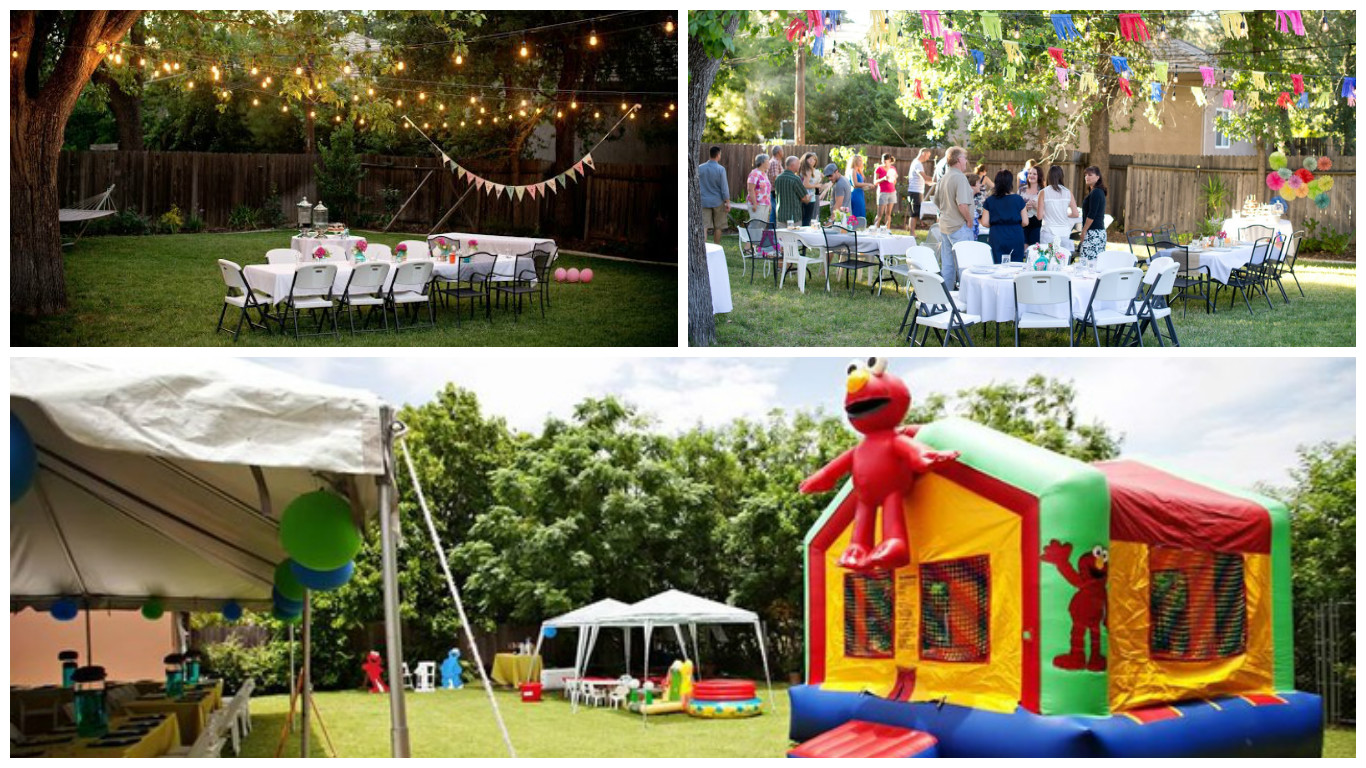 How about a backyard movie party! We highly recommend this! Especially it being the most convenient, comfortable and hassle free location! Do everything or most things in the comfort of your home. Invite over the family, opt for a barbecue and spend most on a magic show for entertainment! Kids can play in safe area within the parents view. Parents can head back in the household for well.. parent talk and a sneaky drink. It's a win win situation.
Price: Free of charge
Where: Home sweet home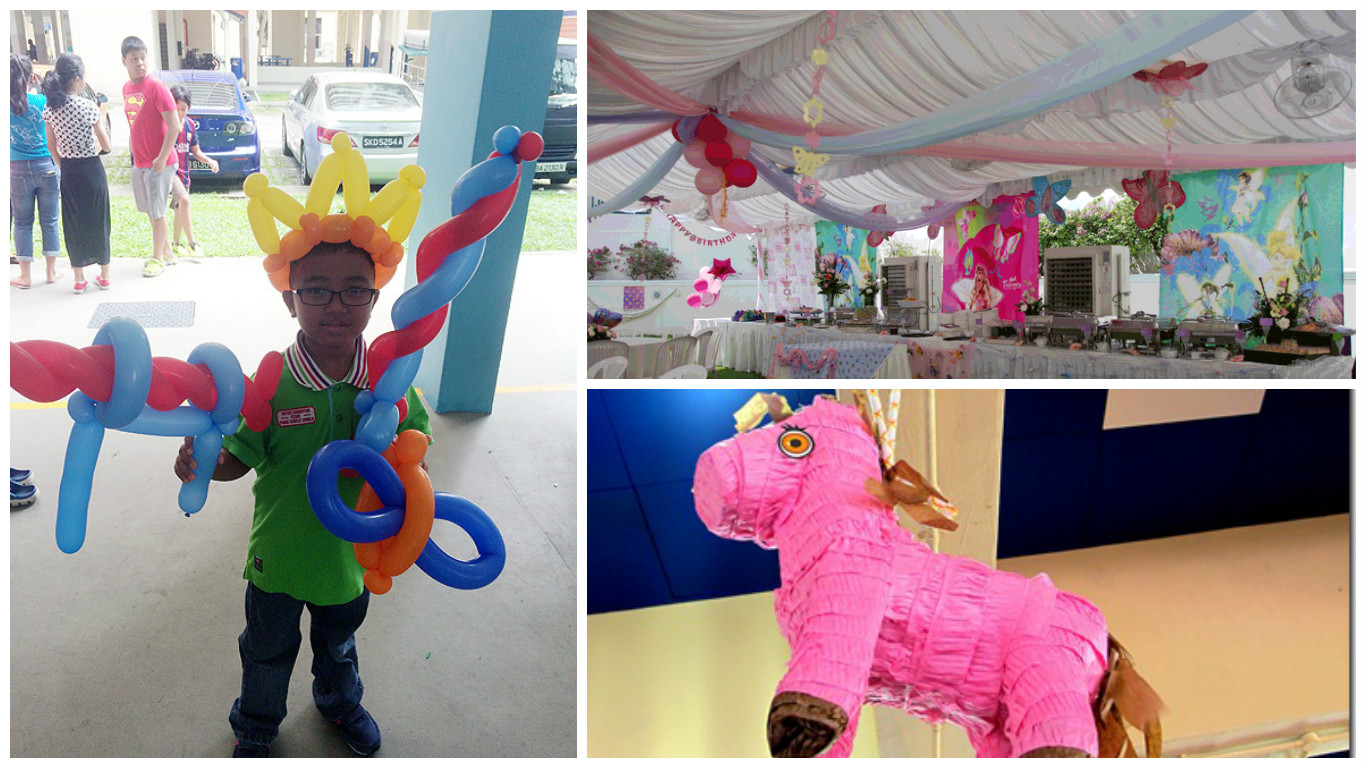 We say the void deck is like our backyard. *Only applies to those residing in a neighbourhood* But- if you want to take away your birthday party to somewhere kid friendly, we welcome you to the void deck! Surprised? So are we. More and more families have opted for affordable and easy accessible locations such as the large open area under your block. You know what makes this all better? Playground- it's a kids jungle! Open field- Sporty activities and games!
Price: $50/day  //   $12/fan (if you rent one with ceiling fans)
Where: Take your pick at any area!
Social Links: Rates based on Chua Chu Kang neighbourhood
5. Premier Pitch (Turf City or Balestier Road)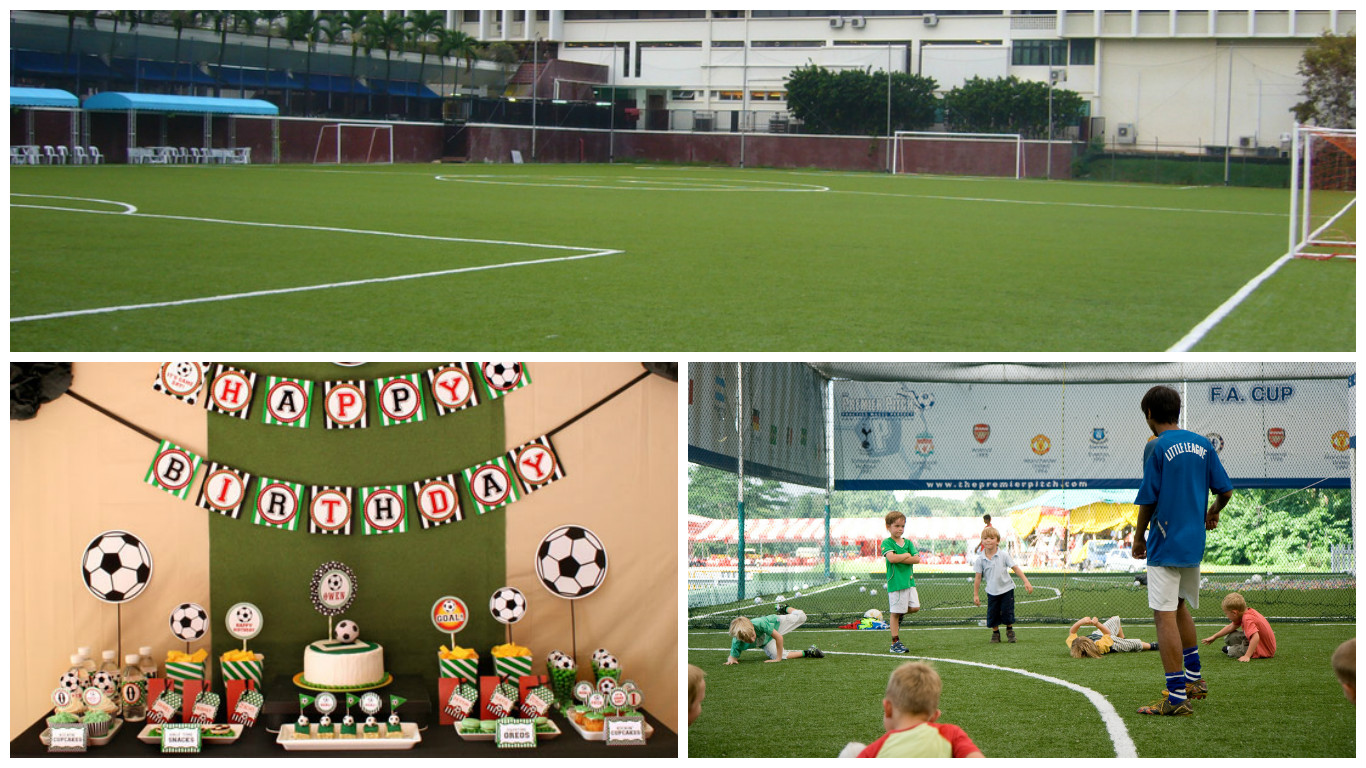 Gather round all your best players and kick it at a soccer pitch! Got a boy or girl crazy about soccer? Count on us to get you an awesome location for your soccer party and watch them go crazy on the field.
That is where PartyMojo has you covered with our rental ice cream van! Cool them off with our wide array of ice cream flavours and version of popsicles. Premier pitch has 4 packages for you to choose ranging from big to small, indoor or outdoor pitches. Plus, you can hire an in-house coach for real time feel as a professional soccer player and be the next Ronaldo!
Price: $159 – $315 (Small Pitch/peak and off peak)
$219 -$499 (Big Pitch/ peak and off peak)
Social Links: Premier Pitch | Facebook
6. Cafe Melba | Goodman Arts Centre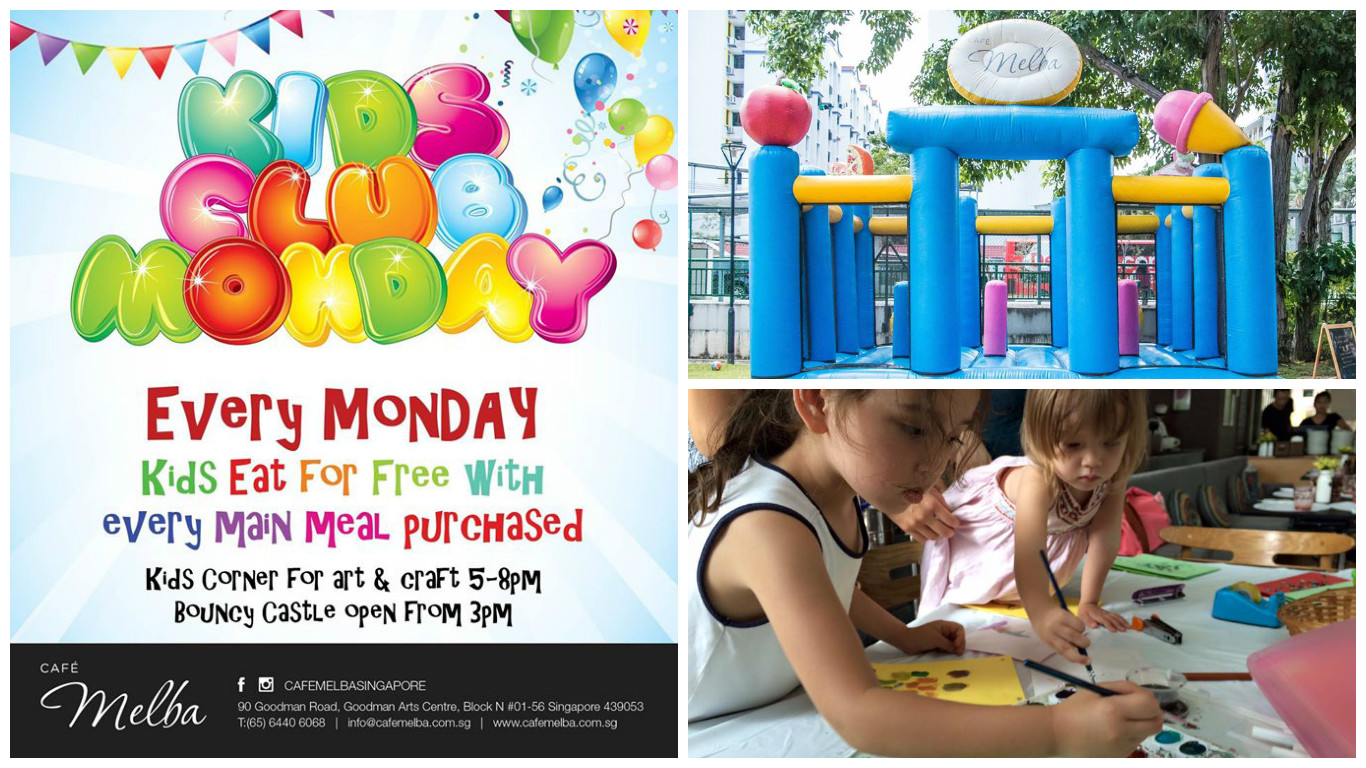 We had to add one of the best kid friendly eateries in town on our list! Cafe Melba is a cafe located in Goodman Arts Centre. The cafe faces a beautiful view of an open field big enough for all of your kid's preschool mates to run around and let loose! Their open field is open to rent for your party.
Parents can enjoy brunch or breakfast all day while your children get some good outdoor freshness rolling in natures best gifts. Don't fancy the outdoors? Goodman Arts Centre even has a multi purpose hall.
Price: $150 (one venue space)
Social Links: Goodman Arts Centre – Facebook | Website

Got kids full of energy? Say hello to Hong Lim Park! Or also known to Singaporeans as the the Speaker's Corner. If this corner has held large amounts of people, protestors and all sorts, we are certain it will be large enough to contain little balls of bursting energy! Plenty of space to run around, even to hold more than mascot or theme maybe?
Price: Check out national parks website to fill in their registration form and get your quoted price!
*we heard it can be pretty affordable
Social Links: Hong Lim Park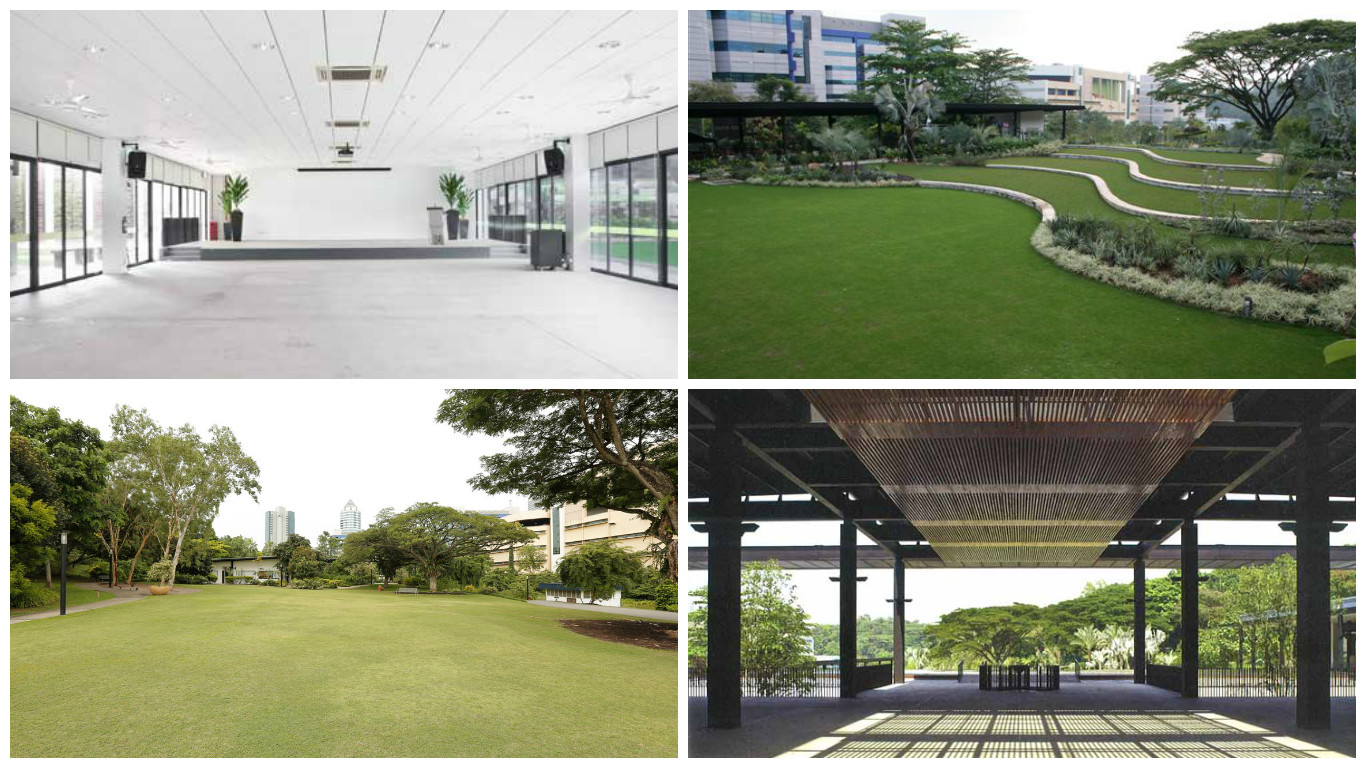 Have you seen this place? Hort Park has a bunch of locations which also means a range of prices and rates per hr or day! Hort Park offers great areas to host a birthday party for your little one. The ever popular Gardener's Day Out event is held at a sheltered space called "Exhibition Galley". That is just one of the many indoor and outdoor locations offered up to rental. Event planners have up to 9 different choices. Get booking now!
Price: Price ranges on location and hour. Visit the national park website to enquire!
Social Links: Hort Park
9. National Service & Resort Bowl (NSRCC – Changi)

Love the sand and the sun? NSRCC has the best facilities to offer from chalets to bike rental to open areas, swimming pools, bowling alley and a jackpot room for adults! While your kids are having a blast on the bouncy castle, parents can kick back and relax by the beach or chalet. NSRCC prices go as low as $6.40 per hr at their outdoor multi purpose court! The best thing about the country club AND a resort? Lots and lots of facilities and at a very very affordable rate.
Price: Get a quote on your preferred location and date at their website. $6.40 and above!
Social Links: NSRCC
10. Jacob Ballas Children's Garden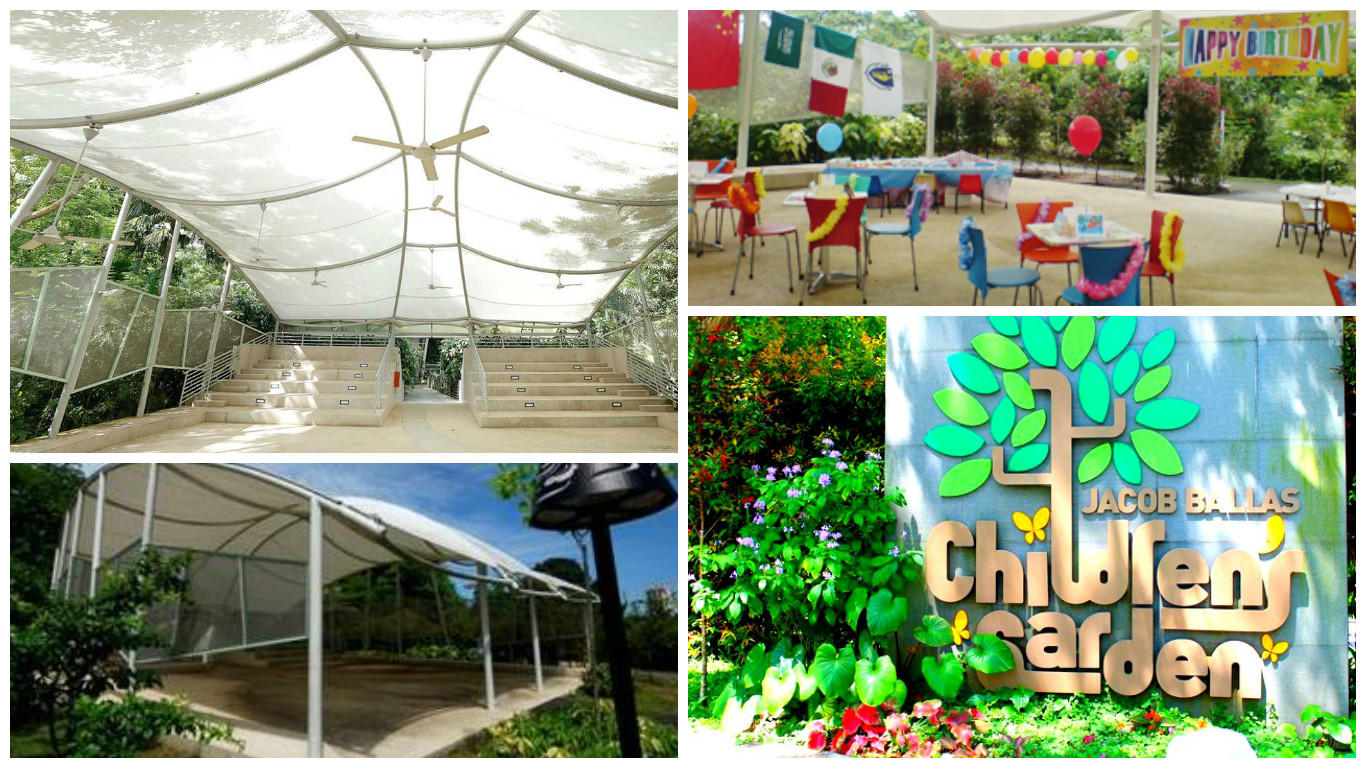 In love with Mother Nature, all things plants and flowers? We would like to thank Jacob Ballas for giving us a beautiful location to spend the weekend over with the family in a nature friendly place. This beautiful spot is located within the depths of Botanical Gardens. You can have a pick of up to 4 locations in the botanic gardens. We focused on something a little different and take it out to the gardens.
Price: $107/hr min 4 hrs
Social Links: Botanic Gardens