Running out of birthday theme ideas? Let PartyMojo give you the list of top 10 most popular kids birthday themes.
1. Disney Princess Theme
Let your little royal princess be enchanted in the dazzling world of Disney Princesses! The royal magic comes alive as your little princess holds her own tea parties dressed up as Snow White, Rapunzel, Belle, Cinderella, Elsa and many more! A disney princess themed party is indeed a dream come true as they live happily ever after in Disney"s princess stories.
2. LEGO Theme
Think lego cake pops, lego bunting decorations and even baking your own lego head cake! Let"s bring in some creativity and instantly transform your kid"s home to LEGOLAND! A lego-themed party is a perfect way to let Mummy"s little brick lovers do some creative thinking using lego during his/her birthday!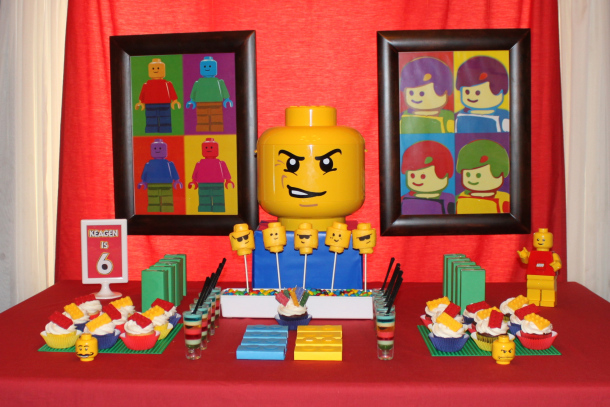 3. Superheroes Theme
*POW* The day is here!! The day your kid embark on the journey to save the world. Get ready the cape and mask for your kids and celebrate the day by throwing the most awesome Superheroes Theme Party!! Let them unleash their superpower skills!!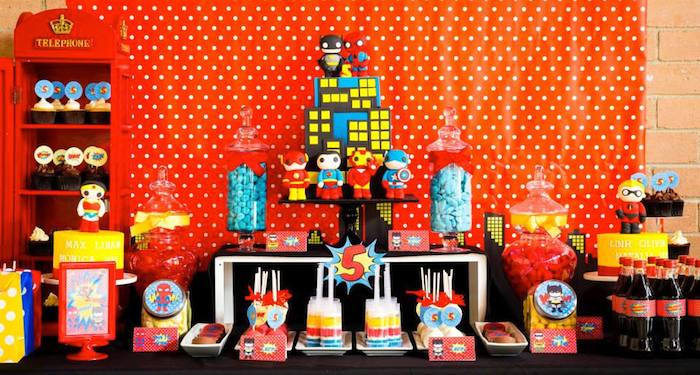 4. Pirates Theme
AYE CAPTAIN! Let the little ones sail a ship on the Seven Seas, find the Great Hidden Treasure, dressed as Captain Jack Sparrow and his crew! The young captain and his/her pirate buddies are on sail a long long journey to find the Great Hidden Treasure that marks his/her special birthday! Celebrate and AHOY like a true pirate!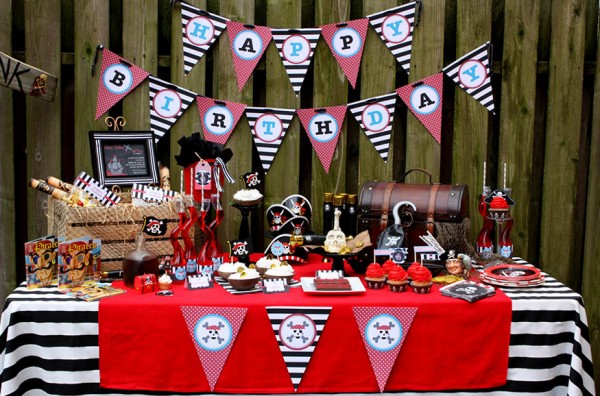 5. Enchanted Woodland Fairy Theme
Do you have a young fairy at home? Or a little Tinkerbell fluttering around the apartment? This "Enchanted Woodland Fairy" theme is the perfect way to let your adorable little fairies celebrate their birthdays with magical pixie dust, whimsical fairy trees, beautiful pixie cupcakes and MORE! Let the enchanted party begin….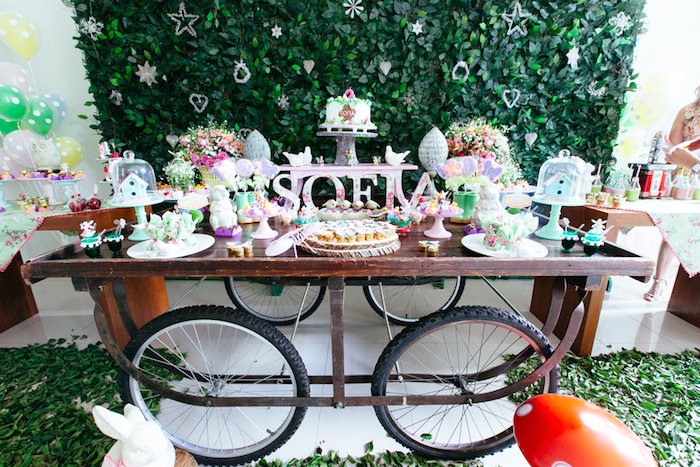 6. Moustache Theme
Can"t imagine how your kids are in the future? The moustache party is the best solution but BEWARE you might suffer heart meltdown looking at your own kids with fake moustache on. It"s the cutest thing on earth!!
7. Super Mario Theme
Do you have an old console lying down somewhere at home? or some old video games? Bring them out!! Let your kids celebrate their "1-UP!" a year in their ages with the classic SUPER MARIO video game theme.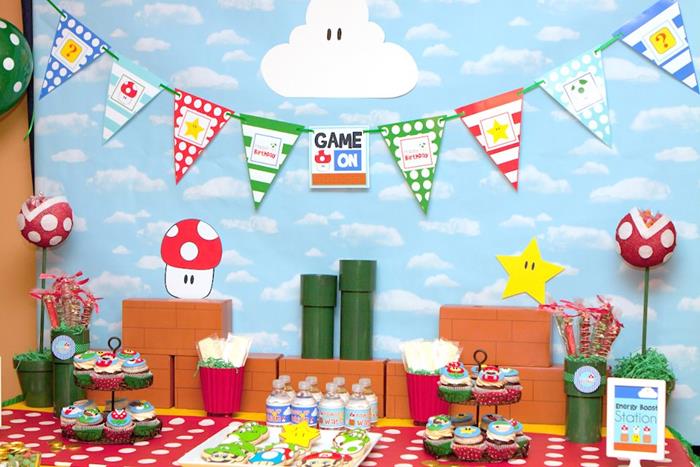 8. Carnival/ Circus Theme
Are your kids constantly asking to go to carnival or circus? Why not throw them a carnival/ circus theme birthday party.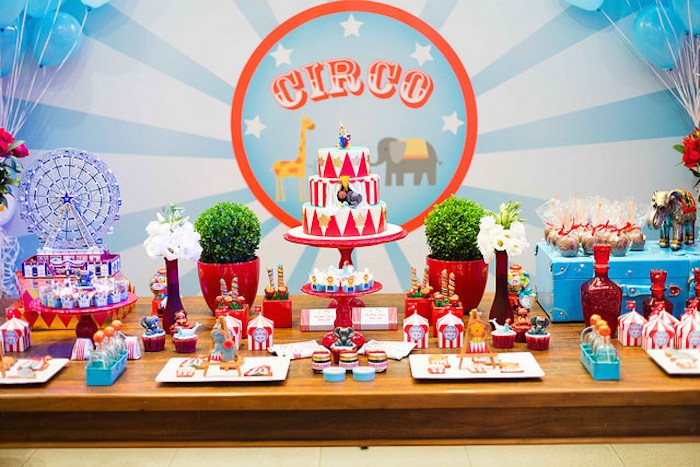 9. Disney Pixar- UP
Remember the UP movie? The cute old couple and the house carried away by balloons. Plan the UP-Pixar inspired party by getting your kids dressed as Scout Russell and fill the whole house with balloons. (MAYBE maybe.. your house will get carry away by balloons too)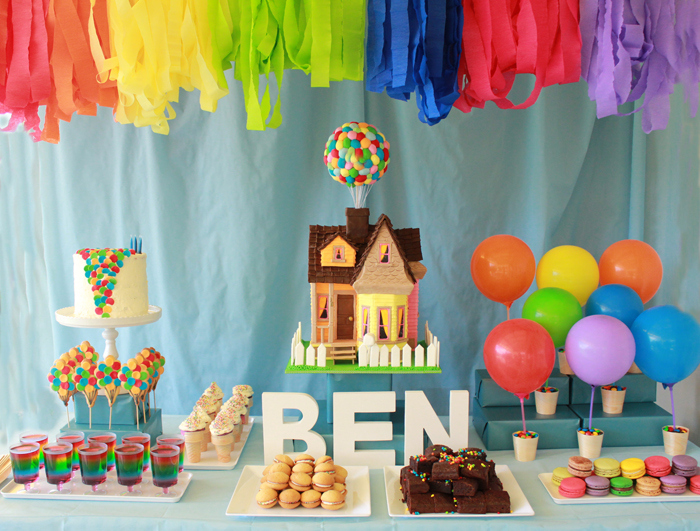 10. Construction Theme
Can We Fix It?  Yes We Can!! Do you have a little enthusiastic builder at home? Throw a construction theme kids birthday party for your little builder and let him be BOB the Builder for a day!!