The last post, we shared about the top gift ideas for girls. This time round, let's provide a list of popular gift choices for the wild child, whiz kid, creative thinker or young athlete in your family!
Top 5 Gift Ideas For Boys 
1. Ride-on Cars
For the wild boys in the house, there is no better gift than a kid ride-on car for the young driver. Fancy a Mecedes Benz, Ferrari or hardy Tractor? Let your young wild child take his pick at the varse range of ride-on cars available in the market, without worrying for road taxes, COE or even ERP. They can be purchased at various mega toy departmental stores or Battery Operated Ride on at 200 Pandan Gardens.
2. Franklin Shoot Again Basketball 
For the young athlete stars who are aspiring to enter NBA or even the hyperactive boy at home, a basketball backboard with automatic ball feeding is the right gift this upcoming birthday. Trying to keep fit while spending time with your child? Why not play Shoot Again Basketball with your child too?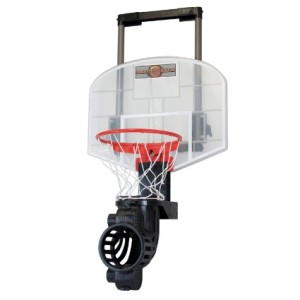 3. Laser Peg Kit
If the young boy is more of a creative genius rather than all-star sportsman, we'll suggest some mindboggling and inspiring presents such as the latest Laser Peg Kit.. The laser peg kit allows young creative thinkers to play with colourful interchangeable pieces and construct glowing helicopter and cars! What are our young creative thinkers waiting for?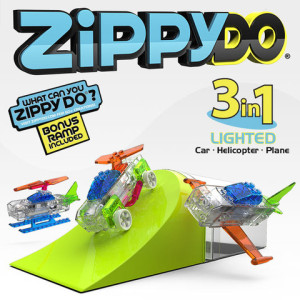 4. Science Kit
Is there whiz kid at home or a young geeky and intelligent boy? We will suggest giving him children science kits to let the young budding scientist be awed by the world of science! It's time for chemistry, making slime or growing crystals. An alternative gift would be a Discovery Kids Microscope that allows your child to explore the magnified views of insects or objects outdoors. They can be purchased at United Square or at Singapore Science centre.
5. Bicycle
Brand new bicycle might possibly be the best gift for boys. Let your young boys start out with the training wheels and gradually you can take them off and he'll be riding around with a whole new sense of freedom. Remember to get all the necessary accessories such as helmets, knee pads, elbow pads, gloves for your kids.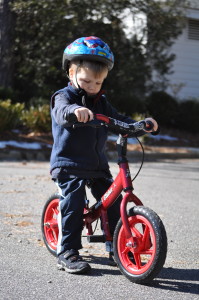 We hope these great gift idea list will help you to choose the right gift for your precious one. Though great gifts will elate your kids, PartyMojo believes it is you, the giver, who will be the greater beneficiary. Time is the most precious thing we humans possess, as well as the most wasted. There will come a time in the future when you recede into the memories of times past and cherish the joy you create now with your kids.