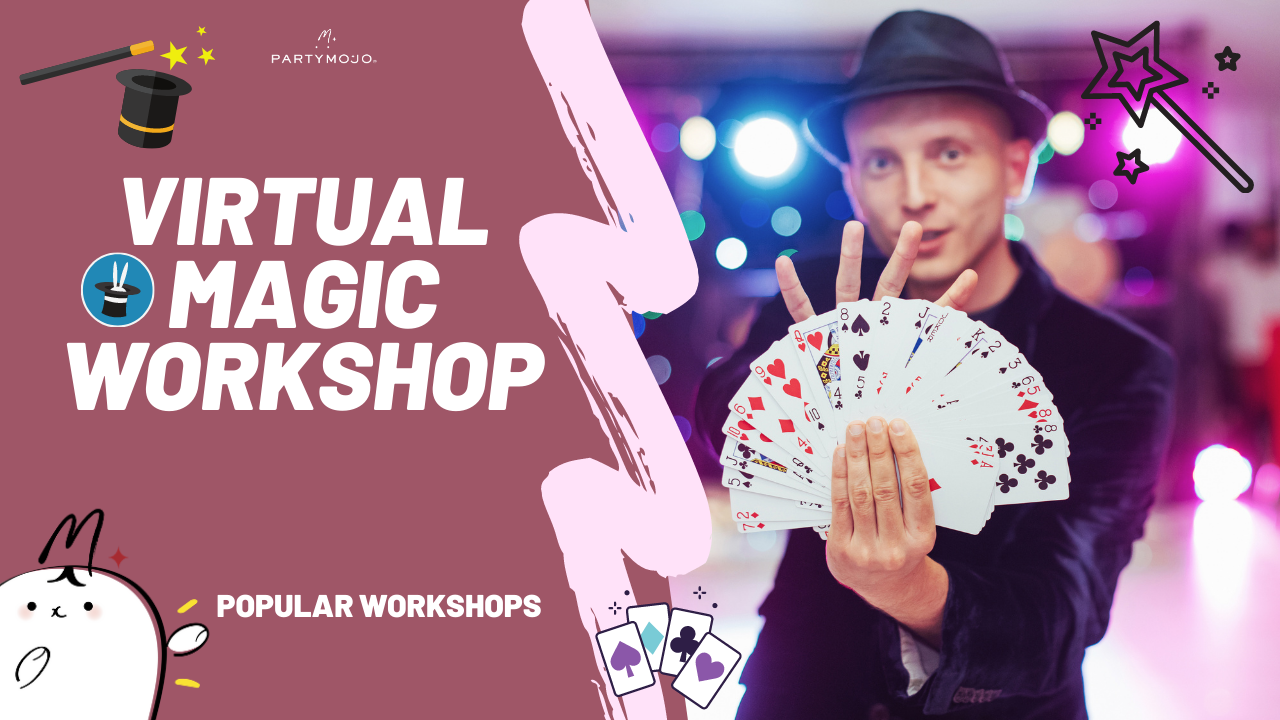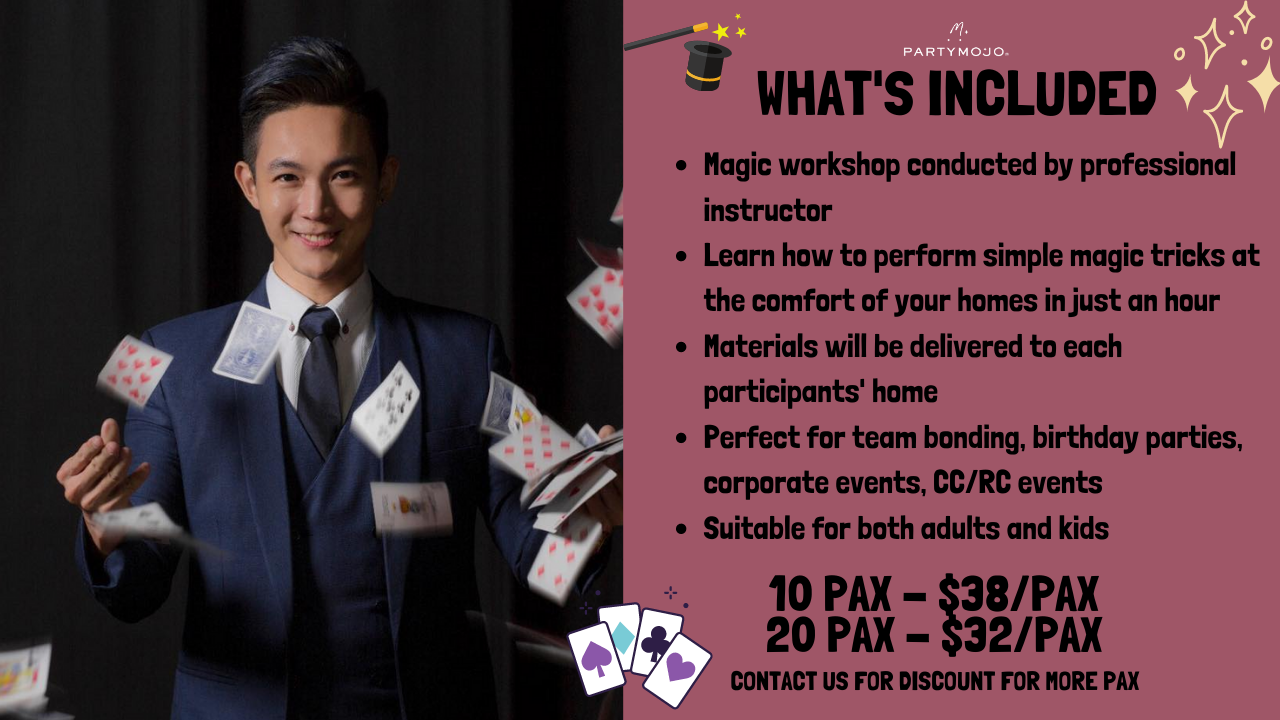 Frequently Asked Questions
Here's some of the frequently asked questions by our clients for the magic virtual workshop. As virtual workshop is a relatively new activity, we understand that clients will have some questions about it. Feel free to contact our friendly sales person at 81606655 or 65696992 today, or email to [email protected] to send in your enquiries!
Virtual Magic Workshop is designed to give the beginner the opportunity to pick up a myriad of magic tricks that is easy to learn and to impress your audience effortlessly. About 2-3 tricks will be taught and practiced, instructions and props to several more will be given at the completion of the workshop.
Unfortunately, no. But we are sure that it will spark the inner wizarding curiousity in you after the workshop.
The 3 fundamental concepts behind magic performance will be covered by our in house magician. Roll up your sleeve and learn how to untangle a mess, make a coin disappear and one mystery trick in this virtual magic workshop! The course will run for 45min – 1 hour depending on the class speed.
Participants will need to have a table, laptop and a stable internet connection to participate in this activity. It can be done remotely in the comfort of your own homes. All other materials needed for the virtual magic workshop will be provided by us.
The classes would need a minimum of 10 pax to kick start. For maximised interaction, we would recommend 20 pax for each class. One class can accommodate up to 50 pax. However, we can also split the classes for maximum interaction.
Yes, this is definitely possible. This can be done by splitting the participants into smaller classes. The virtual workshops can be held concurrently or consecutively depending on client's preference and schedules. Speak with our friendly sales person today to find out more!
Our corporate clients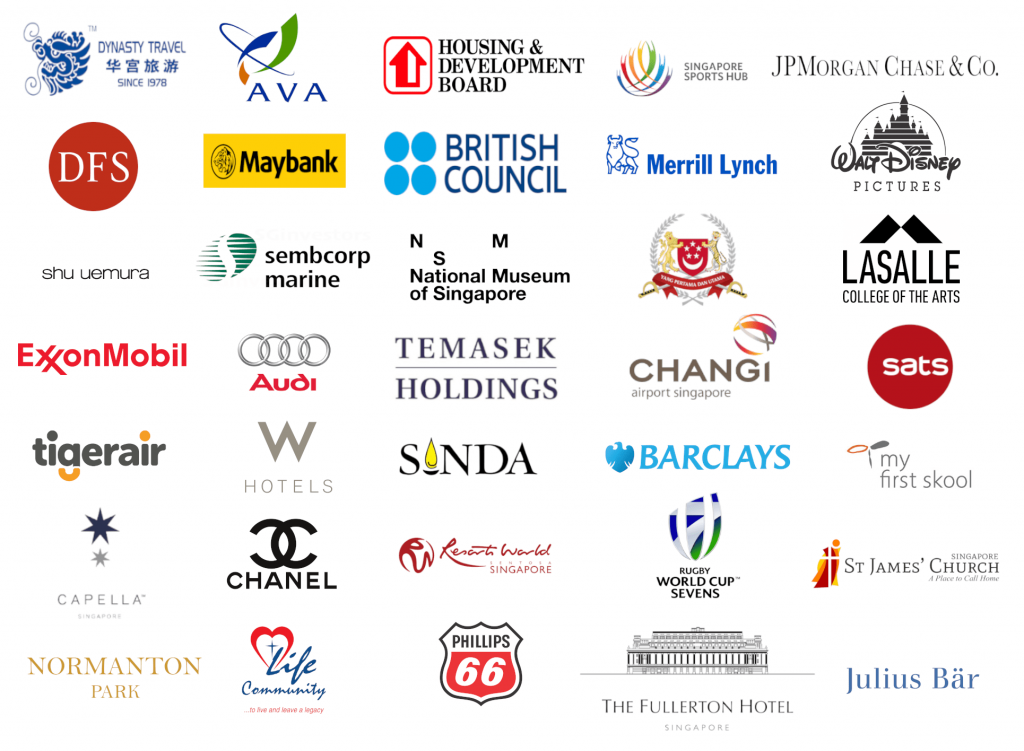 The mojo behind Mojo Team
Quality & Affordable Services
Professionally Trained Staff

More Than 70 Live Food Stations

Fun Filled Themed Packages
Cash / Cheque / Credit Card Payments
Top 5 reasons why choose PartyMojo!
At PartyMojo, we ensure our customers are always paying the right price for the right quality. Here are the Top 5 Reasons why our corporate clients and birthday guests chose PartyMojo as their choice: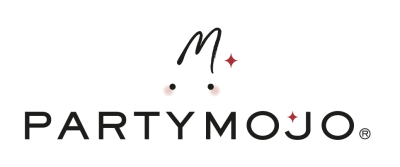 Architect of Joy
Beyond organising personal parties and corporate events, we compose happy experiences. Drawing out the Fun in every Function.

Mojo Formula
We compose joy through full-scale event planning and management following the formula.
Mojo Formula = Ideation + Detailing + Execution

Professionalism
About all, we are guided by our belief system to be prompt, responsible and always reliable.

Team Mojo
All Mojo manpower undergo strict screenings and practical training before they are assigned to a job post to equip them with product knowledge and good service.

Quality & Taste
We select nothing but the top ingredients and guarantee to excite your tastebuds!
Terms & Conditions
All prices quoted are in Singapore Dollars (SGD) and are subjected to 7% GST.

For Non-Corporate: 100% payment payable to PartyMojo Pte Ltd as deposit to confirm the event.

For Corporate: Endorsement on invoice with organisation stamp to confirm the event.

Breakage and damages to any equipments will be charged to client accordingly.
All cheques are made payable to PARTYMOJO PTE LTD.
Payment can be made via bank transfer to: DBS current Acc 003-932293-3 Branch code: 7171-003.
PartyMojo now accepts PayNow! The QR Code can be found at the bottom of the invoice issued.
Late payment interest charge of 2% per month will be incurred after payment due date.
Postponing of event can only be done 5 working days prior to the event.
Postponing of the event is subjected to a $100 – $150 surcharge, subjected to availability.
Otherwise, the client can choose to cancel the event and deposit paid will be forfeited.
50% of invoice charges if cancellation is made more than 5 working days before event time.
100% of invoice charges if cancellation is made 5 working days before event time.