Your child's birthday party should always have a dessert table. "Why?" you may ask. Well, many children have a serious sweet tooth; some adults will also appreciate the presence of a sweet corner to satisfy their own cravings as well. Nowadays, themed dessert tables are also a common appearance at parties — they are usually also popular among the party guests.
If you are wondering how you can create the perfect dessert table, we have the answer for you right here! There are two important questions that you must first answer. Firstly, who makes up your target audience? For instance, if your guests are children, then your desserts should be simple but colourful. Secondly, what is the theme of your party? You should pick colours for the desserts that correspond with the theme of the party or request for a fully customised themed dessert table!
At this point, you may now be wondering what are the standard items in a dessert table package? What sort of desserts should you choose at your party? From whom should you order your dessert table from and what theme should you choose?? Calm down! Continue reading and we will give you a list of the best desserts to have at your child's birthday party and the popular themes you can choose from!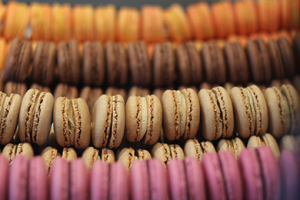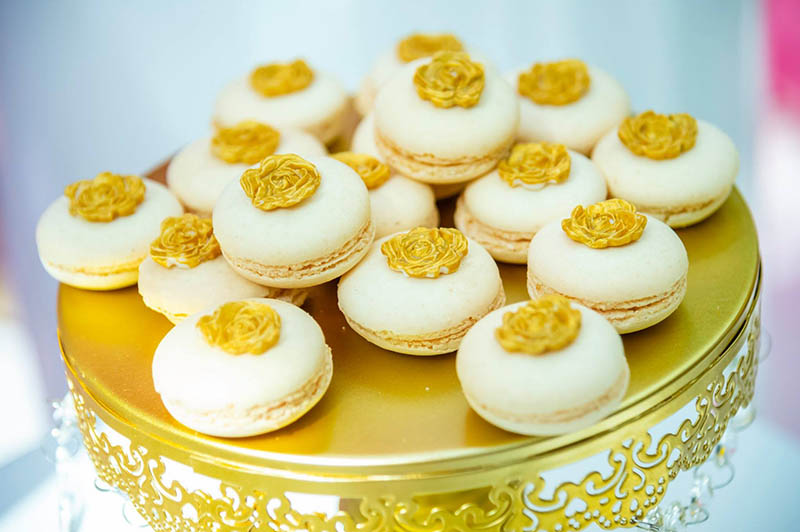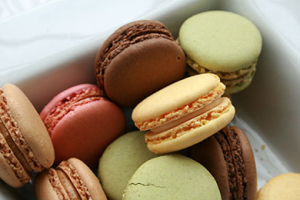 Macarons, is a sugary treat from France made of meringue, sugar and ground almond flour. While some may think that macarons are a little too sophisticated to have at a children's party, but in fact they are the perfect dessert to be served at your party. The reason? They are simple yet classy, and will not create a mess when eaten. It is therefore a perfect fit for the dessert table. Macarons also come in an array of different flavours, so you are able to pick flavours that you think will delight your guests the most. Not only that, you are also able to pick colours that will best suit your party's theme. This is sure to be a great addition to your dessert table and be a big hit with your party guests!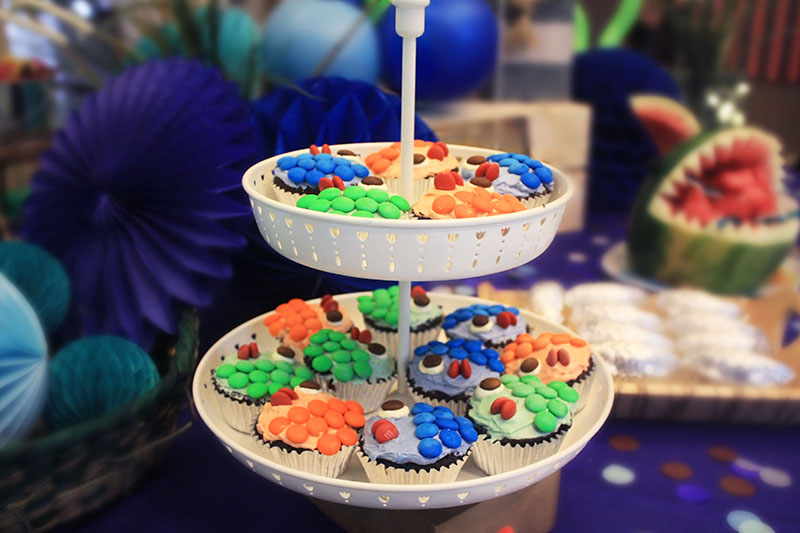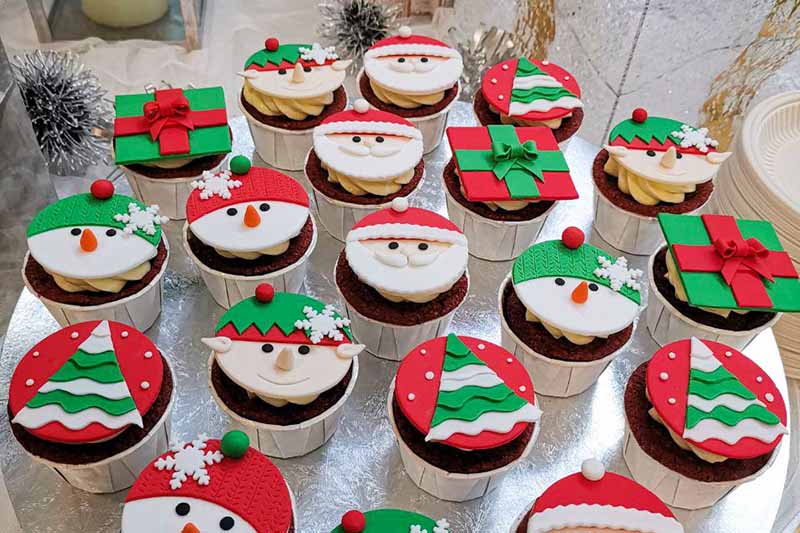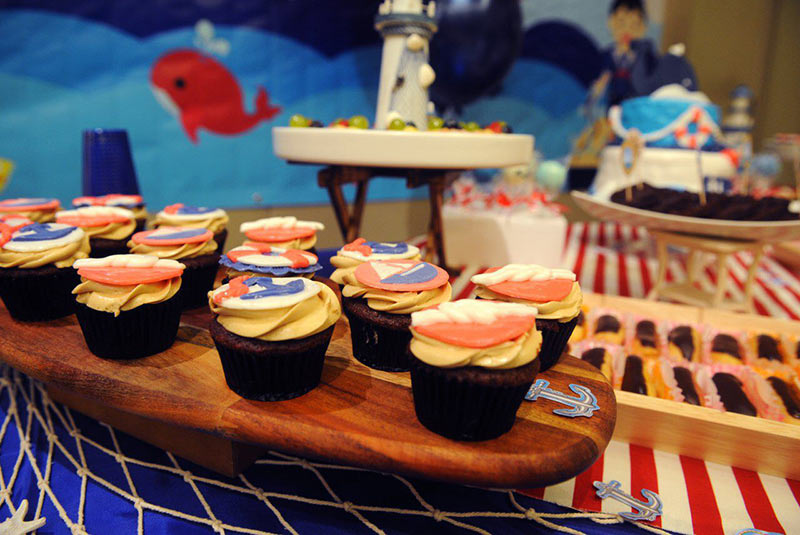 A traditional dessert that you should have on your dessert table and something that everyone loves is a simple cupcake. The  great thing about a cupcake is that you can pick from a number of flavours in order to suit the taste buds of all the guests attending. You are also able to decorate the cupcakes to suit the theme of your party!
The cupcake might seem humble, but it is also essential at every birthday party — it is simple but hearty at the same time. If you are throwing a kids' party, then you may like to have simply decorated cupcakes that are colourful to attract the children; alternatively, you may also choose flavours that are popular with children such as chocolate. If you are expecting to have more adults at your party, you may also wish to consider having cupcakes that are more intricately decorated, and may choose flavours such as Piña Colada for your cupcakes.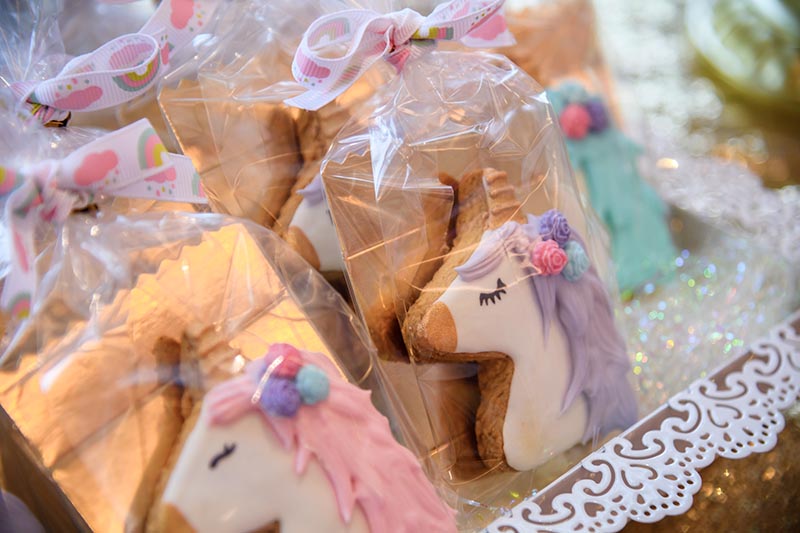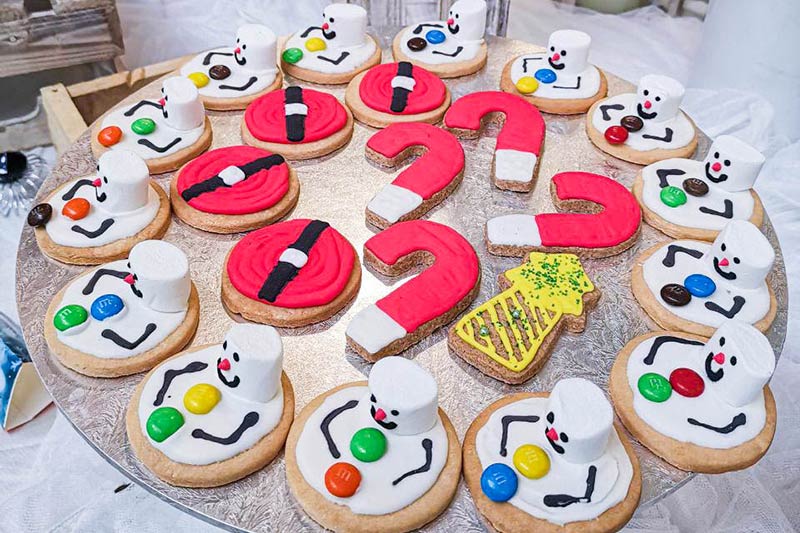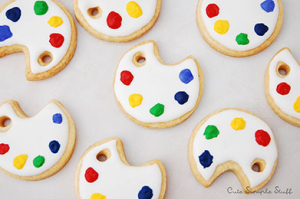 Another timeless dessert that can be featured on your party's dessert table are cookies. Not only are they delicious on their own, they also go well with both milk and tea! Your guests who like having cookies with either tea or milk would definitely enjoy having some cookies with their beverage of choice. Cookies are also a very versatile dessert, as you can choose the flavour of the batter, along with the filling. You can even make it a lava cookie! Regardless of whichever combination of ingredients you choose, it would be no surprise that the cookies are snapped up in a matter of minutes.
4. Decorating Cookies & Cupcakes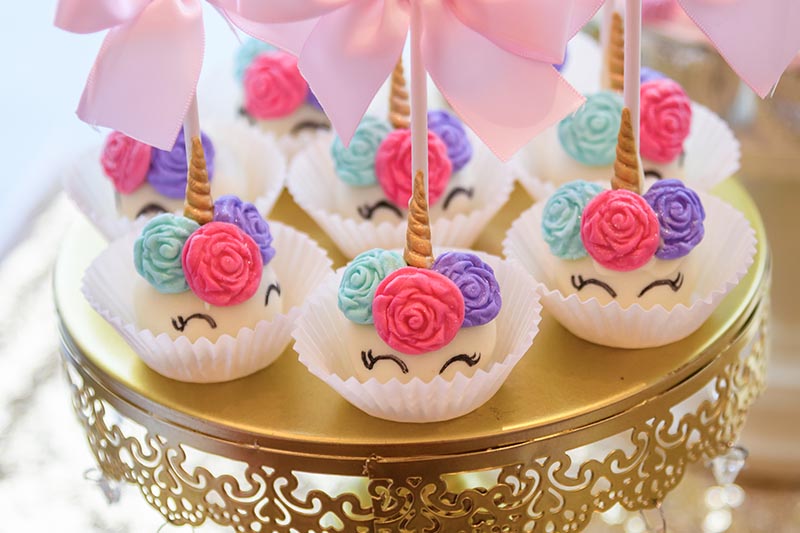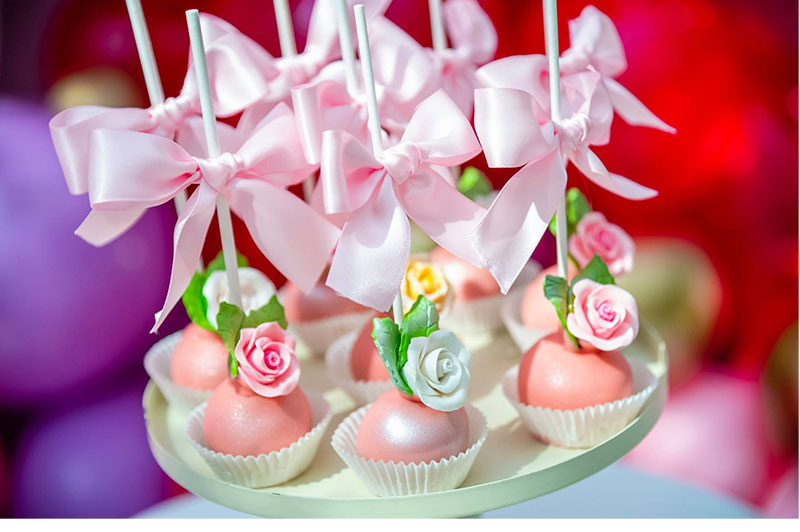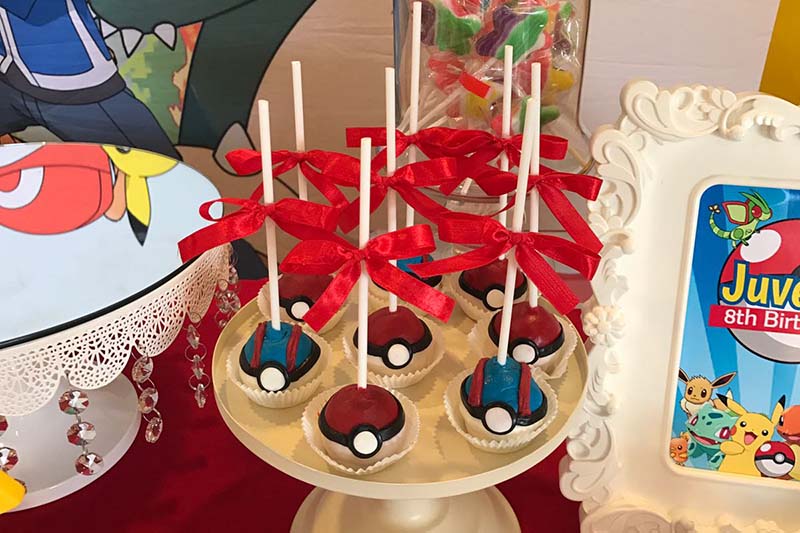 Want to make your party even more exciting? Enhance your party guests' experience by letting them decorate their own desserts. The guests at your party can decorate cookies and cupcakes to make it their own. Decorating the differently coloured cookies with icing of different colours could be a fun activity for children to do, as they can decorate their desserts and eat it too! You can further enhance your guests' experience by having fondant decorations and icing colors that correspond to your theme!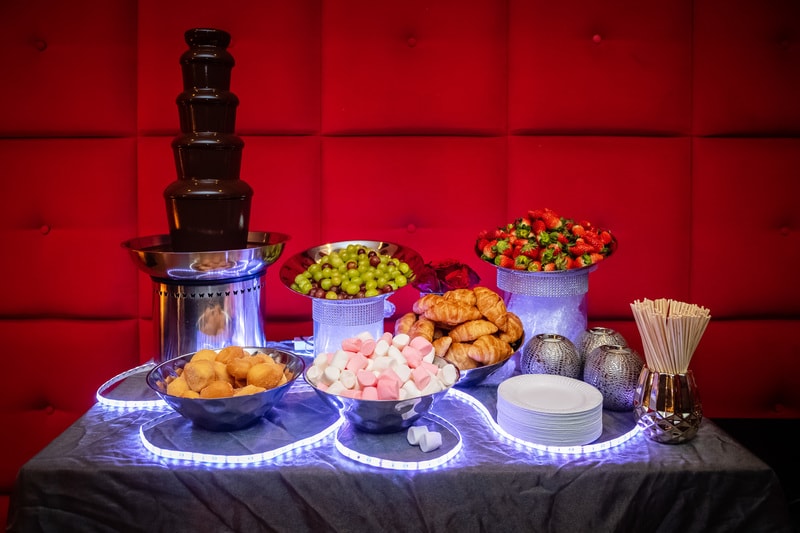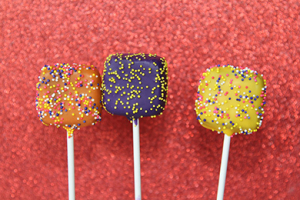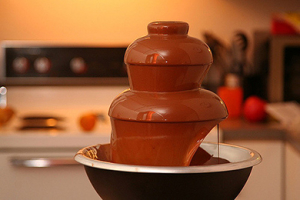 If you would like a more extravagant looking dessert table, a chocolate fountain for fondue is key to ensuring the table's grandeur. It also adds to the overall atmosphere of your party! Chocolate fountains also provide your guests with some freedom to decide which dessert they want to choose, and gives them control over how much chocolate they would like as well. The touch of extravagance will definitely elevate the atmosphere of your party!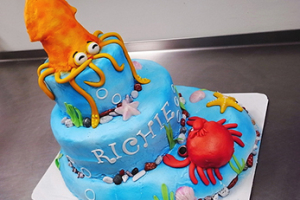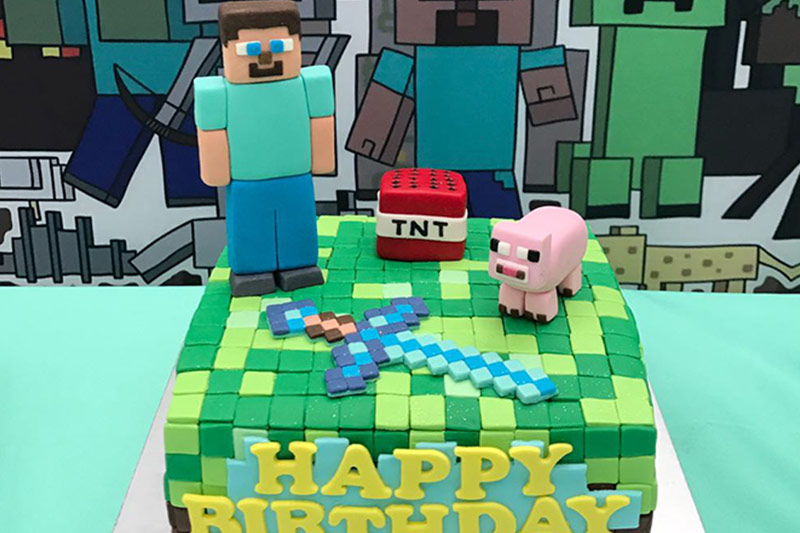 Of course, the centrepiece of every dessert table should be the birthday cake. While a beautifully decorated birthday cake can shine on its own, it can also highlight the theme of the party and bring all of the decorations together. It is tradition to have the birthday cake at every party, but the visual impact of the birthday cake is somewhat under-appreciated. Birthday cakes, when combined with other desserts at the dessert table, can convey, for instance, a youthful playfulness or elegance. While all that is important, it is also important that the cake is pleasing to the birthday kid. Hence, the choice of birthday cakes and how it is decorated is of utmost importance!
There you have it the best desserts to have at your dessert table!. As long as you stick with the theme you are going for, pick colours that suit the theme and also flavours that will be loved by the guests you will be good to go!