Chantelle"s Circus Themed Package

Hi PartyMojo Blog Readers! It's been a while since our last post and we"ve missed you! Our excitement from hosting so many SG50 events has not worn off!
Today, we will be sharing with you on a recent Circus themed birthday party that we have arranged for precious little Chantelle.
The town"s funniest and wackiest Clown Balloonist is back in action! All the kids waited anxiously to get a balloon sculpture of their favourite character! Some were super guns and some were dinosaurs and butterflies. Everyone had a little balloon toy to take home!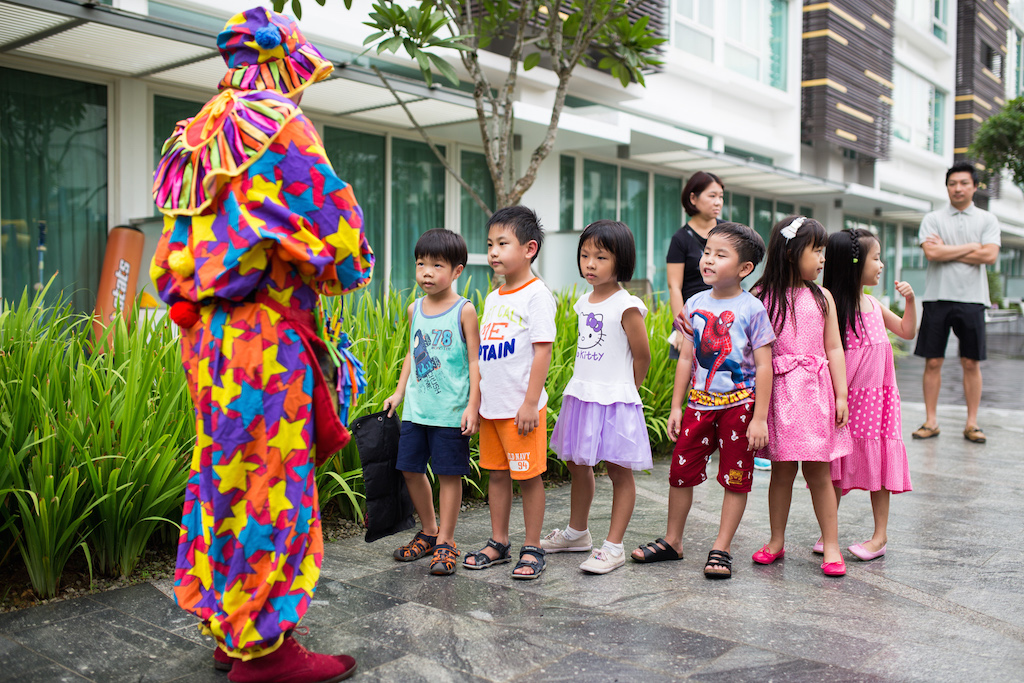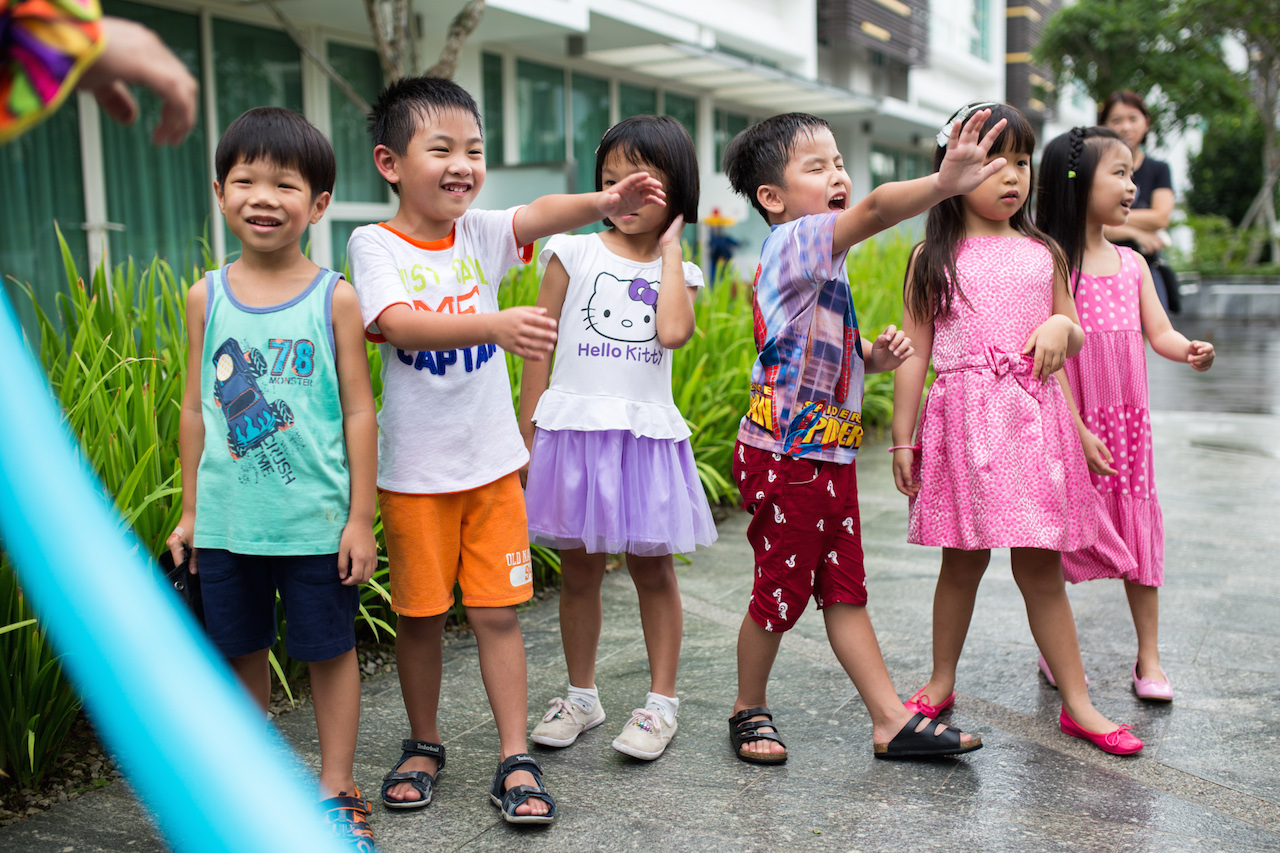 There was also our friendly and sweet face painter who created wonders on the smiling faces of all the children. Each child gets to choose his or her favourite design, and what more, with their favourite colours too! Many girls fancied princessy and flowery designs, which our face painter was intrigued to work on!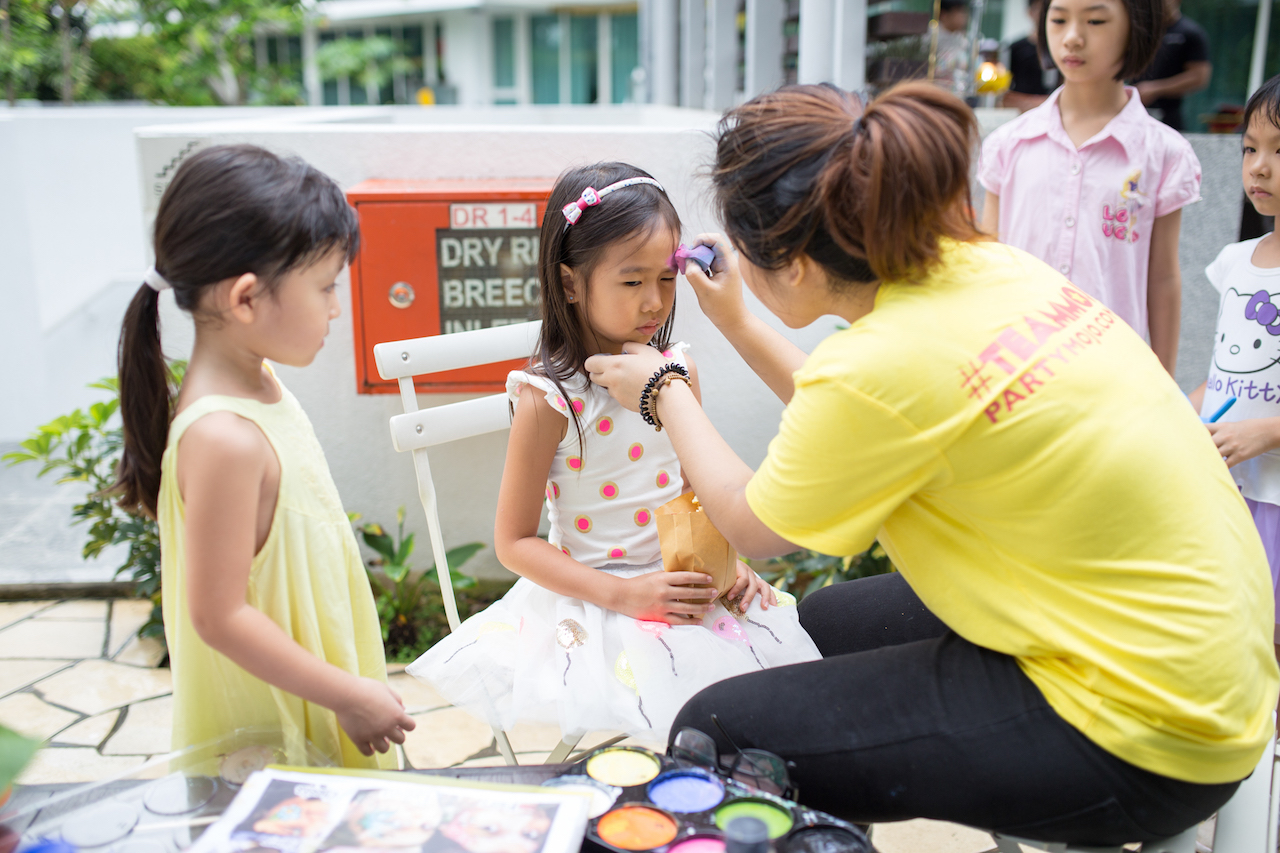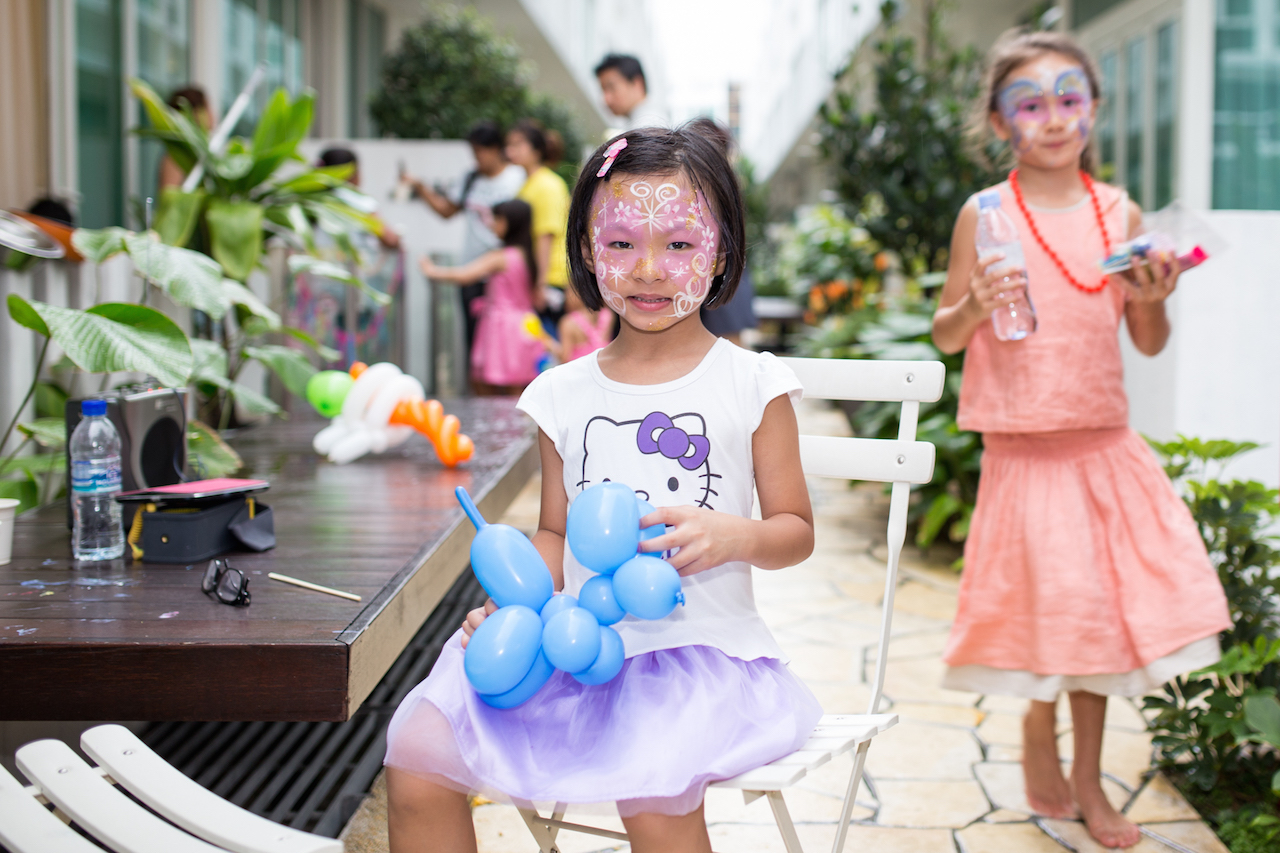 A party is not a party without balloons, but when things blow up big enough… Boing! Chantelle"s party was furnished with our favourite Obstacle Castle bouncy specially for her guests to have a springing great time, which they did, without a doubt! The bouncy castle was the number one attraction at the party!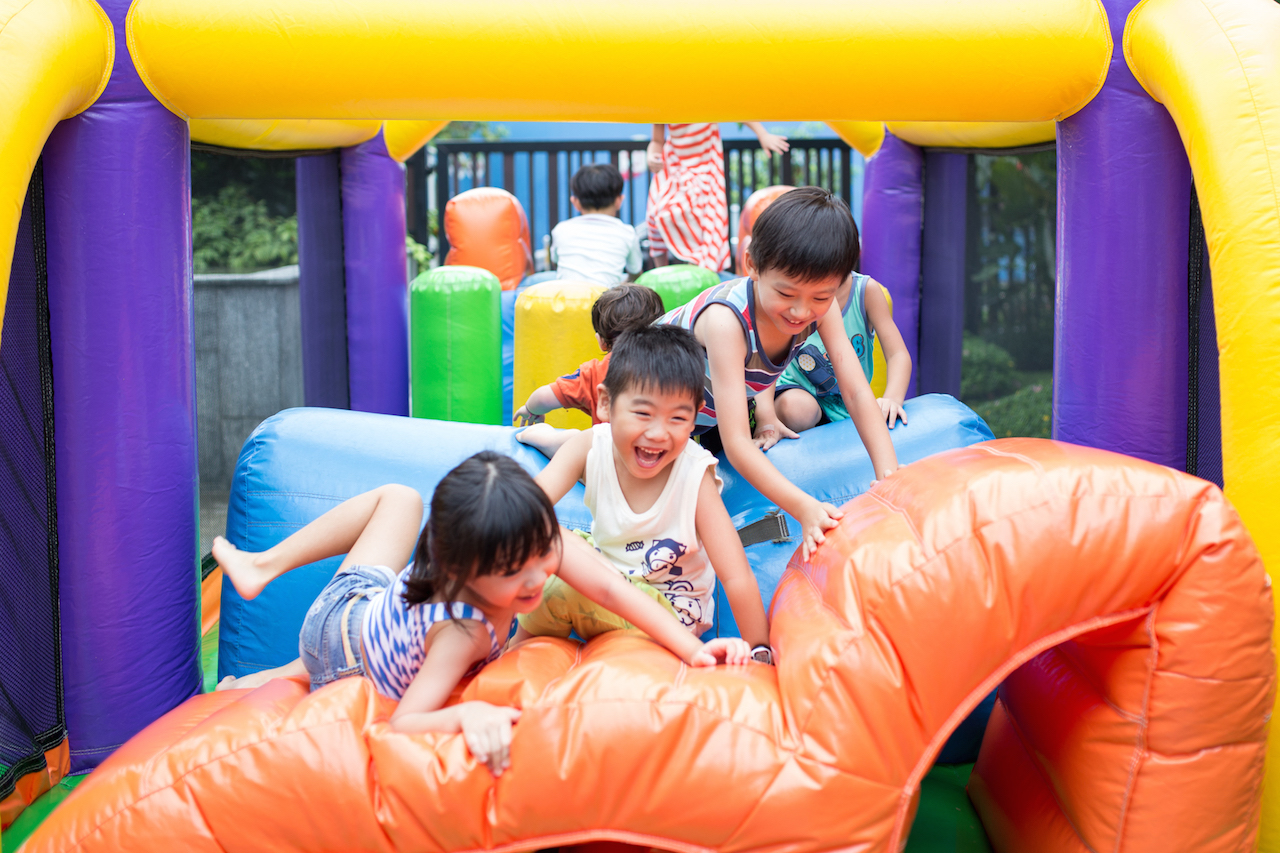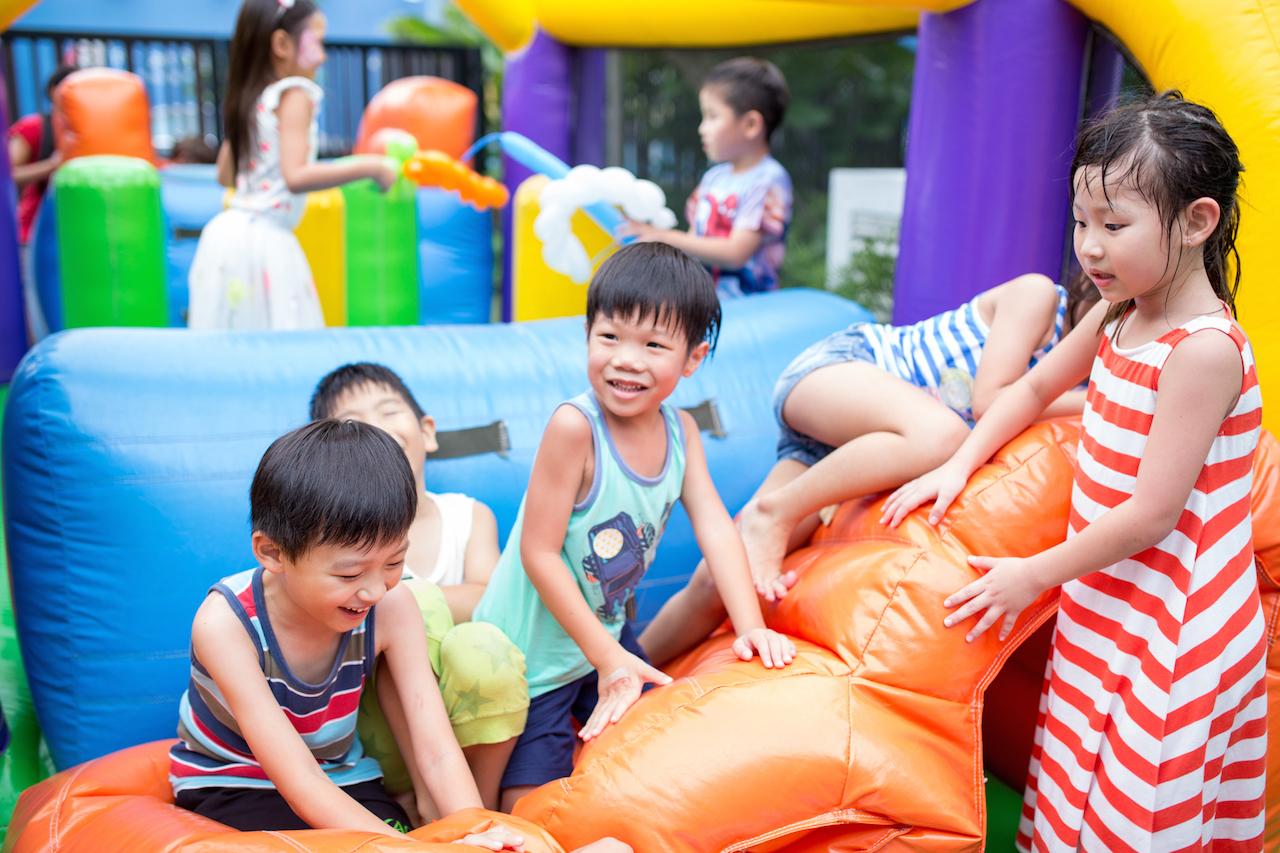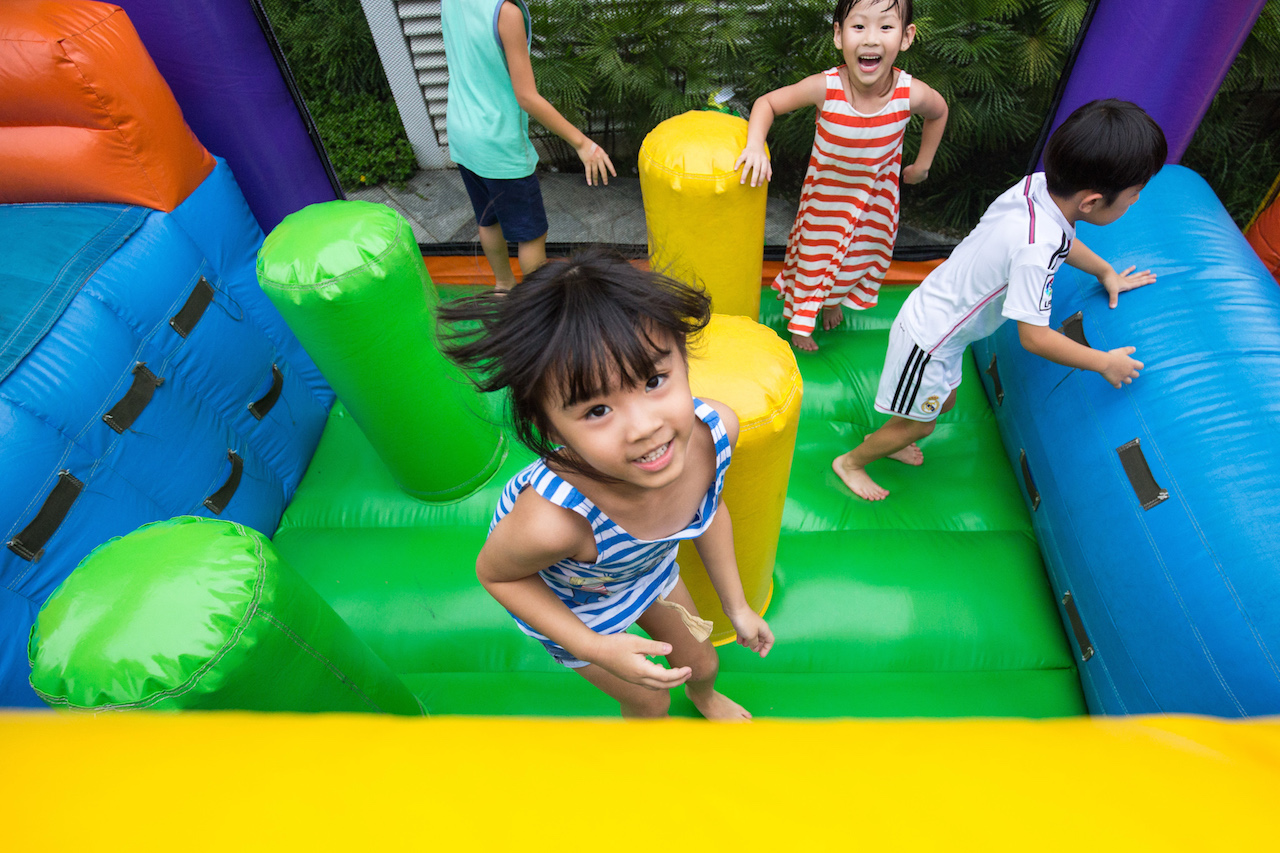 Our games host hyped up the party to a whole new level, spurring up all the excitement in the kids by leading them in cheers like BOOM! Ale Ale, and Ex Chica Musica, out of many others, to maintain the glee on their faces, despite the gloomy pour outdoors. All the children cheered ecstatically.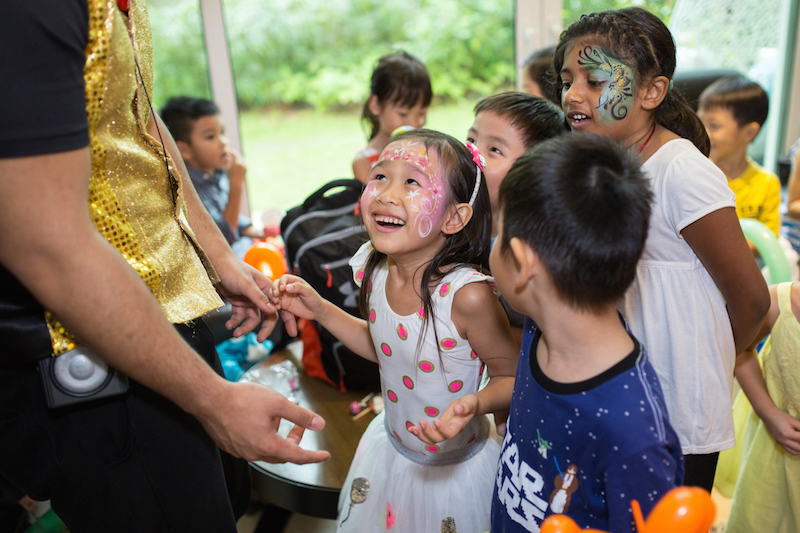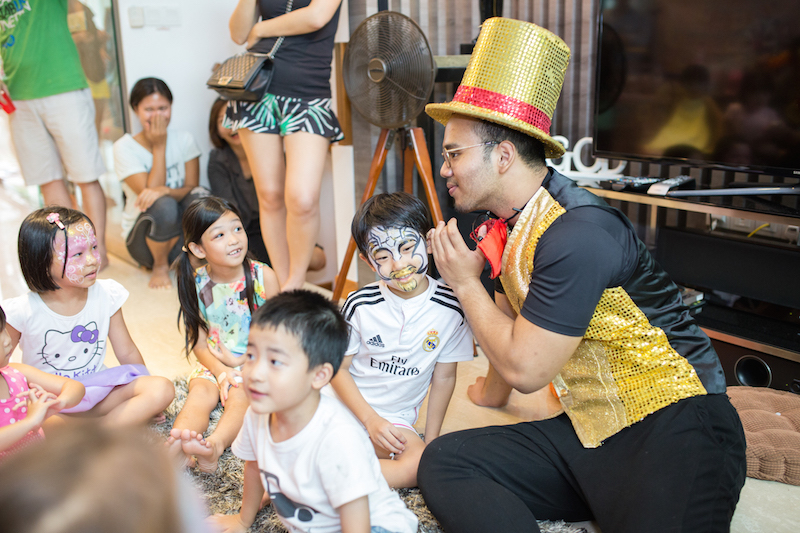 The final, most momentous event is of course, the cake cutting! The most adorable Circus cake was presented, and all the kids circled it, all couldn"t wait to have a piece!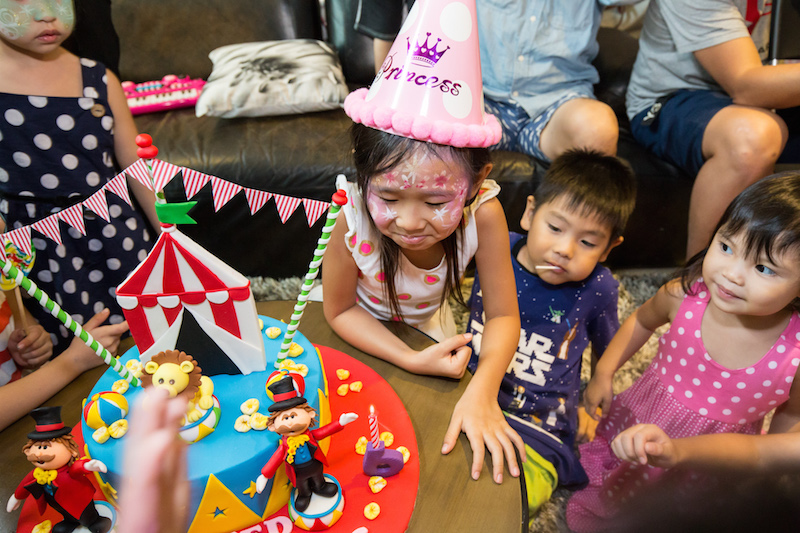 Whilst the events were ongoing, our honey popcorn and colourful candyfloss are not to be forgotten. Our little party guests ate these delicious wonderful PartyMojo snacks at any time they wanted, throughout the party!